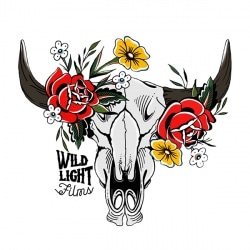 Best Wedding Videographers in Florida
Wild Light Films
About
MEMBER SINCE 2017
I'm Steven, a former professional touring musician from Florida, chocolate enthusiast, recent stage 3 stomach cancer survivor and fresh resident of Los Angeles, CA! I've always had a love for creating things; so, when wedding films came to my attention, it seemed all too natural.
Weddings are wonderful because they personify originality and nostalgia. Being born in the generation that was raised on MTV, nothing makes me happier than for my couples to look back at their wedding as a music video rather than hours of footage from every second of the day. It's the highlights we remember; and I try to capture the perfect medley of those moments on your special day.
When it comes to my wedding films, I strive to produce an honest, rad, and highly-edited film that captures not only the emotion from the day but the fun you have as well!
Along with the professional digital cameras and lenses I use, I also film with vintage, Canon Super 8mm cameras from the 1970's. These cameras use actual film; so, the moments I catch with these bad boys are as genuine as it gets! Super 8 is so raw and real. You can literally hold these moments in your hands; and in the video world, that's something you don't get to experience very often anymore. It's one of the reasons I love Super 8 so much!
A videographer is someone that's going to be with you all day capturing each unique moment as it happens. Your videographer should be able to make you feel at ease and comfortable. In addition, your videographer should know when and where to be at any instant.
I love to interact with my couples on a personal level and not just be some wallflower with a camera. By the end of the day, I want you to feel like we've been friends for years! When we can come together like this, that's when I  can capture those honest and real moments.
I actually started out as a wedding photographer prior to videography; so I love collaborating and know exactly how to work along side with your photographer (team work makes the dream work!).  I'm always down to get weird and do something different and unique from the "norm".  Every couple is different and a wedding film should represent that.
Why couples love Wild Light Films
---
Request Information
Thank you for your submission. We will be in touch soon!
FEATURED IN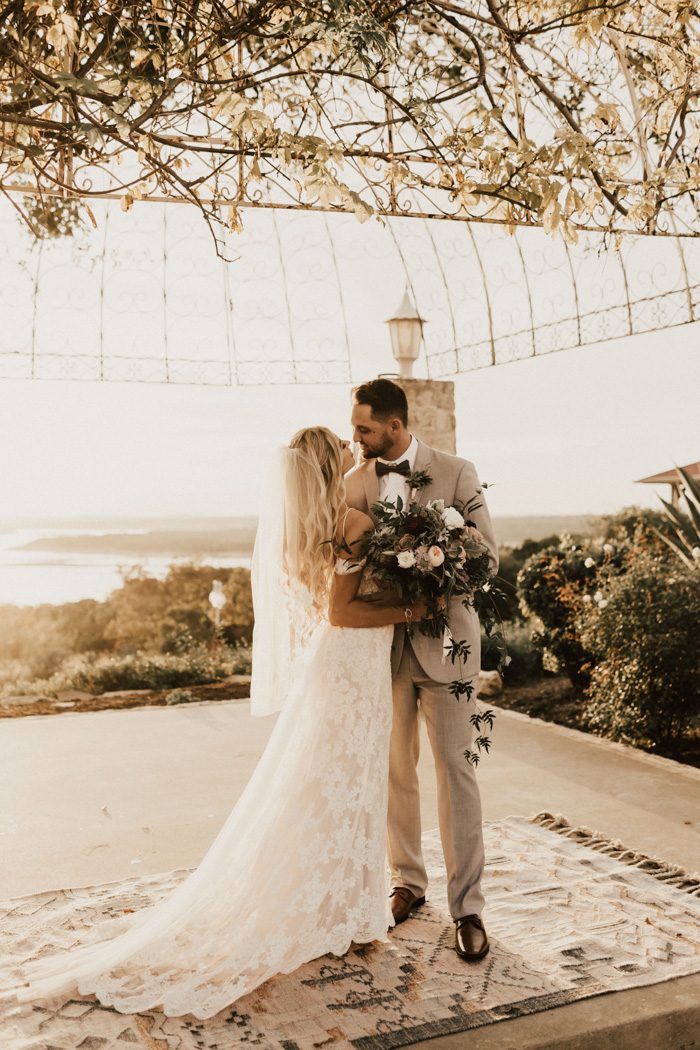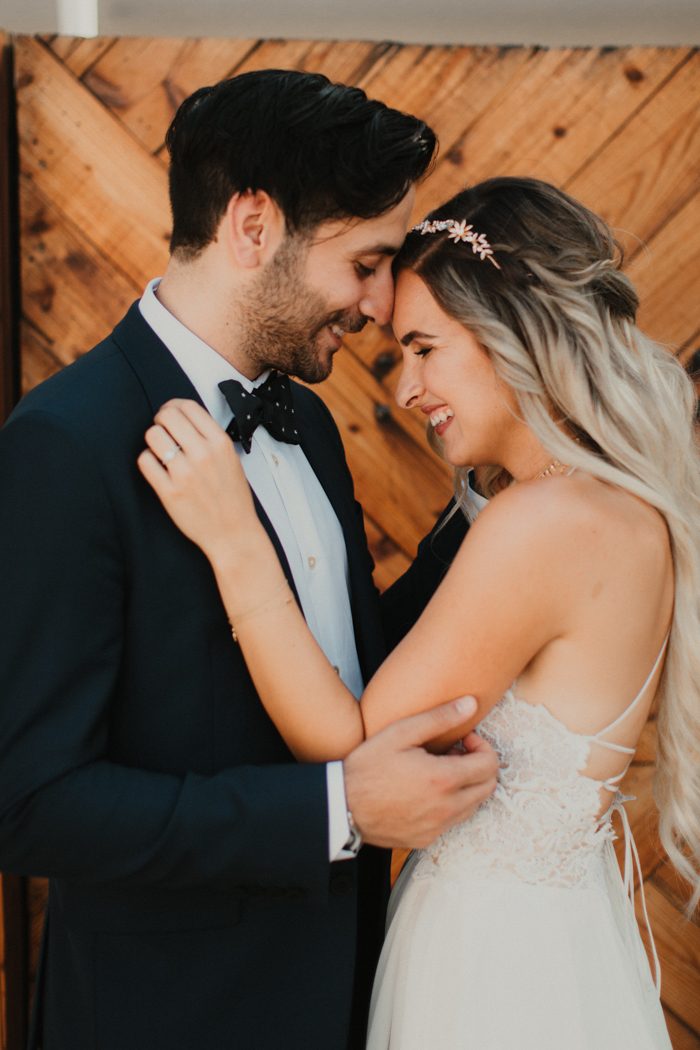 X

Email Sent.