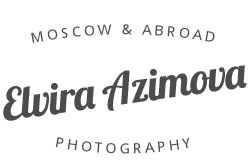 Best Wedding Photographers in Moscow, Russia
Elvira Azimova Photography
X

Email Sent.
About
MEMBER SINCE 2014
I'm destination professional wedding photographer! In 2009 the brand Elvira Azimova Photography was created by me. I love to travel , take pictures, love my husband , my mother , children , products of Apple, English language, ocean, sunny days and good music! I believe that the wedding is an amazing event! In 2013 I had my own wedding and now began to feel everything that happens at the wedding more subtly, in particular, what brides feel! I think that photography & videography are one of the most important things to consider when you are planning a wedding. In my work I combine photojournalistic and classic styles, so you'll get both traditional portraits of the bride and groom, and captured emotions and details which create the atmosphere of your wedding. Every celebration is unique and special. When I photograph a wedding, I aim to convey the uniqueness of your day. I try to make my photos interesting to consider, fill it with a sense which you will value through the years. I love the symmetry, an unusual composition and details, you will notice this in my portfolio. Love sincere smiles, calm and natural emotions! I'll be happy to keep the memory of your wedding day! If you like my pictures, we have a chance to spend your wedding day, working together! I shoot both in Russia and abroad with the best cameras Canon!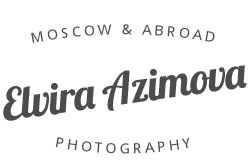 LEAVE A REVIEW
Elvira Azimova Photography
FEATURED IN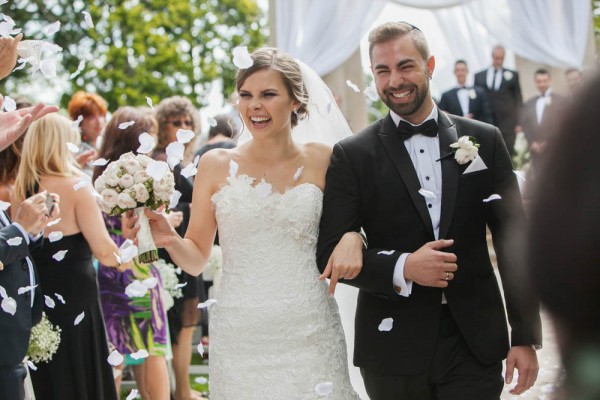 Request Information
Thank you for your submission. We will be in touch soon!