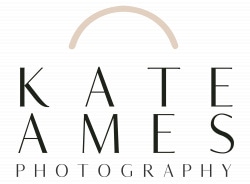 Best Wedding Photographers in Oregon
Kate Ames Photography
X

Email Sent.
About
MEMBER SINCE 2019
When I married my husband, it gave me real clarity as a photographer and helped me understand what moments and experiences were truly important to my couples. I strive to be a calm presence in the noise, capturing the beautiful, emotional connections between you and your partner, all the small moments you won't remember in the rush of the day.
I am not there to force your day into a box. I want your day to unfold organically and I want to mostly be a fly on the wall as it happens. However, I am there to guide you into the best light when you're putting on your dress, to scout out places for your portraits that fit your personality and to help keep you on schedule without being stressed.
By nature, I'm a memory hoarder. I've never thrown out a card from my grandmother or my husband. I have boxes of ticket stubs and overflowing photo albums from growing up. I also have always been obsessed with light. How it paints on walls and how it affects moods. I used to curl up in a ball at the bottom of my parent's stairs when I was younger because it was the last spot the sun would shine late in the afternoon and I never wanted it to leave. And I love design. In another life, I think I would have been an interior designer. Architecture and leading lines and color combinations make my brain buzz. I believe all these things led me to shooting weddings and contribute to the way I capture your day.
Please reach out if you feel like this aligns with your vision for your wedding. I would love to get to know you!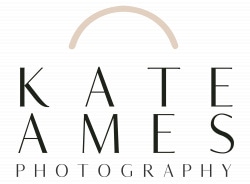 LEAVE A REVIEW
Kate Ames Photography
Request Information
Thank you for your submission. We will be in touch soon!