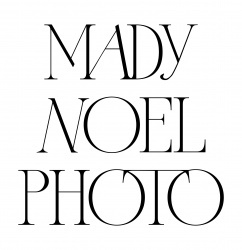 Best Wedding Photographers in North Carolina, NYC
Mady Noel Photo
X

Email Sent.
About
MEMBER SINCE 2023
Unpopular wedding industry opinion: your wedding day photo gallery shouldn't be a montage of manufactured moments. 


Have you ever been to or been part of a wedding where the photographer/videographer asked a group of guys to cheers for a photo? And then asked them to do it again 3 more times so they could get it from other angles? Did you feel the energy dissipate after the first one? Do you remember the conversation that was started and then never recovered? What about the laughs didn't get the chance to come out?

What about an embrace between a mom and daughter, interrupted and started up again in better light? Does the second feel the same as the first?

 Or a forced joke in order to spark smiles during softer moments? What honest emotions were muted?

I don't believe in interjecting in these ways. The beautiful thing about wedding days is that the love and feelings are already there, showing themselves in little pockets throughout the day. They may not look like a standard Pinterest gallery, but they're also not meant to.

So tell me this — on your wedding day, do you want to remember your mom fake-adjusting your tie 3 times to get the shot right? Or do you want to remember how it really happened?

Let's create something that could only belong to you.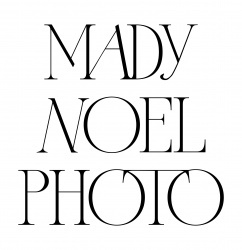 LEAVE A REVIEW
Mady Noel Photo
FEATURED IN
Request Information
Thank you for your submission. We will be in touch soon!