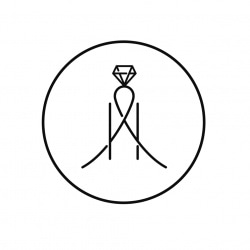 Best Wedding Photographers in North Carolina
Autumn Harrison Photography
3 REVIEWS
X

Email Sent.
About
MEMBER SINCE 2017
I love to get my clients into an environment that relates to them so they are more apt to being themselves.  We can go to your favorite local coffee shop or a brewery you guys go to every Friday.  If this speaks to you, then HELL YES LET'S DO IT!!
Awkwardness can be a factor with some brides and grooms, however I take awkwardness and envoke realness from my couples.  Honestly, even the awkward laughs turn into a real laugh. So see, its a HUGE win even if you're a little shy.  I've got you!
Why couples love Autumn Harrison Photography
Passionate 3
Prompt 3
Friendly and fun to work with 3
Trustworthy and honest 3
Collaborative 3
Quality of service 3
Great communicator 2
Creative and/or artistic 2
Organized 1
Motivated and takes initiative 1
Kelly M.
Savannah, GA
Reviewed on April 30, 2021
Gosh! Where do I start… Autumn is our dream photographer, come true! And on top of that she is just an amazing human, that we are so lucky to have gotten to know. Initially, I was struck by her stunning style of photography, and the way she captured others in love. Autumn's personality and the way she was always there to talk with, was the huge and unexpected bonus! Autumn made us feel like we would be so comfortable with her on the other side of the camera lens. Though Chris was still unsure, as with many grooms, he is not the biggest fan of having his photo taken and he still figured it would be very awkward. Chris admitted that within moments of starting photos with Autumn, he felt so at ease and relaxed. Her warm personality, fun banter, and the way she gently directs us to pose when needed was just perfect. In fact, Chris truly realized how important a top notch photographer is after our amazing day. Autumn is worth every penny and more! As our first advice to anyone getting married is, "please, do not skimp on choosing an amazing wedding photographer, you will not regret it!" Beyond the wedding day, we are just blown away by the many ways she captured our love in the images we have received! We already miss Autumn, and we can't wait until our next hang out or shoot with her! We are stuck with each other for sure!
Passionate
Prompt
Great communicator
Friendly and fun to work with
Creative and/or artistic
Organized
Motivated and takes initiative
Trustworthy and honest
Collaborative
Quality of service
Lacey B.
Raleigh, NC
Reviewed on April 07, 2020
As a hobby photographer for over 10 years, photography was a big priority for our wedding. I knew how to read a portfolio to find a photographer that could consistently create the type of images I loved, but I'm more comfortable behind the camera than in front of it. I found Autumn as a recommendation from our venue, and she's been amazing every step of the way. She helped us relax our nerves during our engagement session and worked to tell a story that felt like us. We only met in person twice over the course of a year, but she felt like an old friend by the day of the wedding. Beyond her talent and eye for creating and capturing beautiful shots, she was consistently the fastest vendor at responding to our questions and concerns, plus an endless force of positivity. Autumn was our cheerleader and supported us at every turn - weddings can be stressful for anyone, but as the Corona virus response stepped up and changed day by day, our wedding went from 120 people to 50 to 30 and finally, a private ceremony with only our parents and celebrating over take-out containers. Autumn was able to capture our exchange of vows while practicing safe social distancing and share what a beautiful day we were grateful to have. Trusting the vendors you choose to share your big day with is important and Autumn is an incredible choice.
Passionate
Prompt
Great communicator
Friendly and fun to work with
Trustworthy and honest
Collaborative
Quality of service
Elijah N.
Reviewed on April 07, 2020
Autumn is the best of the best! Seriously. You will not be disappointed you've hired her. While she truly cares about her couples and wants them to have an amazing experience, she also cares about her craft! You don't want to hire someone who just does this for a paycheck. You want to hire someone who loves what they do and wants to take even better photos than you dreamed up. We've worked with Autumn as videographers at weddings and she is so fun. She's super collaborative and wants the entire vendor team to excel, not just herself.
Passionate
Prompt
Friendly and fun to work with
Creative and/or artistic
Trustworthy and honest
Collaborative
Quality of service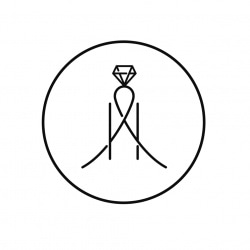 LEAVE A REVIEW
Autumn Harrison Photography
FEATURED IN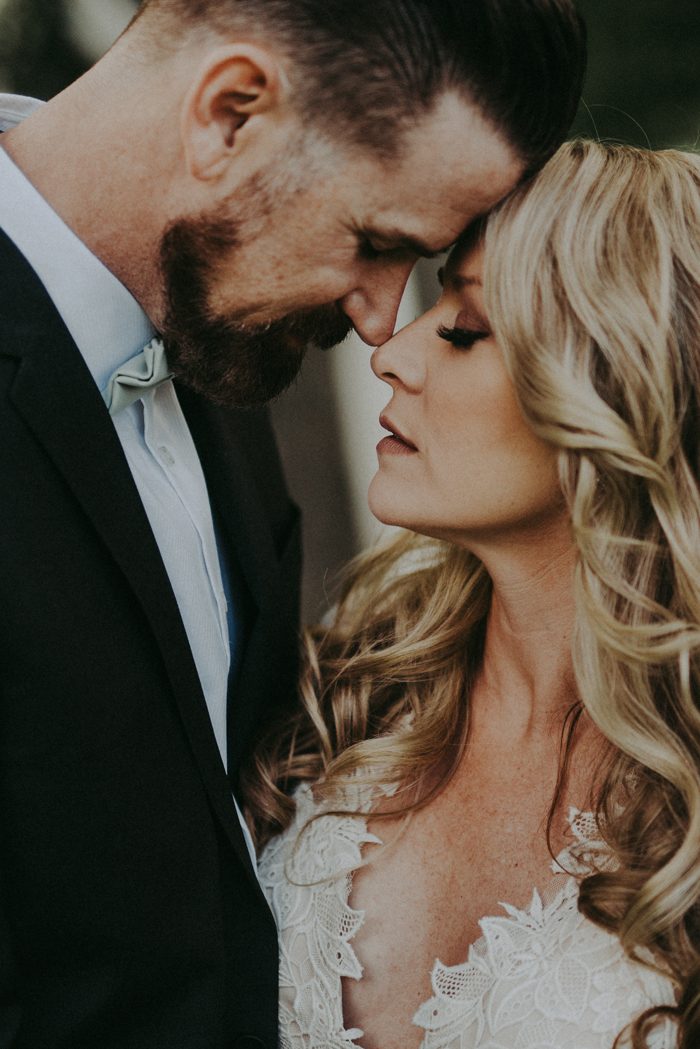 Request Information
Thank you for your submission. We will be in touch soon!