Autumn Harrison Photography
Best Wedding Photographers in North Carolina
About
I love to get my clients into an environment that relates to them so they are more apt to being themselves. We can go to your favorite local coffee shop or a brewery you guys go to every Friday. As long as it speaks you and who you two are as a couple then HELL YES LET'S DO IT!!
Awkwardness can be a factor with some couples, however I take awkwardness and create moments that are totally unexpected and real! Honestly, even the awkward laughs turn into a real laugh. So see, its a win even if you're a little shy. I've got you!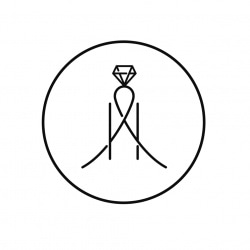 Request Information
Thank you for your submission. We will be in touch soon!
X

Email Sent.