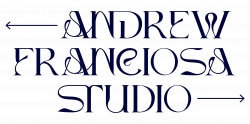 Best Wedding Photographers in New York
Andrew Franciosa Studio
X

Email Sent.
About
MEMBER SINCE 2021
I find myself asking couples "what's the goal?" and getting completely amped when they want to skip the expectations of how a wedding "should" look to focus on celebrating their day the way they actually want to. I truly love my work and my experiences only continue to grow alongside my desire to share them, especially with those unafraid of their dress wearing a little dirt or a gust of wind stirring their hair as they handle the unexpected with a hearty laugh. As in life, the best details are always imperfect and a bit unpredictable.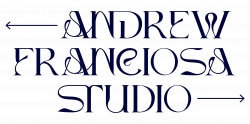 LEAVE A REVIEW
Andrew Franciosa Studio
Request Information
Thank you for your submission. We will be in touch soon!