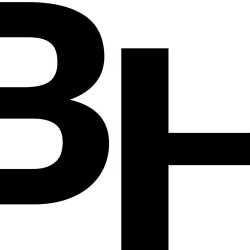 Best Wedding Photographers in Minneapolis and St. Paul, Minnesota
Bradley Hanson Photography
About
MEMBER SINCE 2011
I am a professional photographer living in Minneapolis, Minnesota and Seattle, Washington. I've worked for over a decade as a fine-art photojournalist and my main area of concentration is wedding photography. I take a natural, fly on the wall approach to my work in order to create beautiful images as they unfold. I also apply my style to portraits, promotional images, live music, commercial and editorial work for numerous clients and publications.
My work is often described as wedding photojournalism because I document what is real and relevant at every wedding. I love to travel and I've been commissioned to photograph weddings all over the world. My recent travels include weddings in Bali-Indonesia, Hong Kong-China, Udaipur-India, Seoul-Korea, Zihuatenejo-Mexico, Bangkok-Thailand, Honolulu-HI, Washington D.C., Vancouver-B.C., Portland-OR, Sun River-OR, Seattle-WA, Orcas Island-WA, Minneapolis-MI, Chicago-IL, New York-NY, Phoenix-AZ, Anchorage-AK, and dozens of locations throughout California including Napa Valley, Sausalito, San Francisco, Carmel, Palo Alto, Fremont, Berkeley, Los Angeles, and San Diego. I'd love to capture your local or destination wedding, so give me a call. I look forward to hearing from you.
Why couples love Bradley Hanson Photography
Request Information
Thank you for your submission. We will be in touch soon!
X

Email Sent.