About
MEMBER SINCE 2022
Hi! My name is Lex! I am a destination elopement + intimate wedding photographer based in the mountains of Alaska from the deserts of Arizona! I've spent the last few years traveling to rad places to photograph epic tales of love. I dream of chasing wild spaces and legendary humans who want to explore with nature as their witness. I believe in putting intention, adventure and art behind everything I do. When something special to you has meaning, I love showcasing it and letting your uniqueness shine through. You are not ordinary.
If adventure, hiking, helicopters, sled dogs, bush planes and exploring is what you're after I'm your match, Alaska is endless!
I love combining the beauty of the great outdoors with my own personal style to bring you photos that are unique to your adventurous spirit and a little bit moody like my cat, Puff. (Don't tell her I said that)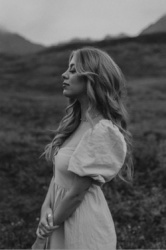 LEAVE A REVIEW
The Hitched Hiker
FEATURED IN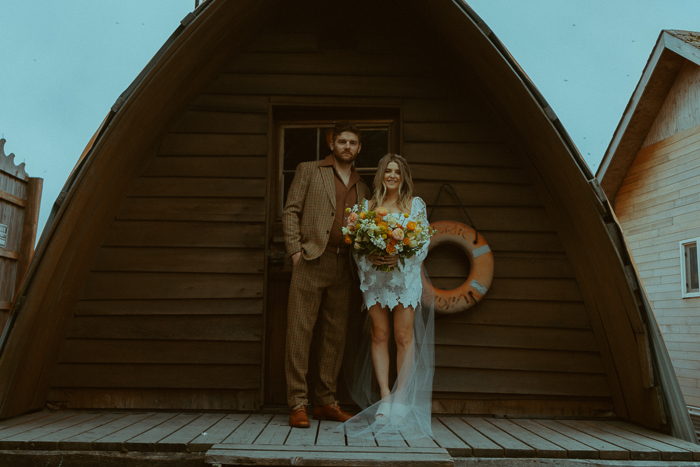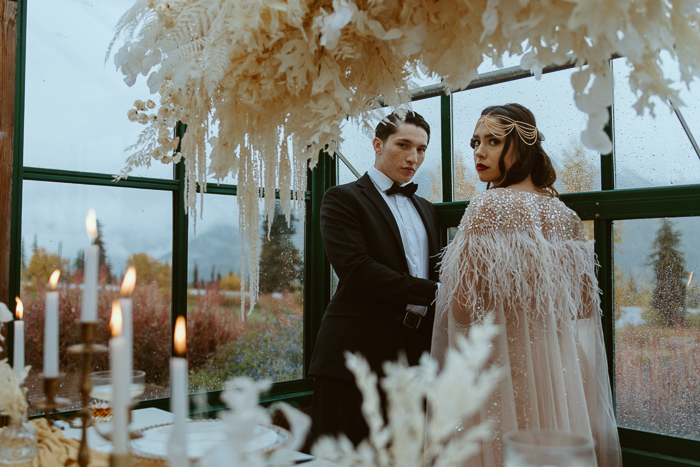 Request Information
Thank you for your submission. We will be in touch soon!