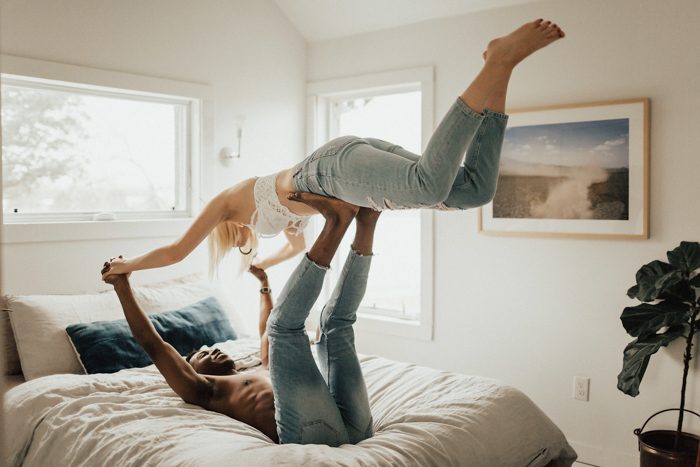 photo by Lauren Nicole Photography
Got the wedding planning blues? We know every wedding planning task isn't the most fun—but we want to make it as enjoyable as possible! So our team put together this wedding planning playlist with both you and your beau in mind. Get out those to-do lists, turn it up to 11, and don't be afraid to take a break to dance!
Wedding Planning Playlist Songs
Kissing My Love — Bill Withers
Good Vibrations — The Beach Boys
Up All Night – Oliver Remix — Beck, Oliver
Like It This Way — Fleetwood Mac
Gotta Find a Way — The Frightnrs
ily (i love you baby) — Surf Mesa, Emilee
In the Summertime — Mungo Jerry
Let's Stay Together — Al Green
Feeling Alright — Gladys Knight & The Pips
Everyday People – Single Version — Sly & The Family Stone
Me and Mrs. Jones — Billy Paul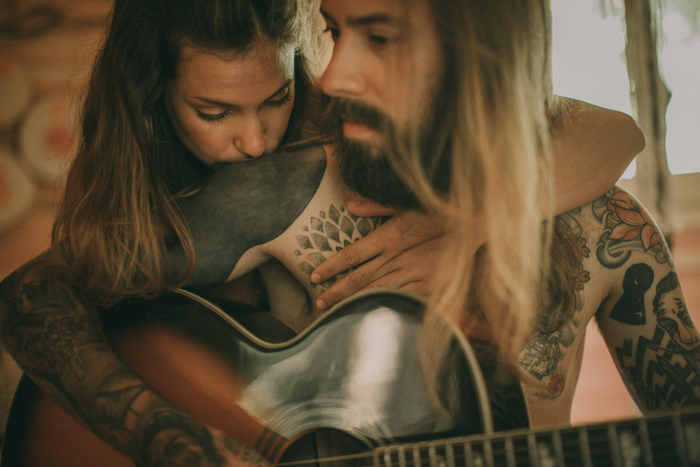 photo by Pablo Laguia
Treat You Better — RUFUS DU SOL
Hold On, I'm Comin' — Sam & Dave
Ain't Necessary (The Prince) — The Dip
Whole Lotta Love — The Dynamics
Brandy (You're a Fine Girl) — Looking Glass
Treat Her Like A Lady — Cornelius Brothers & Sister Rose
Fly Me To The Moon (In Other Words) — Bobby Womack
Keep Gettin' It On — Marvin Gaye
Signed, Sealed, Delivered (I'm Yours) — Stevie Wonder
God Only Knows – Remastered — The Beach Boys
Lola – Coca Cola Version — The Kinks
Spirit in The Sky — Norman Green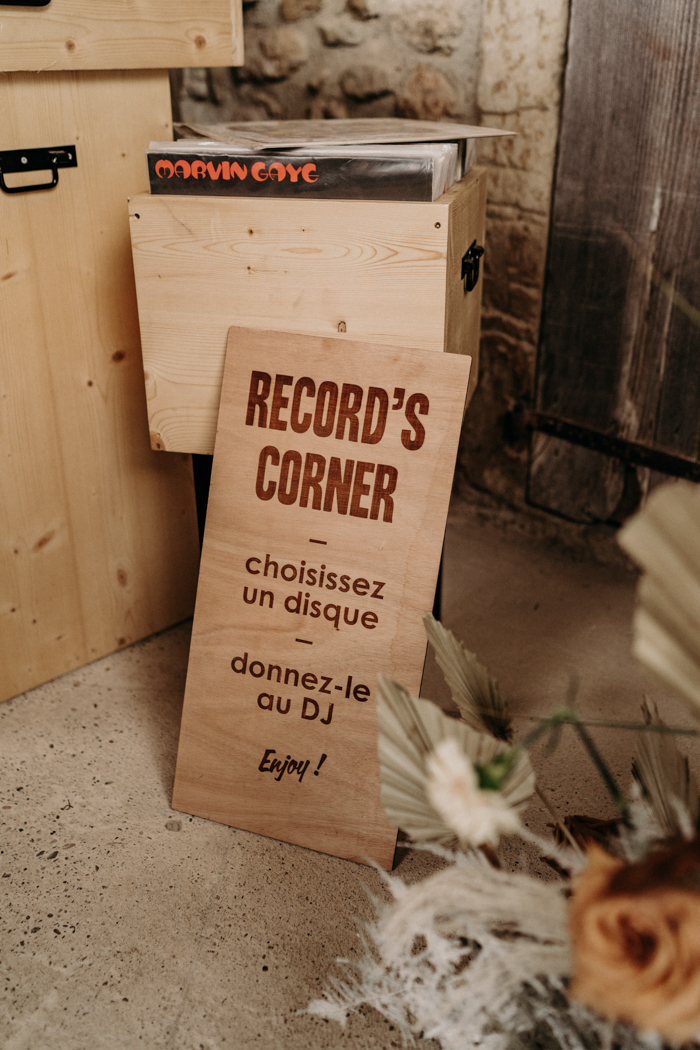 photo by Lorenzo Accardi; see more of this real wedding here!
I Feel the Earth Move — Carole King
Rich Girl — Darl Hall & John Oates
How Did I Live Before Your Love — Jamie Lidell
Hallelujah I Love Her So — Ray Charles
Lucky — Jason Mraz, Cobie Caillat
Can't Help Falling in Love — Haley Reinhart
Better Together — Jack Johnson
FOLLOW THE ENTIRE PLAYLIST HERE:
We hope you enjoyed this wedding planning playlist! In the mood for even more music-related wedding things?
RECOMMENDED READING: This Wedding Reception Playlist is Guaranteed to Get Your Guests on the Dance Floor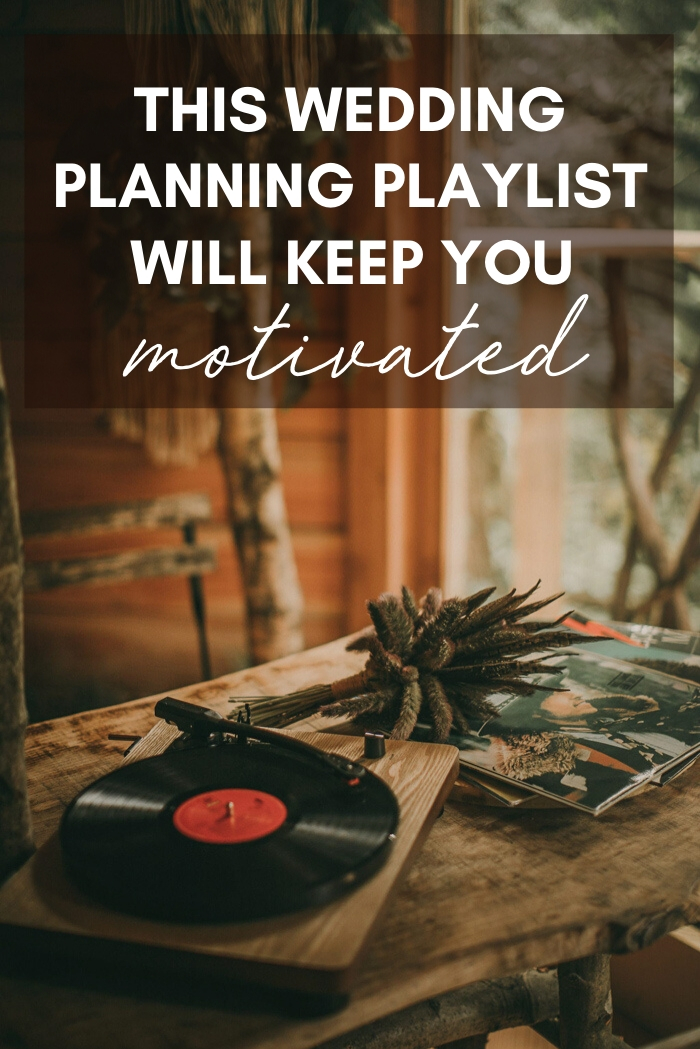 photo by Pablo Laguia