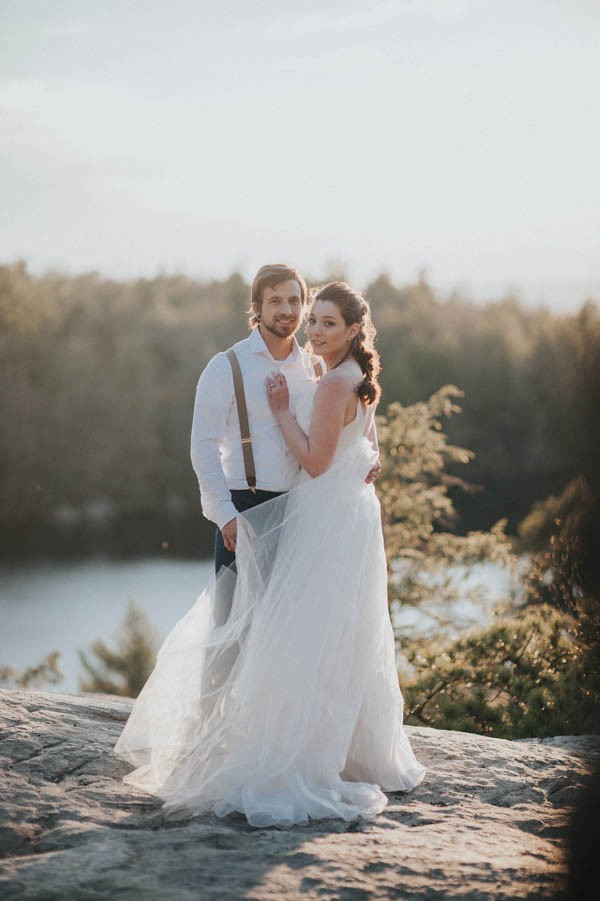 There's nothing we love more than romantic surprises here at Junebug, so this surprise cliffside elopement has us tickled pink! When Jessie Casey Photography decided to team up with Mary Elise Rees Event Design and True North Bridal Studio to create the ultimate Catskill Mountain styled shoot, they knew they wanted to capture just how intimate and beautiful an elopement in upstate New York could be. The shoot's models happened to be a real engaged couple, and after realizing that an outdoorsy hike-turned-elopement is right up their alley, Lindsay and Matt decided to take the plunge and say "I do!" We love this shoot's outdoorsy yet refined styling, from the cutest Airstream trailer to the bride's chic Elizabeth Dye gown paired with a rugged leather belt and hiking boots.
The Couple:
Lindsay and Matt
The Wedding:
Minnewaska State Park Preserve, Kerhonkson, New York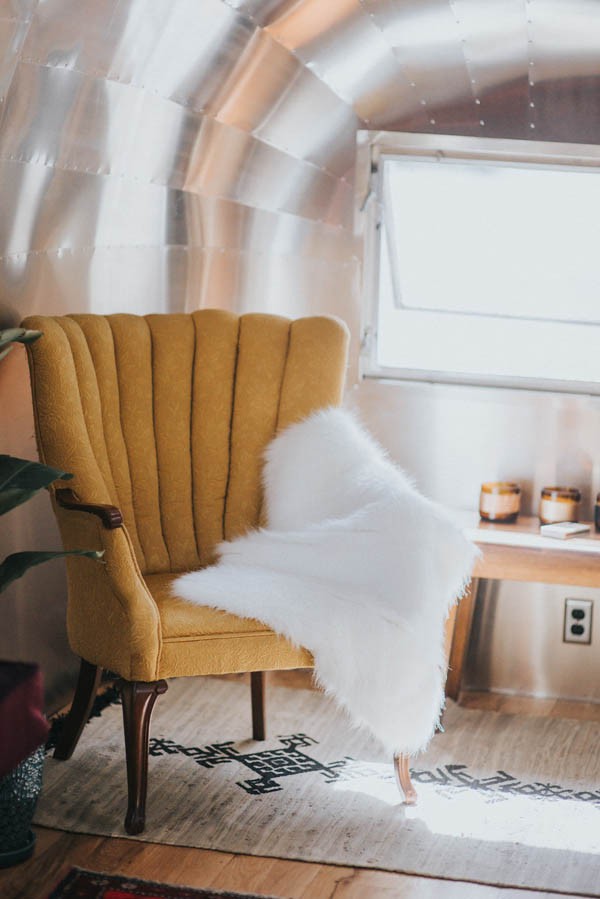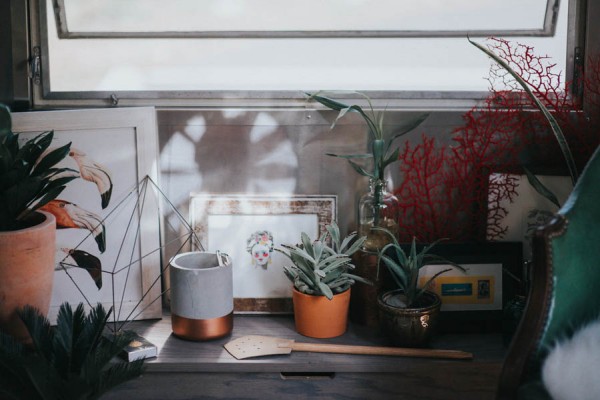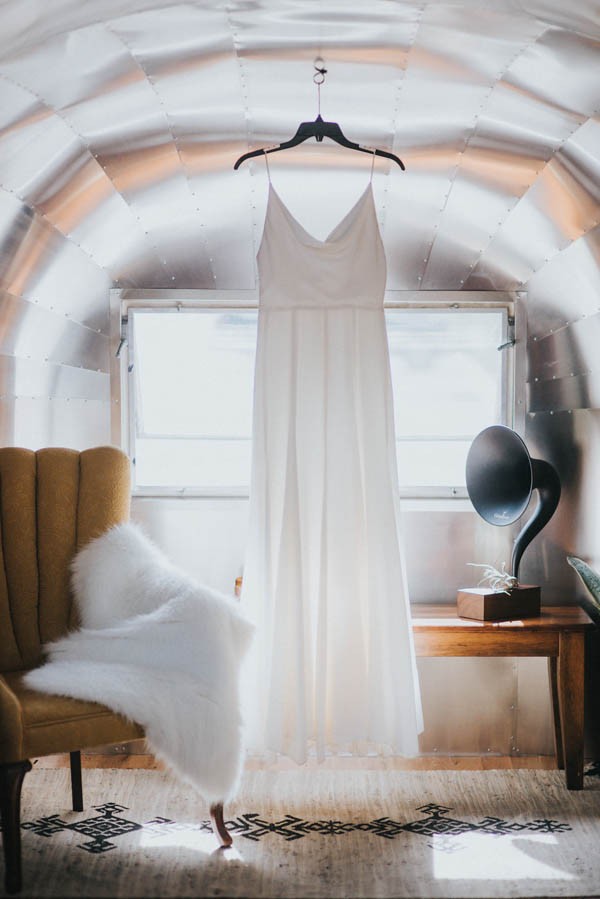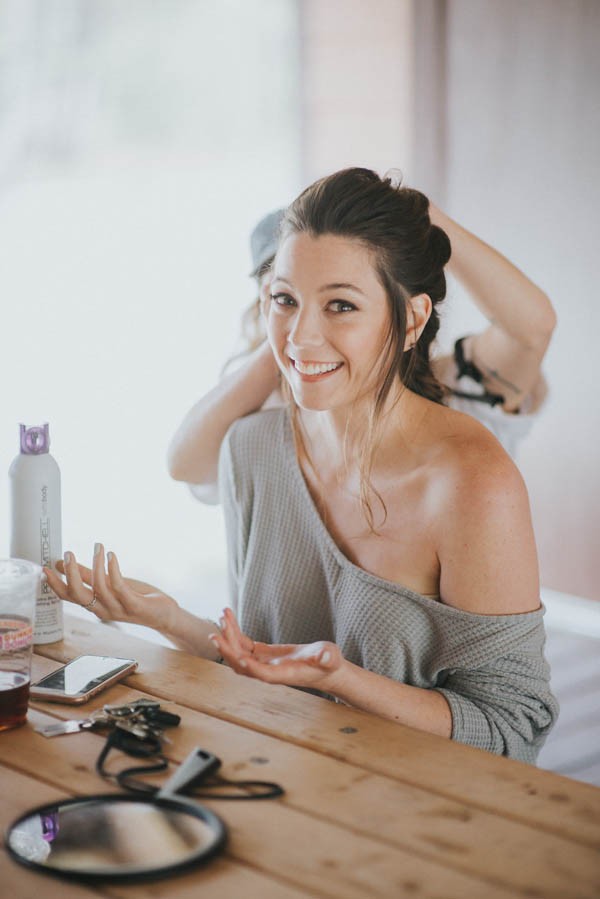 From Mary Elise Rees: A big wedding is not always the right fit for all couples, so Jessie Casey Photography, True North Bridal, and I conspired to create an inspiration shoot that displays how intimate and beautiful an elopement can be in upstate New York.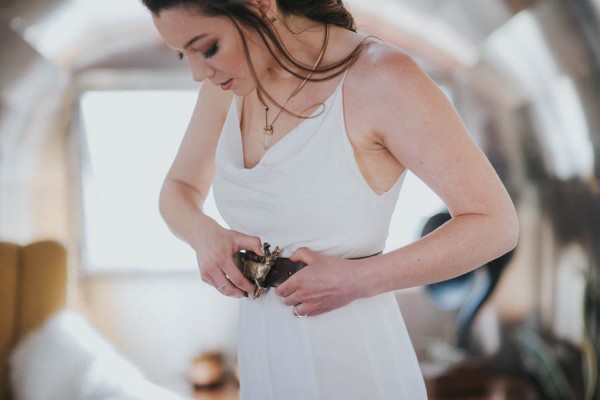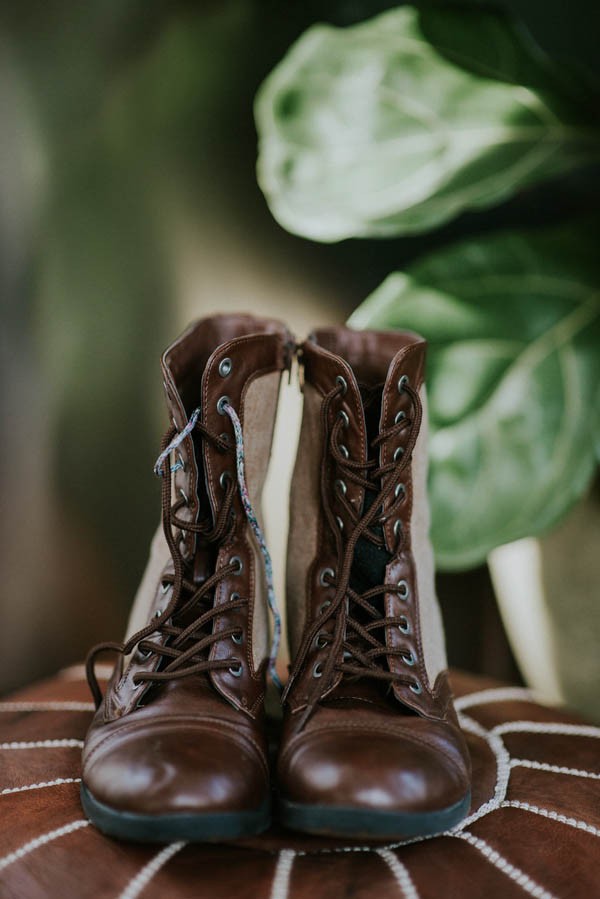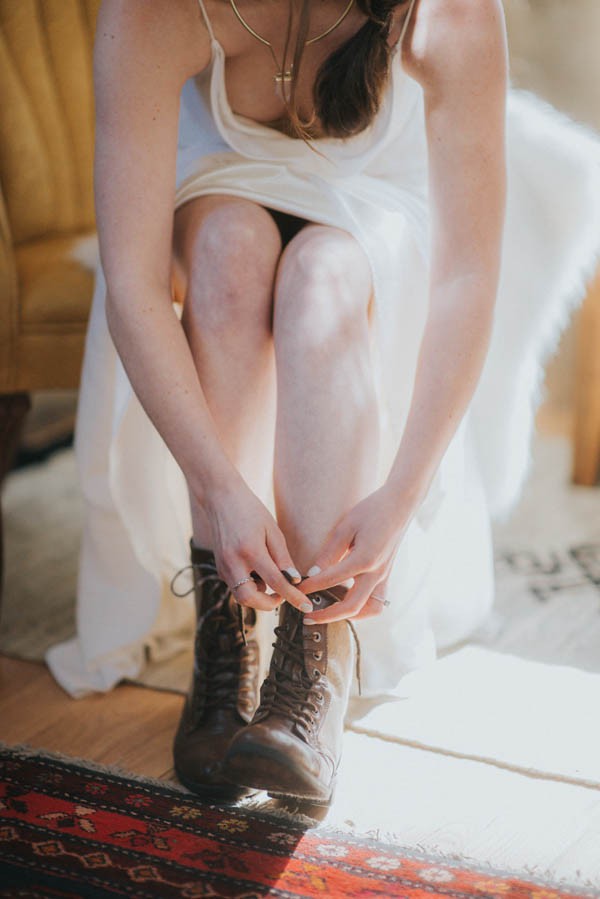 From Mary Elise Rees: We found a real engaged couple to model, Lindsay and Matt, who were in fact thinking of eloping anyway. Being outdoorsy hikers themselves their style fit perfectly with our vision. After meeting up for a gown fitting at True North Bridal Studio, our couple decided they would actually exchange their vows and rings during our shoot. They actually got married! Inspiration turned into reality!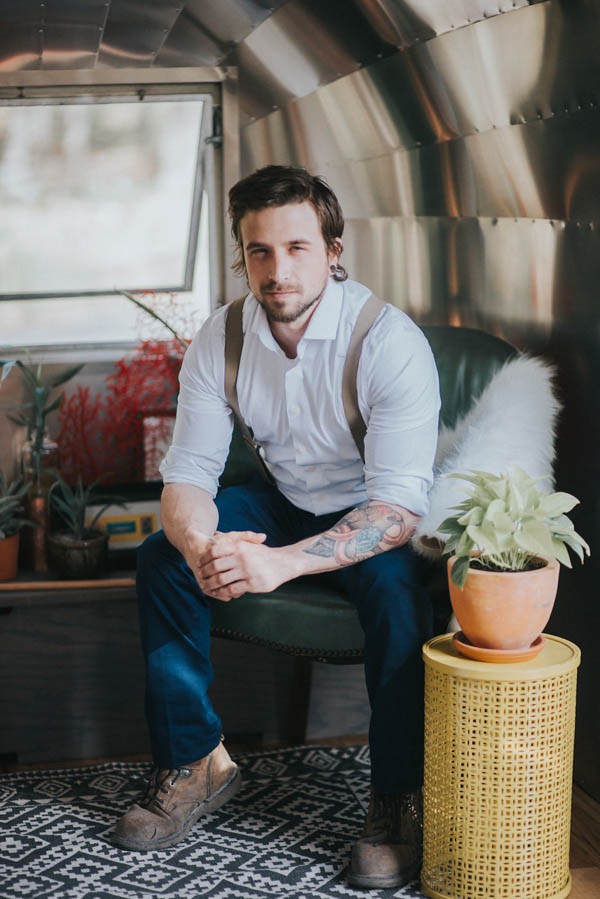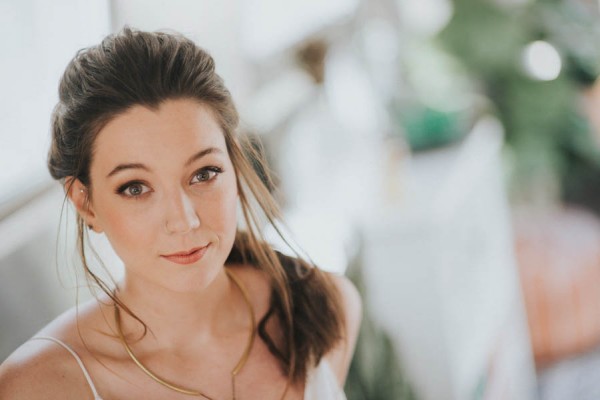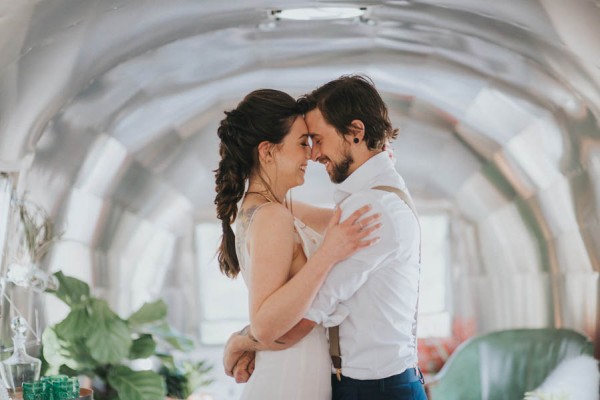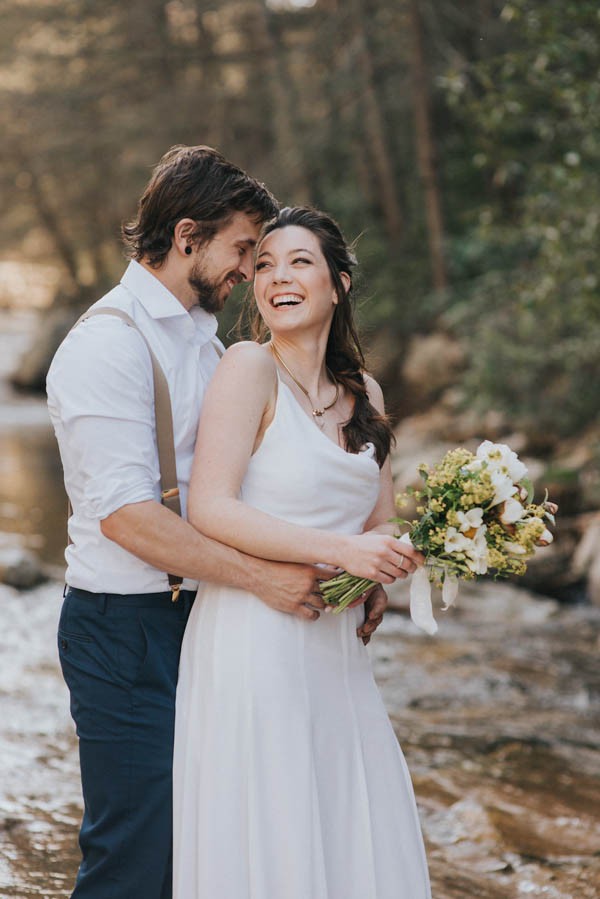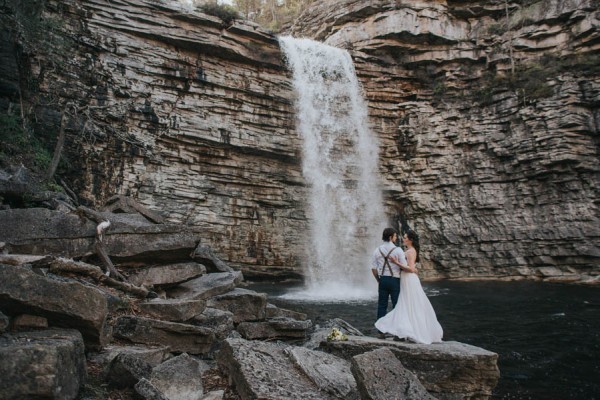 From Mary Elise Rees: When choosing a venue with grand backdrops, I thought of Minnewaska State Park. I had spent some time growing up in the Catskill region and had remembered the views on hikes there including cliffs, meandering pools, and a waterfall that was easily accessible.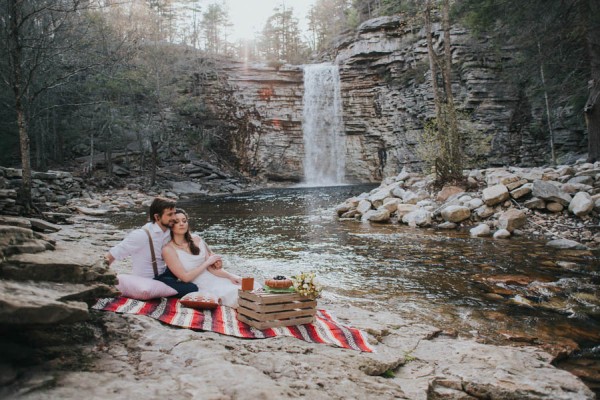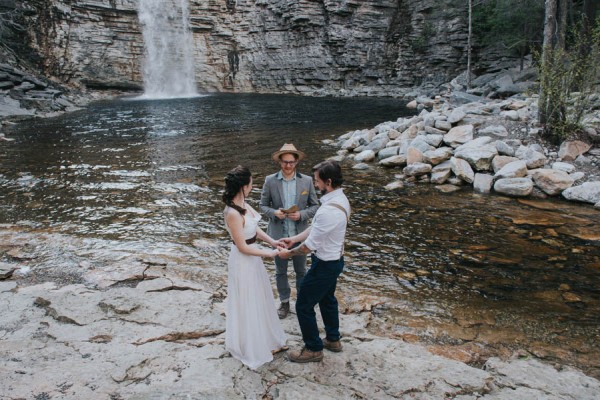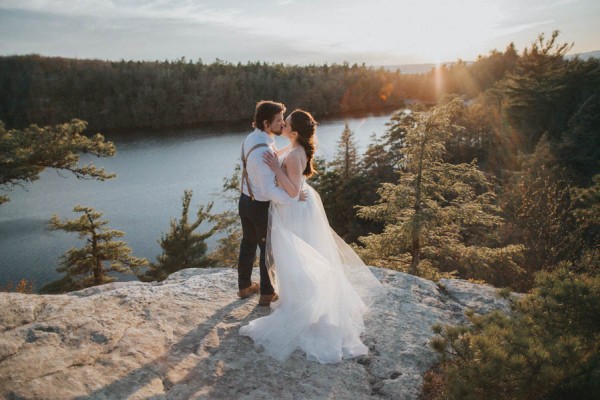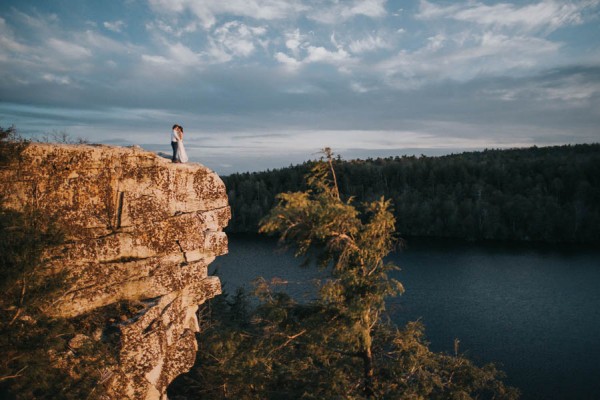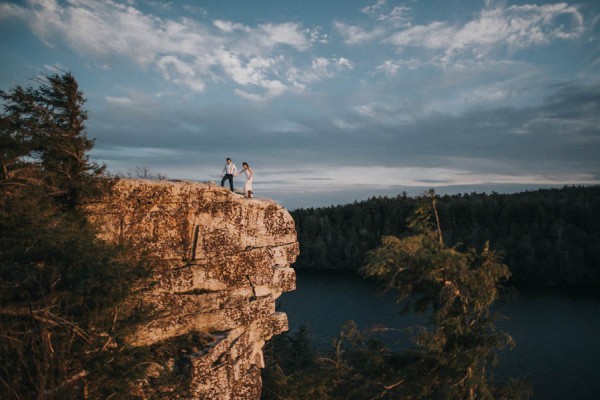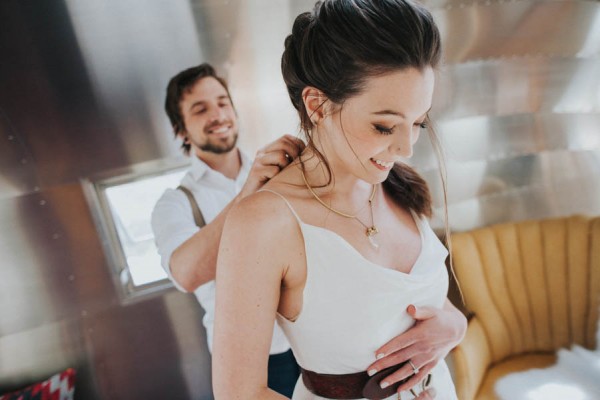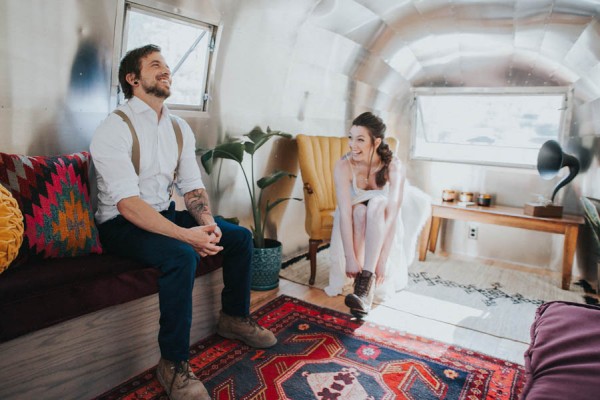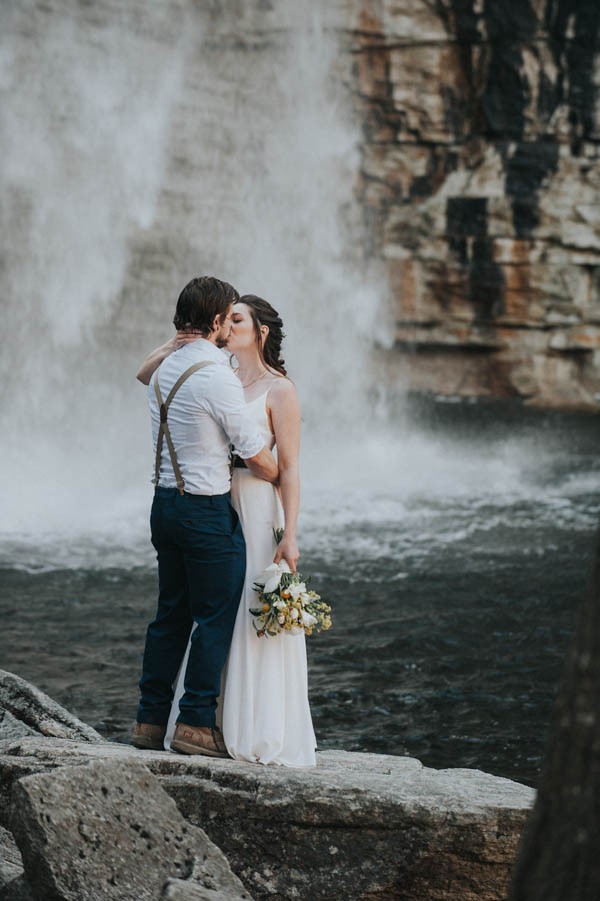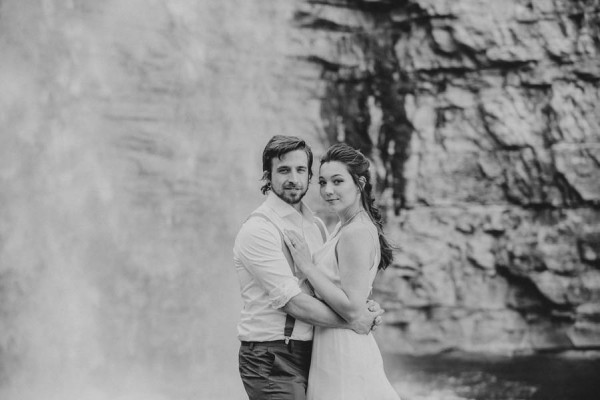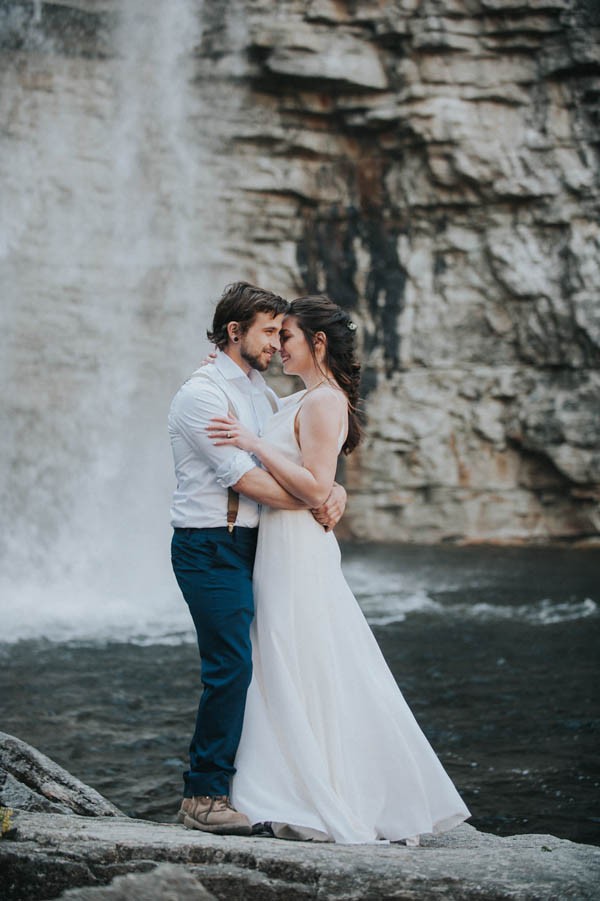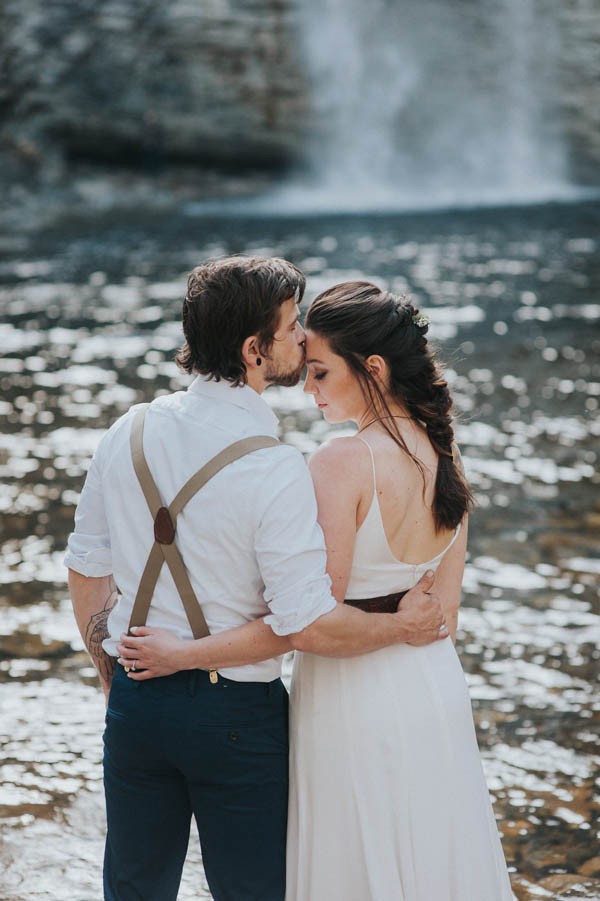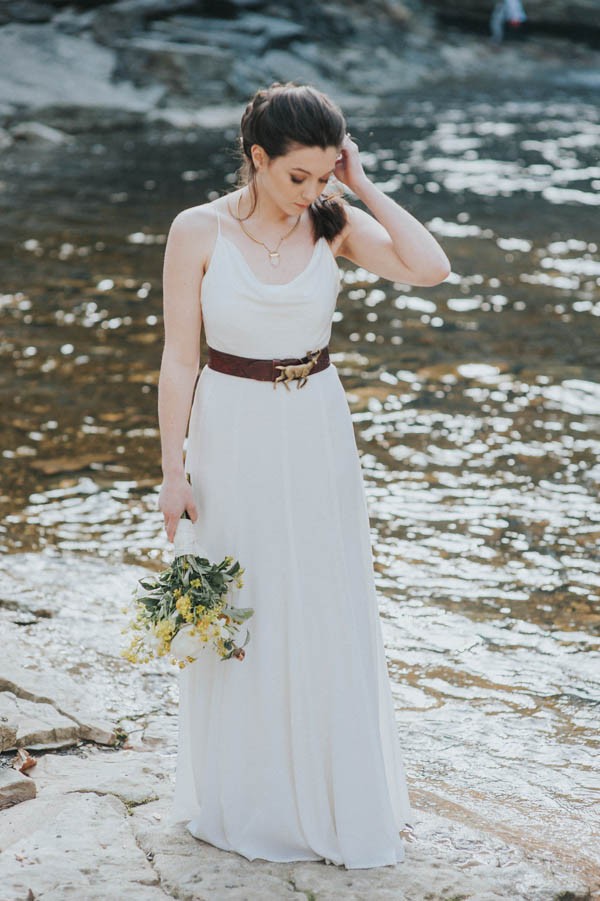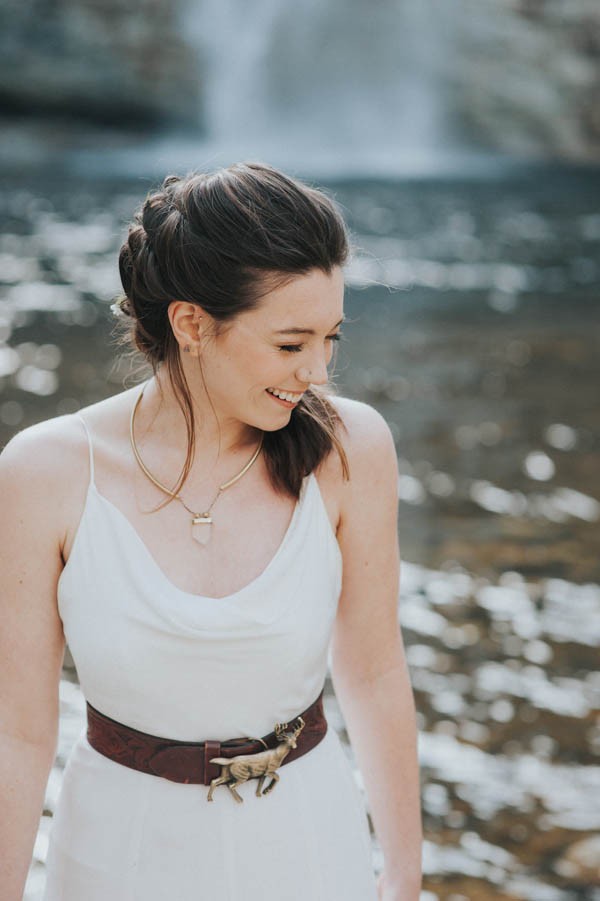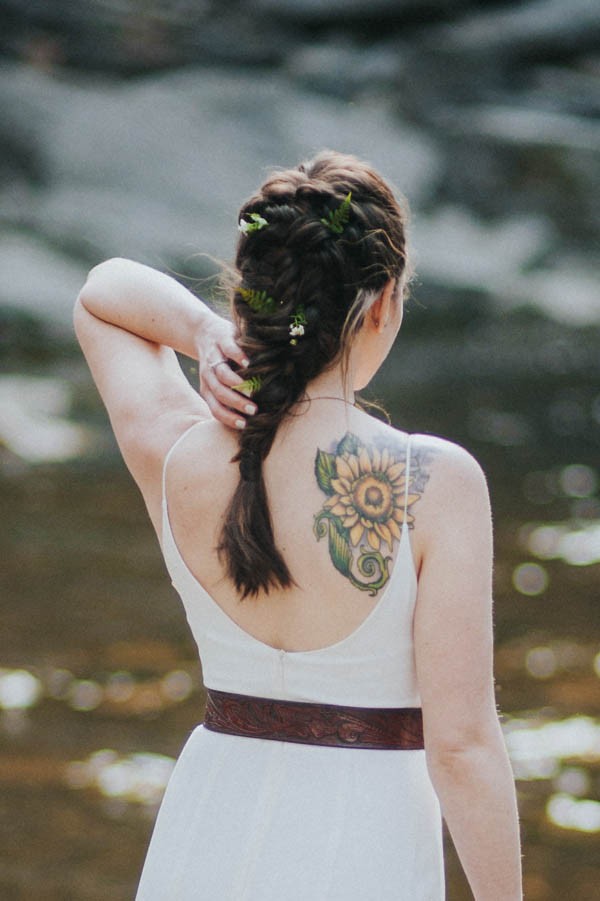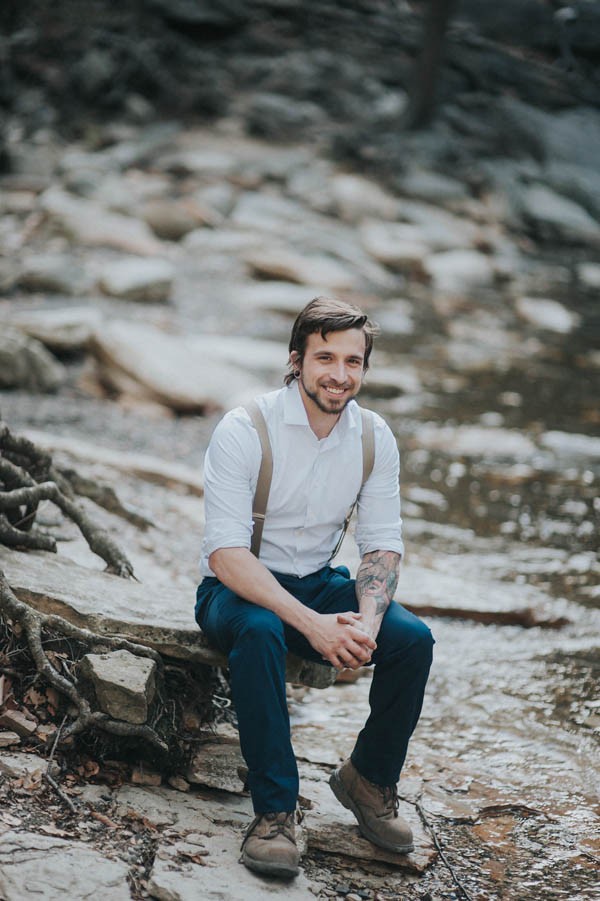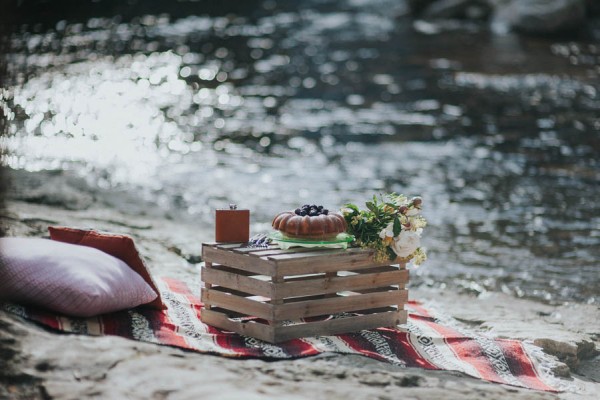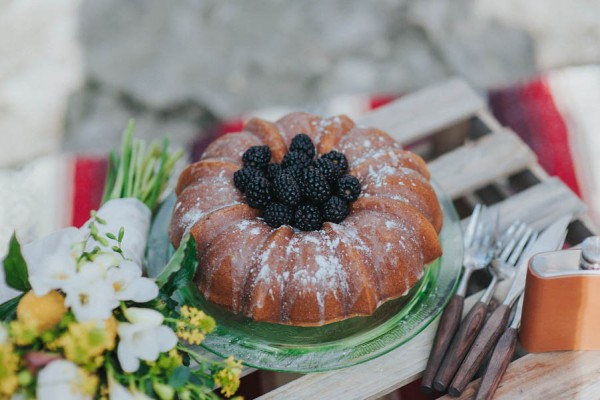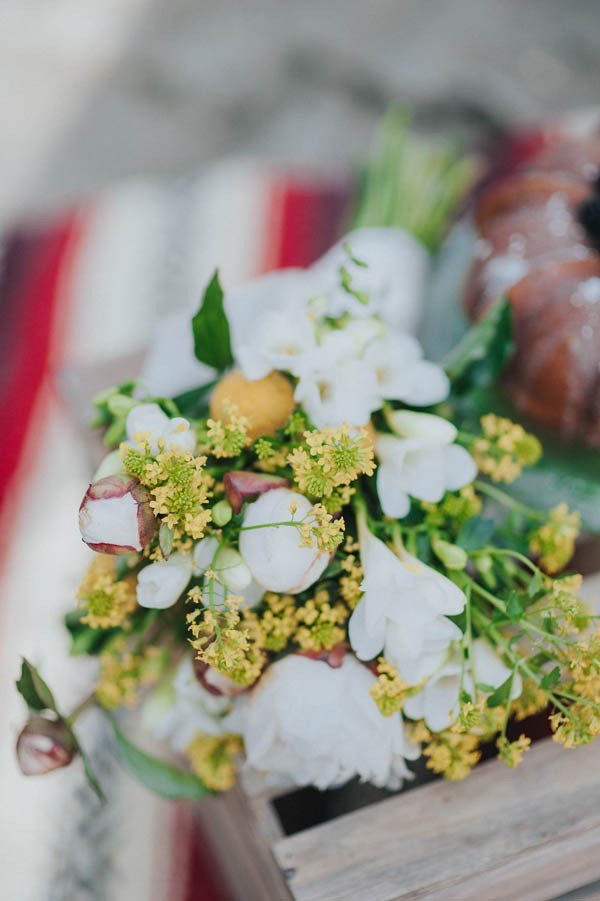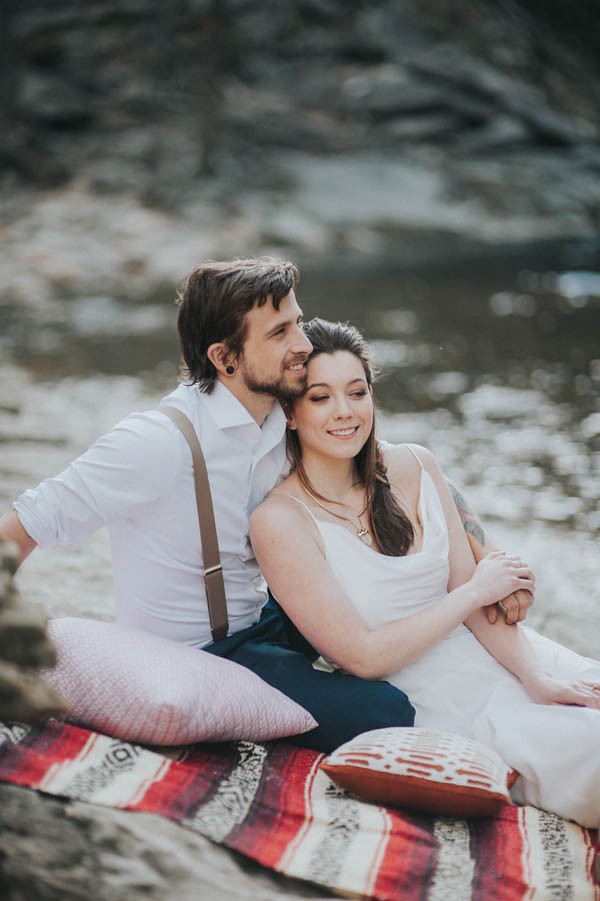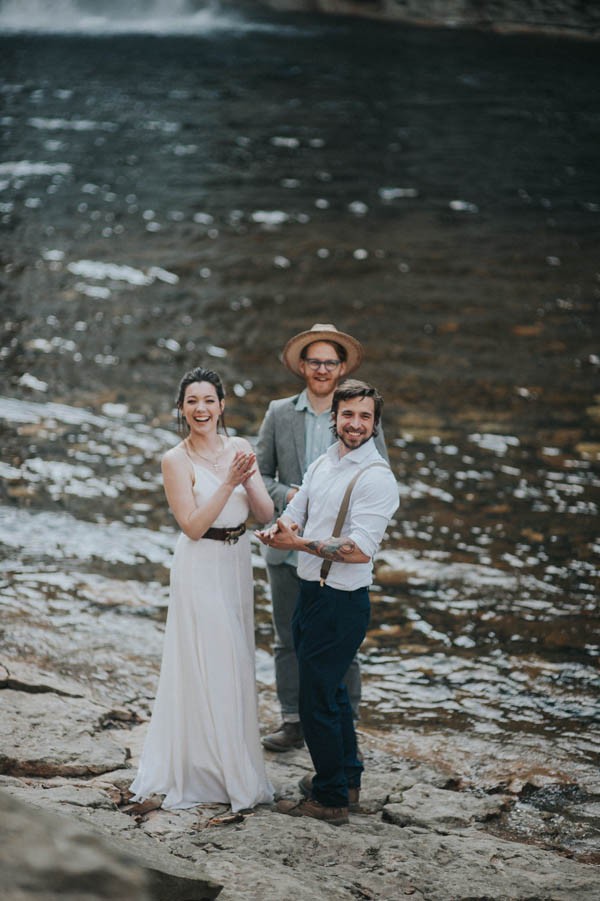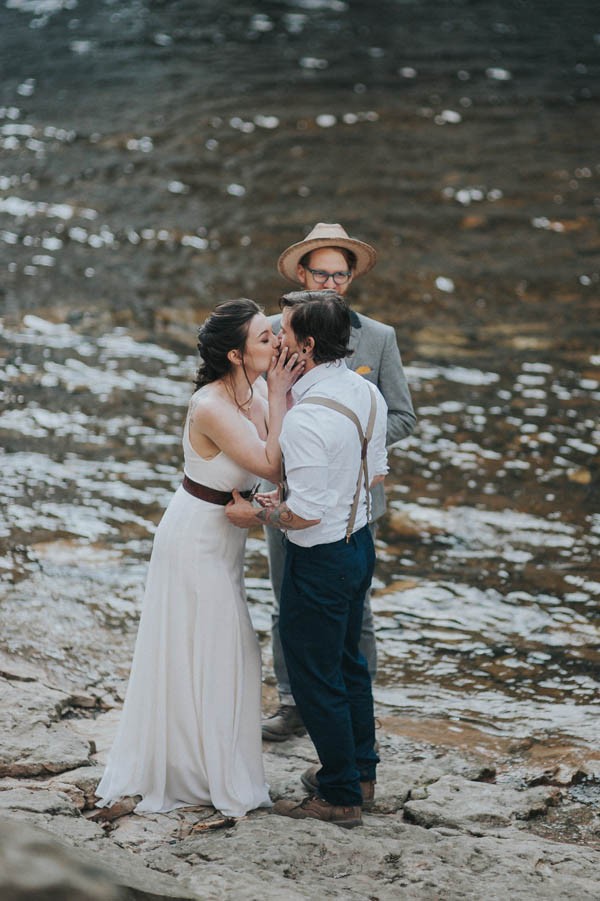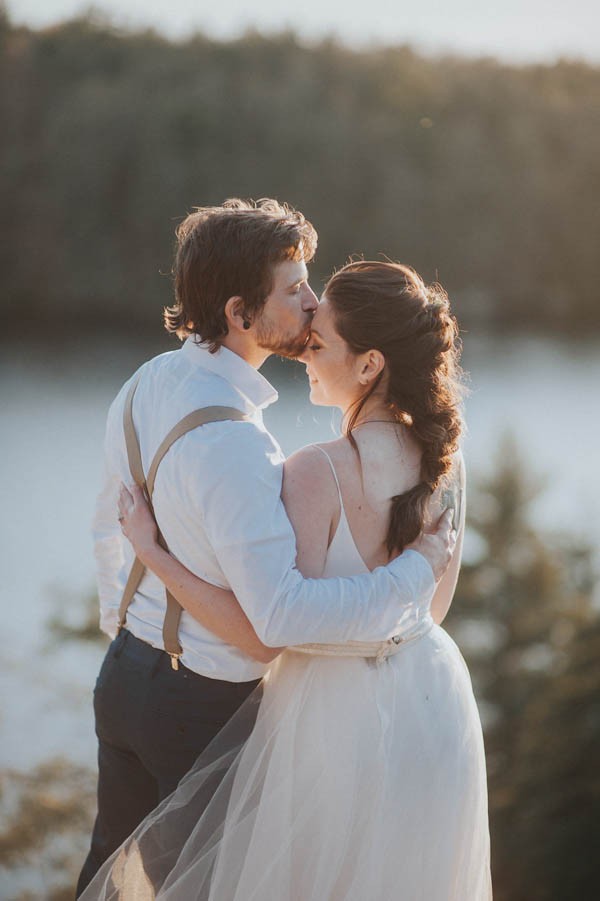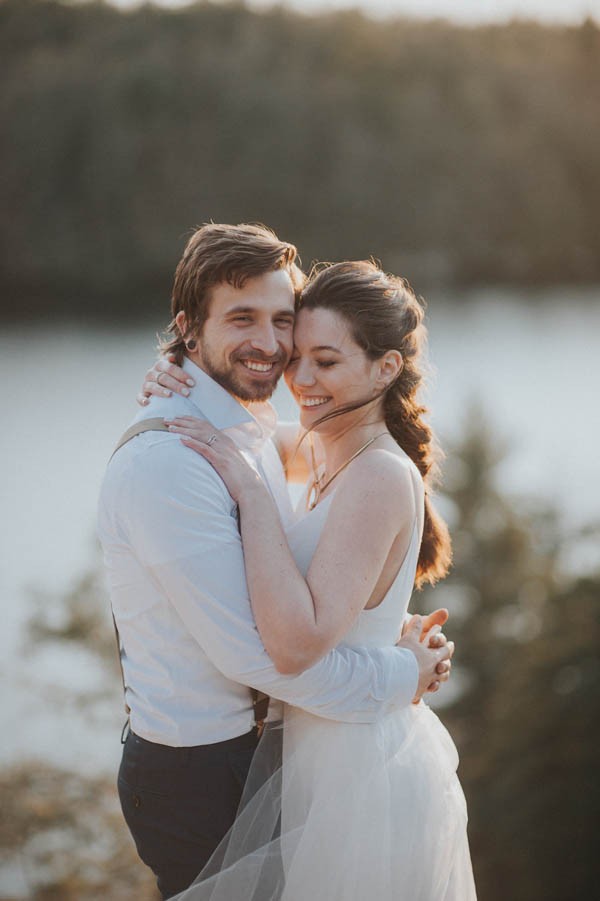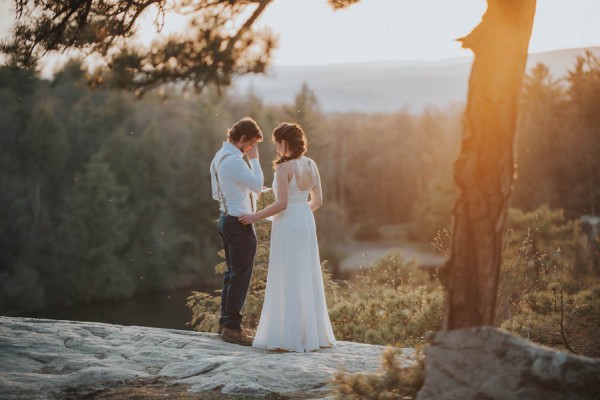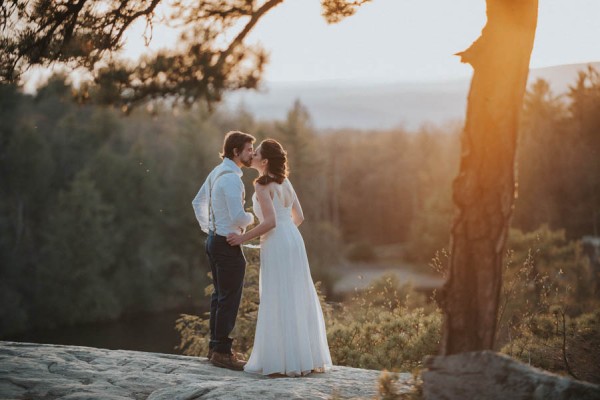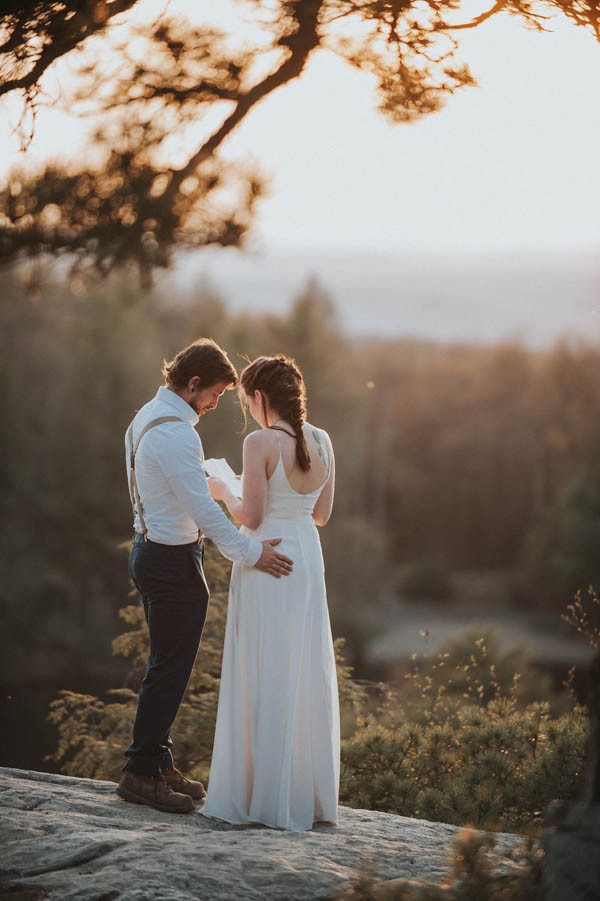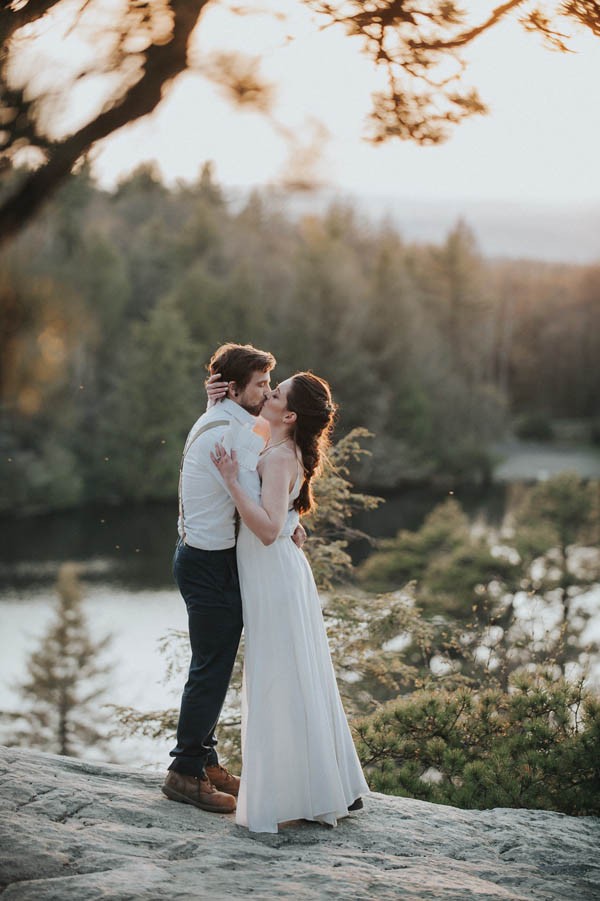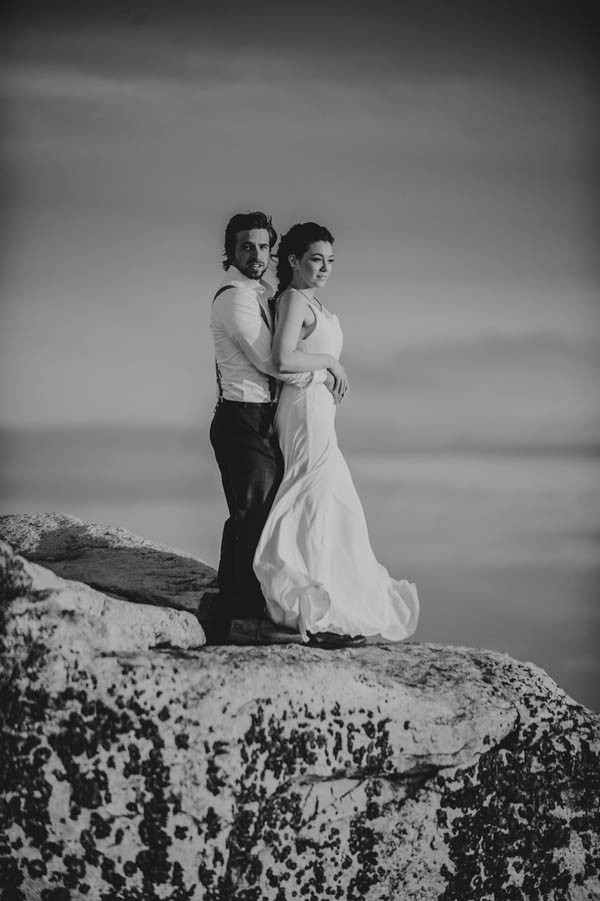 Congratulations to Lindsay and Matt on your beautiful elopement, and a big thanks to Mary Elise Rees Event Design for submitting this to Junebug! Want some more upstate NY wedding inspiration? Take a look at this Catskill Mountains Wedding at The Roxbury Barn!