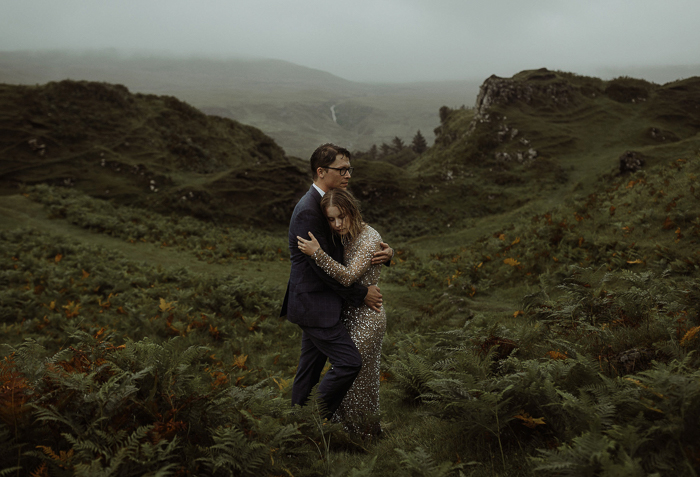 A rainy ceremony in the heart of the Isle of Skye and a hike in glamorous wedding attire-what an adventurous and romantic way to tie the knot! After being together for ten years, Becca and Matt's Scotland hiking elopement came together after deciding they wanted a laid-back, stress-free day in a place they had never been before.
From a tear-filled ceremony with handwritten vows to photos with Scotland's lush landscape, Junebug members The Ferros beautifully captured the intimate moments of the day. One look at these photos and you'll be booking your plane tickets and jet-setting off to a far away destination for your own "I do's."
The Couple:
Becca and Matt
The Wedding:
Isle of Skye, Scotland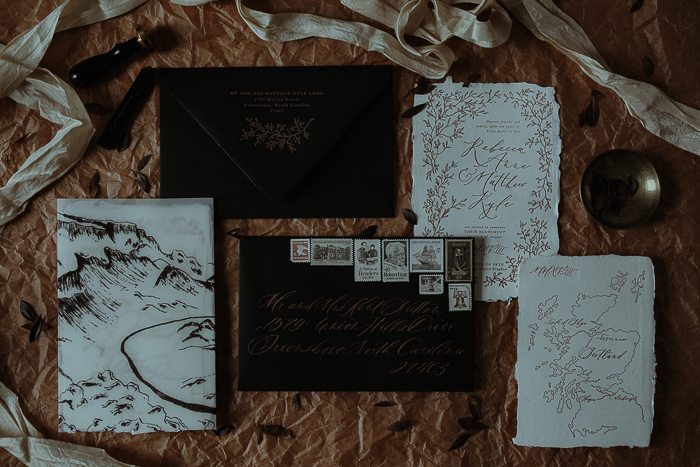 Small DIY Touches From The Bride
I designed, calligraphed, and printed our entire wedding announcement suite in a week! Being a designer myself I kept having the hardest time deciding what to do for our announcement, so once it came to me I knew I had to work fast before I changed my mind.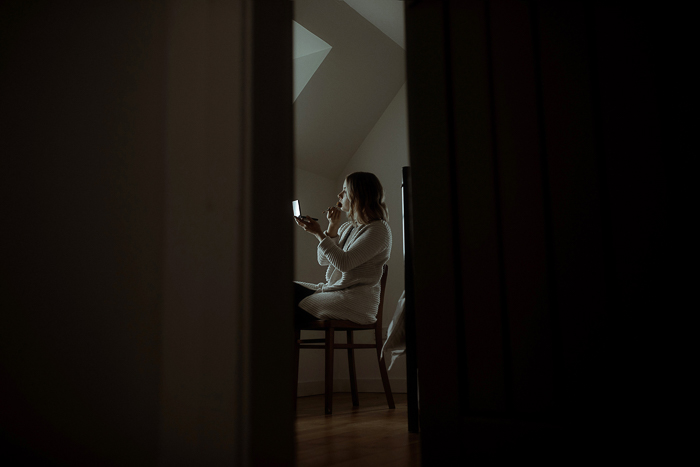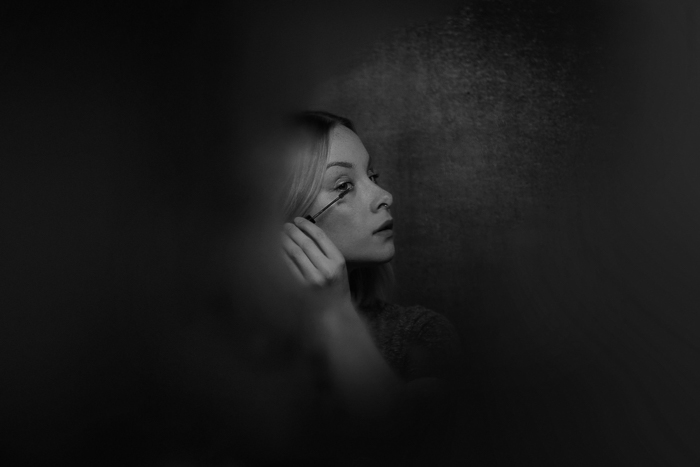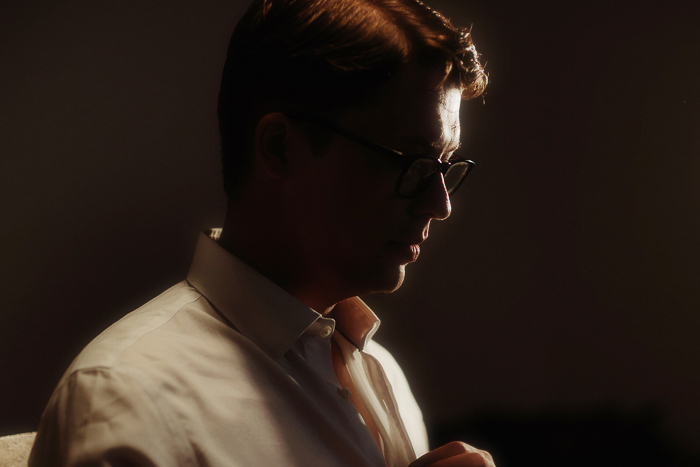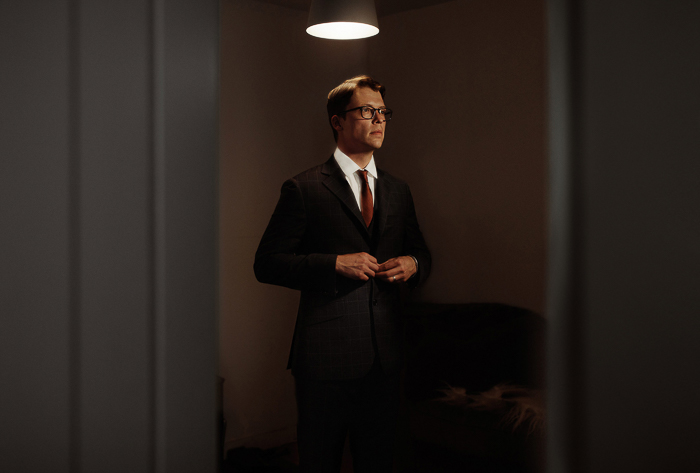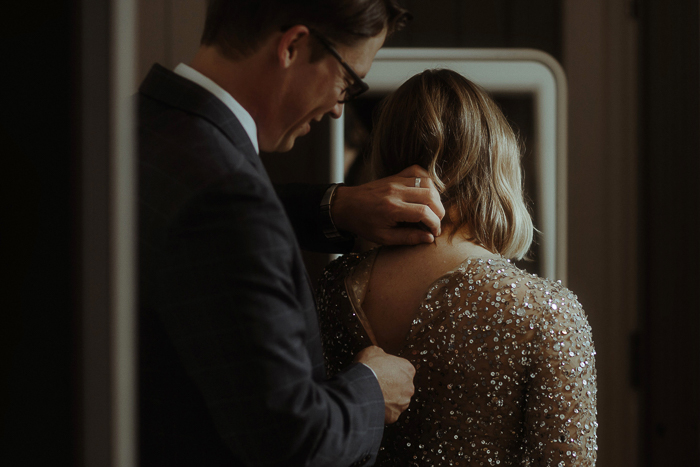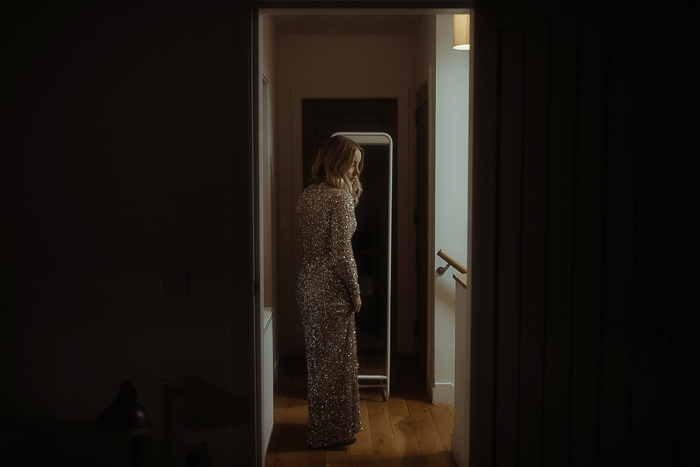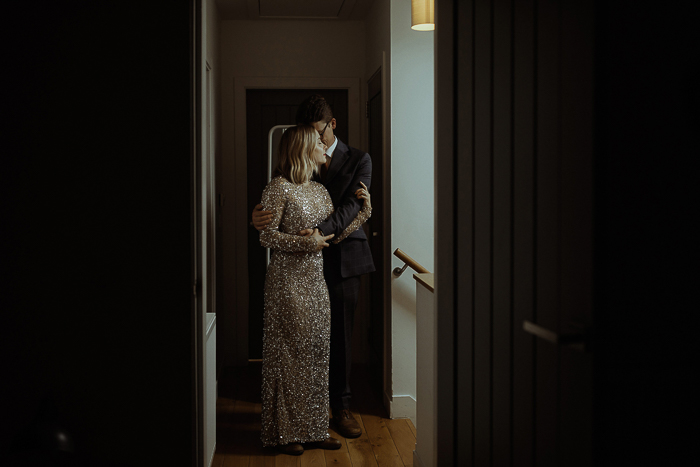 Shop similar dresses: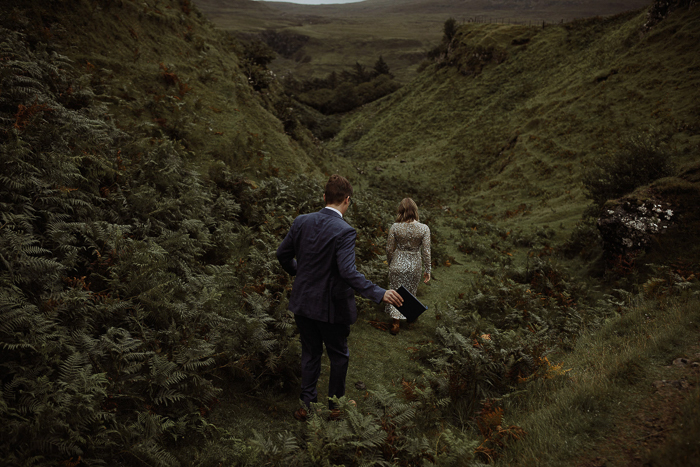 Easy-Going Wedding Vibes
We had been together ten years when we decided to elope, so in a lot of ways, the entire process felt very laid back for us. Neither of us are the kind who had ever thought about a big wedding, so eloping was perfect. We wanted the vibe of our day to reflect that and we did a pretty great job of it. We both purchased clothes off the rack, the shoes we wore were years old, and the only wedding vendor we hired were our photographers, The Ferros. One of my best friends ordered me a veil as a gift at the very last minute, and I'm so glad I had it! Even though our day was so laid back and non-traditional, there will never be another day in my life I can wear a wedding veil so it was a really lovely touch.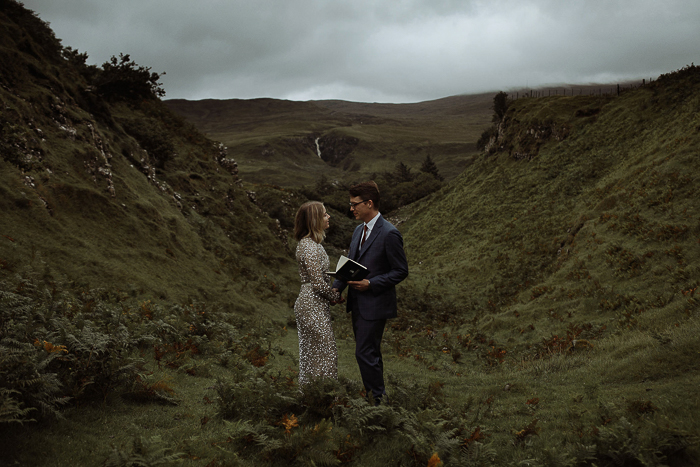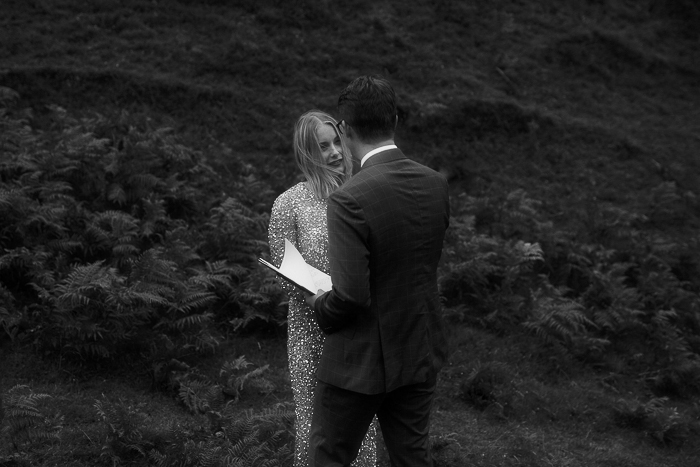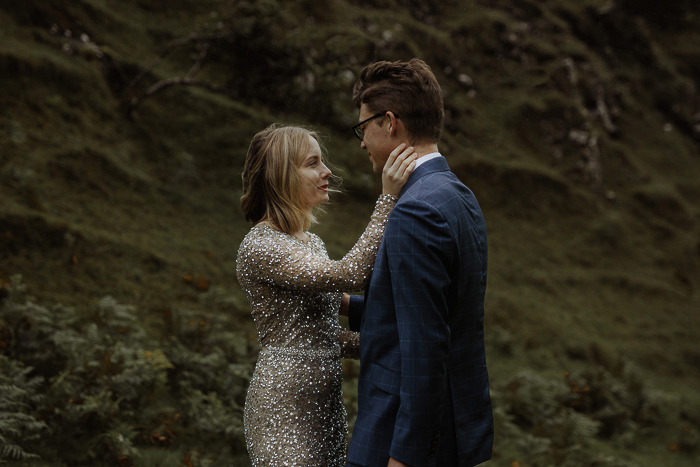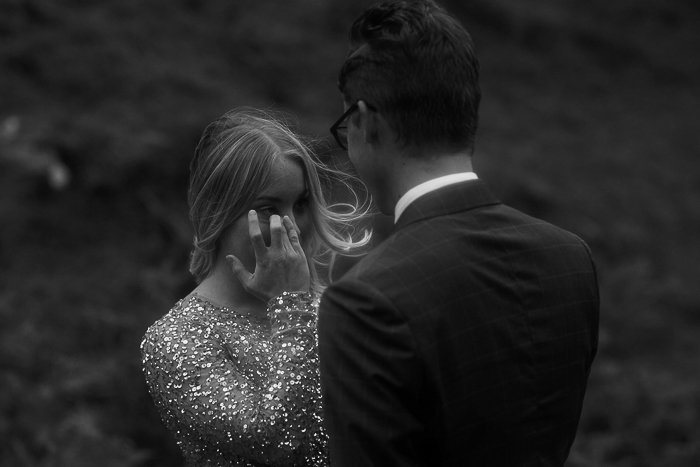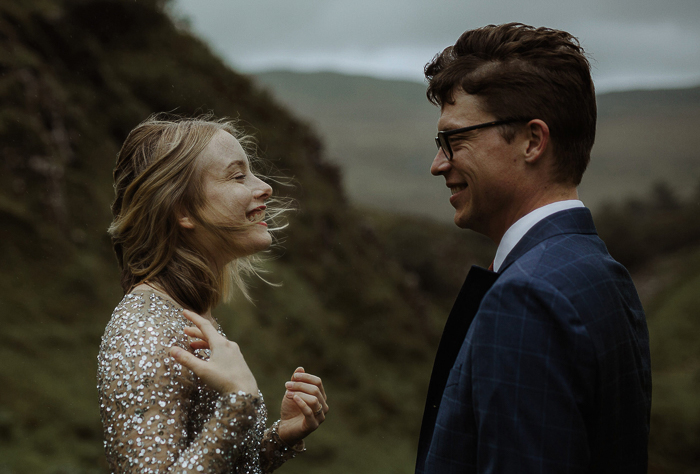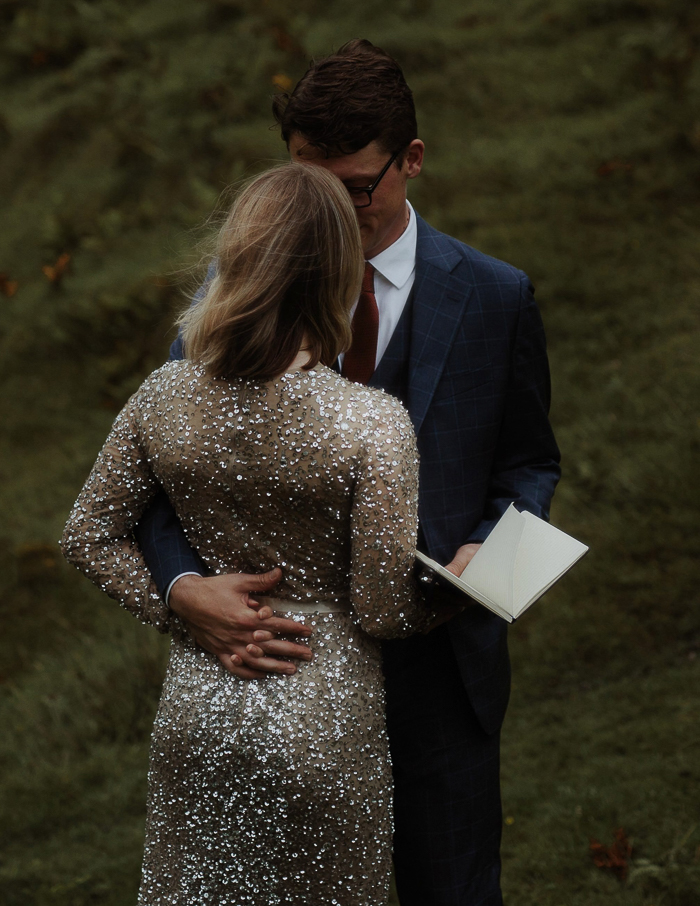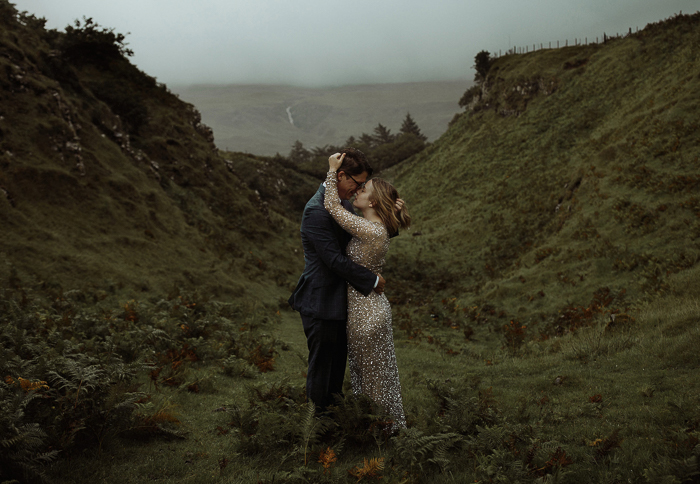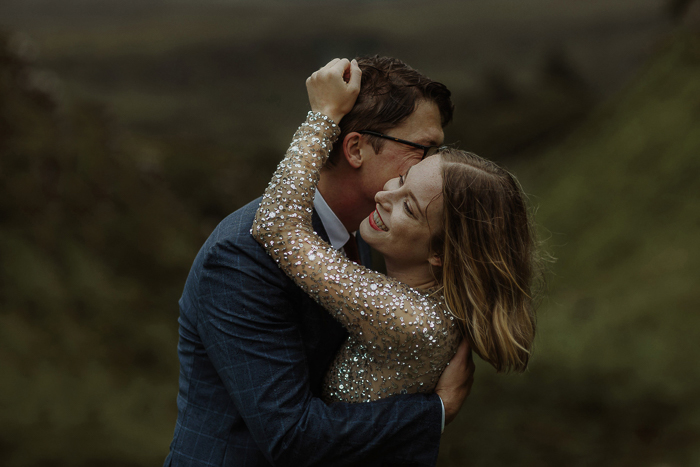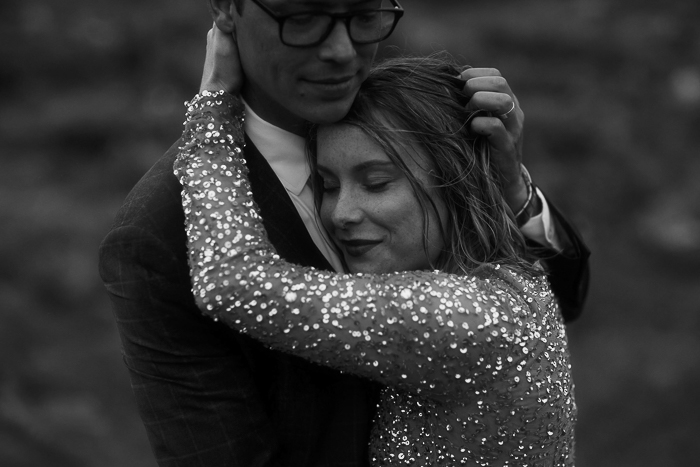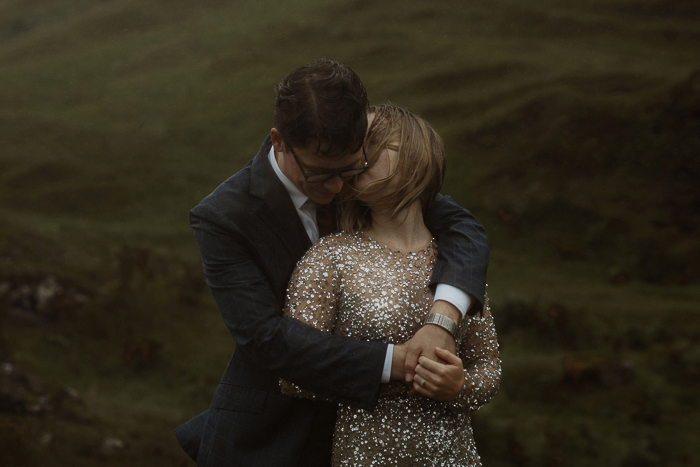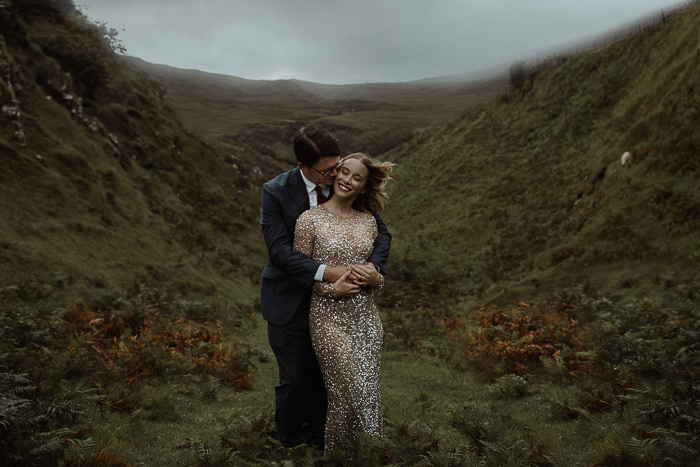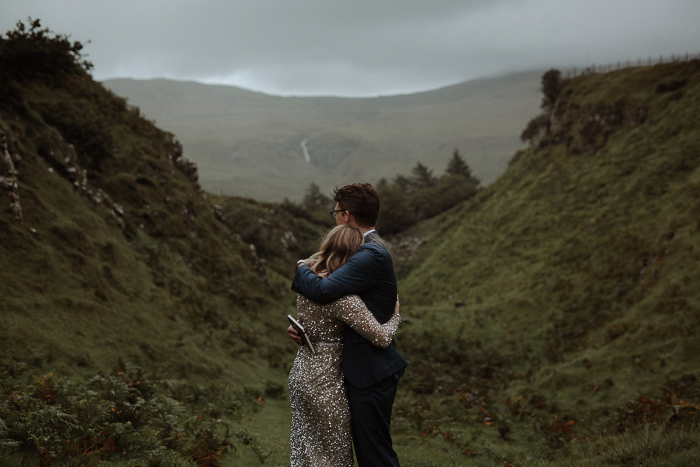 Why A Scotland Hiking Elopement
Since we knew it would only be the two of us, we really wanted a location that would be so memorable we could never forget it. Scotland was hands down the perfect choice, and the Isle of Skye is so breathtaking that even thinking about it now almost brings me to tears. It's so gorgeous.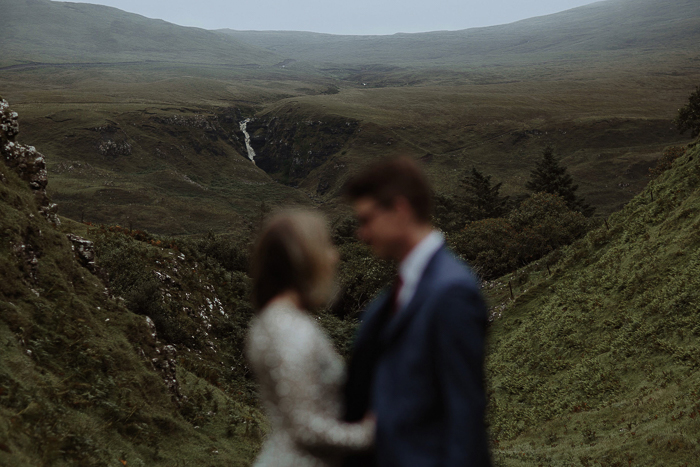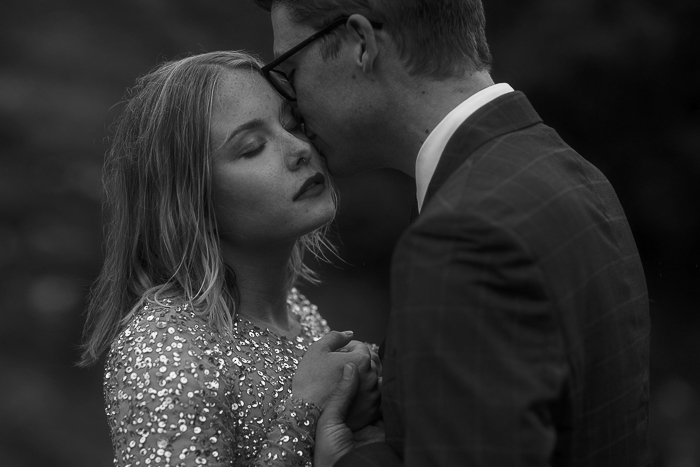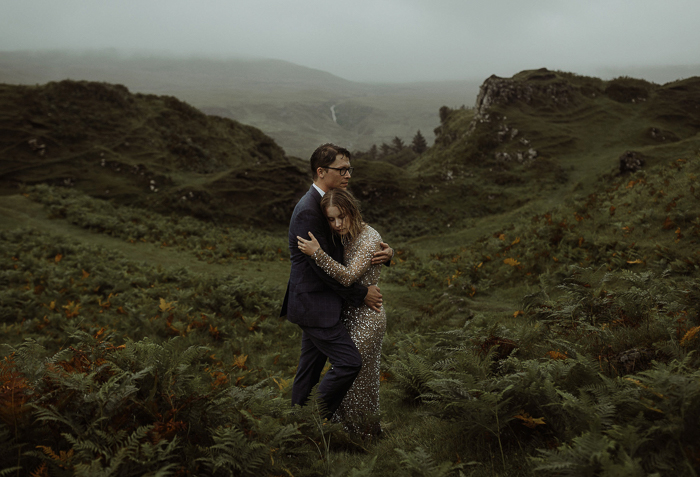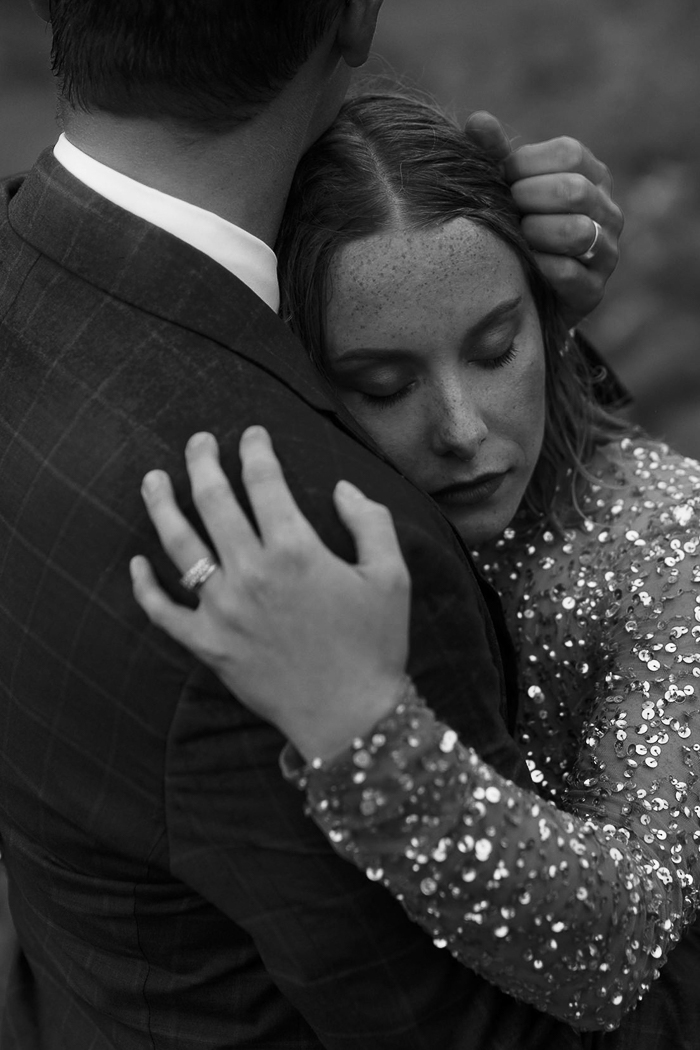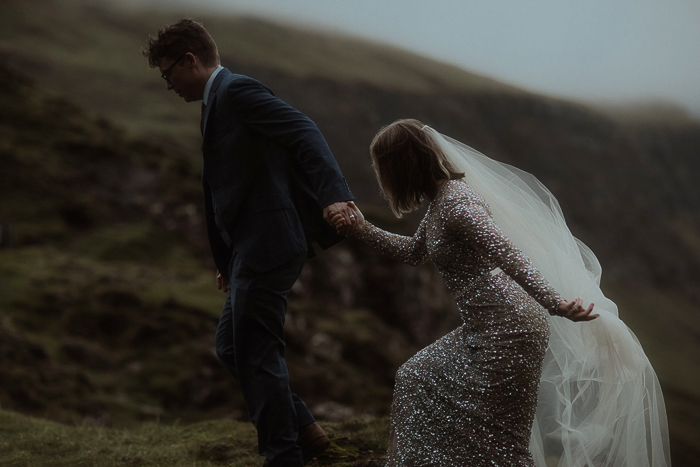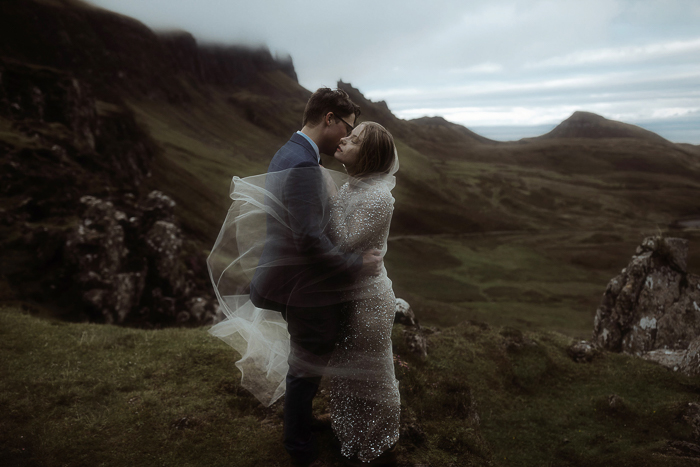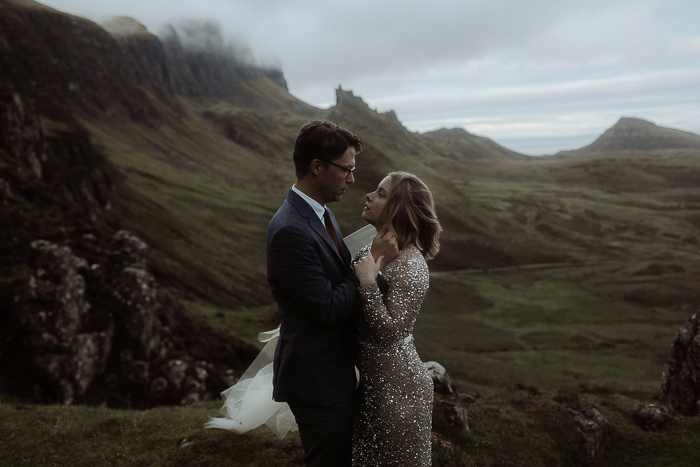 Congratulations again to Becca and Matt on their Scotland hiking elopement at the Isle of Skye! We're so thankful that Junebug members The Ferros were there to capture the love these two share. To see more of their work, check out their profile in our directory of wedding photographers from around the world!