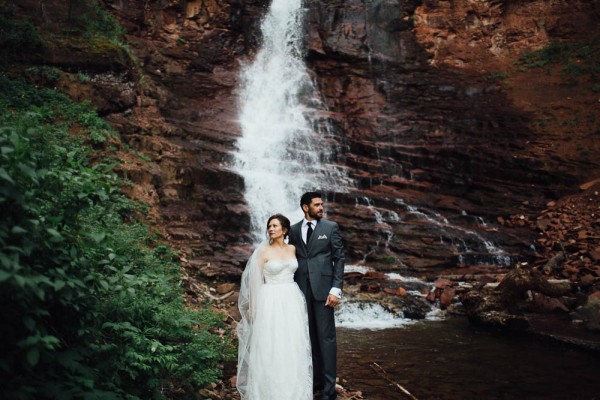 Nature played a big role in Alison and Don's wedding design. Having decided to elope, the couple chose Dunton Hot Springs in Colorado for their secluded and romantic wedding day. The trickling waterfall and rich greenery created a glowing, romantic oasis for the couple to say "I do." After their rustic ceremony, the couple hiked through the breathtaking surroundings while incredible photographer Alison Vagnini captured unbelievable images.
The Couple:
Alison and Don
The Wedding:
Dunton Hot Springs, Dunton, Colorado
The Inspiration:
Our overall vibe was ethereal, timeless elegance. We both wanted to look and feel great. I looked at a lot of images of vintage European weddings, James Bond movies, Degas paintings and loved the look of vintage lux. My ring is art deco, from almost 100 years ago and we love things that are classically beautiful. We took our marriage very seriously and wanted our style to reflect the formality of that…but we also needed to be able to hike through fields of wild flowers. Nature was a huge inspiration and the major focus of our ceremony. Also, Dunton is very rustic, subtly beautiful with lots of western influence so that shone through in our style as well. Because we eloped, we had a lot of sentimental details to invoke our family; I wore my grandmother's bracelet, my sister made me a handkerchief from my grandfather and dad's shirts (my "something blue), I made a handkerchief for Don and borrowed my mom's frye boots.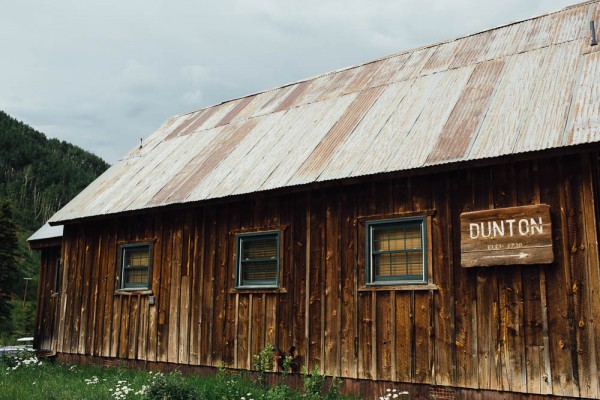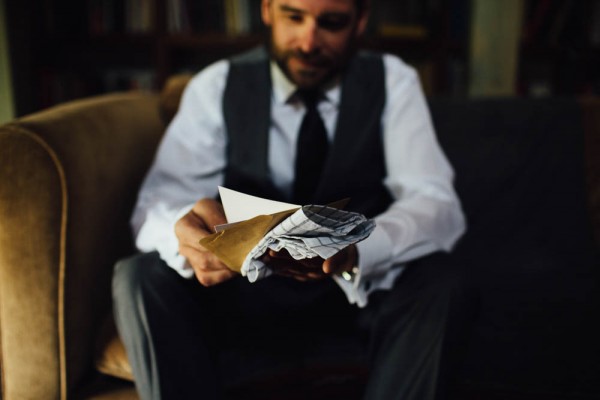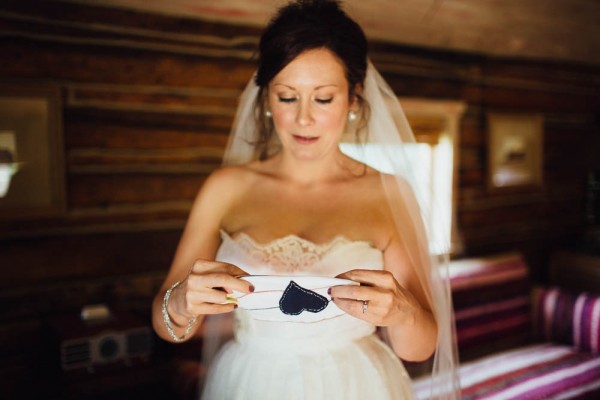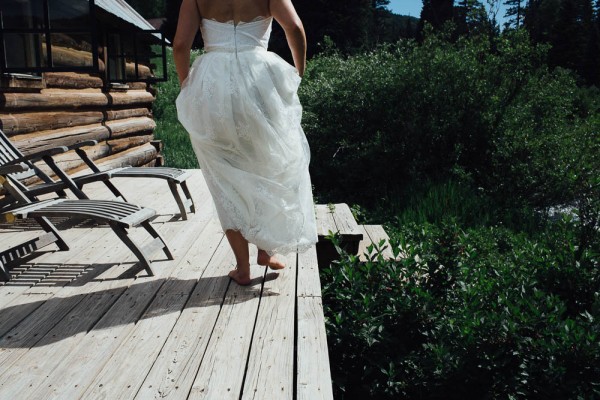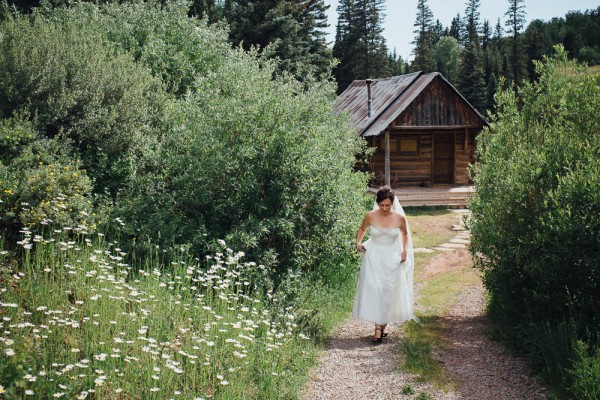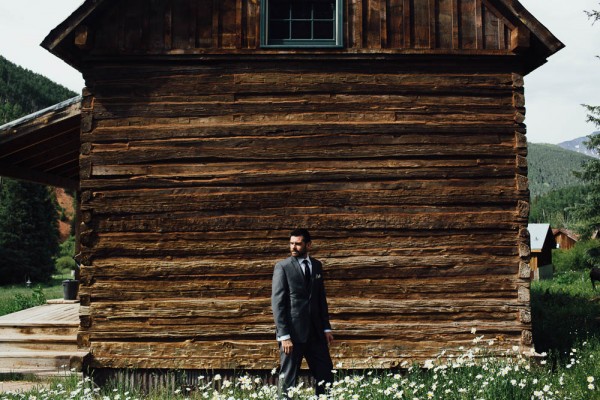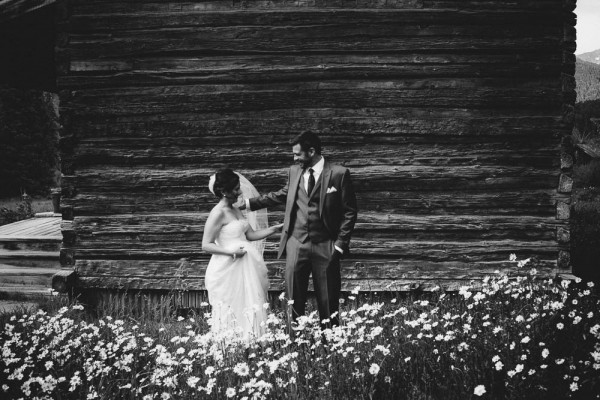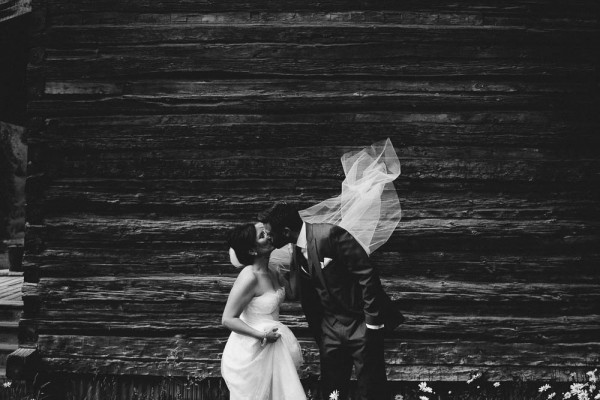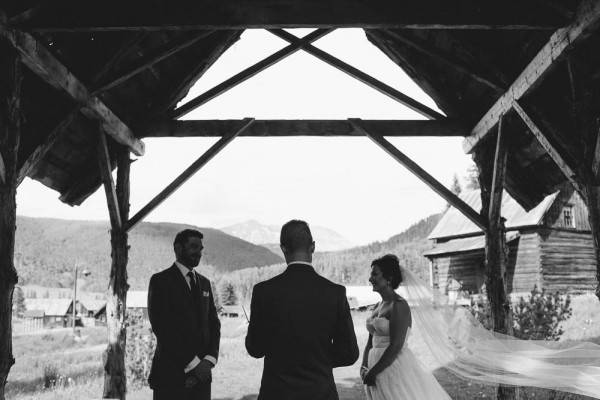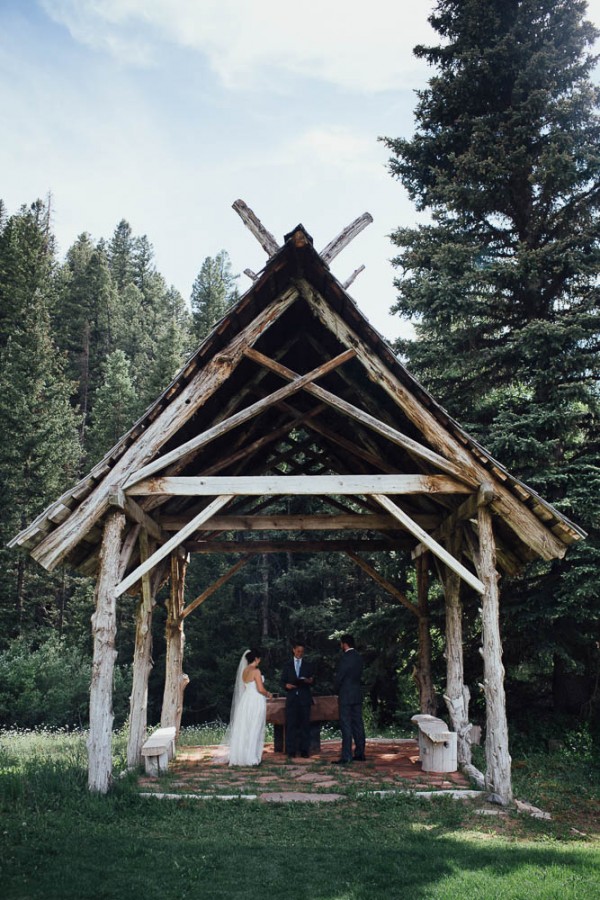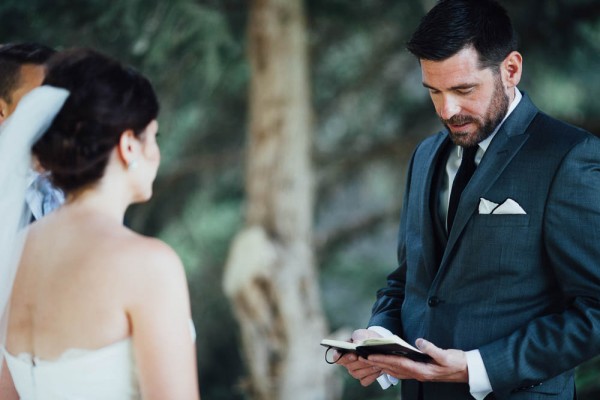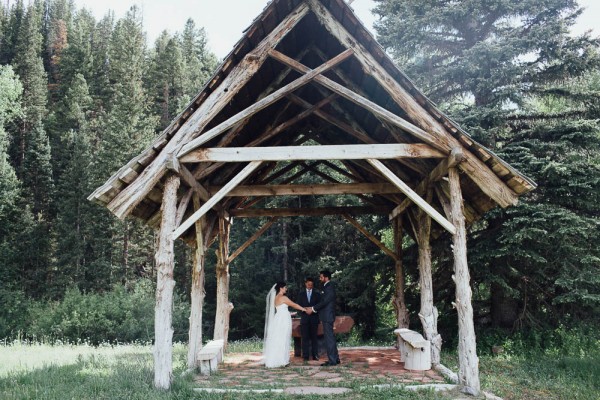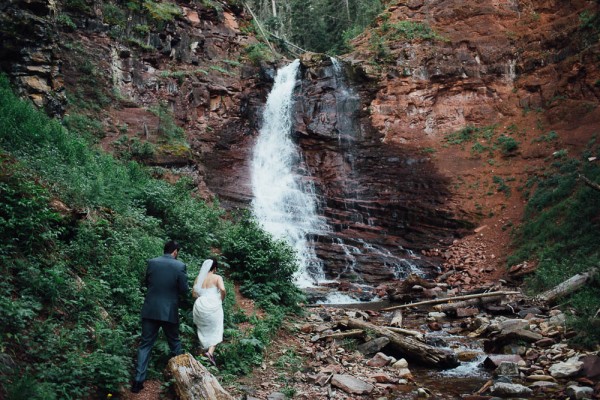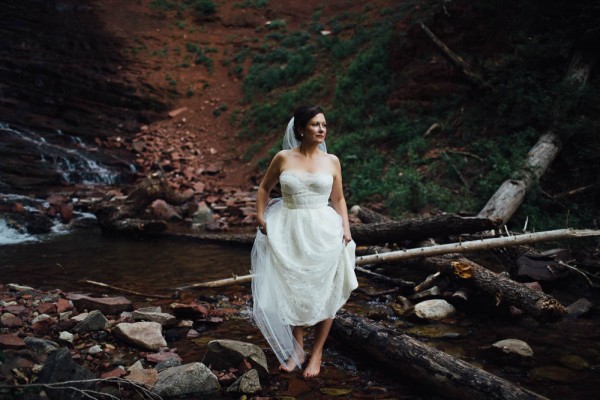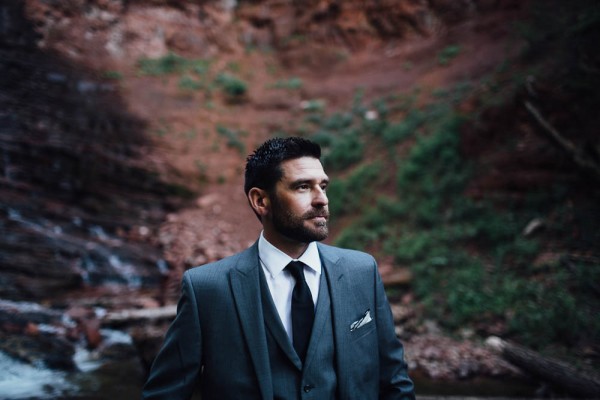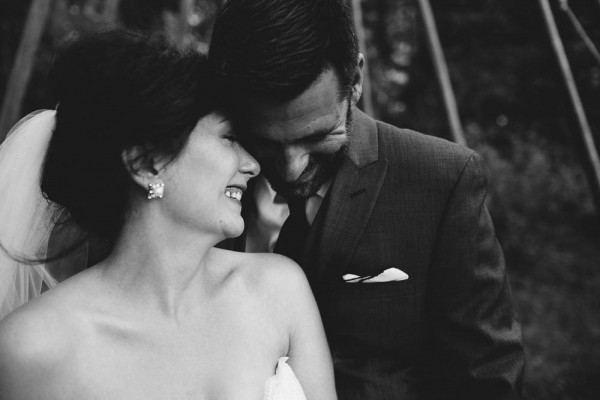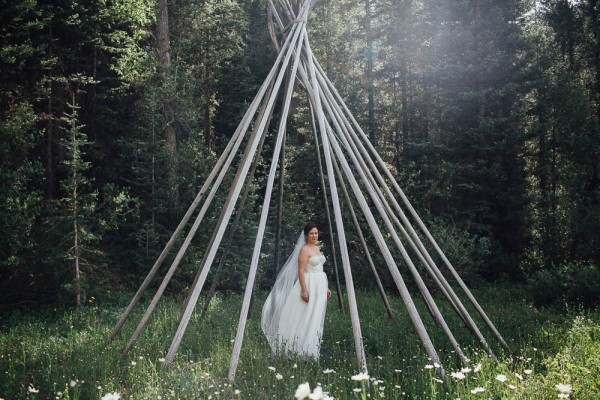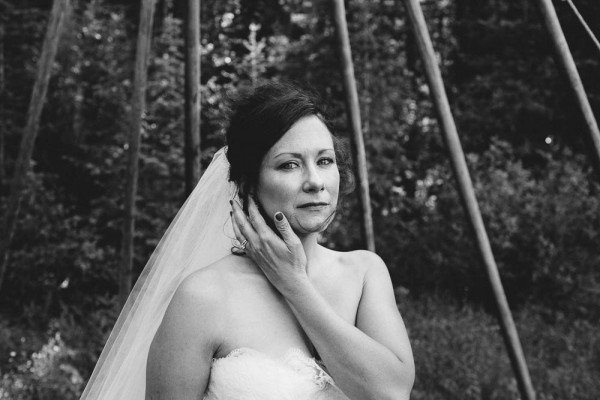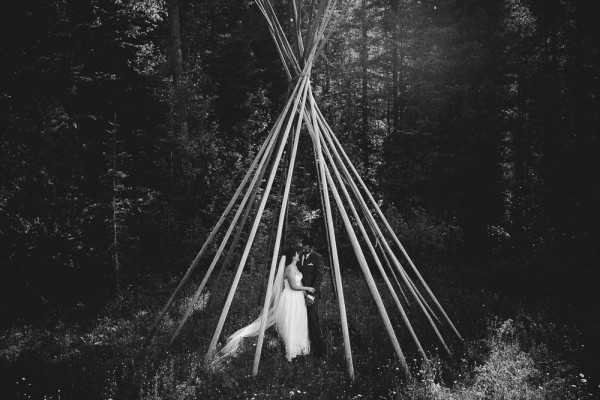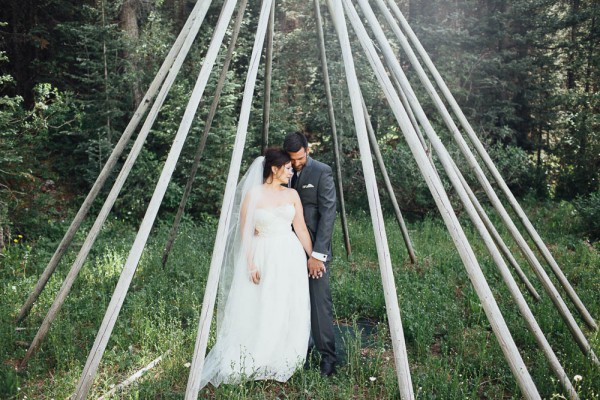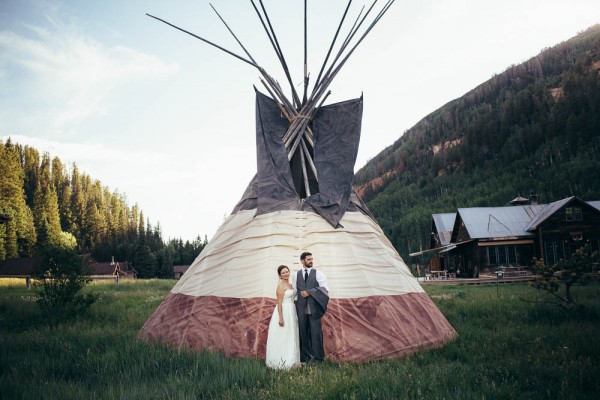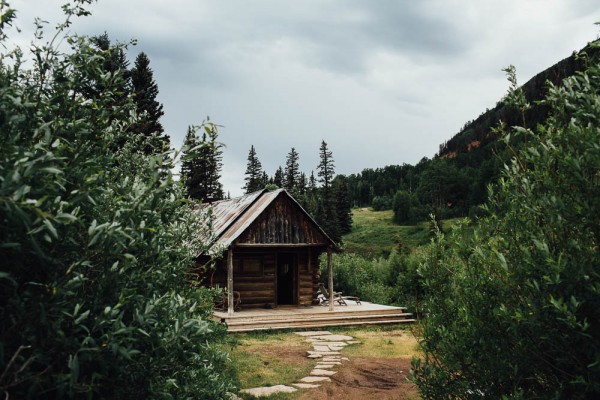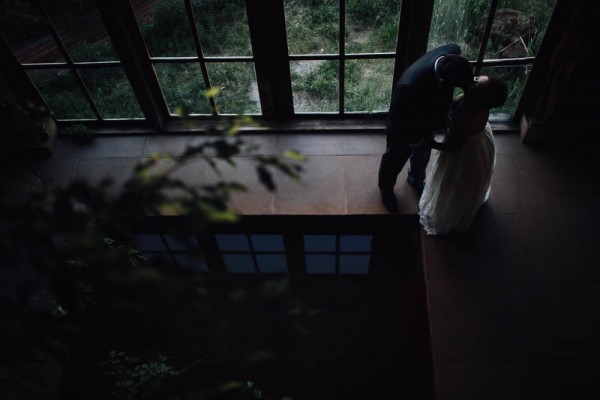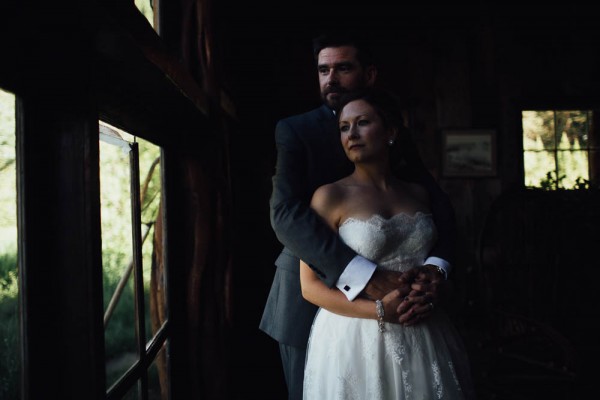 The Moments:
Two of my favorite moments were getting ready together in our little cabin before the ceremony and looking over and seeing Don tying his tie in the mirror. If we had gotten married the way we initially planned (we eloped) I never would have seen that look on his face. I also loved our first look and then holding hands and walking to the ceremony site together.
The Couple Recommends:
The first thing I did when I got engaged was call my mom. The second thing I did was book Ali Vagnini to shoot our wedding. I had been a fan of her work for years and was thrilled to finally have her on our team. Her photos are beautiful and romantic. They have depth to them that I haven't seen in another wedding photographer. When we told Ali were eloping she didn't balk at all. And when we told her we were going to Dunton she was over the moon! I was nervous about being photographed and that it would take away from the private moments while getting married, but Ali was calm and peaceful and creative. I love our photos SO much! They really express how in love and happy we are, which was so important since our family and friends weren't there and only had the photos and stories to fill in the details. I feel like the photos captured the moments perfectly. They are timeless and filled with emotion. Plus my husband is a total babe, which doesn't hurt.
The Wedding Team:
Photography – Alison Vagnini
Venue – Dunton Hot Springs
Officiant – Ramon Serano
Wedding Dress – Anna Be' (designer Sarah Seven)
Bridal Accessories – Sara Gabriel
A huge thank you to Alison Vagnini for sharing Alison and Don's romantic, nature inspired elopement at Dunton Hot Springs in Colorado! Love this waterfall wedding in the forest? Head over to this adventurous Oregon engagement at Vista House for similar inspiration!