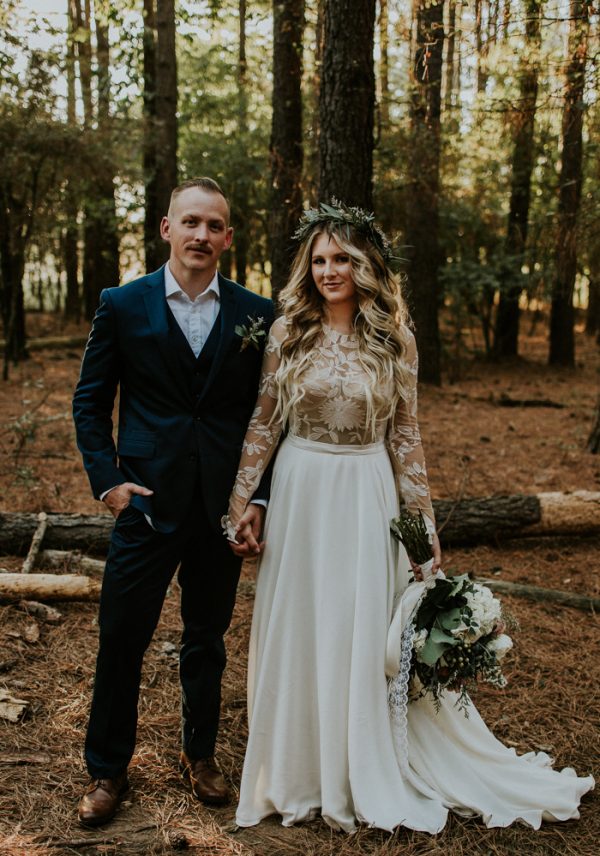 Since childhood, Megan had always dreamed of a wedding under the stars at her parents' ranch. As soon as Megan and Cole got engaged, they worked for the ten months leading up to their wedding in Oklahoma to get every detail perfect! Wanting to channel vintage, rustic, and bohemian styles, the couple incorporated textured décor like mismatched area rugs, vintage brass, and tons of crocheted afghans to create depth and add cozy vibes. We love how photographer Lamb & Meadow captured every detail of Megan and Cole's day, including their romantic floral design and Megan's stunning Rue De Seine gown!
The Couple:
Megan and Cole
The Wedding:
Private Residence, Tulsa, Oklahoma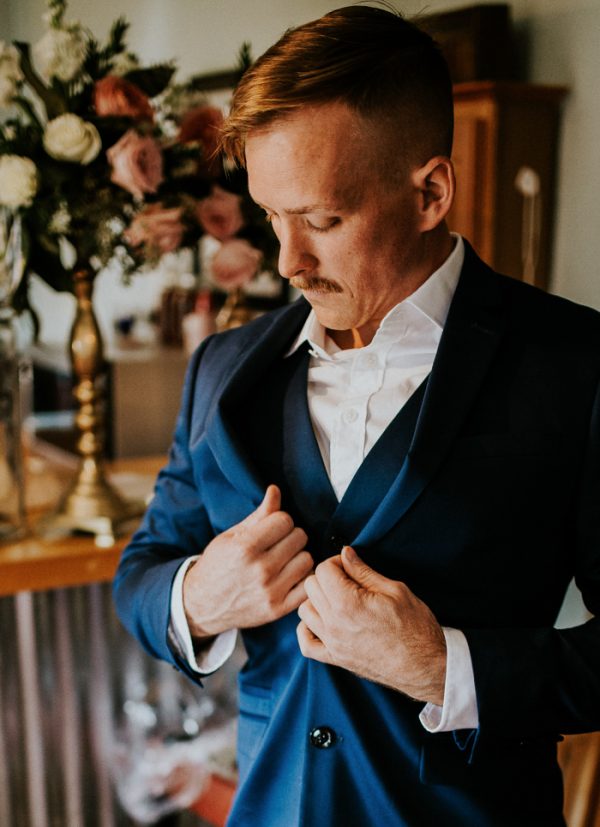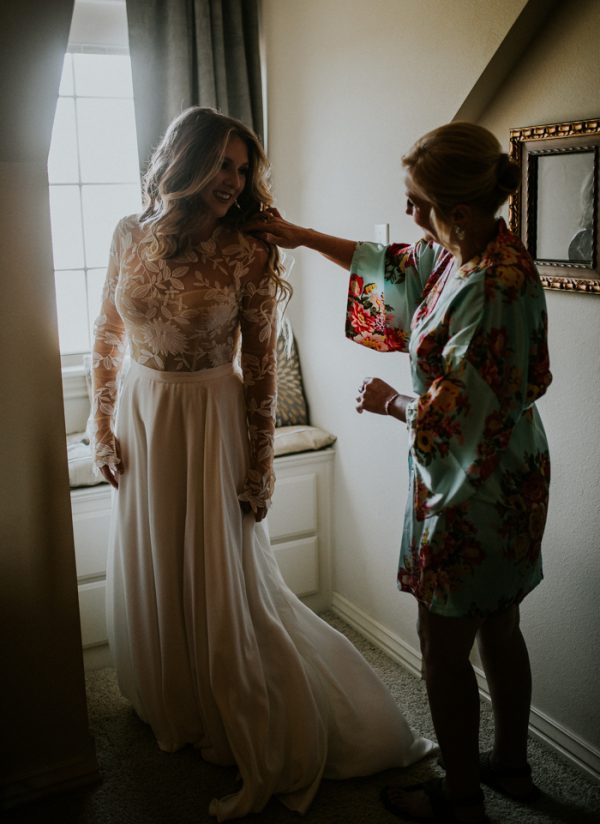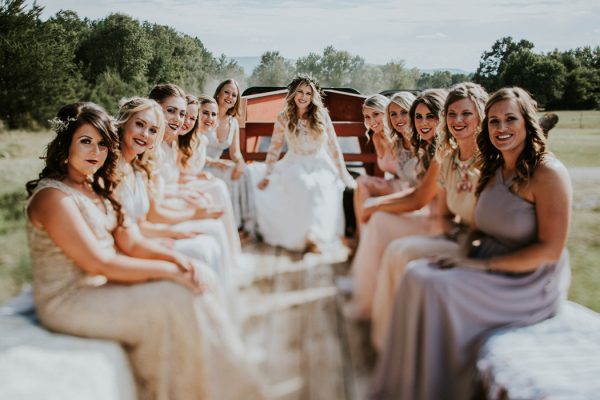 The most important aspect of our wedding was the location. We wanted to be surrounded by our family and friends, which made it easy for us to pick our hometown. My family's ranch offered the perfect location for the wedding- the pines. Since childhood, I envisioned myself marrying my beloved in a fairy tale wedding. It took an enormous amount of work to make the location wedding ready. We spent many weekends of our 10 month engagement working on the ranch with my family to ensure the property was immaculate.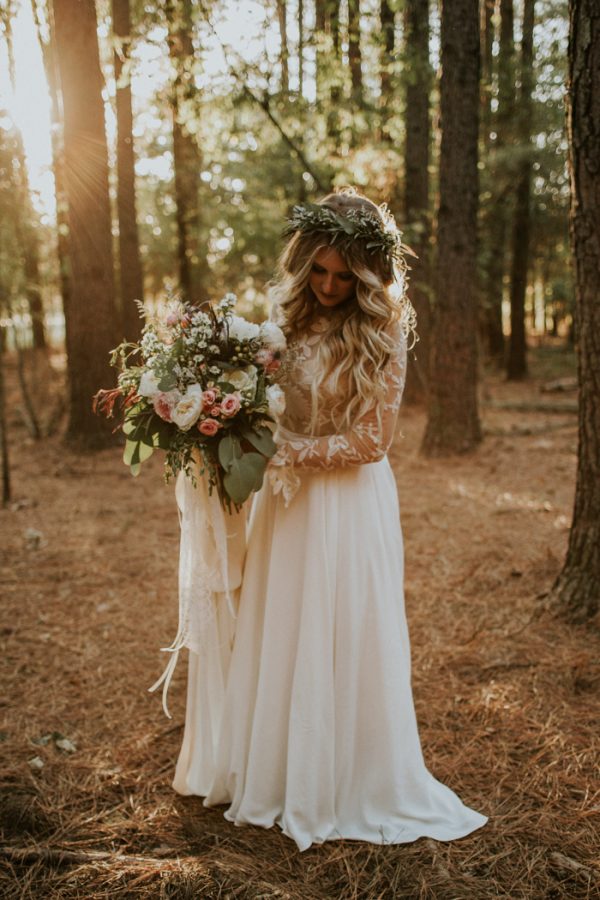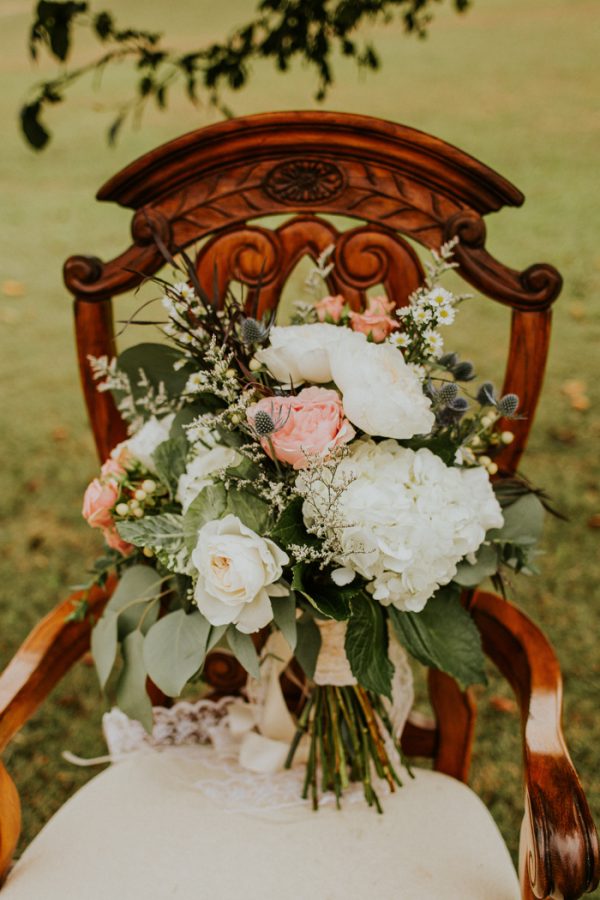 Our most memorable experience was the first look. It was an intimate moment of privacy within the lively day. That moment in time seemed to move in slow motion while the rest of the day was almost a blur.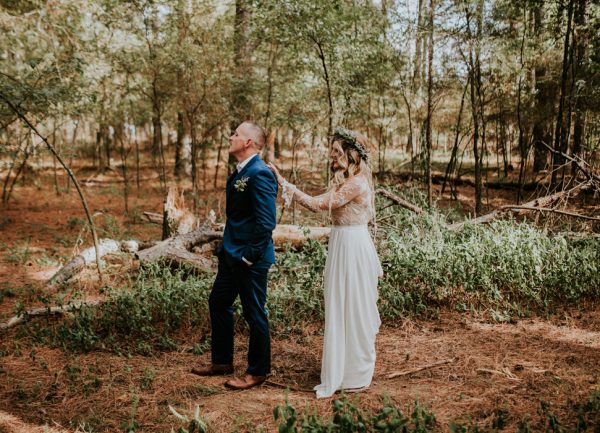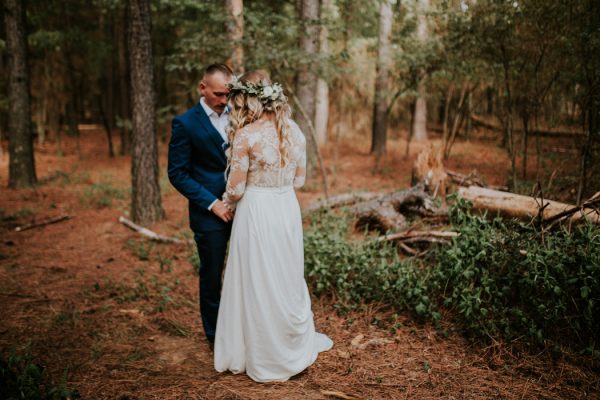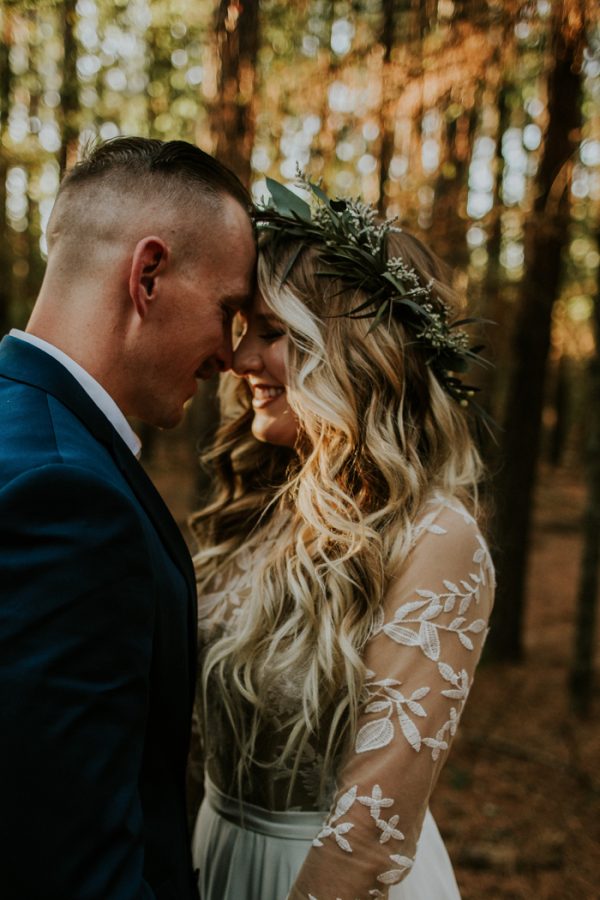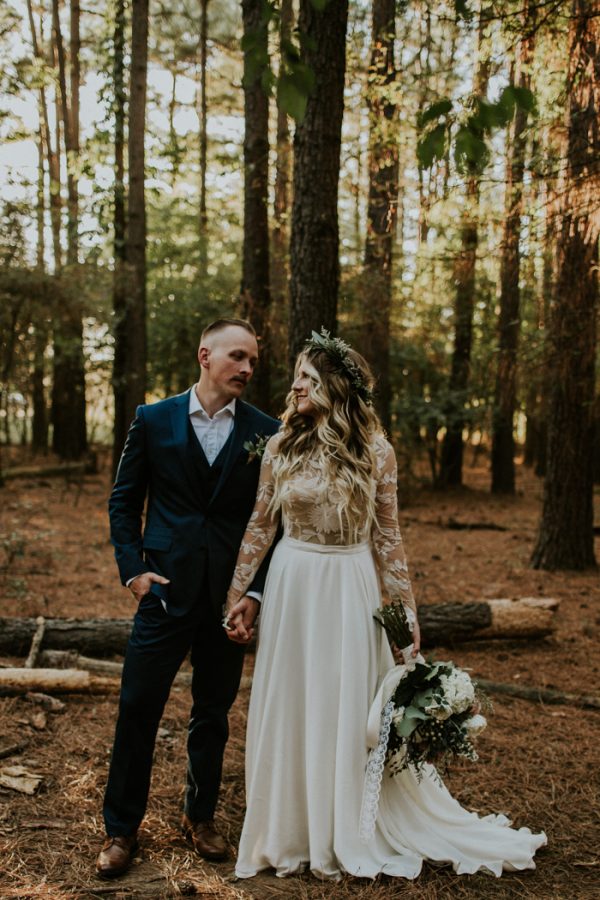 Our photographer, Leah Musgrove, was amazing from our first correspondence. She went above and beyond as a photographer. I approached her many times to get her valued opinion on various aspects of the wedding. She knew my exact vision and delivered it flawlessly. The day of the wedding, Leah was there over 12 hours! She is incredibly dedicated to her work and her clients.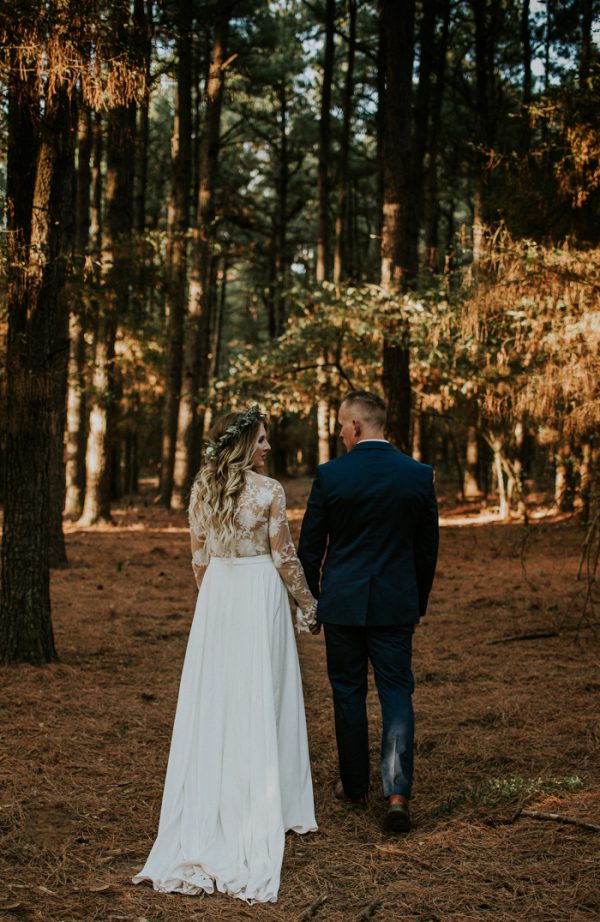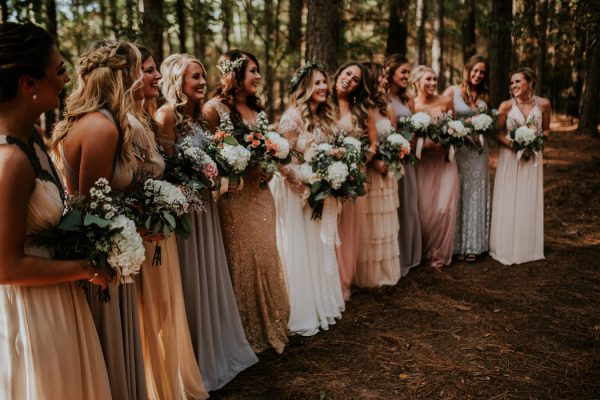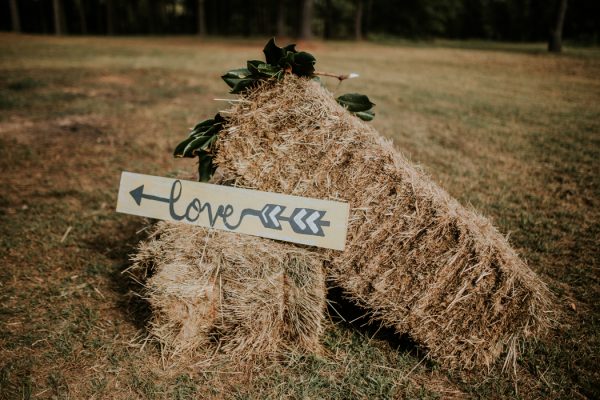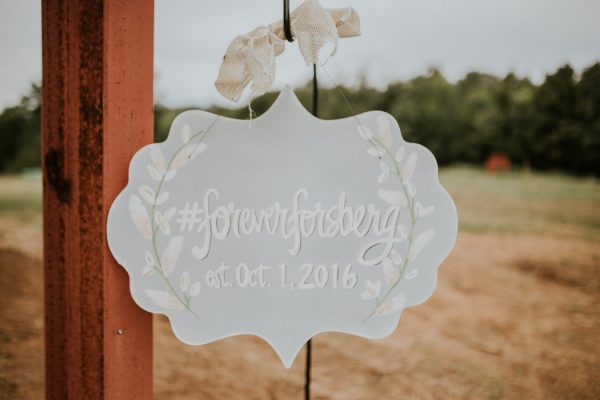 We wanted our guests to feel comfortable and appreciate the beauty of being surrounded by nature. We brought many indoor elements outdoors with the area rugs, crocheted afghans, vintage quilts, etc. Our initial desired style was a combination of vintage & rustic bohemian.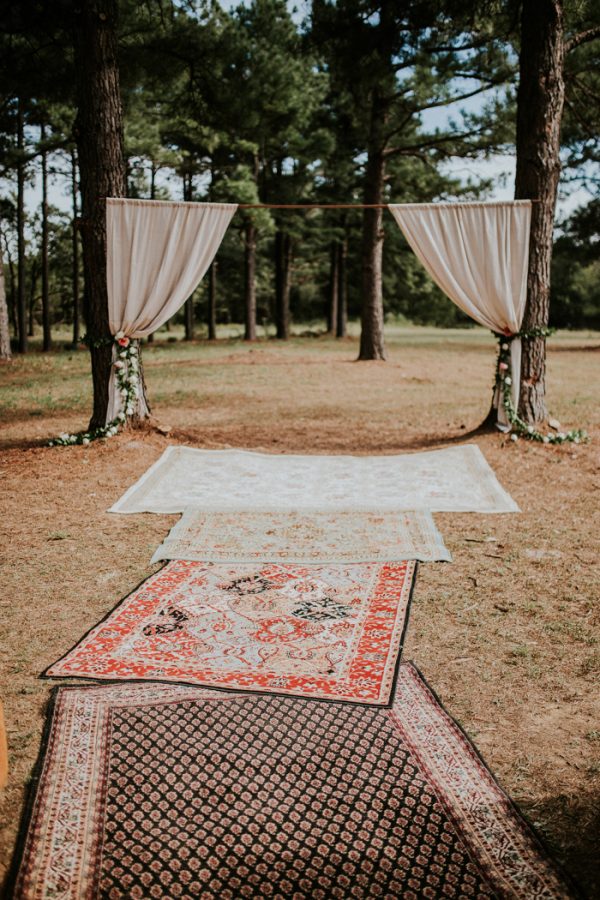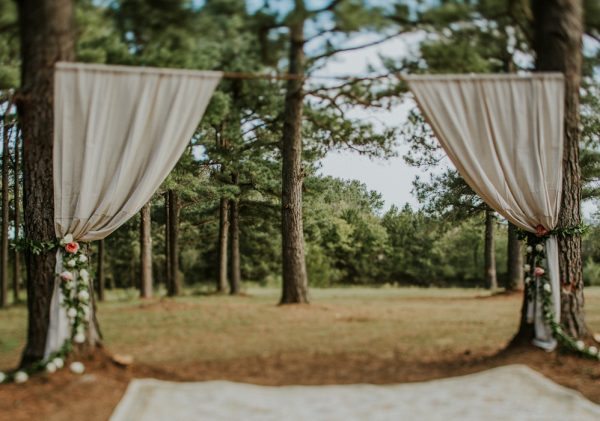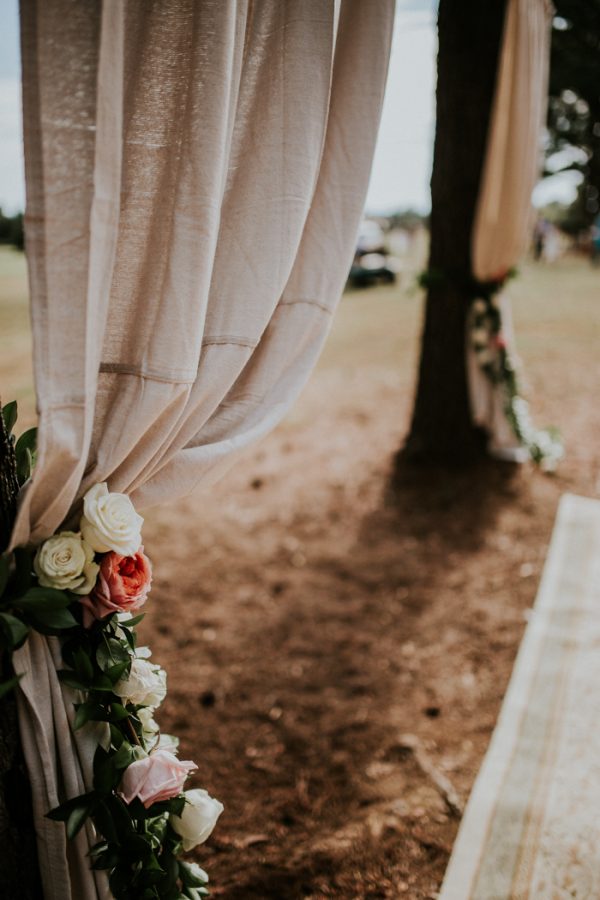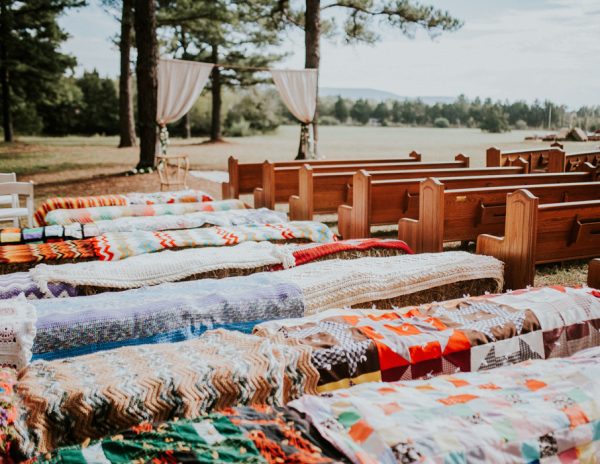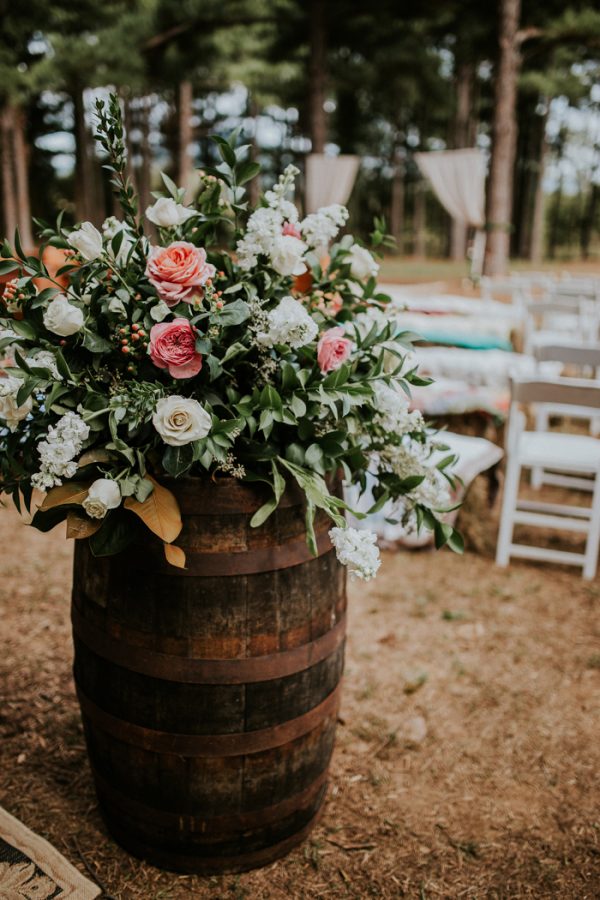 Family is important to us. We both are products of blended families. We wanted all of our loved ones to be involved. It only seemed fitting that my step-dad officiate the ceremony. He surprised us with our own fairy tale story he had written. It was the perfect depiction of our love for each other.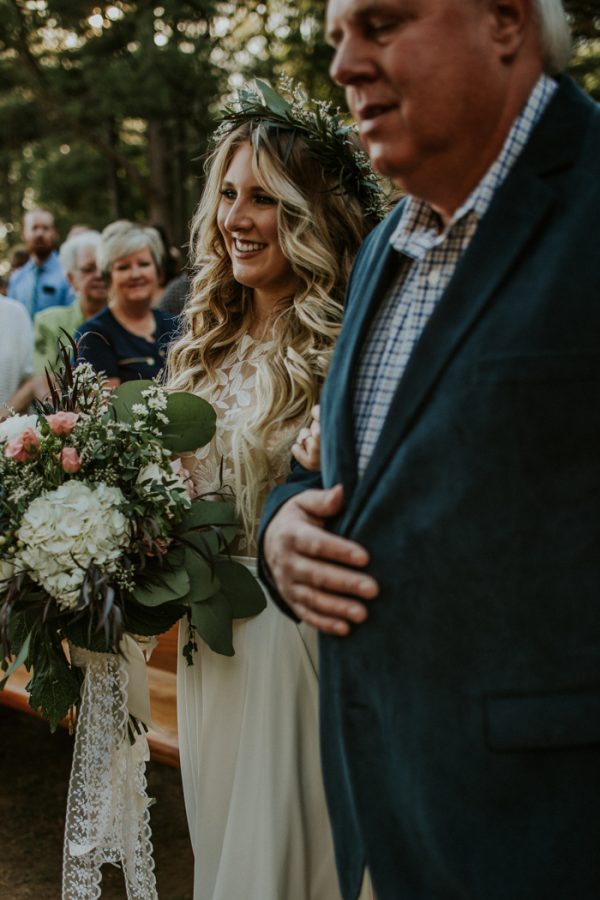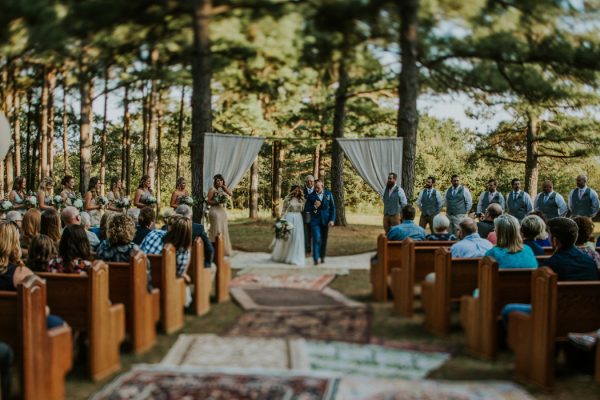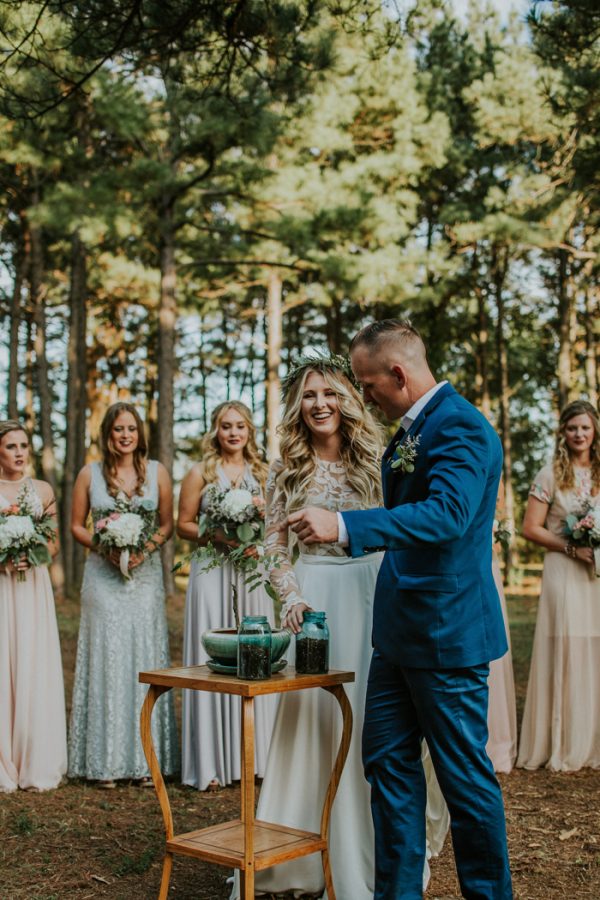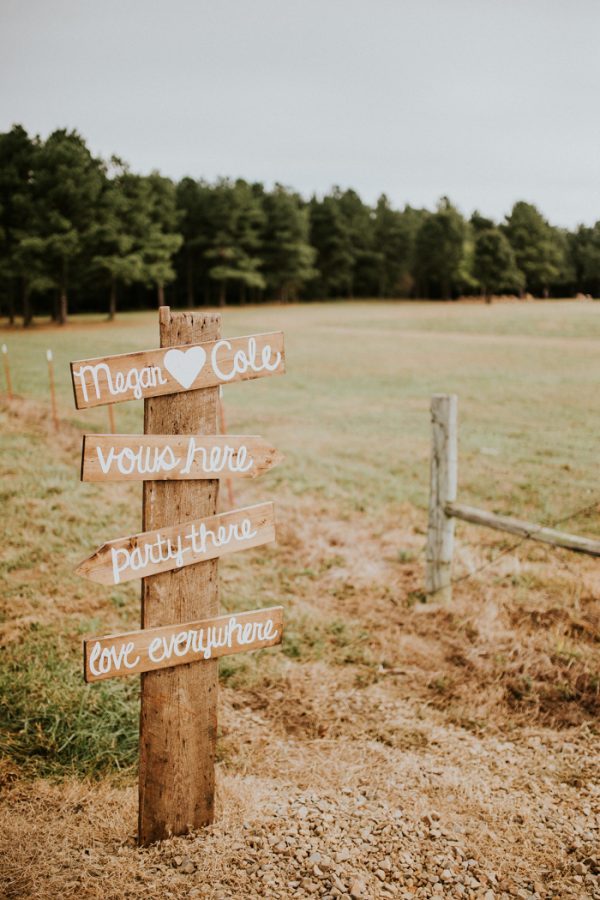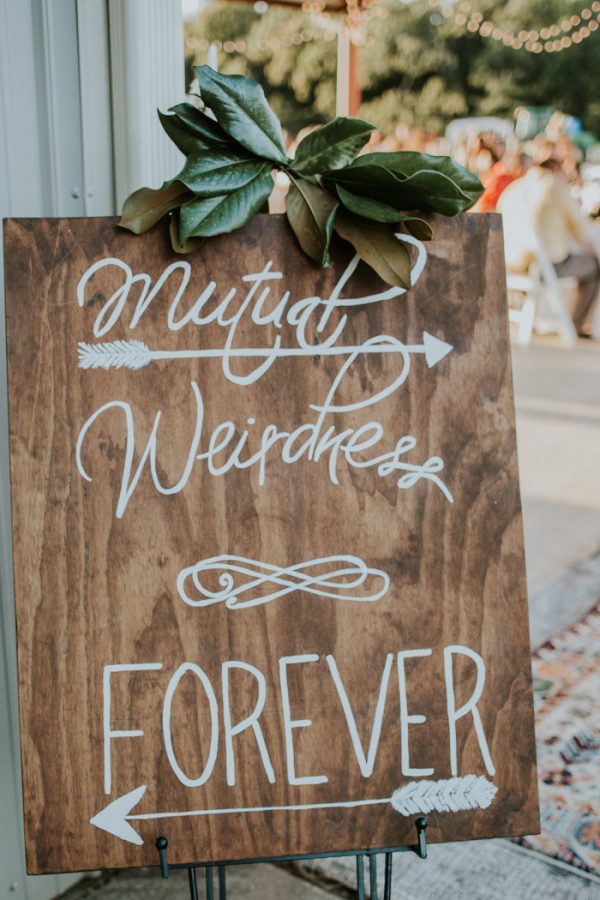 At the reception, we emphasized the romance of the setting under the stars by adding over 200 vintage brass, glass and wood candlesticks accompanied with a wide variety of greenery. Overall Cole & I thought it was a perfect day. It was a beautiful celebration of our love for each other with our cherished family and friends.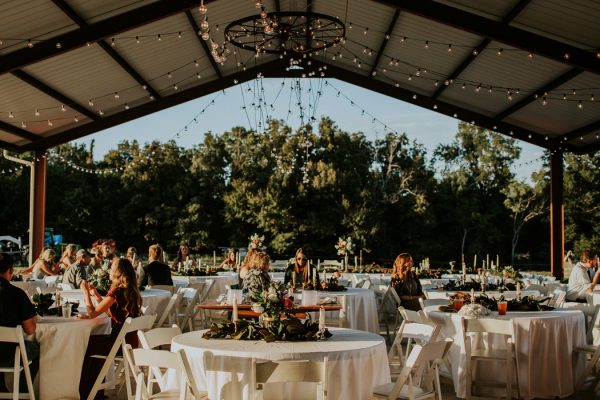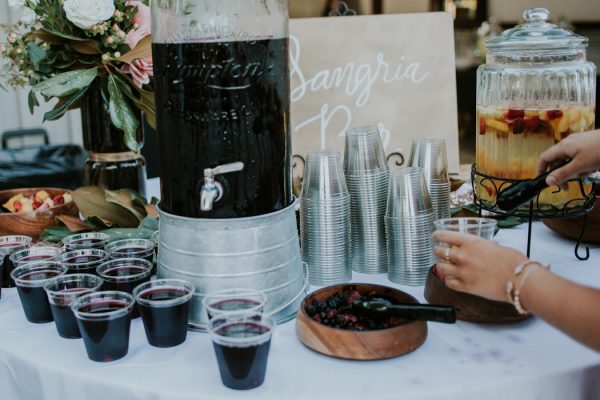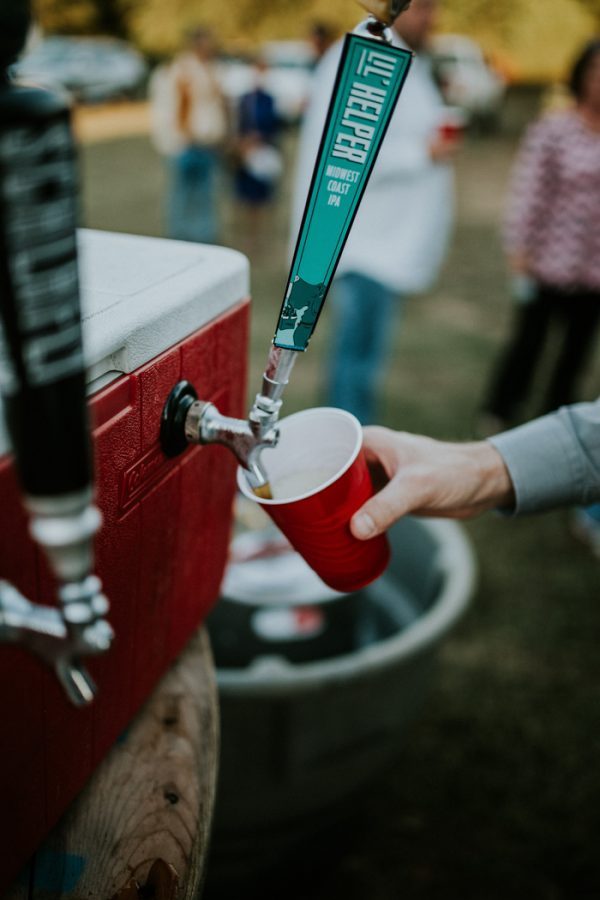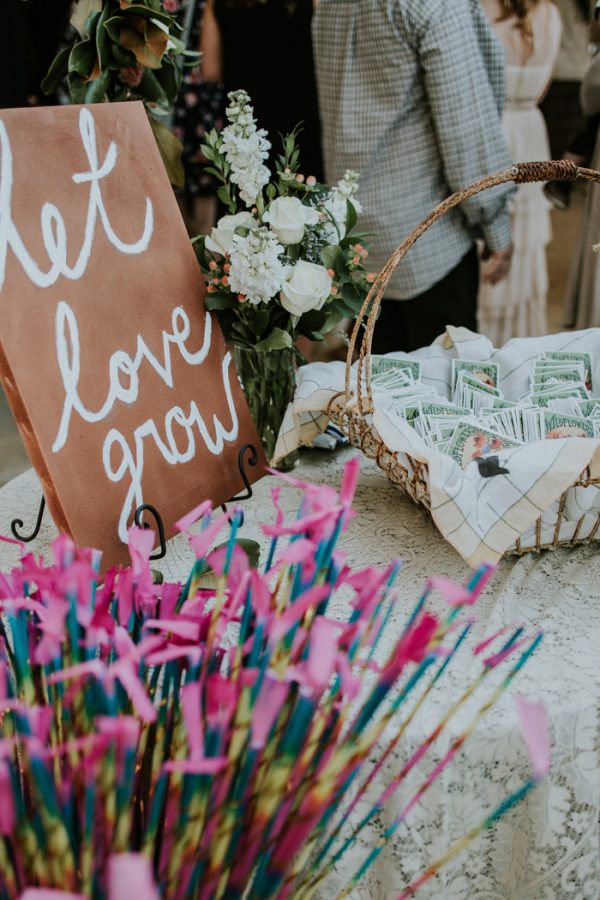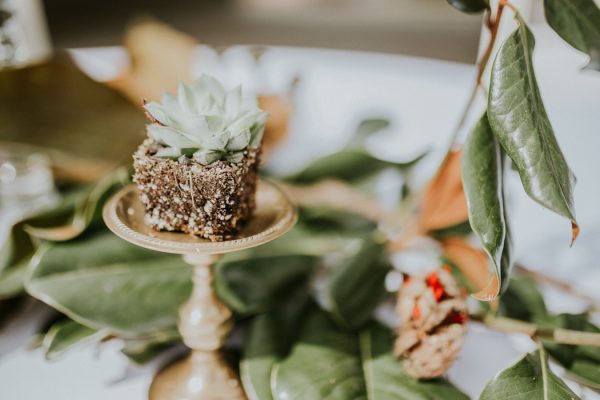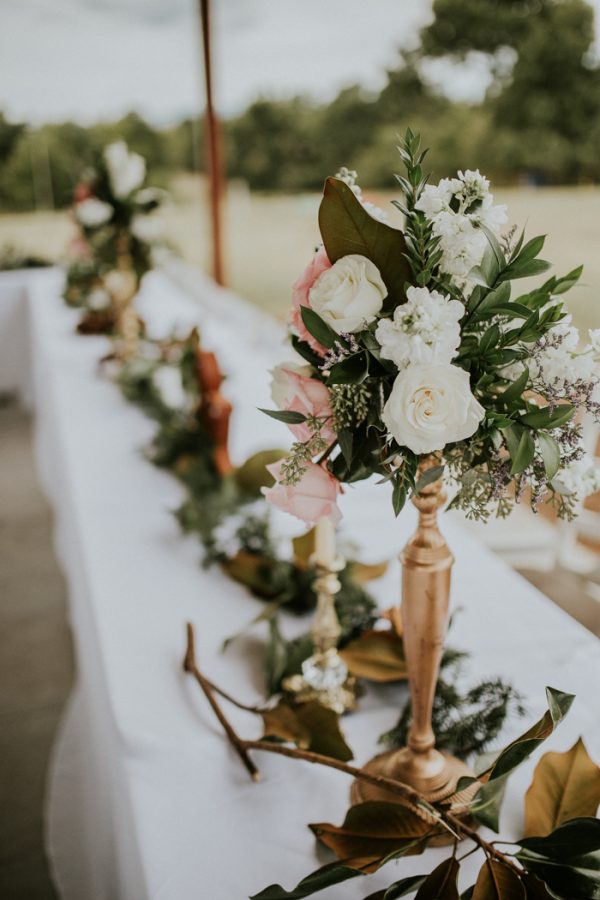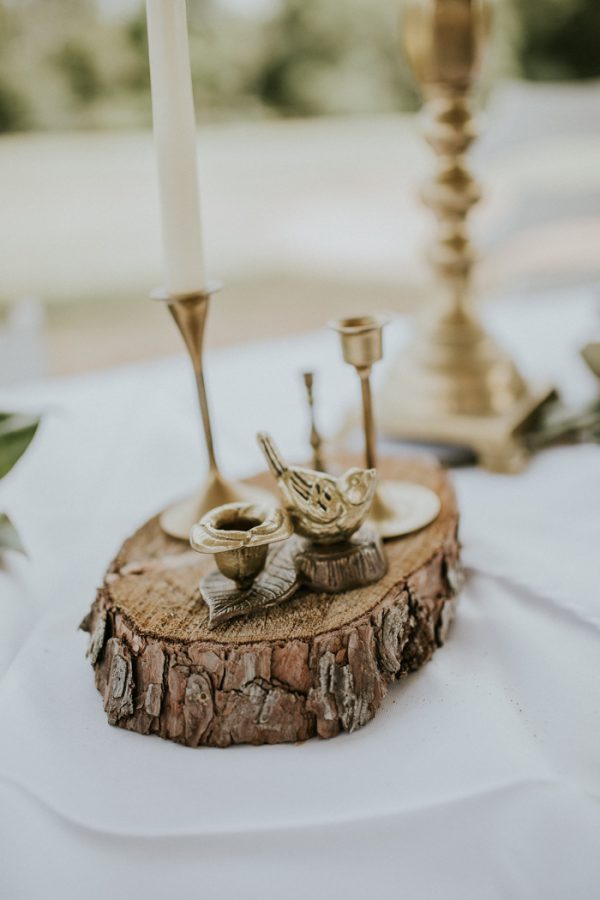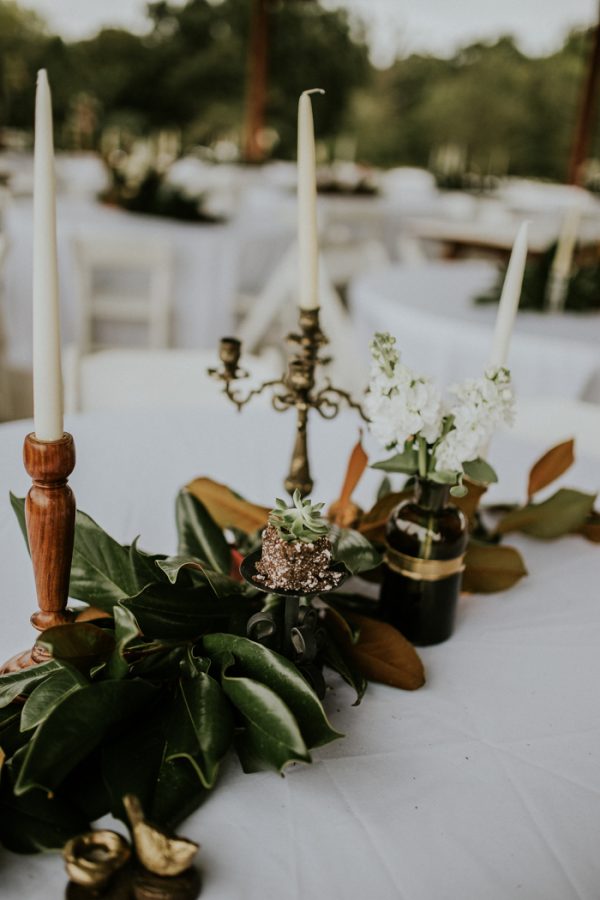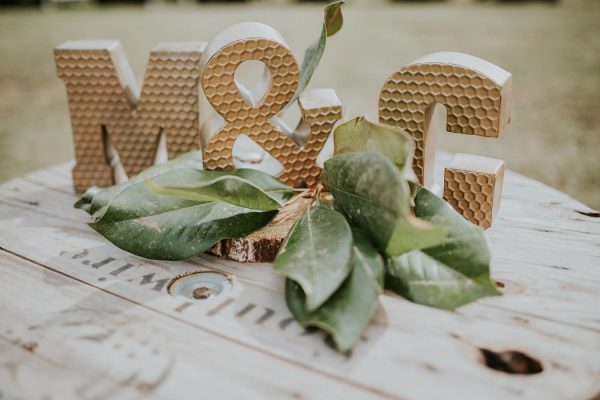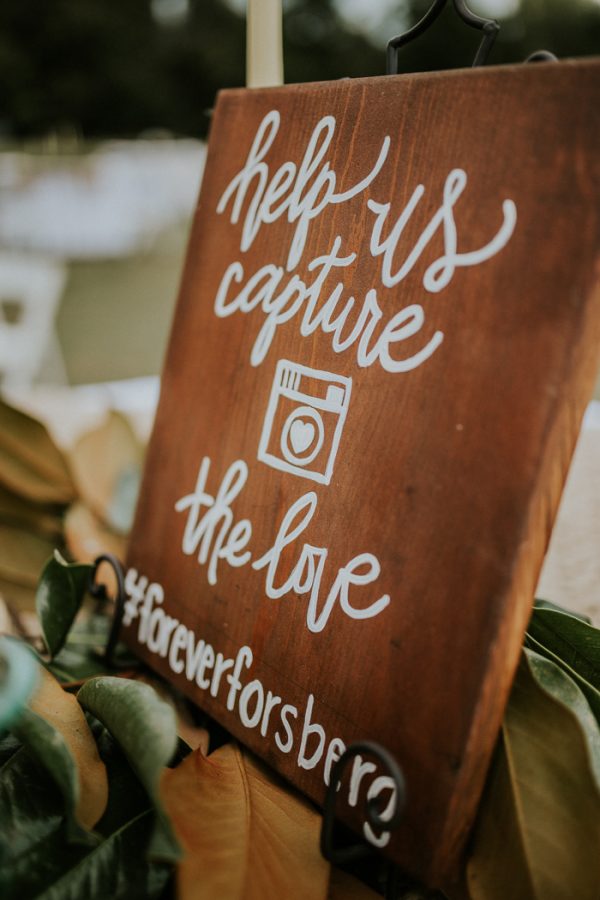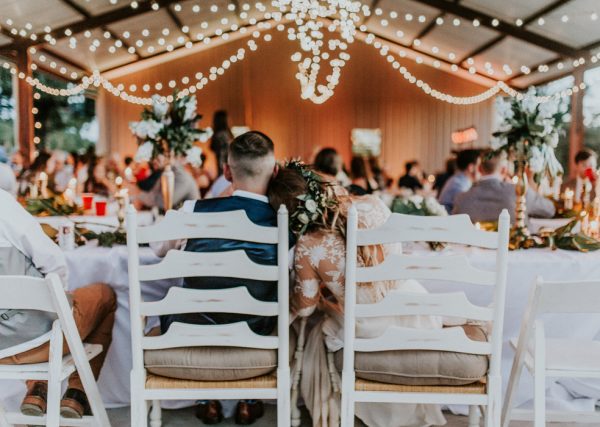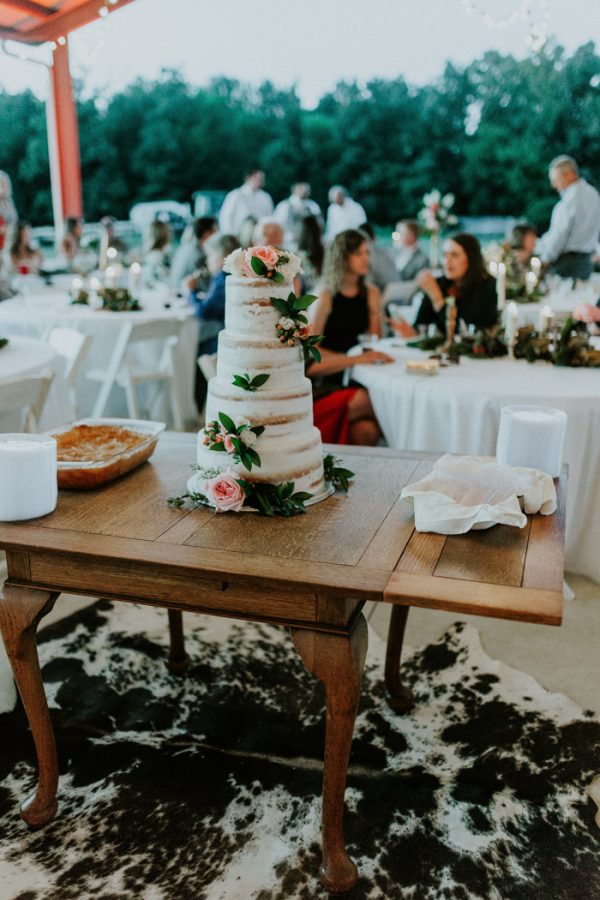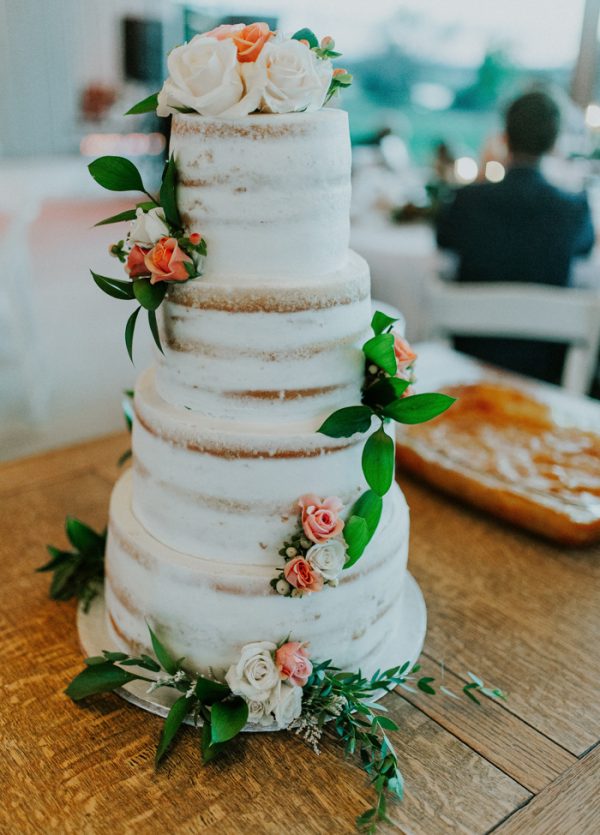 The most precious piece of advice I can share is have a wedding coordinator the day of the wedding. A close friend, Glenda, helped me out tremendously. I made it clear I had no desire to answer any questions regarding the wedding the day of. It was important to me to enjoy the moment and not worry about decor, timelines, etc. She was "the boss."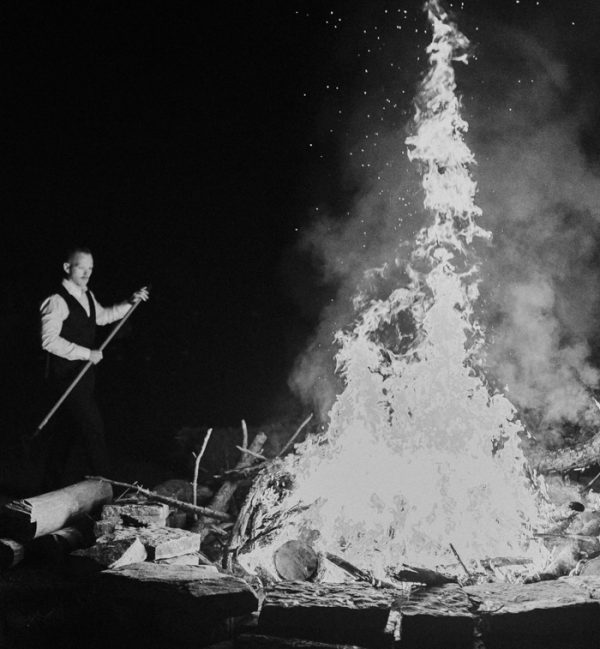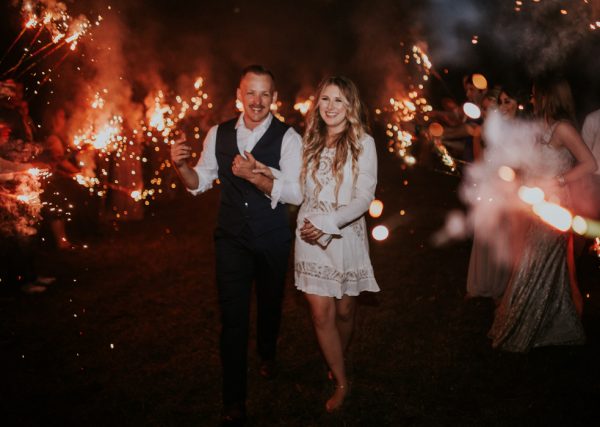 Congratulations to Megan and Cole, and a big thanks to Lamb & Meadow for sharing their wedding with us! Want more fabulous ranch wedding inspiration? Then you've got to see this mid-century modern Saddlerock Ranch wedding!