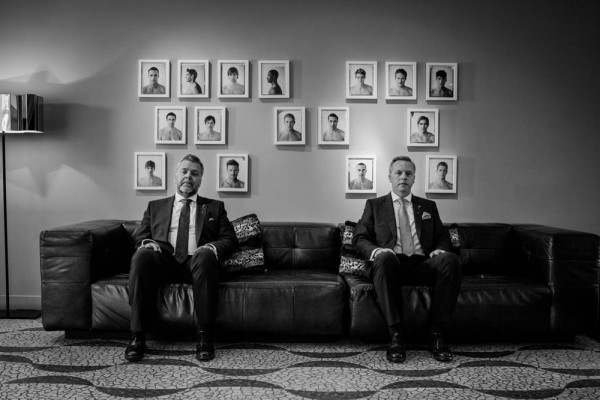 Richard and David may come from different sides of the pond, but their bond is strong and passionate. The pair wanted a celebration that reflected David's British background as well as Richard's cool California style. They carefully curated elements of the day from David's hometown to infuse into their modern Los Angeles wedding. Not only did Richard and David decide on a signature cocktail for the reception, but they incorporated a fun and unique "Cosmo Unity Ceremony" into the service. Apertura Photo perfectly captured the modernity and the love surrounding their special day.
The Couple: Richard and David
The Wedding: Los Angeles, California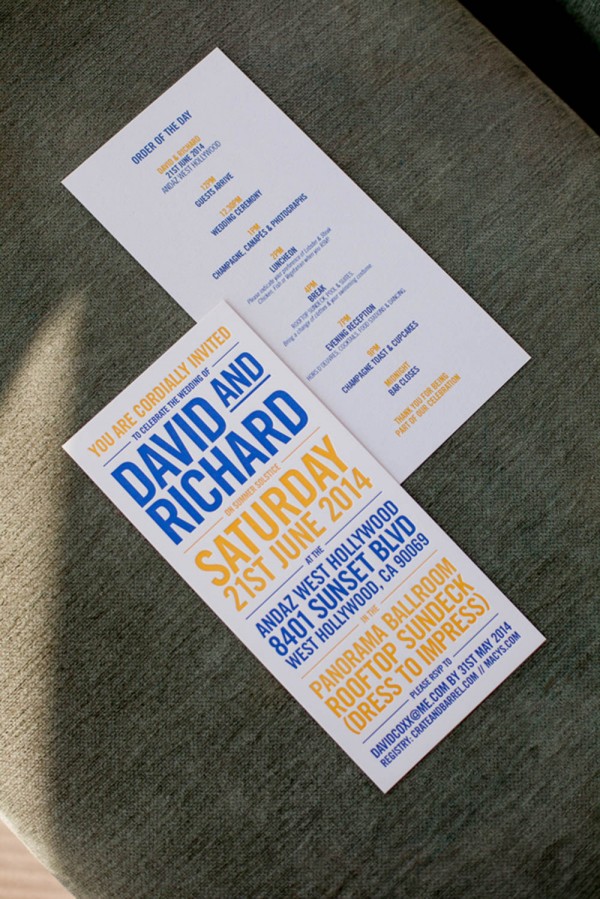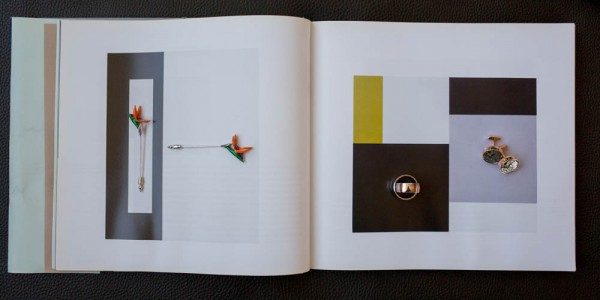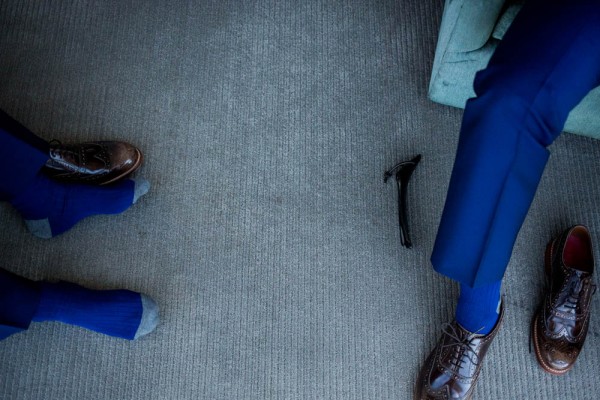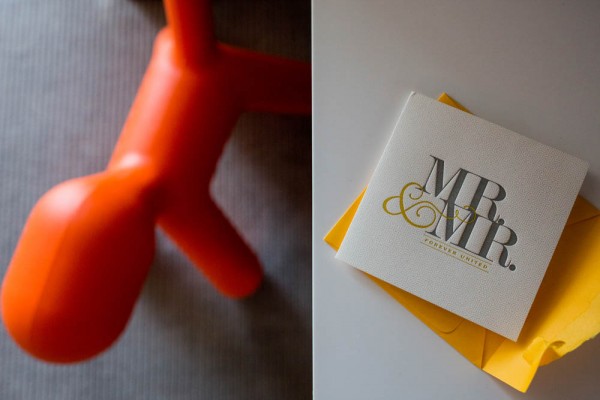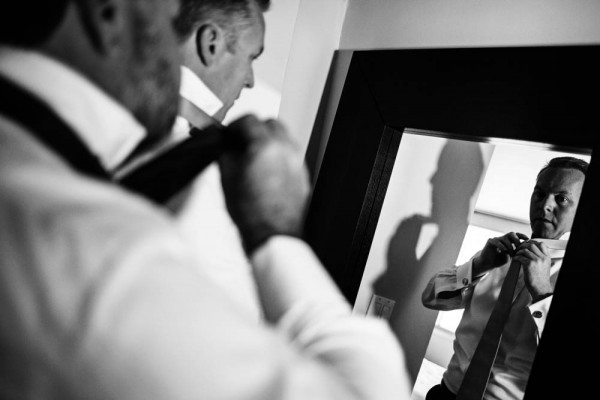 The Inspiration: "We decided we wanted to mix both of our backgrounds into the overall theme so Southern California and London was to form the inspiraton. For the wedding and reception we chose succulents for the floral theme (greens, whites, pale yellows and earth tones). For our suits and apparel we took a trip to London and brought everything from traditional English tailors, shirt makers, shoe makers and accessory retailers. David is a graphic designer and designed the invitations which helped inspire the colour palette for our clothes (electric blue with yellow and red accents). For the music we chose a Hollywood theme for lunch and an eclectic, high energy music for the reception."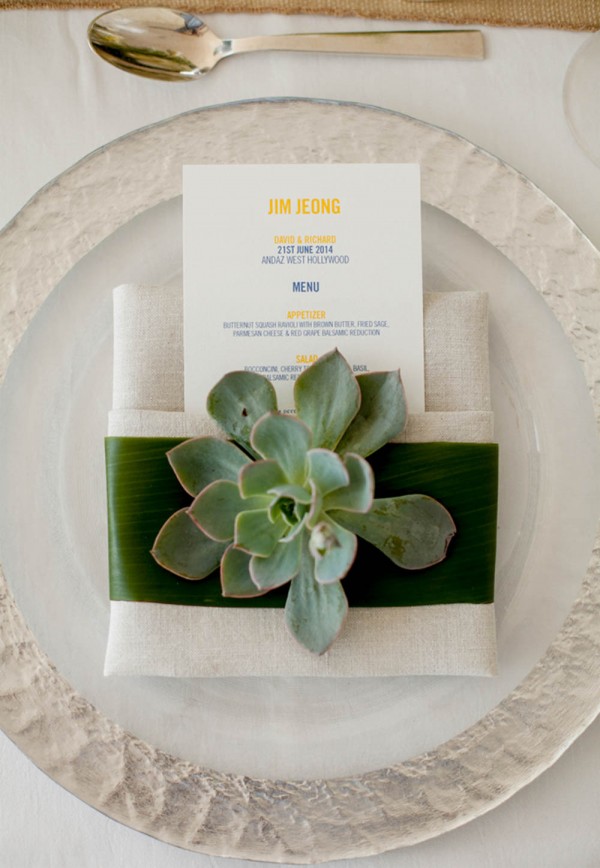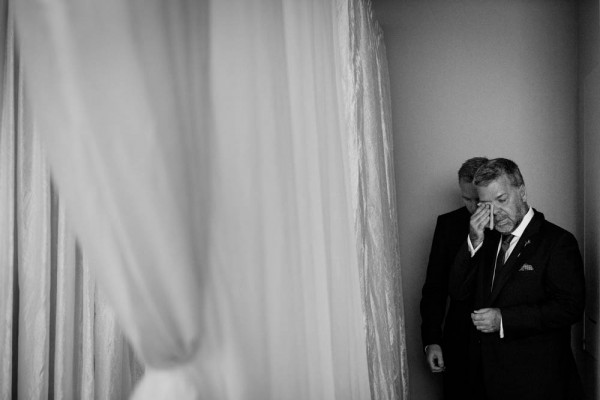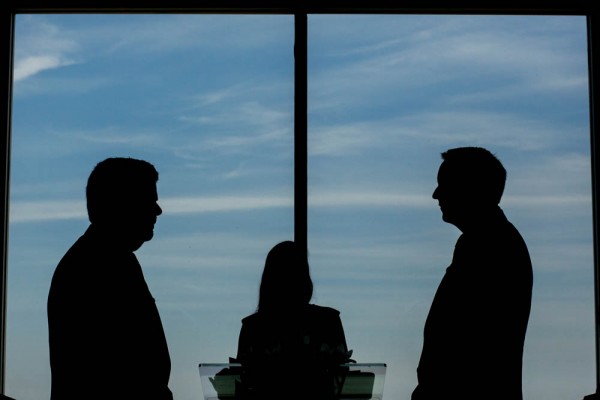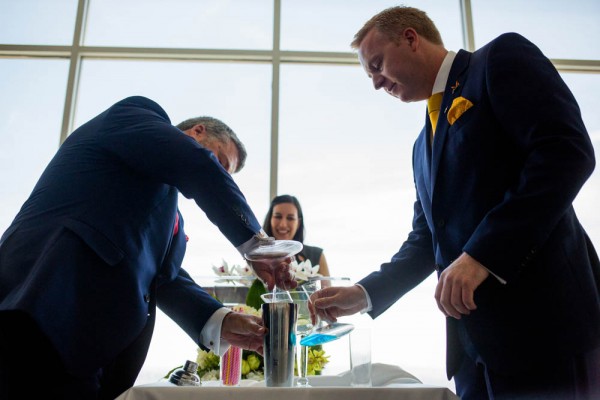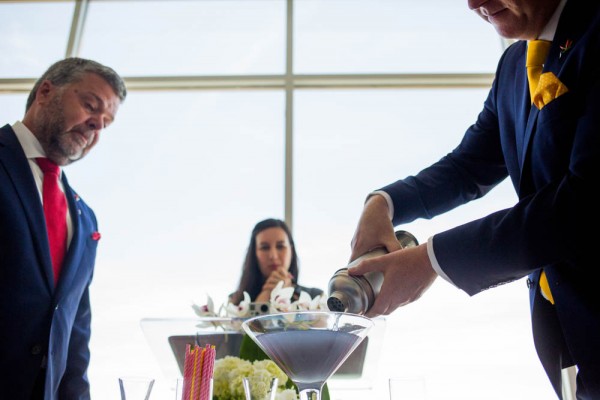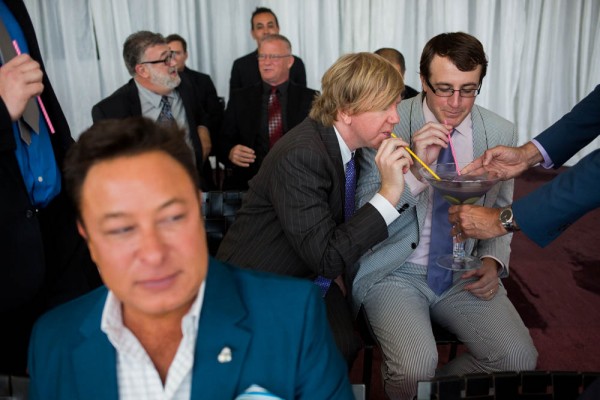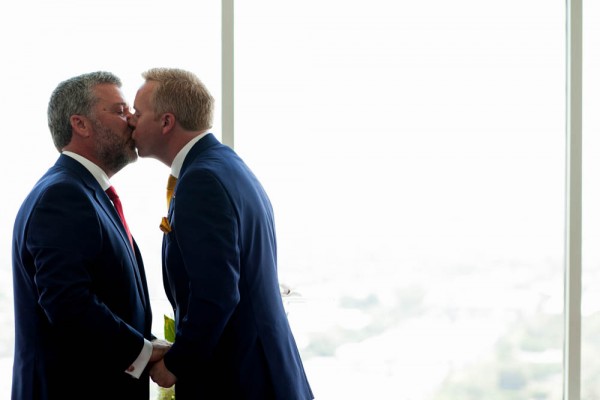 The Moments: "After a quick tour of the wedding venue the night before while it was being set up, David and I purposely stayed out of the wedding area on our wedding day until the first moment that we walked in. We had created a video featuring various vacations and fun moments of the two of us which we played to the guests before our entrance, while it was playing we hid out of sight waiting for our cue to enter. I was getting very emotional with the immensity of the moment and while listening to the video play and hearing our guest's positive reaction to it. When we entered, that was our first sight of the finished room with all our guests there applauding us as we walked in. My breath was momentarily taken away at the sights, the sounds and the feel of my true love's hand in mine. All the planning, paperwork and stress of the previous months was validated by the culmination of this first moment in the rest of our lives together.
We wanted the ceremony to be heartfelt but also fun so we surprised all our guests with a 'Cosmo Unity Ceremony', it's very much like a wine unity ceremony but we were getting married in West Hollywood and we knew a Cosmopolitan cocktail would go down much better with our guests. After shaking all the ingredients together we passed around a giant Martini glass for everyone to take a sip from. It was really fun and everyone was both delighted and surprised, it helped with our nerves too."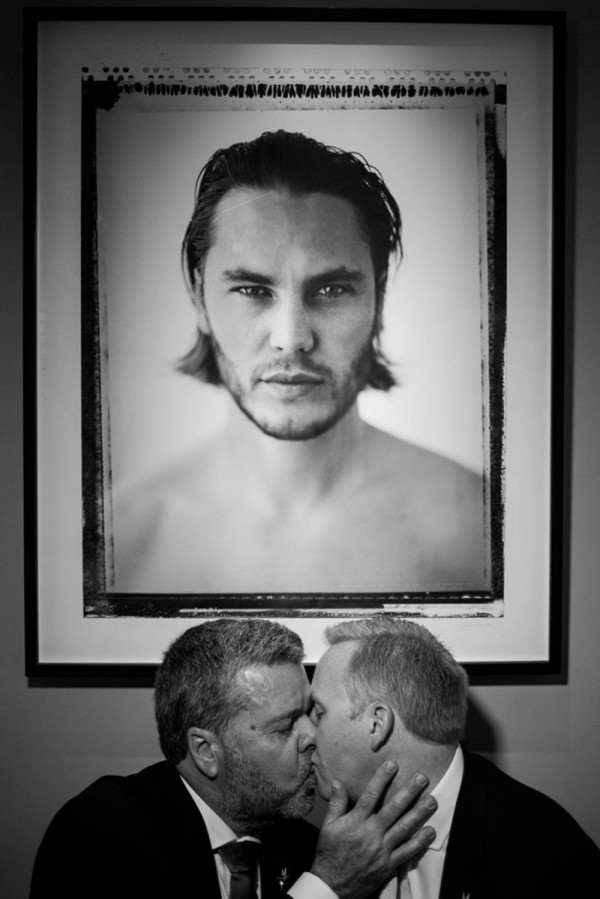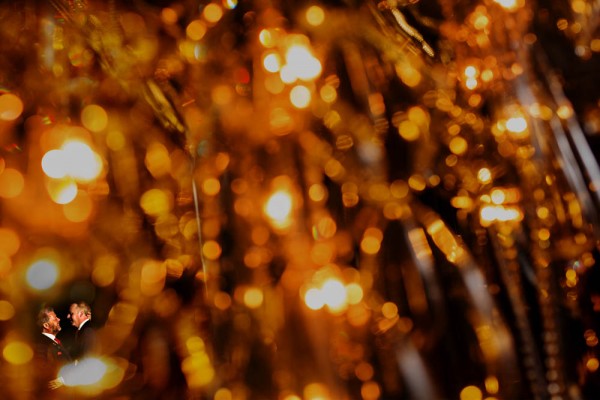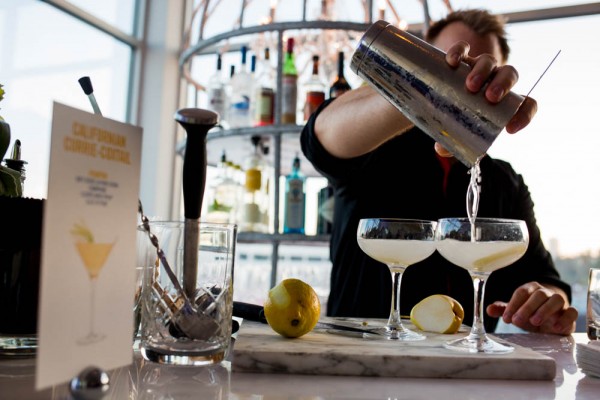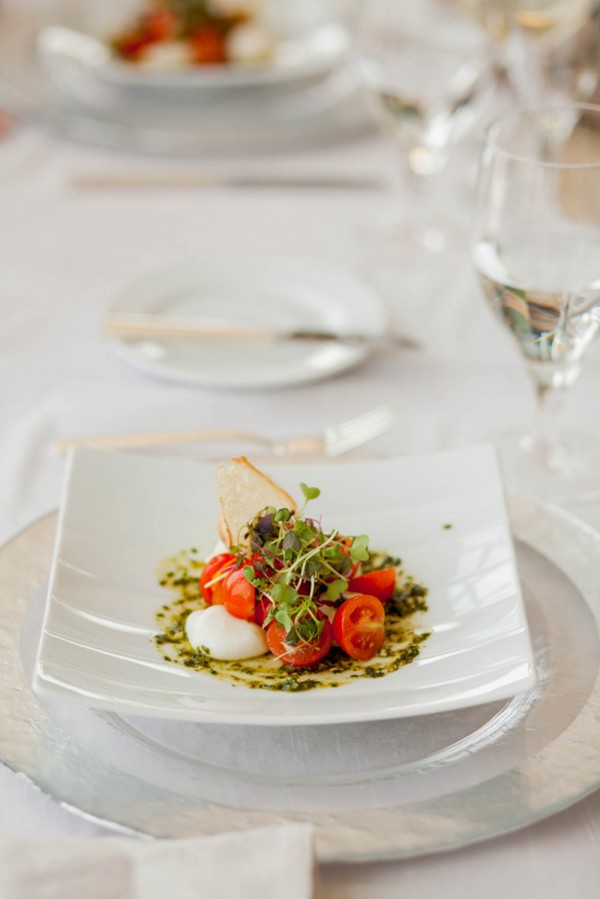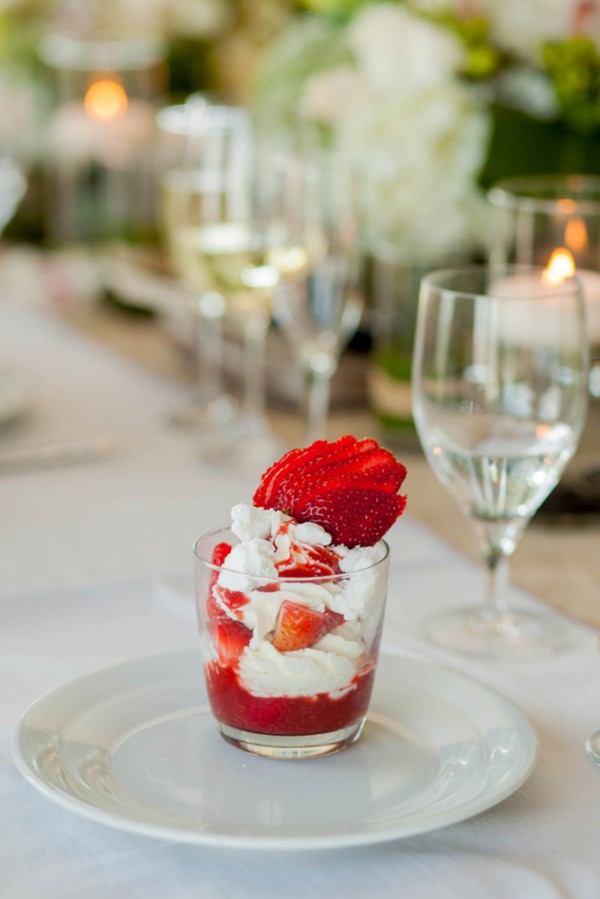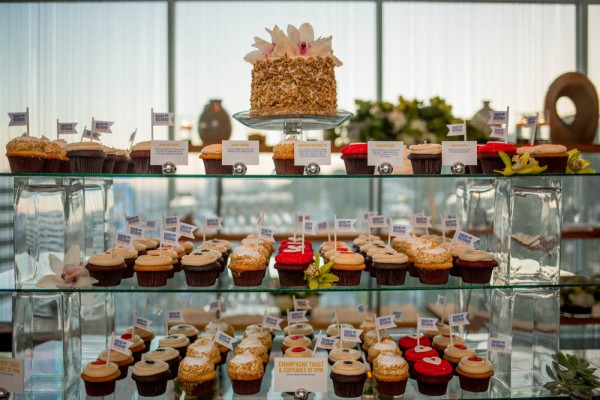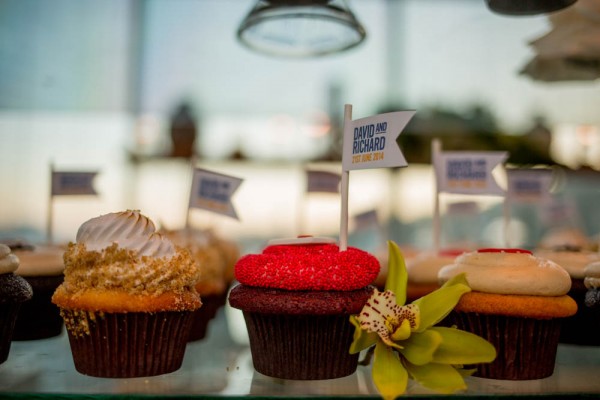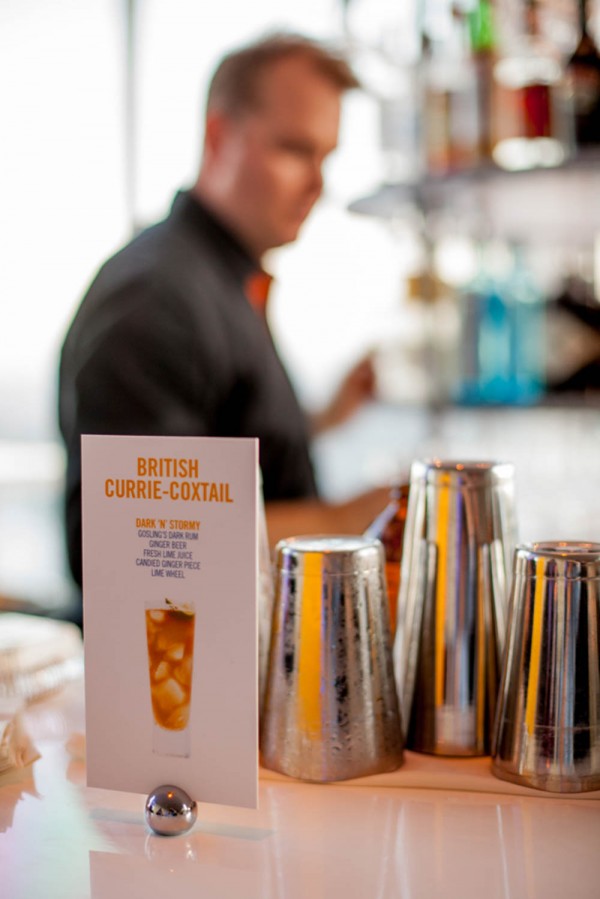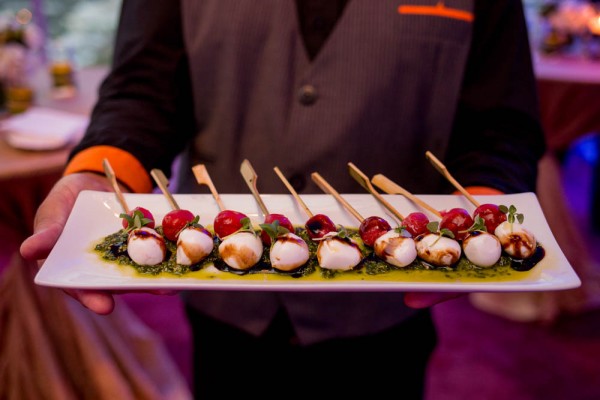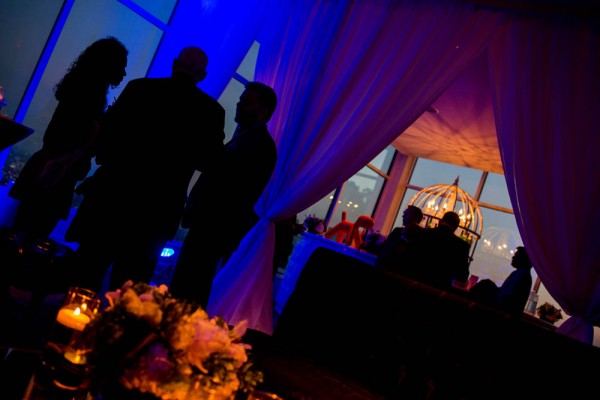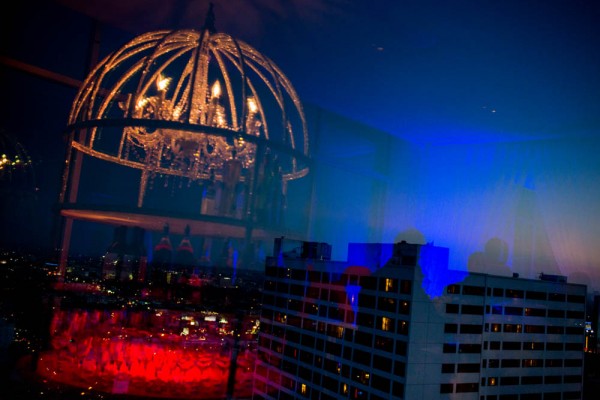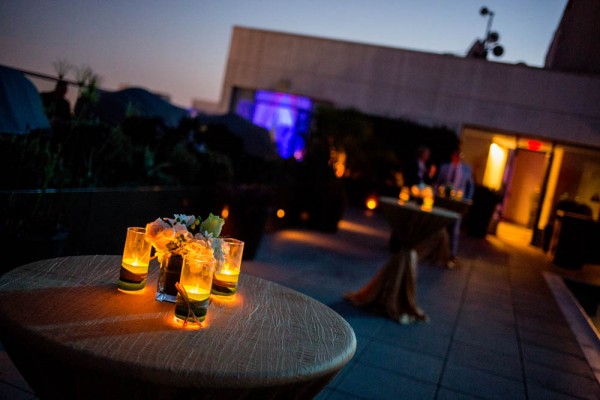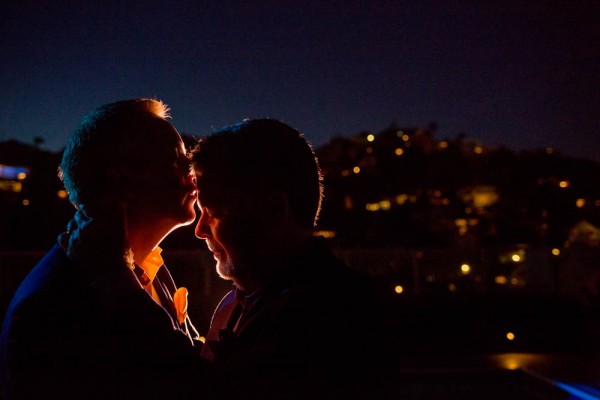 The Couple Recommends: "We had our rings made by Stephen Einhorn in London and we are delighted with them, the rings are made of three separate bands (two titanium and one rose gold) that are riveted together with rose gold pillars and feature a 'hidden' diamond on the inside of the band. They did such a great job and worked to our tight deadlines while we were in London.
Elysia, our officiant was truly incredible, not only did she help us create beautiful ceremony but she was so supportive and generous. We would also like to mention our Best Man (Kerry Hirschberg) who did an amazing job of coordinating all the various vendors and suppliers, plus being an invaluable friend throughout the creation of this special day."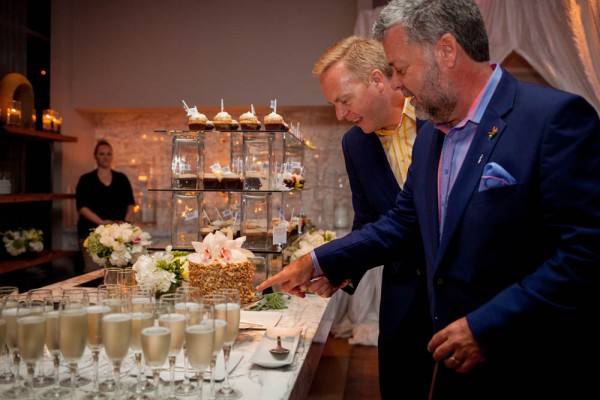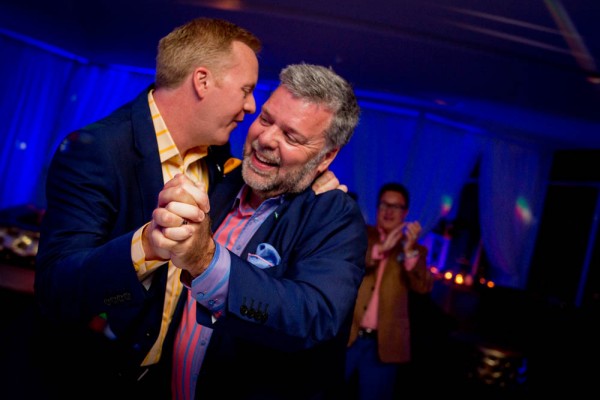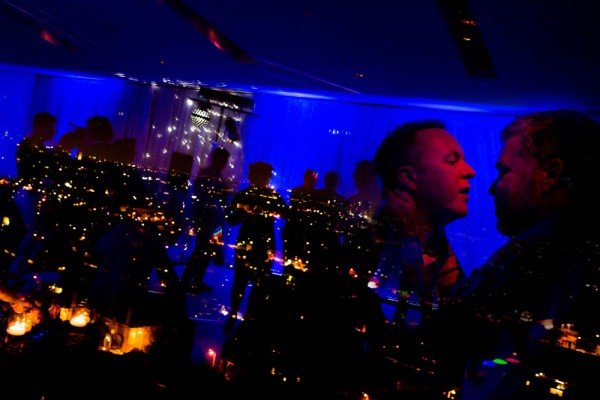 The Wedding Team:
Photography – Apertura Photo
Event Coordination – Luna Gardens Events
Venue – Andaz West Hollywood
Floral Design – Luna Gardens Events
Cake – ConfeXion Cupcakes
Officiant – Elysia Skye
Invitations – David (one of the grooms!)
Groom's Apparel – Jaeger, New & Lingwood
Rings – Stephen Einhorn
Thanks to Richard and David for sharing their wedding day with Junebug, and to Apertura Photo for sharing such beautiful images. For more contemporary Los Angeles wedding inspiration, check out Alannah and Evan's romantic Los Angeles wedding at Carondelet House.