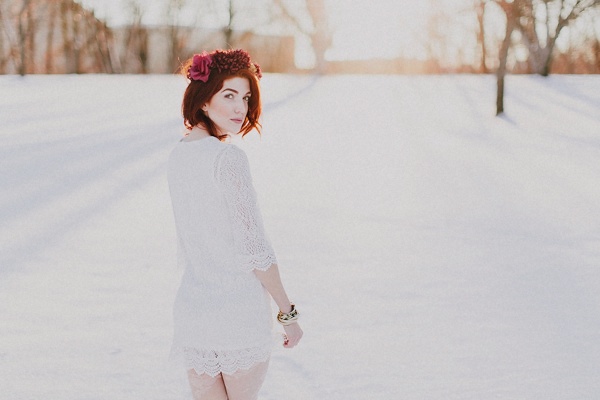 photo by Dyl & Sara Photography
Merry, merry Christmas and happy, happy holidays from our Junebug Weddings family to yours! We're spending the days with our loved ones today – eating, drinking, game-playing and gift-opening, and we hope you are able to do the same!
Join us the rest of this week and next as we look back at some of our favorite posts of the year, then on Monday, January 6th we'll welcome in the the new year with a bang, revealing our 2013 Best of the Best Photo Collection! We can't wait to see you then. Best wishes one and all!