Halloween treats aren't just for kids anymore. Today, Junebug favorite Mint & Mirth is sharing three fall cocktail recipes to help you get in the spirit of the season. These delicious cocktail recipes are easy to make and perfect for your next fall event (or just hanging out at home and being fancy). Pumpkin Spice Lattes better watch out, because Mint & Mirth has a new pumpkin flavored beverage to spice up your senses. Grab yourself a glass and enjoy these fall cocktail ideas!
1. Beauty and the Beast
3 oz. ginger-infused Crater Lake rye whiskey
2 oz. Imbue Cellar's Petal & Thorn (or your favorite vermouth)
dash of Peychaud's bitters
Fill goblet with ice. Shake Crater Lake rye with Petal & Thorn in an
ice-filled shaker, then strain into goblet. Top with a dash of
Peychaud's bitters and a splash of soda, garnish with a thin slice of
fresh ginger, and enjoy!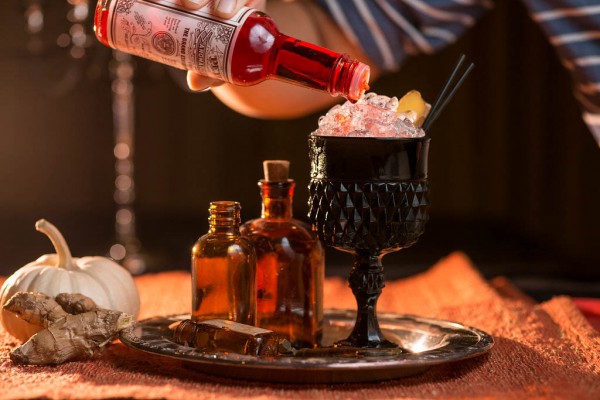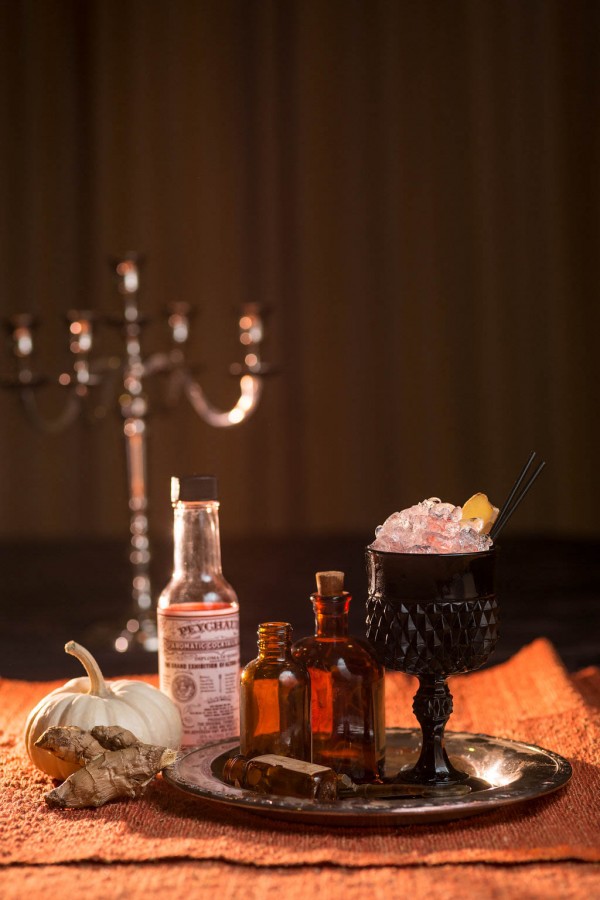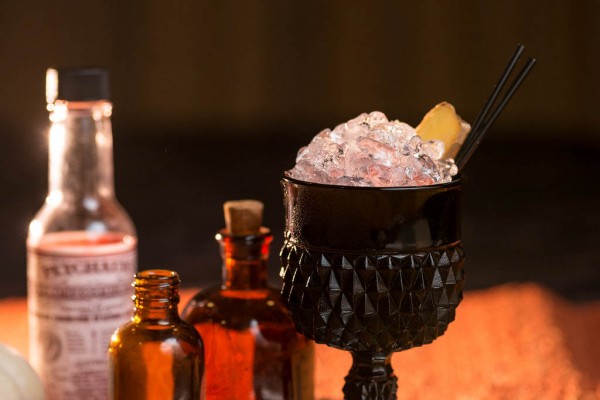 2. Skeletons at the Bar
1 1/2 oz. Bull Run Distilling's Pacific Rum
1/2 oz. Eastside Distilling's Below Deck Ginger Rum
1 1/2 oz. pumpkin puree
1/2 oz. fresh lime juice
crushed ice
nutmeg
lime
Muddle lime and ginger in a tumbler. Add ice, rums, and pumpkin
puree; shake well and strain over crushed ice. Garnish drink with
grated nutmeg and a lime wheel.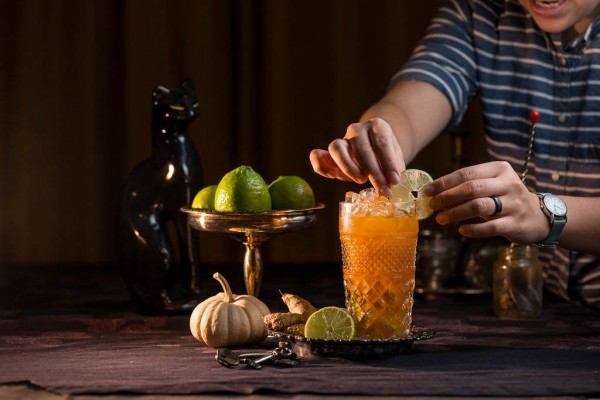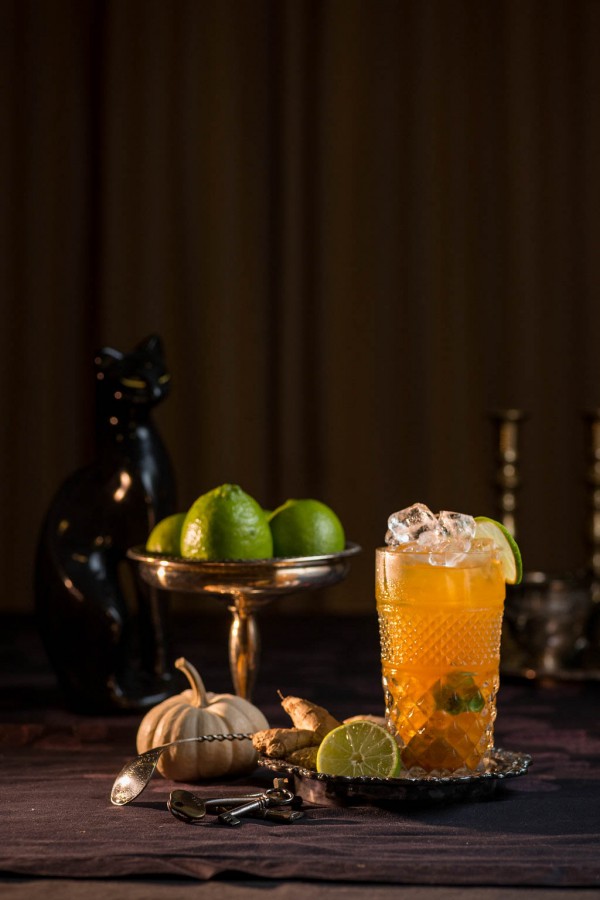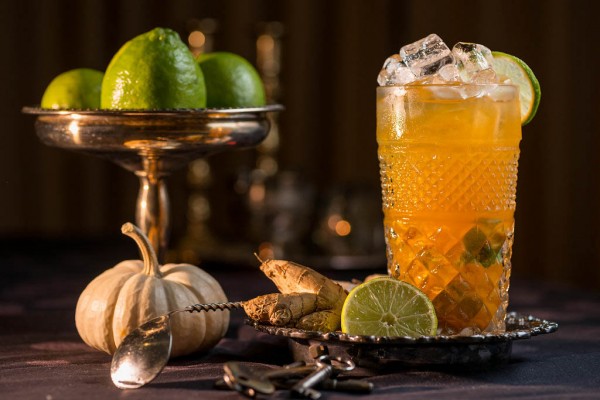 3. Spellbound
2 oz. Portland Potato Vodka
1 1/2 oz. pumpkin puree
1/2 oz. fresh lemon juice
Combine all ingredients, shake and strain into coupe glass.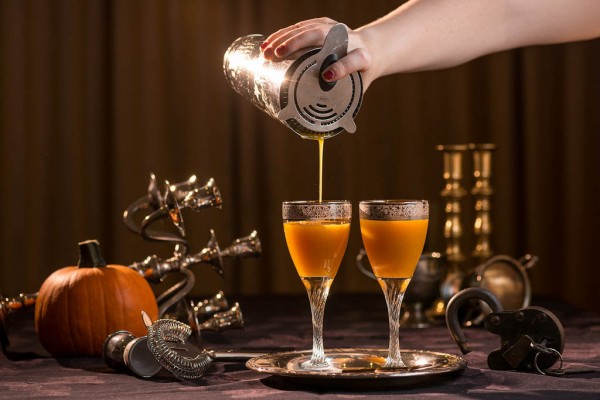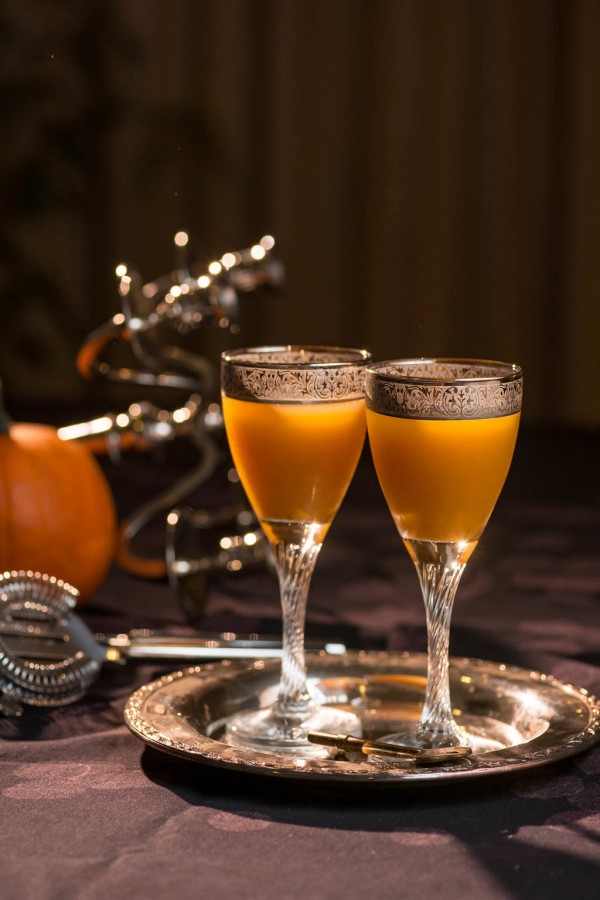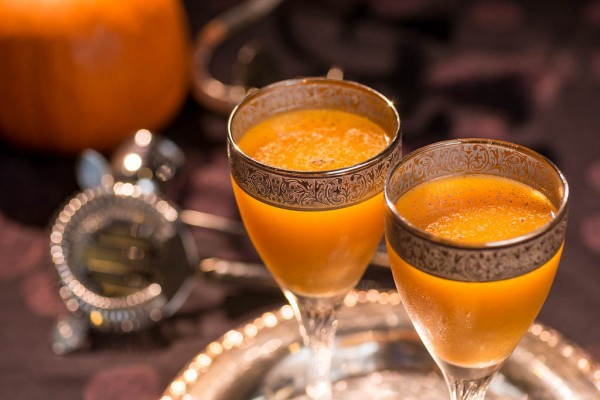 The Talented Team:
Photos – Mai Camera
Cocktails – Mint & Mirth
Rentals – Vintage Mingle Rentals
We want to send a huge thank you to Mint & Mirth for sharing these fall recipe ideas. In case you missed it, Mint & Mirth also provided some expert advice on how to choose a signature cocktail for your next event.