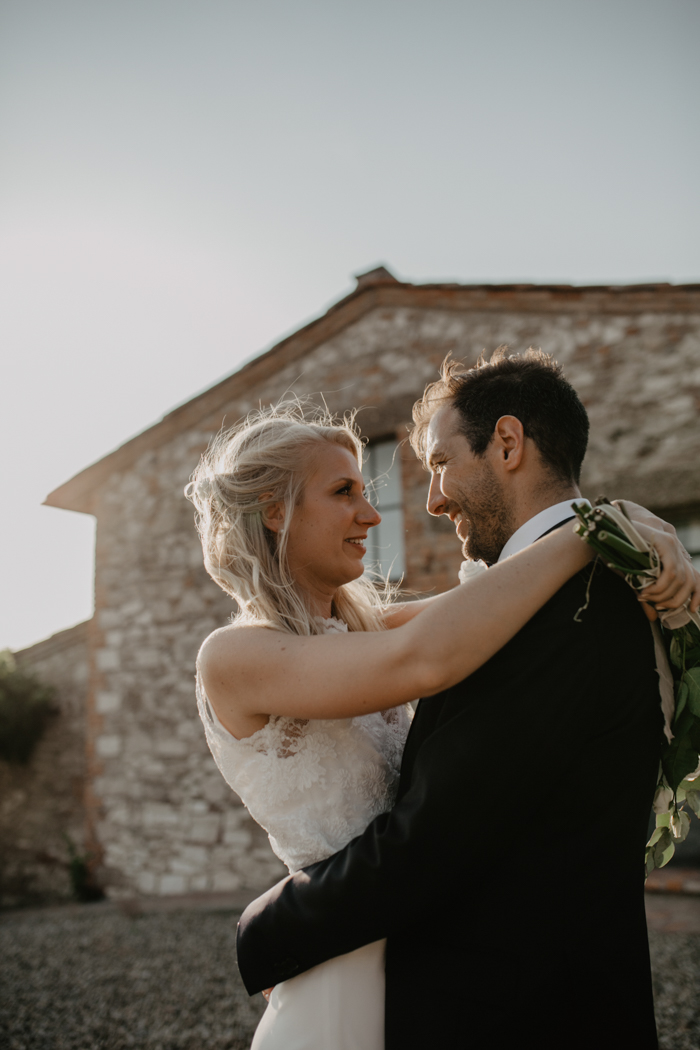 Holly and Ryan's destination wedding at The Lazy Olive was a dream come true. Doing a lot of the planning themselves, Holly and Ryan opted for a rustic, laid-back vibe where they could celebrate with their closest family and friends. Choosing The Lazy Olive was an easy choice when it came to checking the boxes off of their list of wedding wants. Federica Cavicchi Photography was there to capture all the sweetness of their love, and the gelato truck during cocktail hour.
The Couple:
Holly and Ryan
The Wedding:
The Lazy Olive, Tuscany, Italy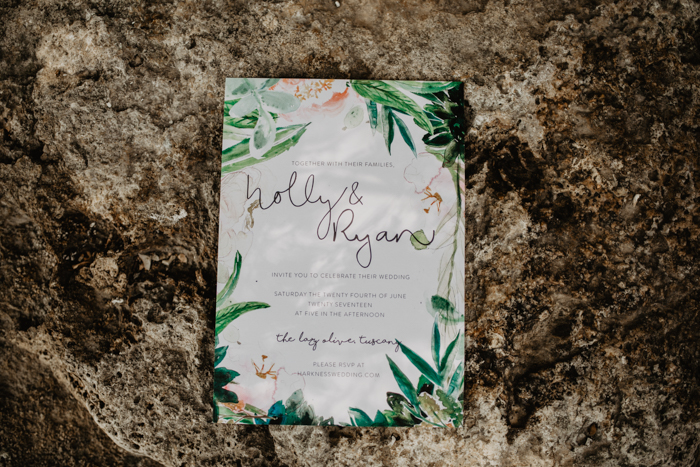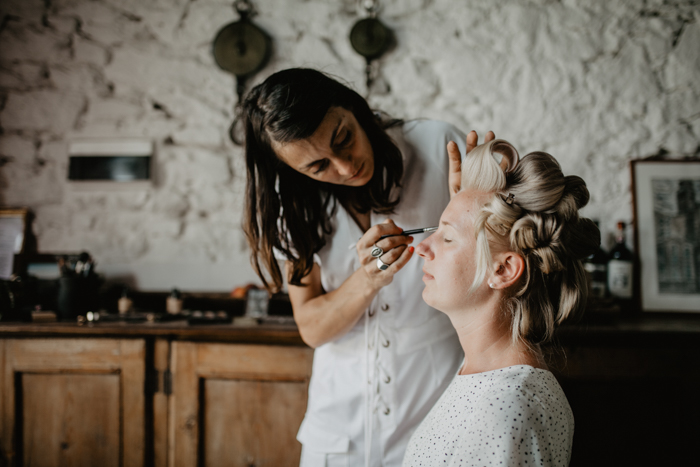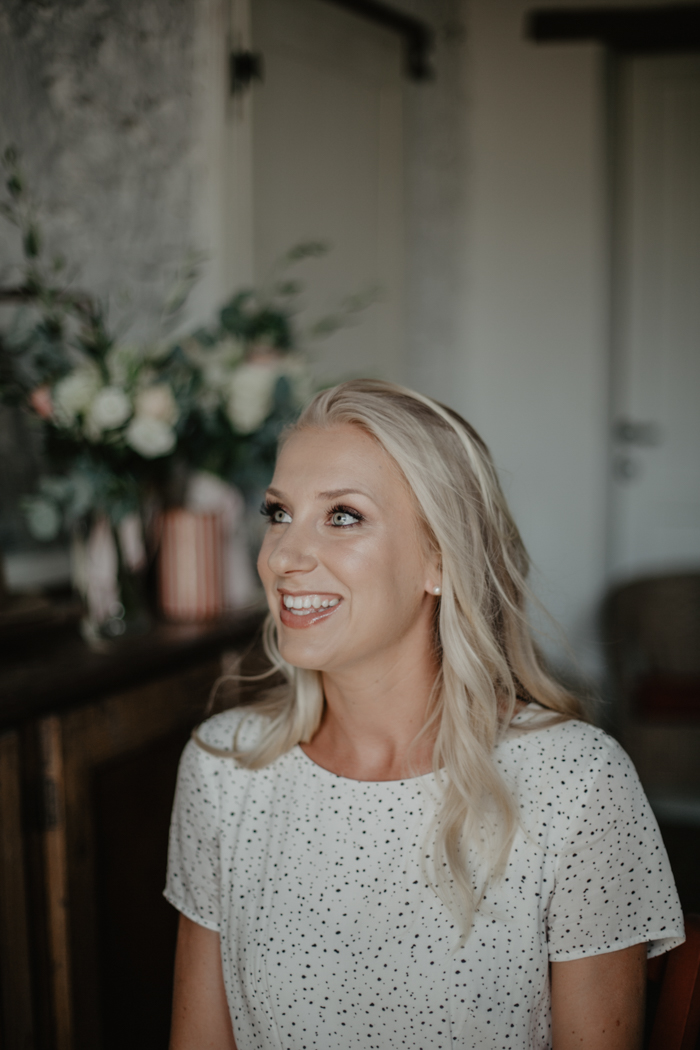 The most important thing was keeping it simple! Our end goal was a low key, outdoor, intimate celebration with our closest family and friends, oh and good food and wine of course! I think we achieved that.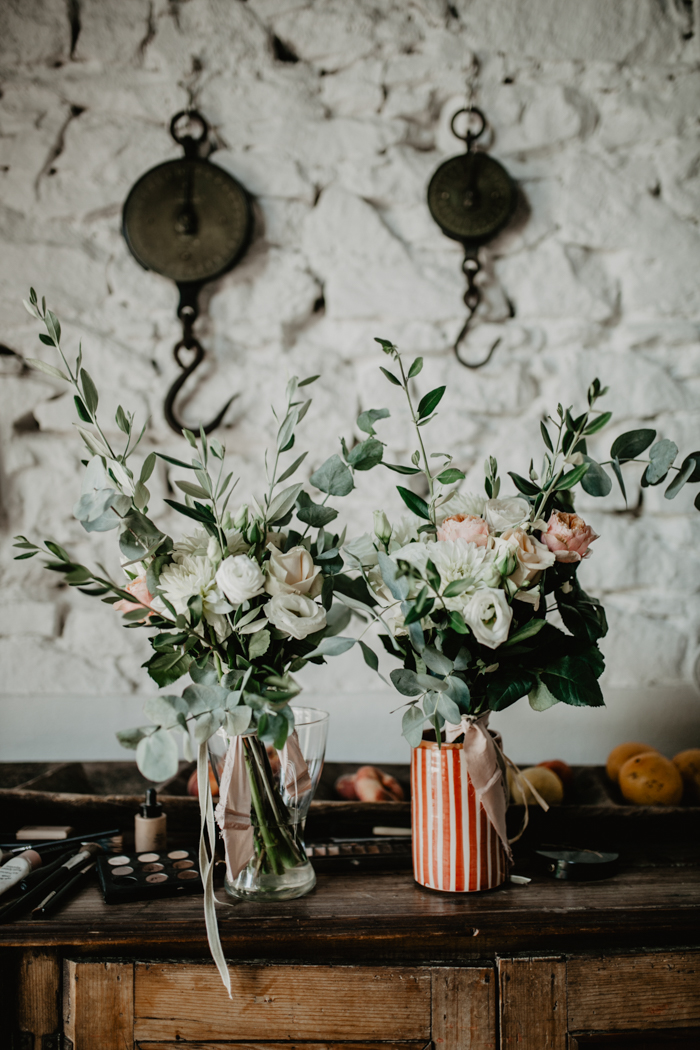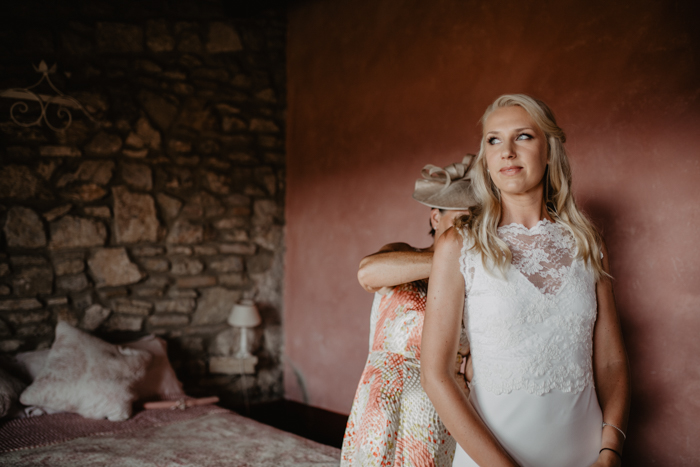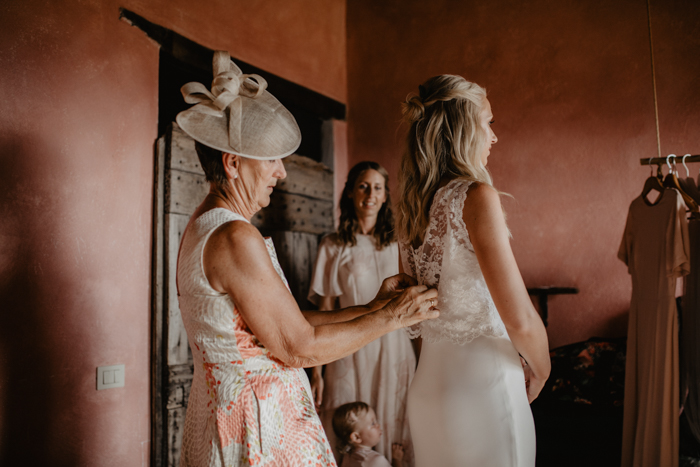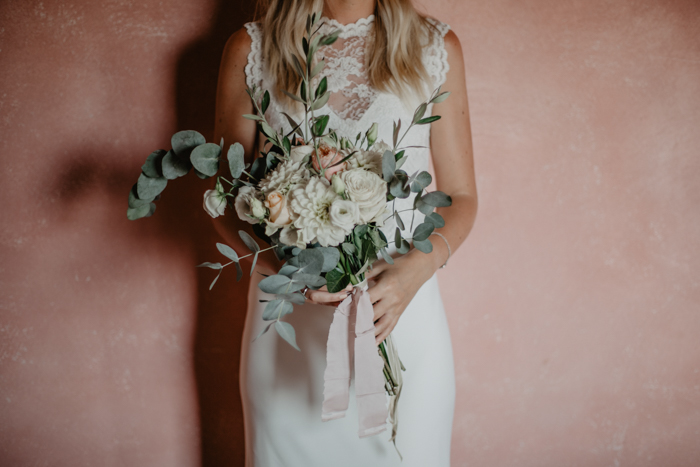 The internet, blogs, and Instagram have made planning a destination weddings so easy. Most blogs credit suppliers, so we quickly got an idea of the most popular ones, the styles we liked and the ones we didn't. If you're happy to do the research yourself, then I'd recommend using the money you would have spent on a wedding planner (they can be pricey!) elsewhere.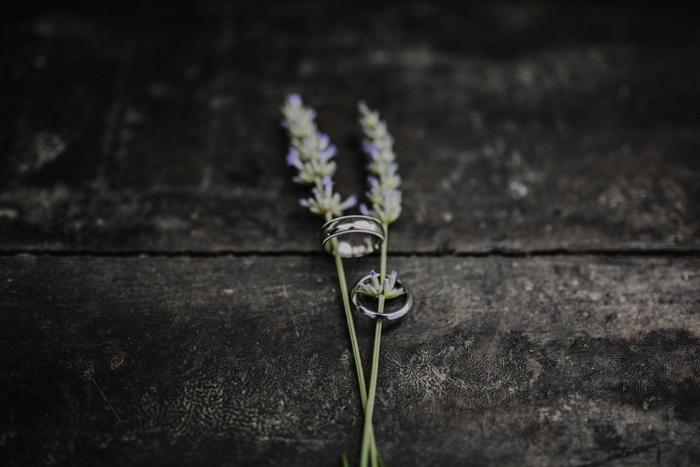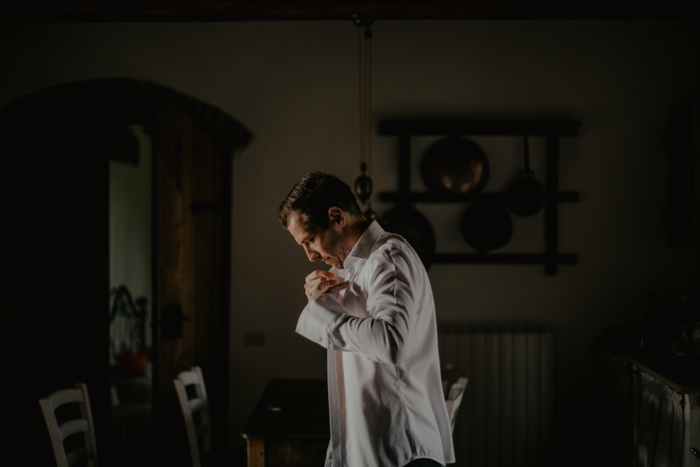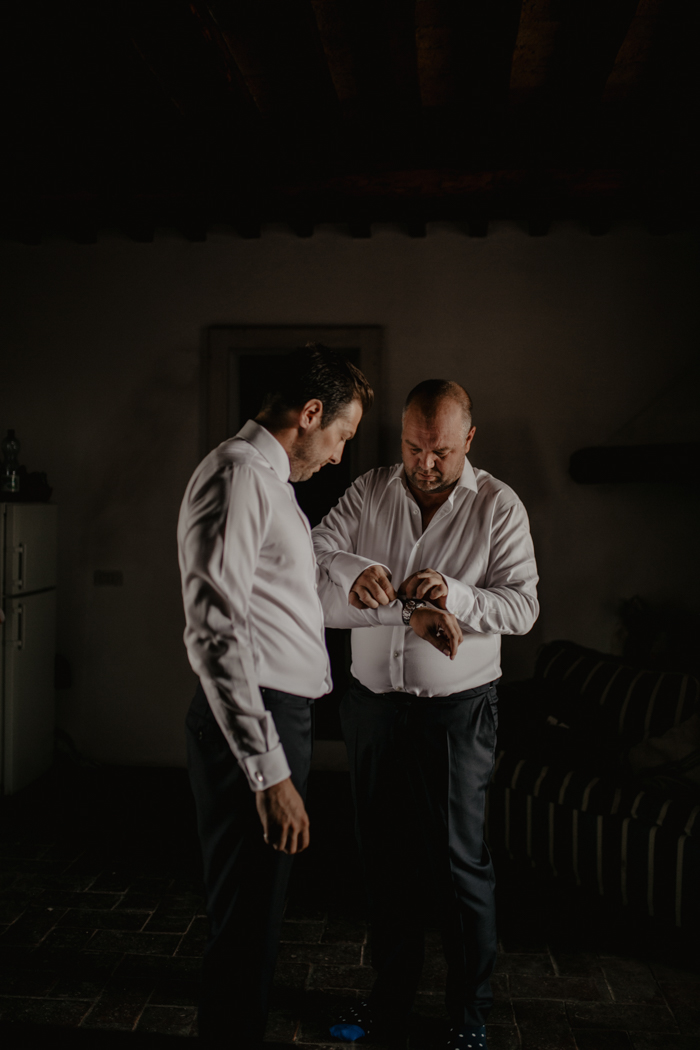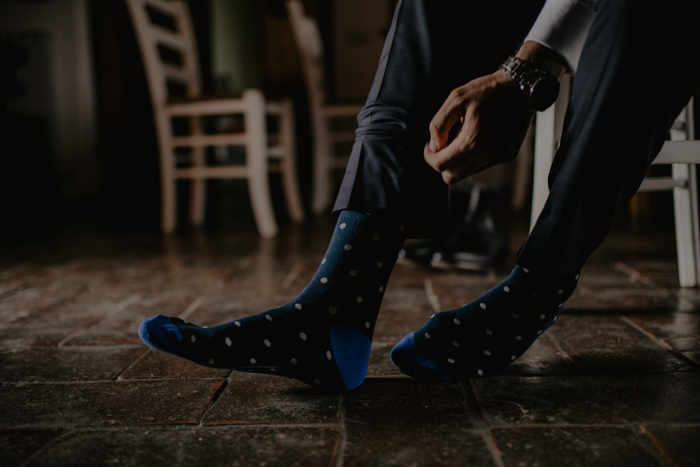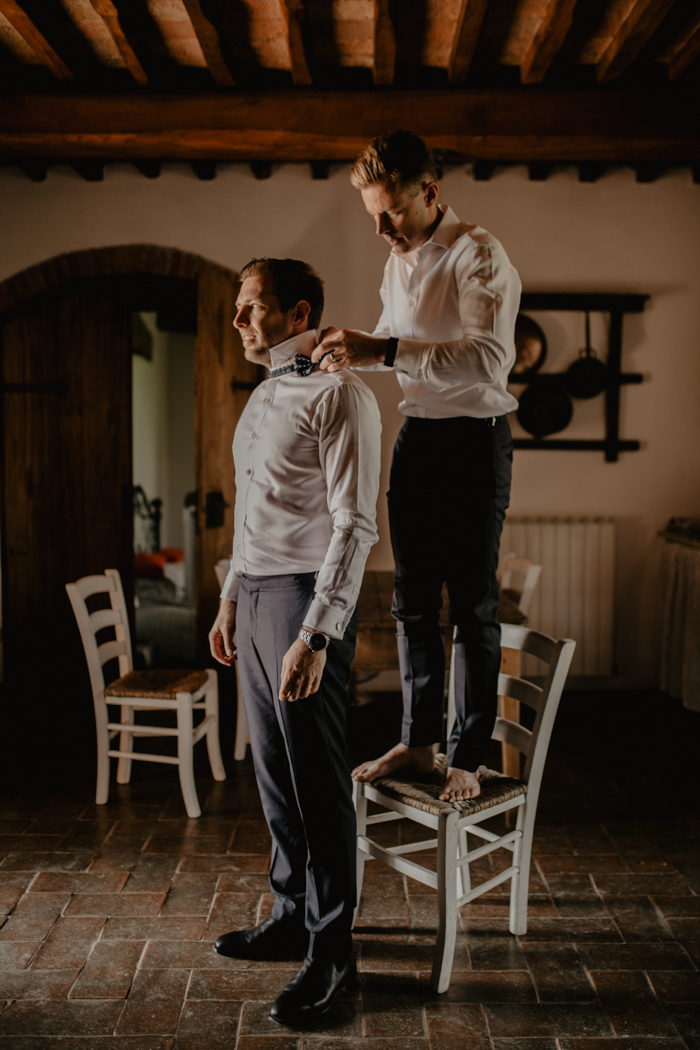 We spent a week looking at venues in Tuscany. Nothing compared to The Lazy Olive. As soon as we drove up to the entrance it felt like "us" and ticked all the boxes – rustic, outdoors, and intimate. With friends and, family traveling from all over the world, we were keen to maximize on quality time spent with them, so we hired the venue for 2 weeks.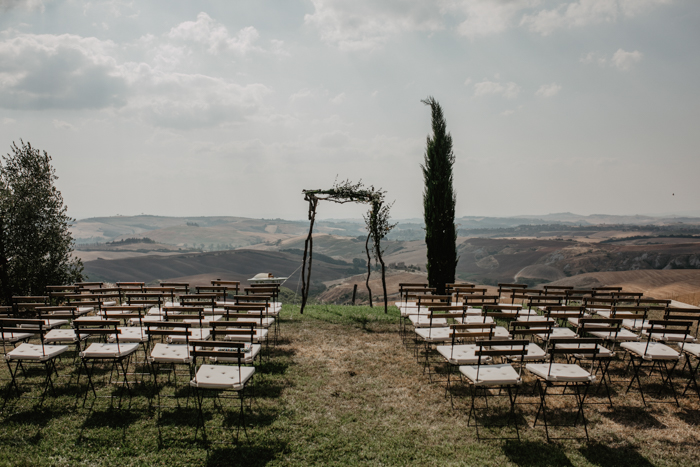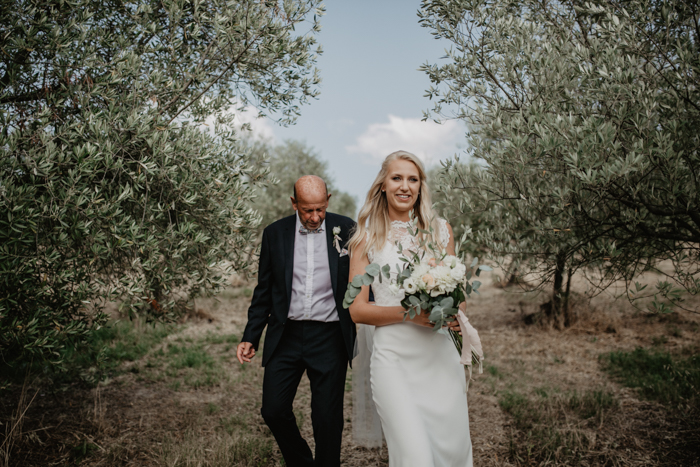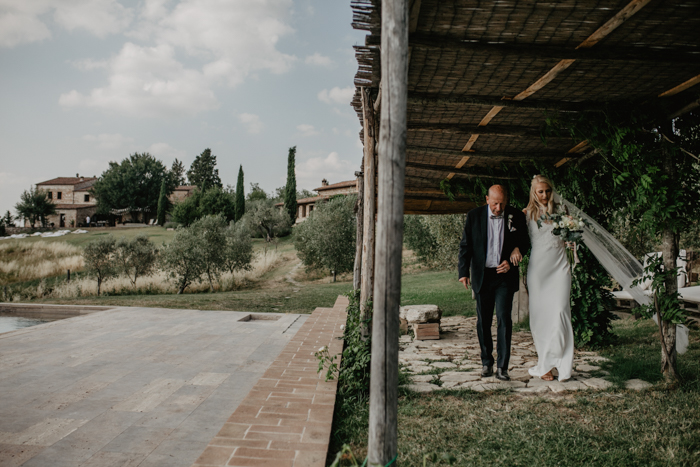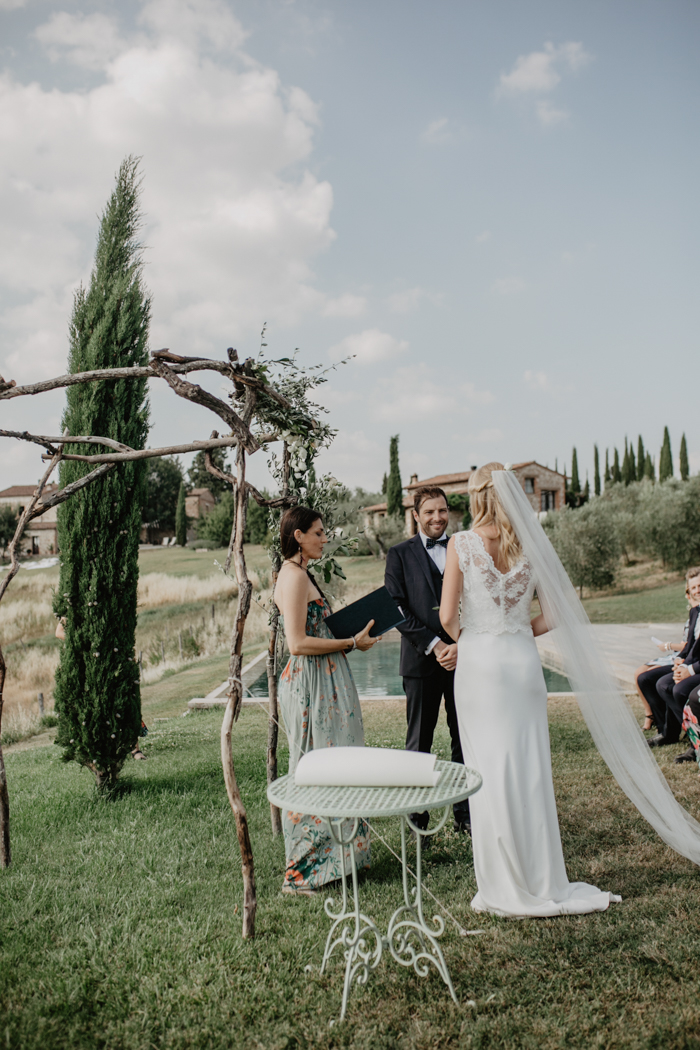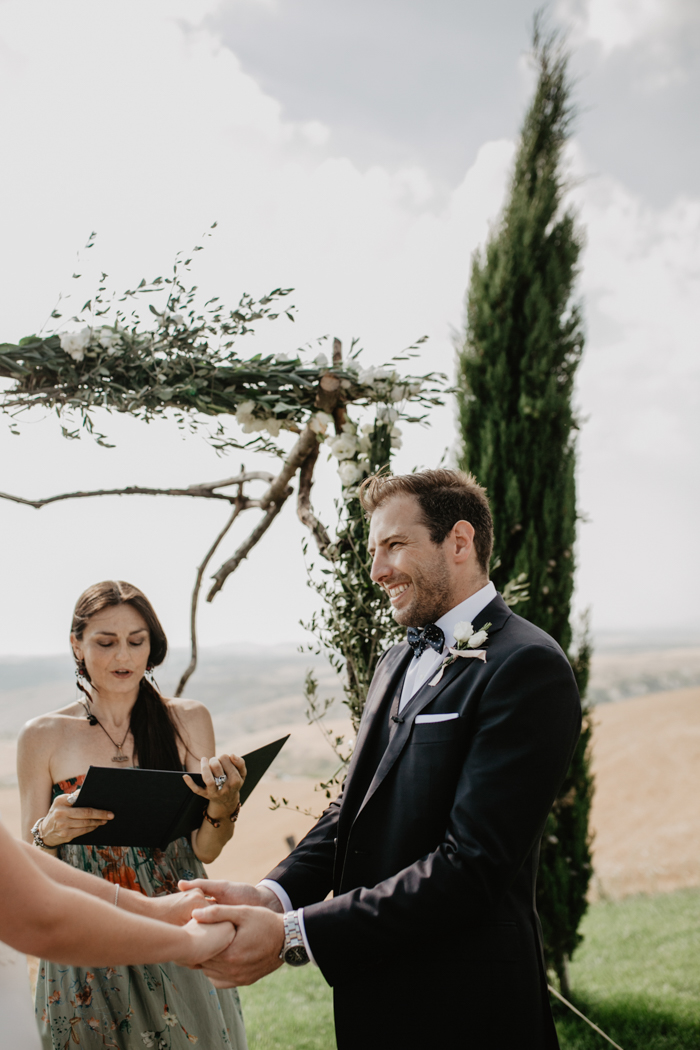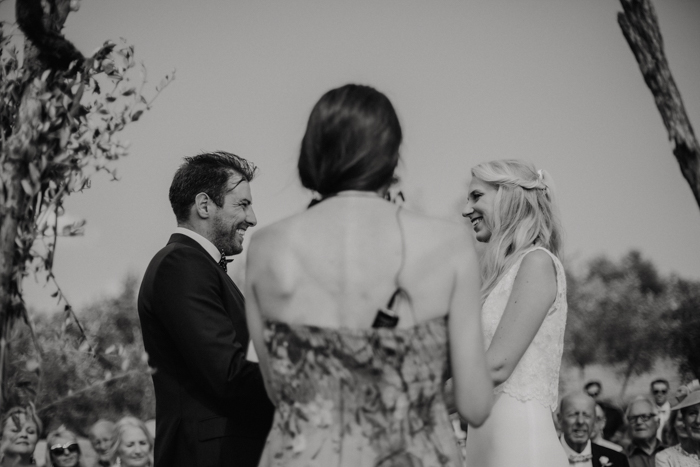 The most memorable part of the day were the smiles on both of our faces during the ceremony. My cheeks ached by the end – it was definitely the happiest day of our lives.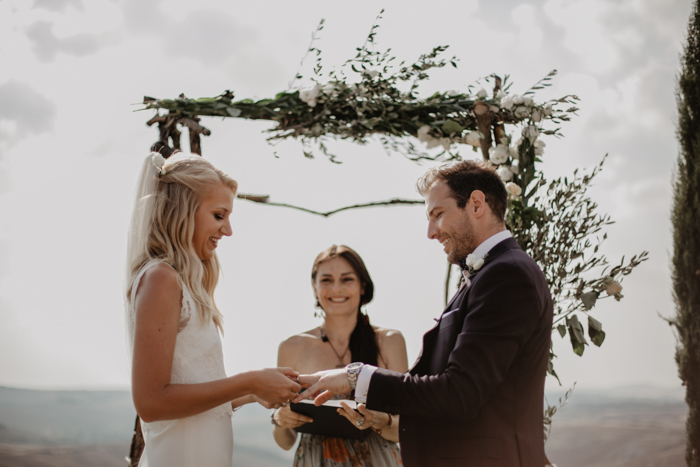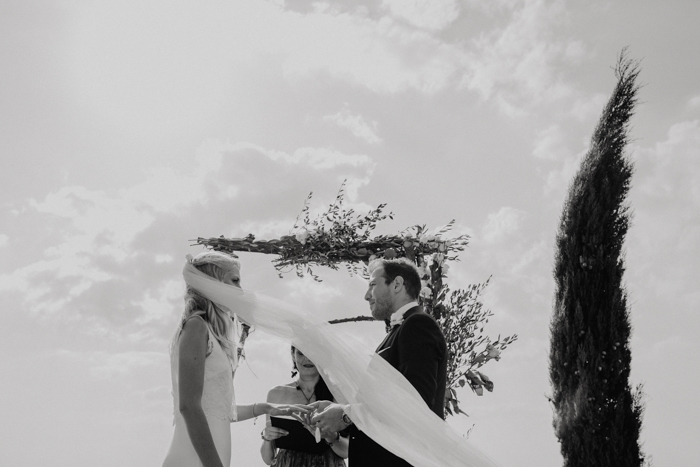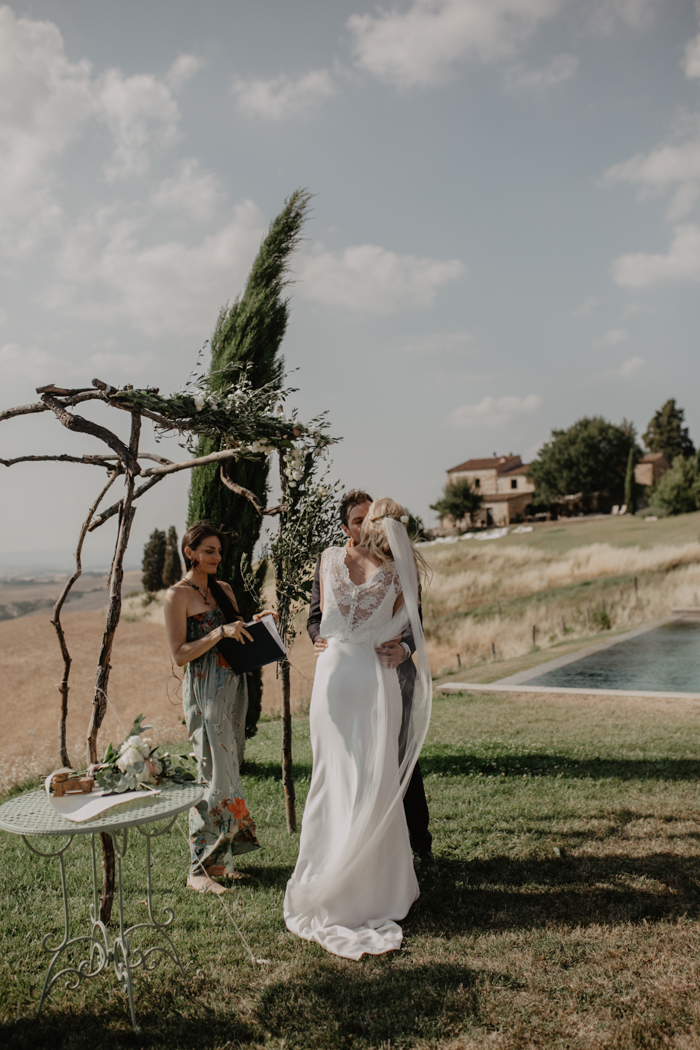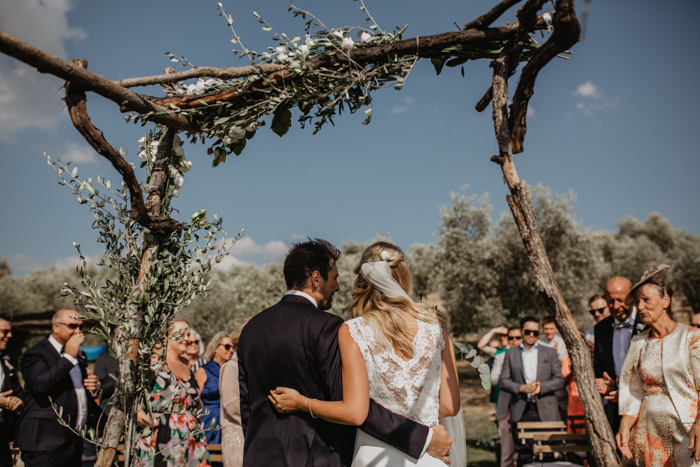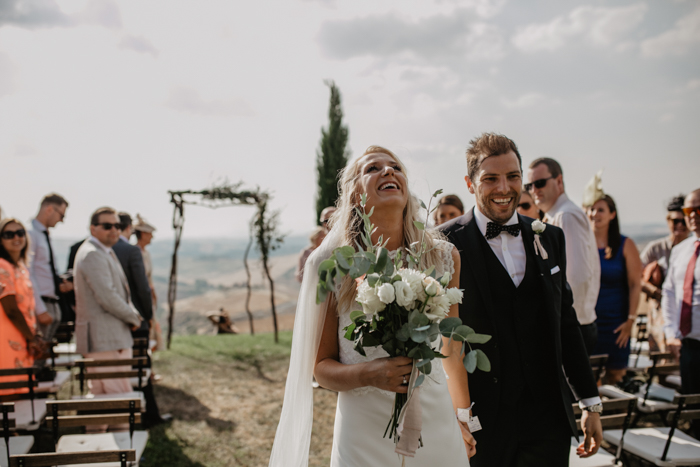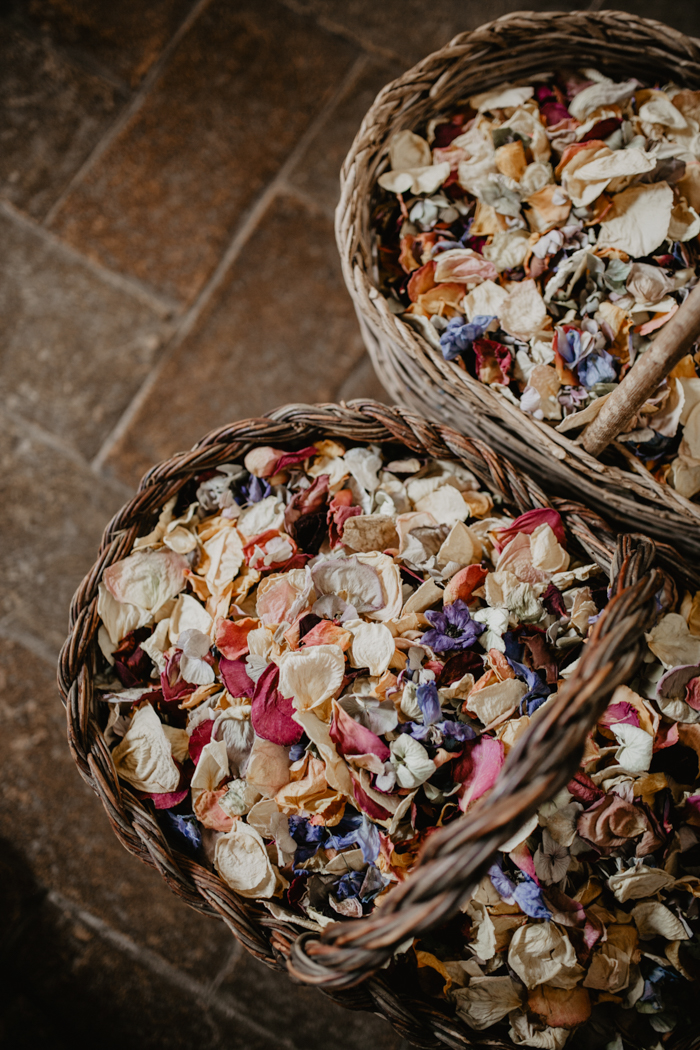 My mum spent months buying and drying flowers which were used for confetti. Federica captured a photo of her holding baskets full of the stuff wearing a huge smile which I'll treasure forever. The colours and smell were amazing!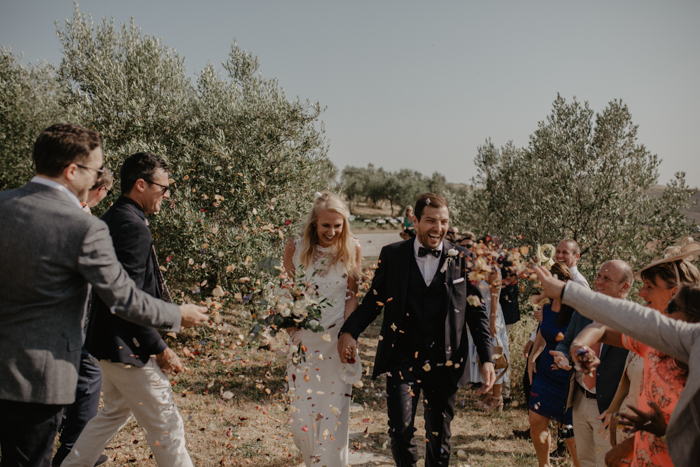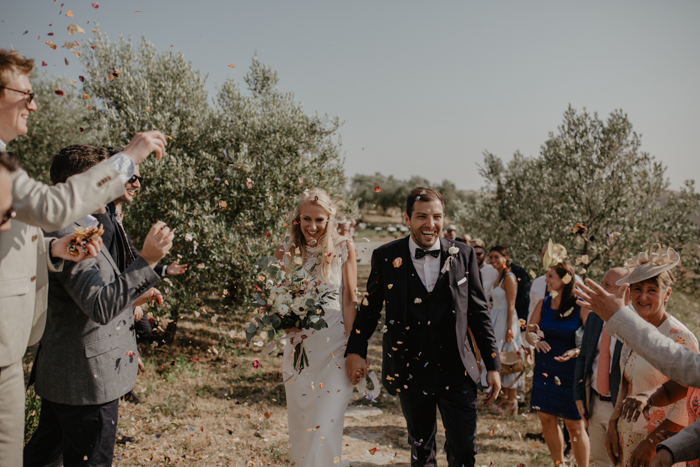 Federica was fantastic, staying to the early hours of the morning to ensure not a moment was missed. I had been lucky enough to meet Federica in Melbourne before the wedding – she was so warm and bubbly that I immediately felt comfortable in her presence and ultimately in front of her lens! Neither Ryan or I like posing for photos, so her natural, journalistic style of photography suited us well.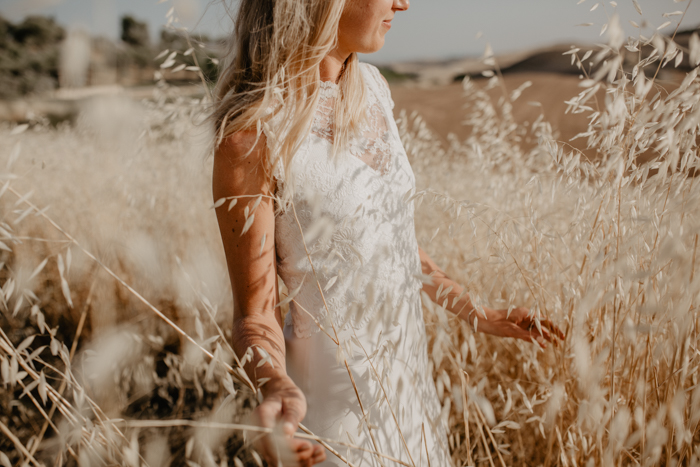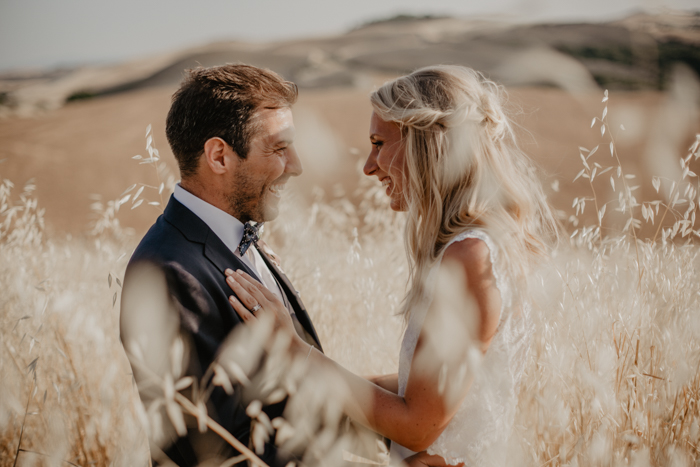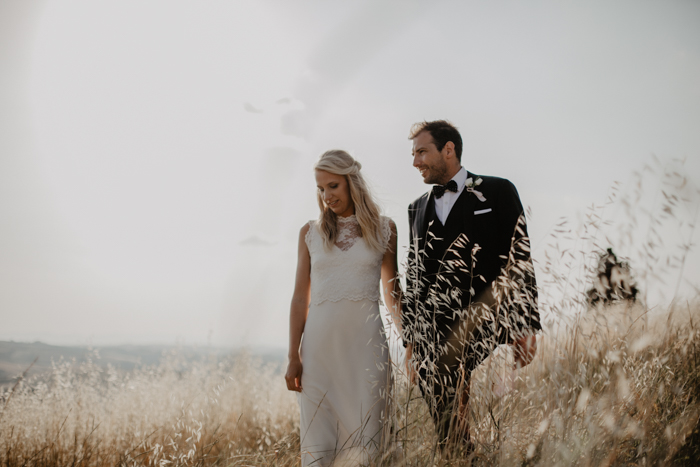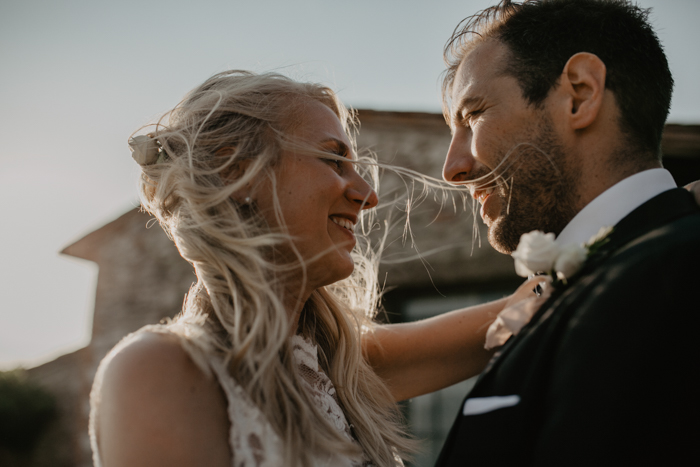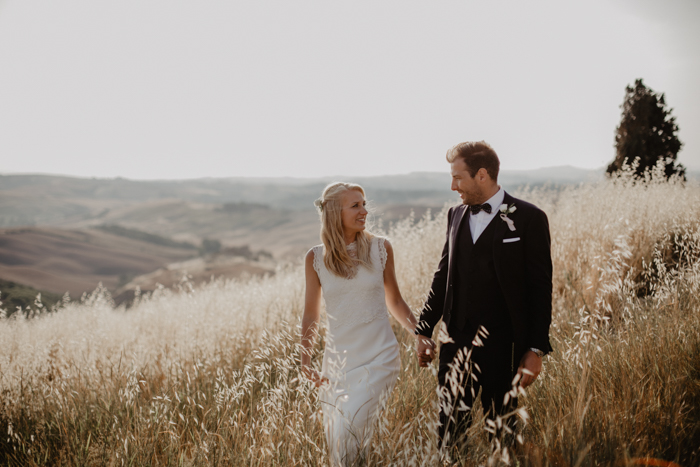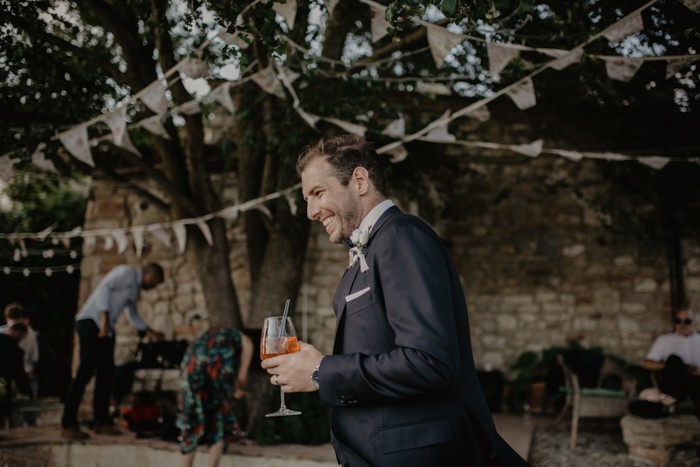 For the drinks reception we hired an ape car (traditional Italian vehicle) to serve gelato from – a lot of fun and a big hit. We served our favourite flavours; chocolate, lemon and pistachio!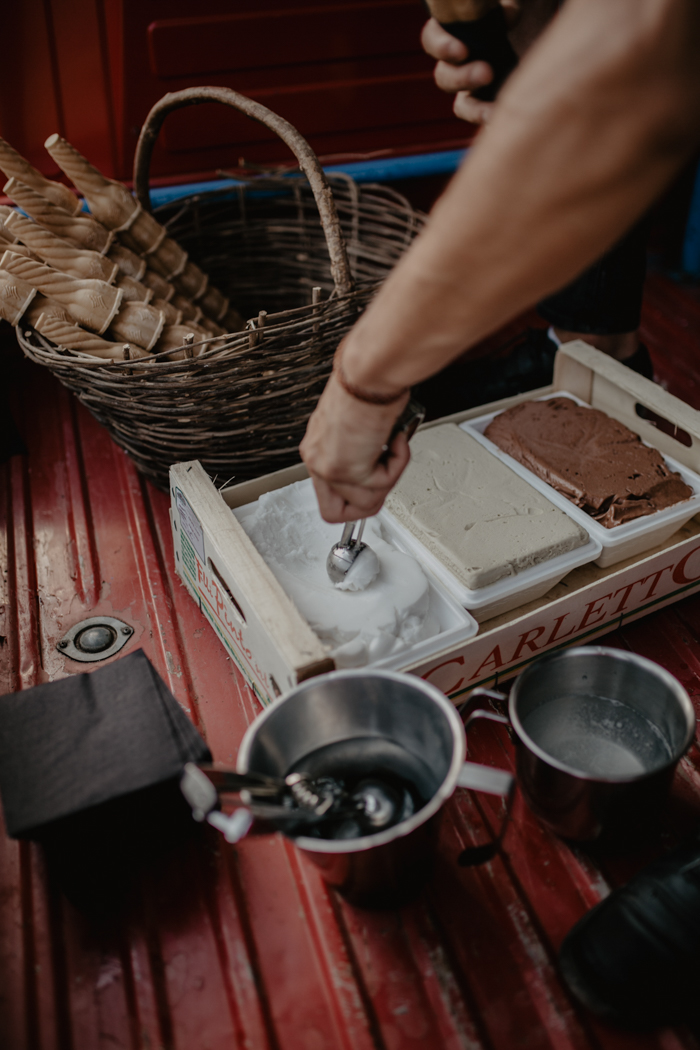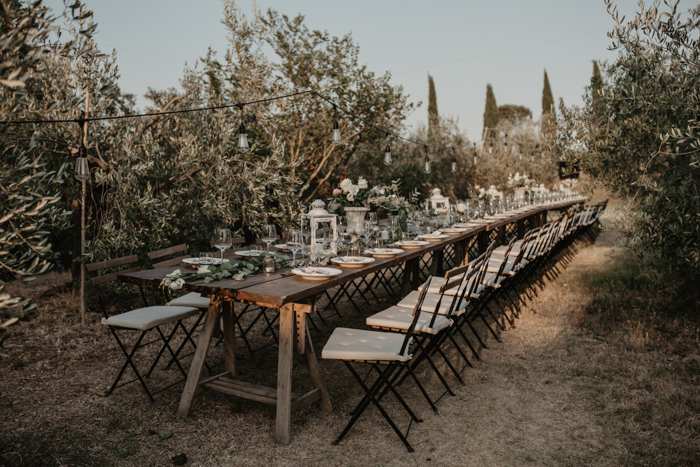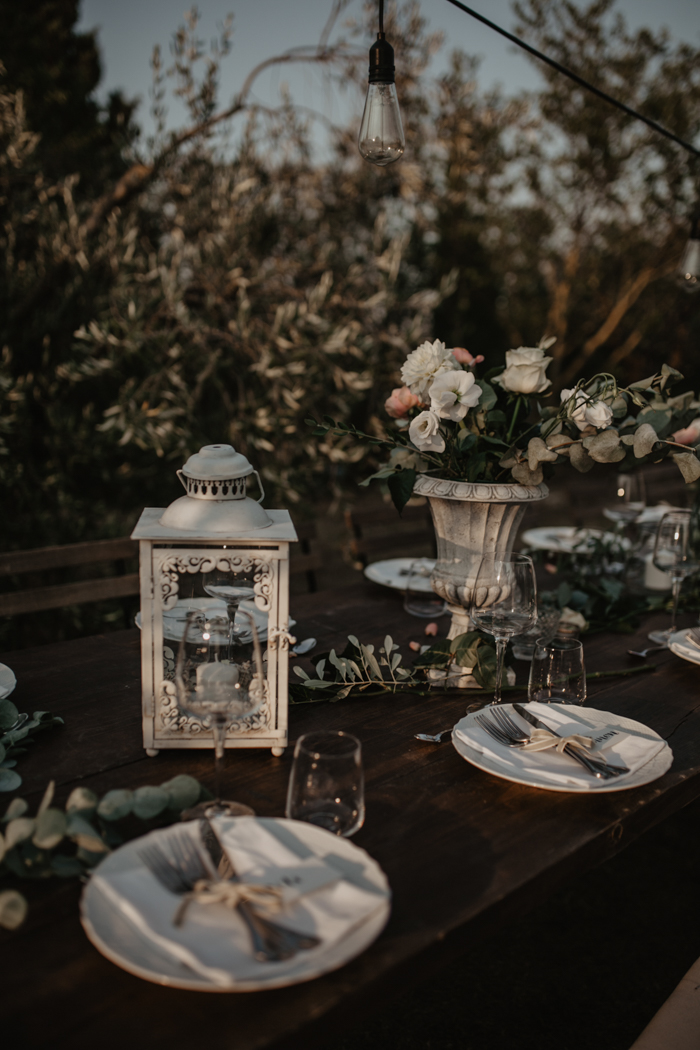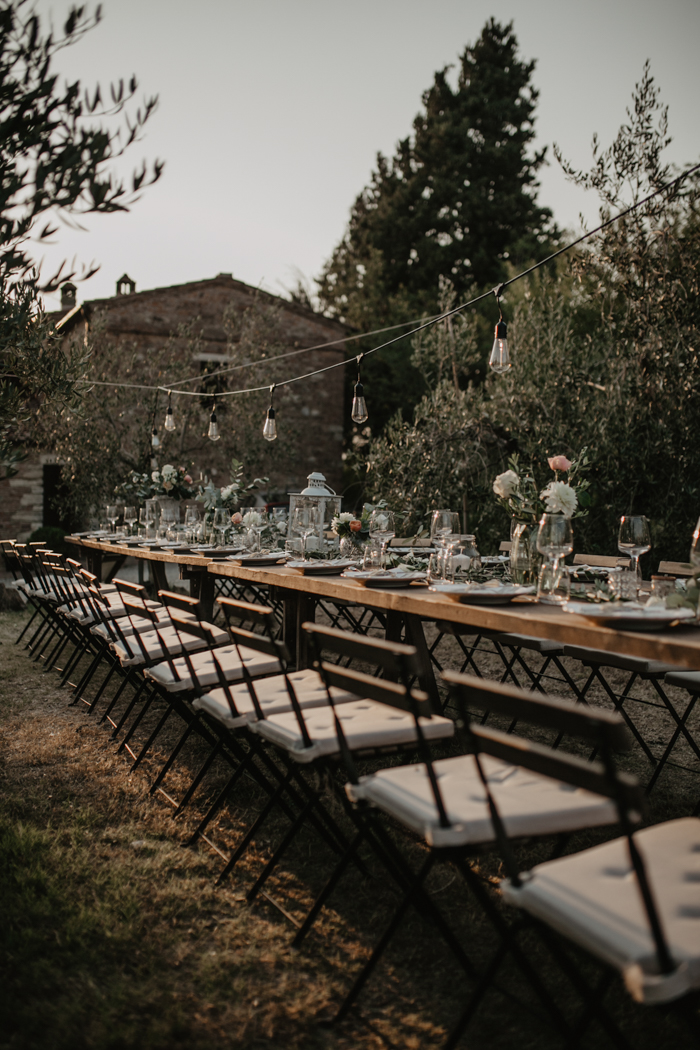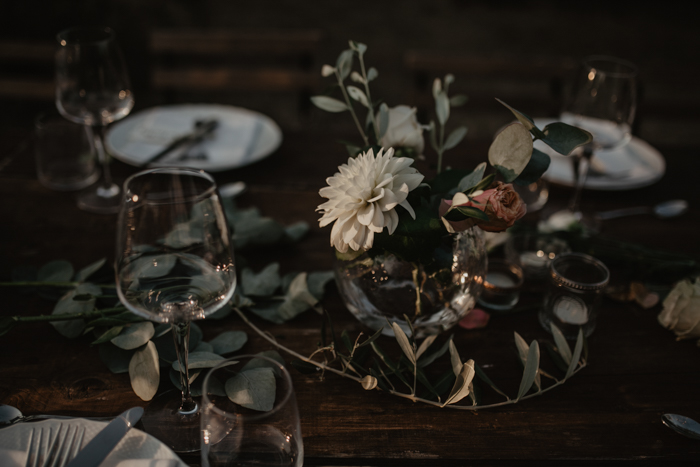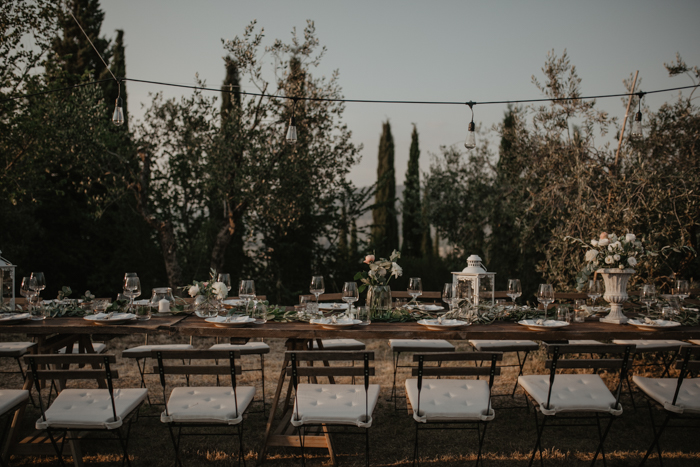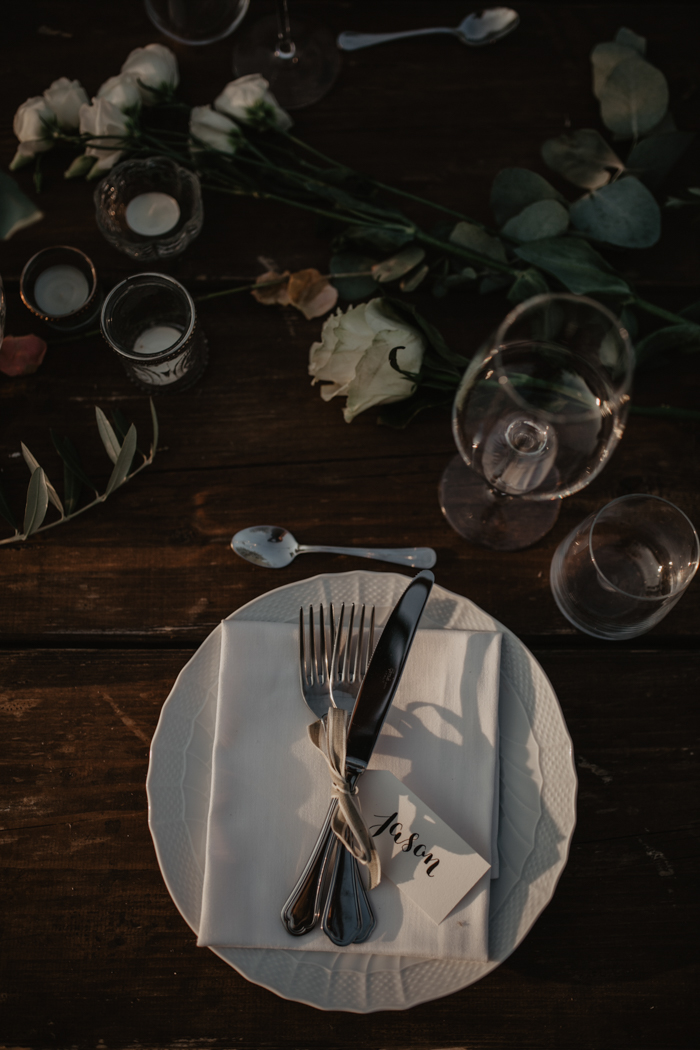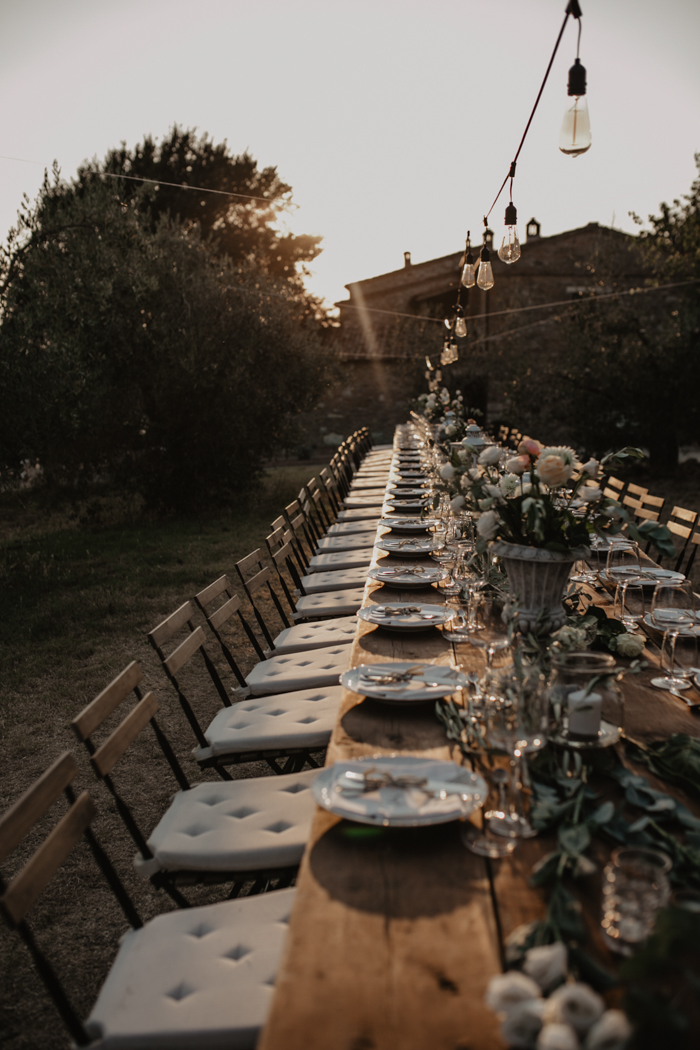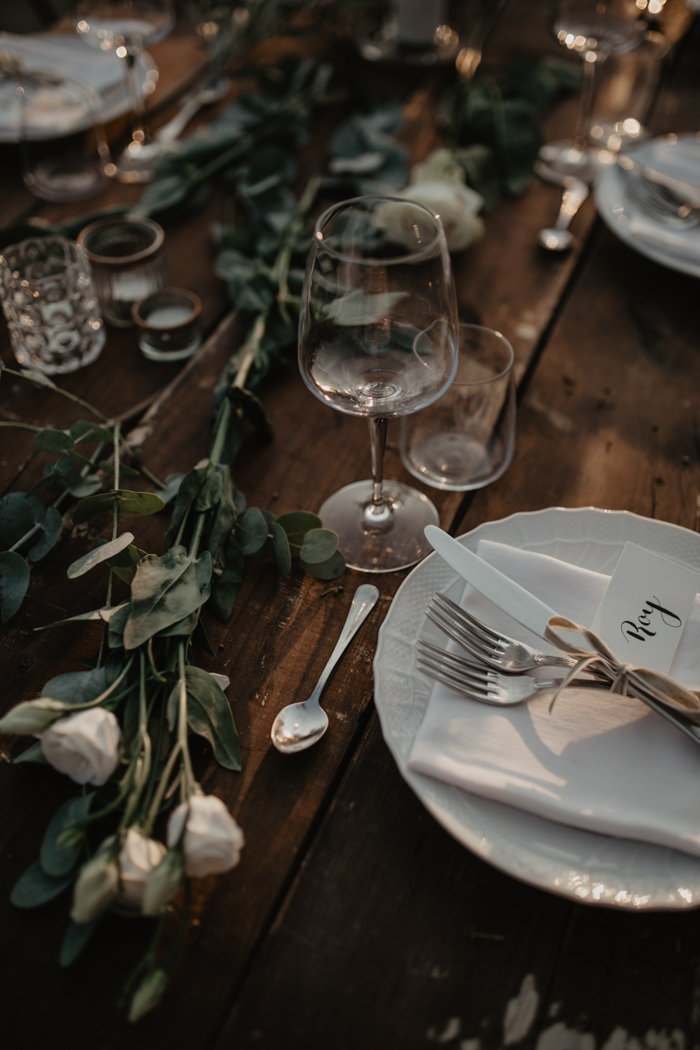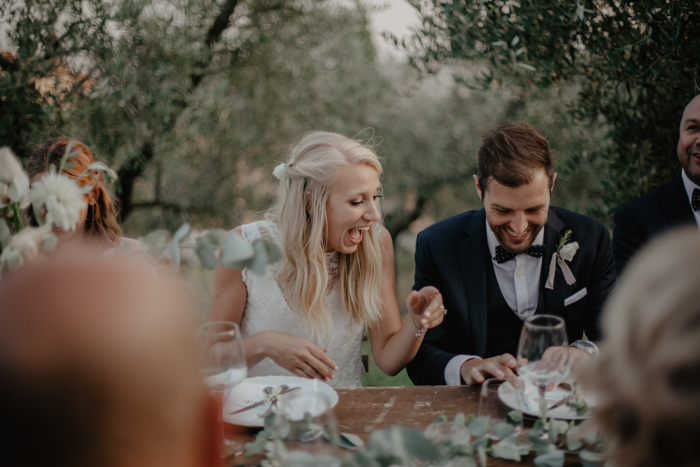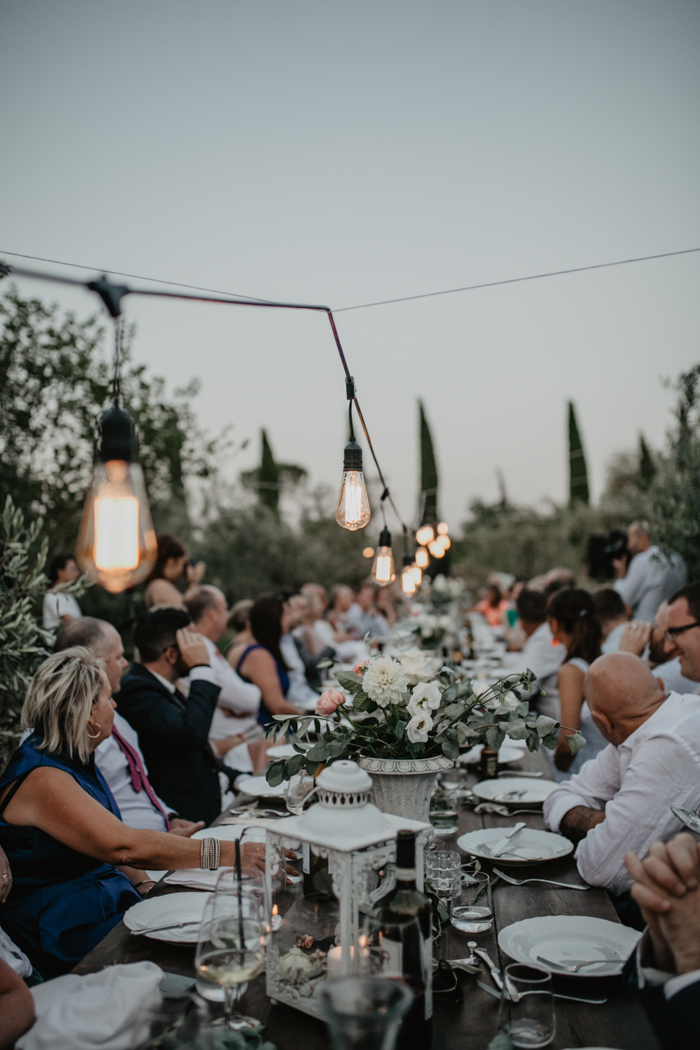 Daniela and Malcolm at The Lazy Olive are true professionals with a very personal touch. They make you feel part of their family! They stocked an impressive bar and encouraged us to party until 4.30am.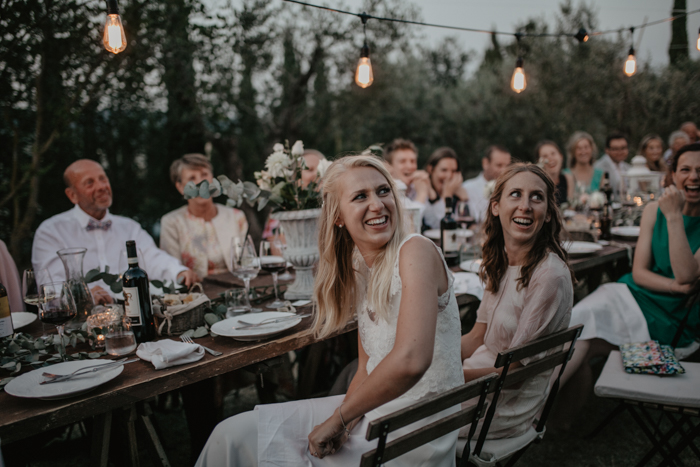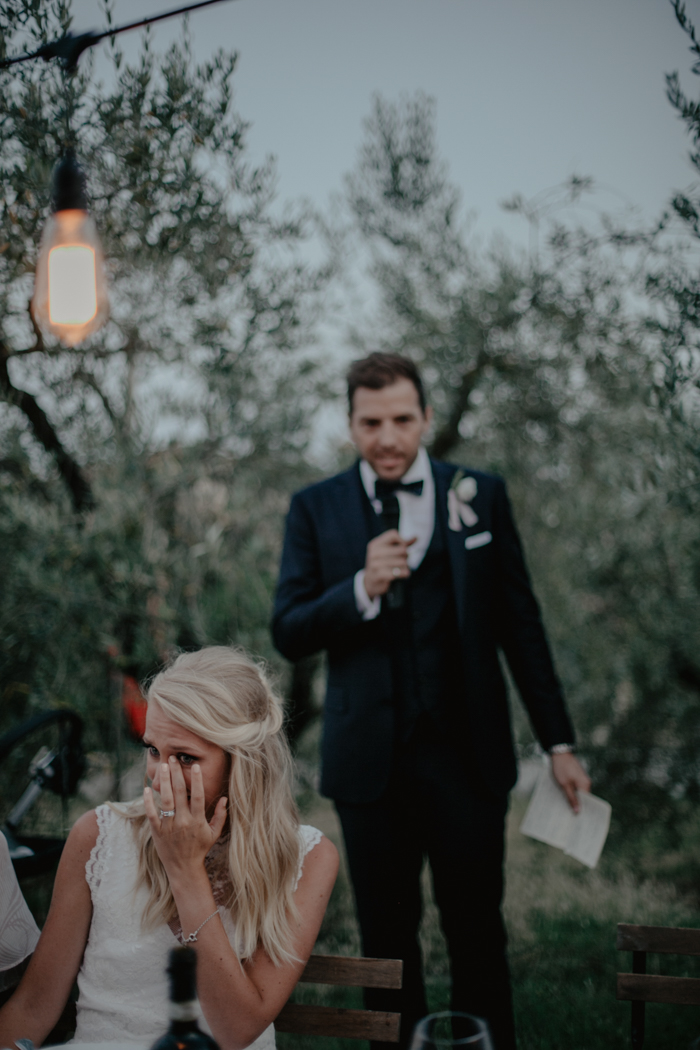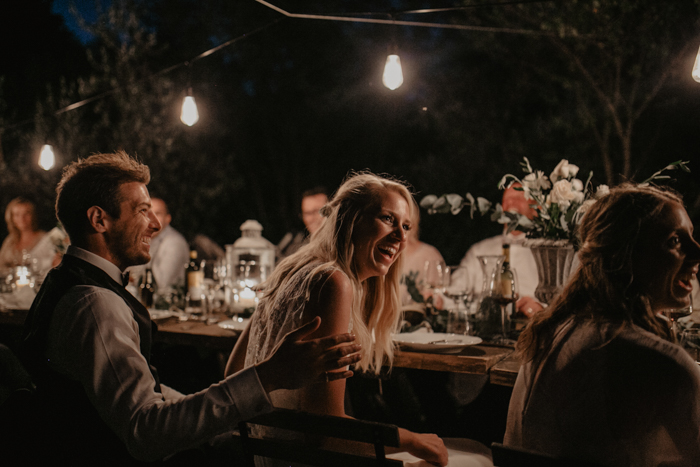 Thank you to Junebug member Federica Cavicchi Photography for sharing this Italian destination wedding with us. For more Tuscan goodness, check out this earthy bohemian outdoor wedding in Tuscany.