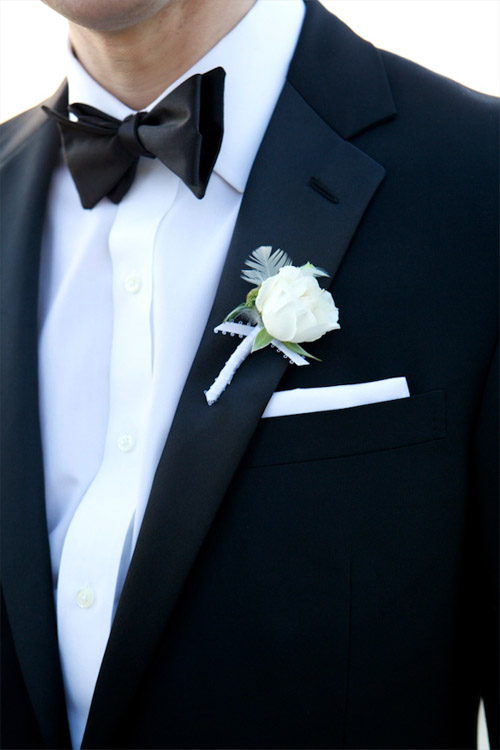 boutonniere photo by Karen HIll Photography
The most classic of groom's accessories, the boutonniere, can be anything from distinguished to deconstructed to downright daring now-a-days, and thank goodness. There's something for everyone! Here are just a few of the newer boutonniere images that we've added to our Wedding Photo Inspiration Gallery – I simply love the variety and hope you do too!
What kind of boutonnieres will the men in your wedding be wearing?


boutonniere photos by Chris + Lynn Photographers, Adam Nyholt, Callaway Gable Photography, Joy Marie Photography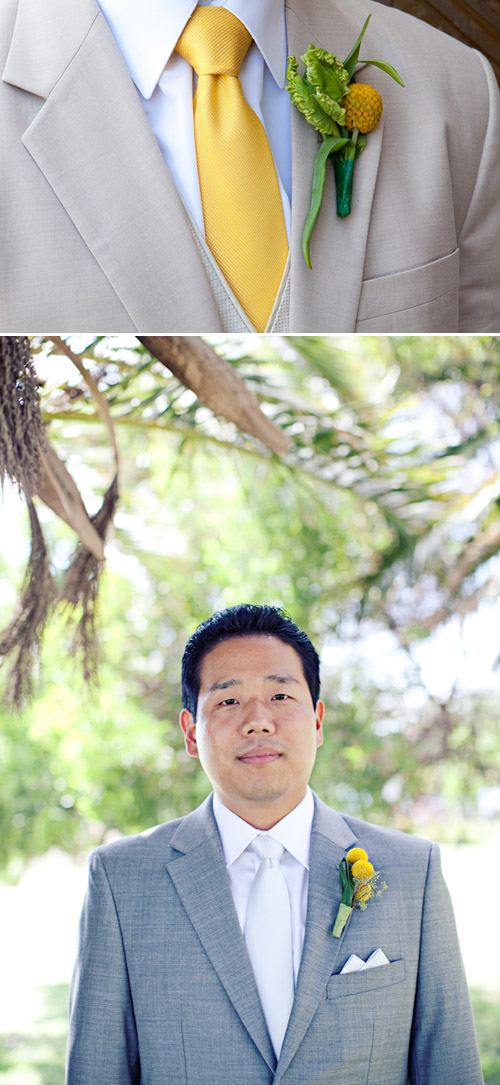 boutonniere photos by La Vie Photography and Meg Perotti


boutonniere photos by Yvette Roman Photography, Barbie Hull Photography, Mark Brooke Photographers
Check out our wedding photo gallery for lots more wedding boutonniere inspiration!