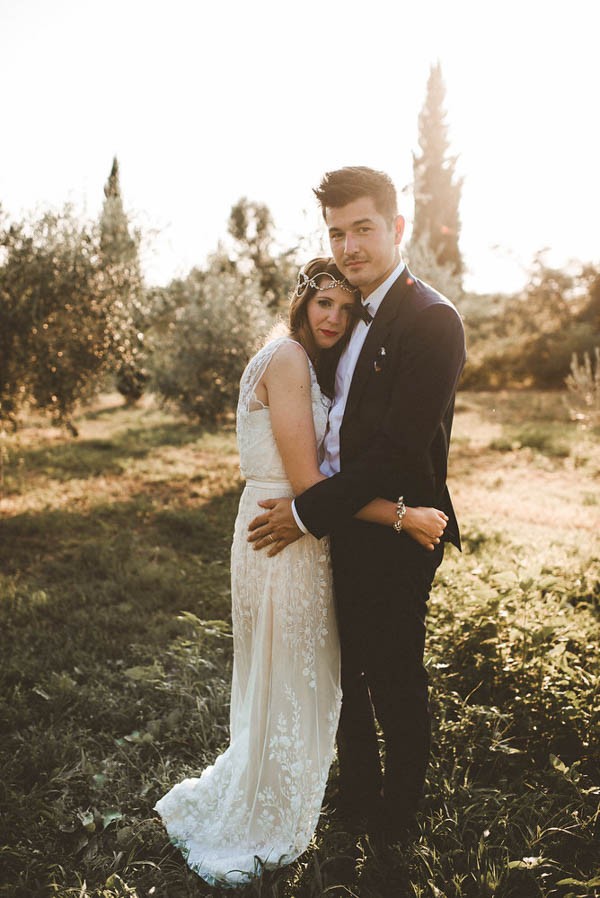 Anna and Robin envisioned something a little unconventional for their big day, and the bohemian chic Verona wedding couldn't have been more perfect. With a deep cherry red motif and subtle 1920s elements, the celebration at Antica Dimora del Turco was a brilliant balance between glamorous and authentic styling. Serena Cevenini Photography captured the day beautifully, from the tender moments shared between Anna and Robin to the carefully placed details throughout the wedding.
The Couple:
Anna and Robin
The Wedding:
Antica Dimora del Turco, Verona, Italy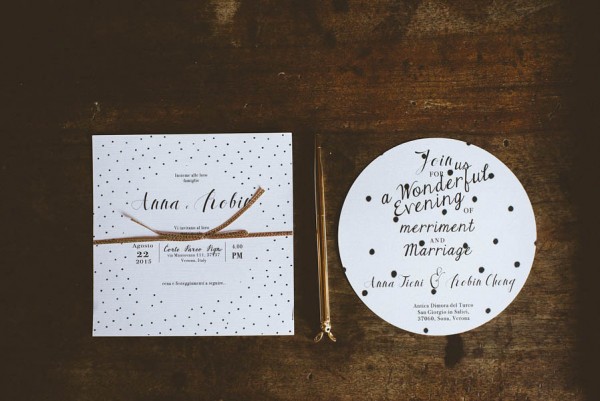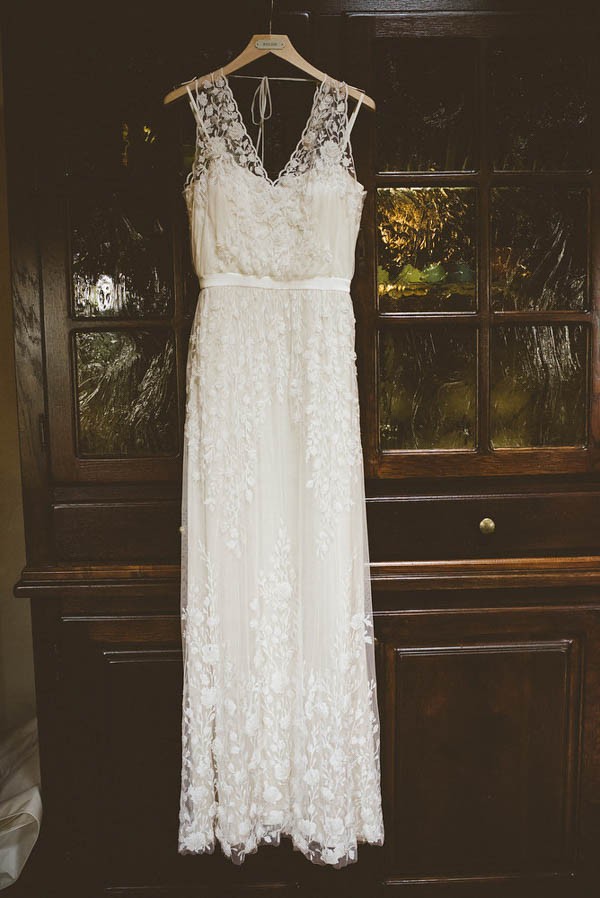 I didn't want to look too bride-y; it is just not my style. I struggled a bit at the beginning; I couldn't find anything that would match my vision, and then I saw a photo of this beautiful Catherine Deane dress and just knew it would have had to be it. And then after a long search I found the headpiece, the perfect finishing touch.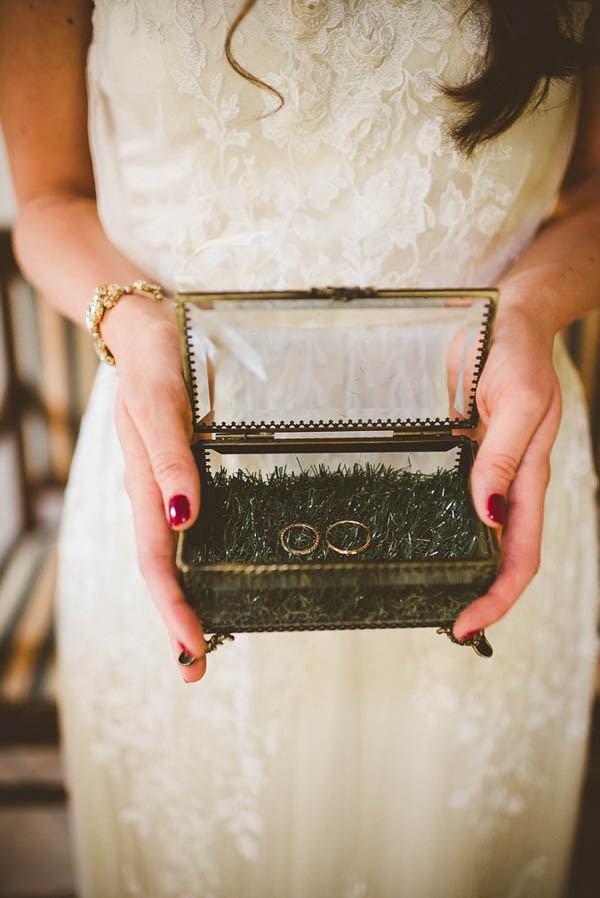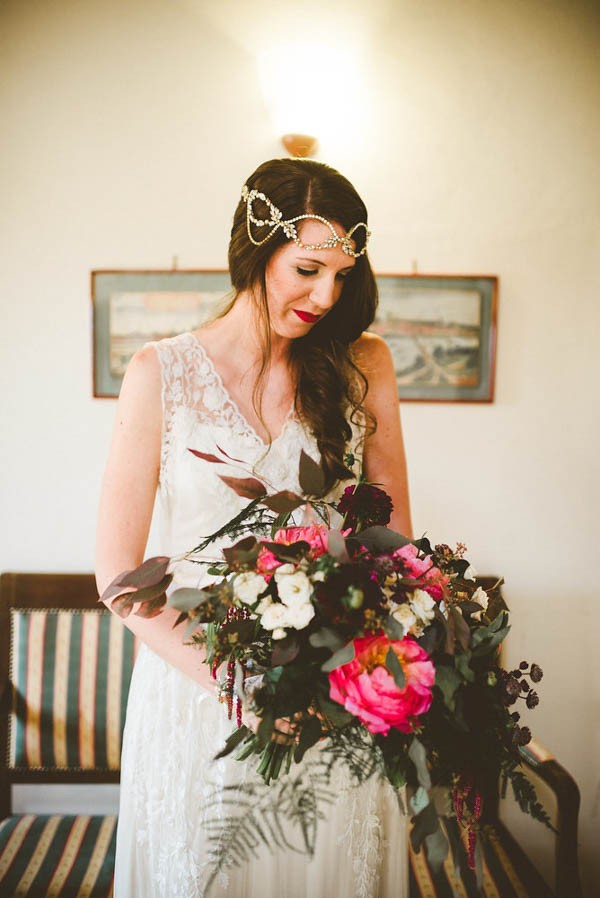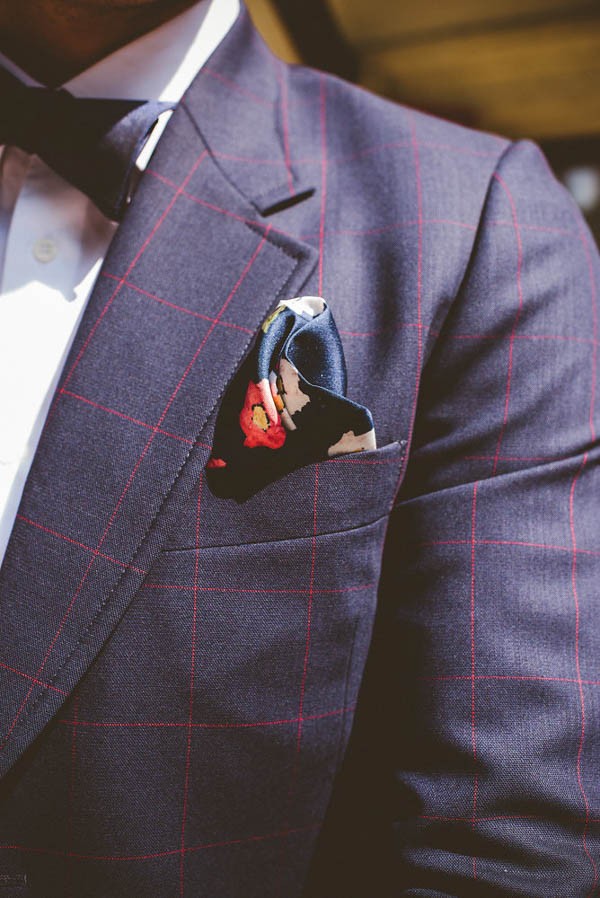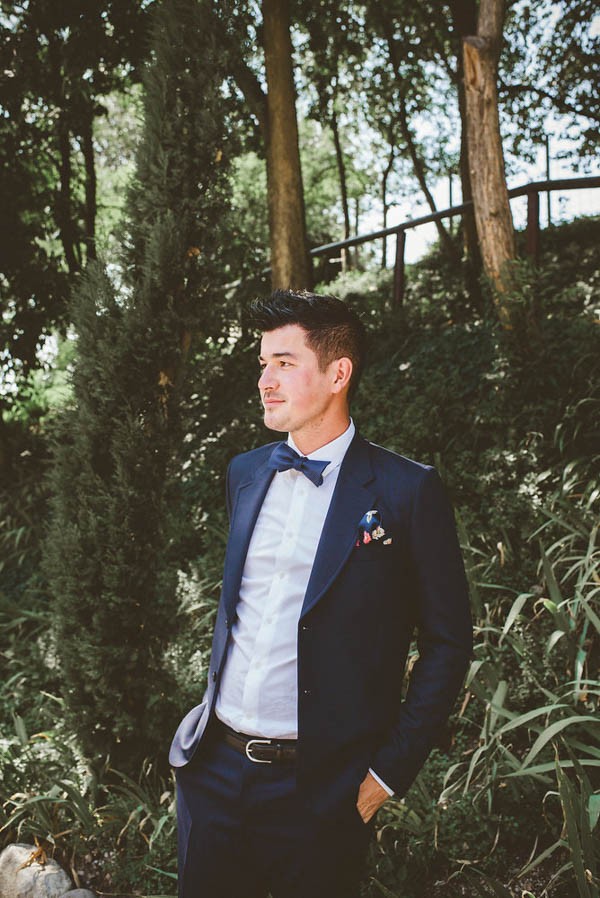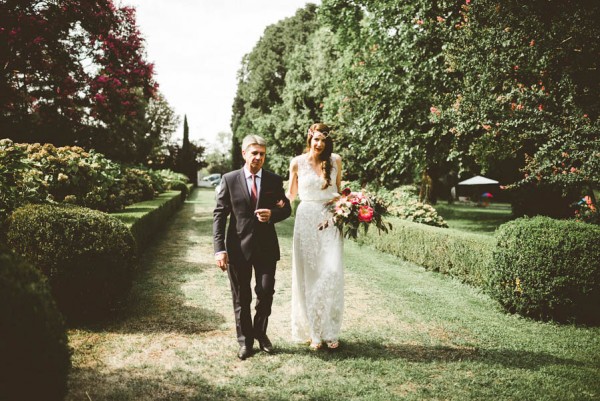 If I had to choose moment, I would say walking down that beautiful garden towards my husband with "She" of Elvis Costello playing on the cello. Also the reading of our vows that we had written for each other was pretty amazing, and for sure those emotions will stay with me forever.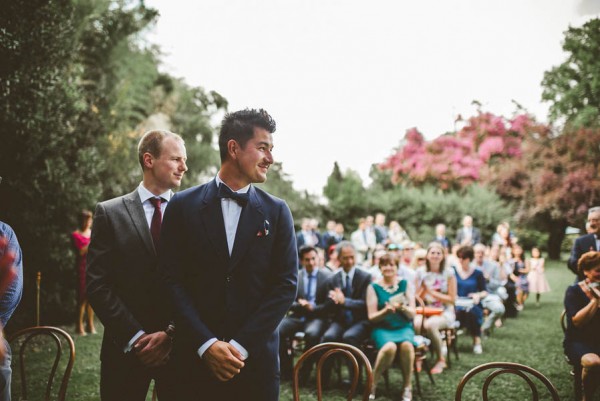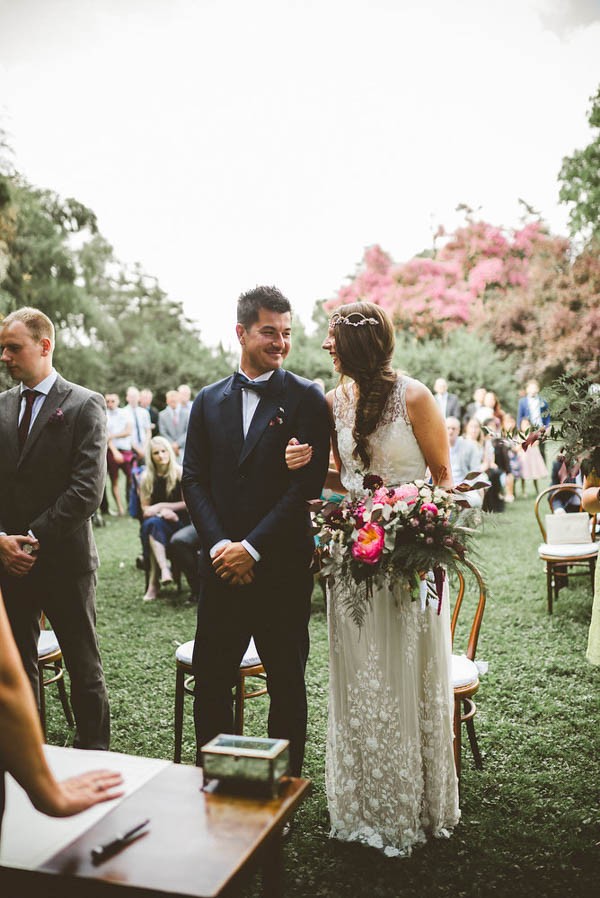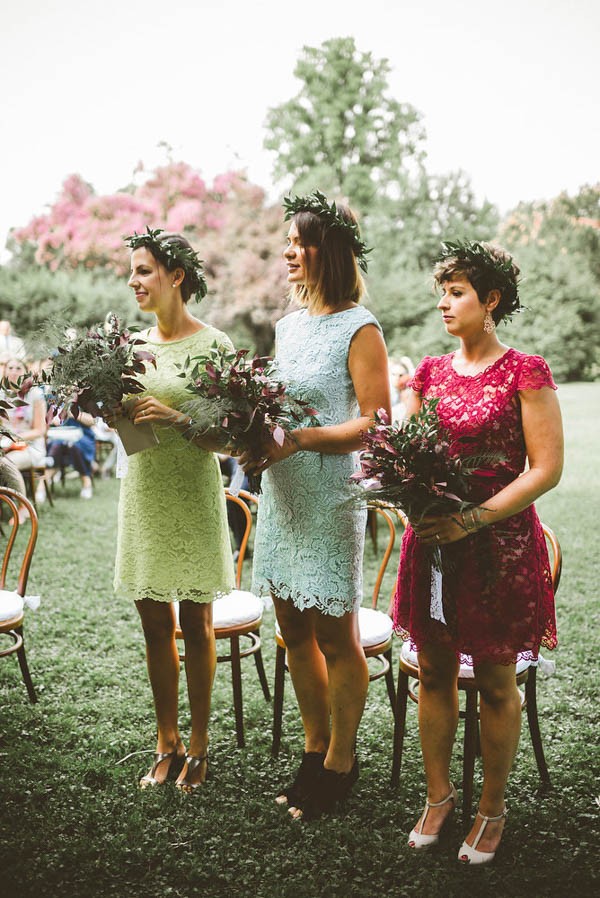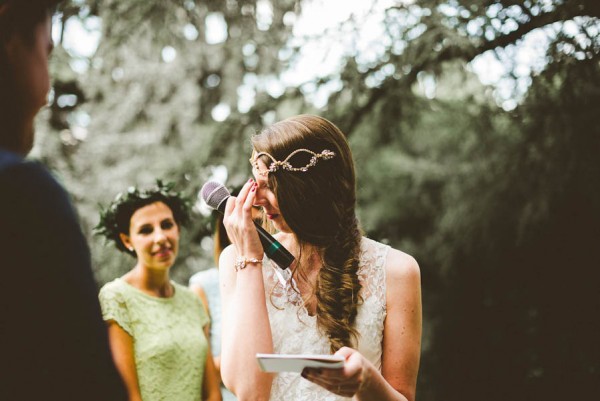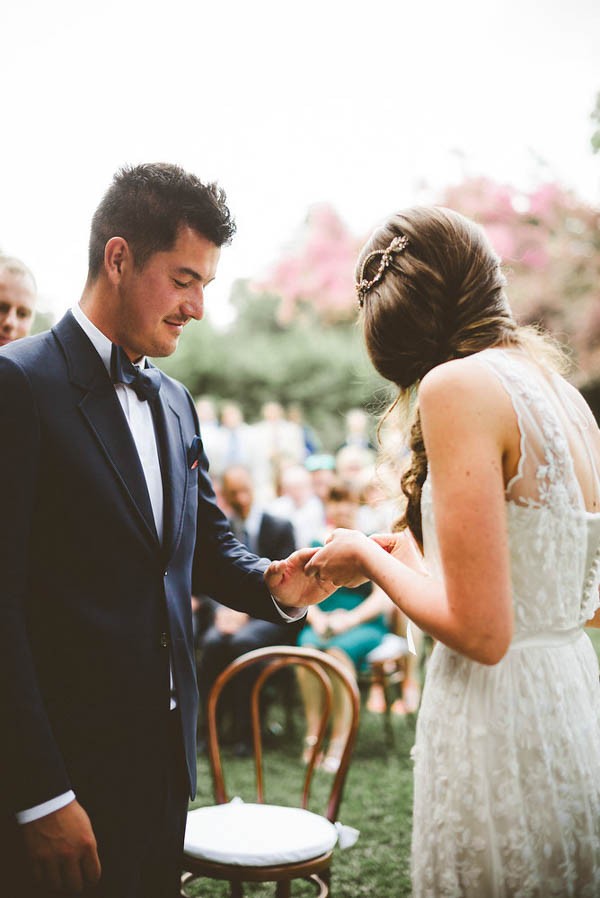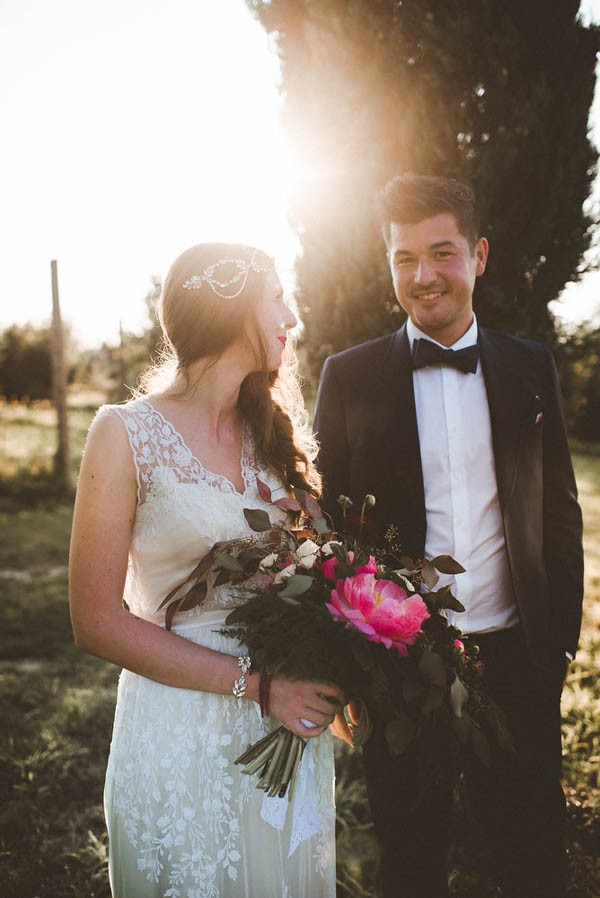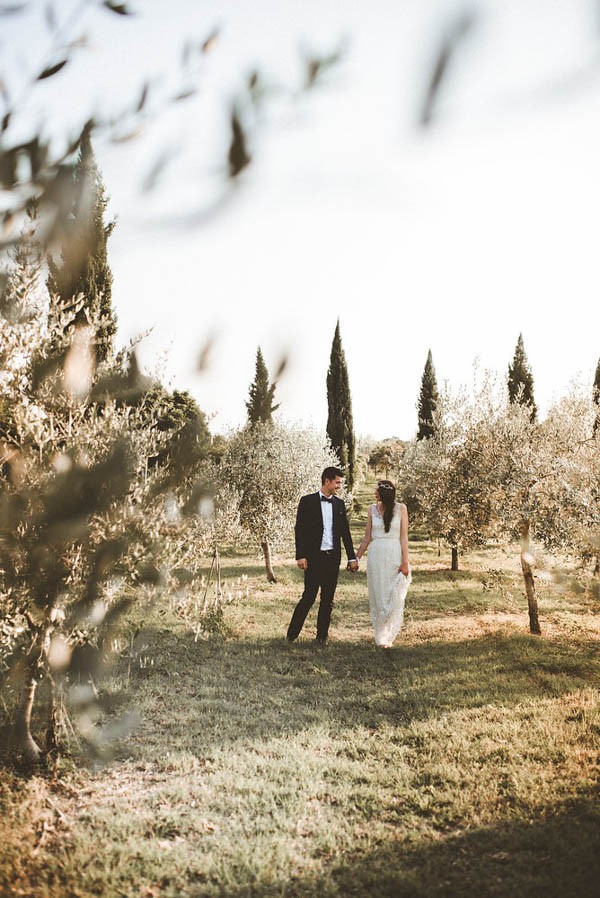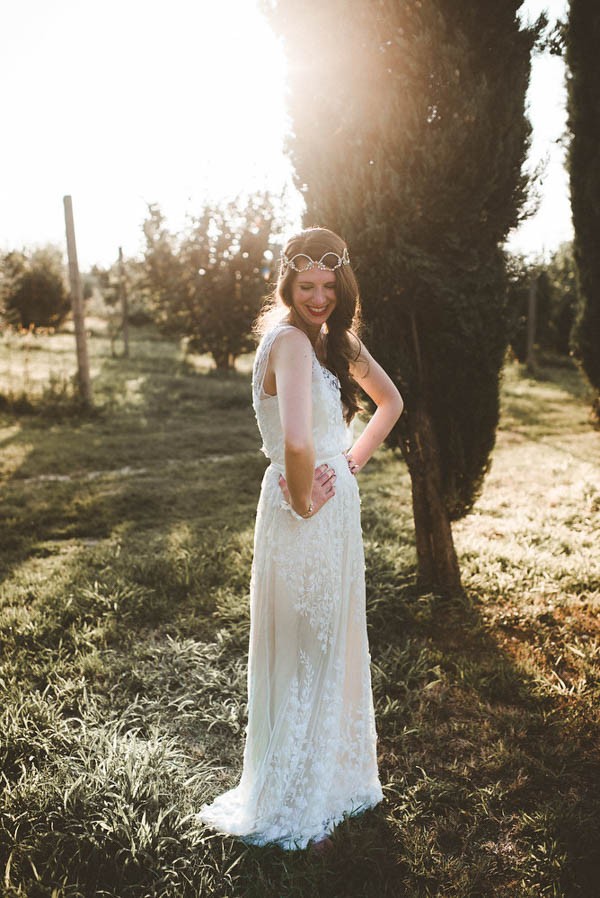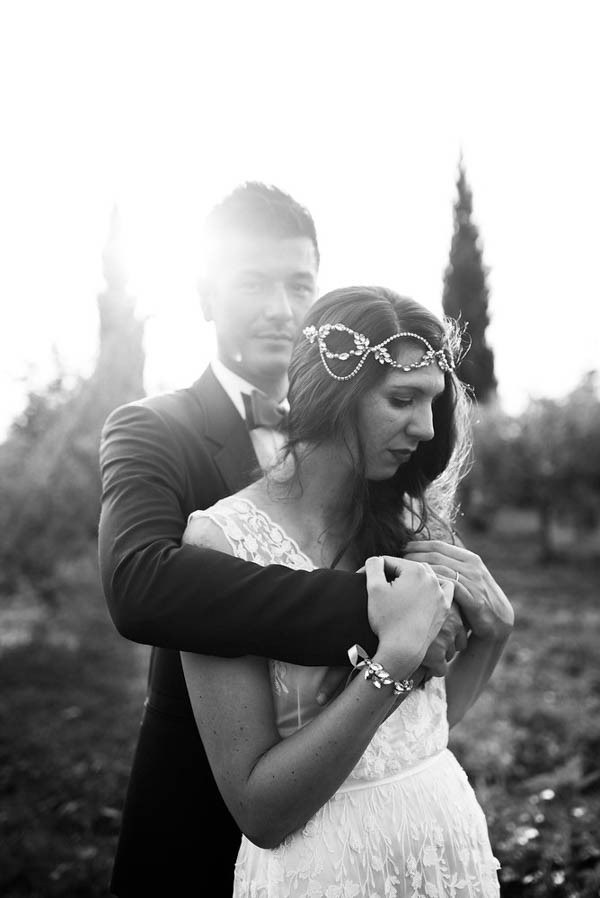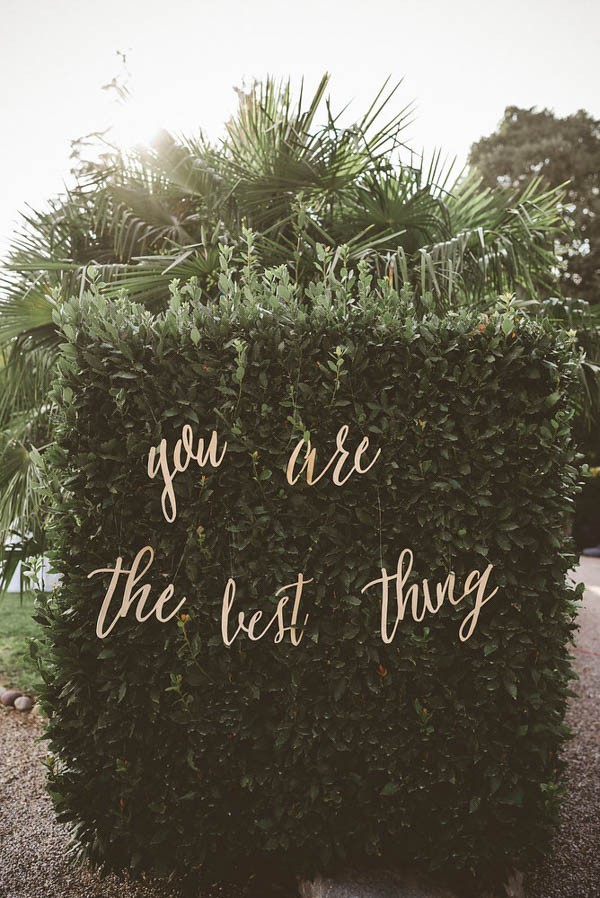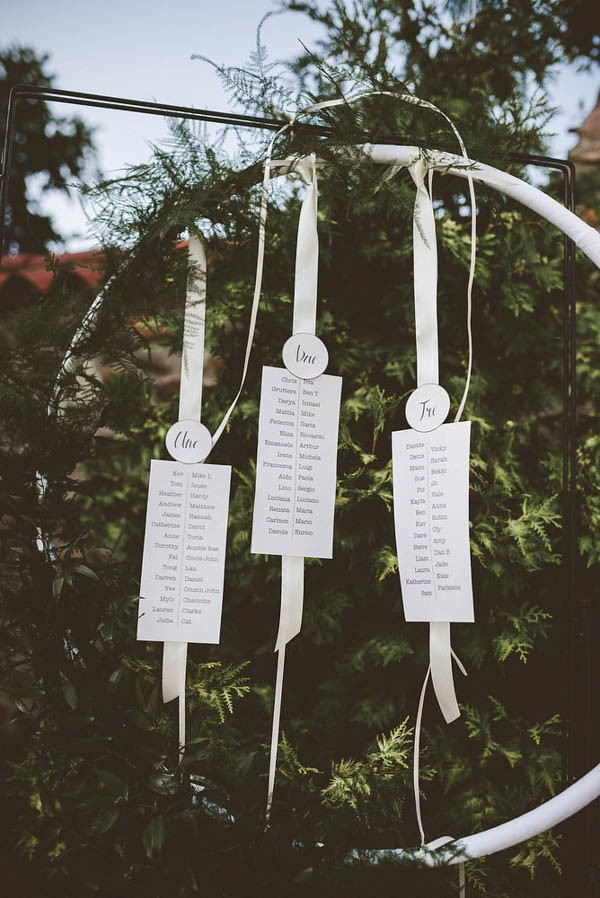 What we knew from the beginning was that we wanted the whole day to be outdoors. What we didn't want was having to pick a 'theme' as such for our day. We wanted to create a relaxed but stylish atmosphere that stepped away from all the wedding rules. We decided for a whimsical feel, a mix of bohemian and natural elements with a lot of deep cherry tones and vintage decor.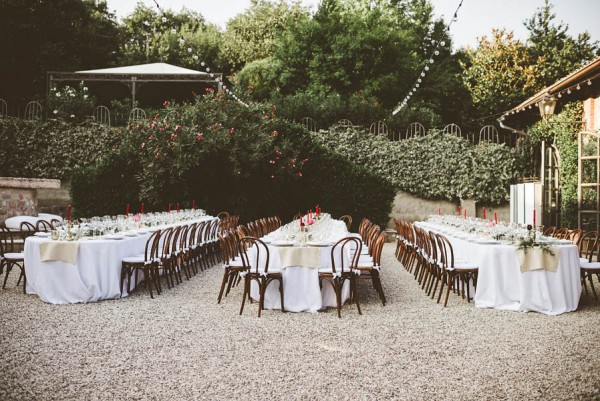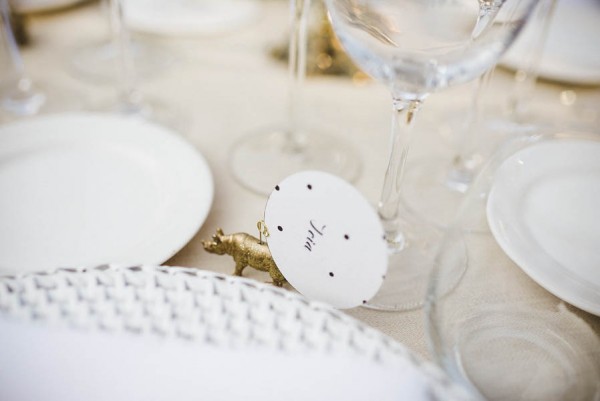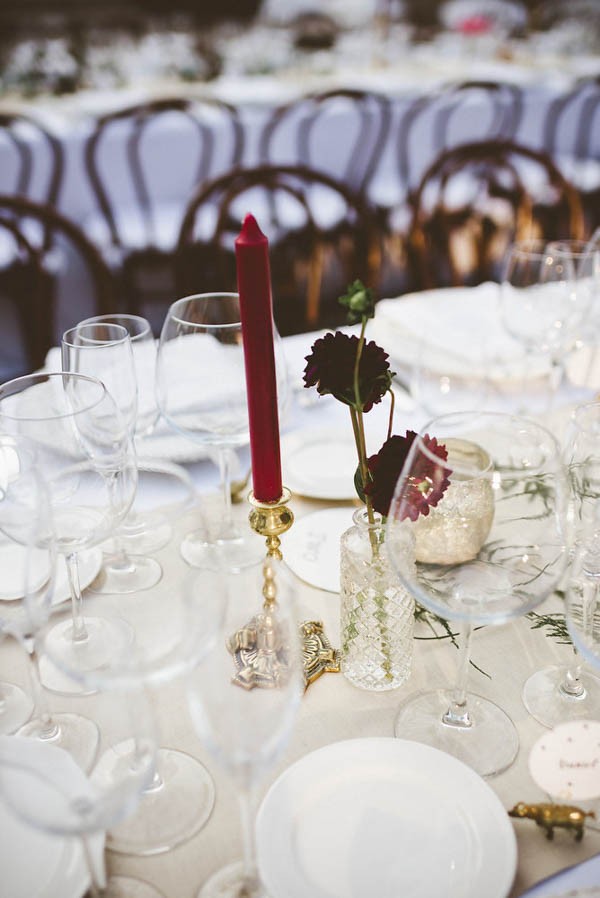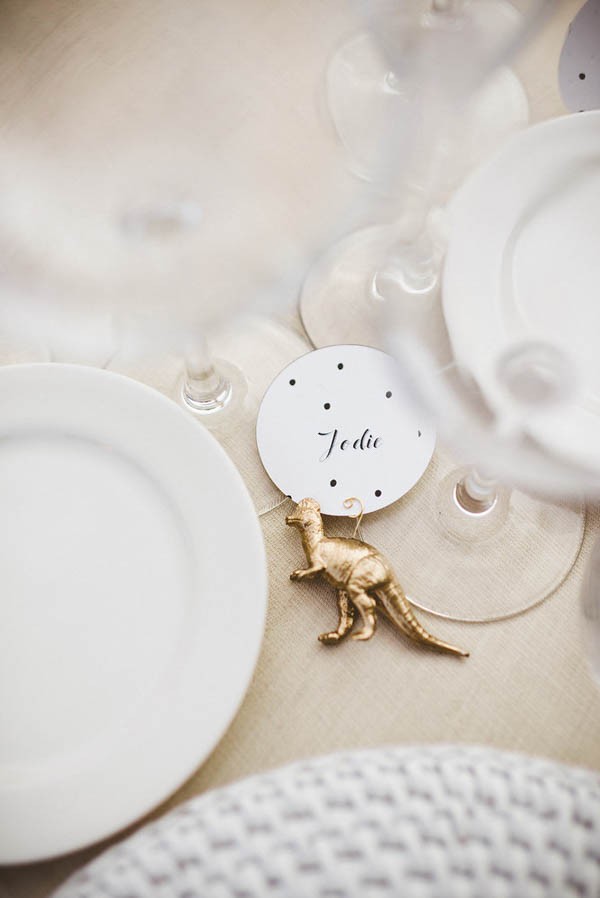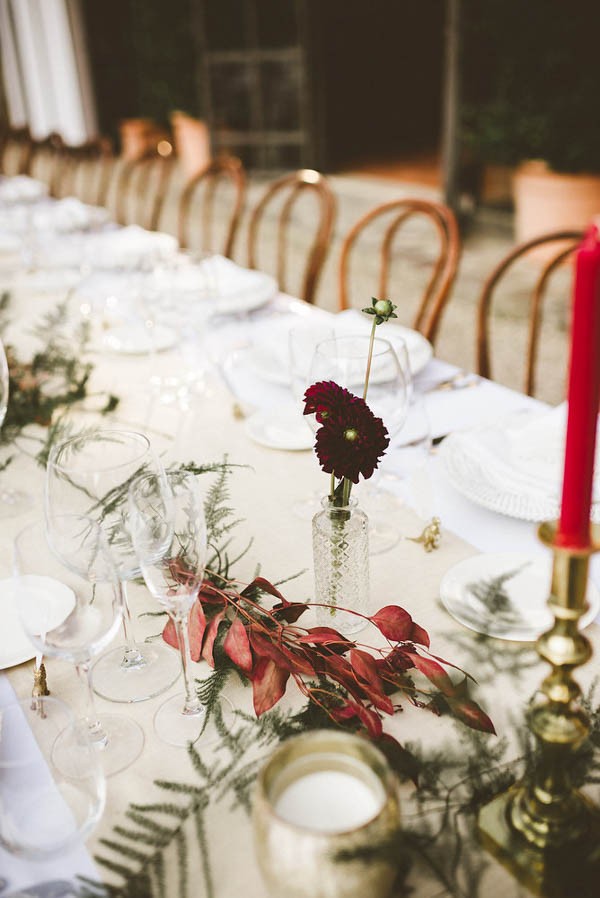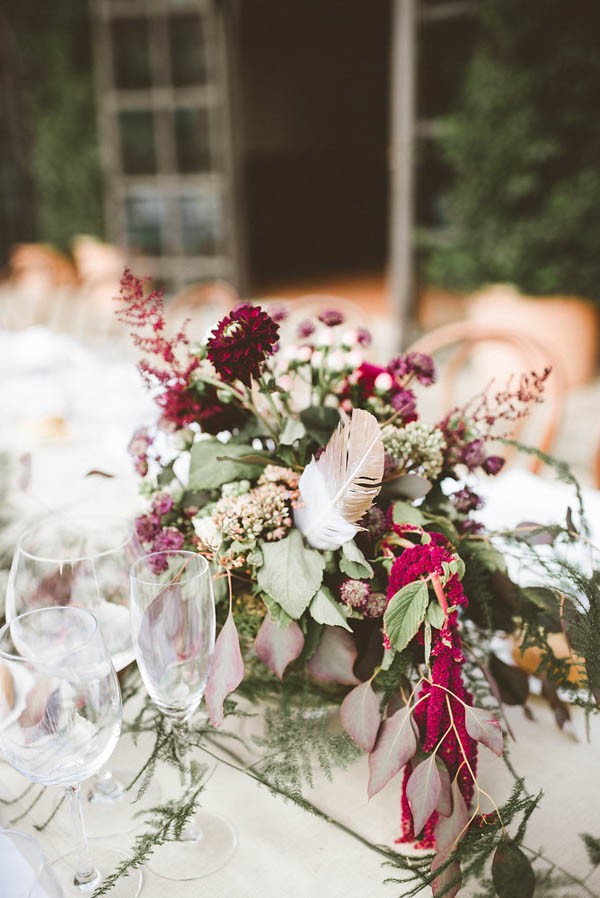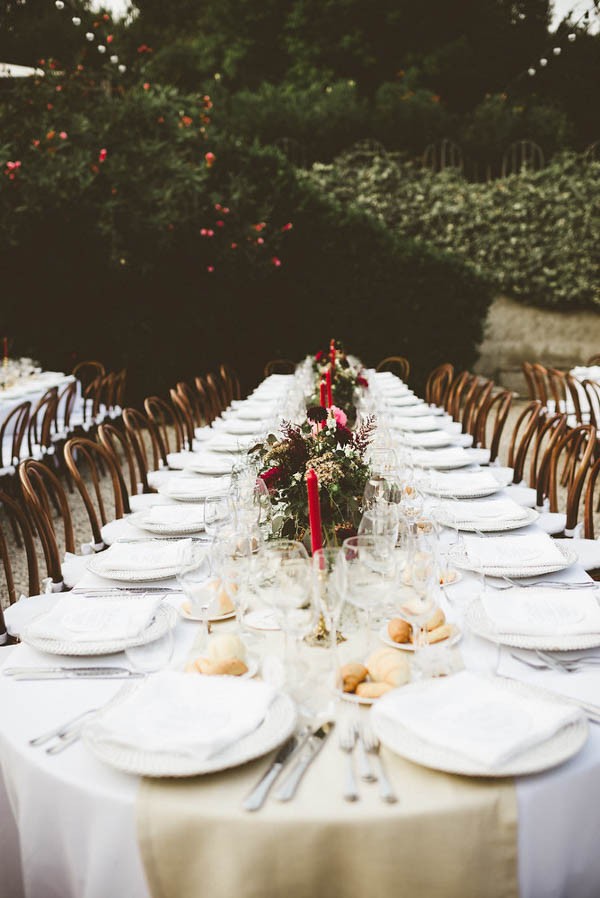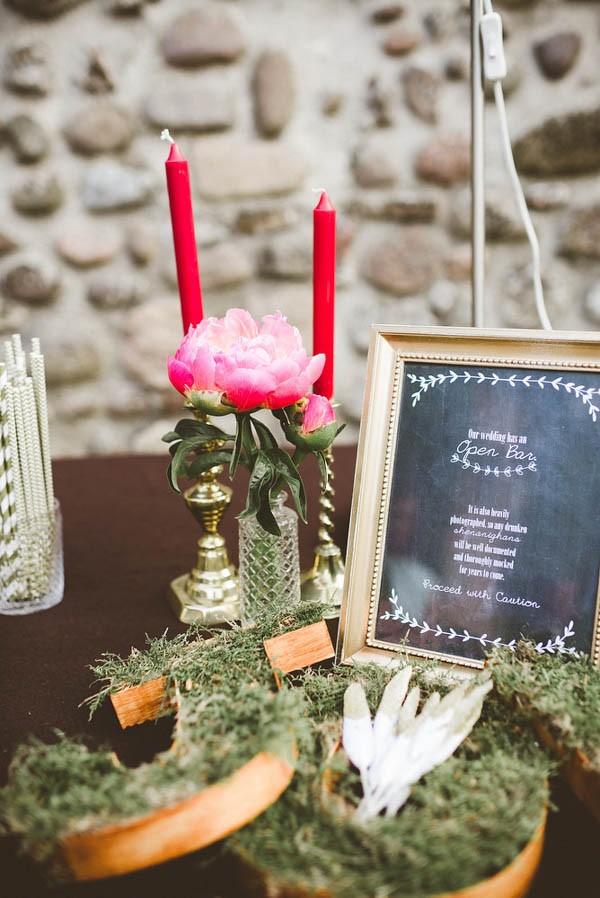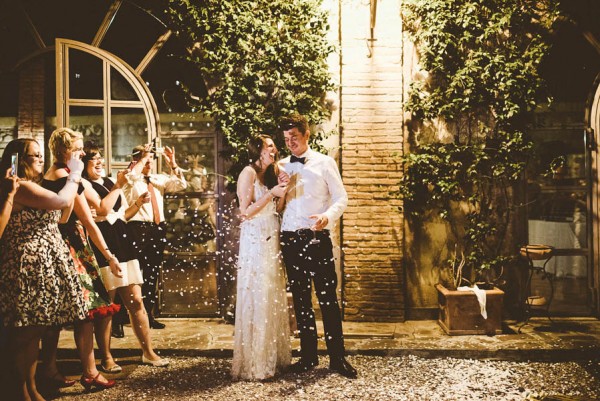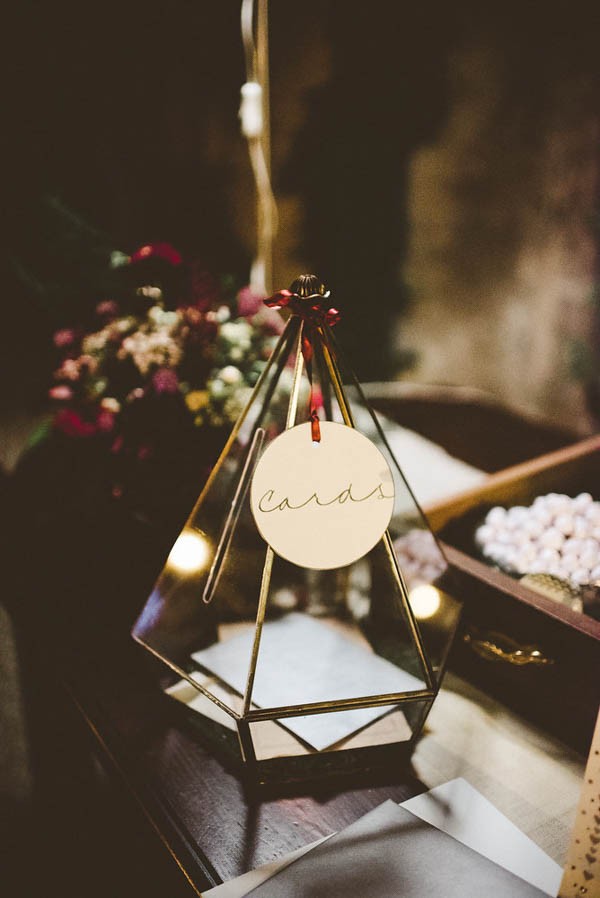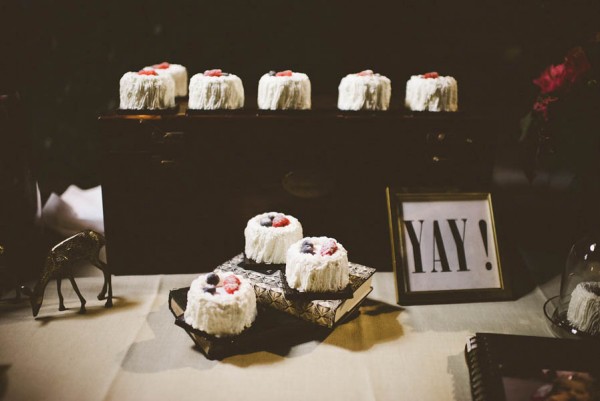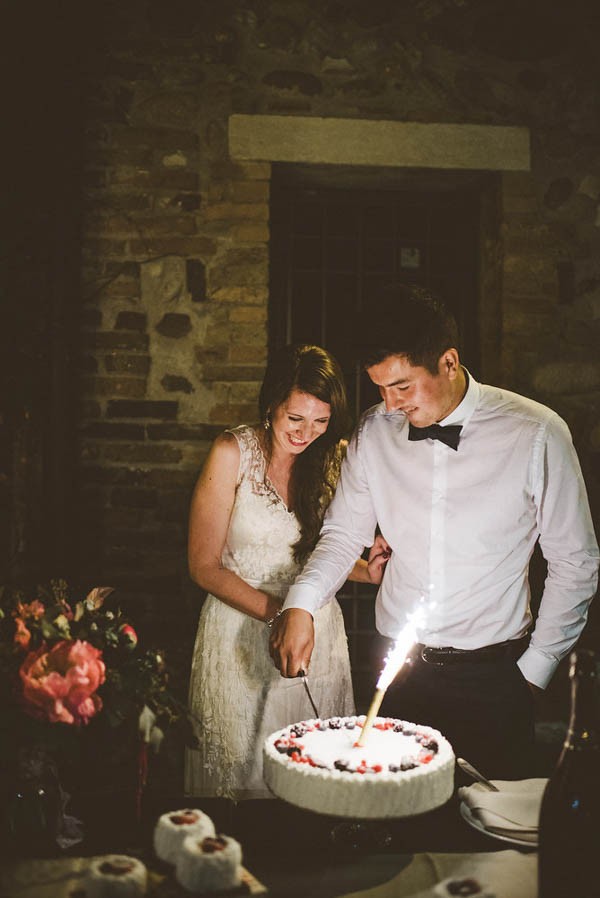 Congratulations to Anna and Robin on their gorgeous Verona wedding! For more from Serena Cevenini Photography, check out this soulmates in Italy wedding inspiration.