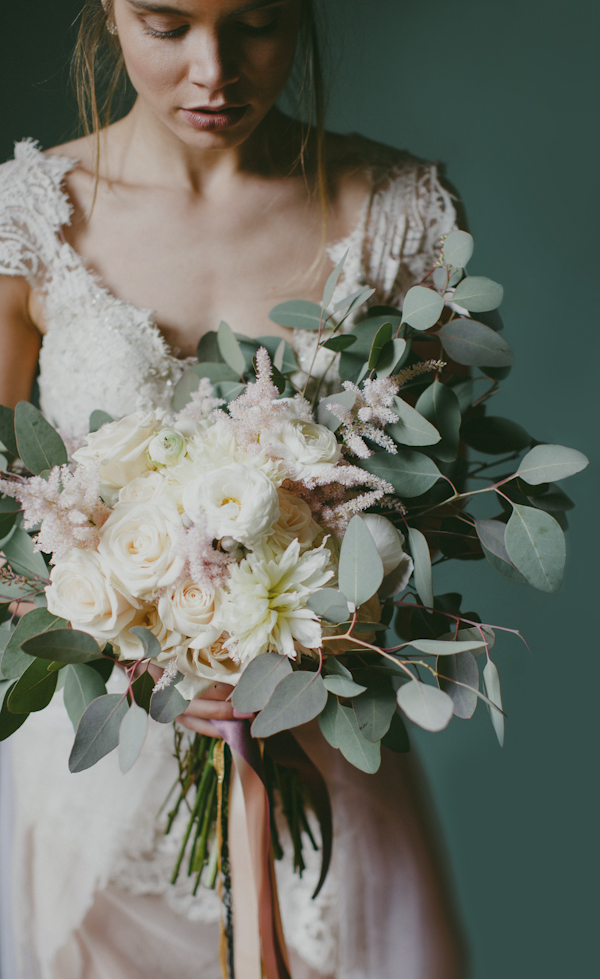 Constantly inspired by movement and light, wedding designer Alise Taggart and photographer Paula O'Hara came together to create this beautiful ballet inspired wedding editorial shoot. Much like a bride on her wedding day, a dancer is graceful and elegant, and so came about the inspiration for their collaboration. Perfectly described by Alise as "hauntingly beautiful," we simply couldn't resist sharing their gorgeous shoot with you!
Here are few words from Alise Taggart on the inspiration for the shoot: This editorial shoot was all about movement and light. We wanted to create something that was a bit different and would make your heart skip a beat. The crumbling interior of Gosford Castle provided us the perfect setting for this hauntingly beautiful shoot. Ballet is so dreamy and moving, similar to a bride on her wedding day. The soft pastels and satin ribbon contrasted the incredibly intricate gowns provided to us by Trash Couture and Maria Lluisa Rabell.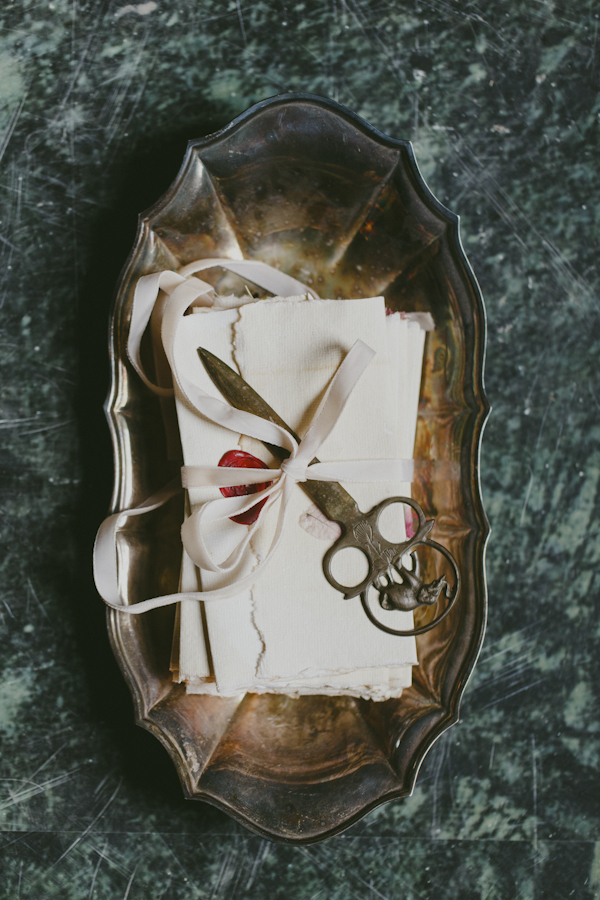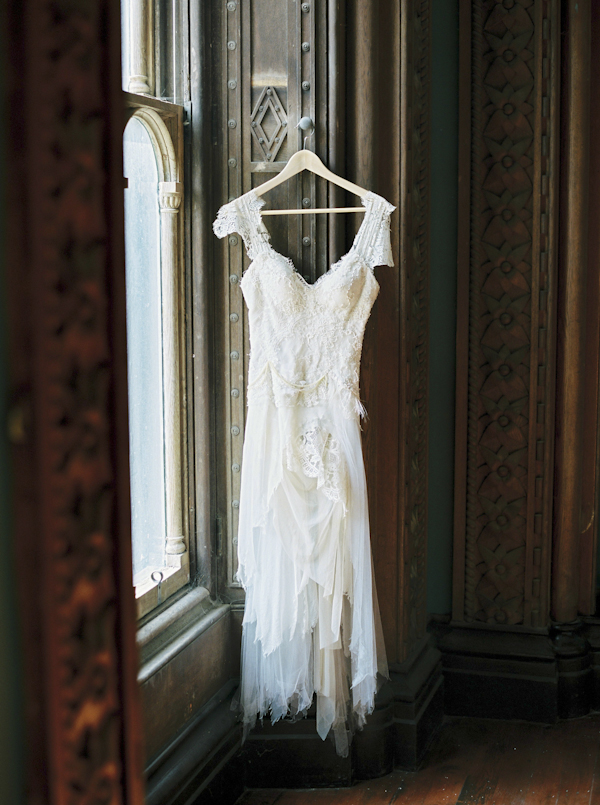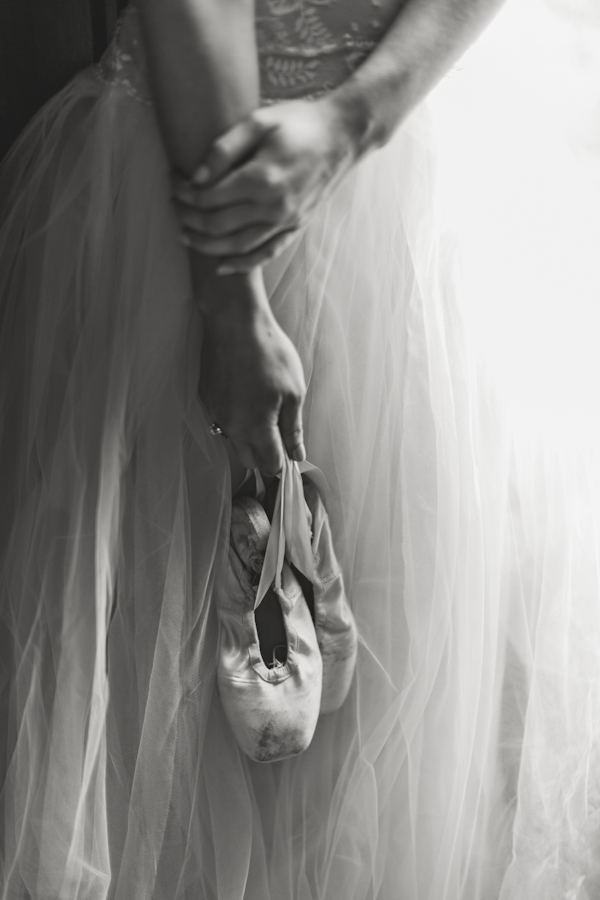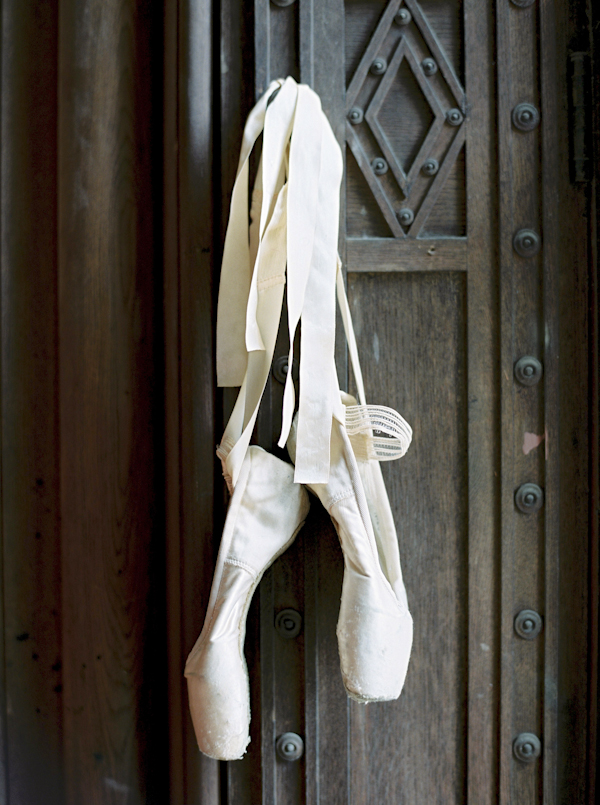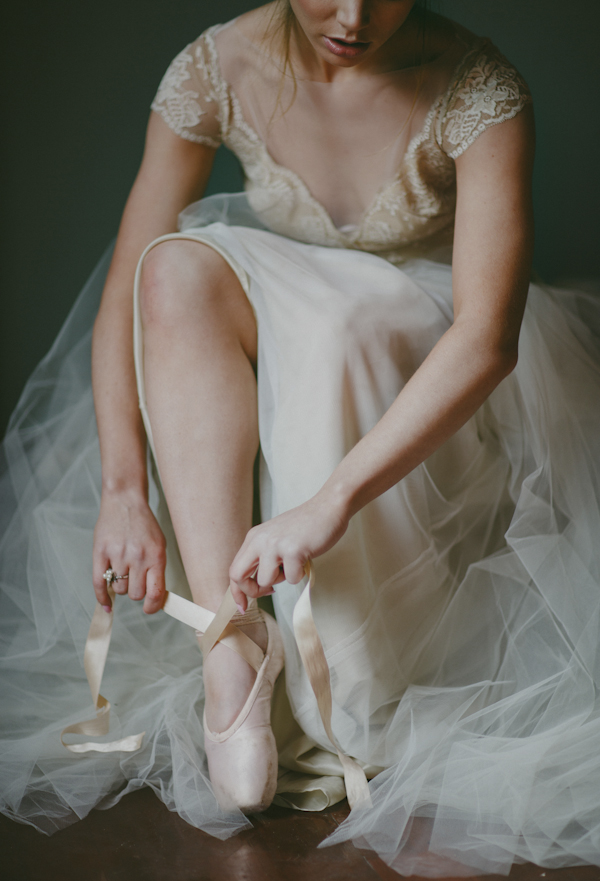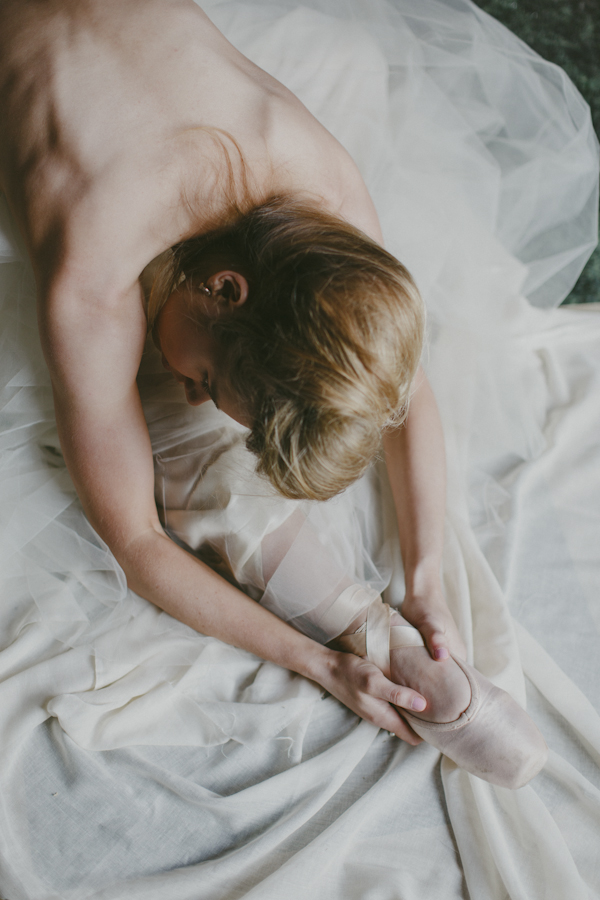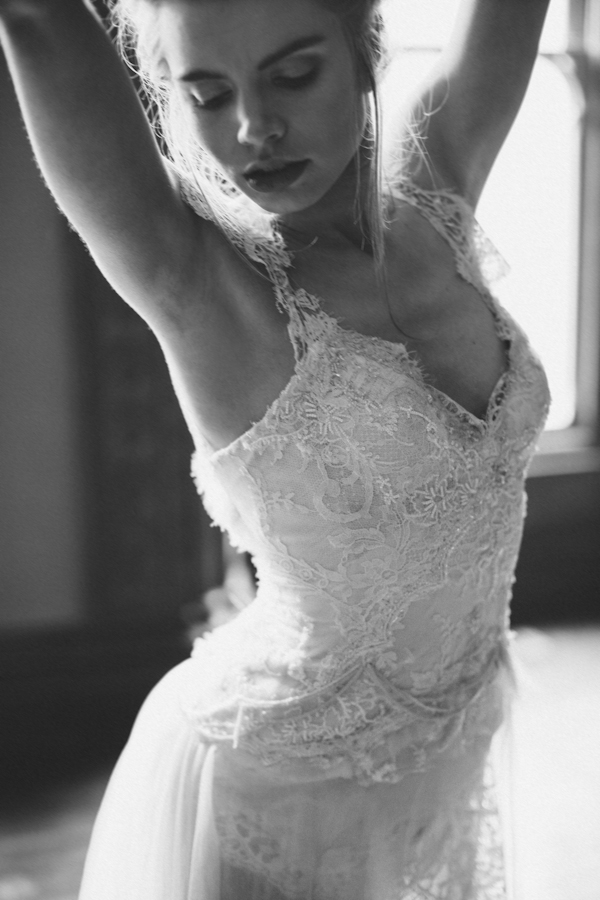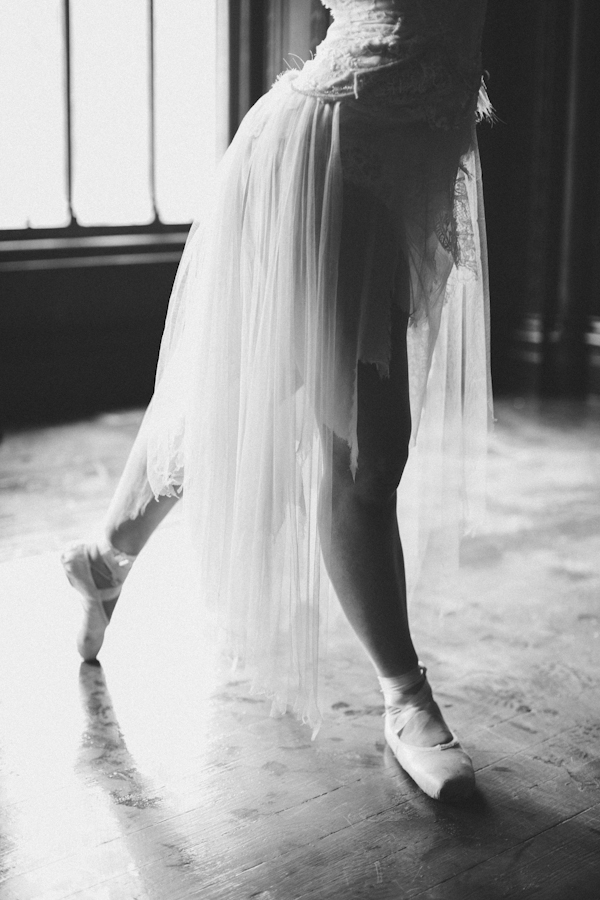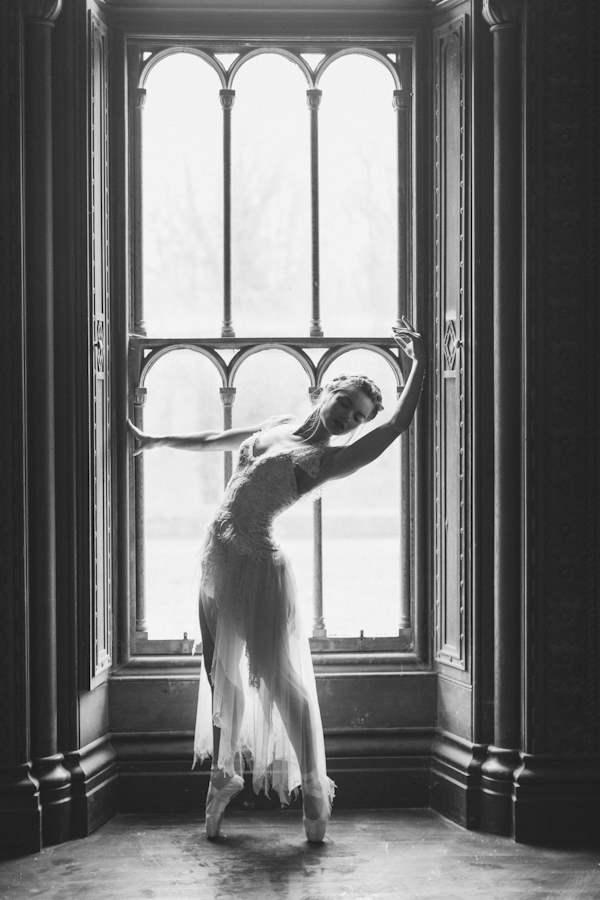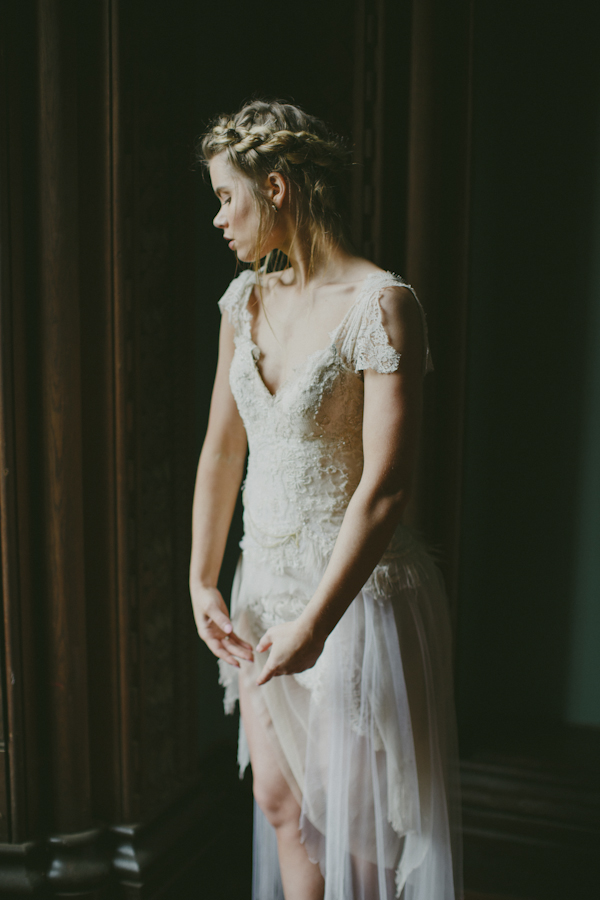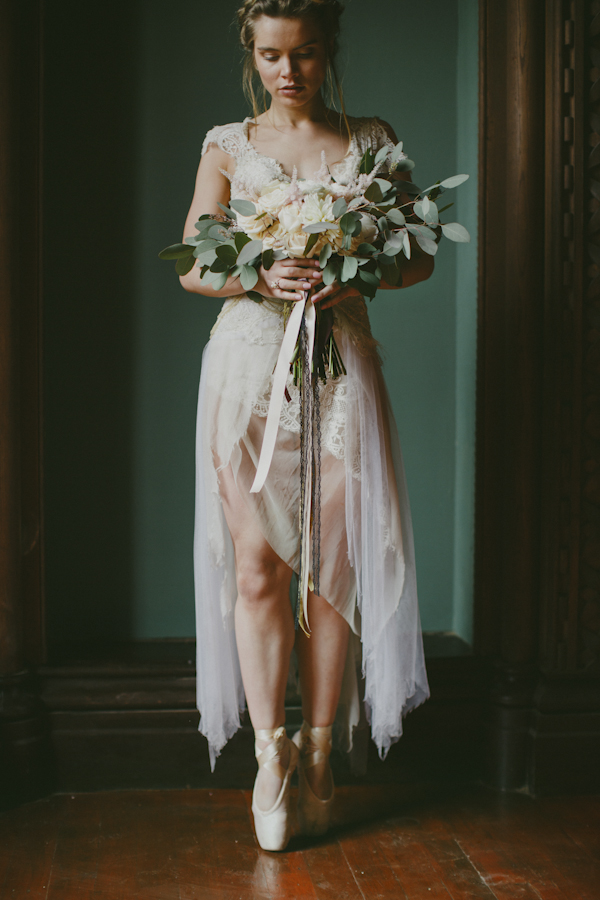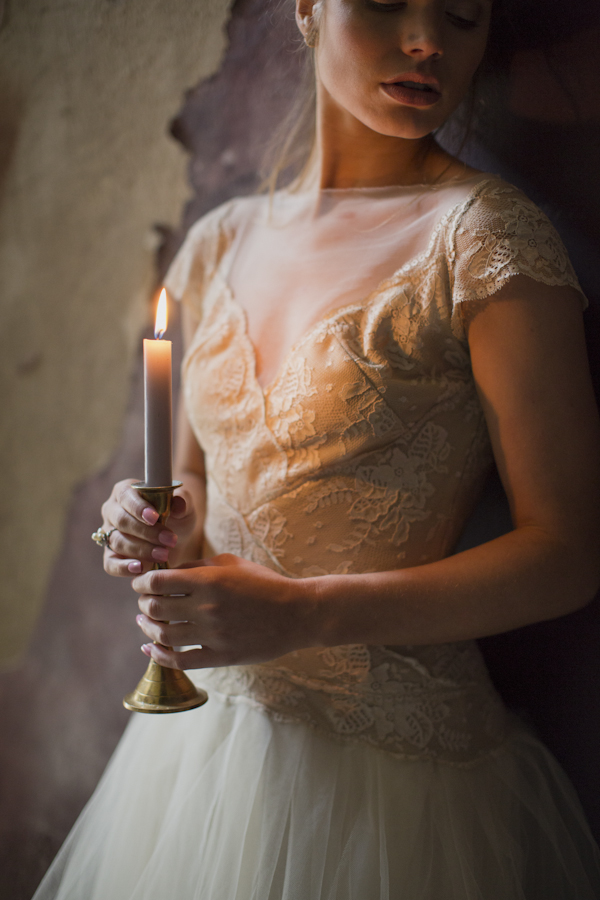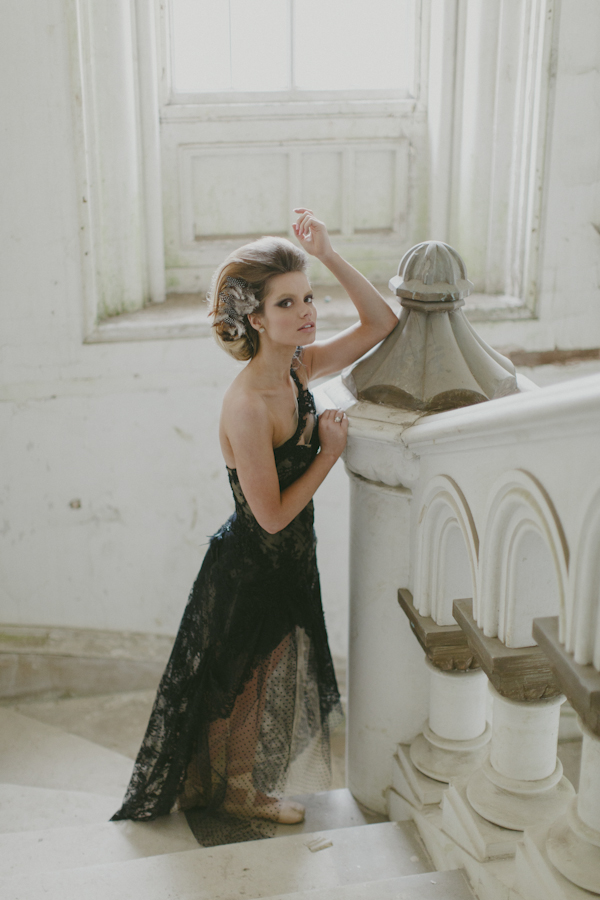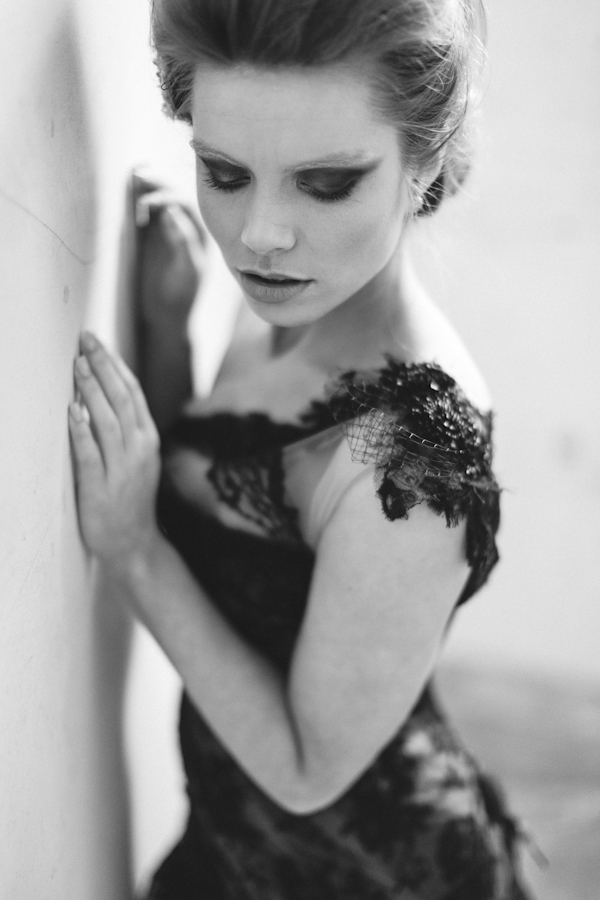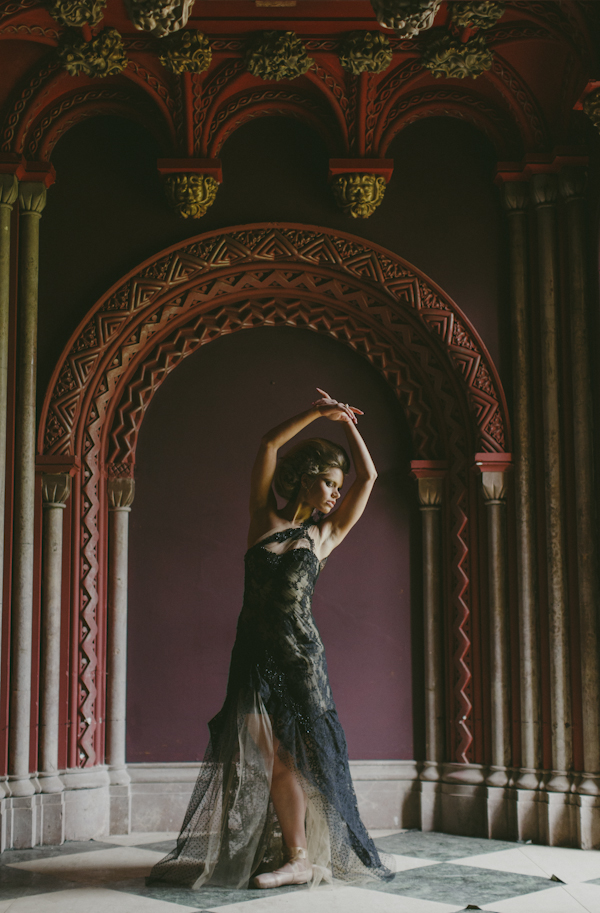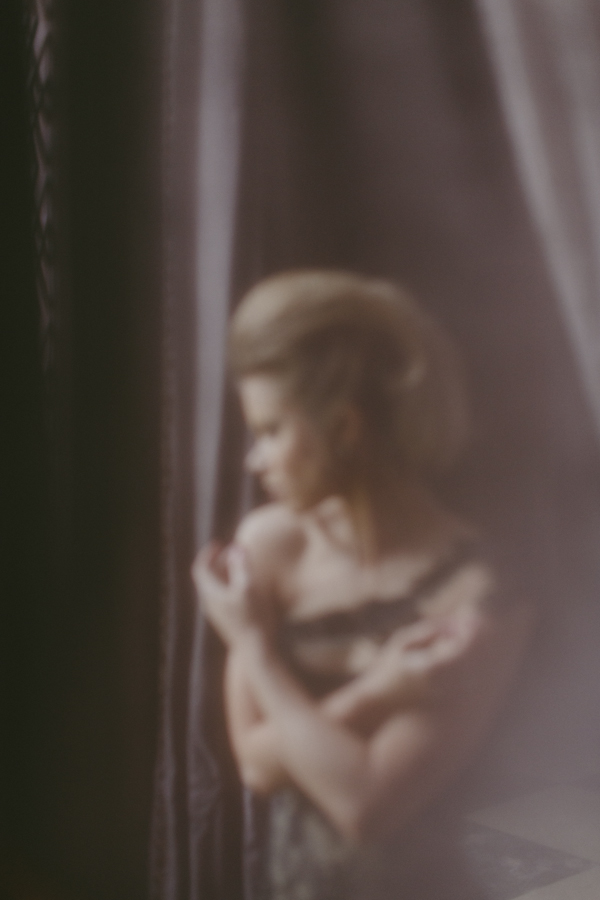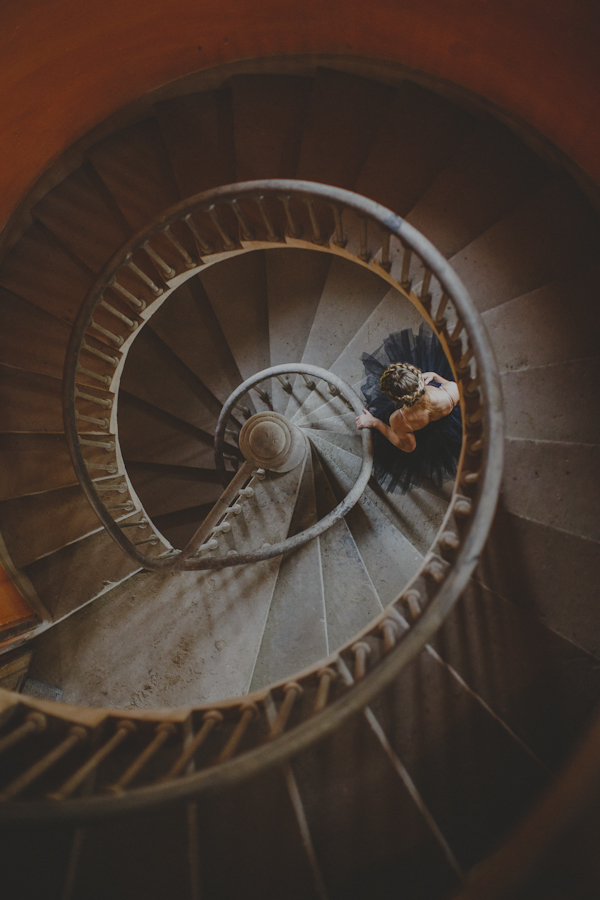 The Photo Shoot Team:
Photographer: Paula O'Hara Photography
Design & Styling: Alise Taggart Styling & Event Design
Location: Gosford Castle
Videographer: Story of Eve
Floral Design: Alise Taggart Styling & Event Design
Dresses: Trash Couture and Maria Lluisa Rabell
Hair Stylist: Kathy McLean
Makeup Artist: Jennifer Ireland
Model: Hannah Belvins
Thank you to Alise Taggart and Paula O'Hara for sharing this gorgeous editorial shoot!
Looking for more inspiration? Check out our Real Weddings Library!