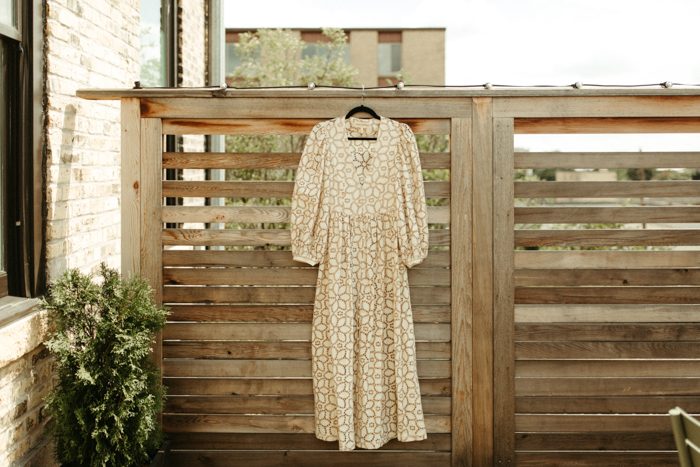 photo by Sarah Ascanio Photography
Hello, the 2020 winter bridal shower dresses are calling! Just because you picked *THE* dress doesn't mean you're done trying them on! As a bride, you have a handful of events leading up to your big day where you may want to feel a little extra…well…bridal! From bridal showers to your rehearsal dinner, take advantage of your right to wear white at every chance you get (or don't! There are no rules in weddings!) and rock a dress that makes you feel like a Bride with a capital B.
Check out our picks for the best 2020 winter bridal shower dresses: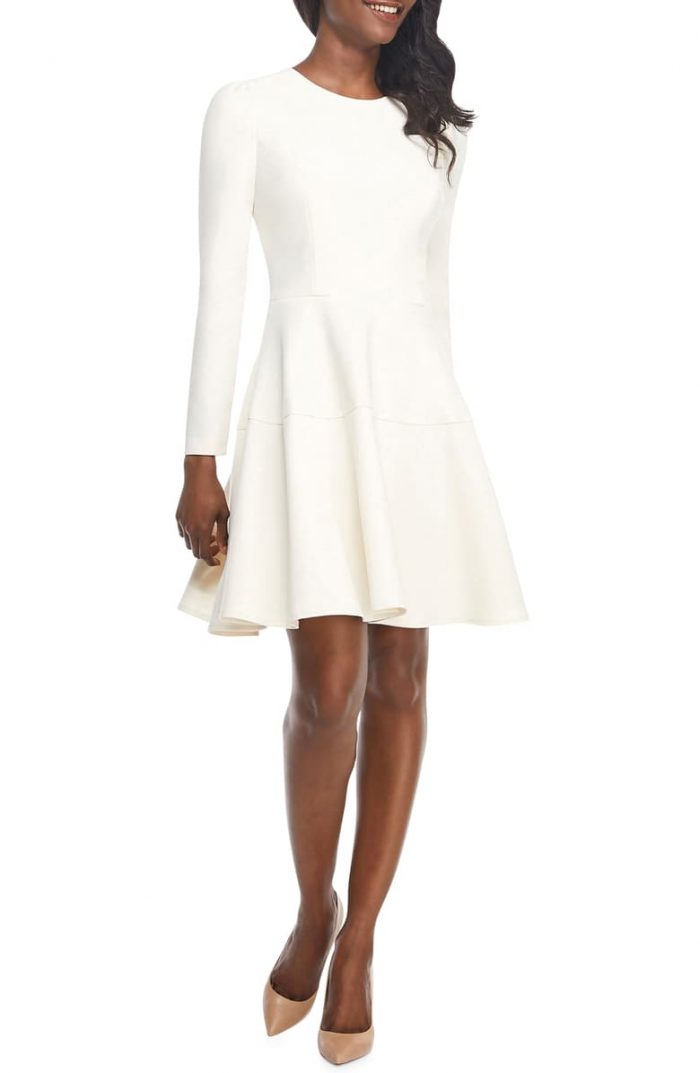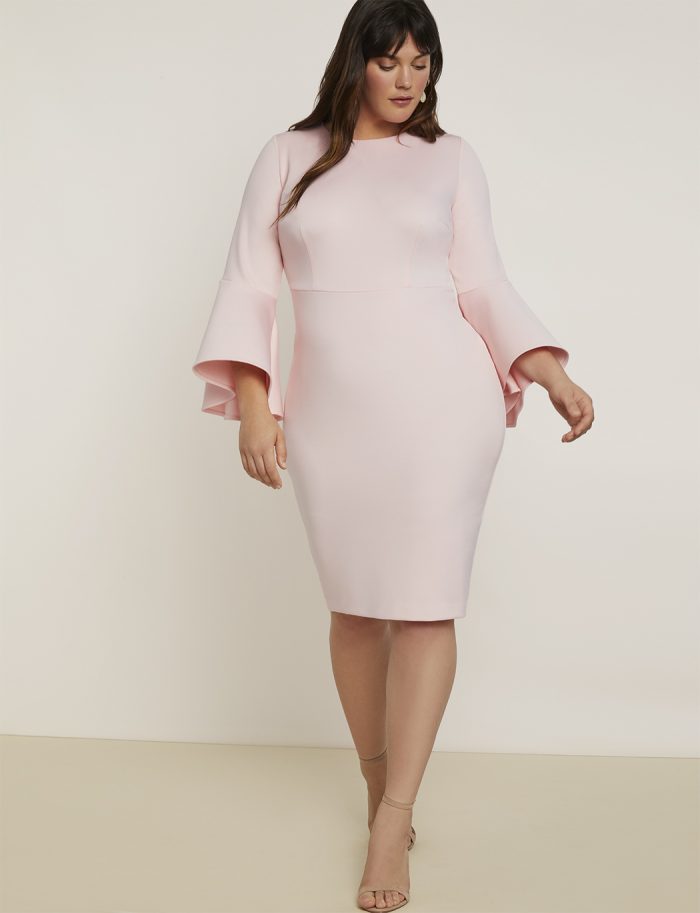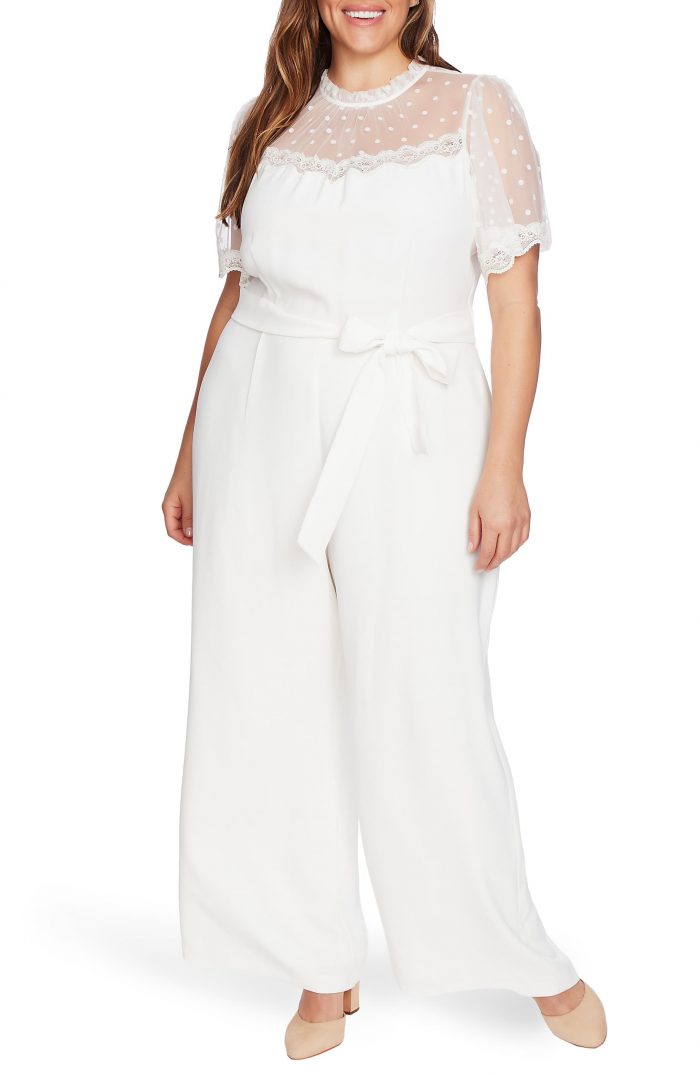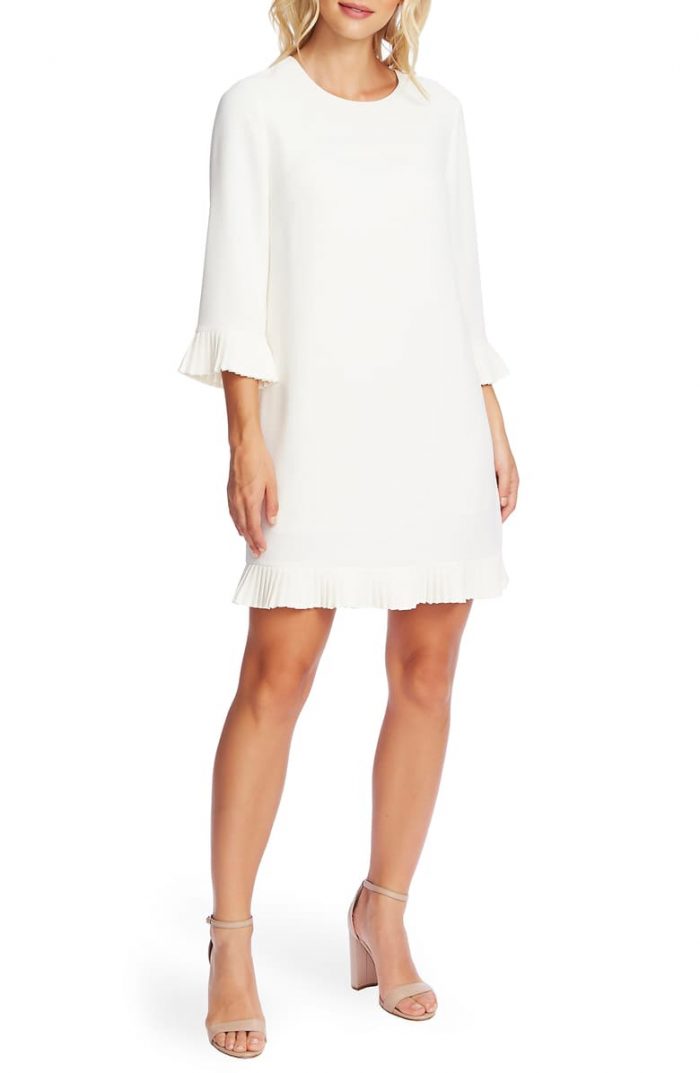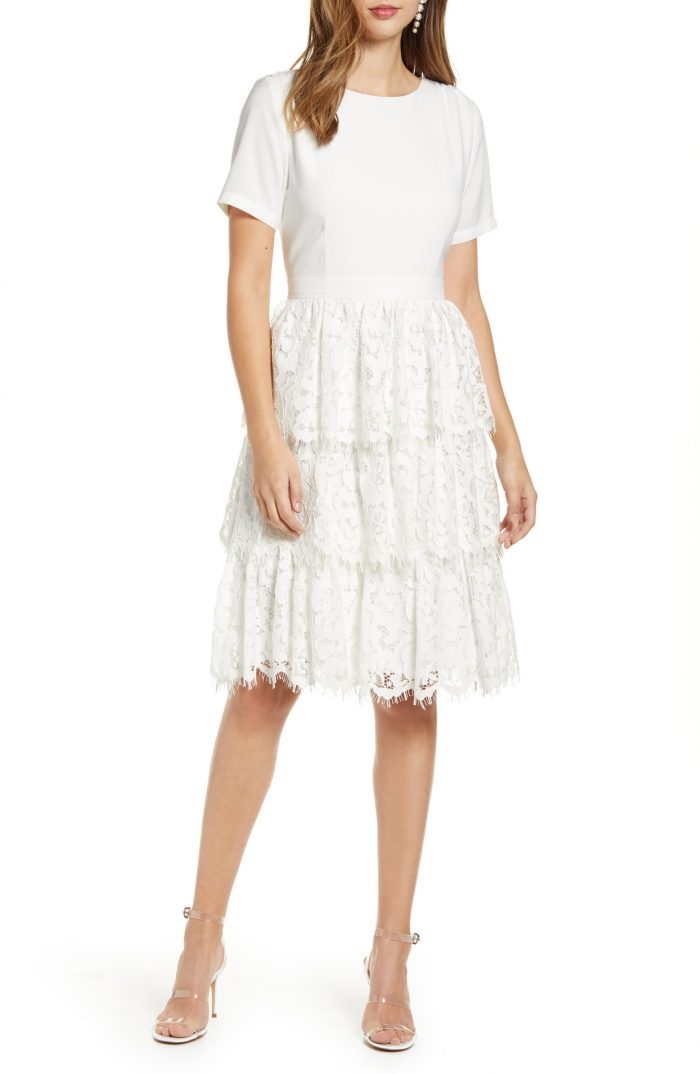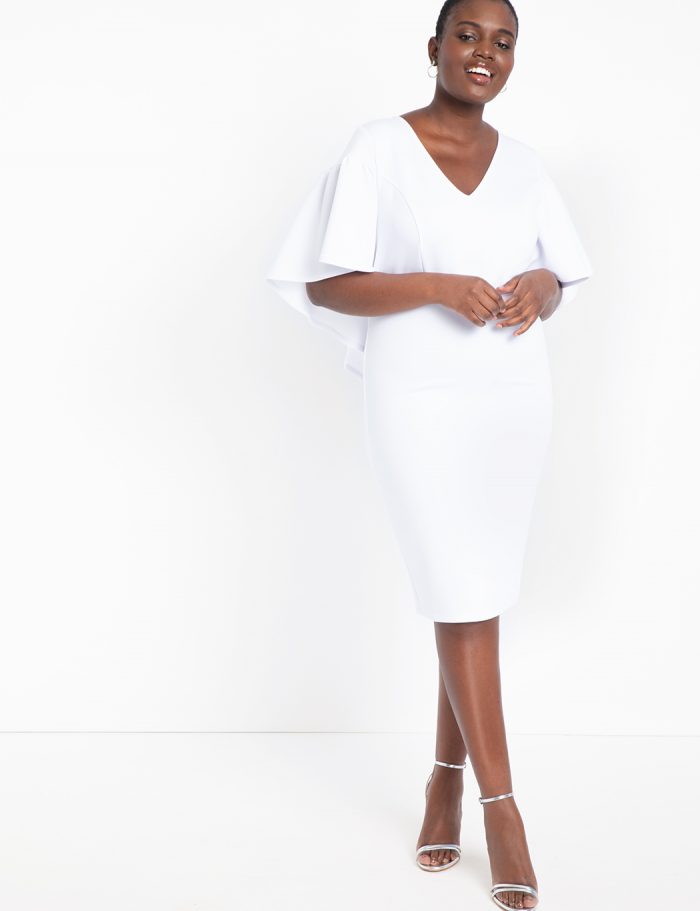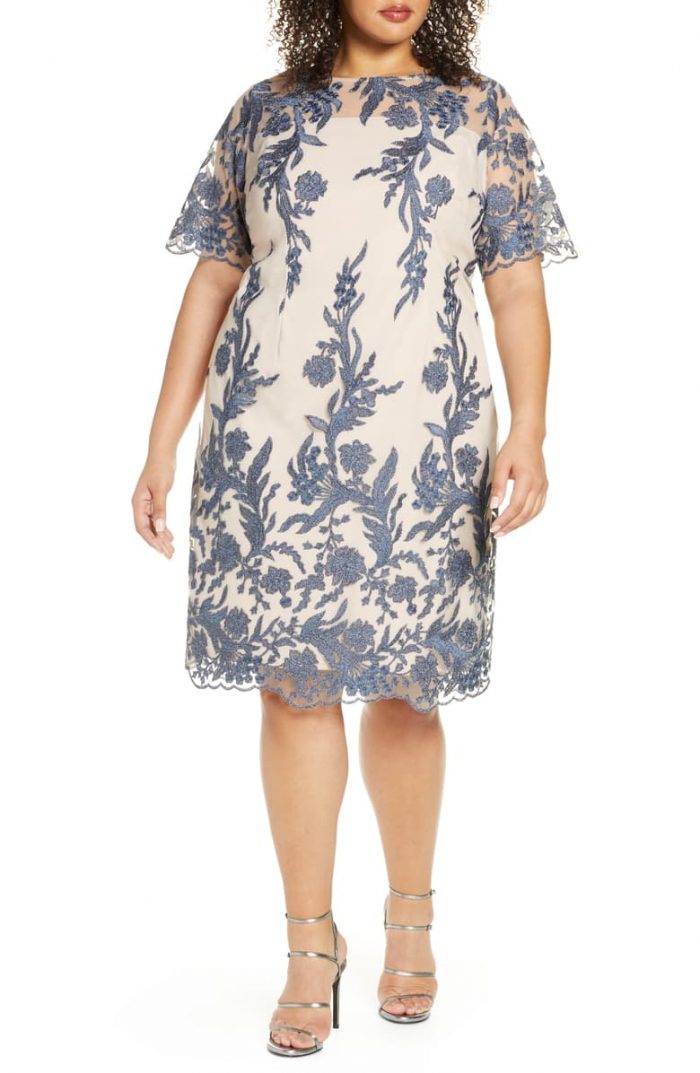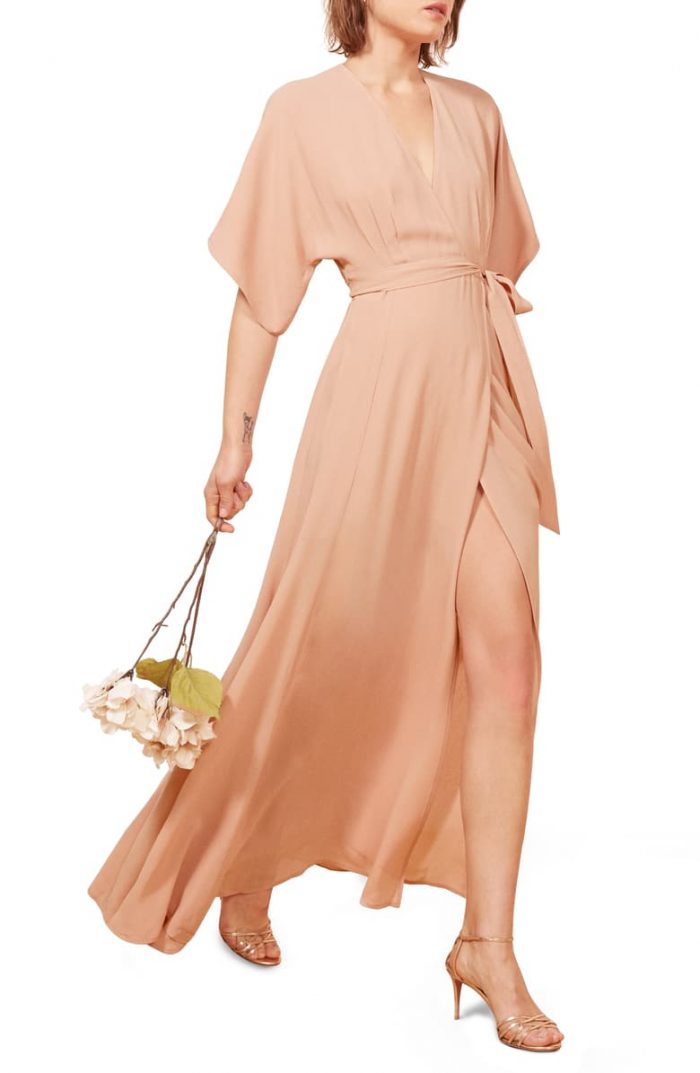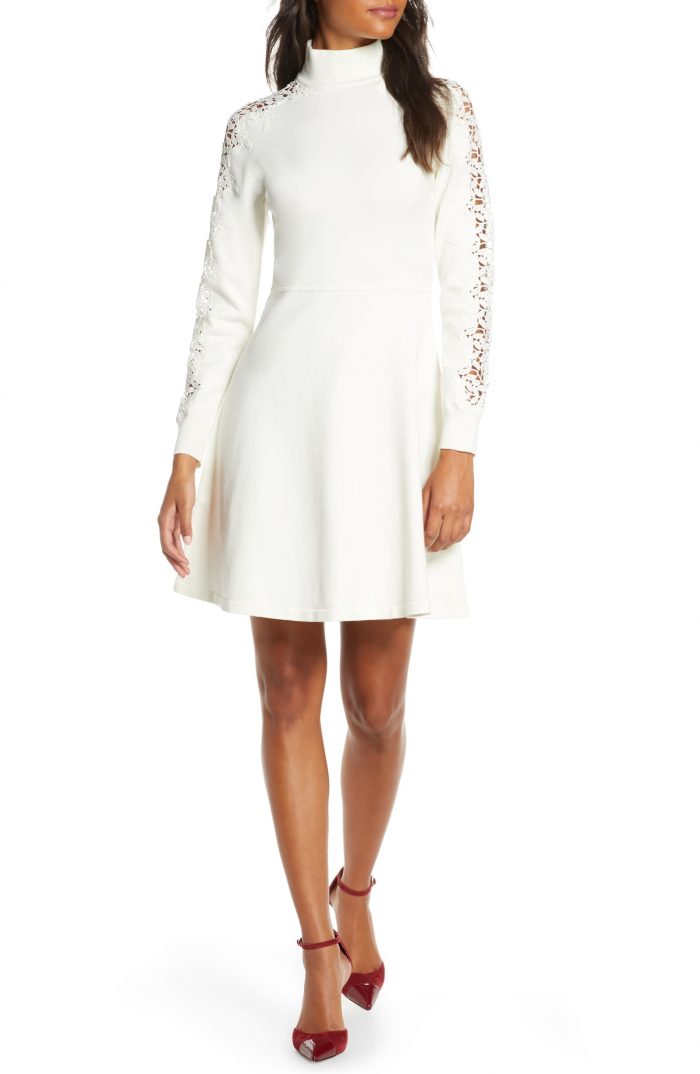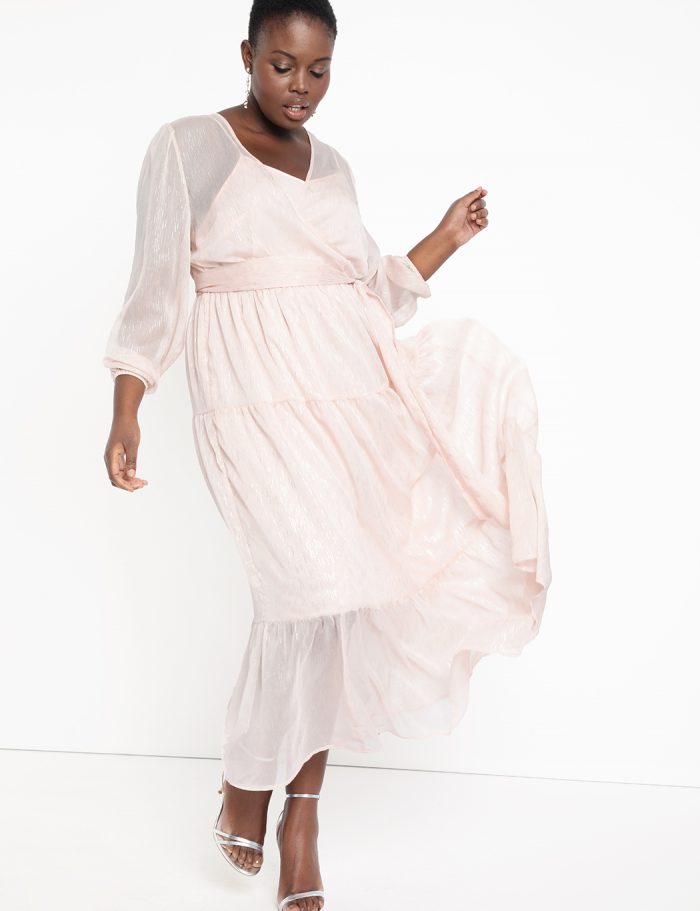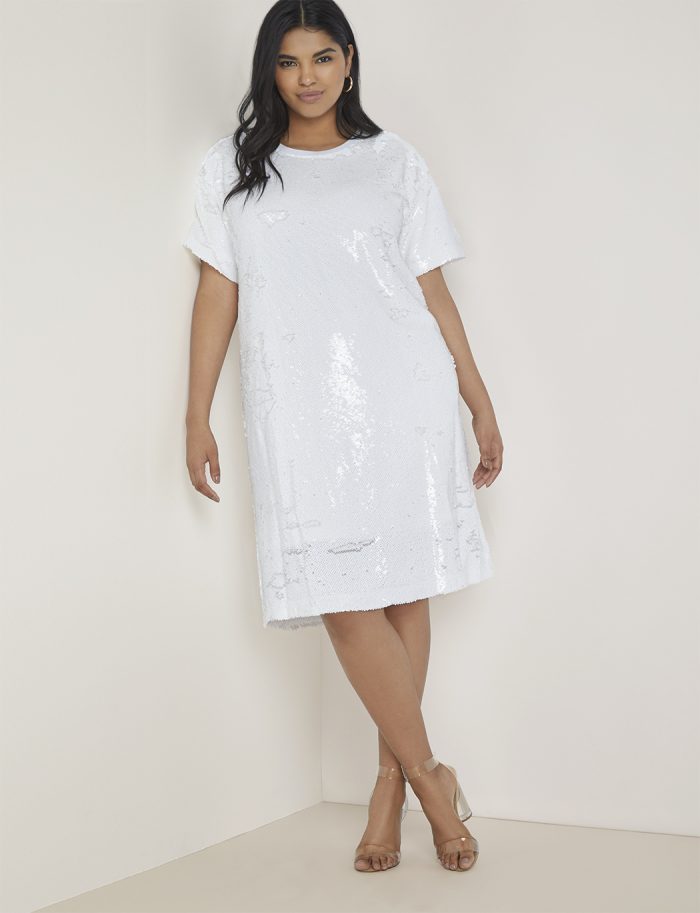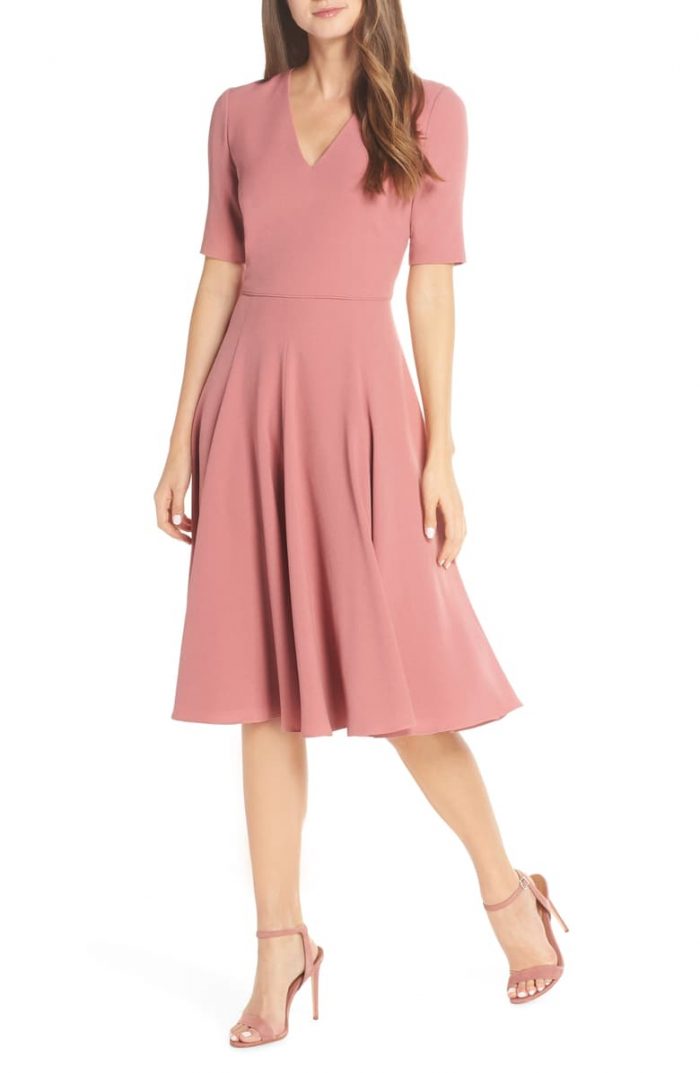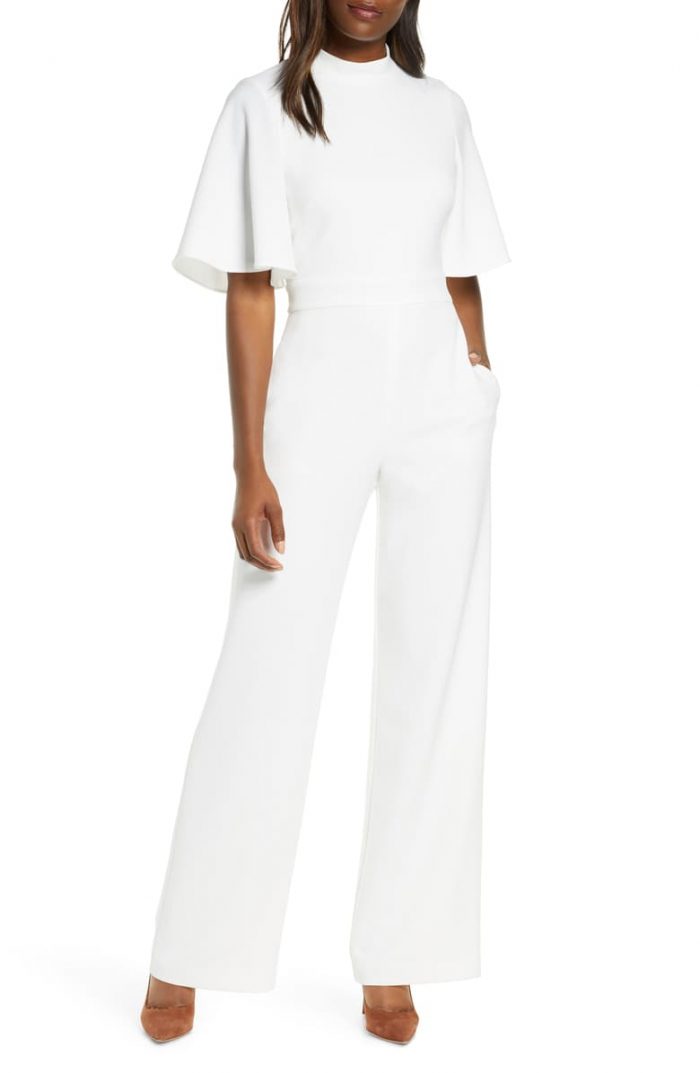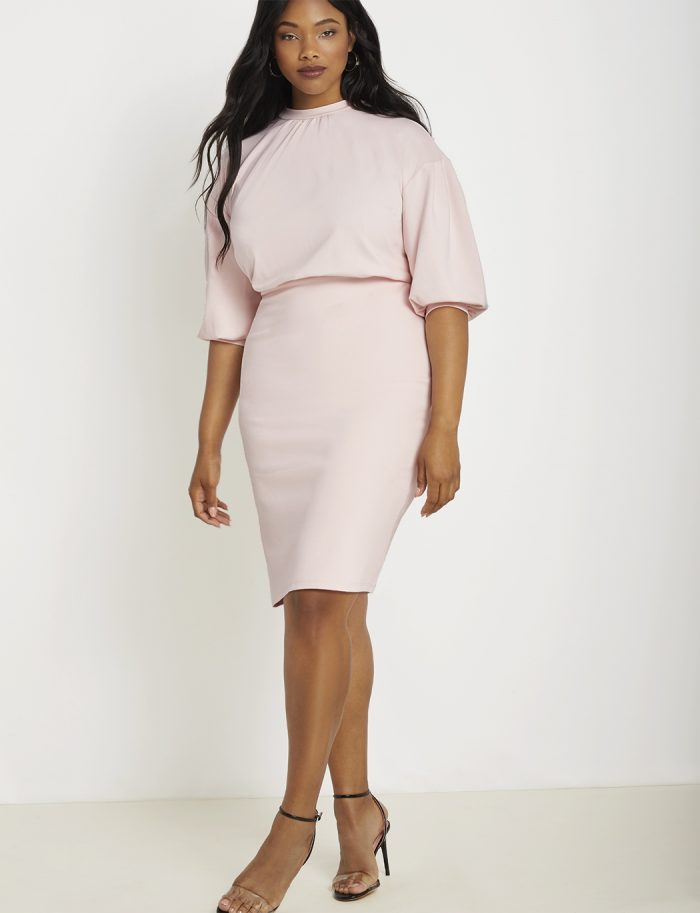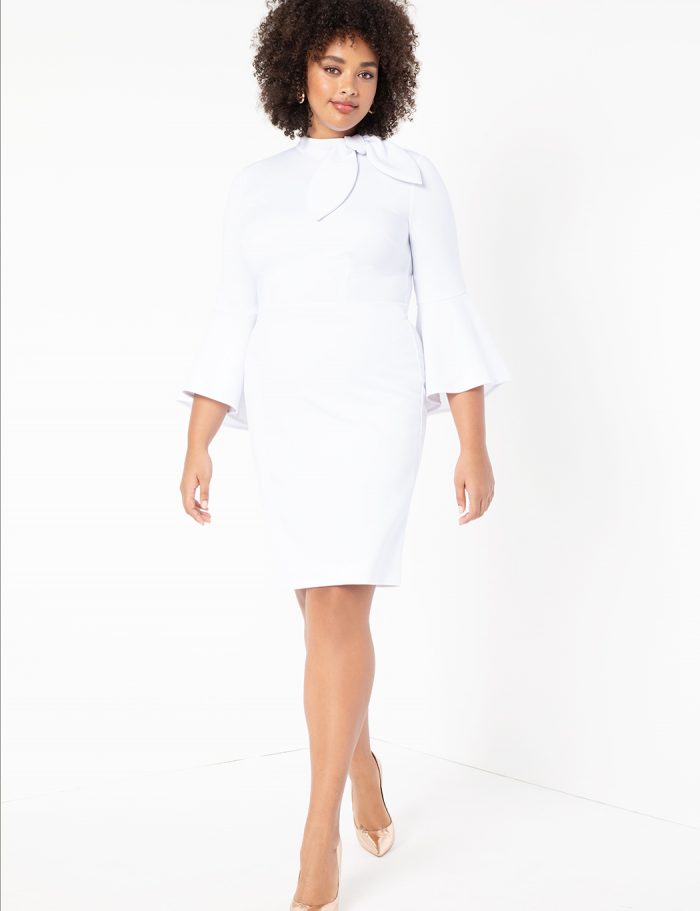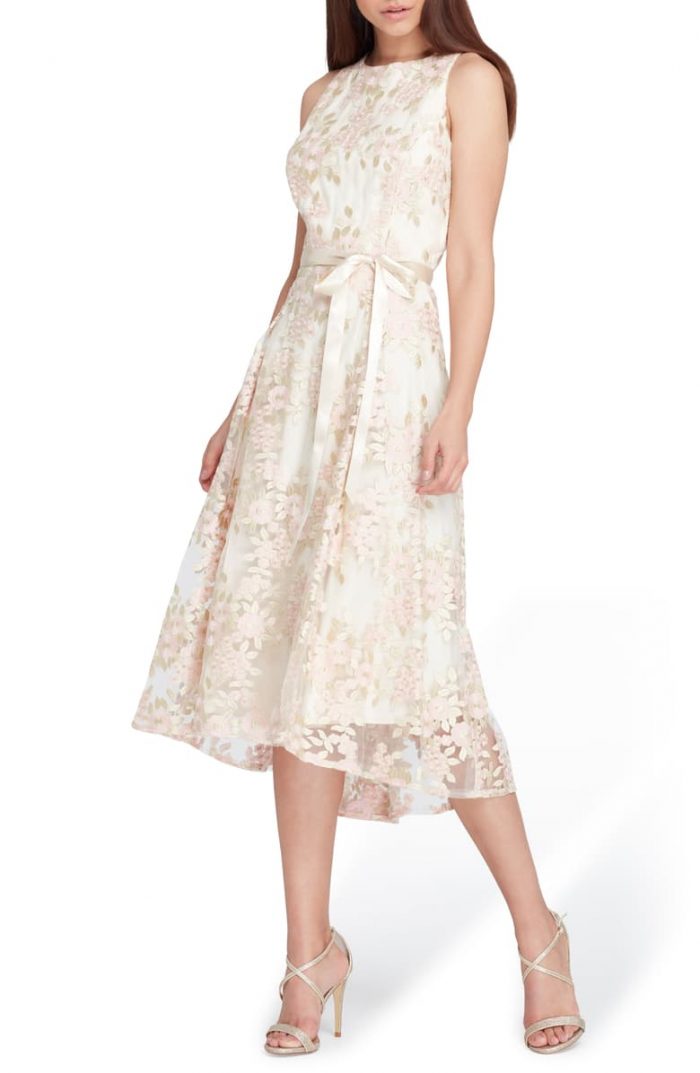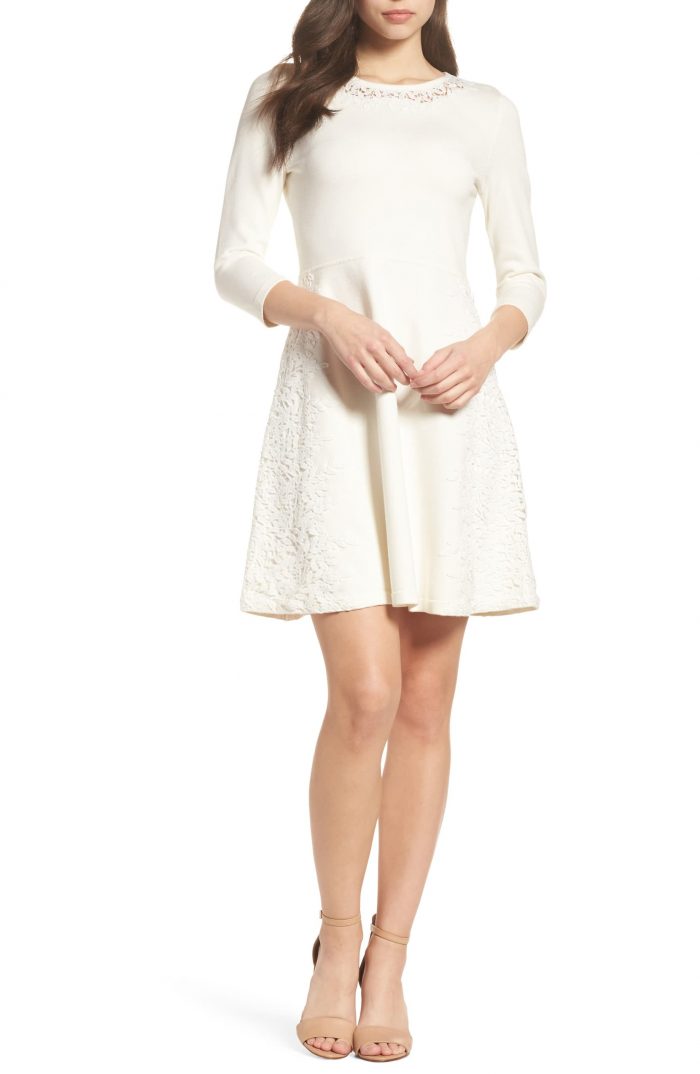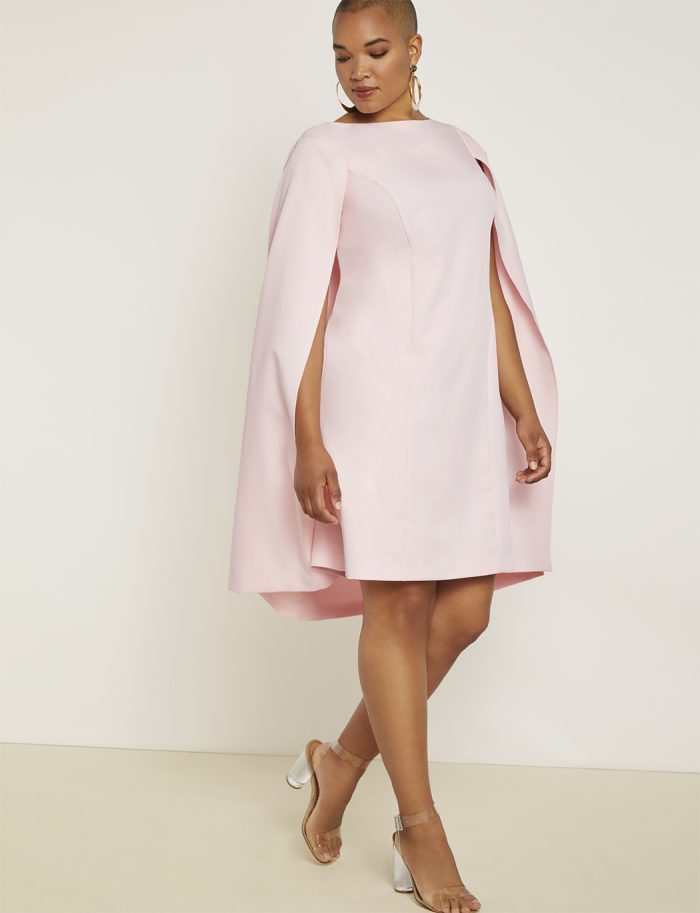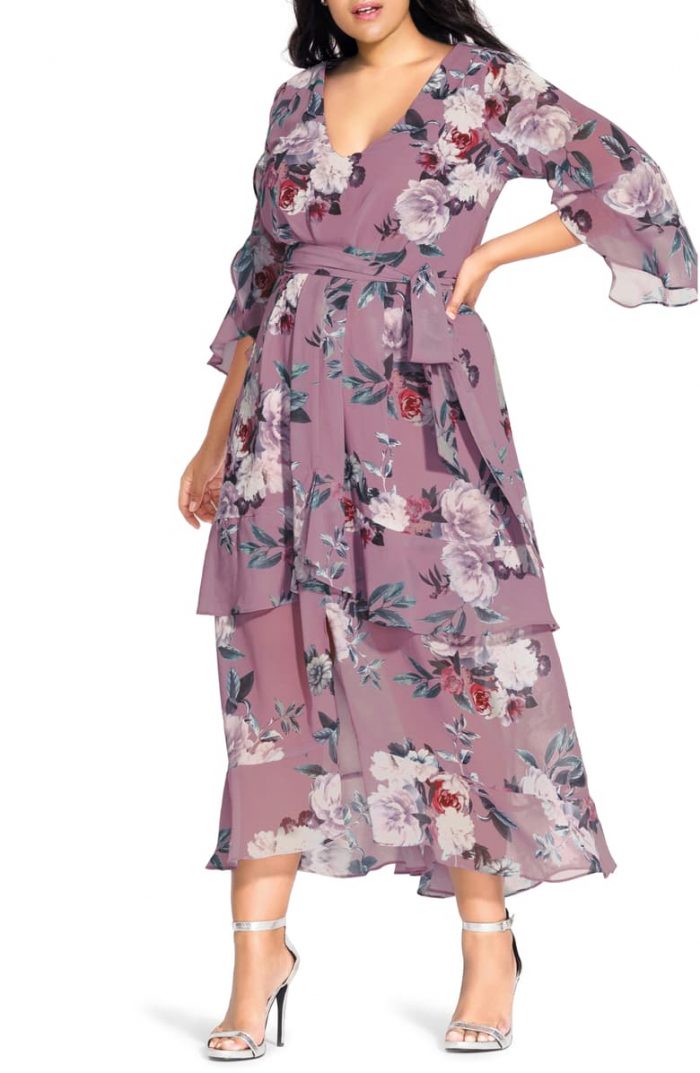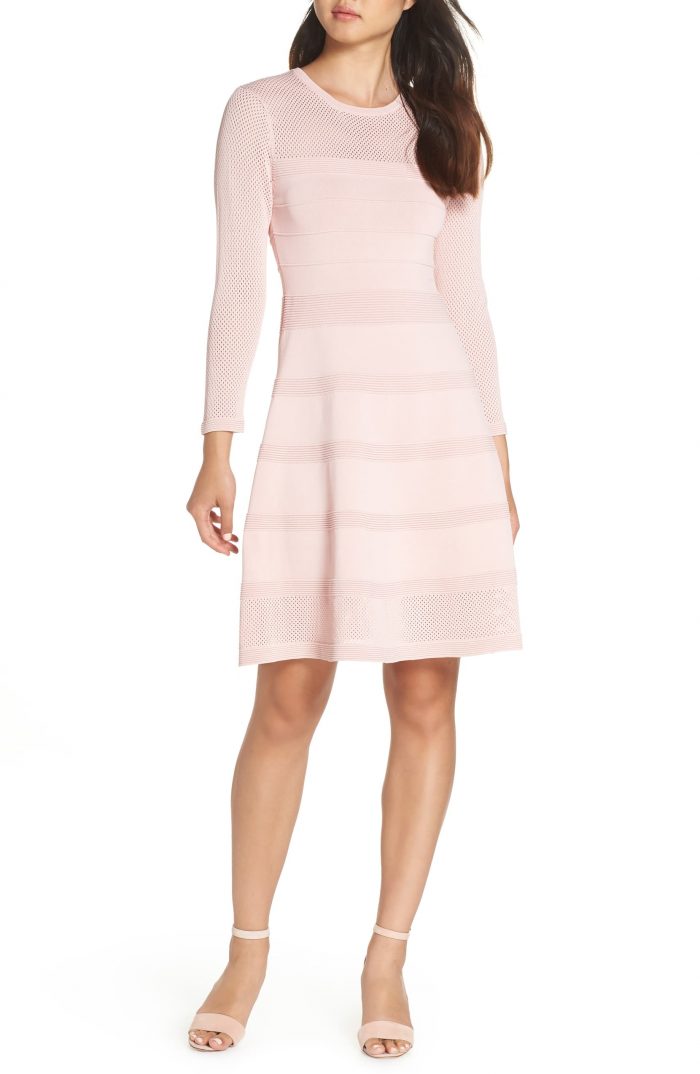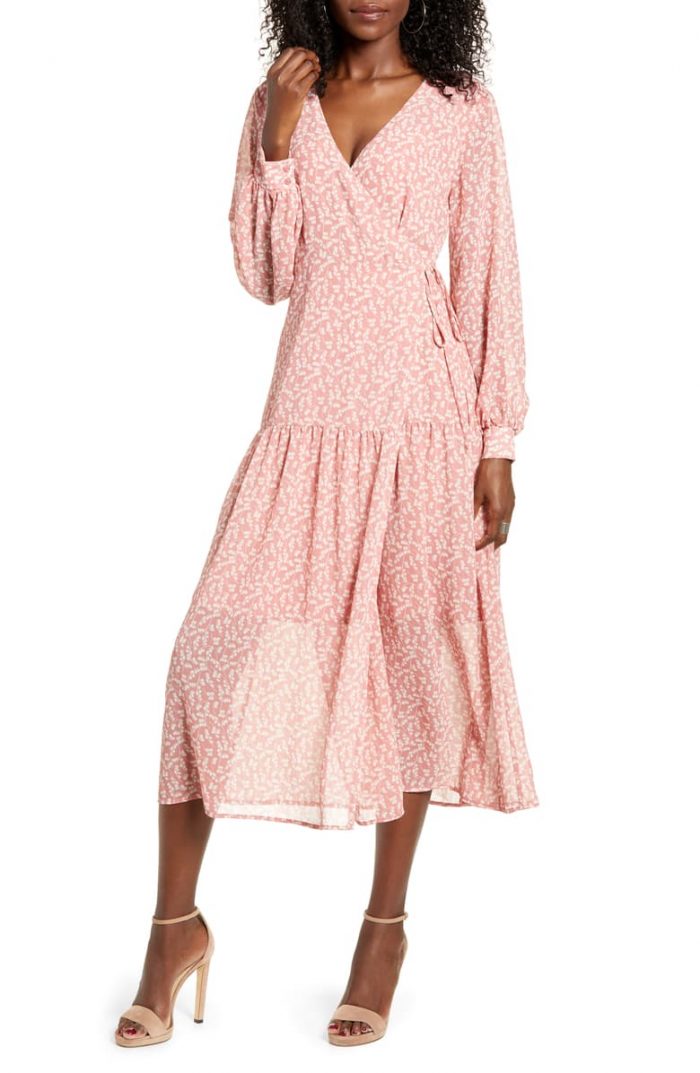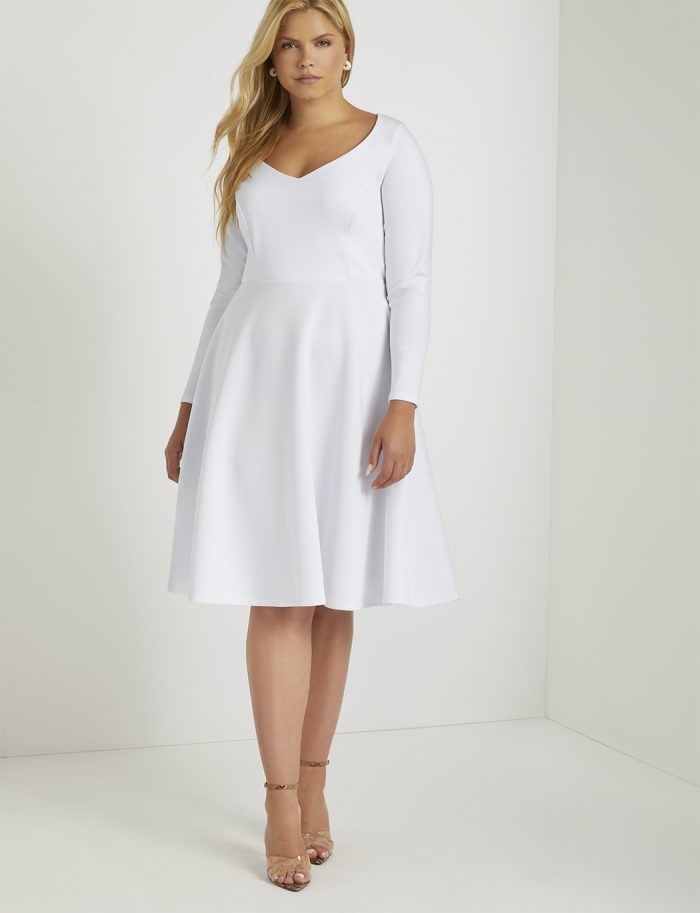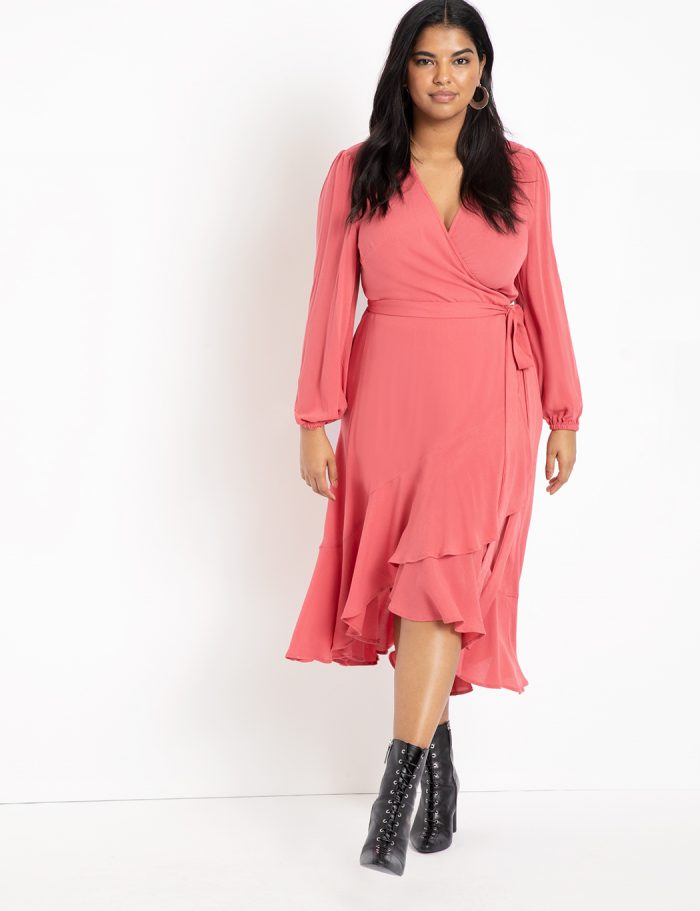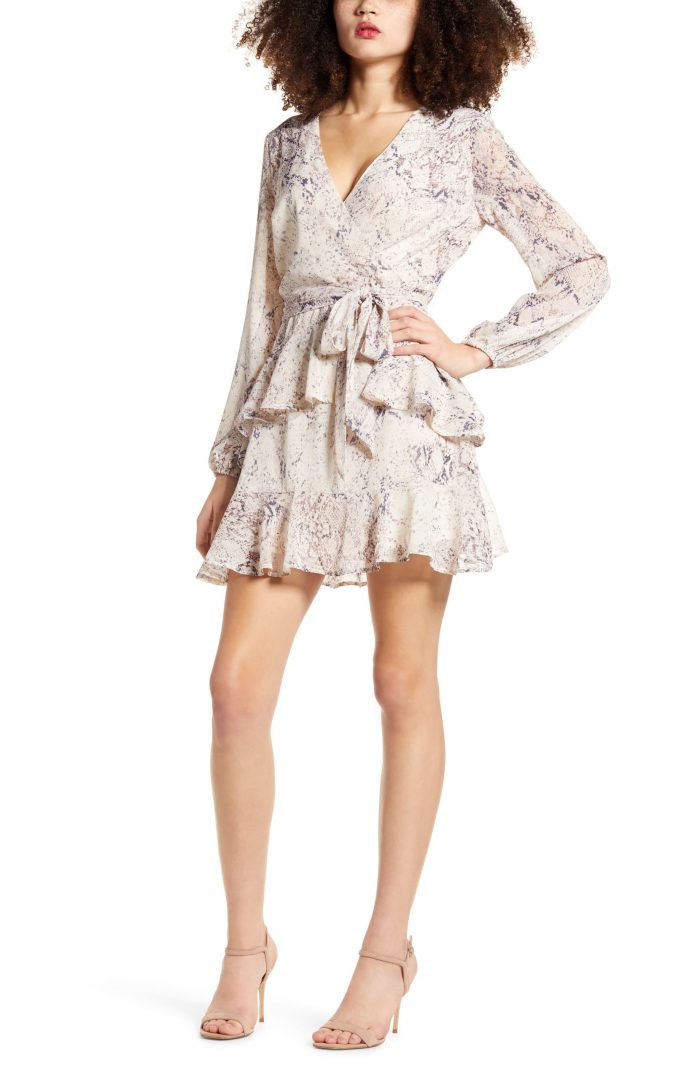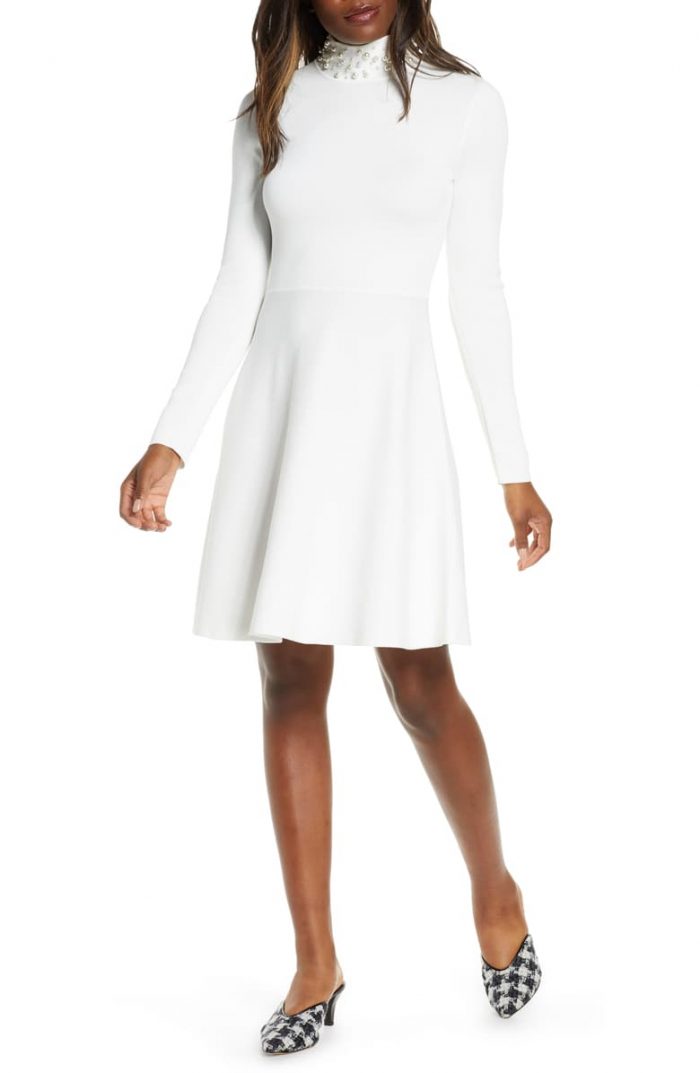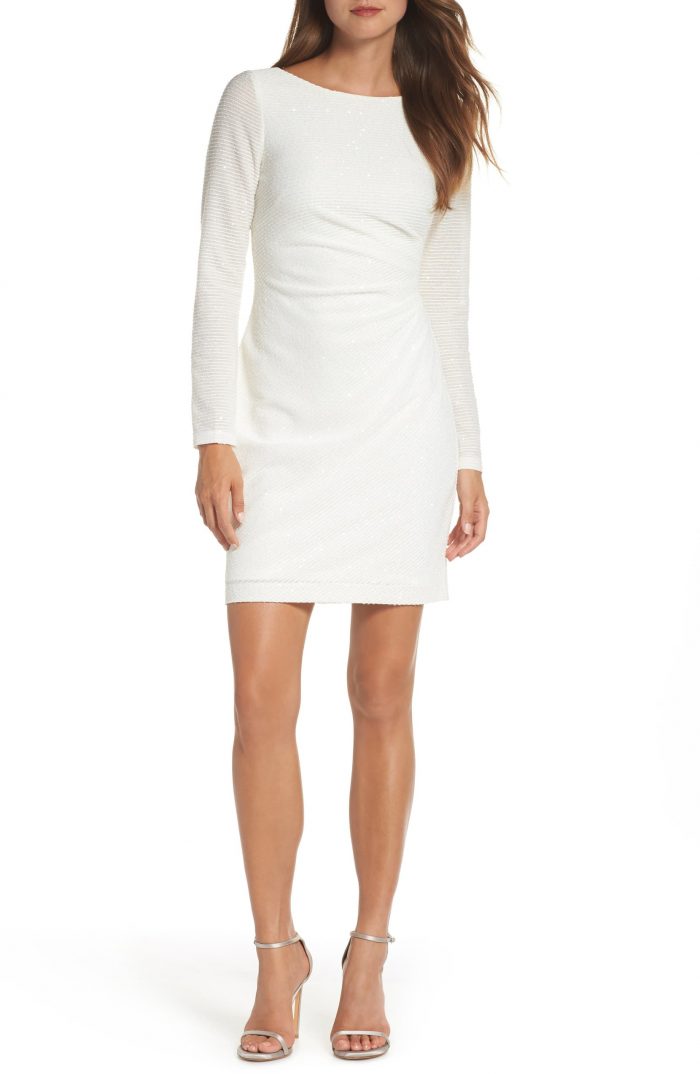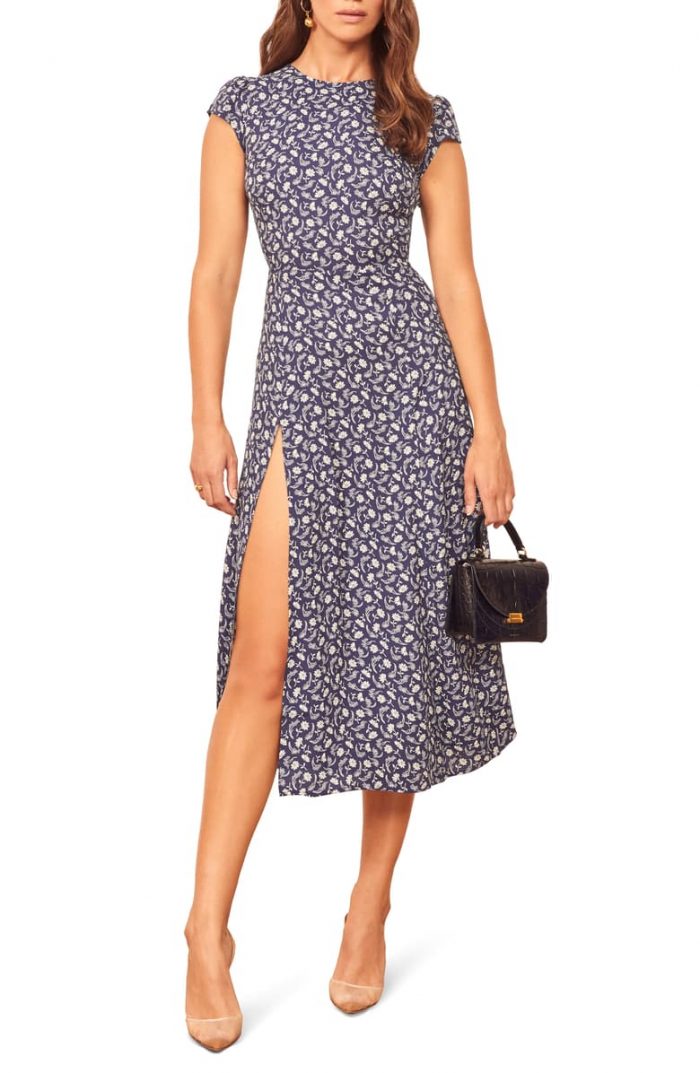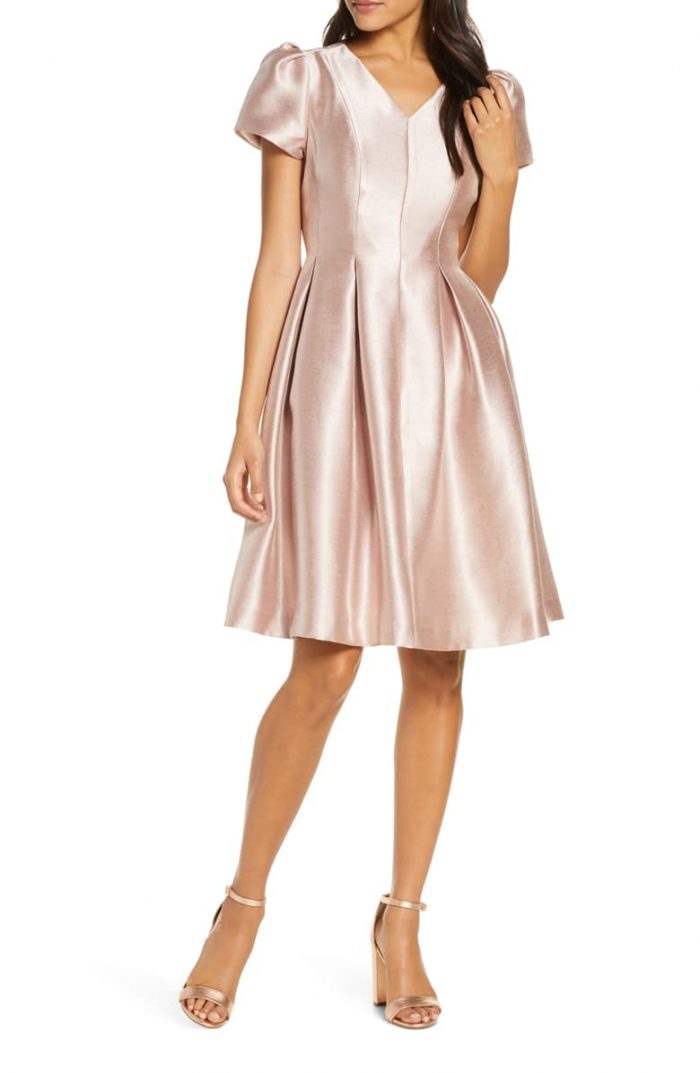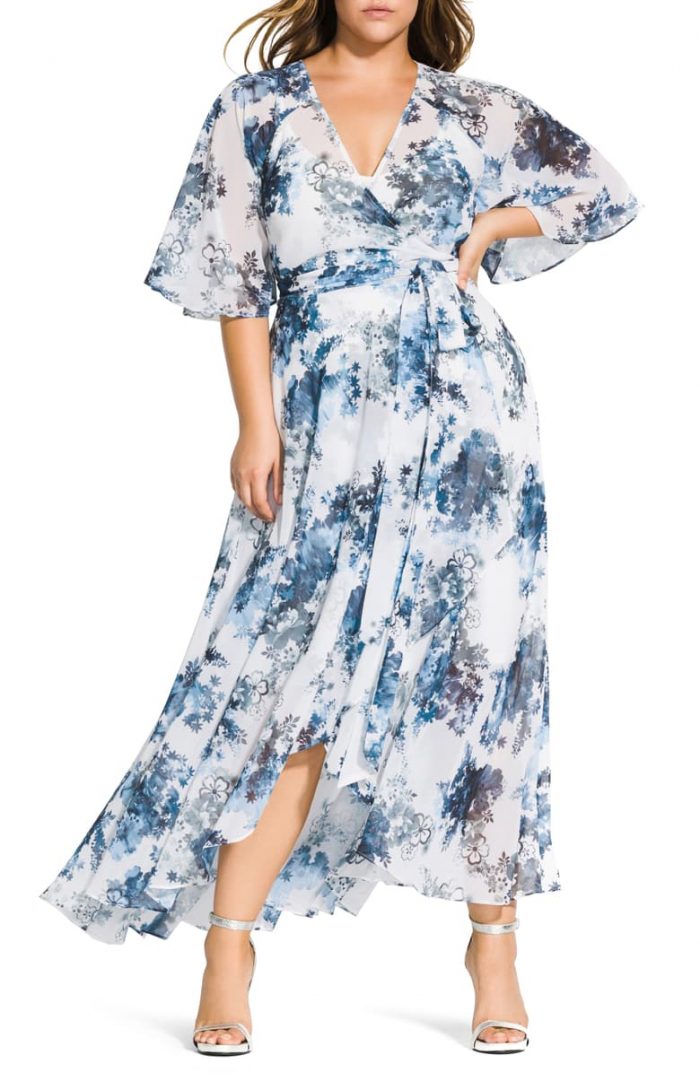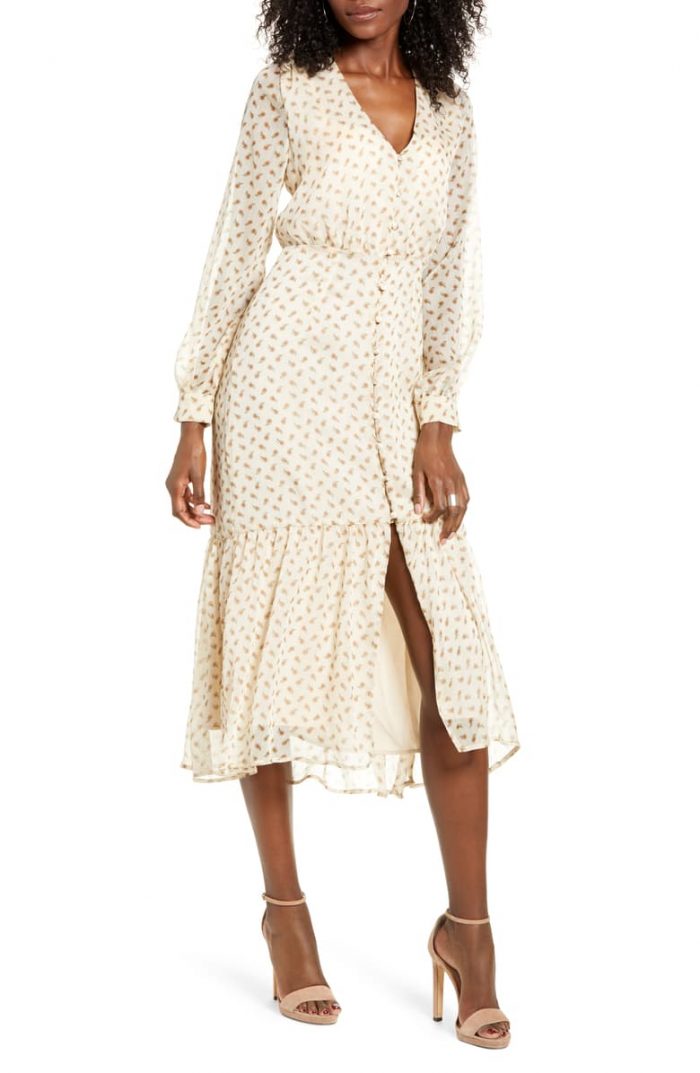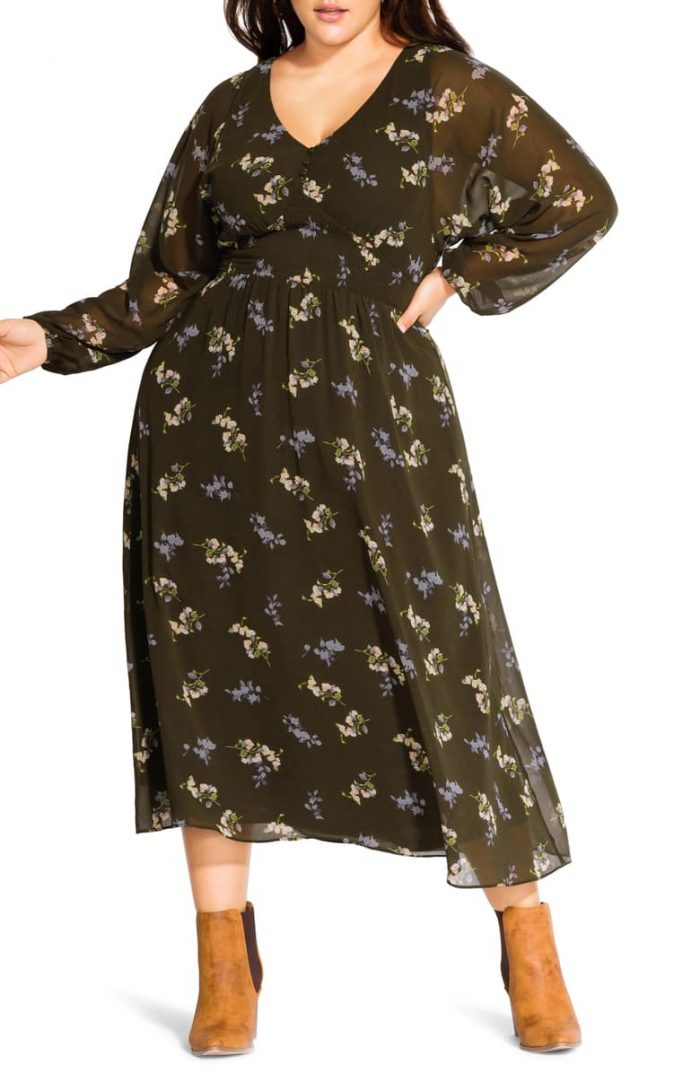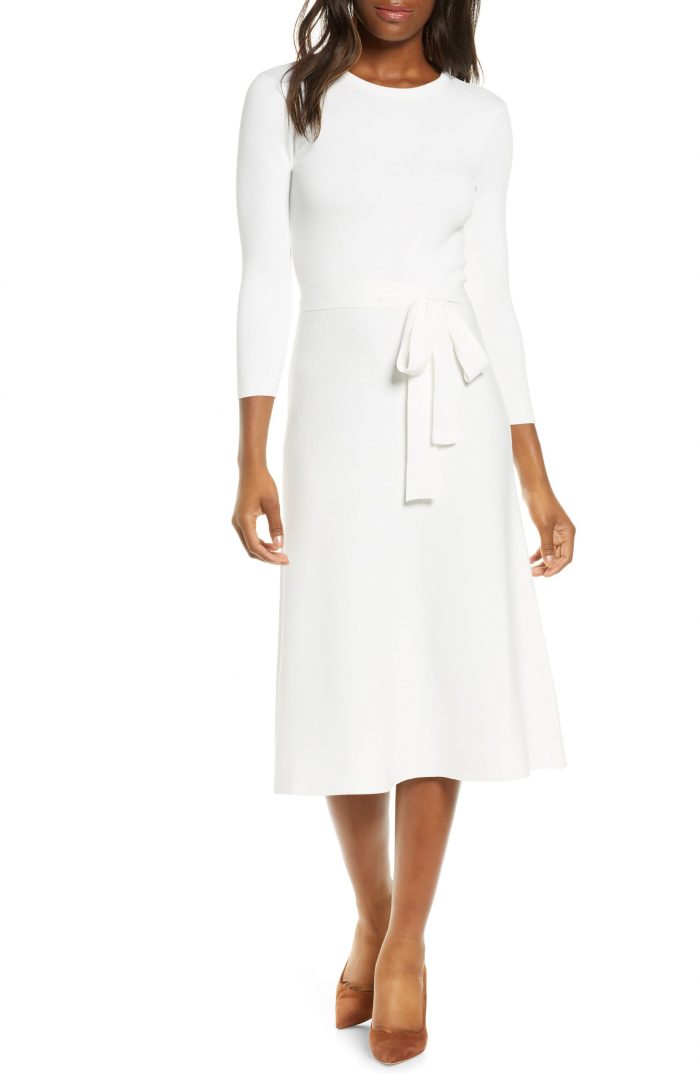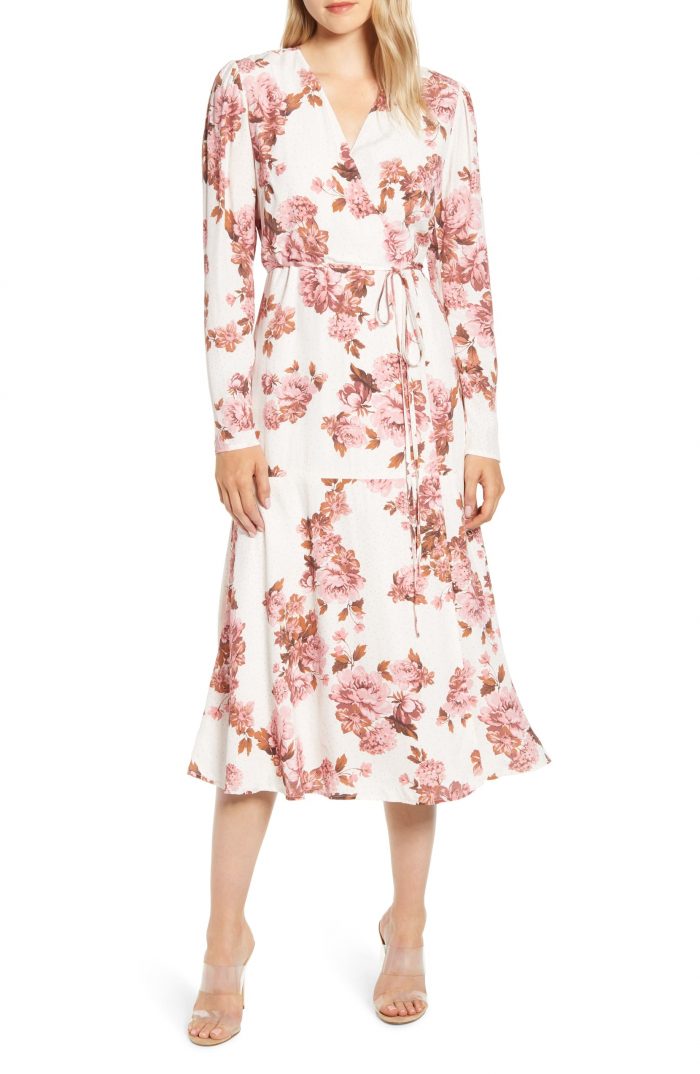 Looking for more potential winter bridal shower dresses? Check out our roundup of winter wedding guest dresses — you may just find The One!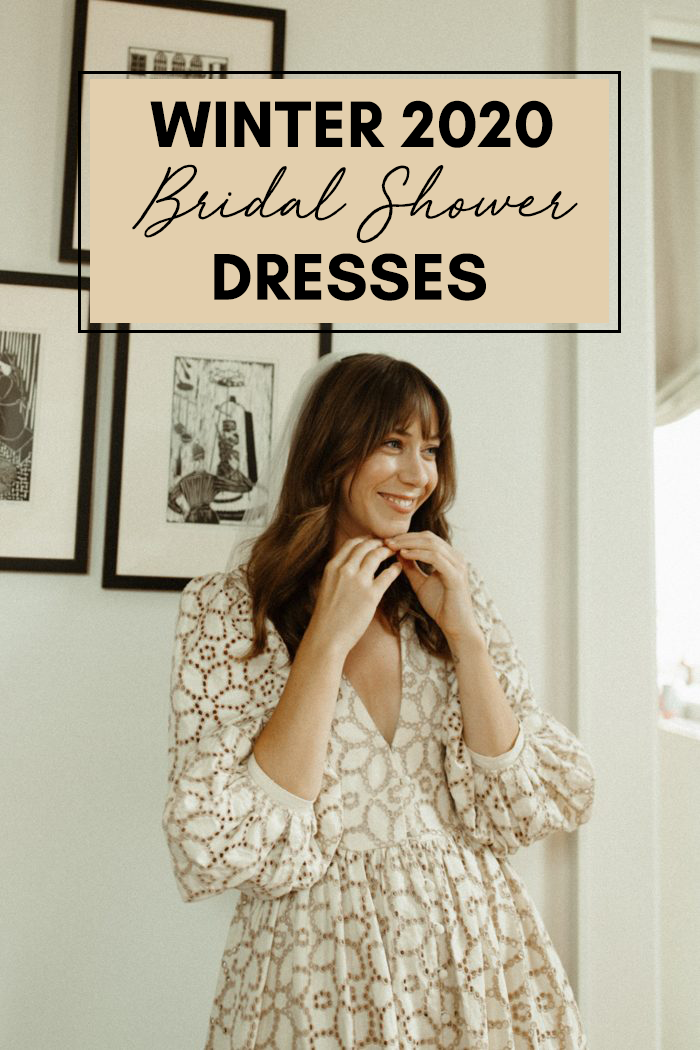 photo by Sarah Ascanio Photography