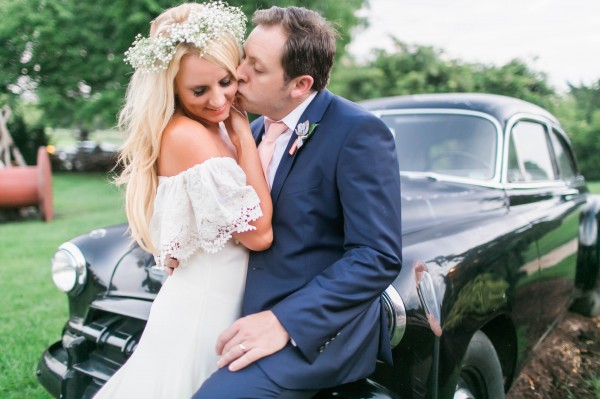 When it's right, it's right. Just like Christina and Craig knew it was love, they knew they found their venue the first time they visited Cedar Lake Cellars. The pair planned their winery wedding around the farm's natural setting and simple elements. Photographer Catherine Rhodes captured so many tender moments, especially the inclusion of Christina and Craig's adopted son throughout the celebration.
The Couple: Christina and Craig
The Wedding: Cedar Lake Cellars, Hickory Grove, Missouri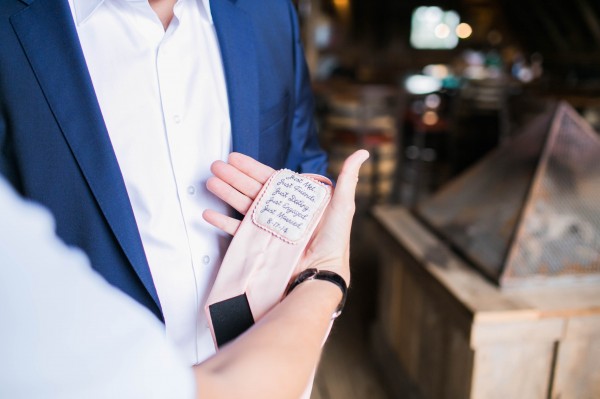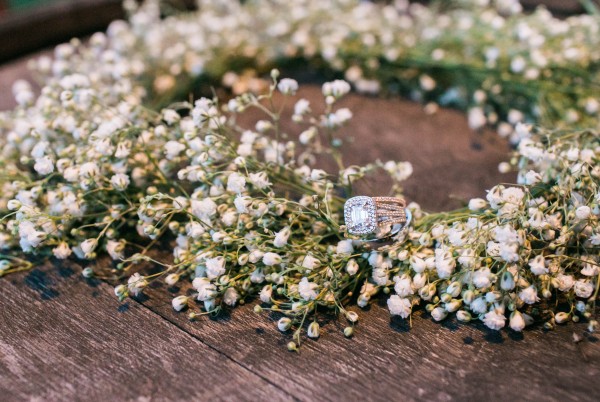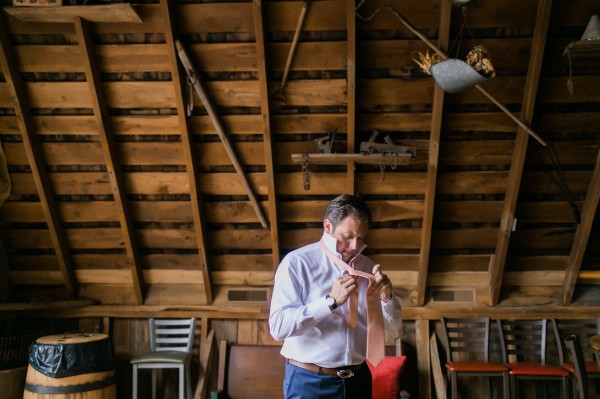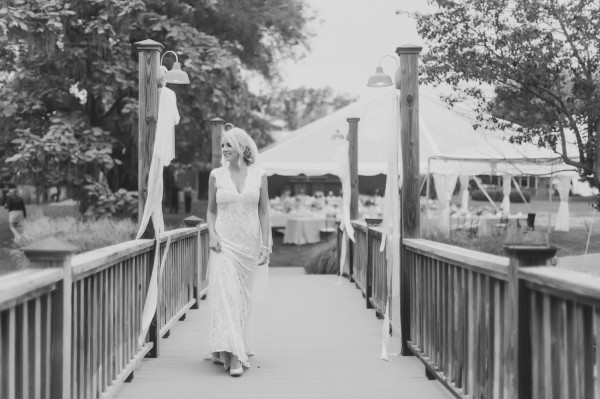 The Inspiration: "The wedding was inspired by the venue. Craig has traveled and lived all over the entire world and so it was very surprising that we chose a venue in Missouri to be married. We found the simplicity of the space to be so refreshing and so we did not want to do anything that made the wedding deviate from the clean simplicity of the farm, the green natural landscape, the freshness of the end of summer. Everything was to be super simple and natural and laid back."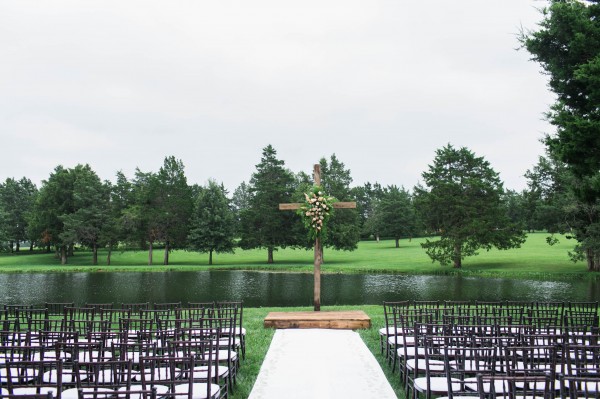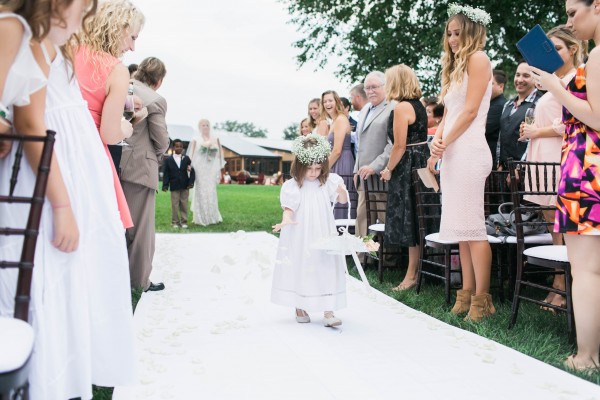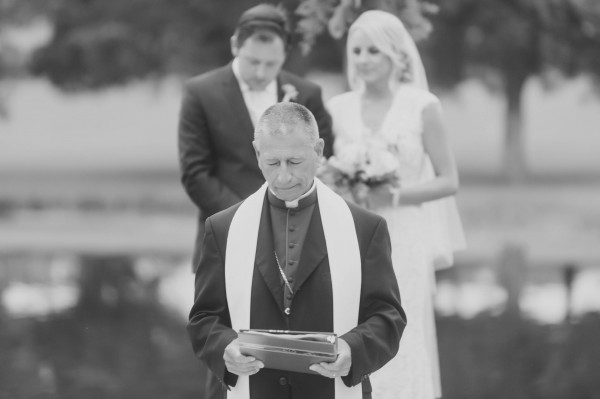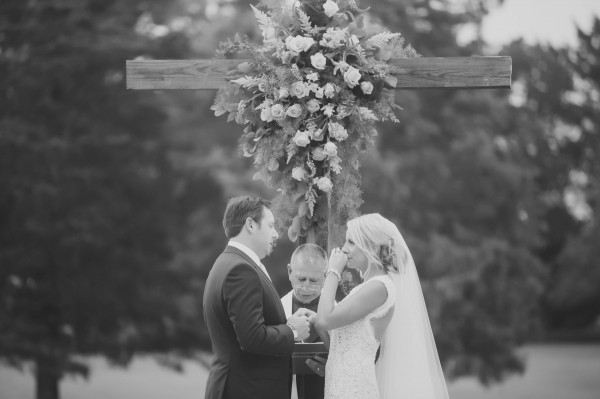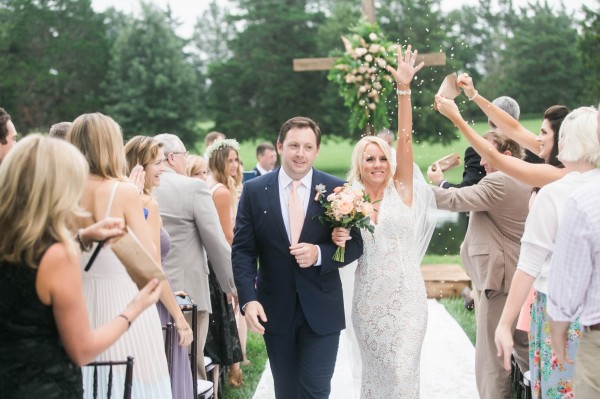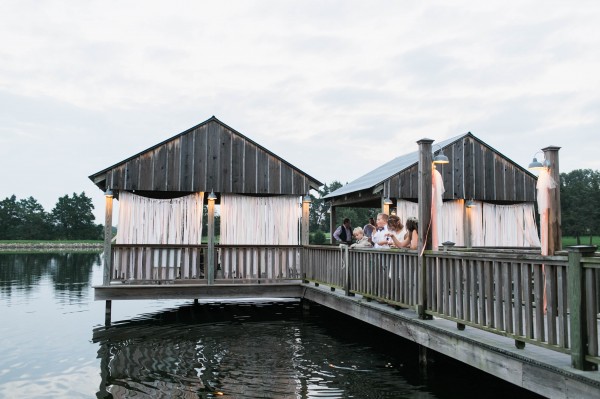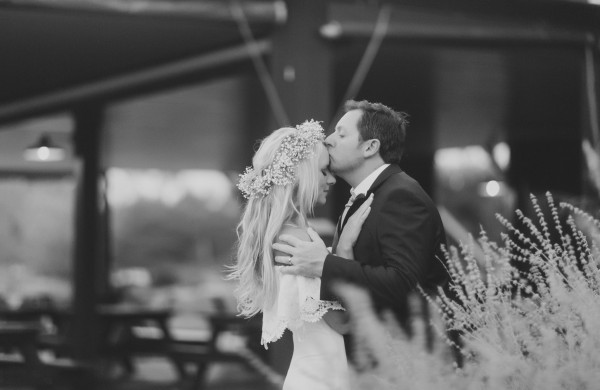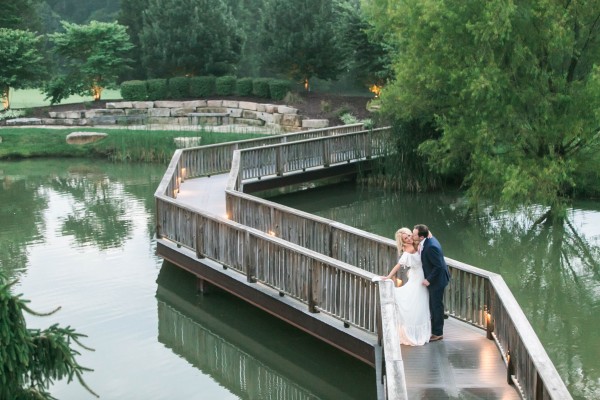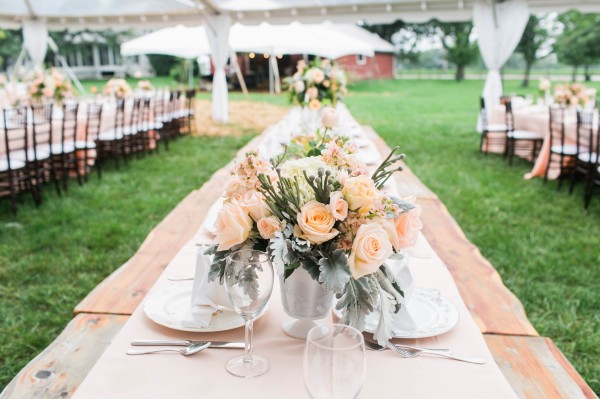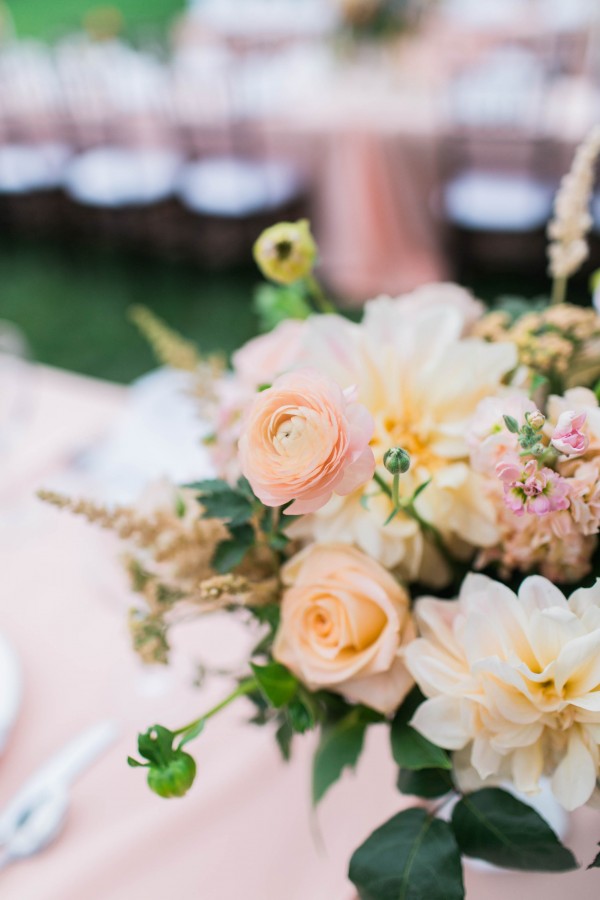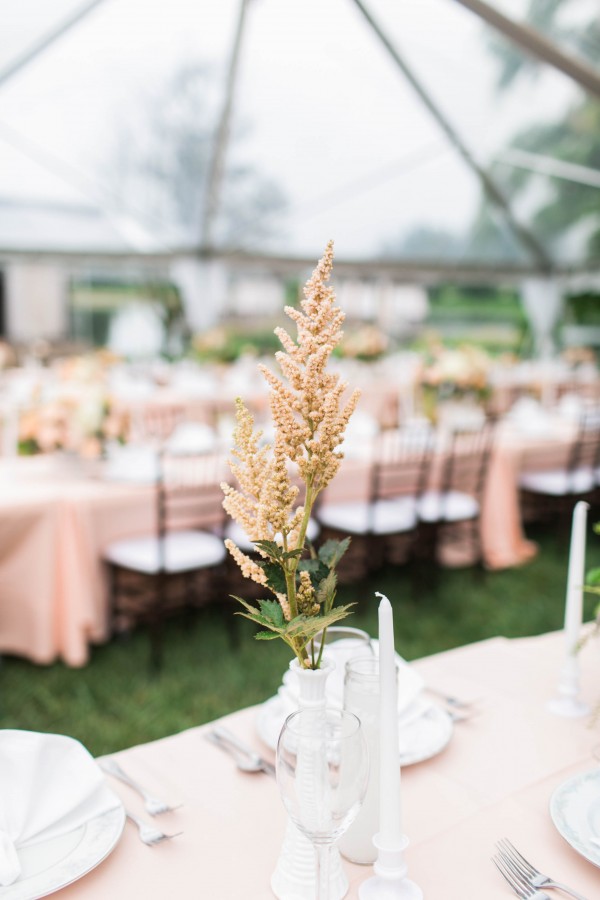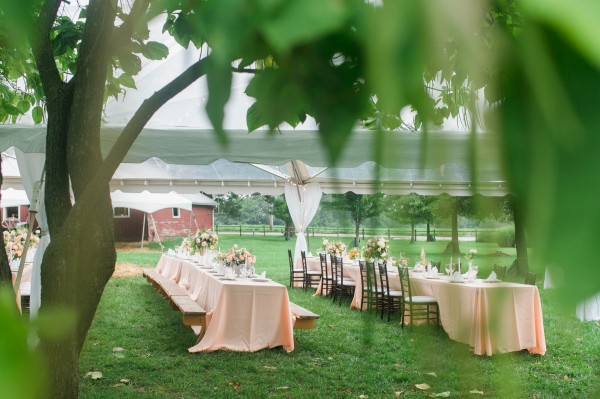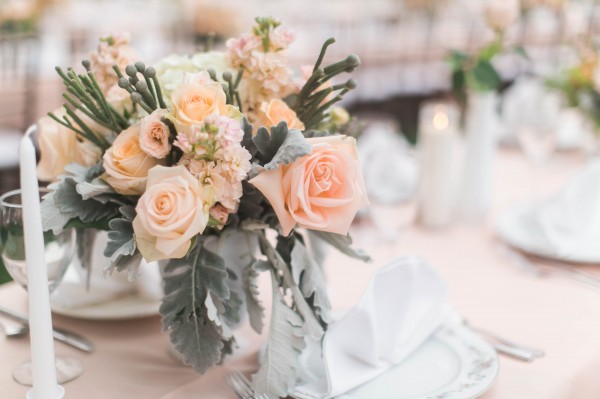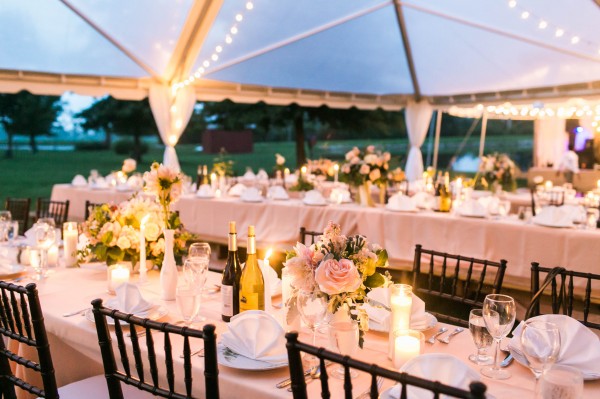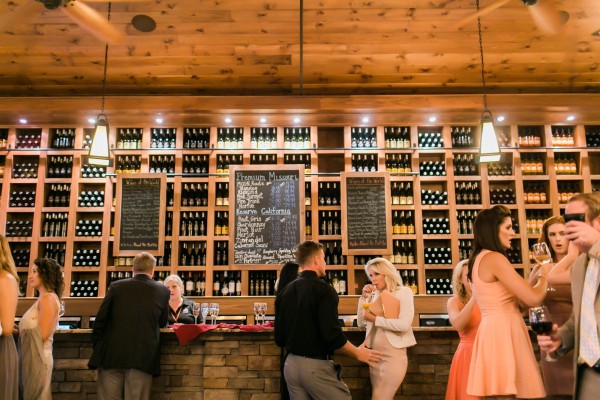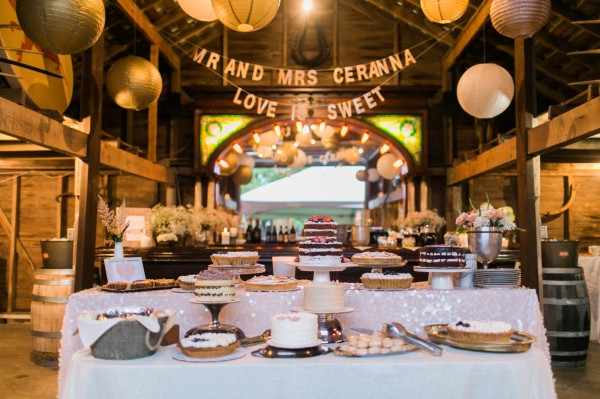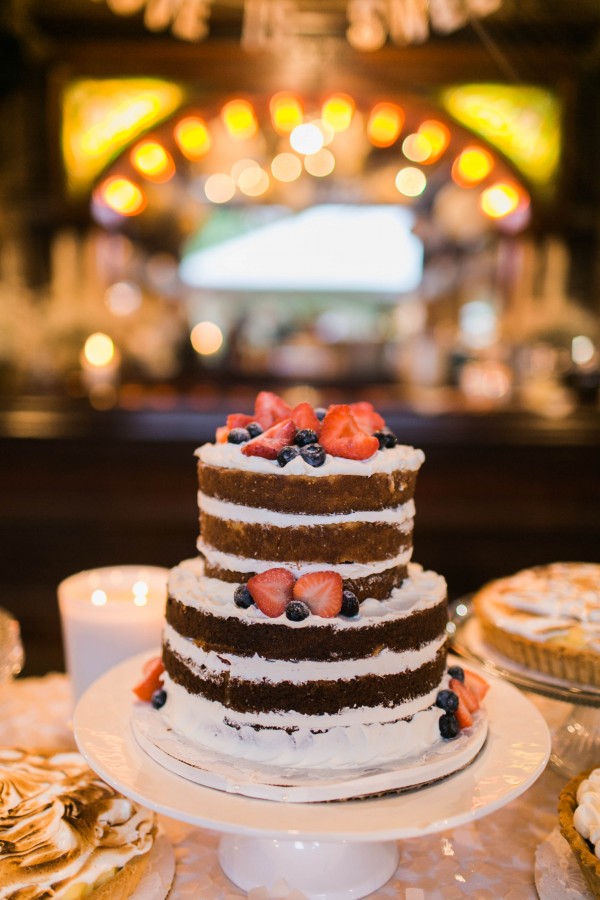 The Moments: When Craig cried when he danced with his mom because he never shows emotion in public and so it was so refreshing for people to see that big gigantic heart of his. Also when my adopted son gave a speech thanking us for adopting him from the orphanage in Ethiopia – I didn't expect that and it was obviously a real emotional moment where we were so proud of our family."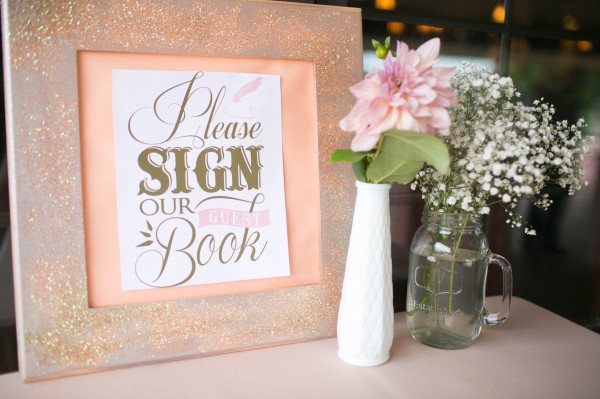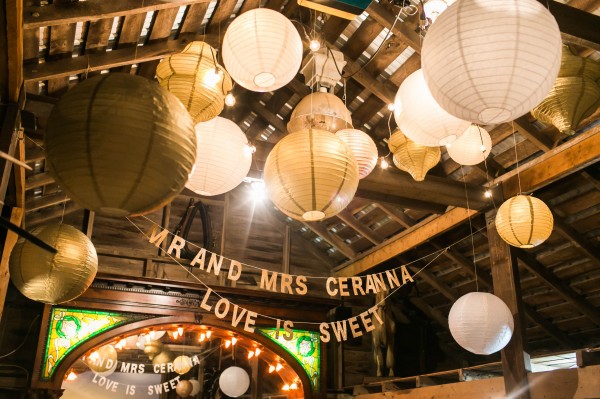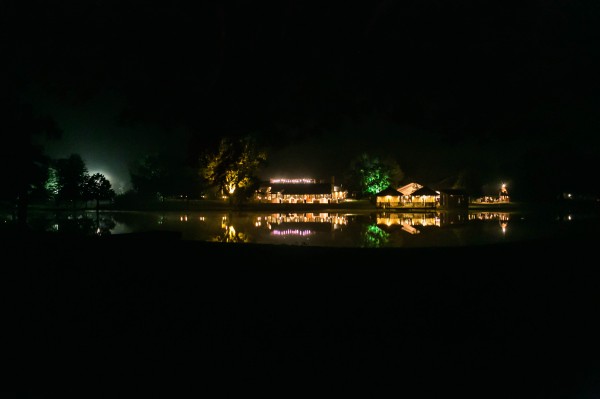 The Wedding Team:
Photography – Catherine Rhodes Photography
Venue – Cedar Lake Cellars
Floral Design – Ardell Buchard
Catering – The Nest
Cake – La Patisserie Chouquette
Videography – Nicole Bedwell
Invitations – Printerette Press
Makeup Artist – Emily Miller Makeup
Hair Styling – Stephanie Barnes
Wedding Dress – Daughters of Simone
Bridal Accessories – Toni Frederici
Rentals – The Aries Company
The coral and light pink color palette really set the sweet tone for the whole affair. For more winery wedding inspiration, we love Kym and Rey's peach and cream rustic winery wedding.