Today's favorite images of the year come from yours truly, Positive Light Photography. My wonderful partner Blair and I were lucky enough to have a summer full of the most lovely, and in love couples. We adored them all! Here are just some of the moments we loved…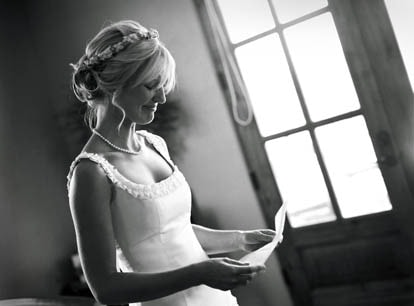 1. My heart melts every time I see this photo. I love the way that Blair captured this sweet moment as our bride got choked up reading over her vows before the ceremony.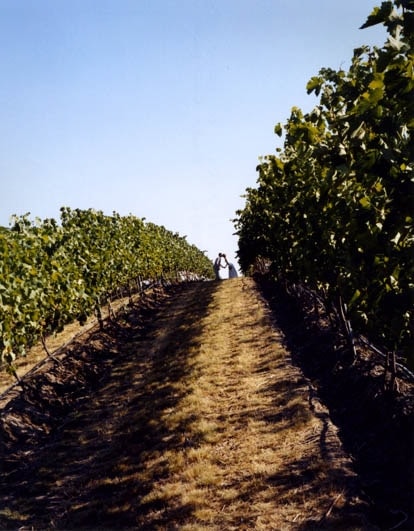 2. This was a super fun wedding on a vineyard in Eastern Washington, and we had a blast running around the giant property with the bride and groom, taking advantage of the stunning natural backdrops.
3. To me, her eyes just say it all. It's amazing how much love and emotion can be captured on film in a split second.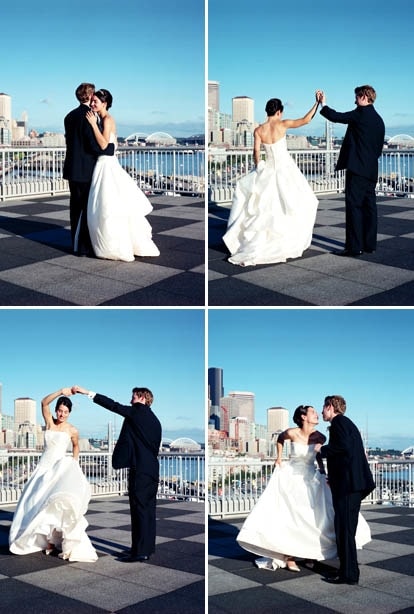 4. This adorable couple was having so much fun on their wedding day, they broke out into a dance on the rooftop where we were taking their photos, just to celebrate. So darling, and so fun to photograph!