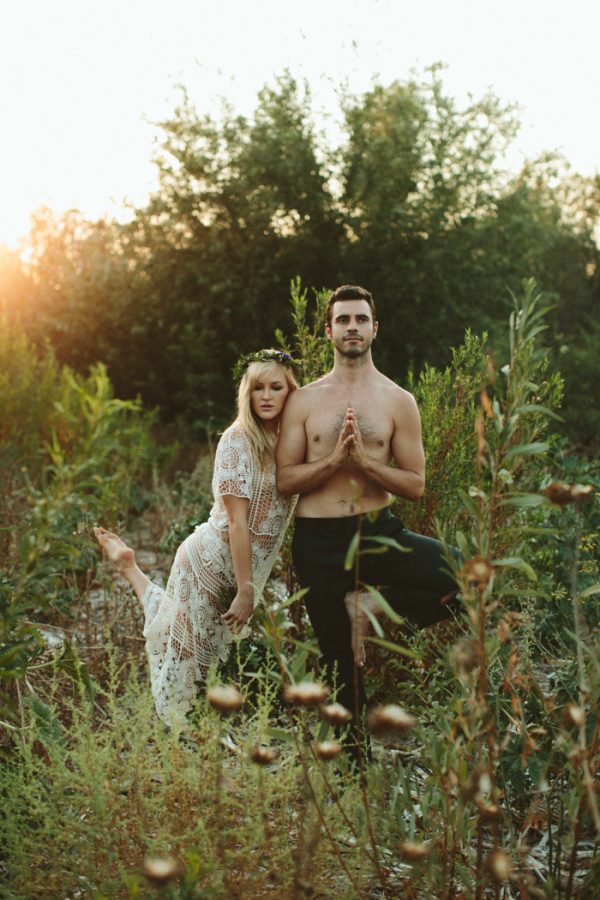 When a professional dancer gets engaged to a yoga instructor, you better believe that they're having an ultra-flexible engagement session! Heirlume Photography captured Victoria and Alex's dance and yoga engagement shoot in the forests of Irvine, California. We love how this insanely talented couple allowed both of their talents to shine through independently and together as a unit in this shoot. Victoria's sheer crochet dress and Alex's skillful handstands will have you saying "namaste" in no time!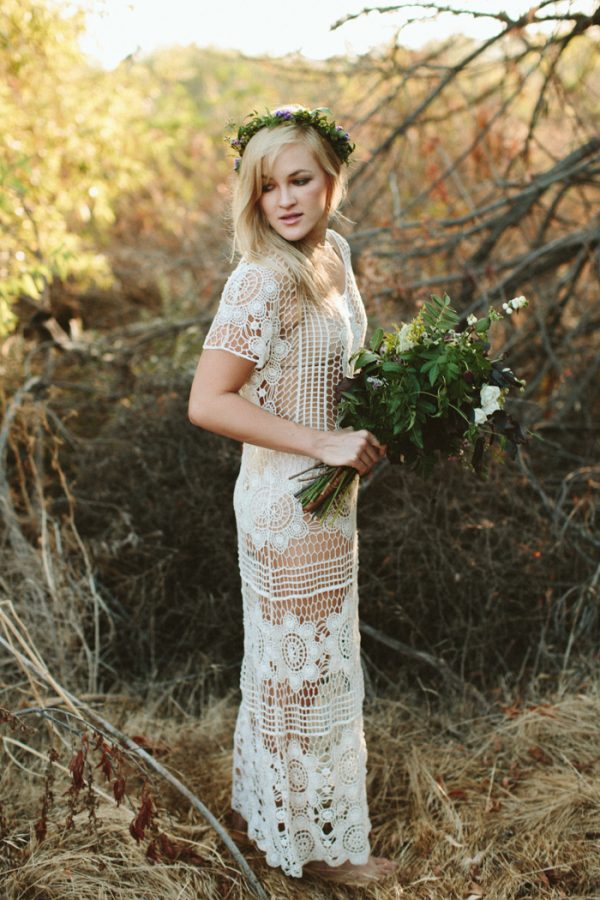 From the photographer: Photography is the art of capturing moments. We found such a great opportunity to do this with Victoria, a professional dancer and Alex, a yoga instructor. This dynamic couple's love for each alone would have made for a fantastic shoot, but what we found was a uniqueness in who these people were that resulted in something truly remarkable.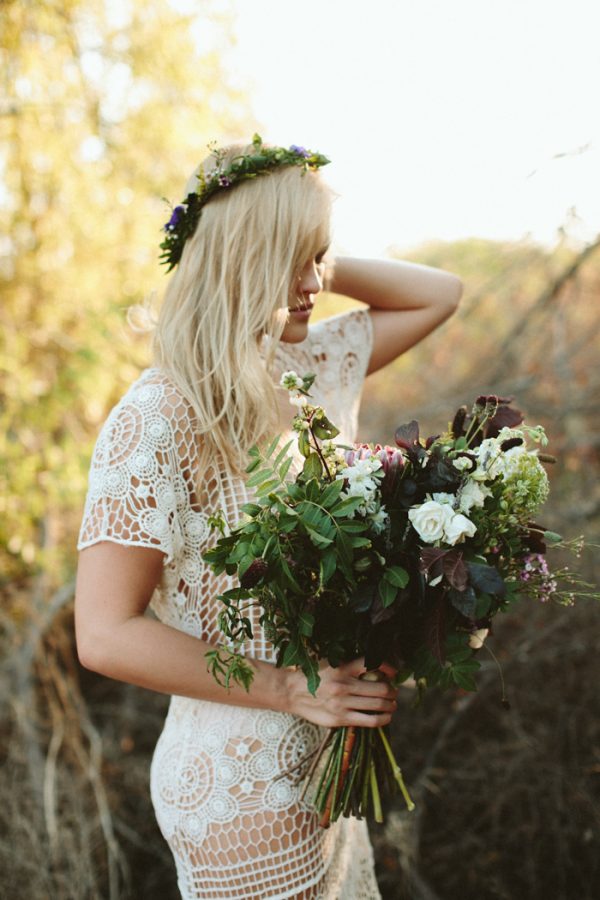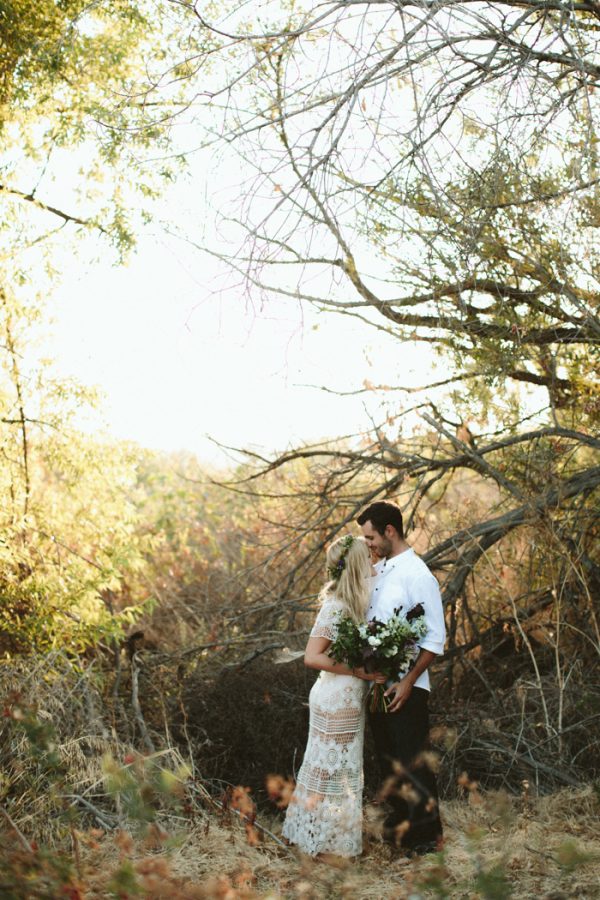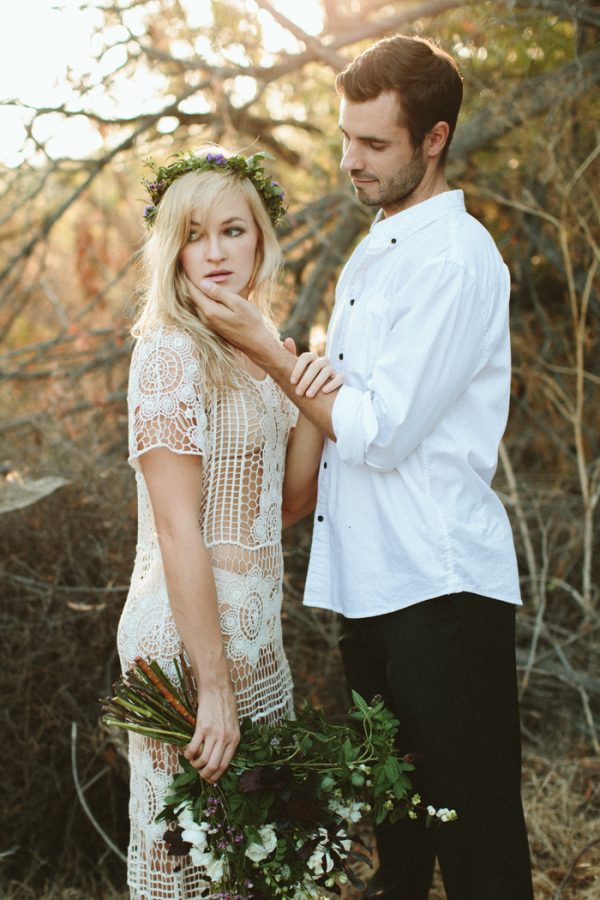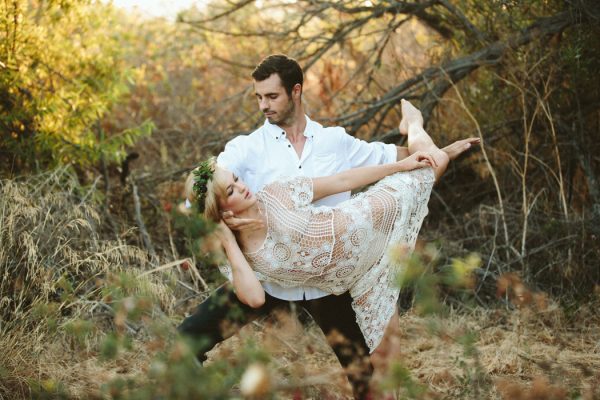 From the photographer: There is an inherent aesthetic to the extemporaneous, something that a dancer and a yogi understand all too well. When art transcends the ordered steps and gives way to something organic and truly inspired.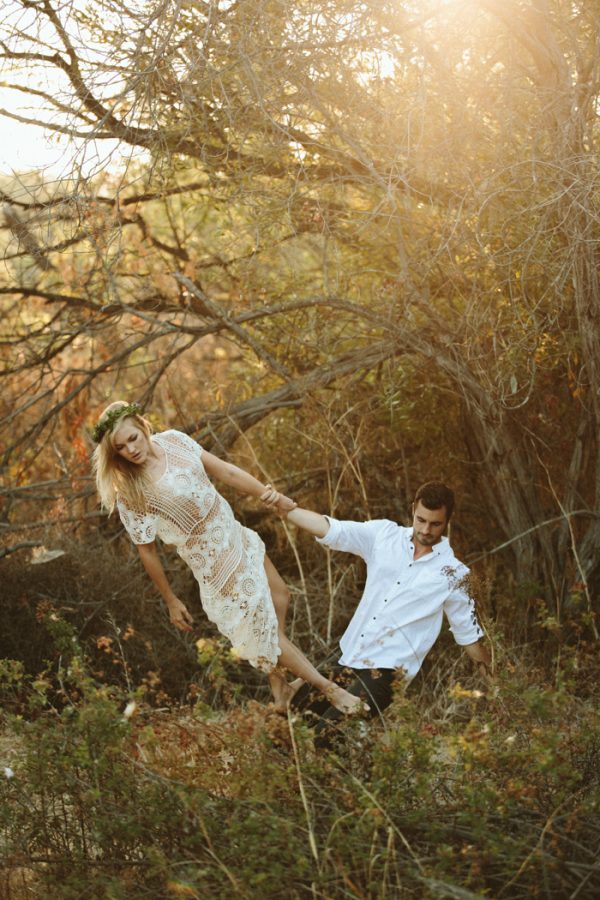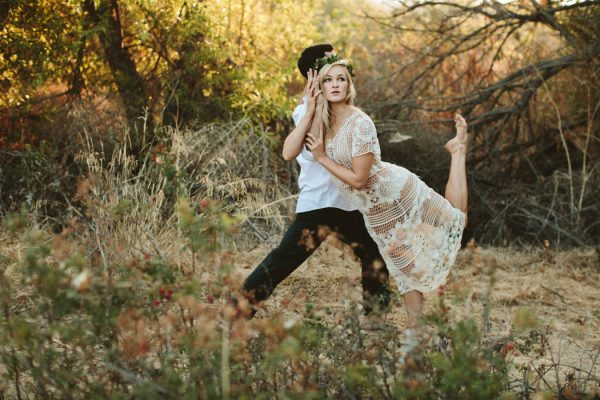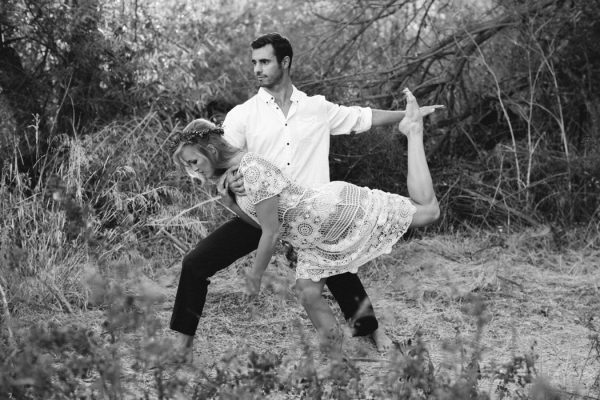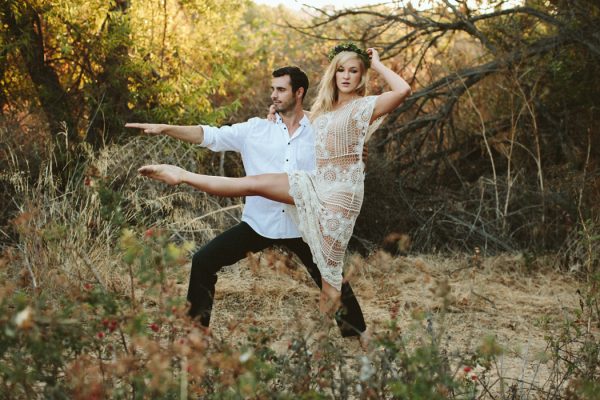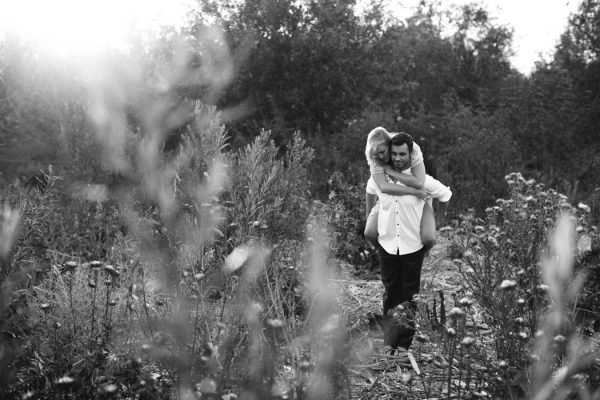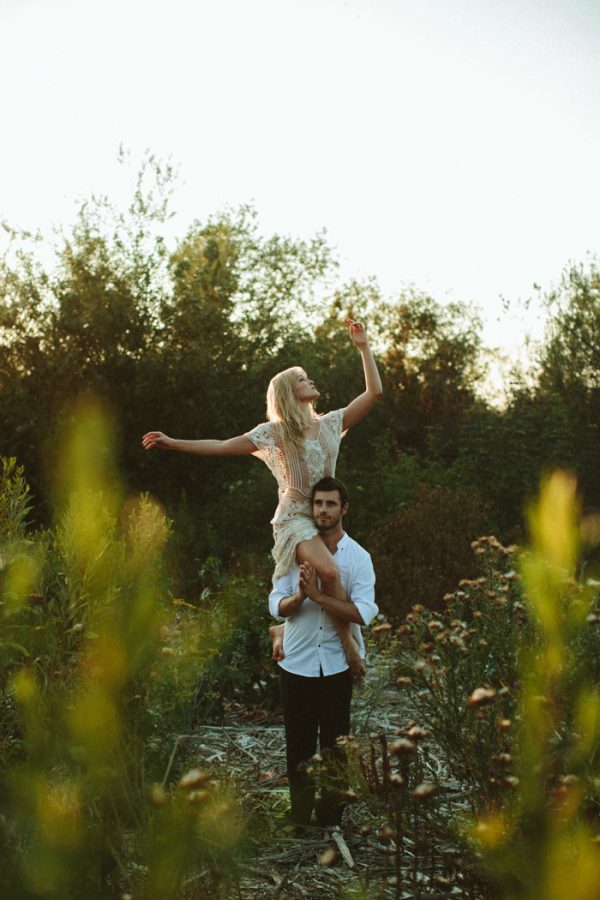 From the photographer: As our shutters fired away, we saw two people who not only understood the connection to the ground beneath their feet in a literal sense, but also how they were connected to each other. They gave each other the freedom to move how they felt and to be who they truly were.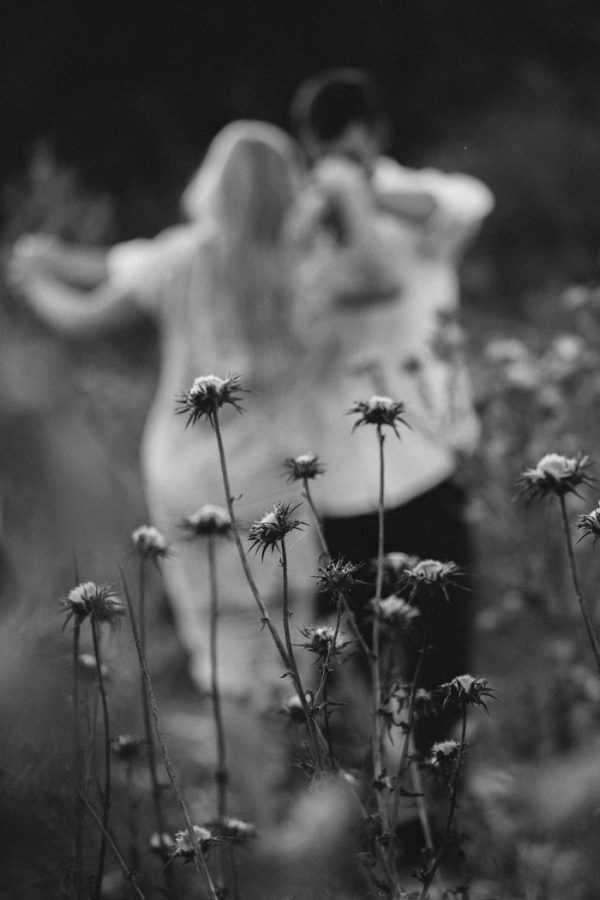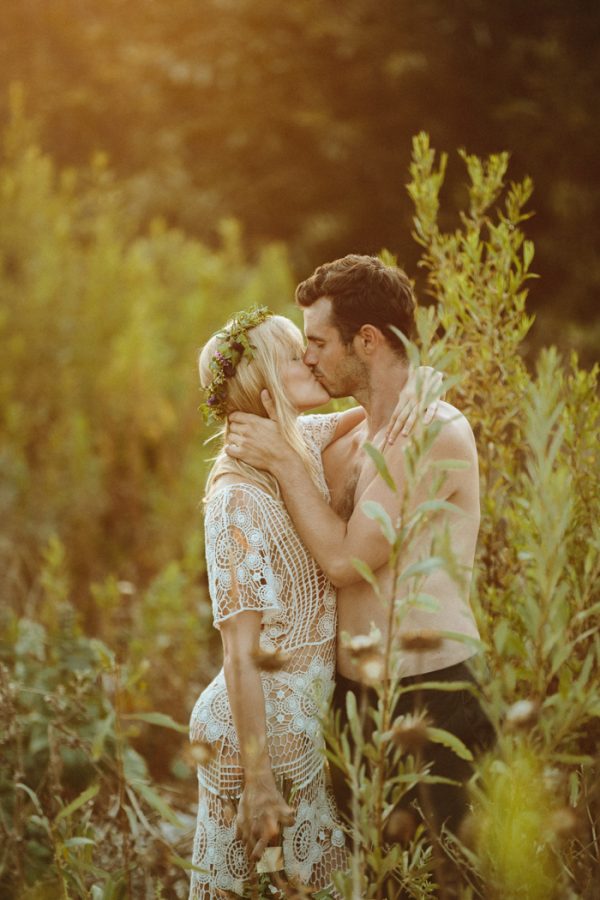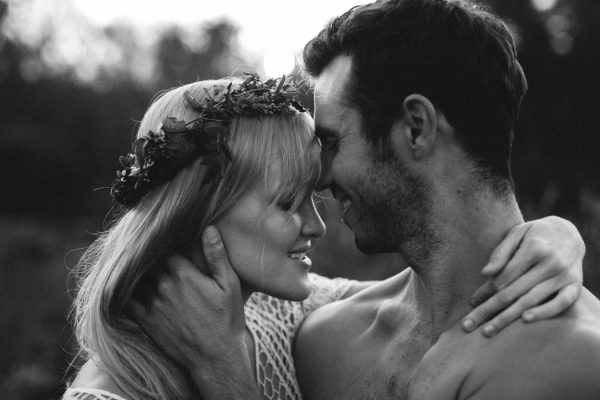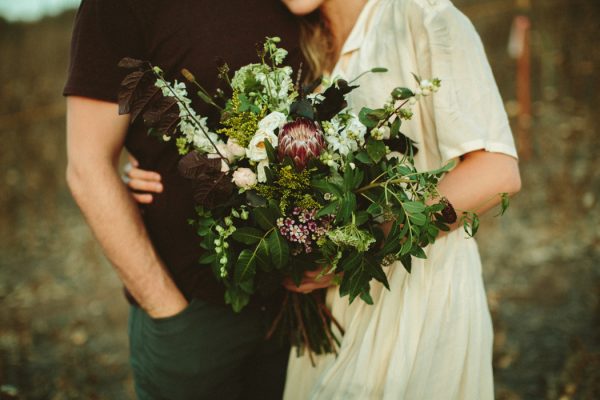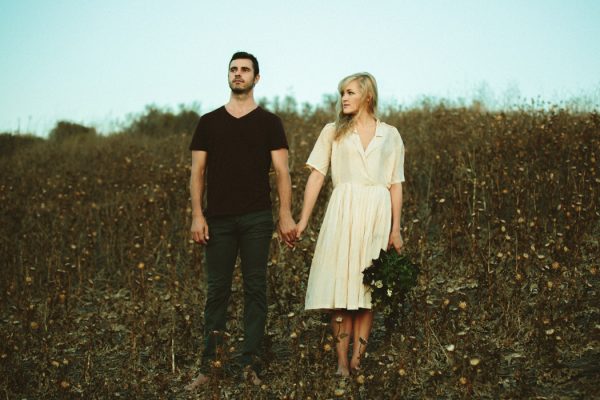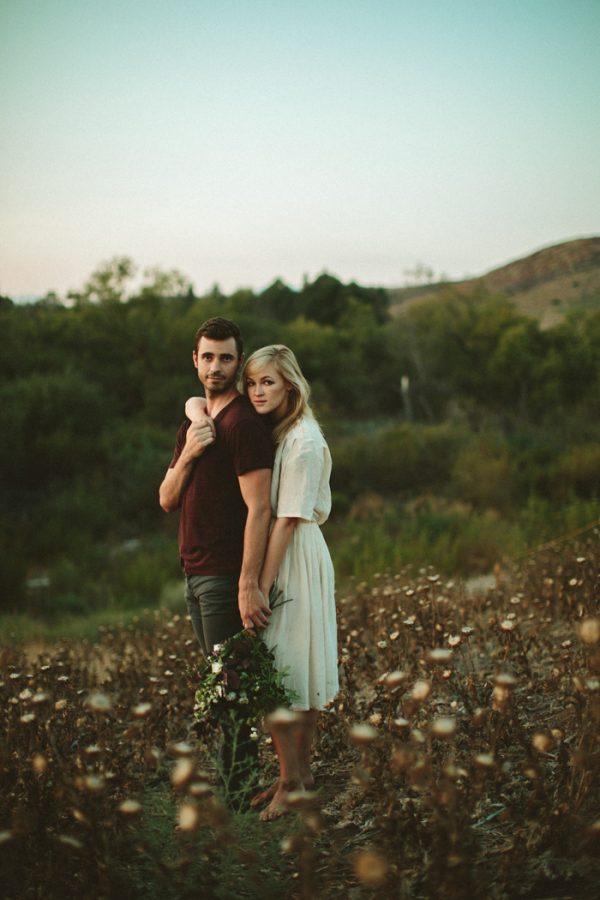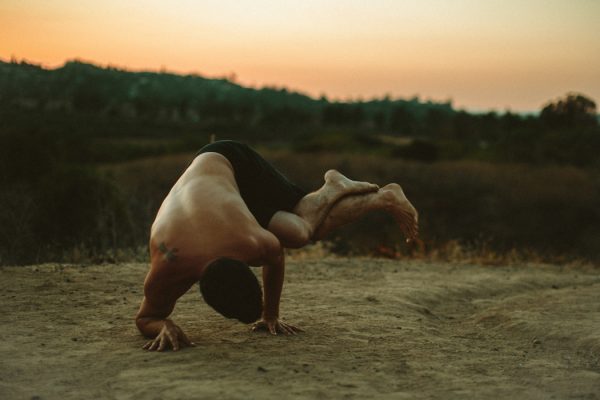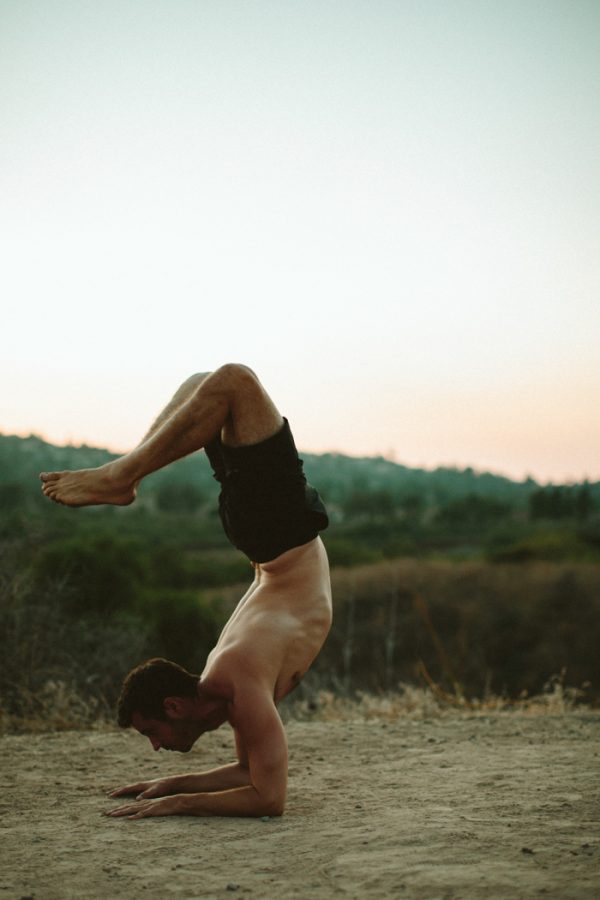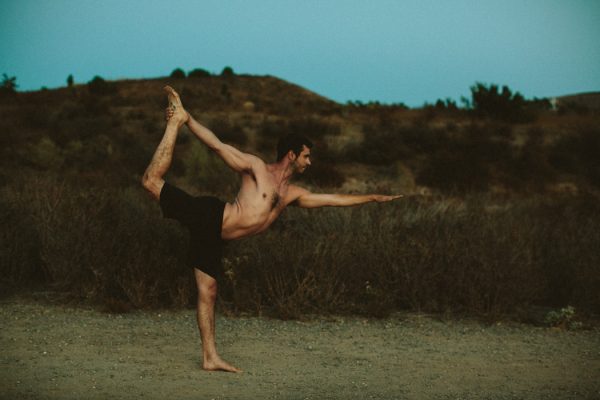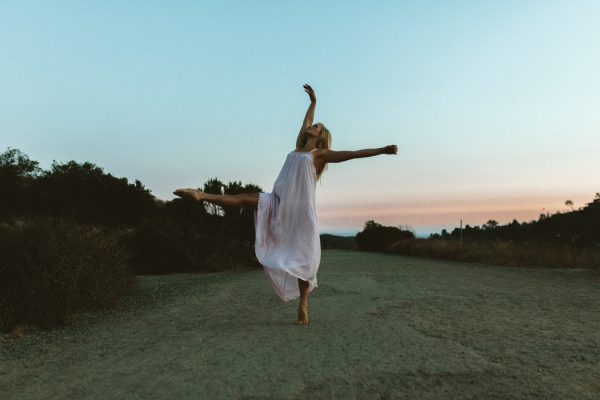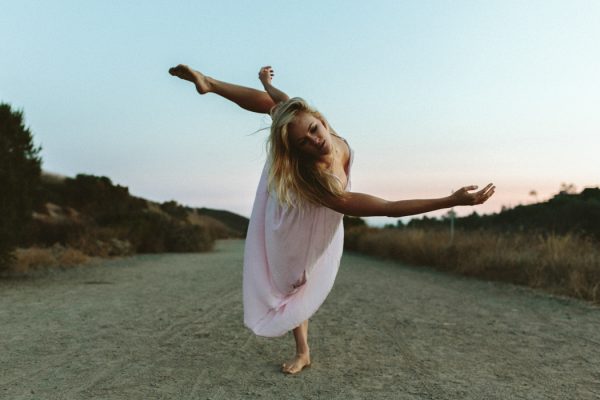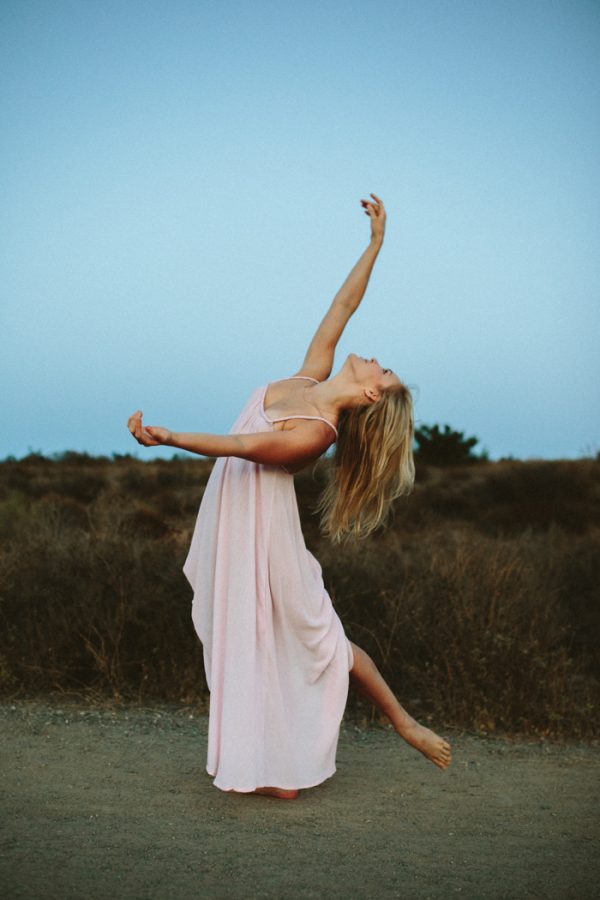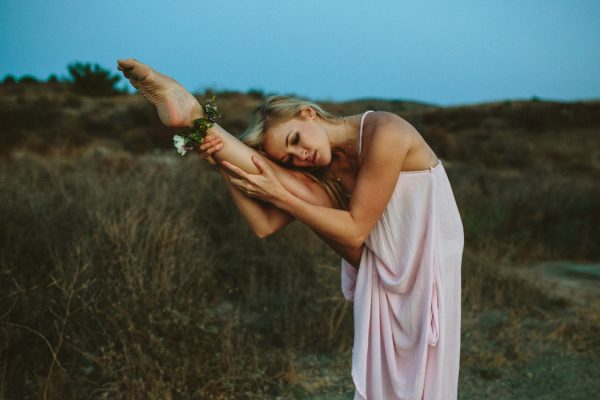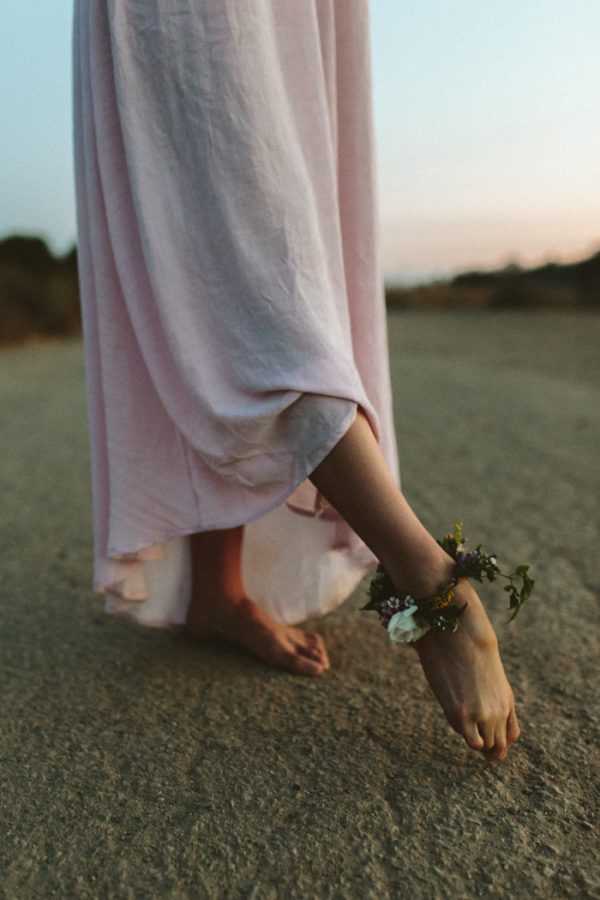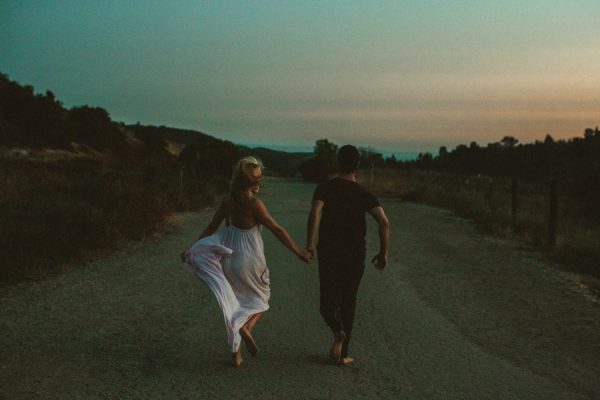 Congratulations to Victoria and Alex on your upcoming nuptials, and a special thanks to Heirlume Photography for sharing their engagement session with us. Love the idea of an out-of-the-box engagement session? Then you've got to see these sweet and unique IKEA engagement photos!