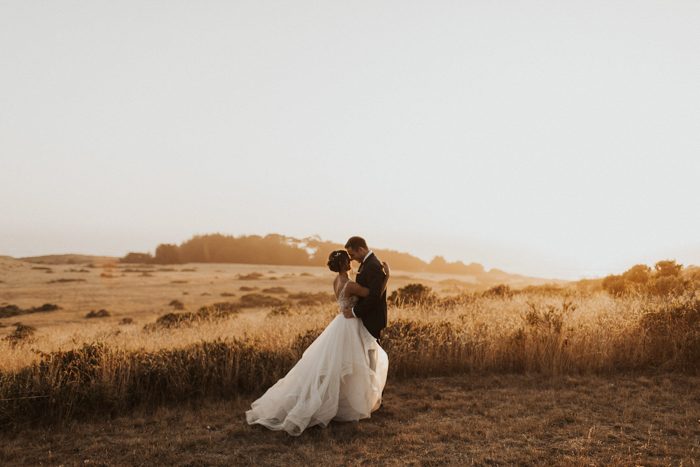 How sweet love is! We're absolutely captivated by Eszter and Gabe's dreamy wedding day and celebration of love at Cuffey's Cove Ranch! The two wanted their big day to be filled with fun at one of their favorite places — the northern California coast. Eszter looked stunning in the most whimsical Willow by Watters gown that magically caught every golden ray of sunshine during their couple's portraits with the talented Wander Love Captures. Get ready for the cutest Platanito Pupusas food truck, lots of rusty floral goodness designed by Flora Wilde Designs, and even more! We can't wait for you to get inspired by this day at Cuffey's Cove Ranch!
The Couple:
Eszter & Gabe
The Wedding:
Cuffey's Cove Ranch, Elk, California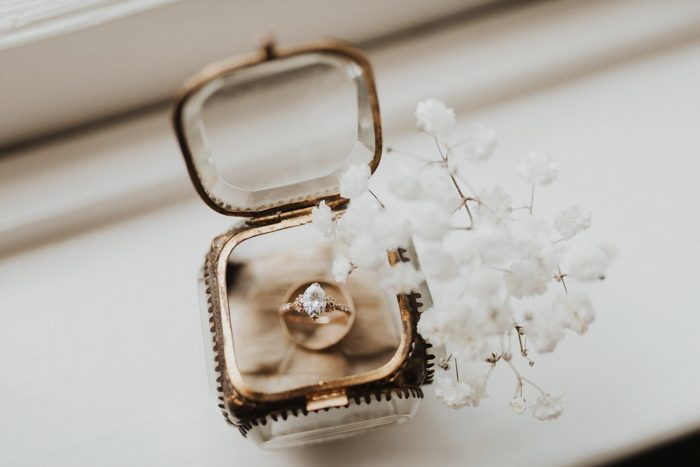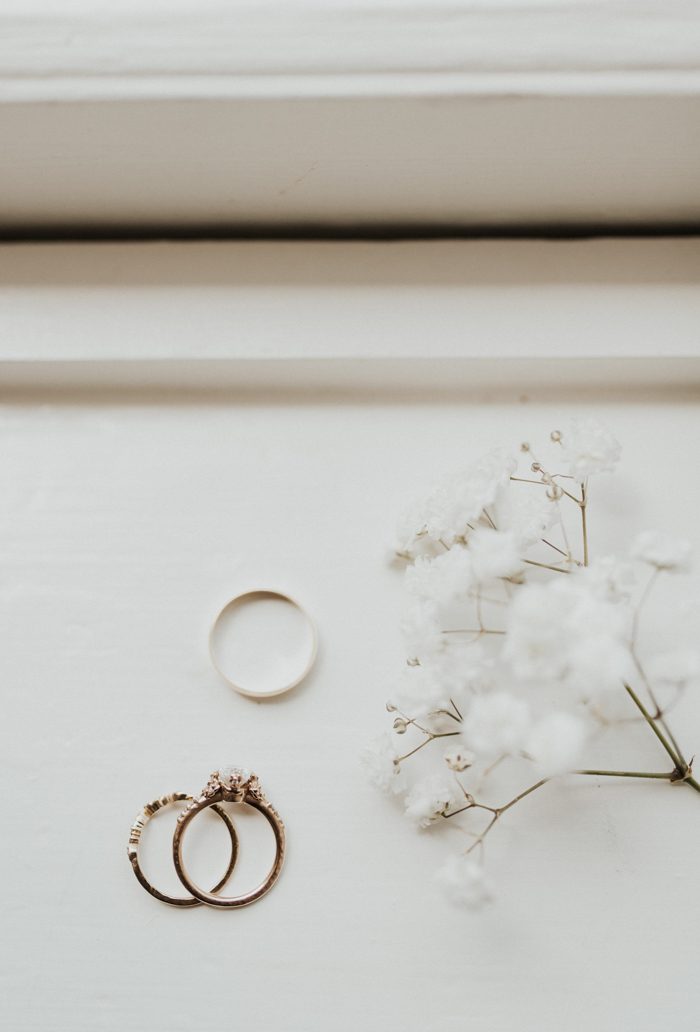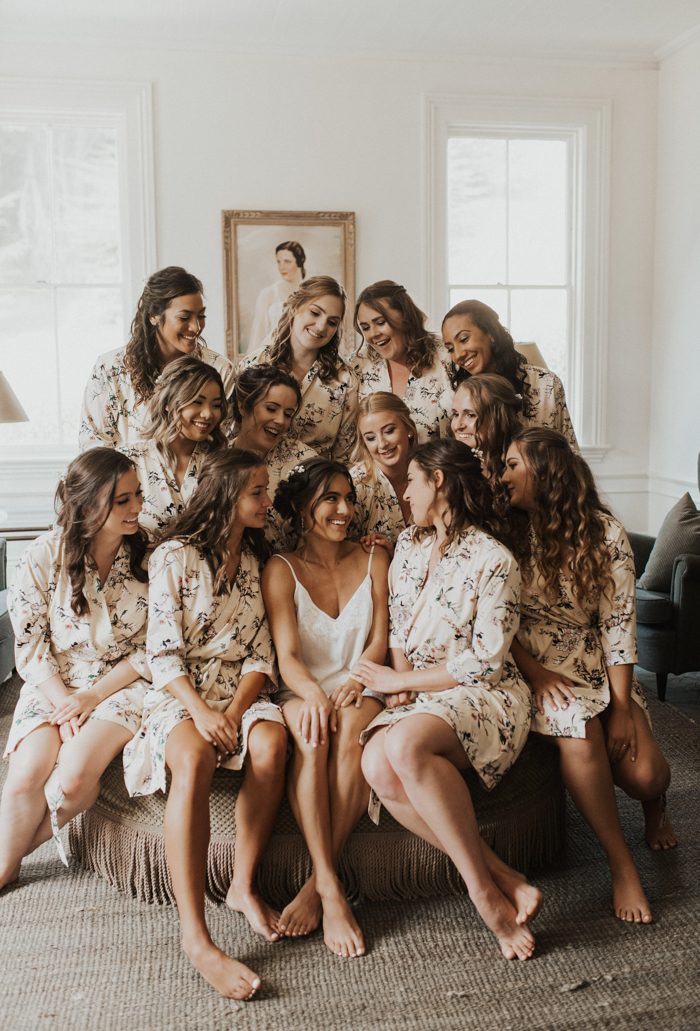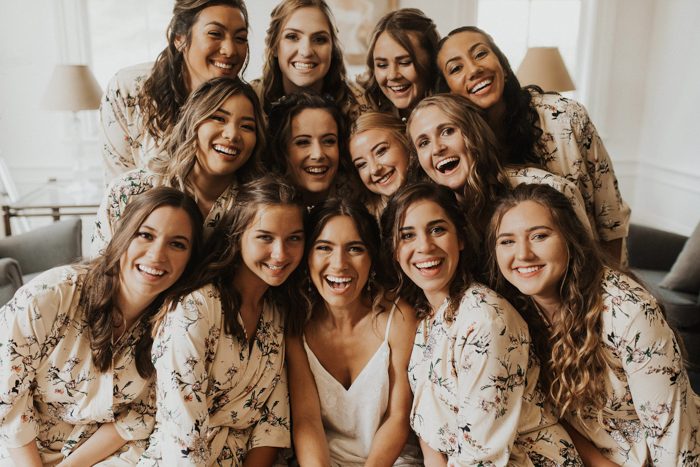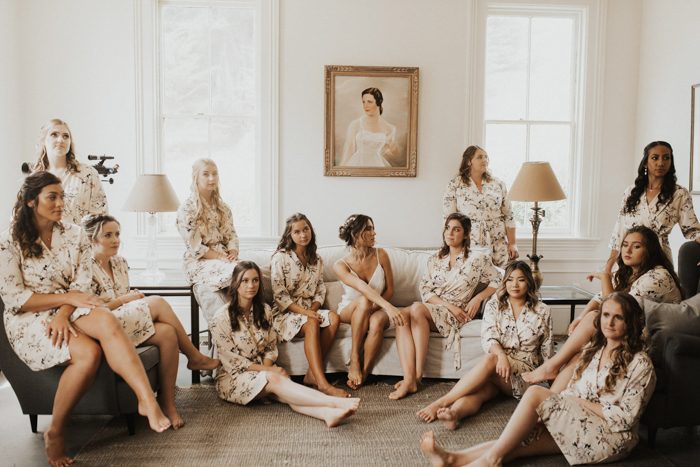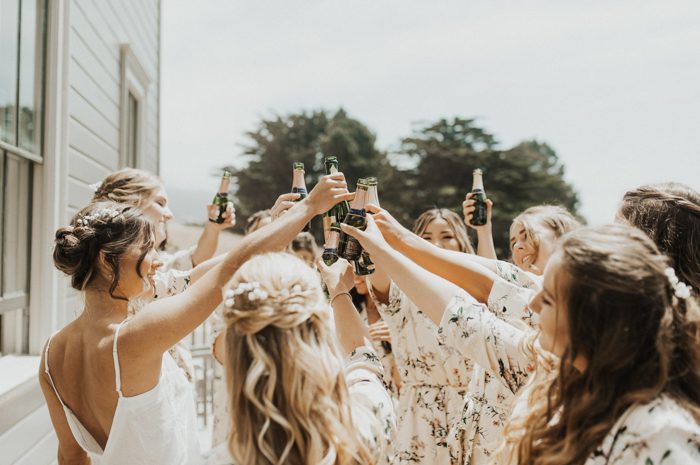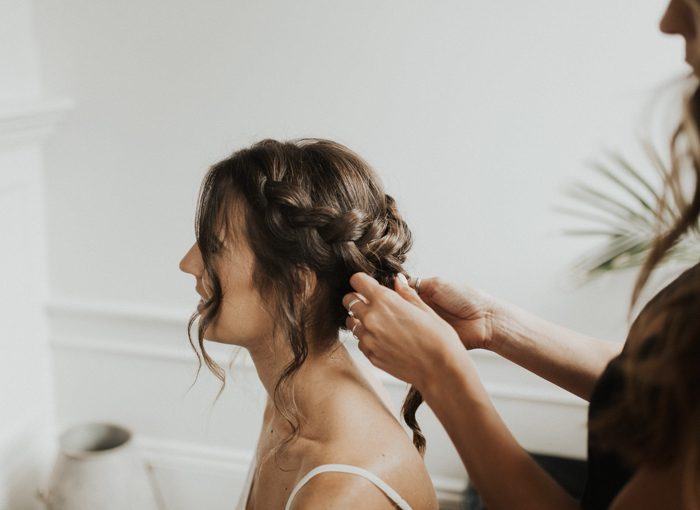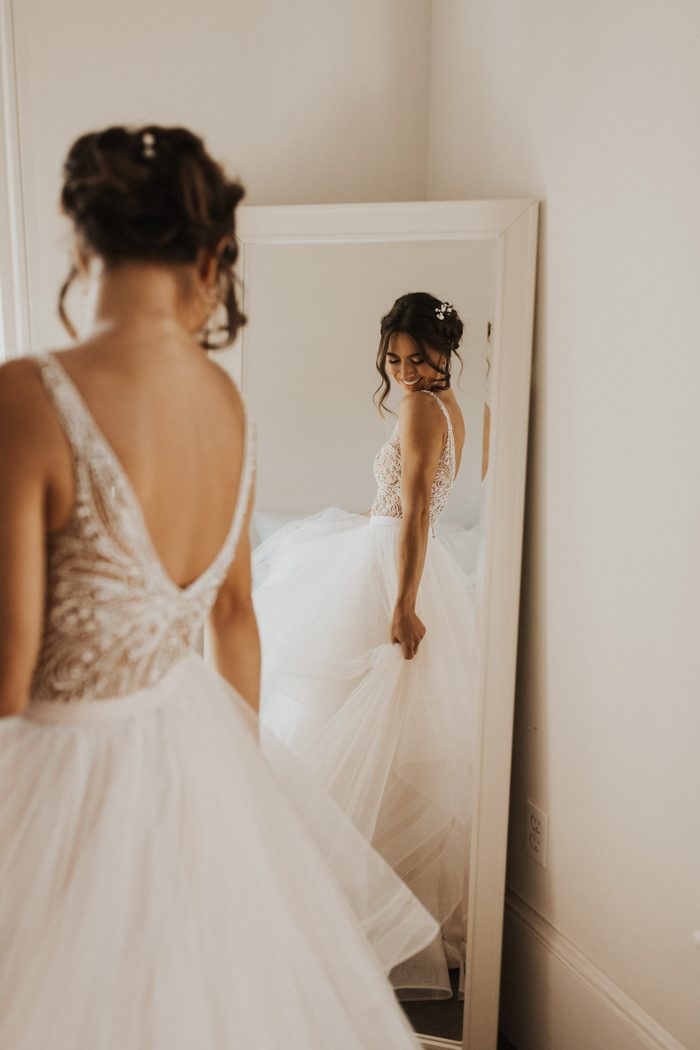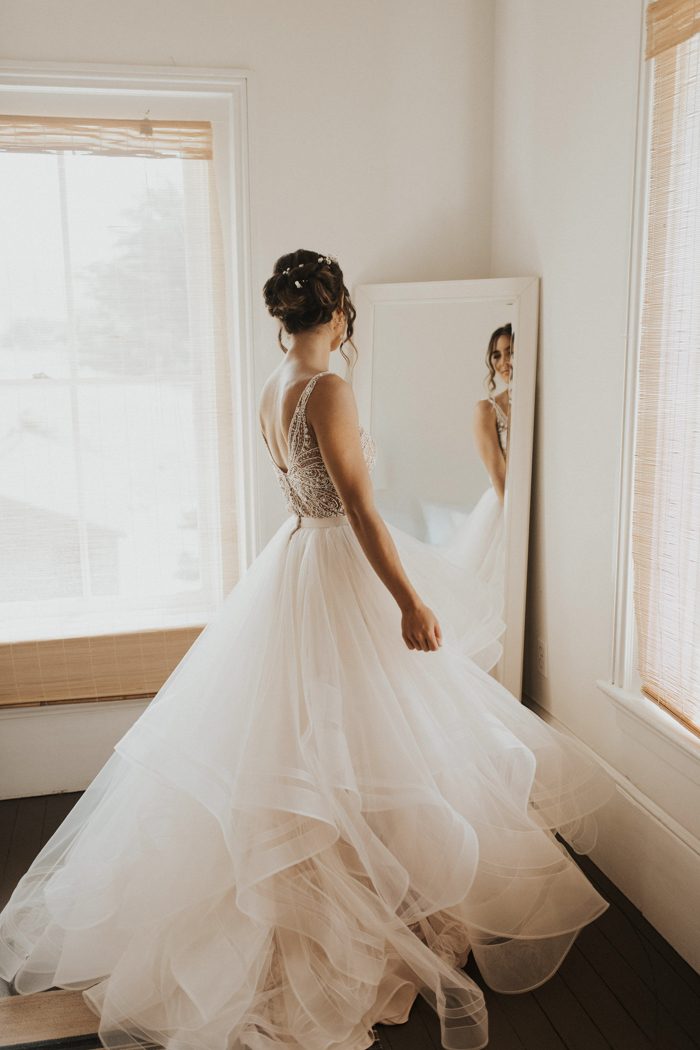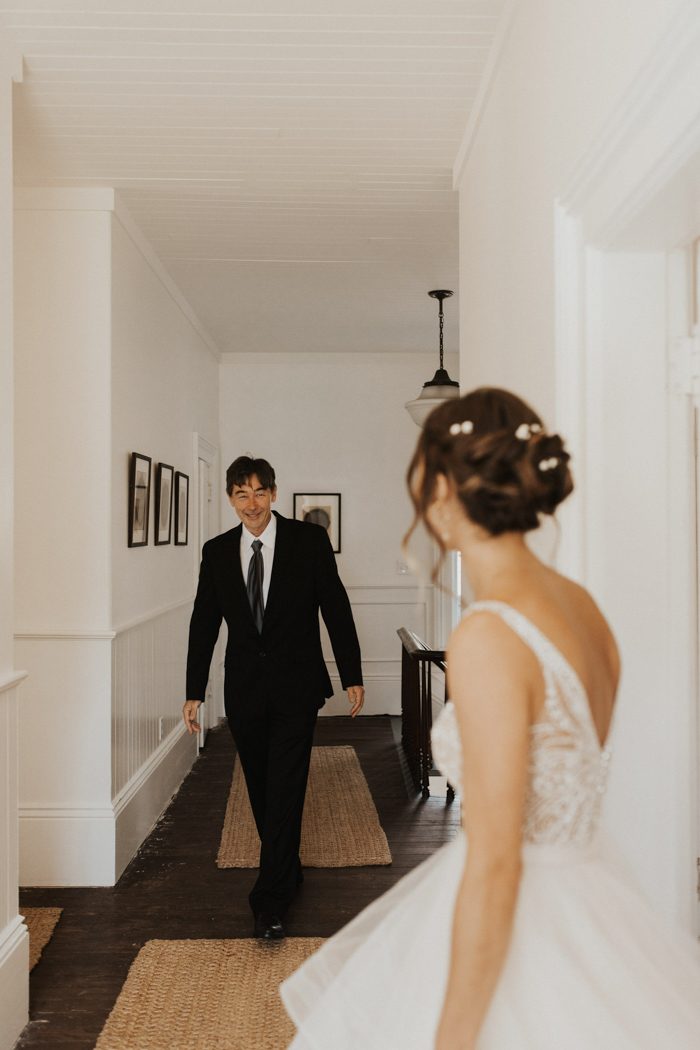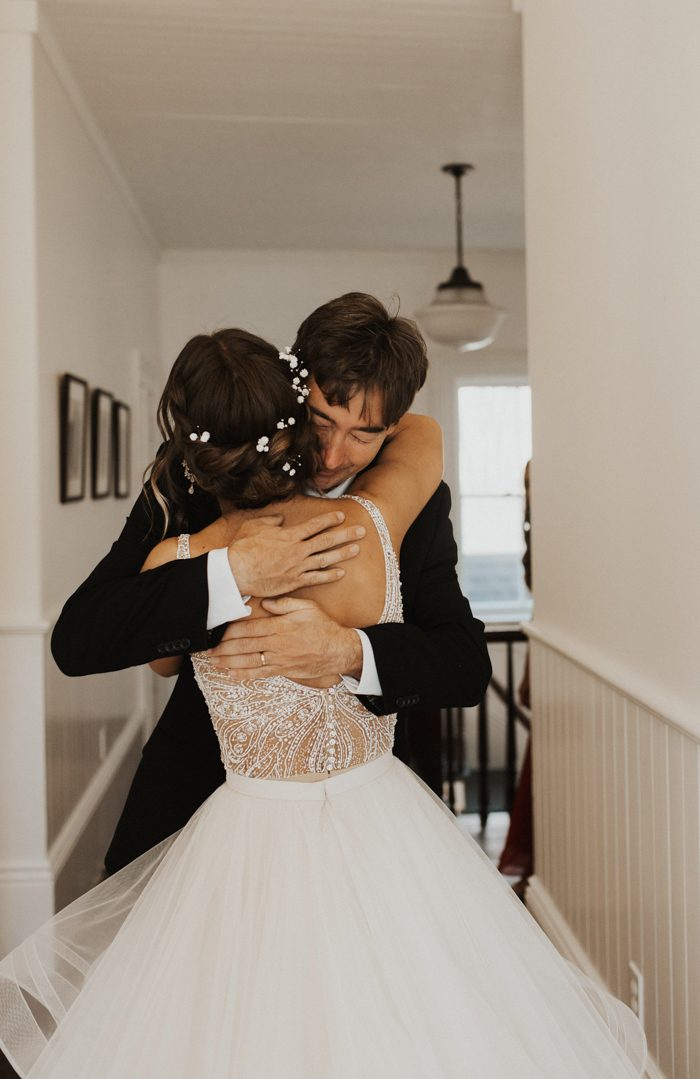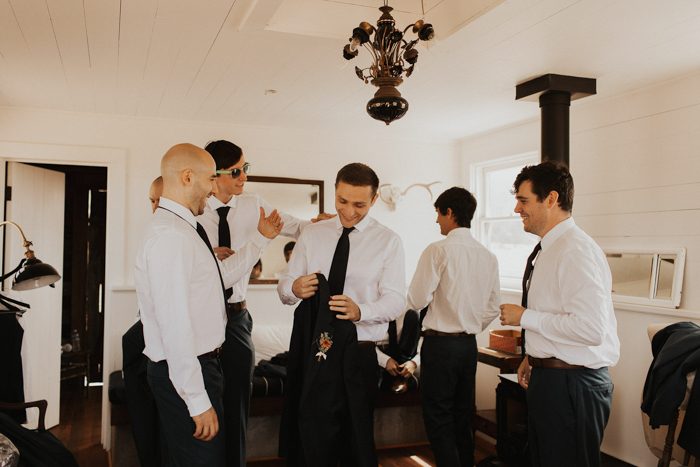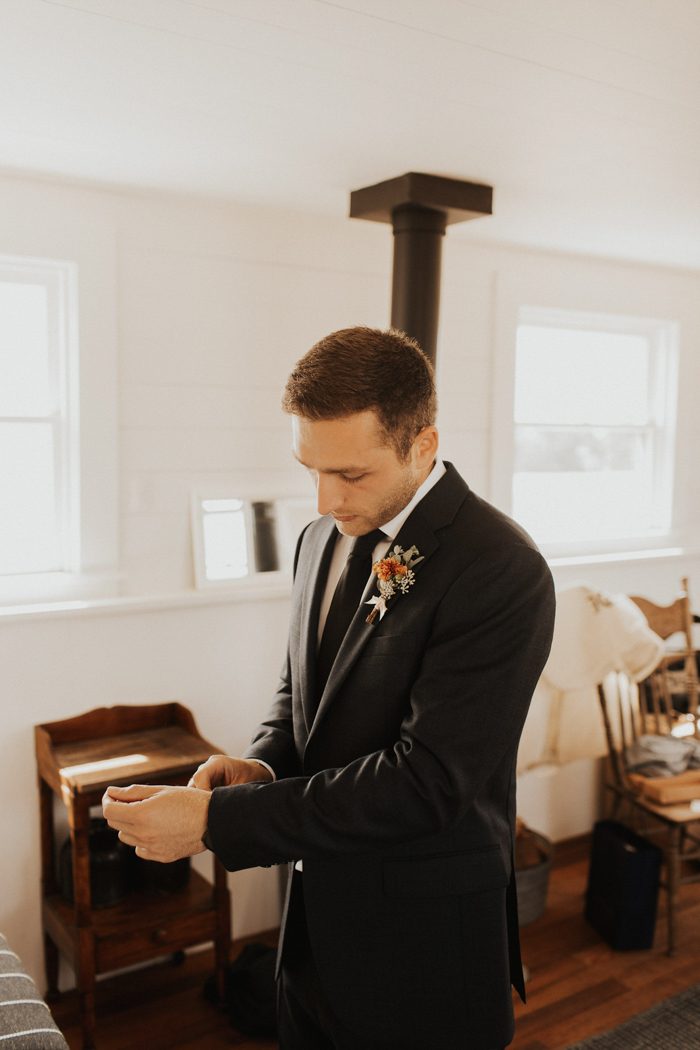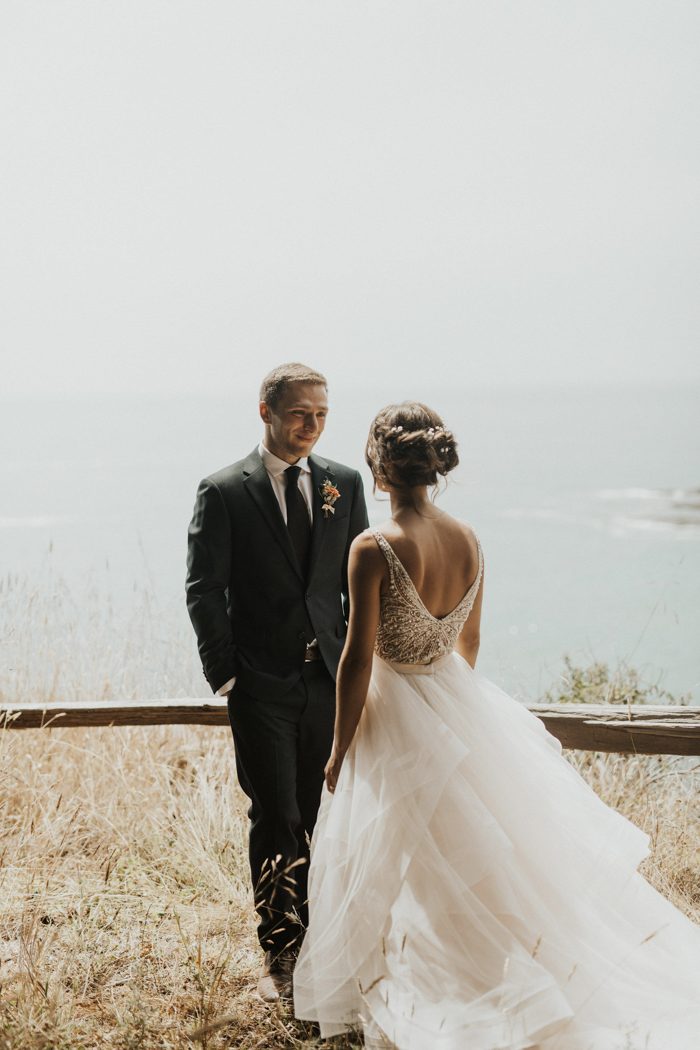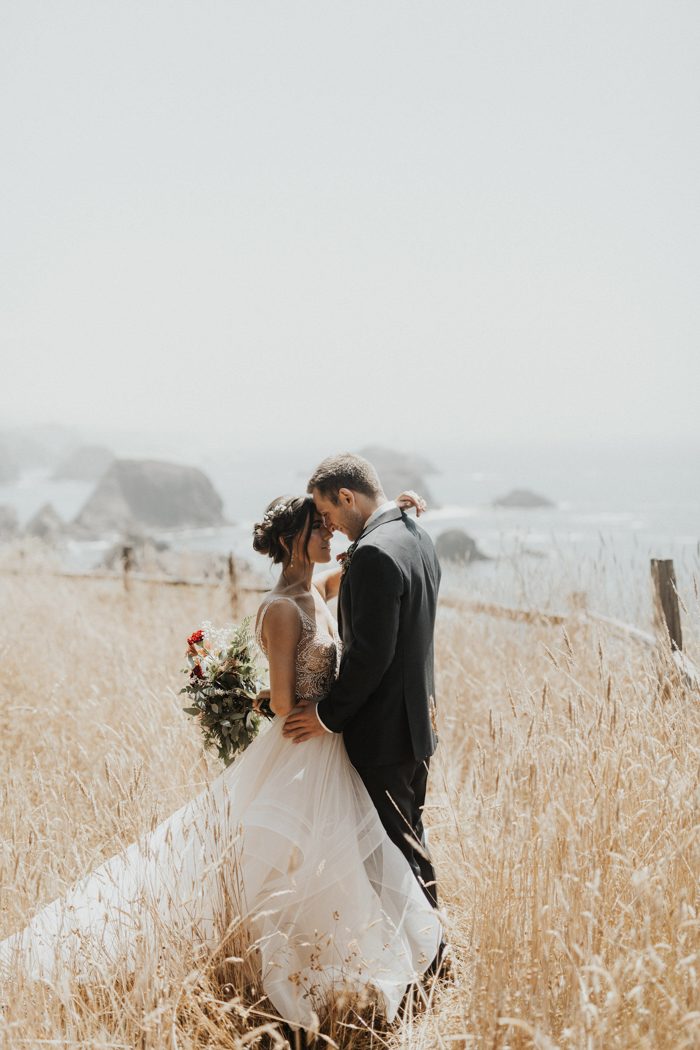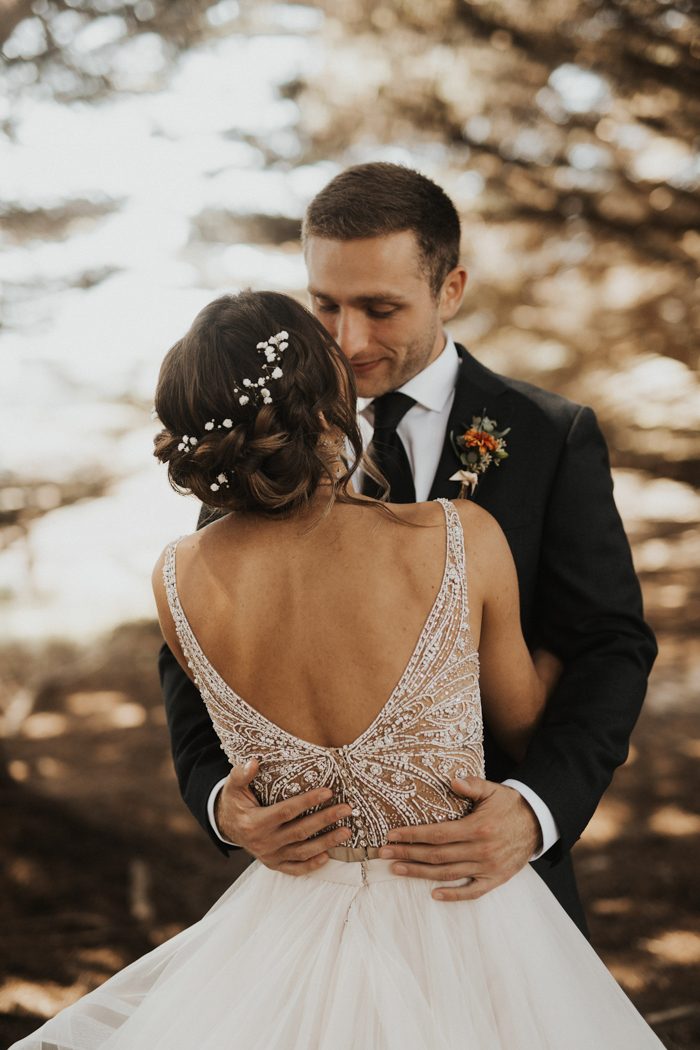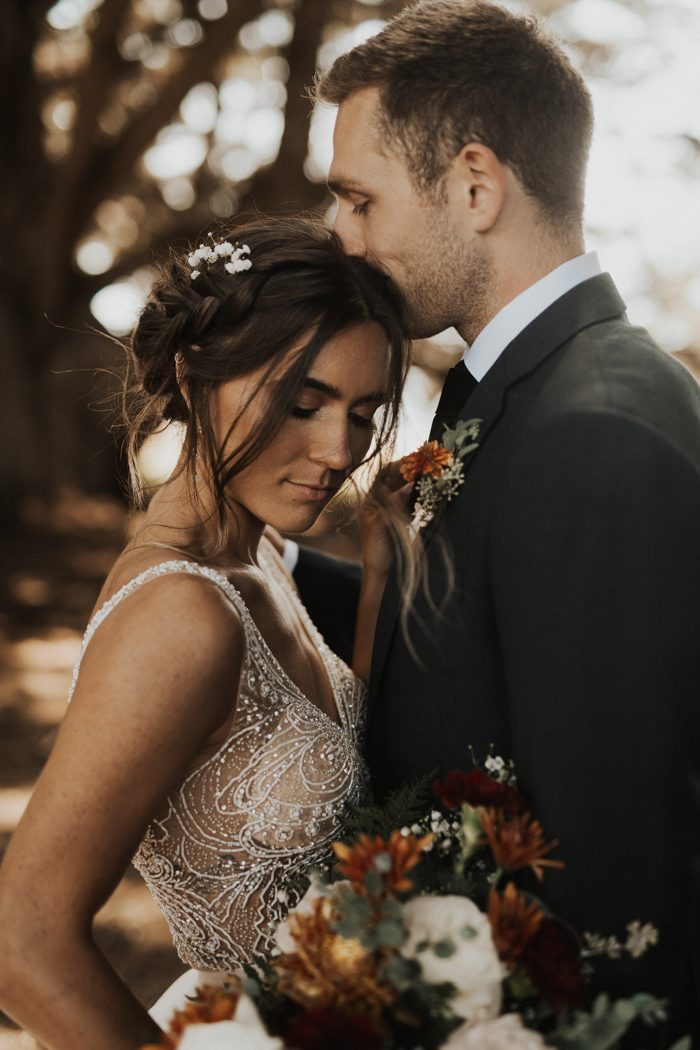 Pinterest, wedding blogs, and Instagram are incredible resources for gathering inspiration, but don't get too lost in the trends! Stay in touch with what best represents you as a couple!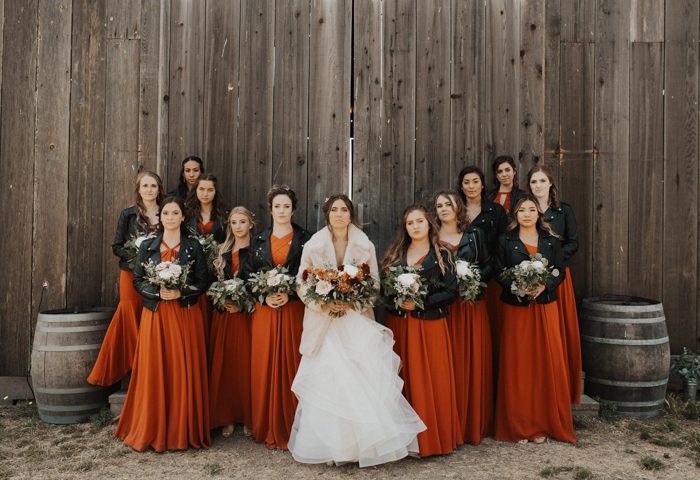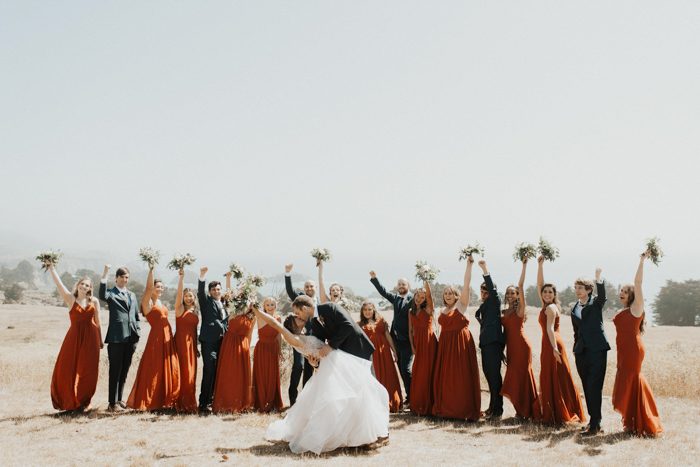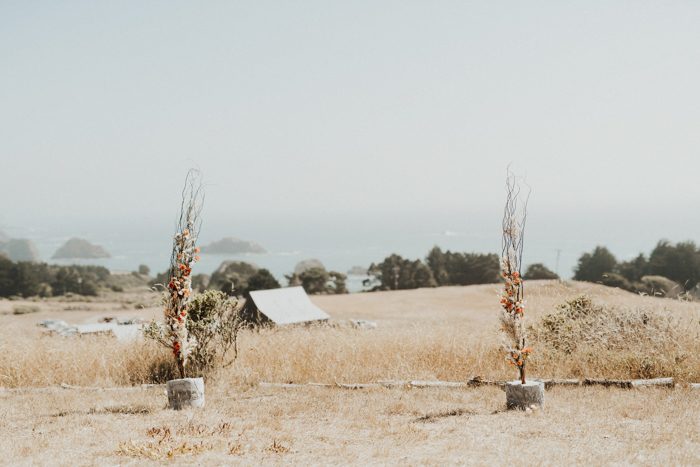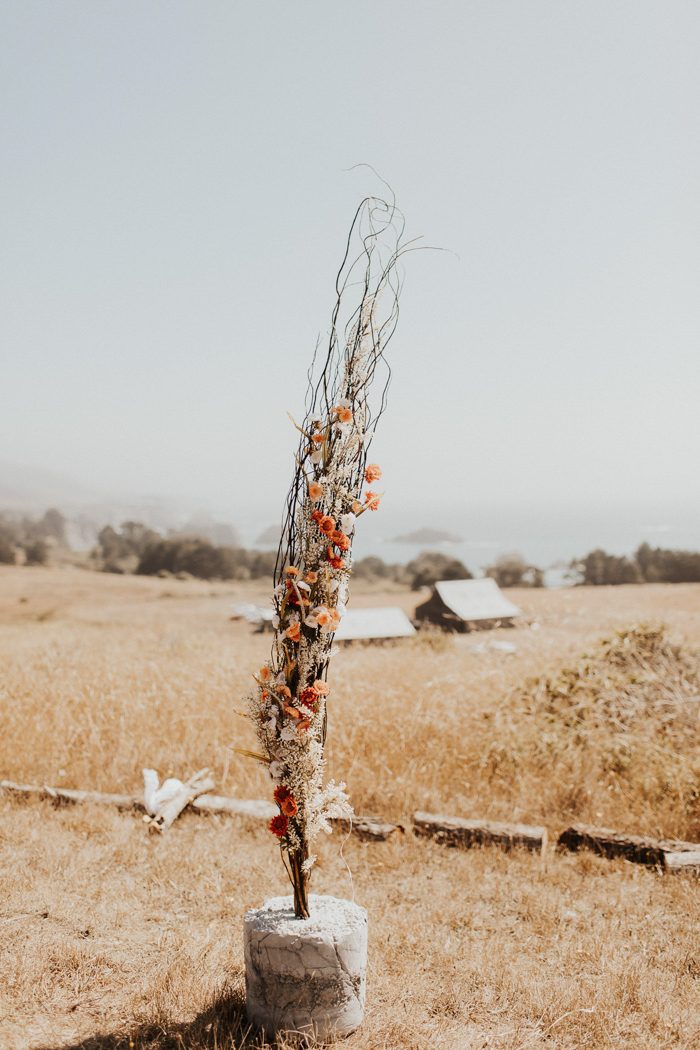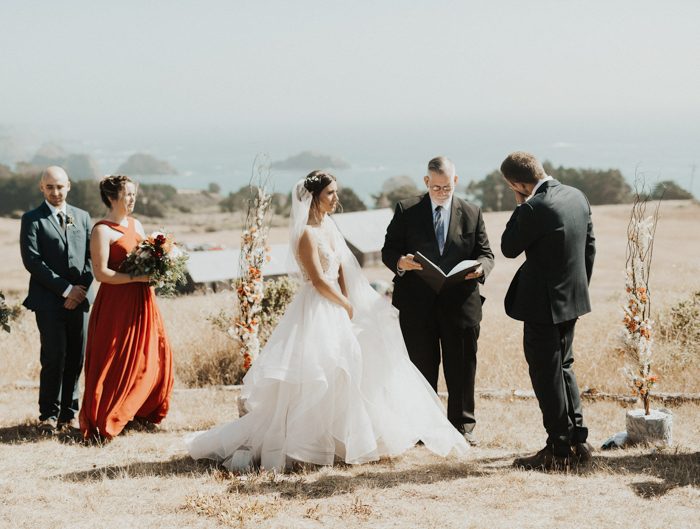 Cuffey's Cove Ranch is remote and very exposed to the elements. The California Coast will forever be one of our favorite places, so when we saw the photos we instantly knew it was the place for us. In hindsight it was a bit of a risk, but one we are so happy we took.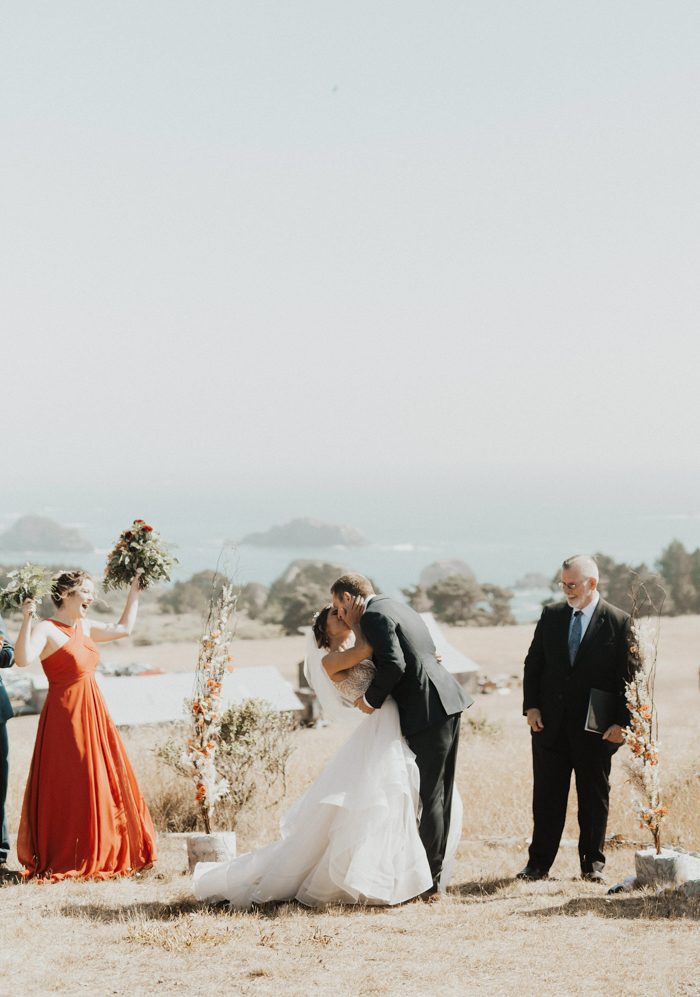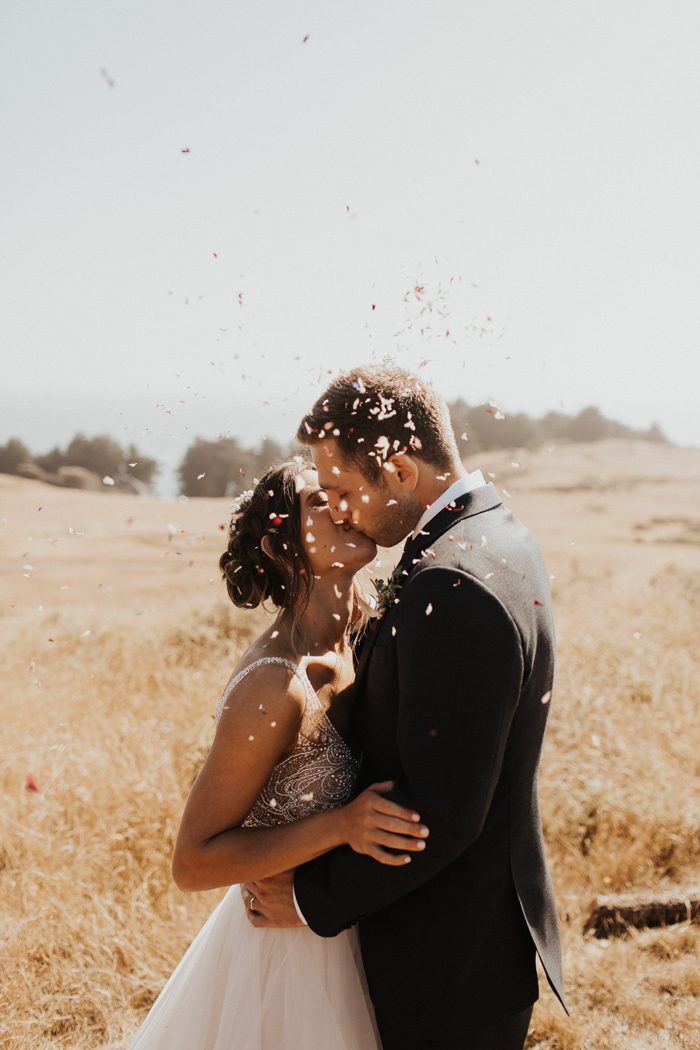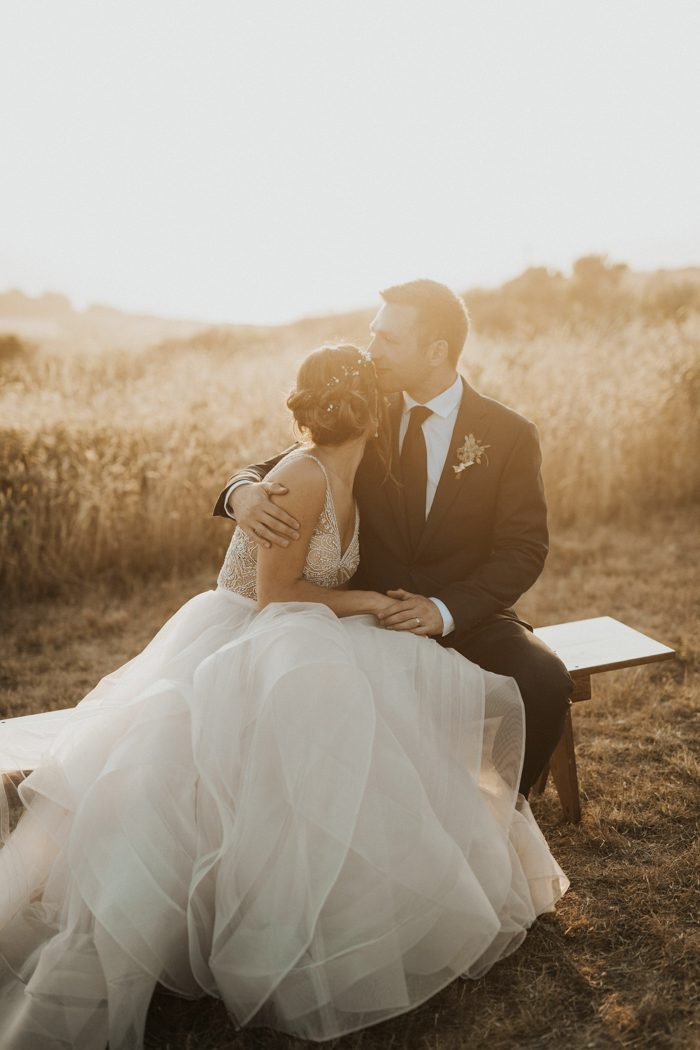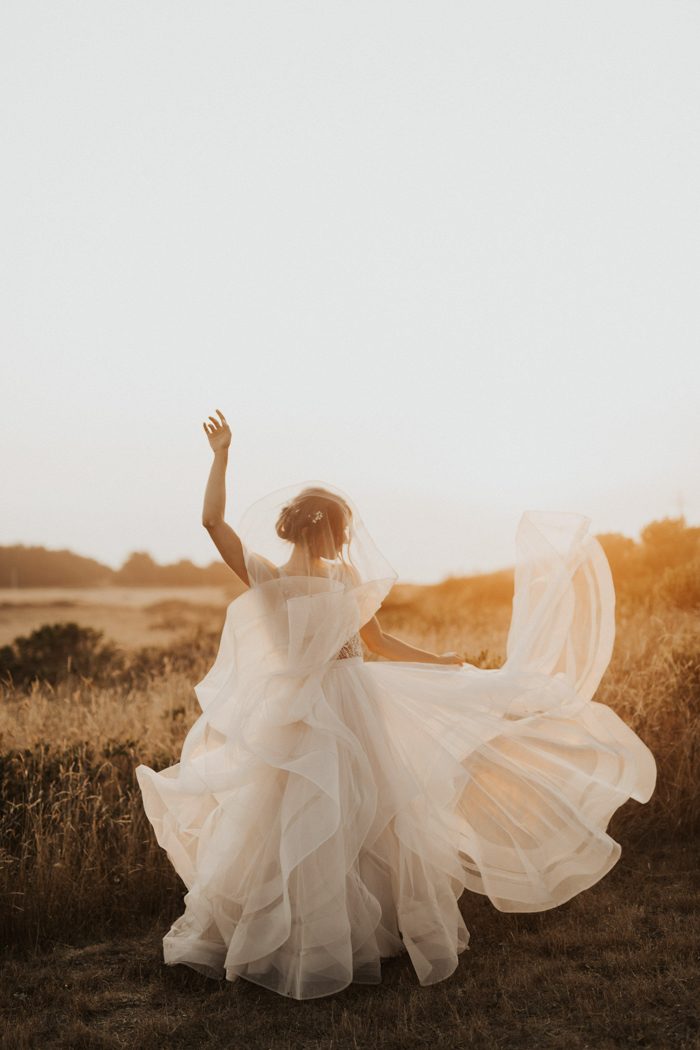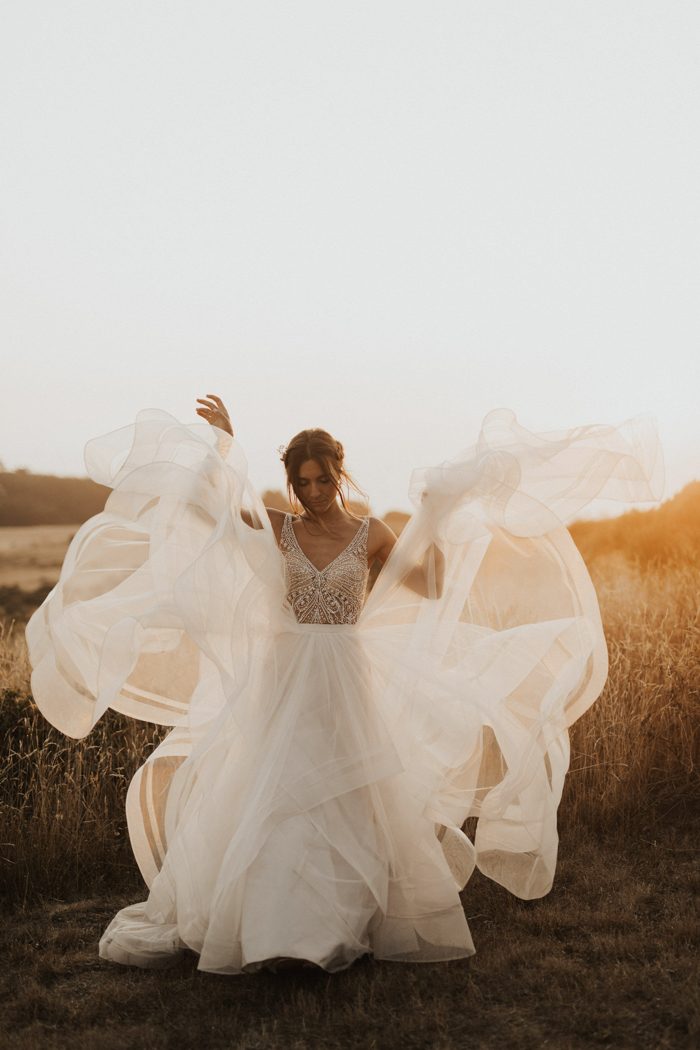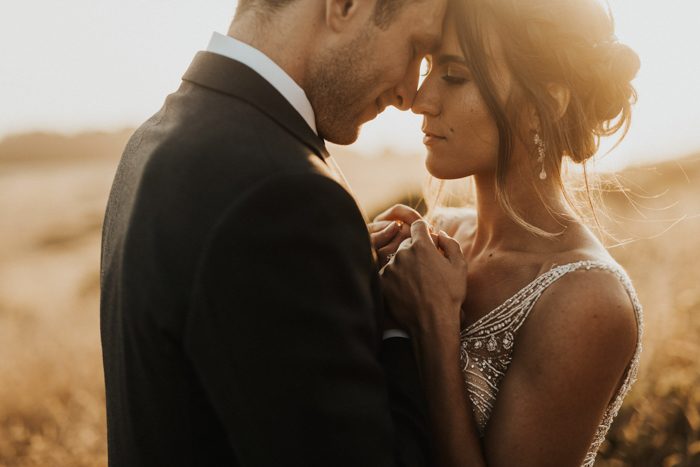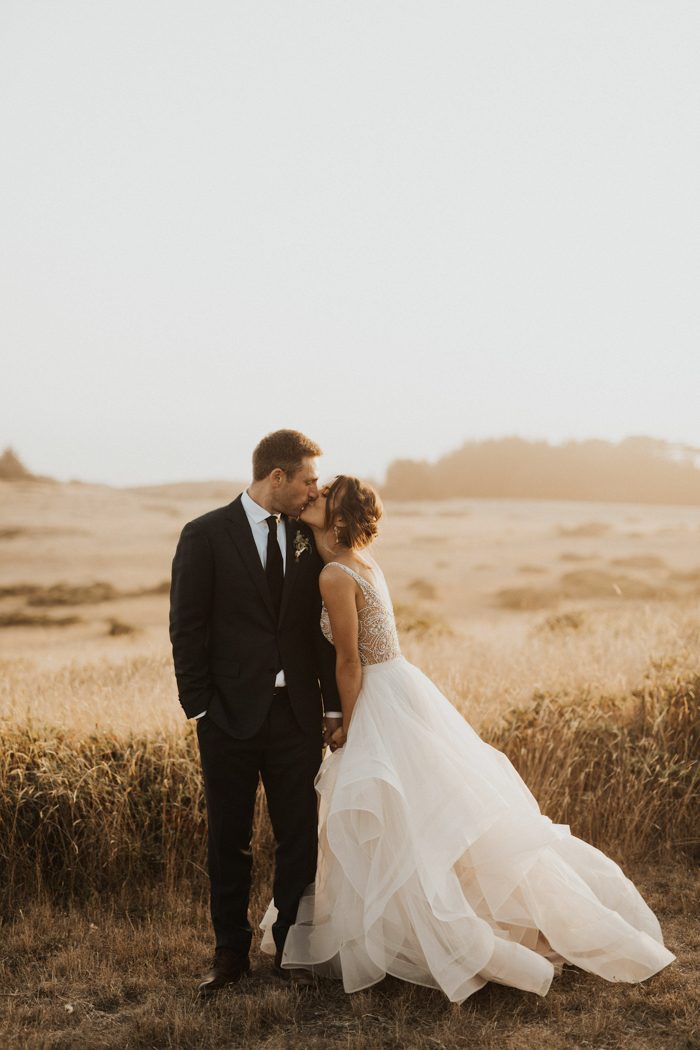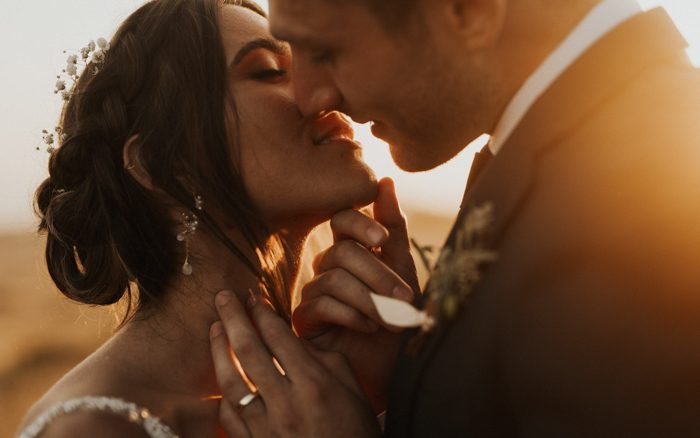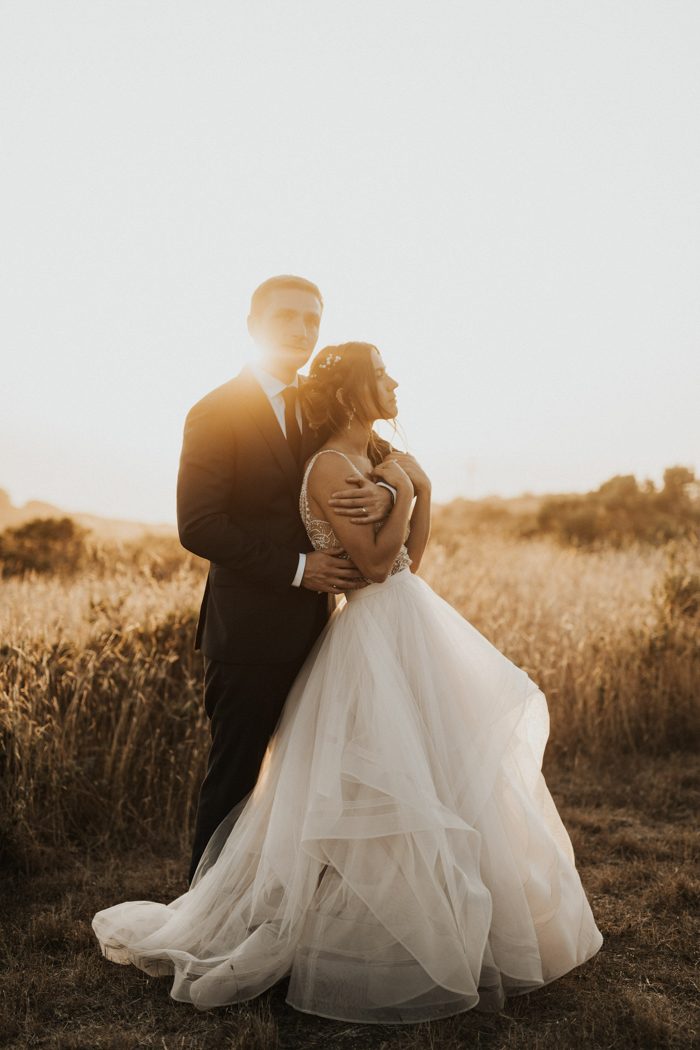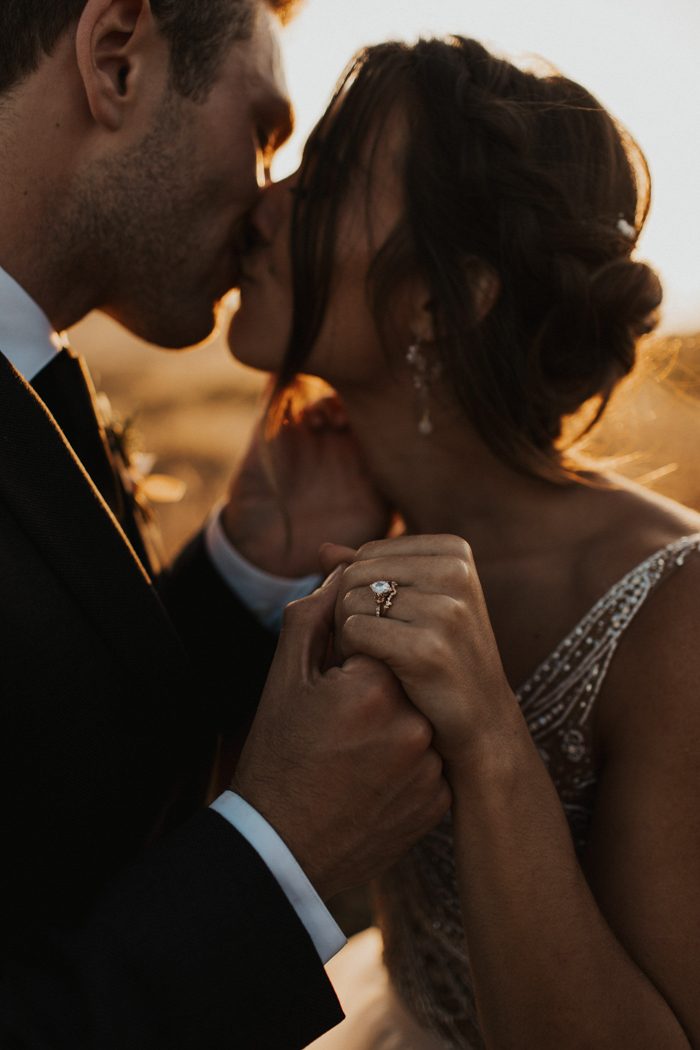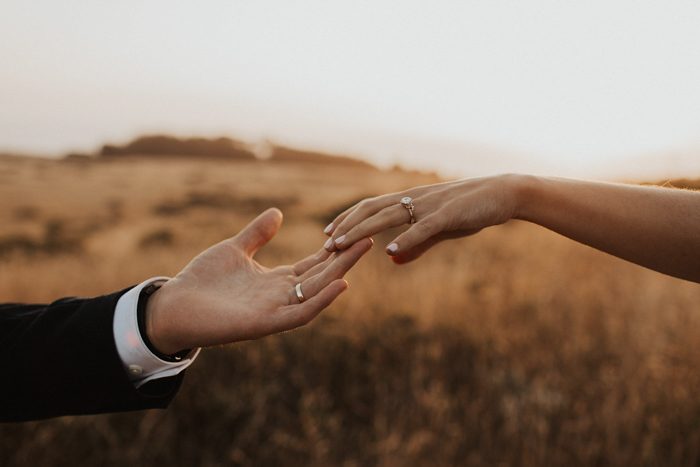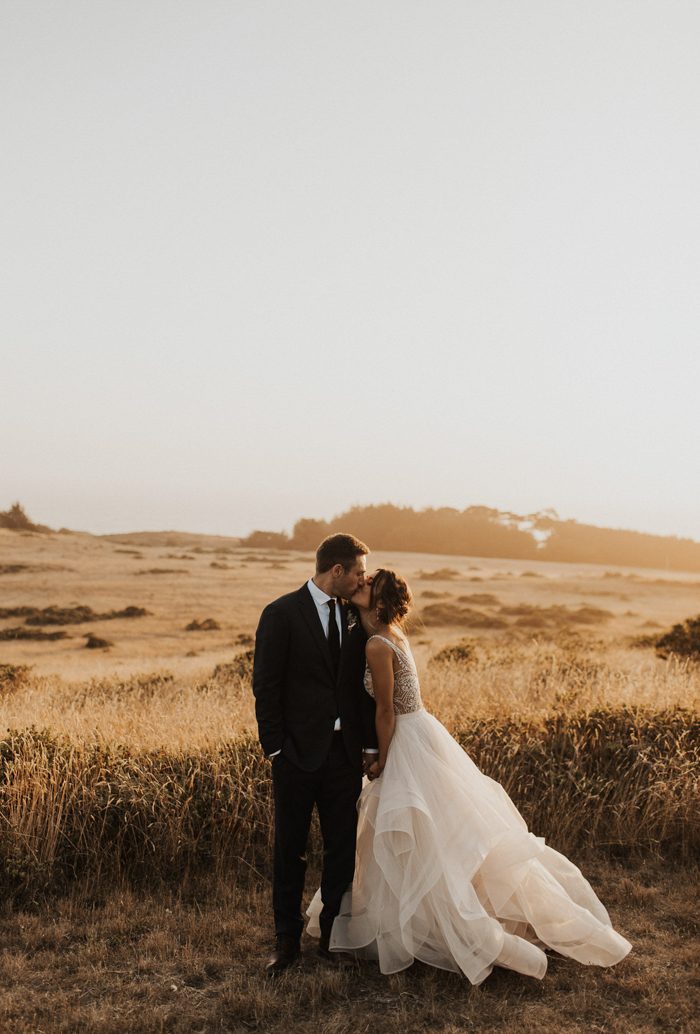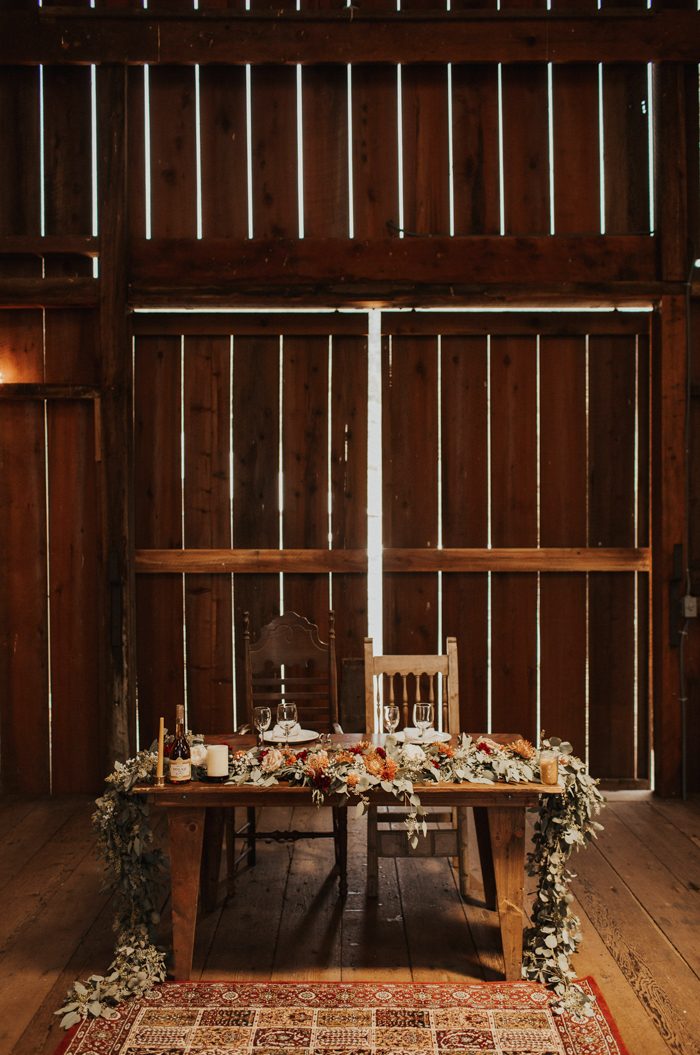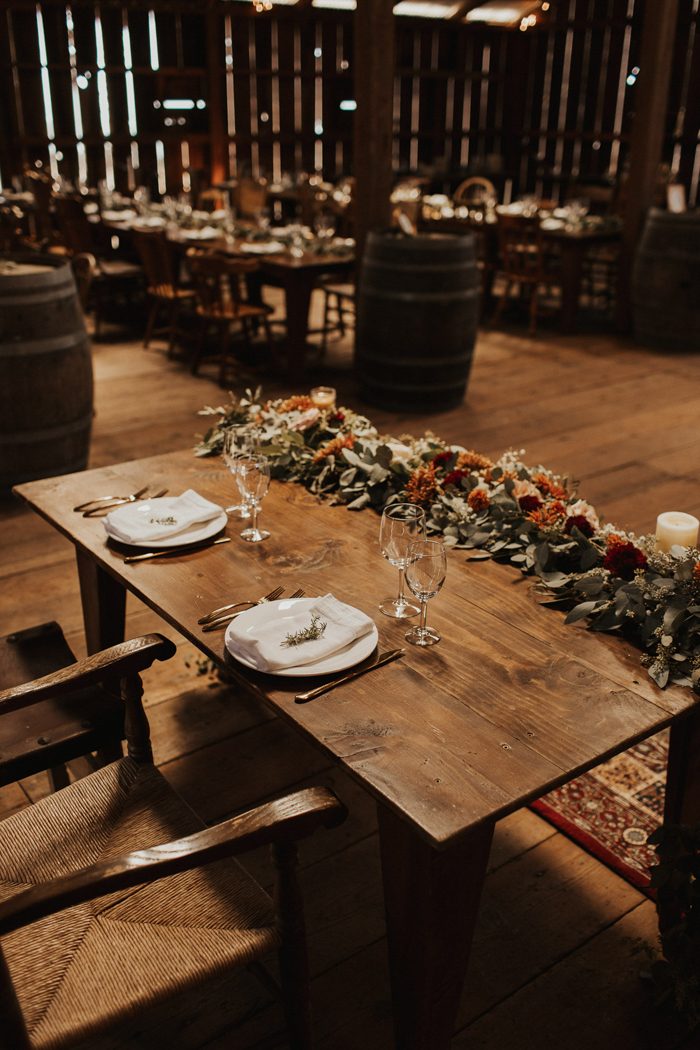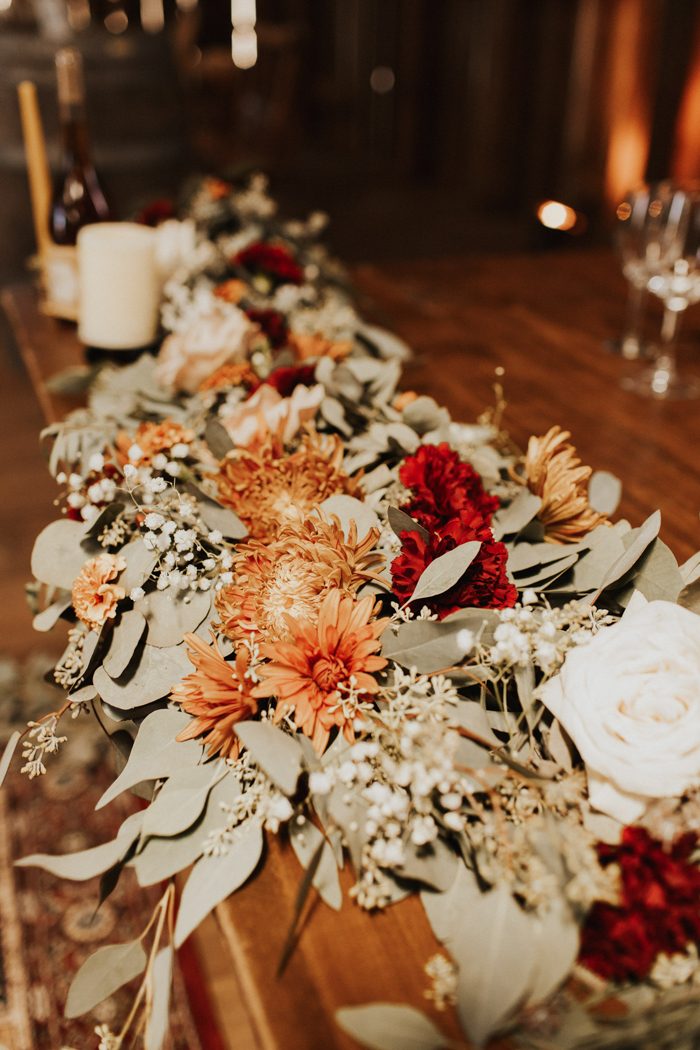 Love is sweet. That's what the 100 jars of honey we gave out were labelled. Lucky for us Gabe's dad is a beekeeper, so it came straight from his backyard and into the hands of our guests.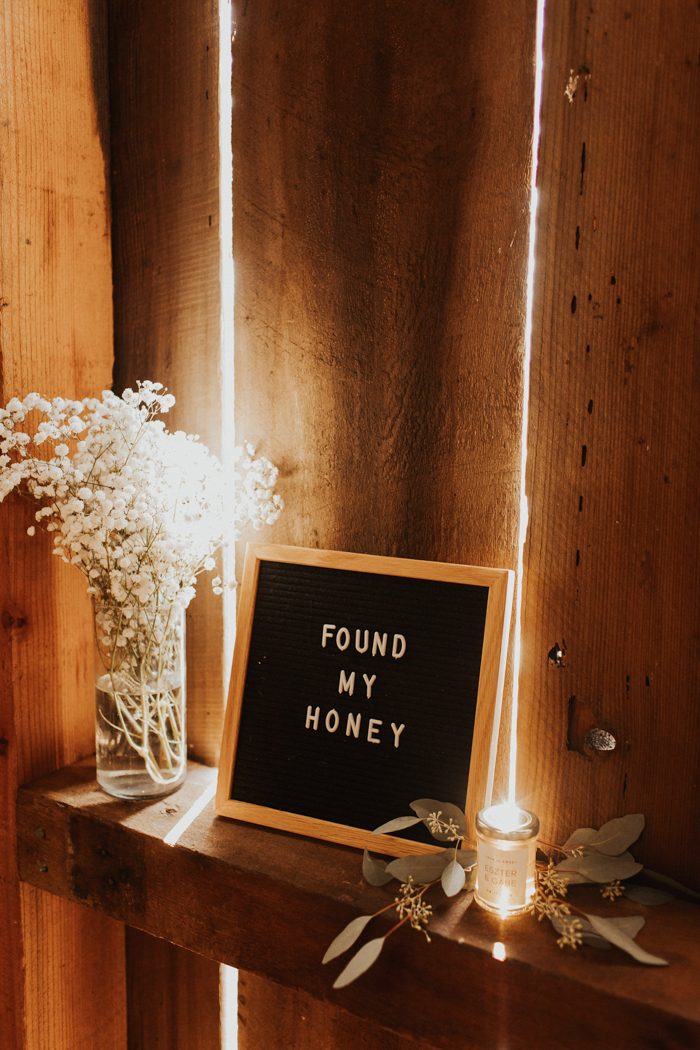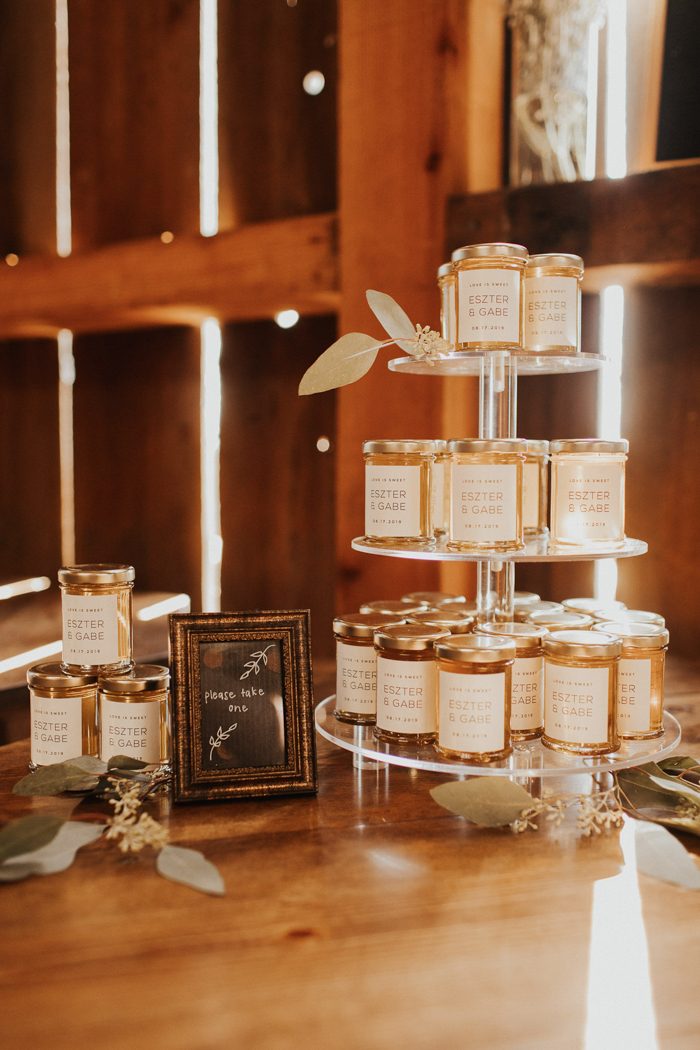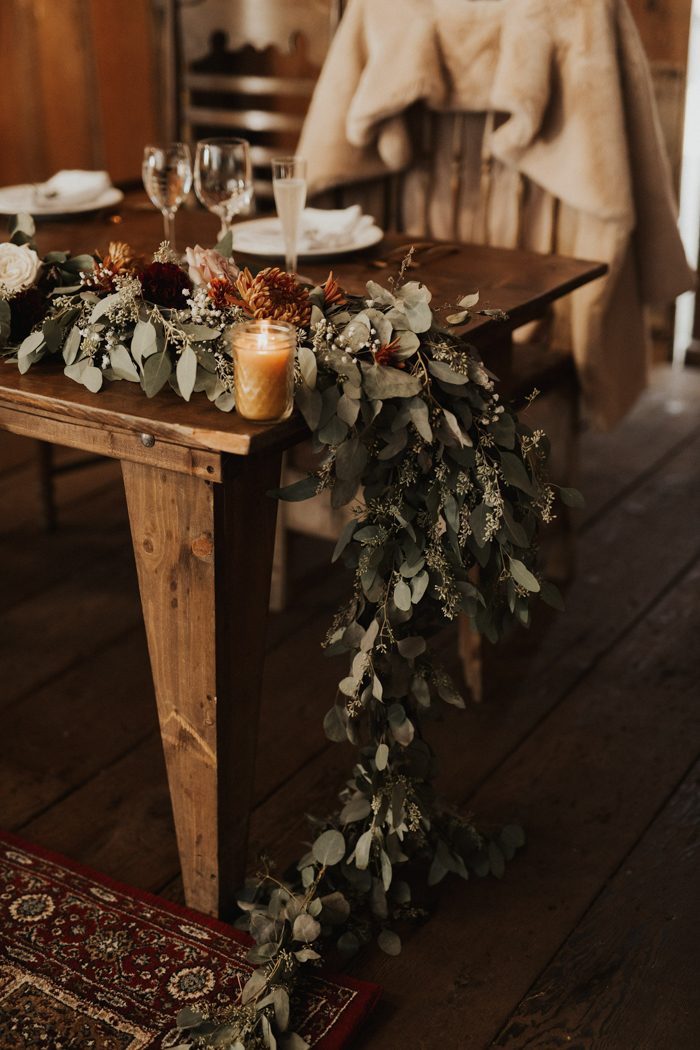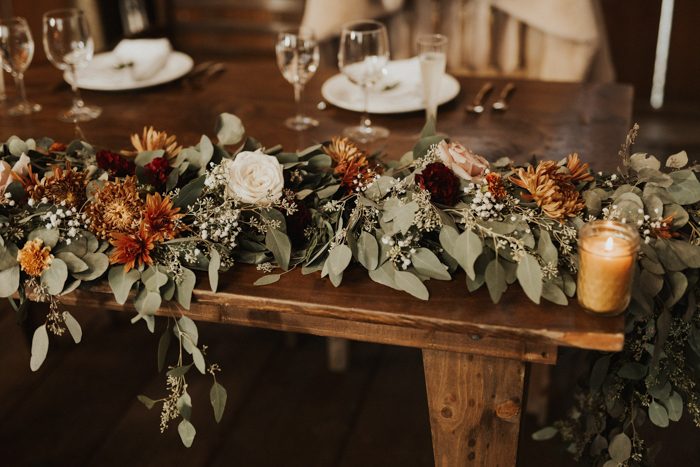 In true Bay Area fashion, our catering was done via taco truck. Platanito Pupusas not only makes the best tacos and pupusas, but was able to vegan-ify the entire menu for us! (and it got two thumbs up from my carnivorous Hungarian family).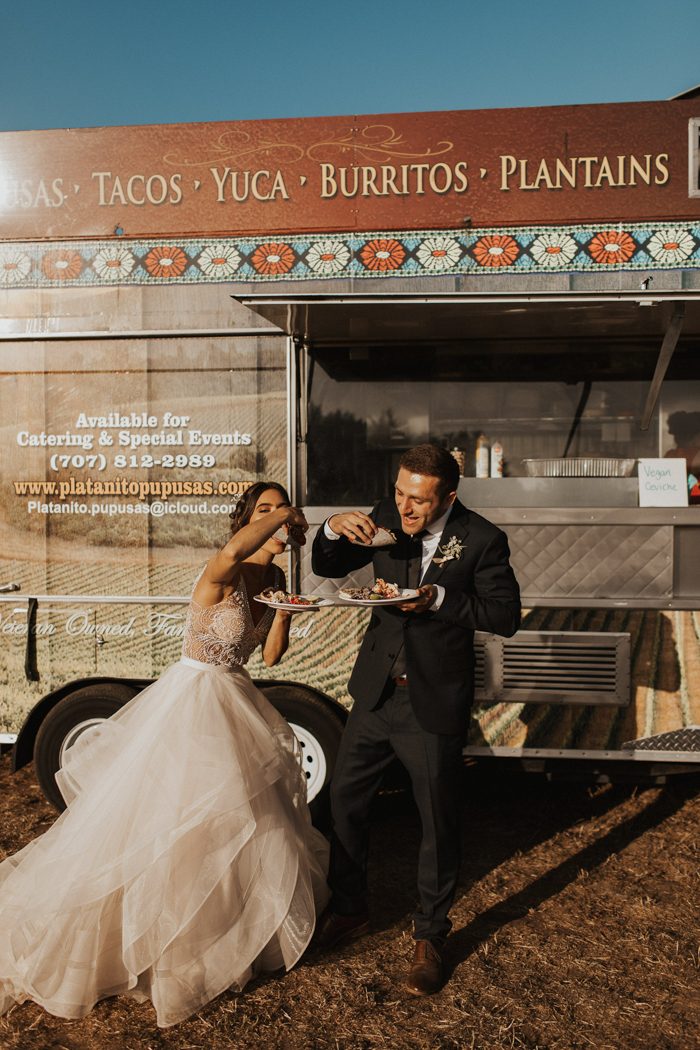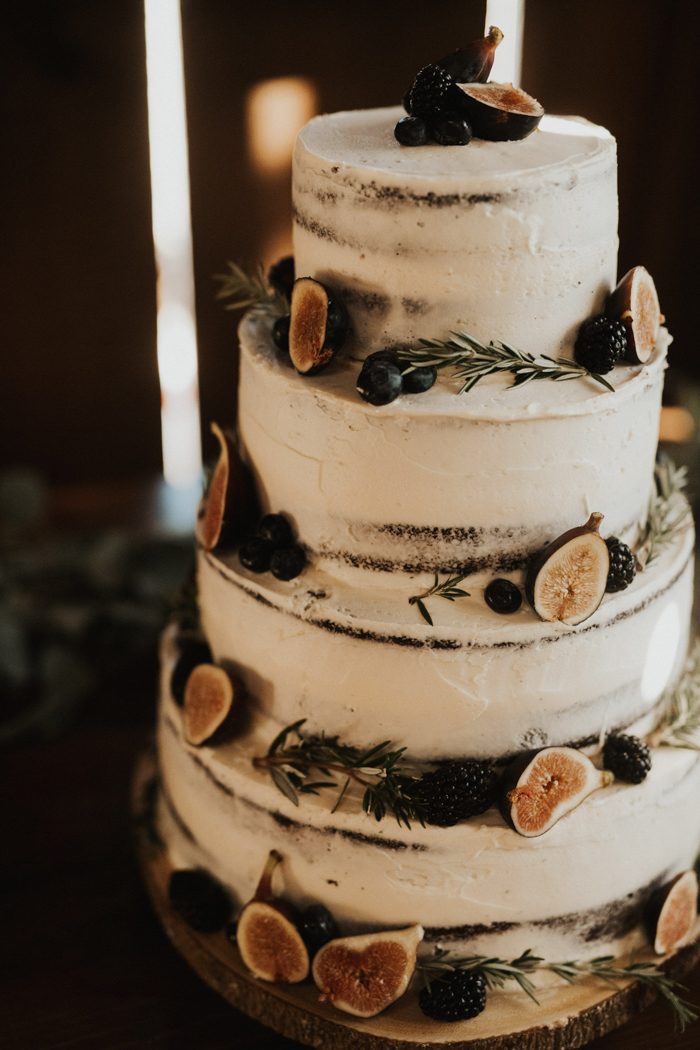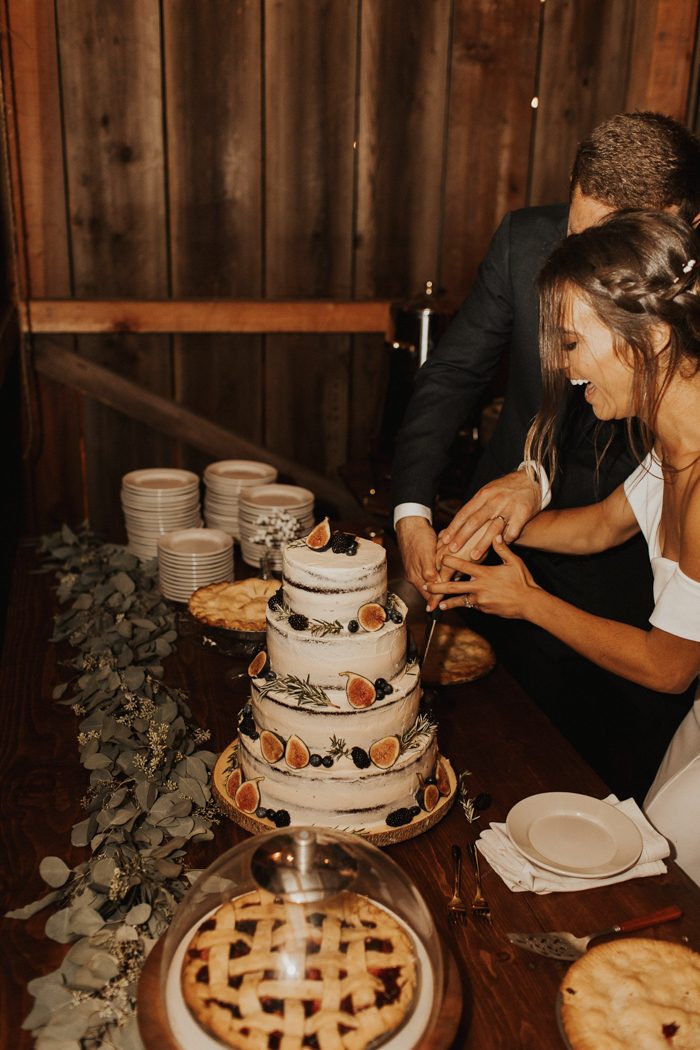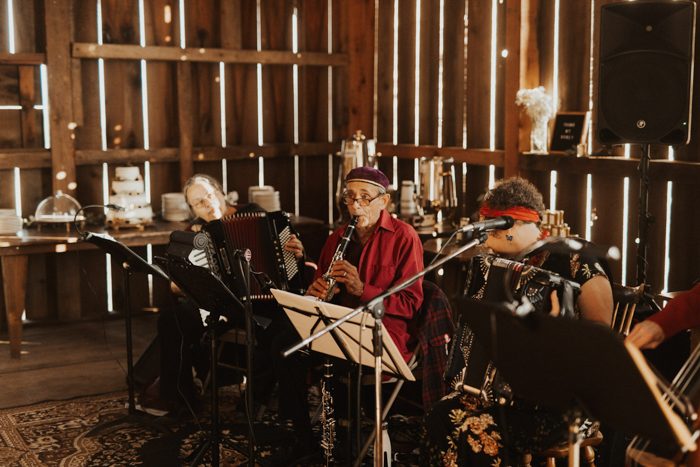 Preparing for our first dance was a way to enjoy the planning process. It gave us a chance to step away from the more tedious tasks, and be goofy together while still being "productive". When it came to the real deal, it immediately brought us back to those living room rehearsals, transforming the venue into our own private space. Somehow, with all of our best friends and family surrounding us, we were still alone. Sometimes we still dance to the song, only now it brings us back to that moment at our wedding.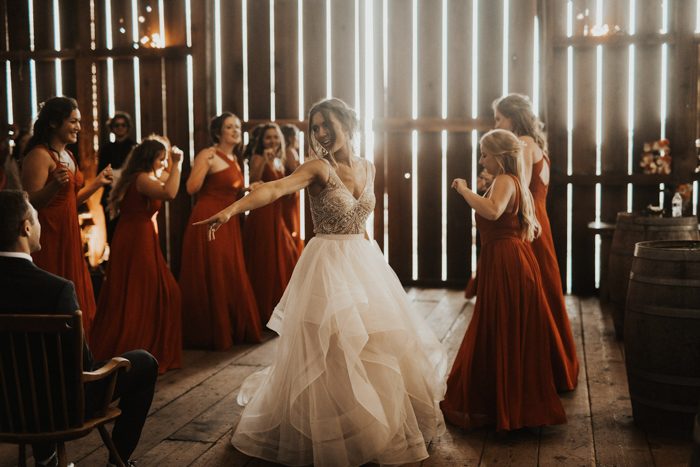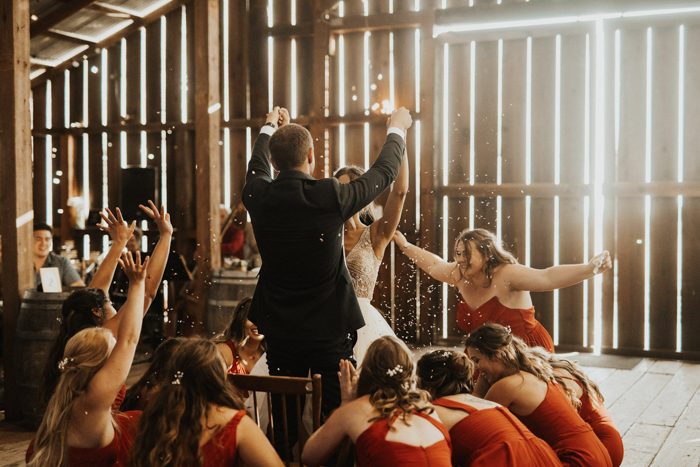 Cheers to you, Eszter and Gabe! And a huge thank you to Wander Love Captures for sharing these magical photos with Junebug! For more inspiration like this day at Cuffey's Cove Ranch, you'll definitely want to check out this romantic rosy and rust Pennsylvania wedding inspiration at Anselma Mill.