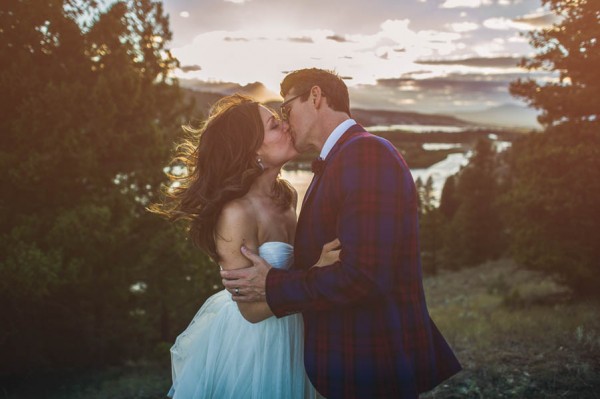 Stylish couple Laura and Dallas married at Eagle Ranch in a festive, laid-back, and intimate British Columbian wedding. The resort boasts incredible views from every angle, with a gazebo that made for a picturesque ceremony spot. We would be remiss not to mention the quirky details that made us go giddy over this wedding, like the groom's plaid Topman suit or the parrot that joined them for post-ceremony portraits. Photographer Carey Nash captured every unexpected and perfectly Laura and Dallas detail, and you've really got to see them all for yourself!
The Couple:
Laura and Dallas
The Wedding:
Eagle Ranch, Invermere, British Columbia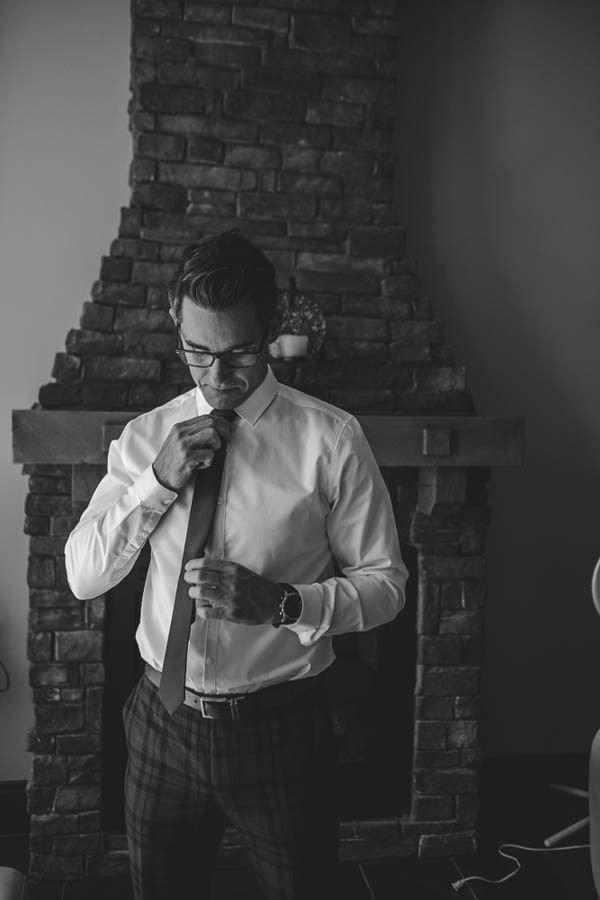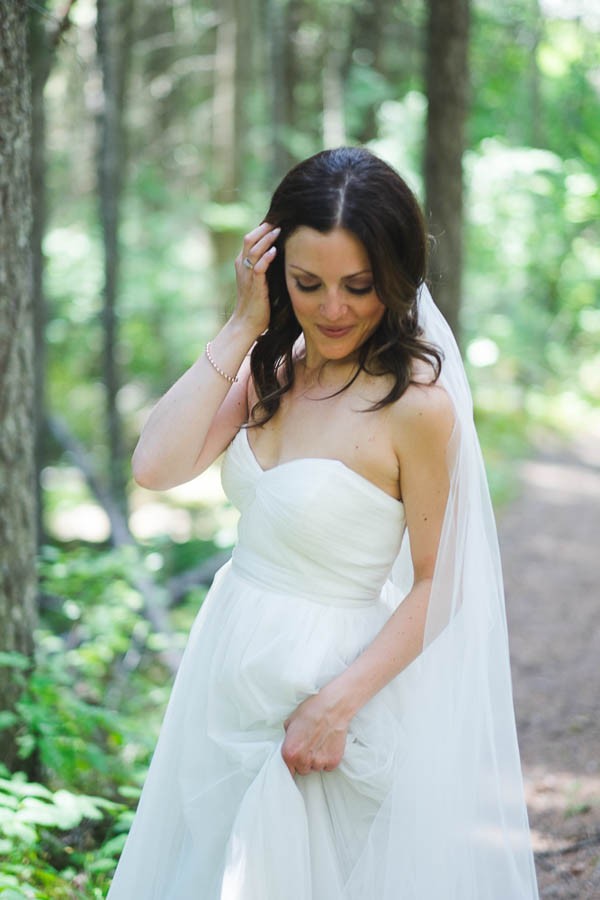 I remember feeling so calm and happy. We woke up so relaxed and had a slow, easy morning together before things got underway. Throughout the day there were so many times I noticed myself smiling and I felt so aware of how happy I was to feel the love from our family, friends, and Dallas.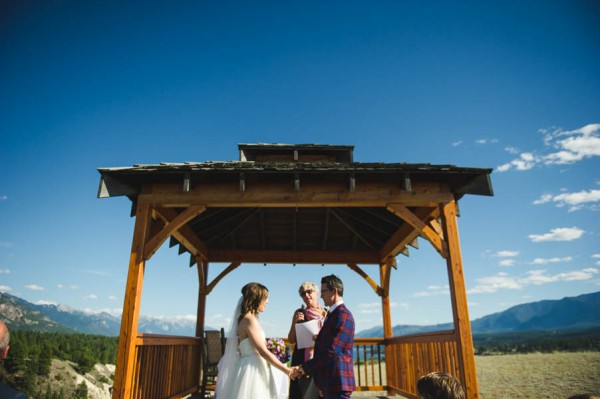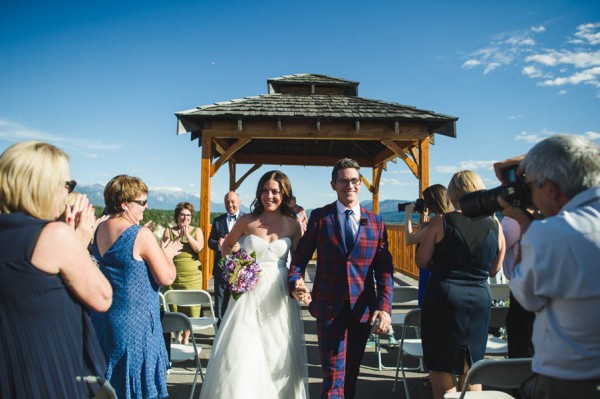 In the planning process, our idea of the perfect day was one where we could be laid-back and enjoy the time with our family, friends, and each other. We didn't want all of the extra bells and whistles. We just wanted a day where we felt like we were participating in it rather than on the sidelines orchestrating a large event.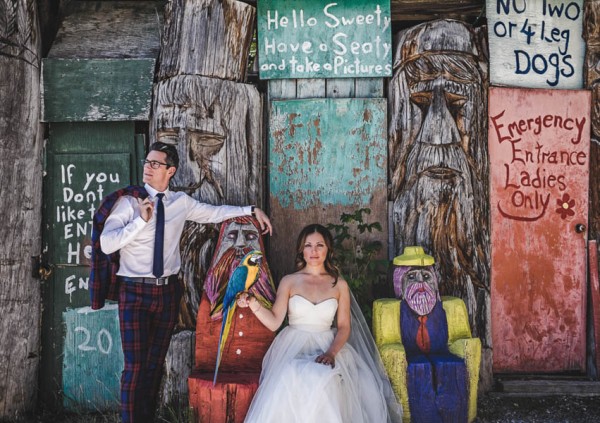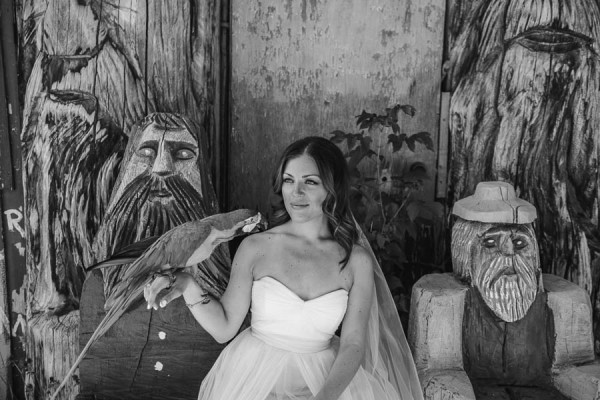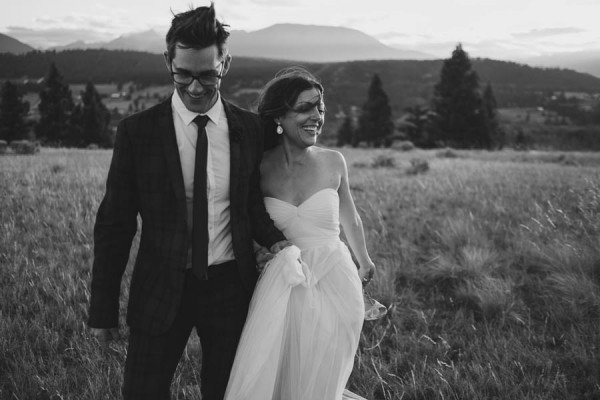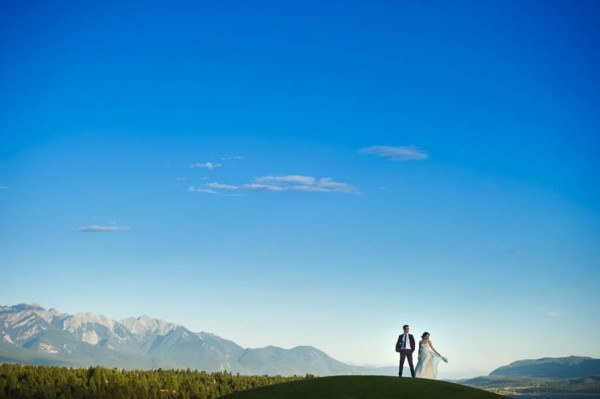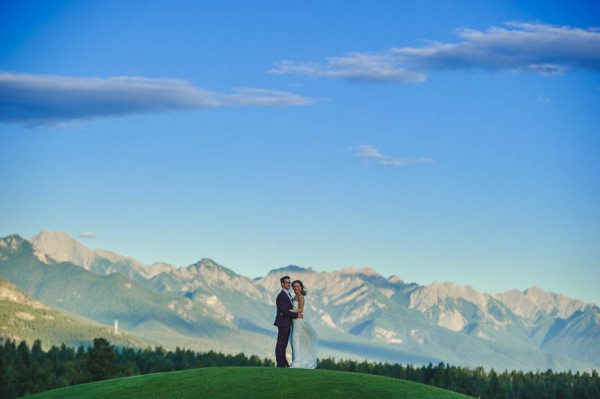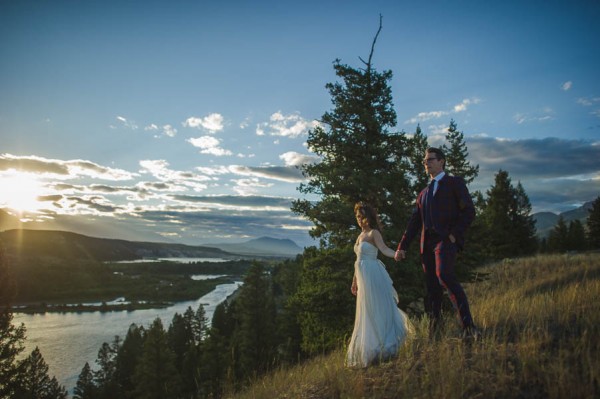 We chose Eagle Ranch in Invermere because we have spent a lot of time in the area and the clubhouse is so beautiful that we didn't really have to do anything to decorate. The view from the gazebo where we got married is unparalleled and it's only a short five minute walk to the clubhouse where we had the reception. We really wanted an outdoor wedding but were worried about a potential for bad weather. At Eagle Ranch, they have a huge patio that overlooks the mountains and there was enough room for our guests to either be indoors or outdoors if they chose to.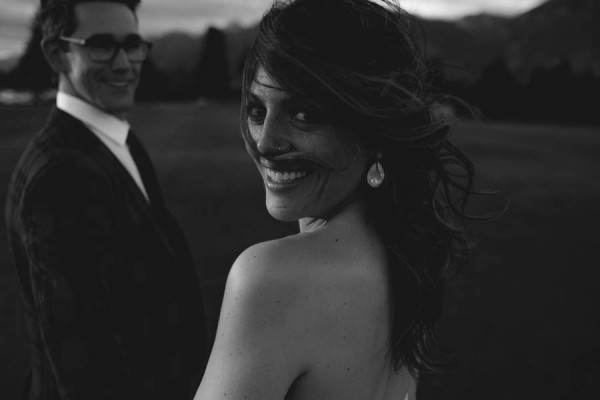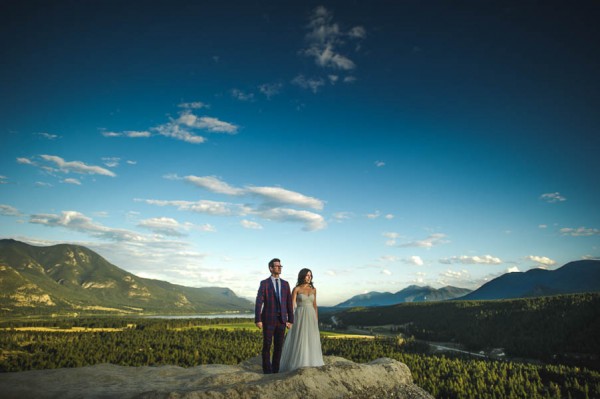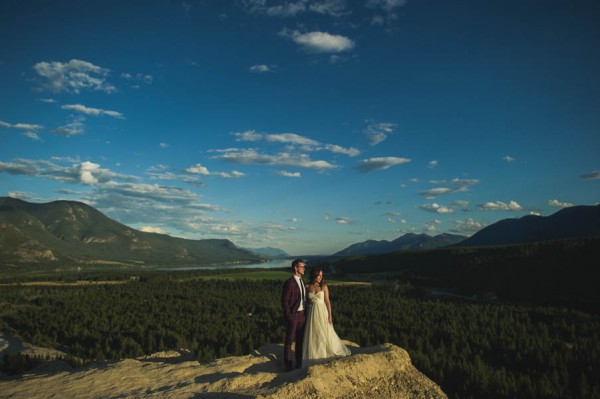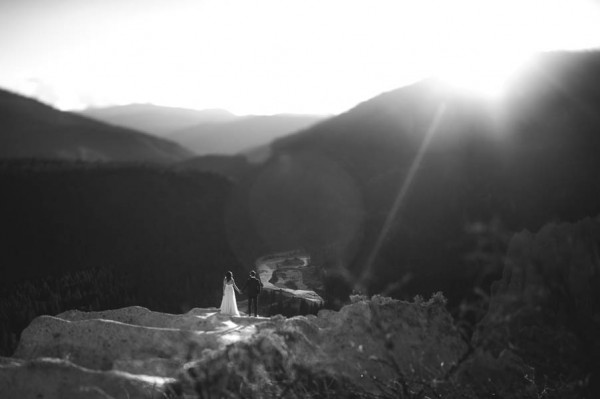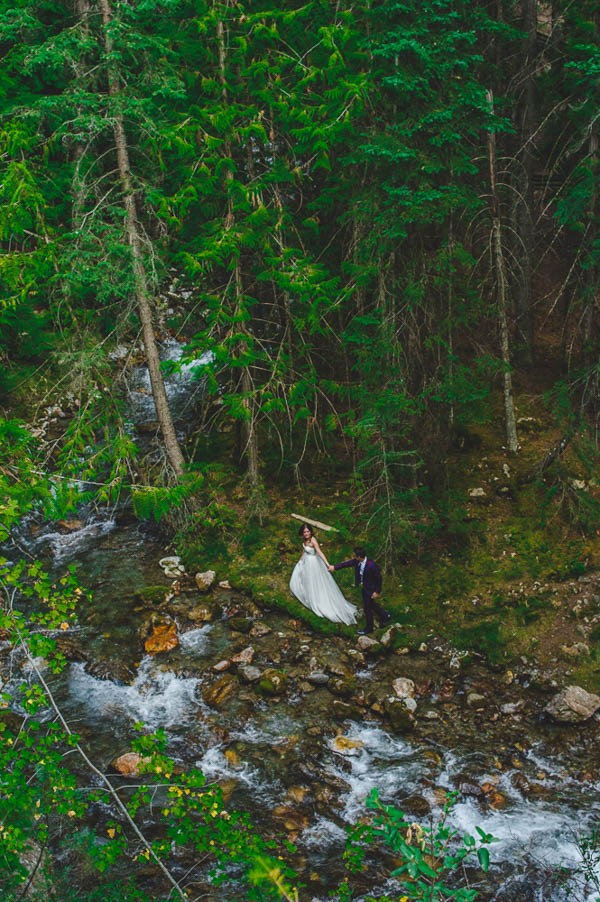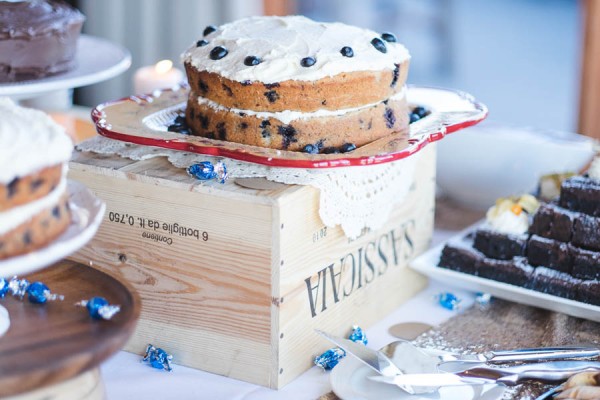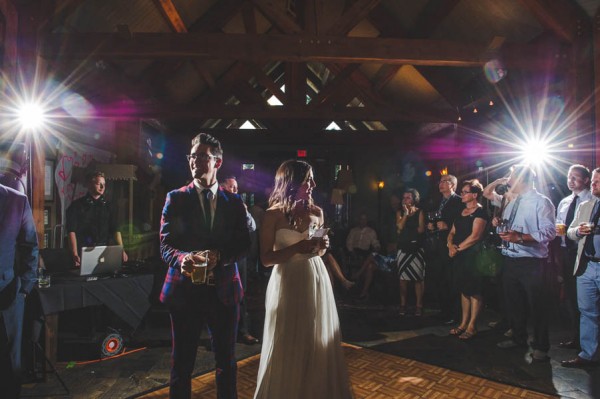 During the speeches we were able to convey our gratitude and love for everyone that surrounded us, including each other.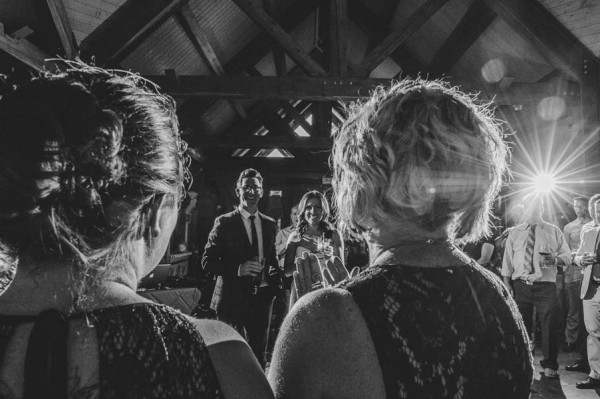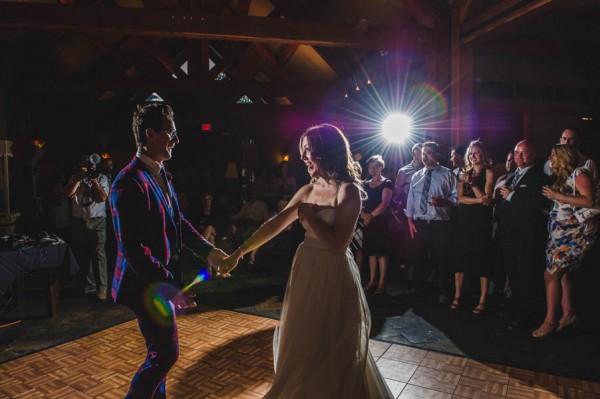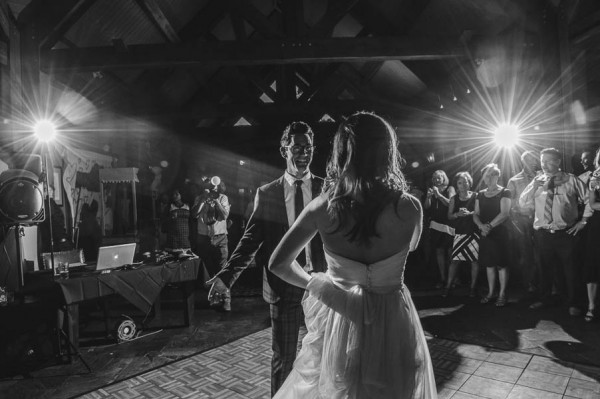 Congrats to Laura and Dallas on their Eagle Ranch wedding! For more from Carey Nash, be sure to check out these incredible adventure sessions!