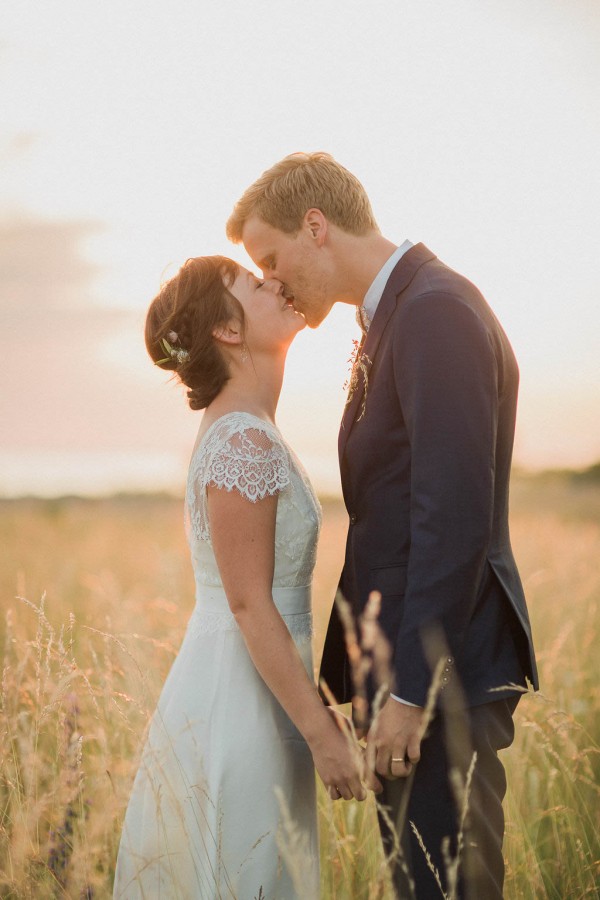 After the sweetest proposal on Gotland Island, where Oskar spelled out the question with sticks and stones from the rocky beach, Linnea and Oskar knew there would be no place more special to tie the knot. The stone walls and historic architecture of Bläse Kalkbruksmuseum in Lärbro, Sweden offered an enchanting atmosphere for this fairy tale wedding. Talented photographer Loke Roos documented the moments and details beautifully.
The Couple:
Linnea and Oskar
The Wedding:
Bläse Kalkbruksmuseum, Lärbro, Sweden
The Inspiration:
We wanted the theme of the wedding to mirror the landscape, architecture and environments on Gotland, which has a very barren feel with muted cool colors, but also lots of flowers and a very rustic feel. The decorations and our clothes was designed to match and meld into these remote places, and old storage house for the ceremony and a large lime stone barn for the dinner. Most importantly was that we recognized ourselves and didn't feel like we were dressing up in costumes.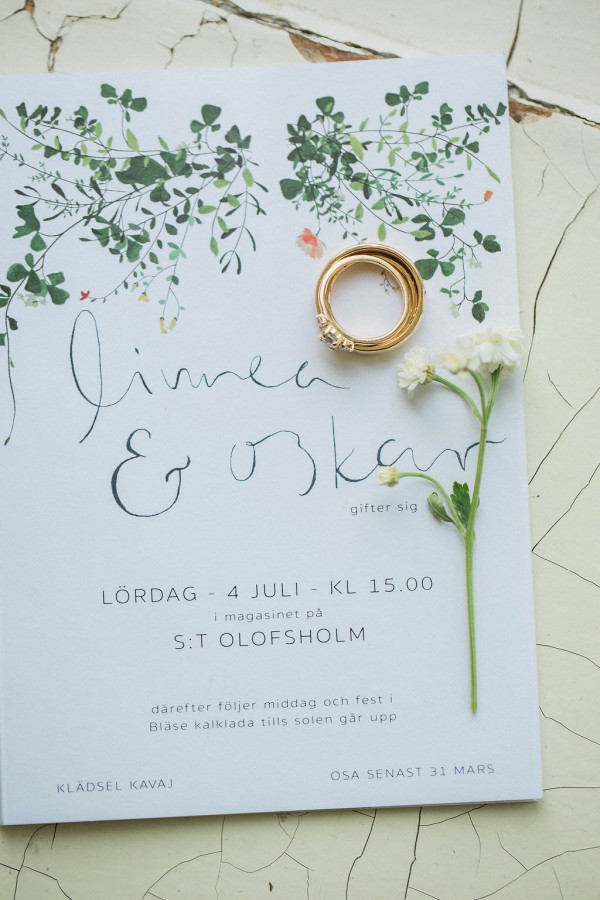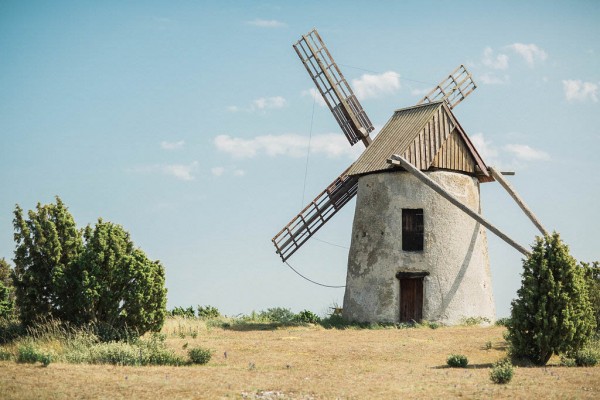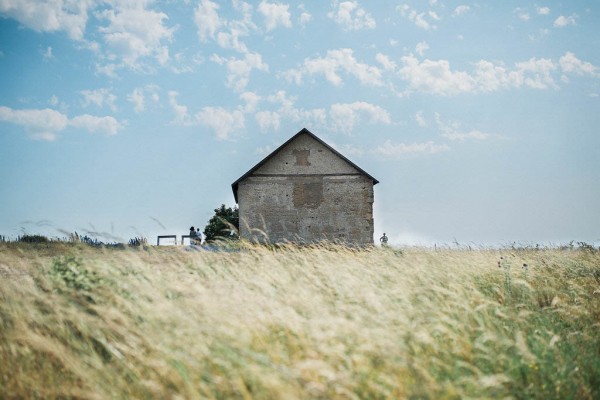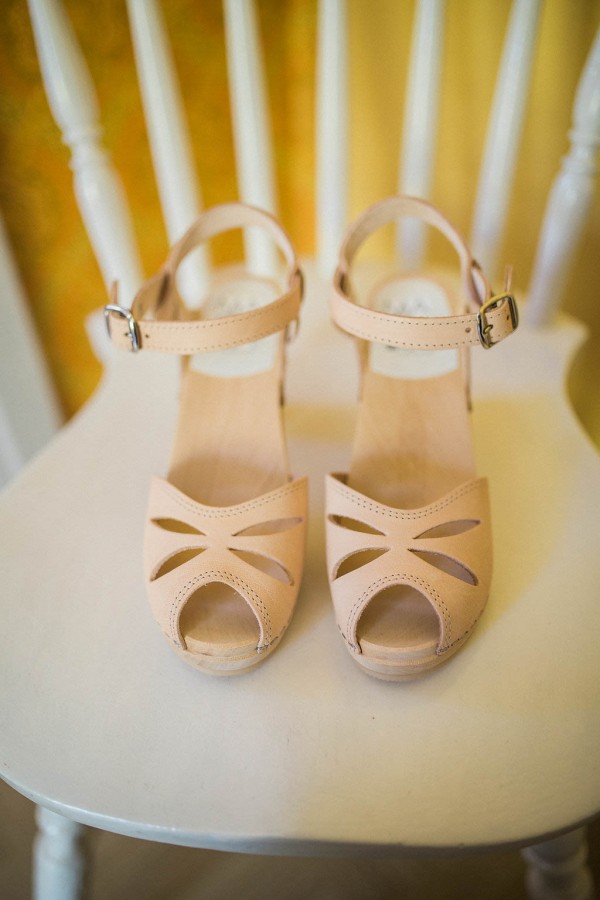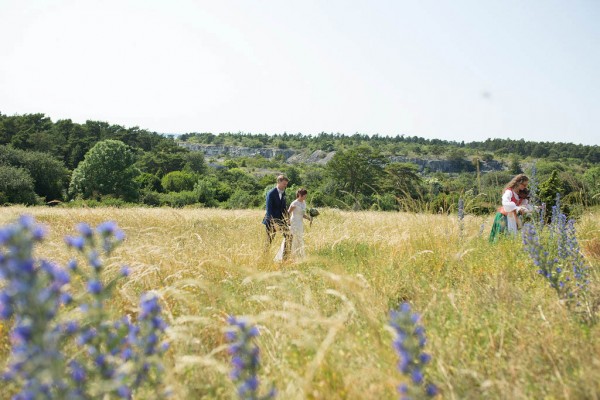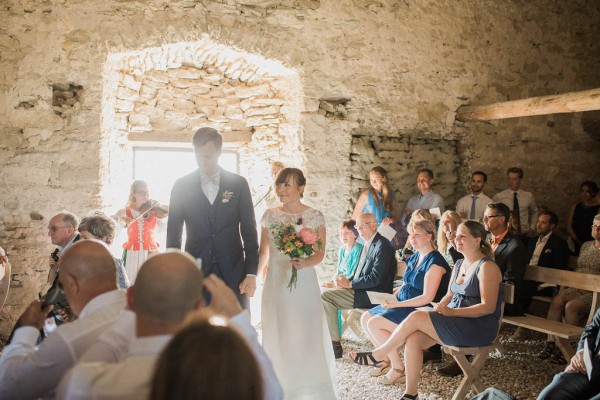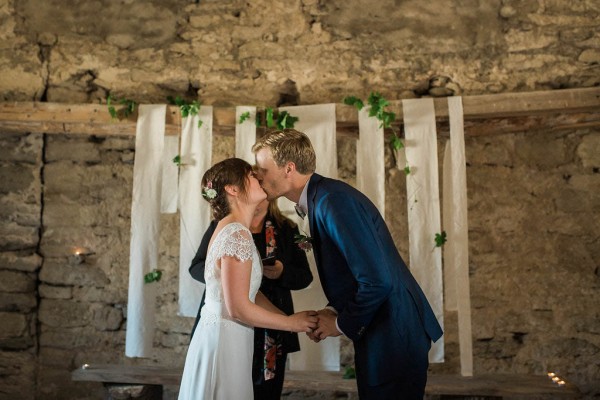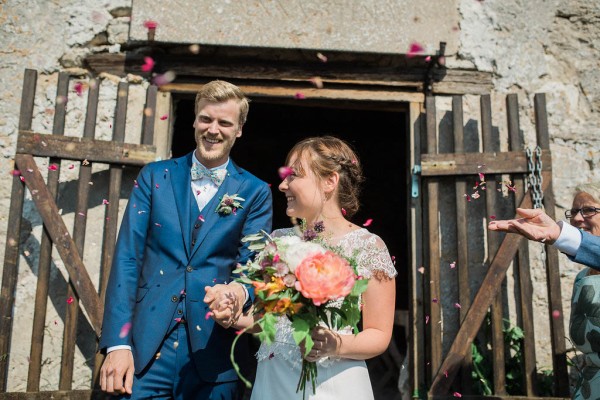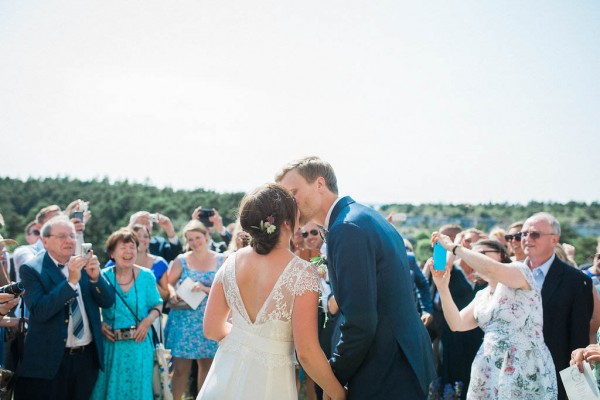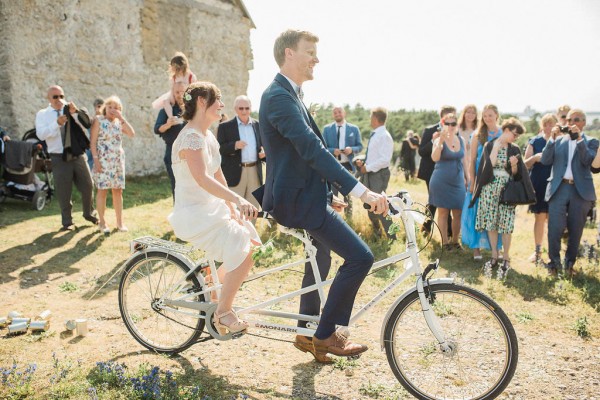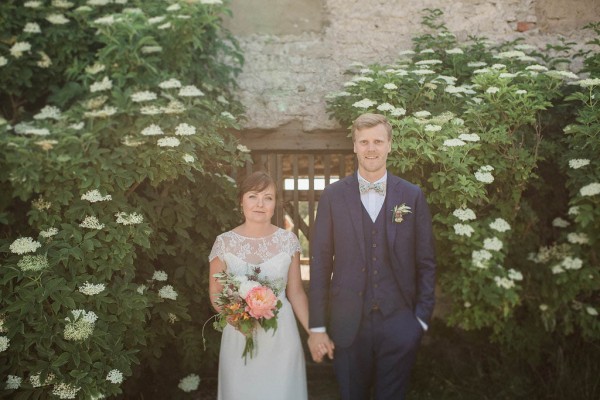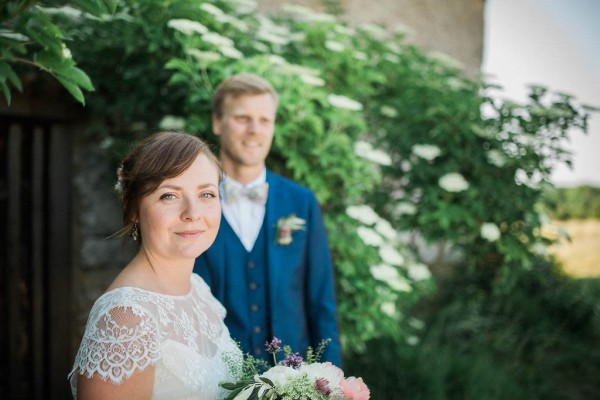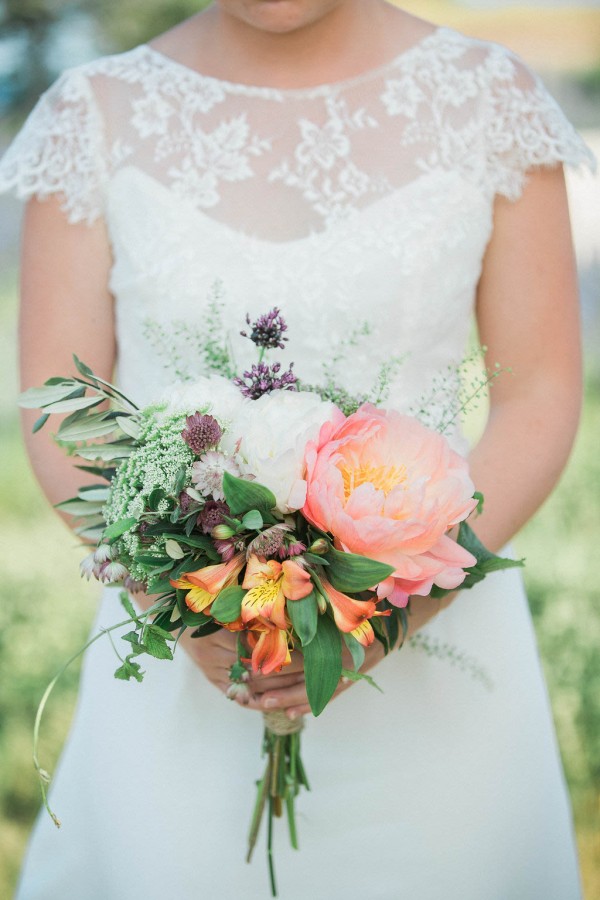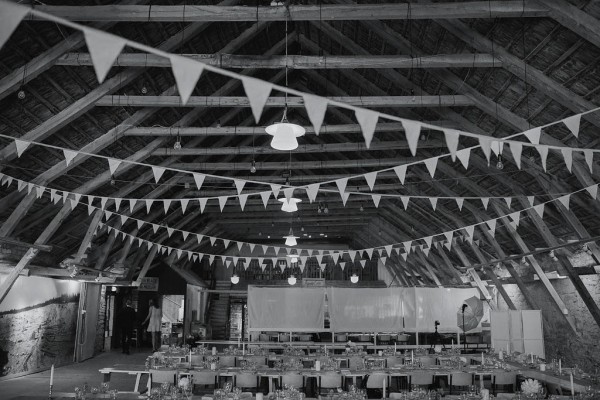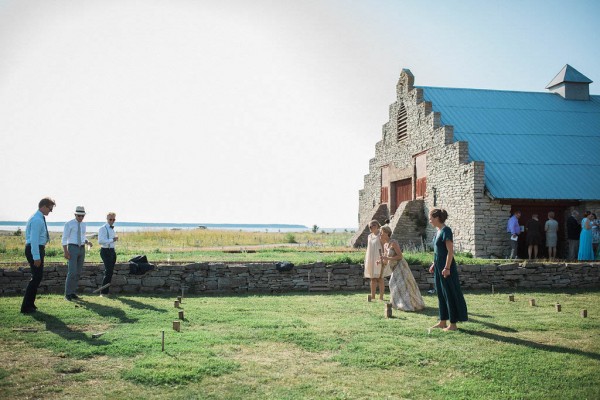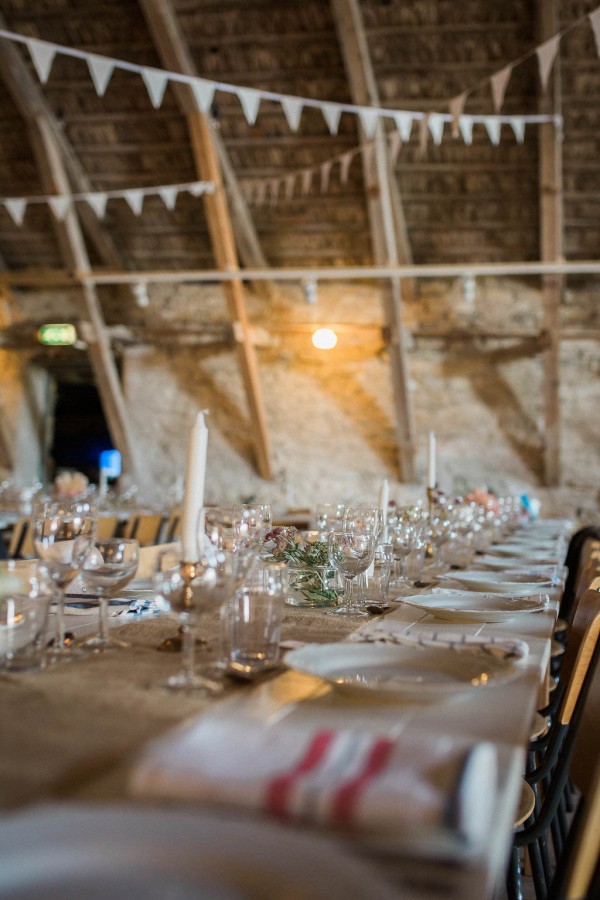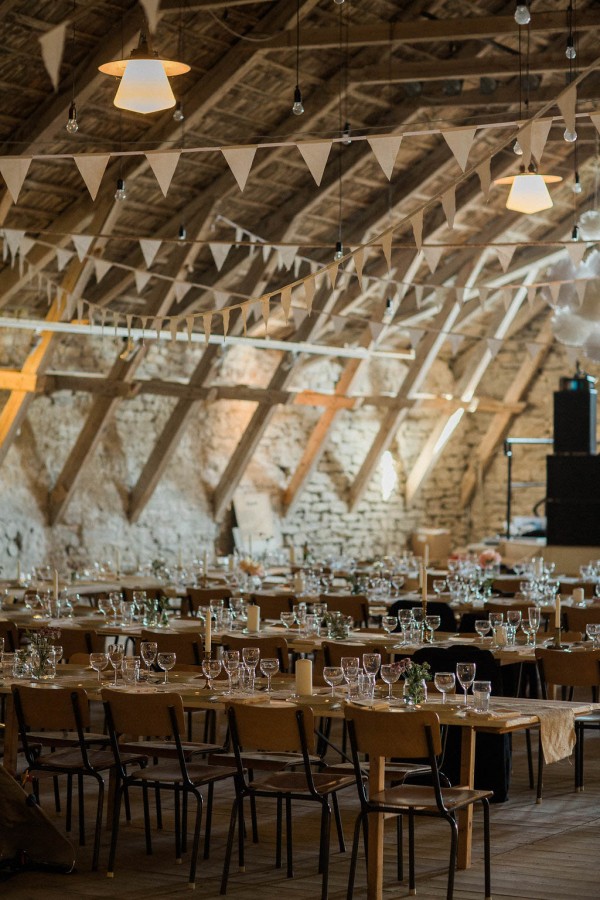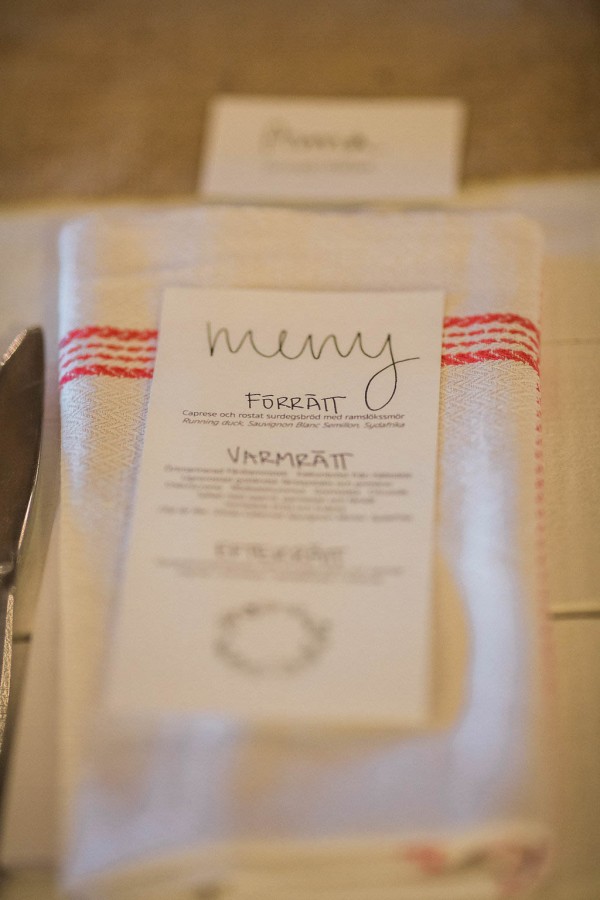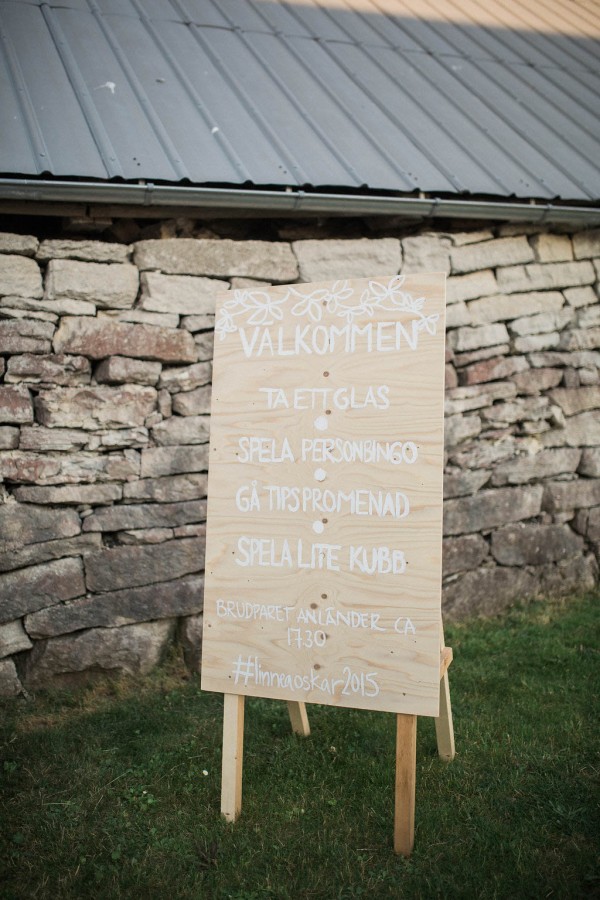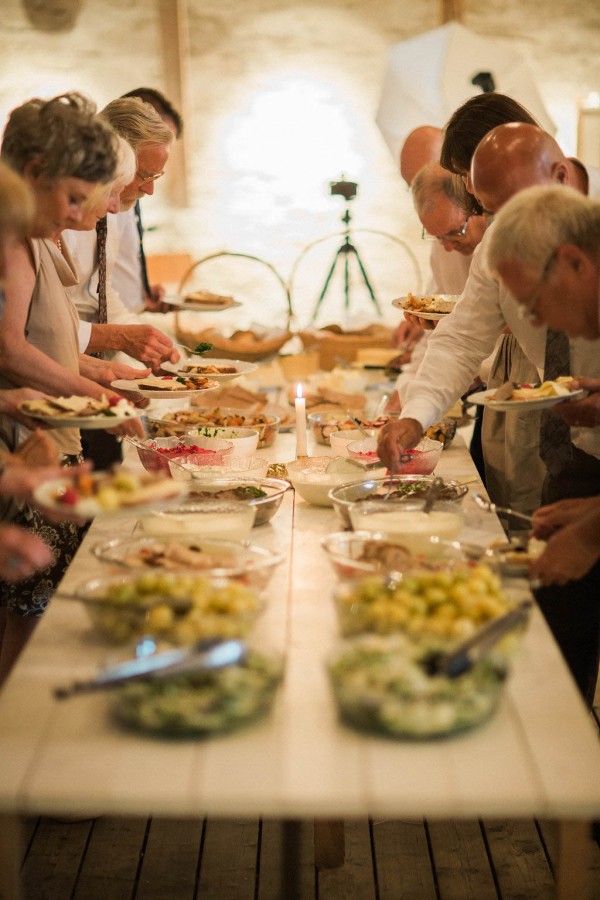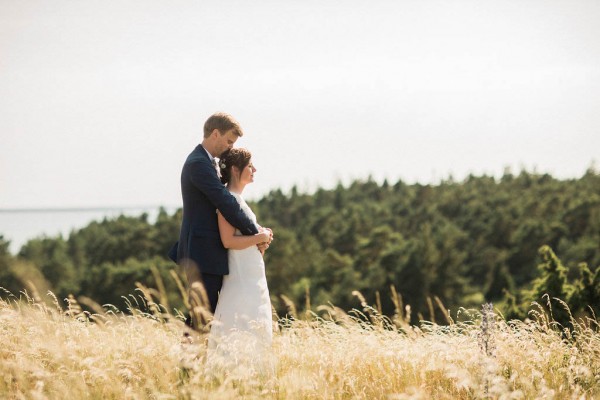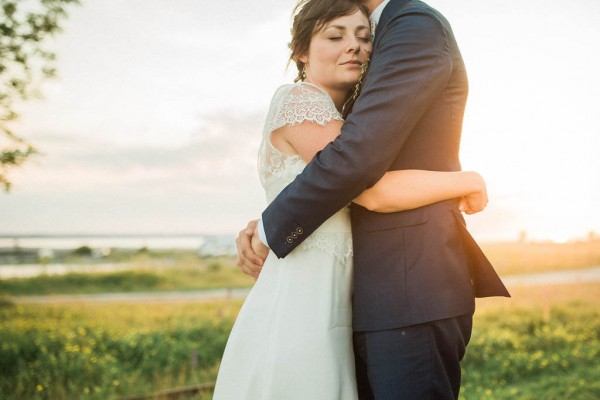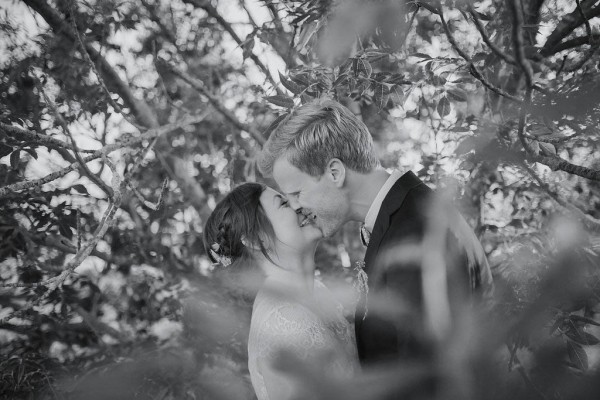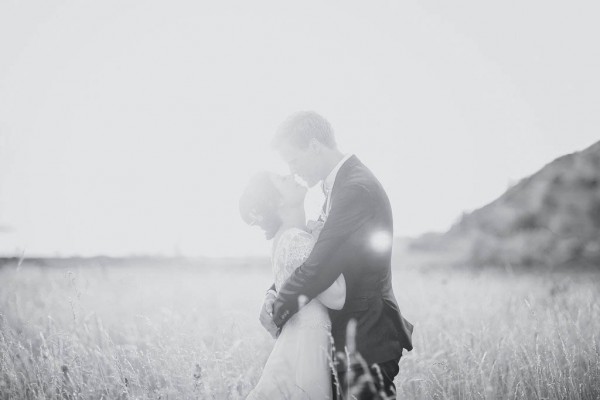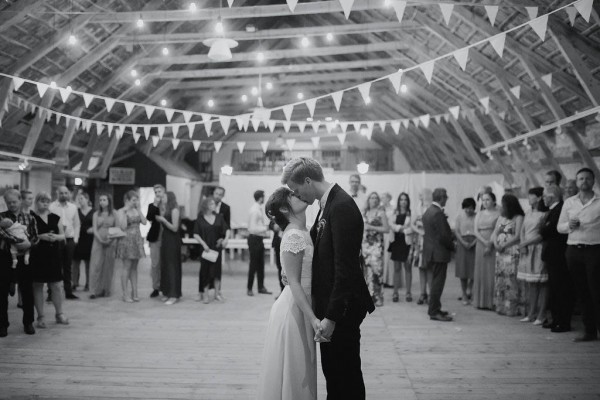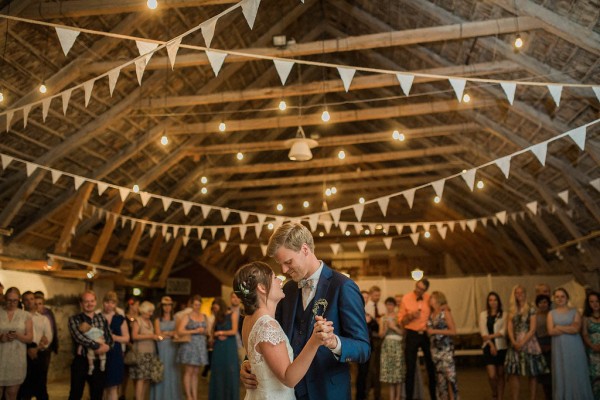 The Moments:
We loved all the small moments we got for ourselves between all the events. Our favorite one of these is just before the ceremony. We were hiding behind some trees out of sight from the arriving guests, feeling a bit jittery with anticipation for every thing to start as well as waiting for the wedding bouquet that we had forgotten at the house where we got prepared (whoops!). We both felt a "pinch me in the arm" moment and reminded each other that now was the moment.
The Couple Recommends:
Our photographer Loke was great. We hardly notice him during the day, still pictures turned out fantastic. The moments we did engaged with him, he was very easy going and made us feel comfortable. Our floral supplier Christoffers blommor satisfied us with quick response, understanding for our ideas and needs and good advices.
The Wedding Team:
Photography – Loke Roos
Ceremony Venue – Magasinet St Olofsholm
Reception Venue – Bläse Kalkbruksmuseum
Floral Design – Christoffers Blommor
Catering – Sunds Kocken
Officiant – Annamaria Bauer
Groom's Apparel – Douglas
Rings – Dick's Guld & Silver
A special thanks to Loke Roos for giving us a glimpse into Linnea and Oskar romantic wedding at Bläse Kalkbruksmuseum in Sweden! Love these rustic details? Head over to this whimsical Swedish barn wedding!