For the modern bride, today's inspiration photo shoot is pure perfection! An elegant white, gold and grey color palette for the fashion and decor creates a calming atmosphere with proteas, ferns and succulents adding the perfect unexpected pops of color. It's unique, glamorous and so very lovely. Thanks to Studio Uma for sharing her stunning photos with us and bravo to the talented team of creatives!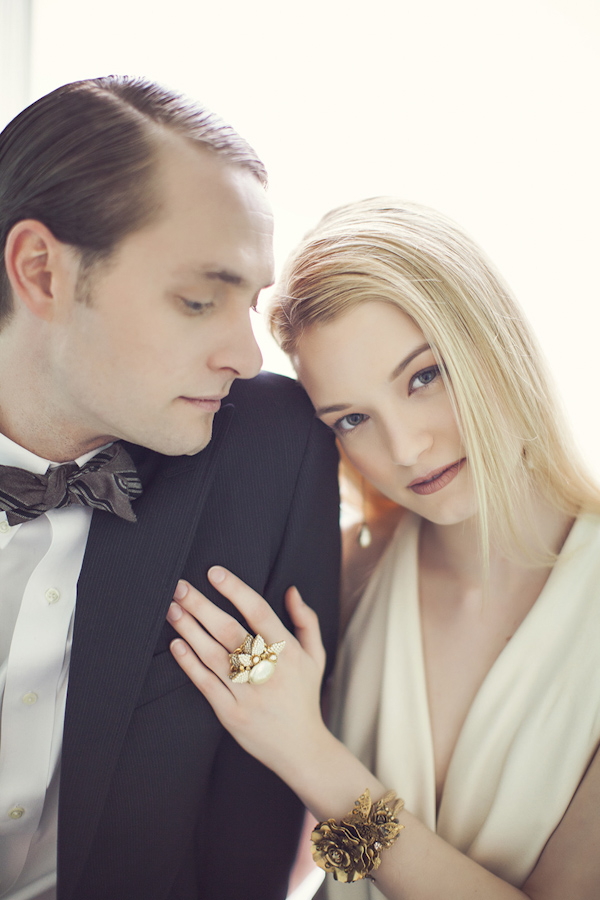 Thoughts from Photographer Uma Sanghvi of Studio Uma: I love the modern, minimalist aesthetic. I love it in design, in architecture and fashion. There's something understated and yet so dramatic about these modern bridal looks that our wardrobe stylist, Cristina Facundo, put together for this shoot. Of course, all things "rustic" are having their day in the sun! But being the rebel that I am, I wanted to play with a theme you don't see everyday. When I stumbled across the award-winning Kimber Modern boutique hotel in downtown Austin, with its elegant minimalist design, I knew it was the perfect backdrop for a styled shoot!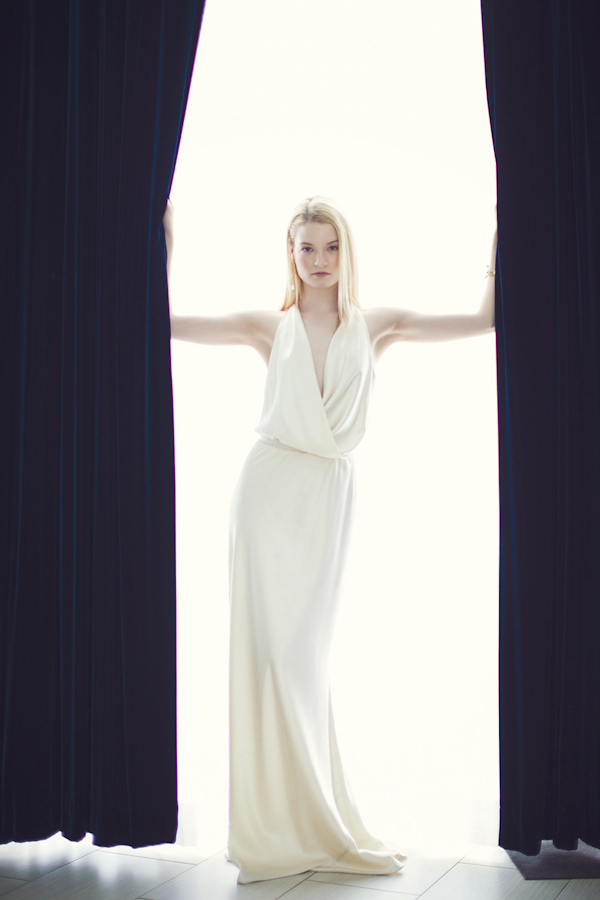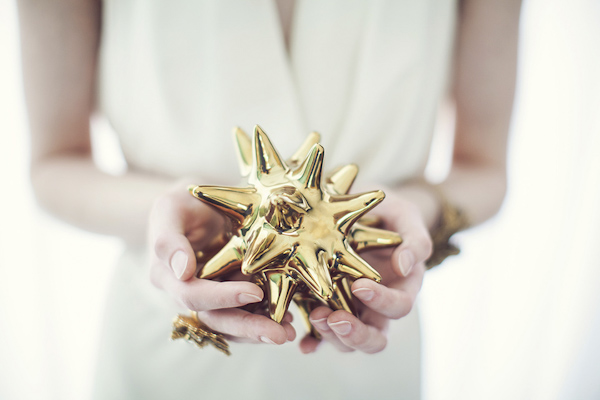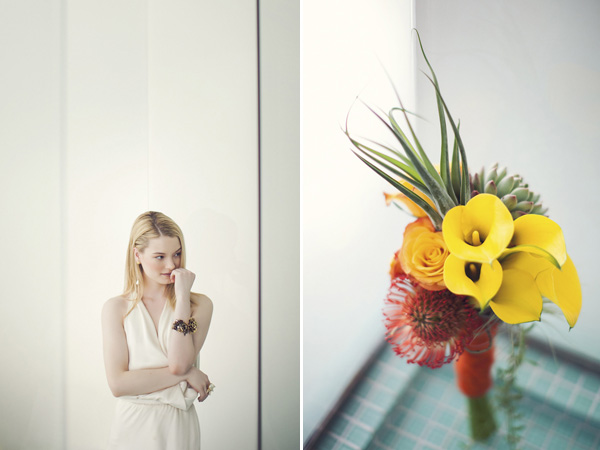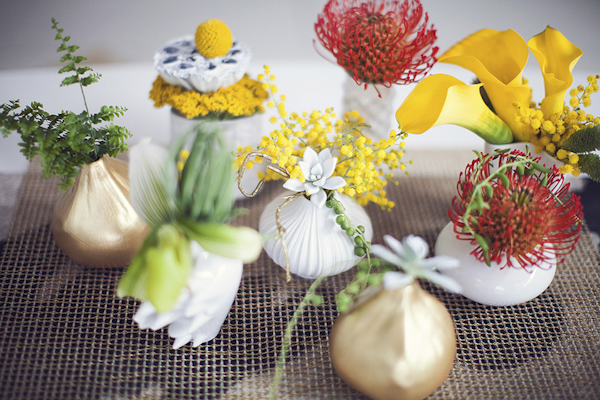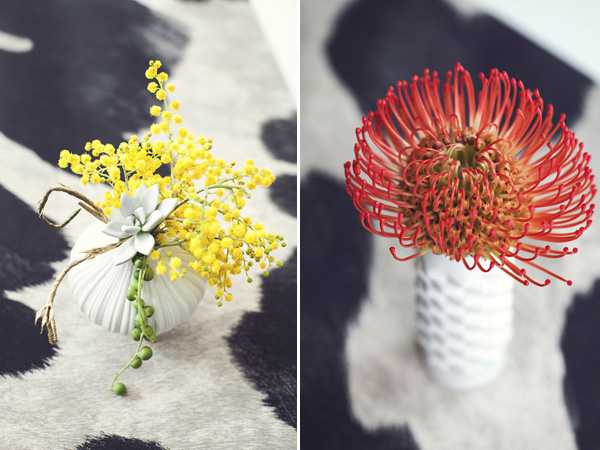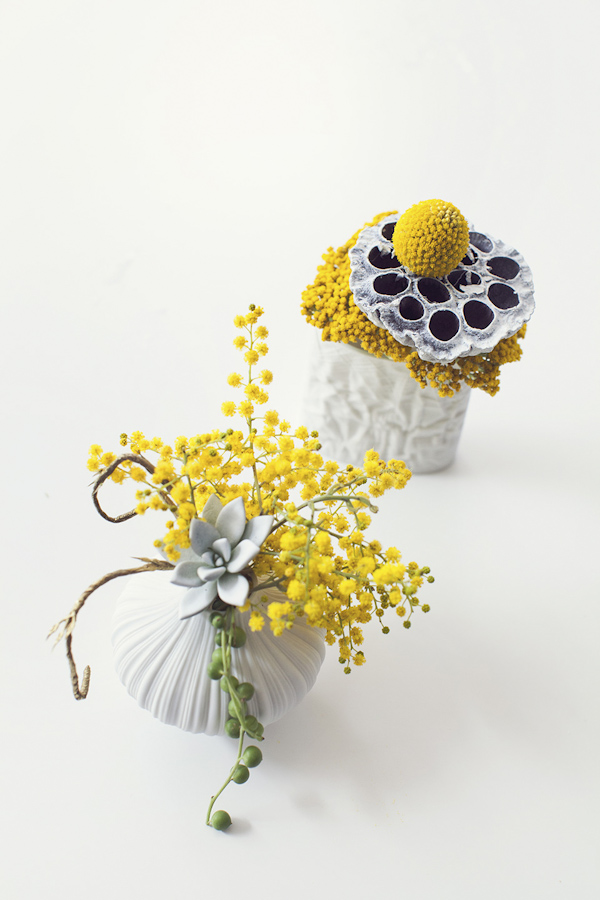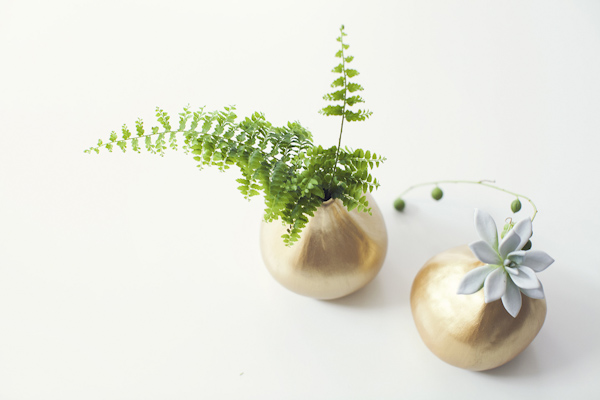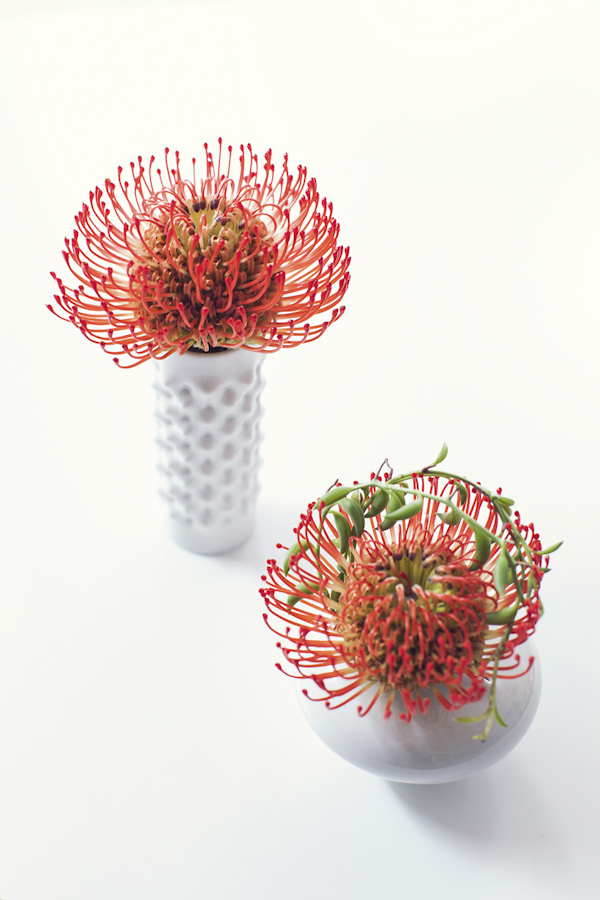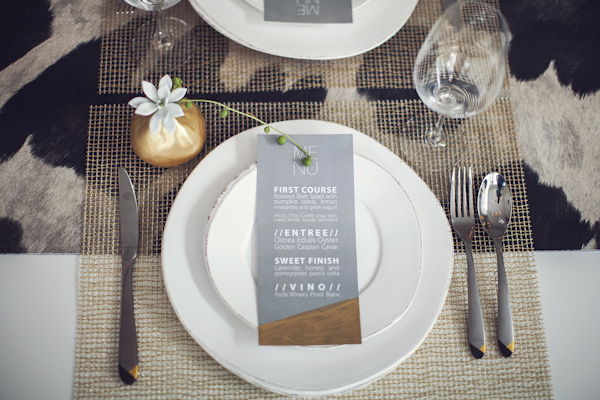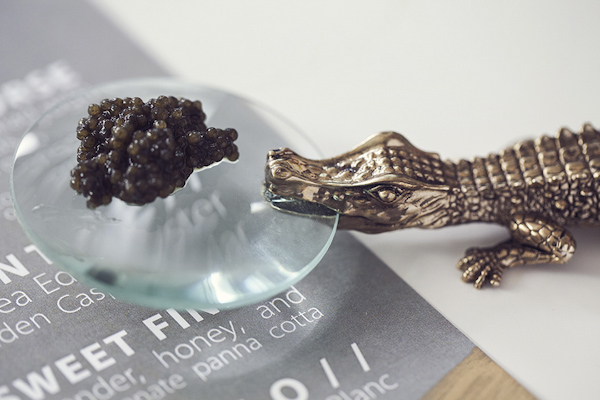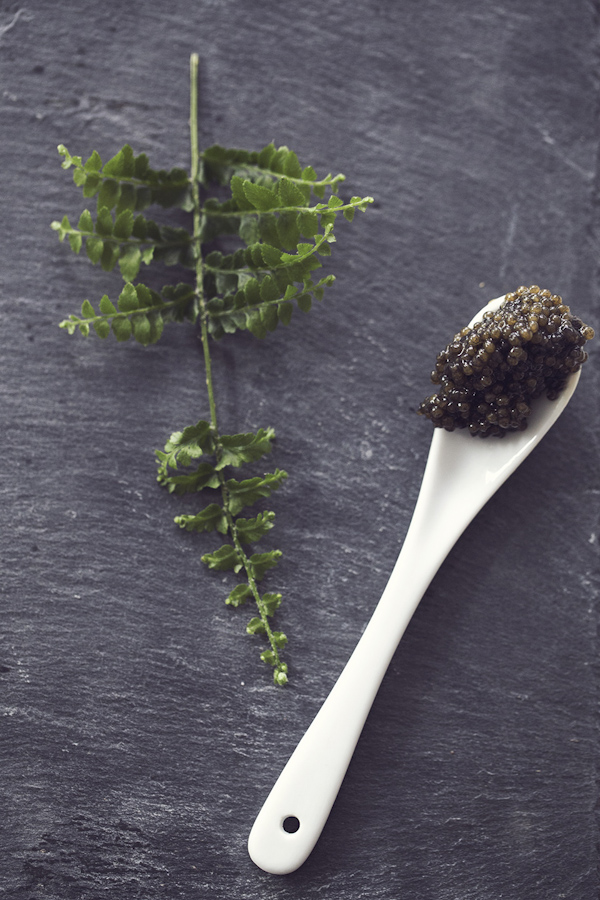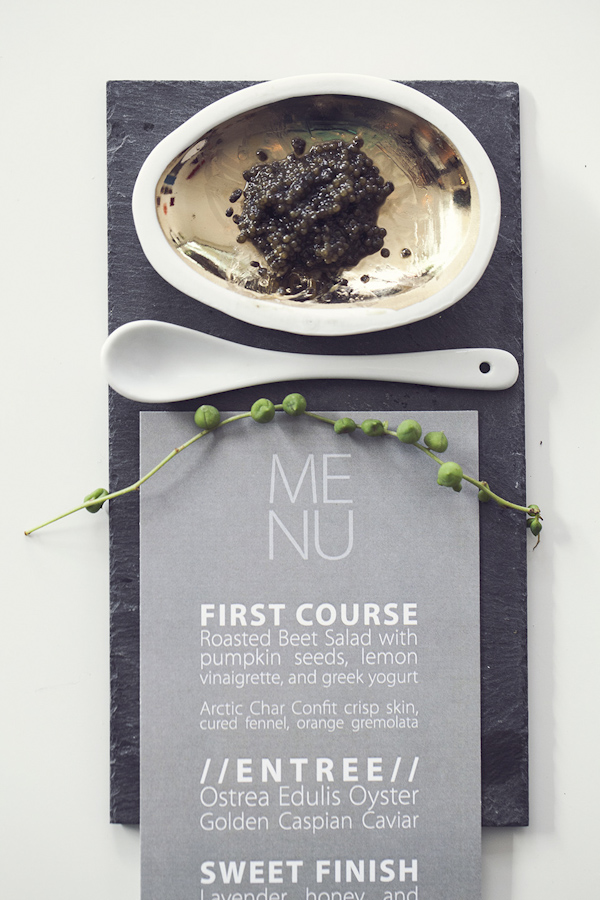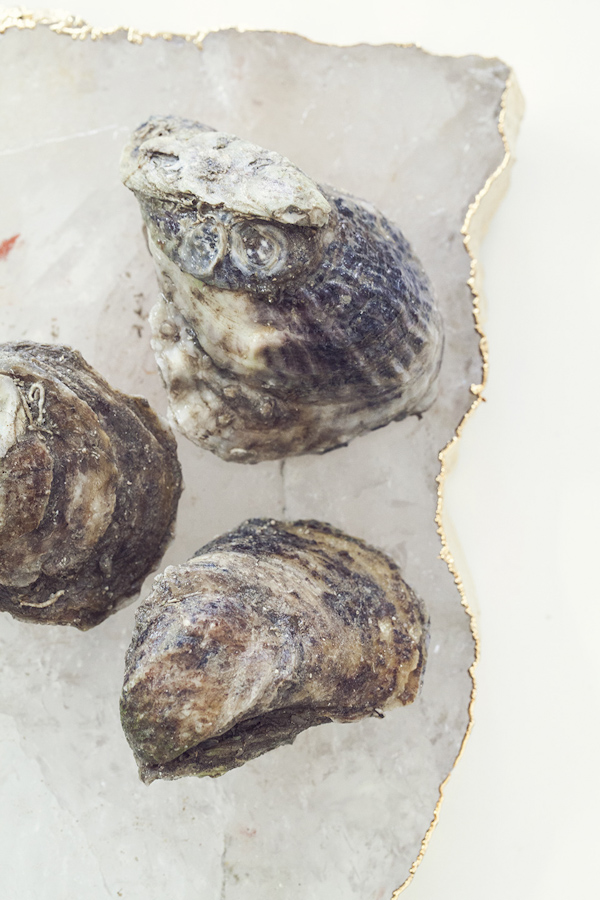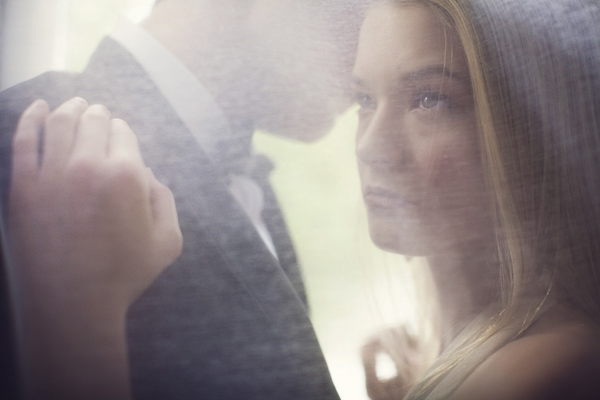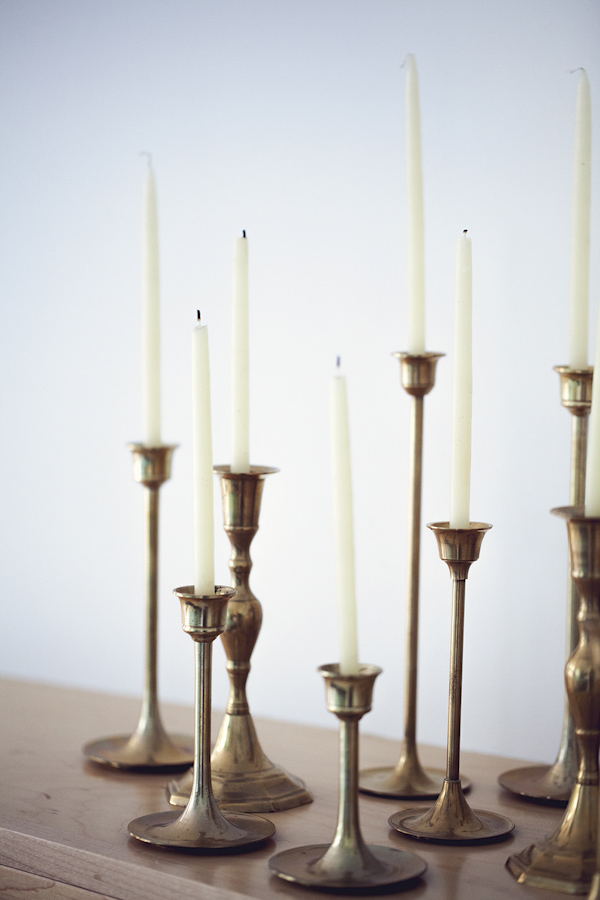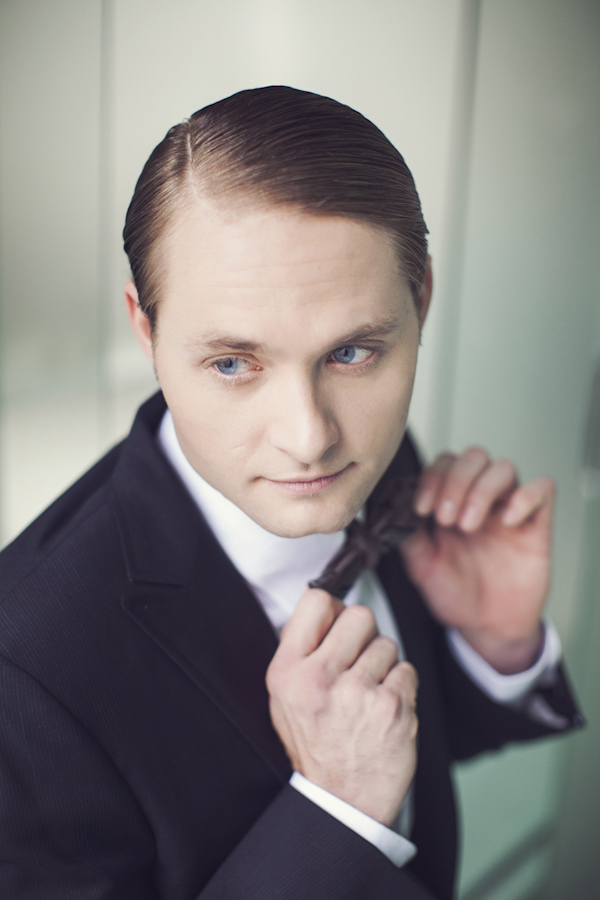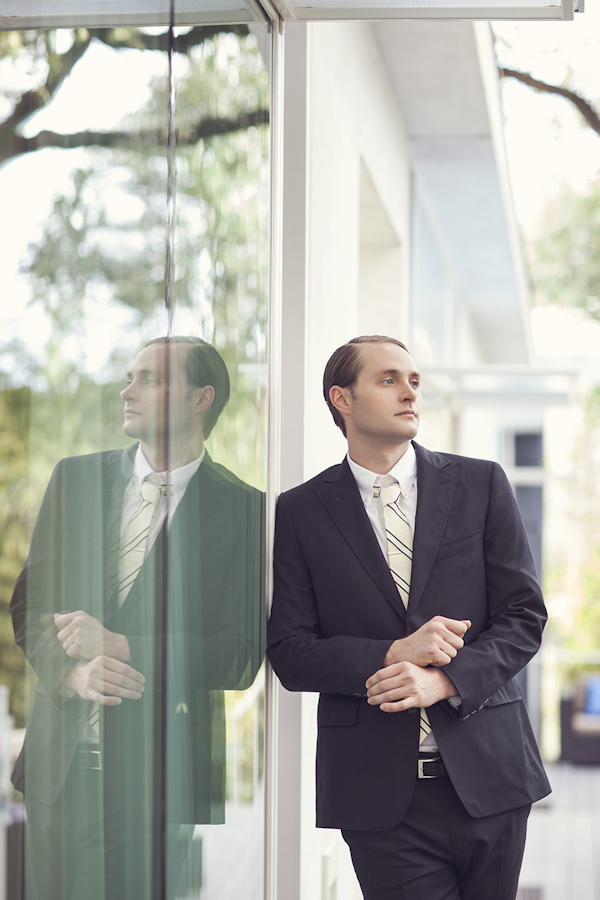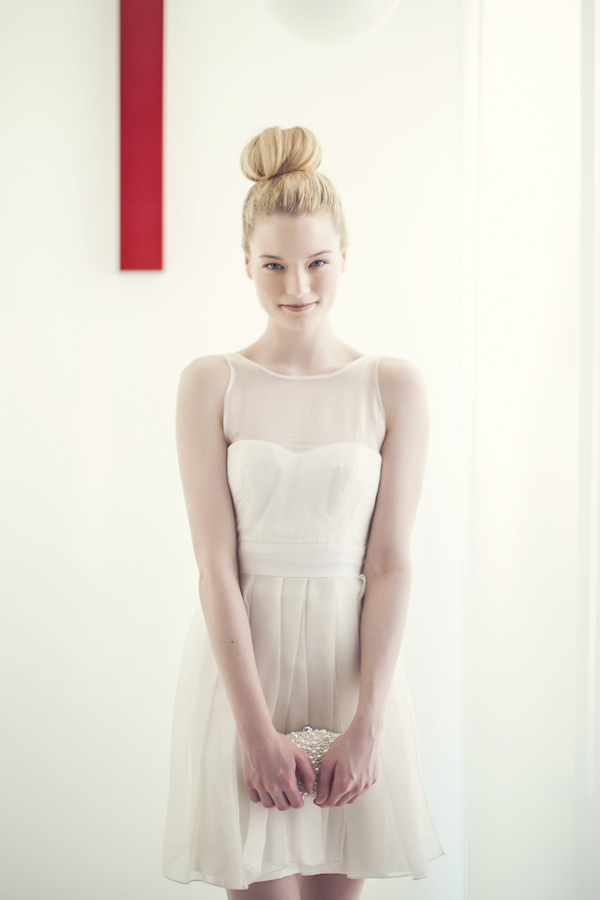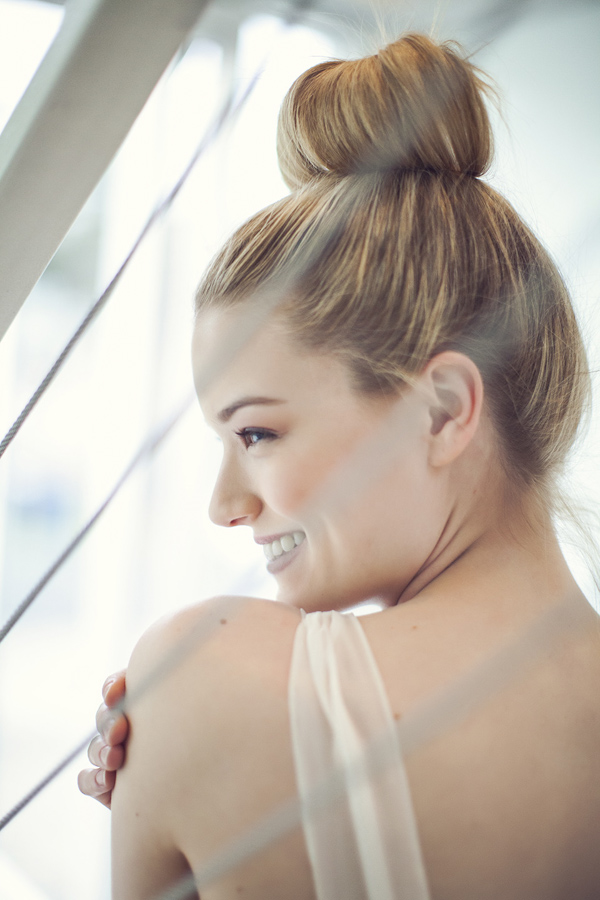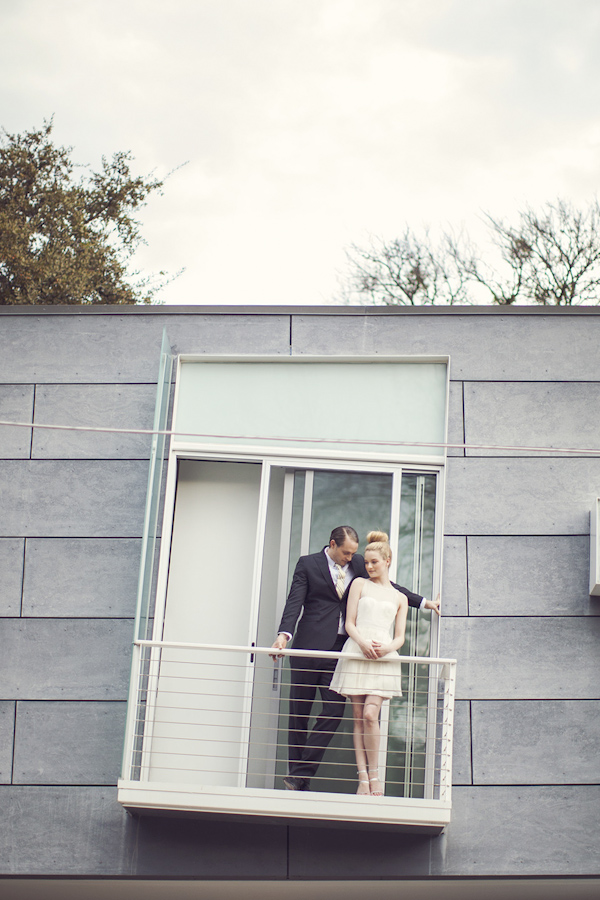 The Creative Team
Photography: Uma Sanghvi of Studio Uma
Photo shoot location: Kimber Modern
Wardrobe Stylist: Cristina Facundo
Hair: Laura Heyns
Makeup: Laura Martinez
Models: Emma Hefti and Bradley Kee
Florals: Carrie Beamer of Flora Fetish
Event and prop design: Maureen Stevens
Fashion:
On Bradley: 2 outfit changes
Billy Reid Campbell Suit, Billy Reid Skinny Bowtie in black and tan
Billy Reid Campbell Suit, Billy Reid Classic Tie in natural and navy
On Emma: 2 outfit changes
Nicole Miller Cowl Neck – FA0031 available at Unbridaled, Miriam Haskell Cuff, Ring and Earrings, Sondra Roberts Beaded Pearl Clutch
Ciarla Bride Cheri Dress, Sondra Roberts Beaded Pearl Clutch, Stuart Weitzman Silver Blitz Heel
Prop styling credits:
Tableware: Maureen Stevens & Breed & Co
Quartz tray and alligator: Neiman Marcus
Paper: Meldeen
Isn't it all so lovely? Take some time to peruse the work of all these talented creatives!