The holiday season is upon us once more, and to show our gratitude to all of you, our lovely Junebug readers, we've put together 5 days full of fabulous gifts for our annual Holiday Giveaway Week! We've been busy little elves finding all these amazing goodies just for you, so be sure to enter to win today and every day this week for your chance to receive some seriously fabulous wedding items!

To start things off right we're beginning with our favorite online wedding marketplace, Cloud Parade! The winner of today's giveaway package will receive:
Read on to learn more about each item, and to enter to win just pop on over Cloud Parade and leave us a comment here telling us what you're most excited about from their assortment of goodies. We'll accept entries all week long, and choose our winner at random next Monday, December 23th, 2013. Happy Holidays to one and all!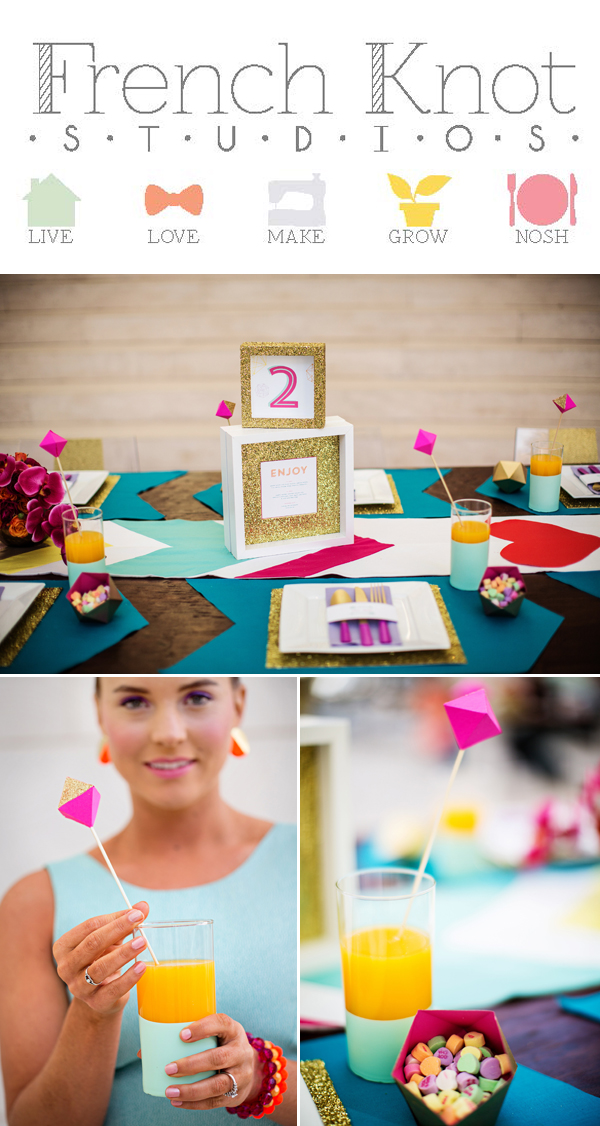 Photos by Izzy Hudgins Photography
Geometric Swizzle Sticks by French Knot Studios:
French Knot Studios is giving away a set of 10 geometric cocktail swizzle sticks in any color. These fabulous sparkly swizzles are created with colorful card stock and a glitter facet attached to a bamboo skewer. Custom wedding cocktail accessories anyone?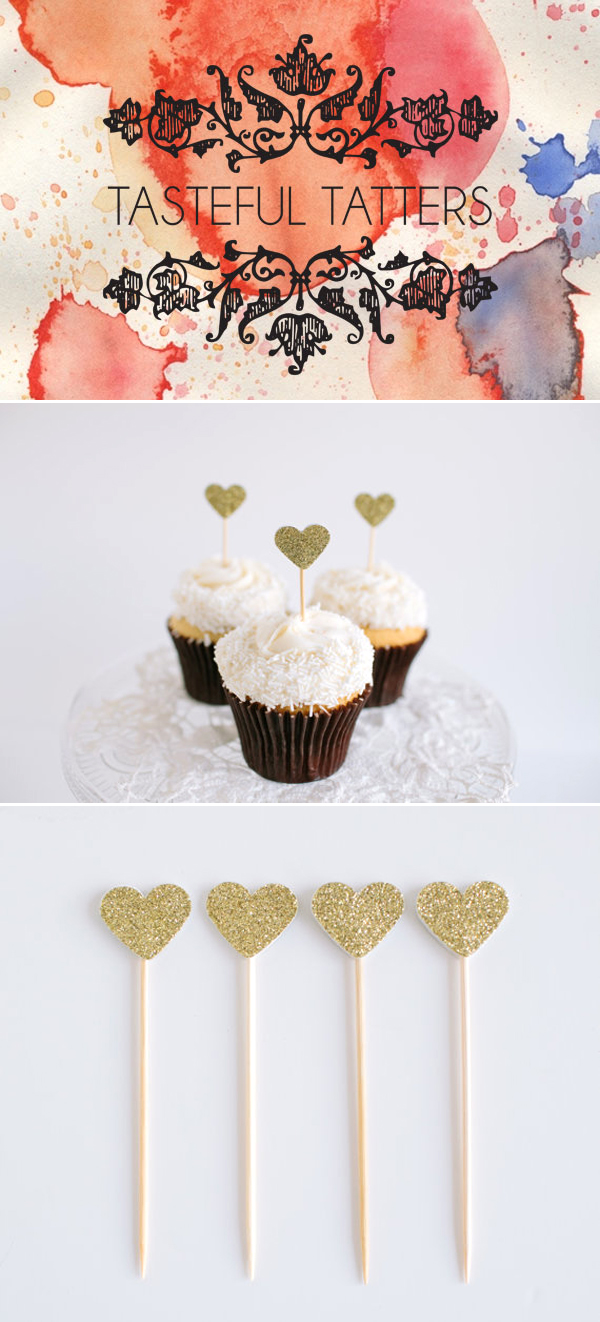 Gold Heart Cupcake Toppers from Tasteful Tatters:
Tasteful Tatters is giving away a set of 30 gold heart cupcake toppers. Glitter galore, these adorable toppers add a fun and playful finishing touch to any dessert display!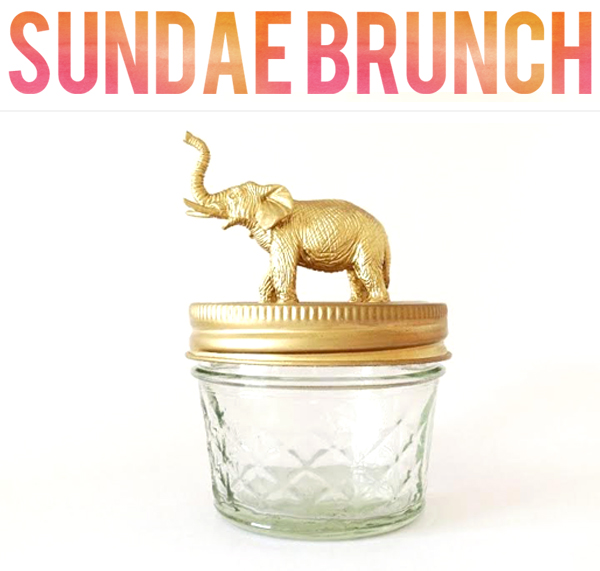 Mason Jars from Sundae Brunch
Sundae Brunch is giving away a set of 4 mason jars with golden animals adding just a touch of whimsy! Perfect party favors to fill with goodies for your guests. These jars are quilted 4 once glass mason jars, measuring 2.25 inches tall.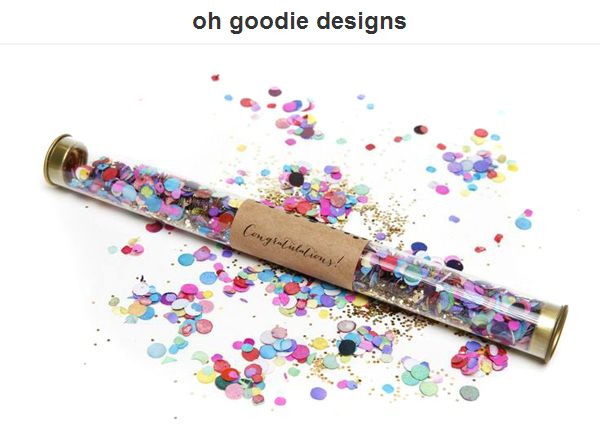 Confetti Wands from oh goodie designs
Oh goodie designs is giving away one dozen colorful confetti wands. Have your guests send you off in style through a shower of festive confetti!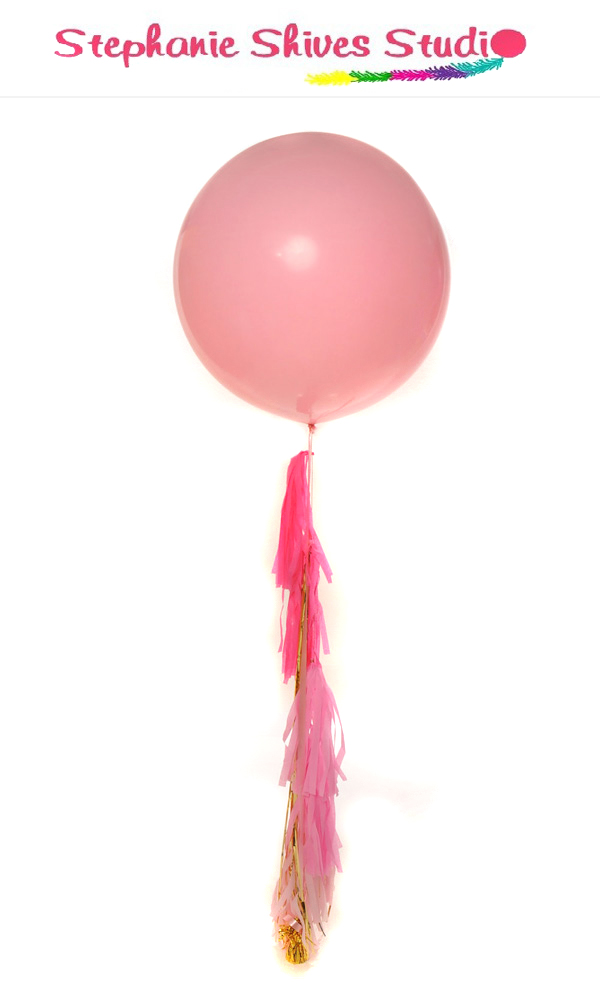 Pretty in Pink Balloon from Stephanie Shives Studio:
Stephanie Shives Studio is giving away one 36 inch pink ballon with a six foot strand of tassels in ombre pink and gold. Nothing says party like balloons!
Loving the festive assortments of goodies from Cloud Parade? Leave us a comment about your favorite items and enter to win today!