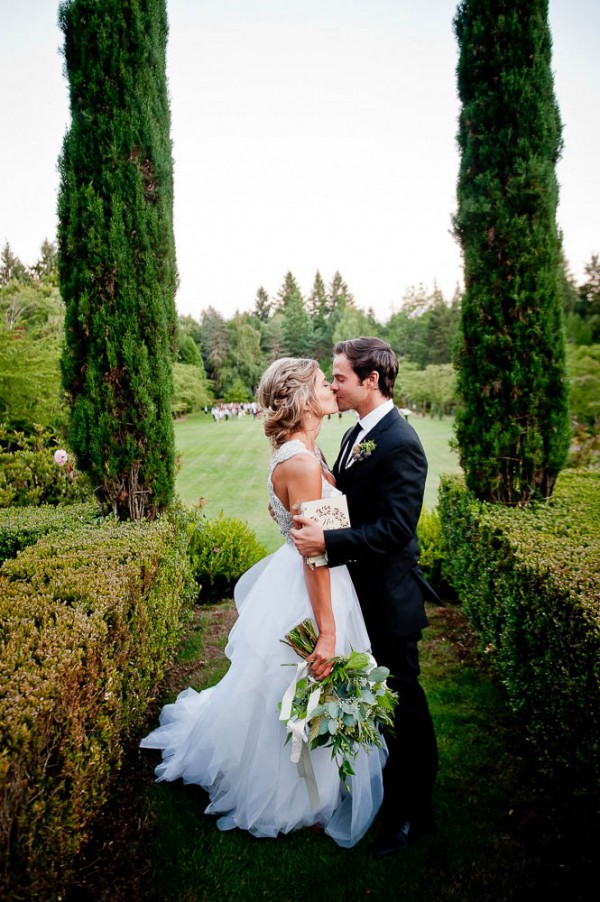 Booking the perfect venue is often the first step to creating the wedding of your dreams. Duckridge Farm is a truly enchanting location for a romantic wedding in Oregon, and Courtney and Clayton's whole day looks like a fairy tale because of it. MoscaStudio captured the breathtaking grounds, Courtney's absolutely stunning gown, and the exceptional amount of love that filled Duckridge Farm that day. As if that weren't enough, the popcorn bar and berry-covered naked cake totally stole our hearts (and our stomachs!).
The Couple: Courtney and Clayton
The Wedding: Duckridge Farm, Portland, Oregon
The Inspiration: "Natural, simplistic, and intimate. The colors were all earth tones, Courtney went barefoot, and all the decorations were earth-tone colors. But again, since the property was so gorgeous we let the venue speak for itself (my uncle's 100 acre estate). We also wanted the wedding to feel like more of a party so we tried straying away from the formalities."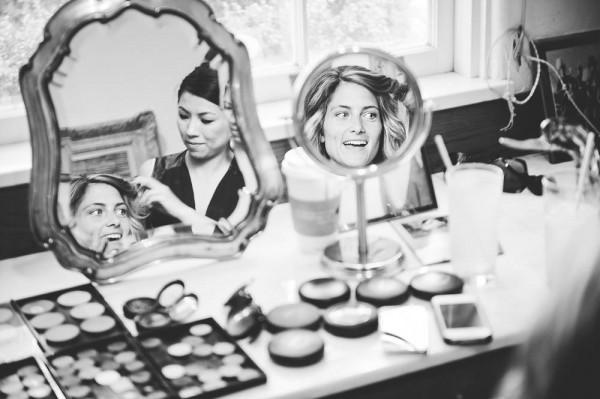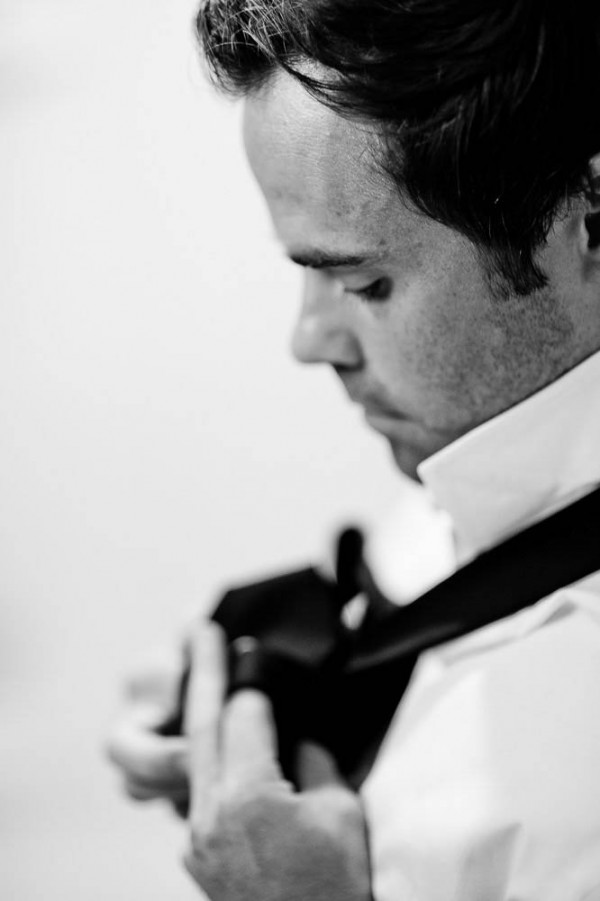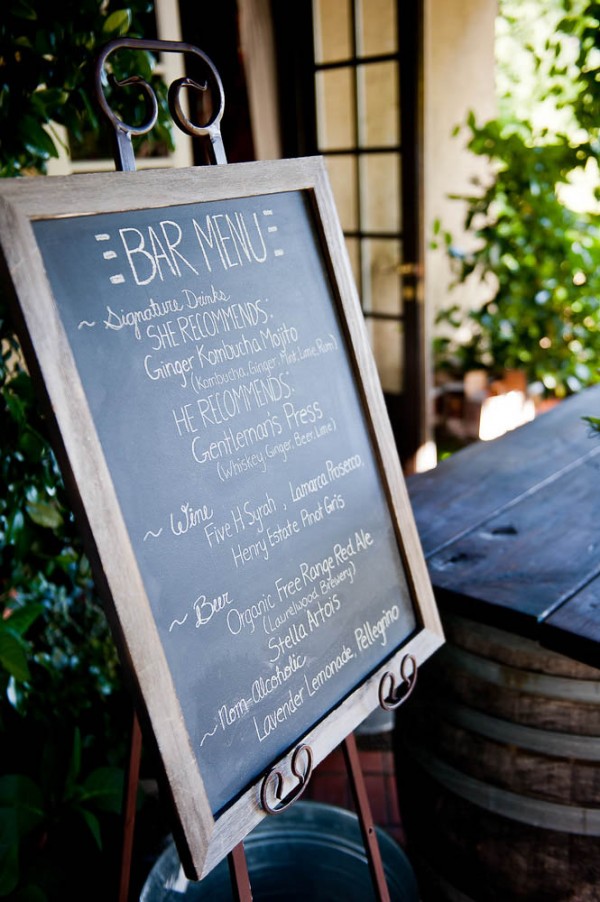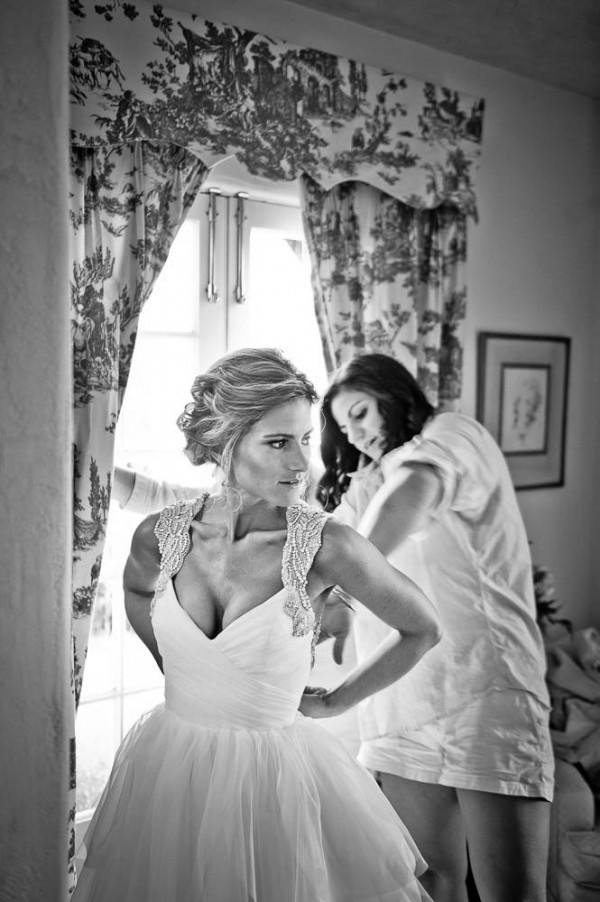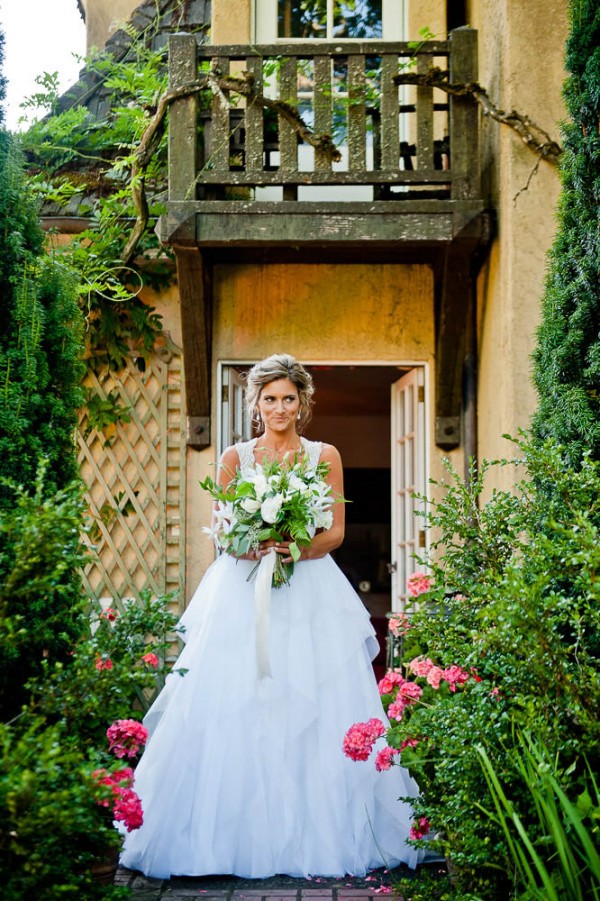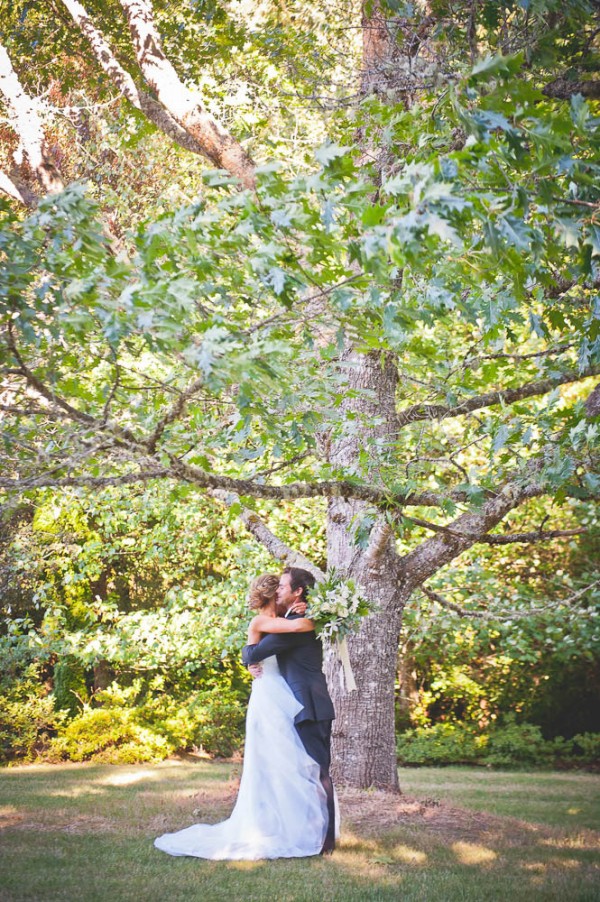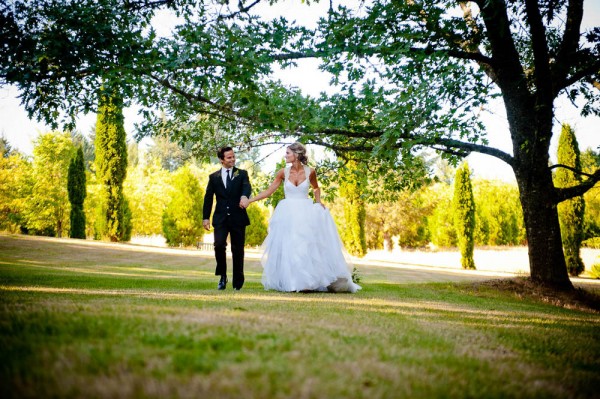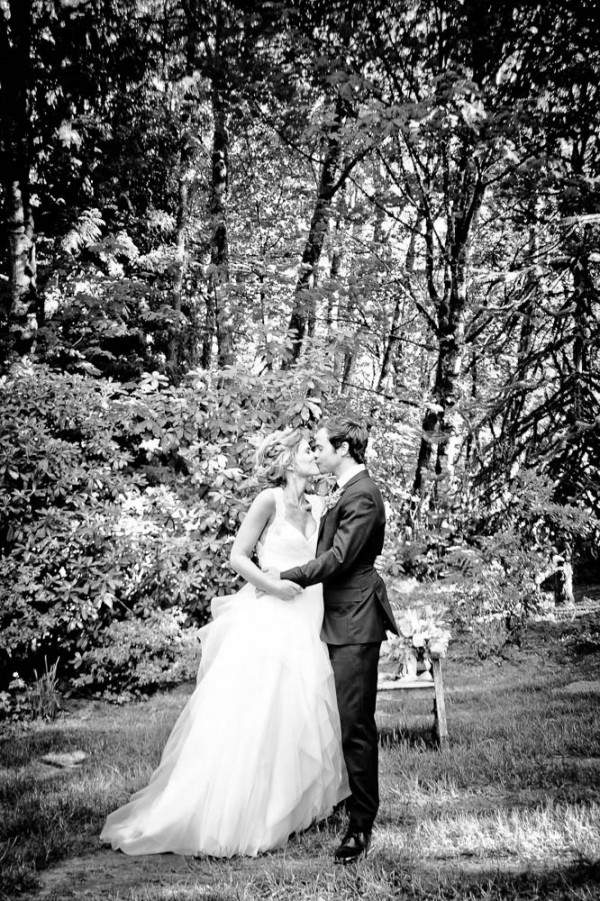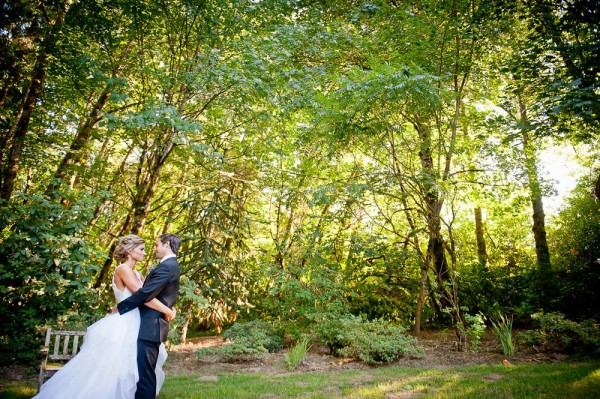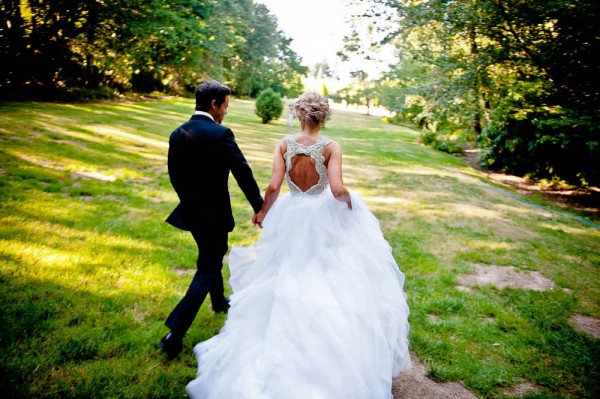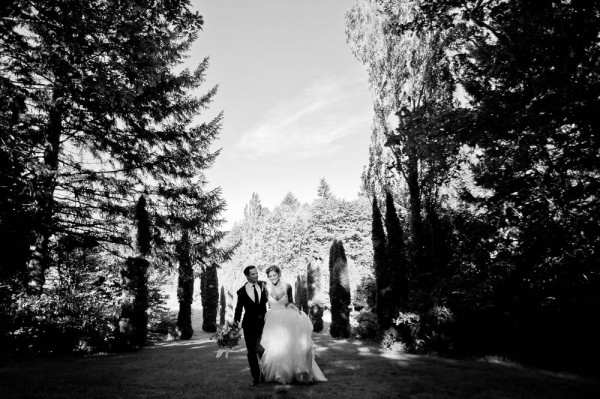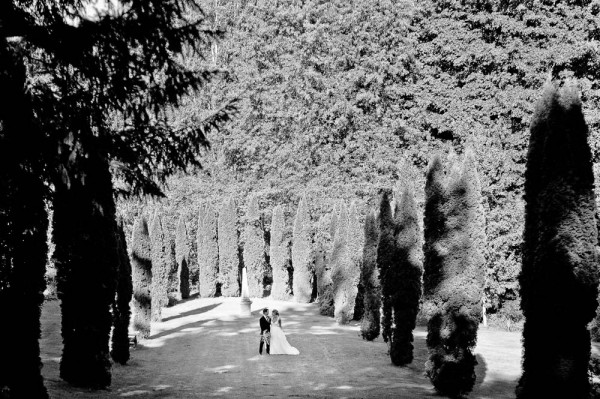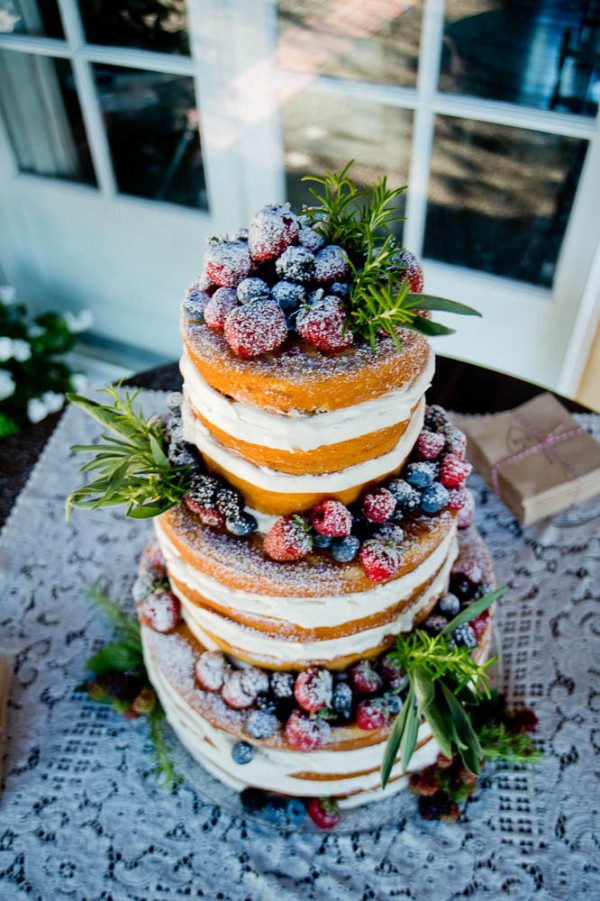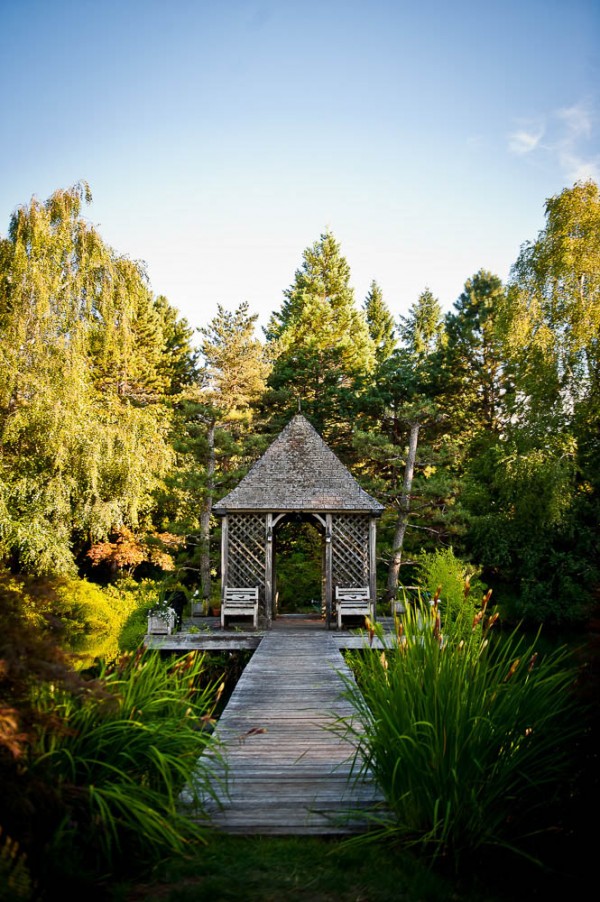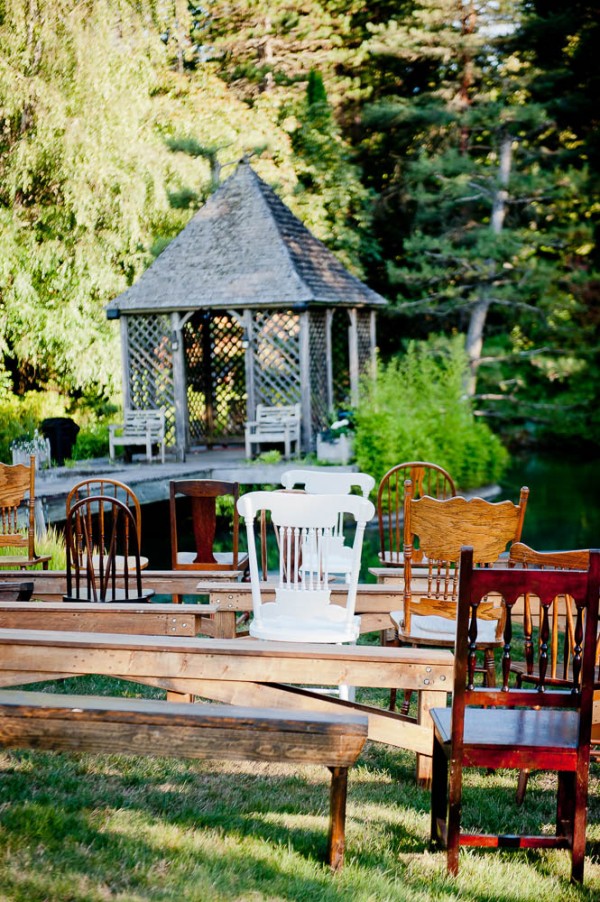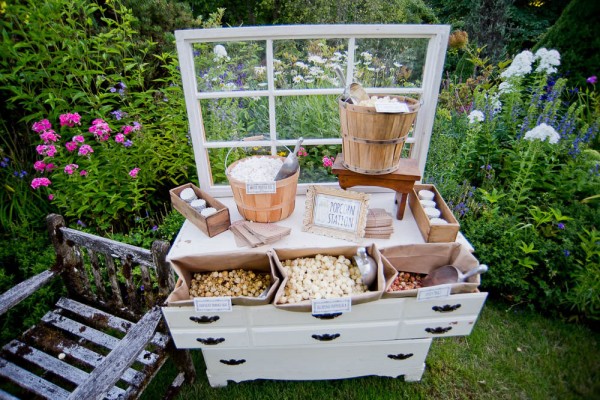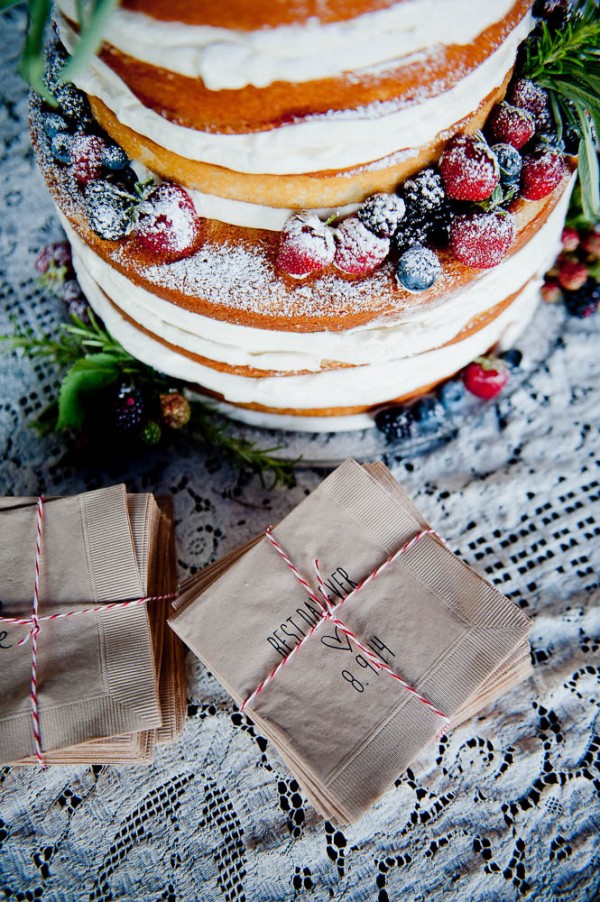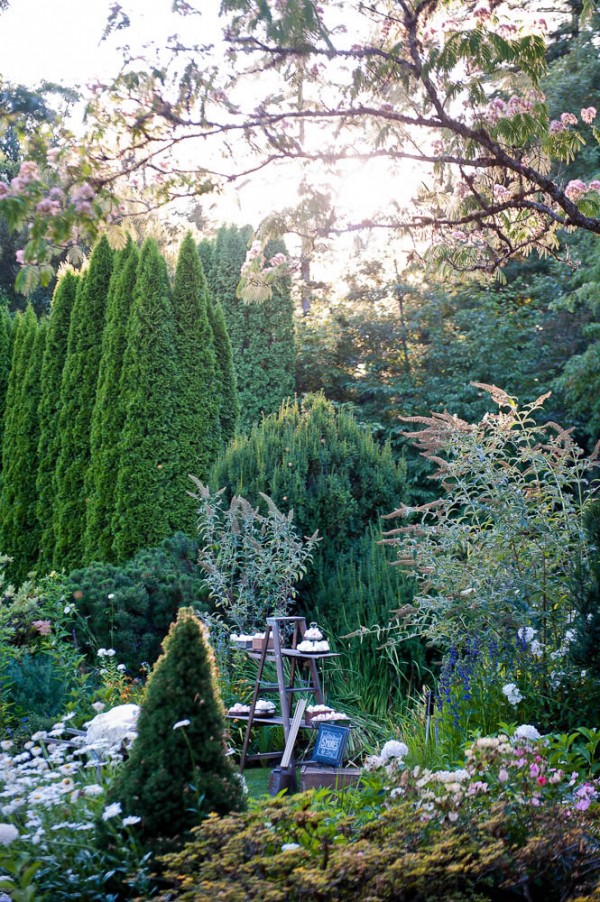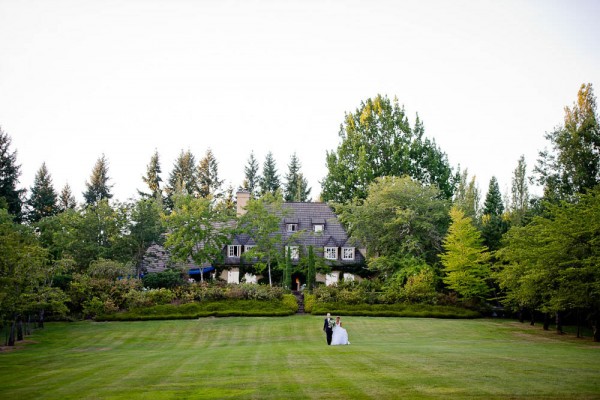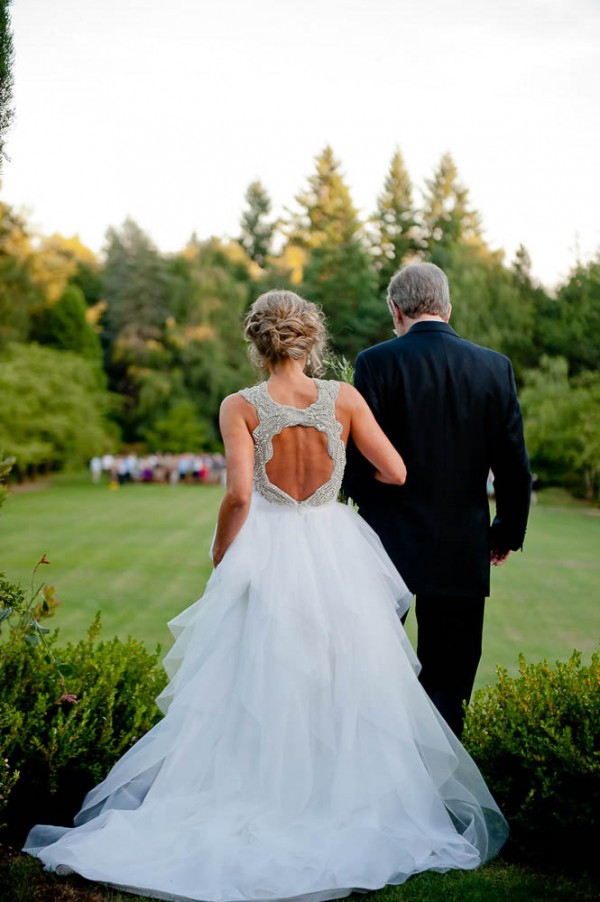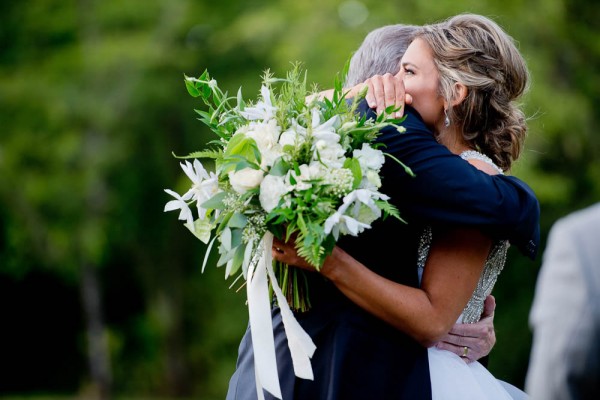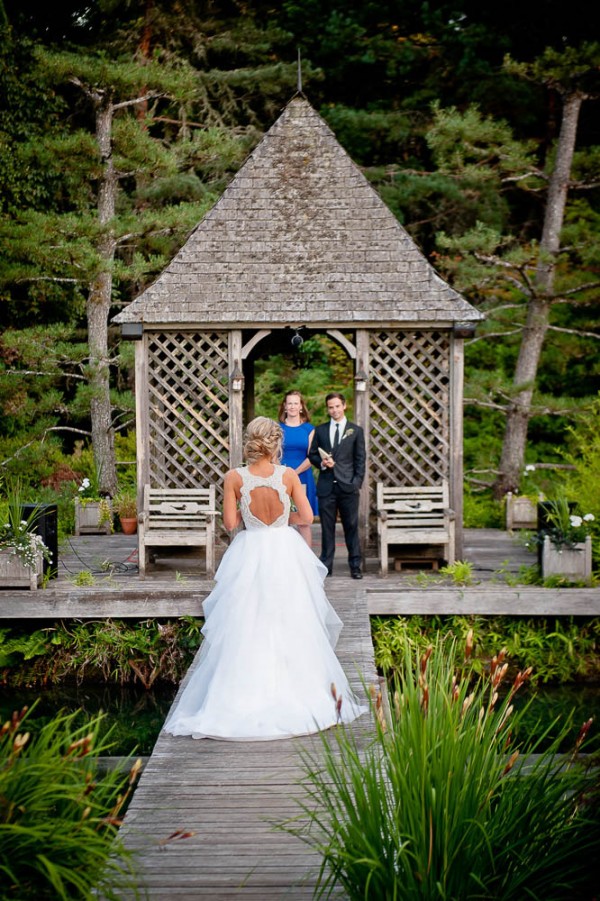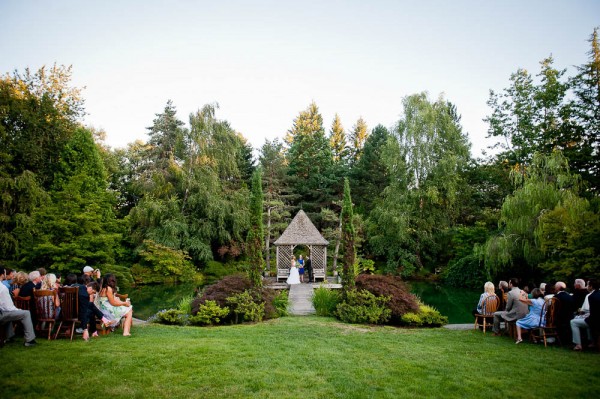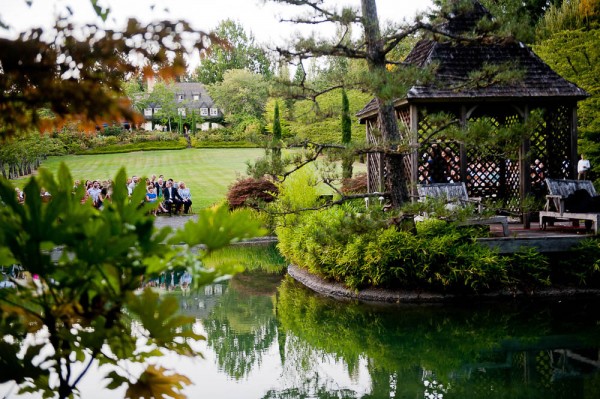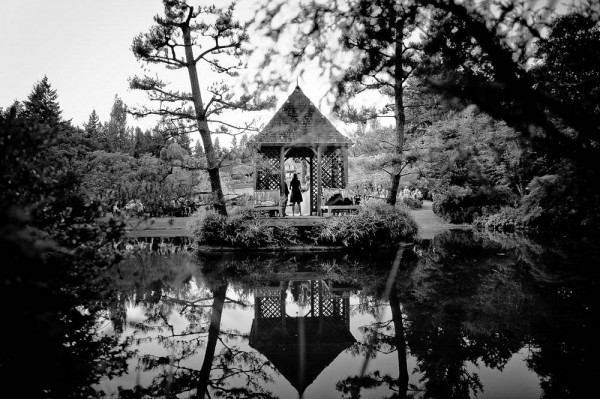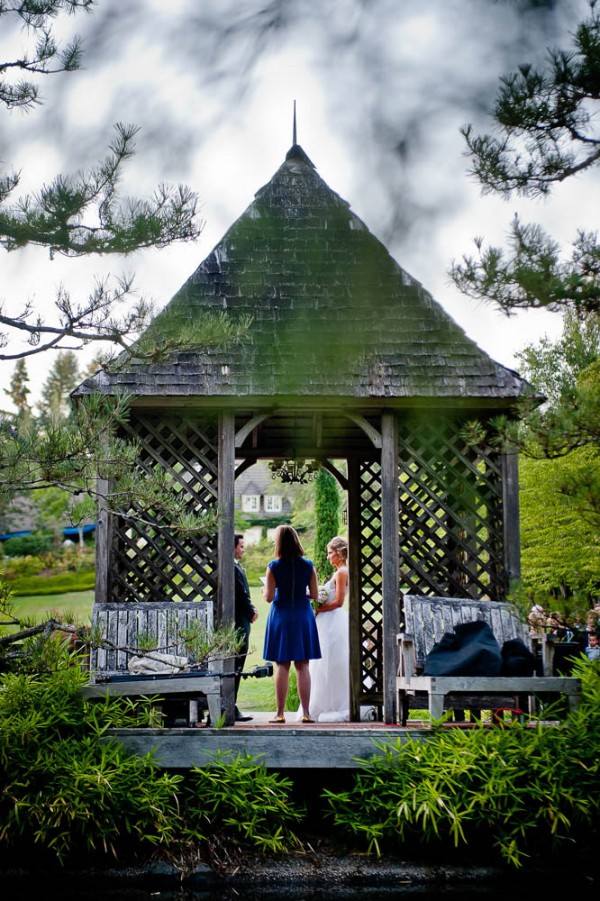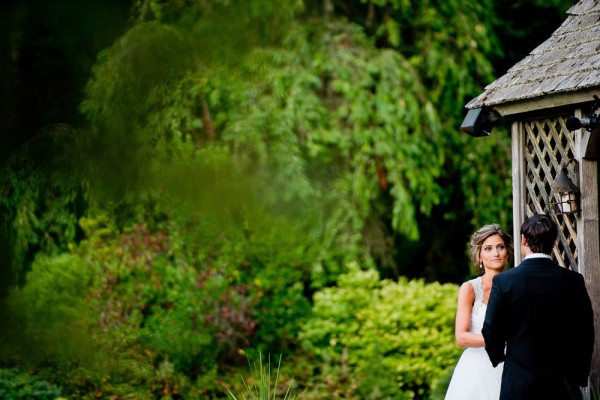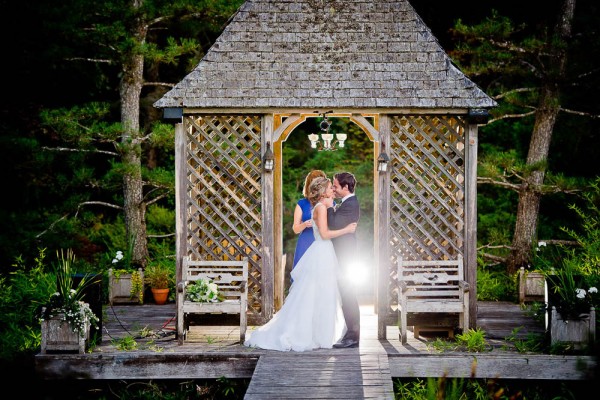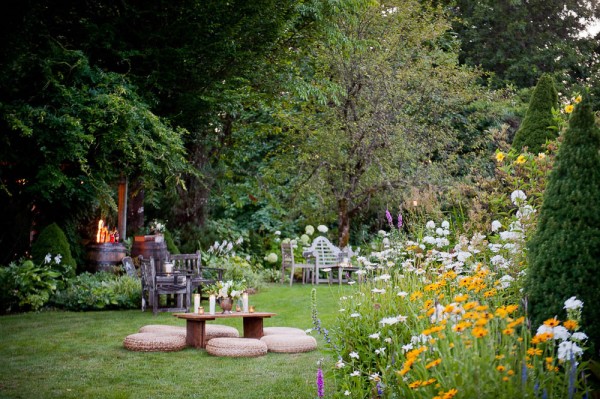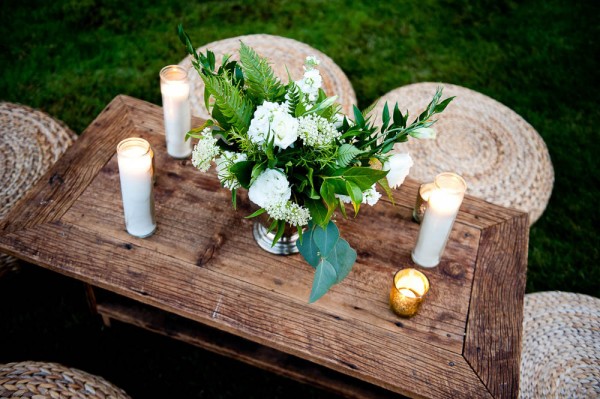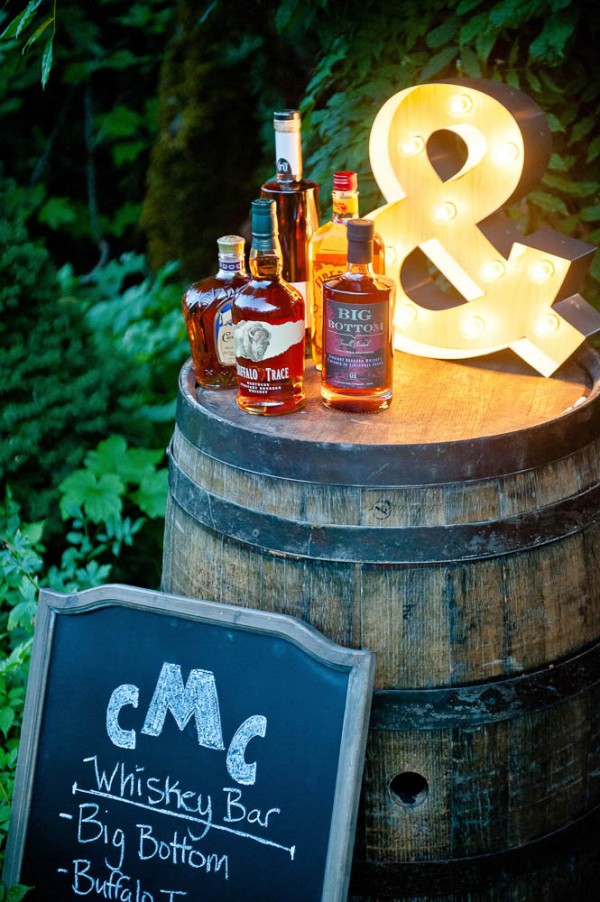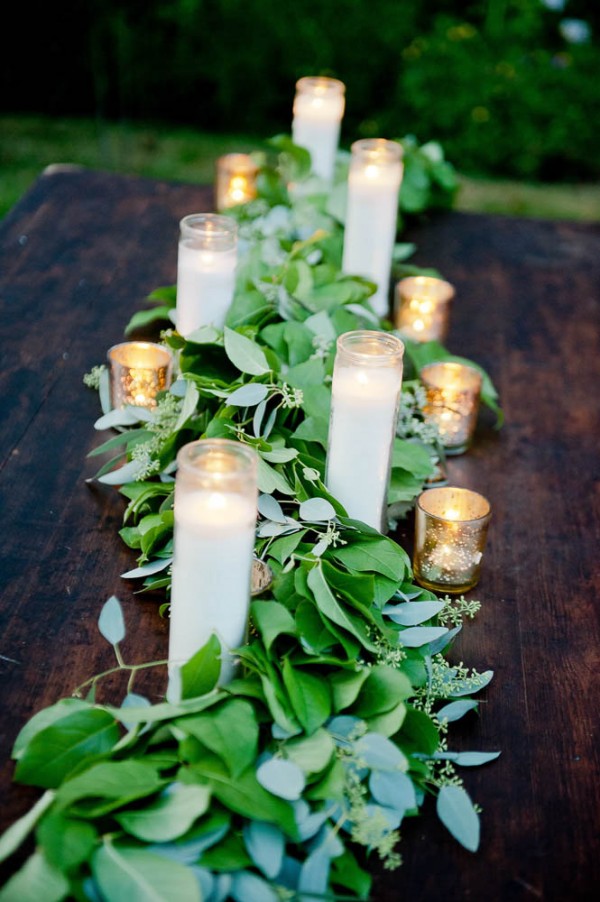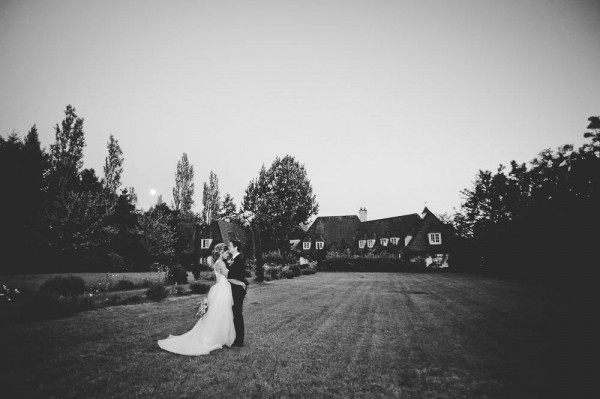 The Moments: "The moment at the alter (or in our case, the gazebo). The entire day and all the pre-wedding preparation all came together perfectly and culminated in that one moment with just the two of us and our officiant. It was one of the most special moments either of us had ever experienced. We were in our own little bubble up there, exchanging vows and expressing our love for one another more so than we ever had before. Definitely the highlight of the wedding."
The Couple Recommends: "MoscaStudio photography was by far the standout! Not only were fantastic people, but they were so amazing at their job that it really created a good overall experience. They always kept it professional, but are such personable people that it ended up feeling like we were working with friends. I would definitely recommend them to others."
The Wedding Team:
Photography – MoscaStudio, LLC
Venue – Duckridge Farm
Floral Design – Swoon Floral
Cake – Dream Cakes
Officiant – Casselle LaTourrette
Live Music – The Hollerbodies
Groom's Apparel – J.Crew
Rings – Margulis Jeweler
Rentals – Something Borrowed
Thanks to MoscaStudio for sharing these gorgeous images from Courtney and Clayton's wedding in Oregon. For more garden wedding inspiration, be sure to check out Chantal and Simon's gray and yellow wedding in Ontario.