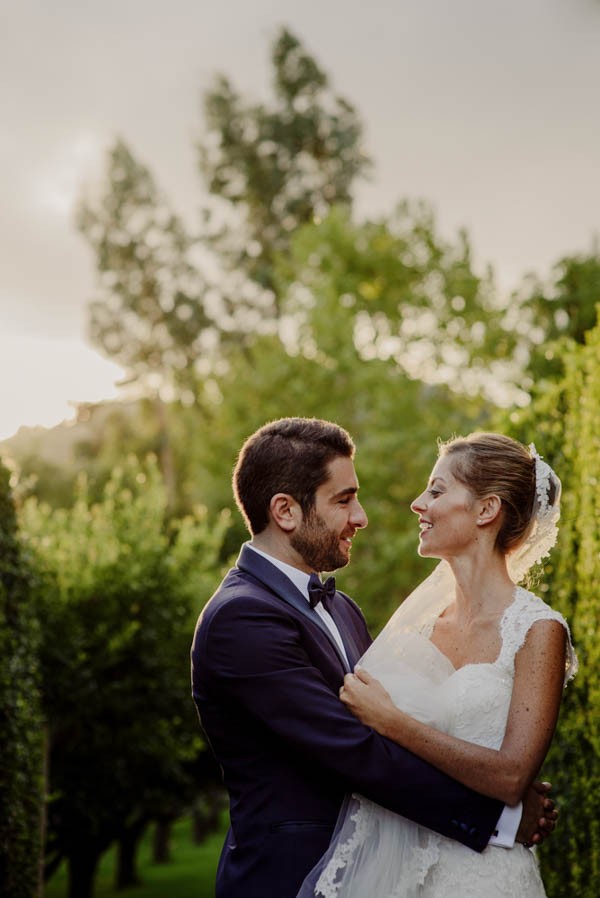 Janete and Nuno's Portuguese wedding in the countryside was an enchanting fairy tale come true, complete with elegant lace, golden sunshine, and the sweetest happily ever after. Pedro Vilela Photography captured the immense beauty of the day and all of the moments that Janete and Nuno will remember for the rest of their lives together!
The Couple:
Janete and Nuno
The Wedding:
Quinta de Sant'Ana, Gradil, Portugal
The Inspiration:
I was inspired by the magical and wonderful style of Quinta de Sant'Ana. We loved the rustic chic style!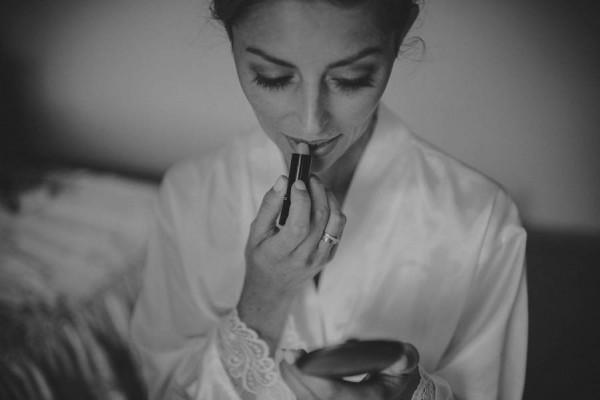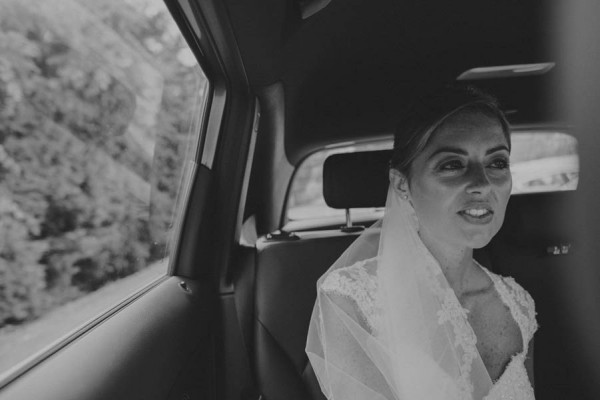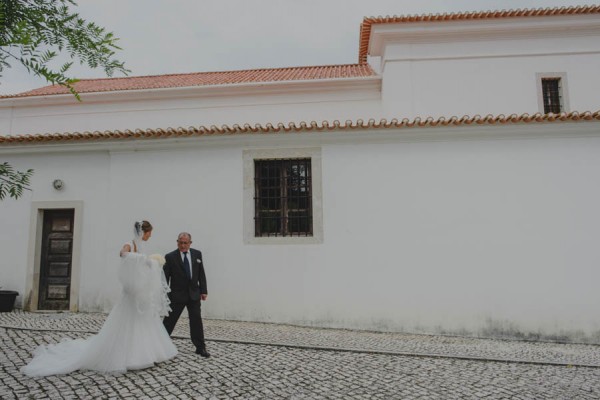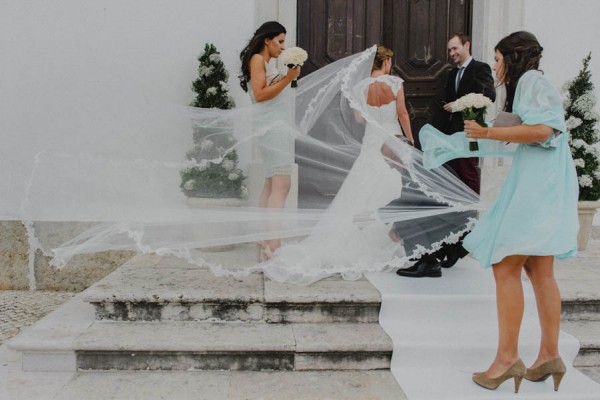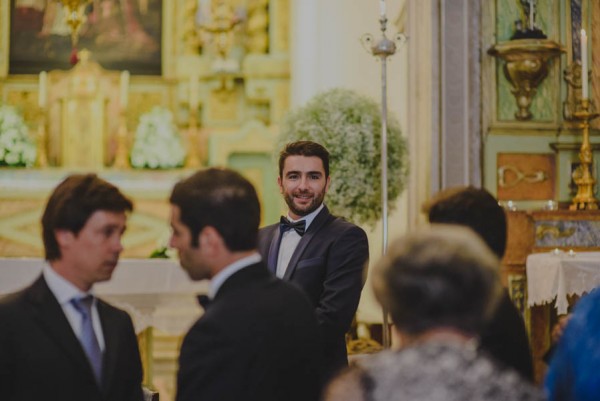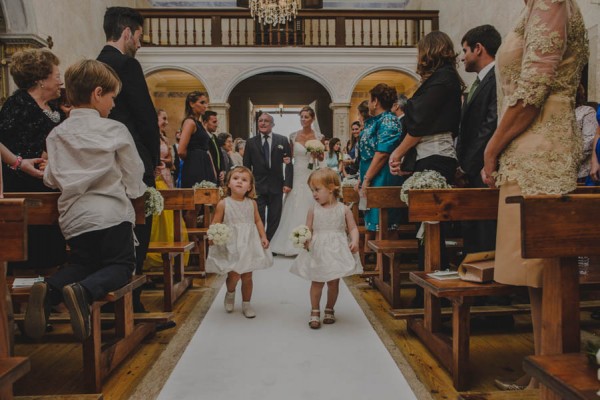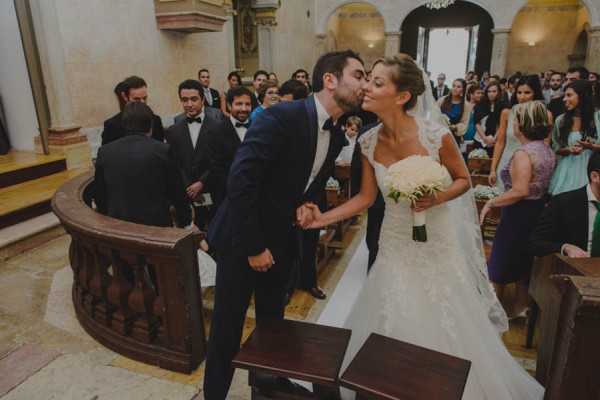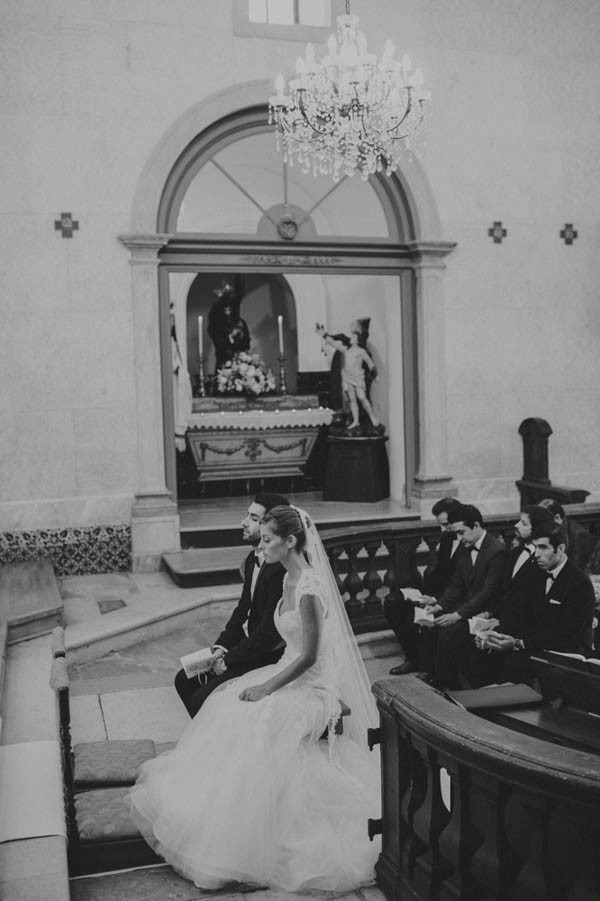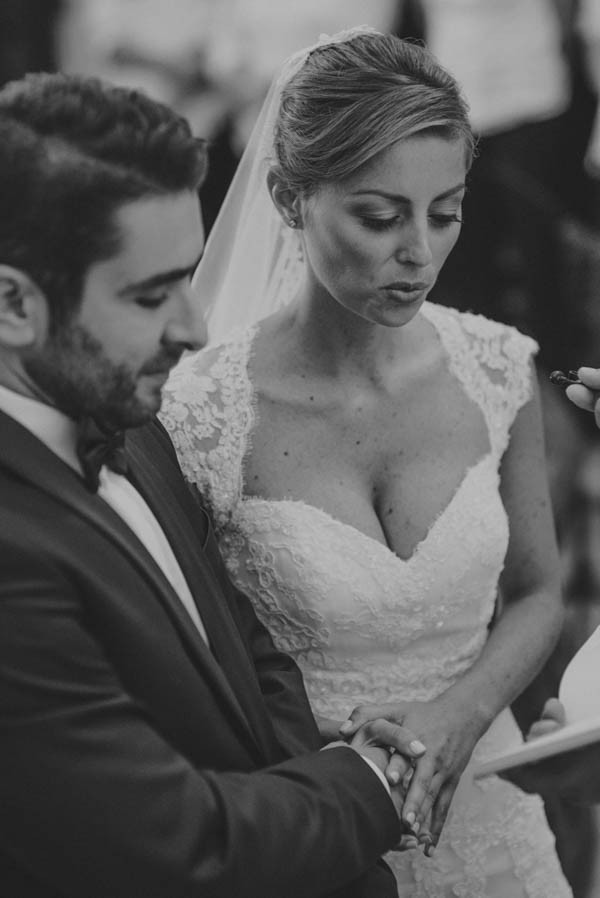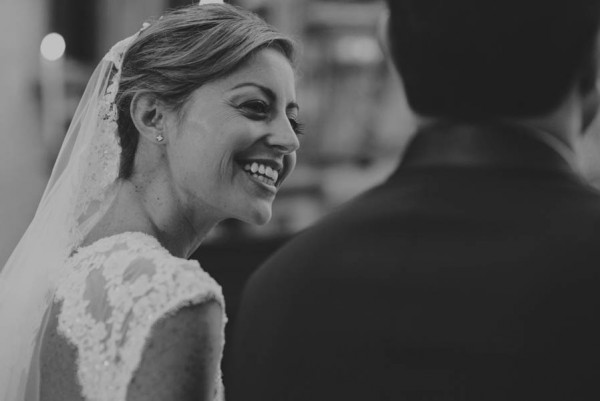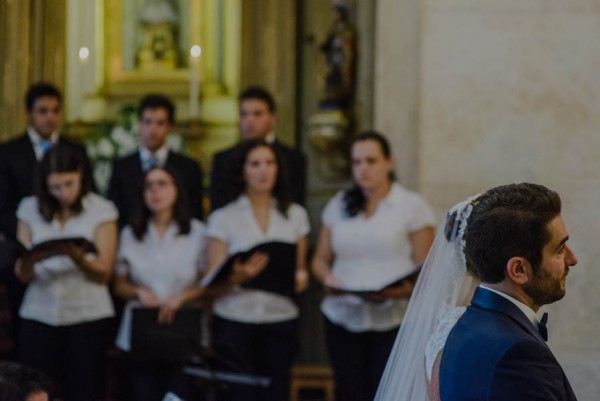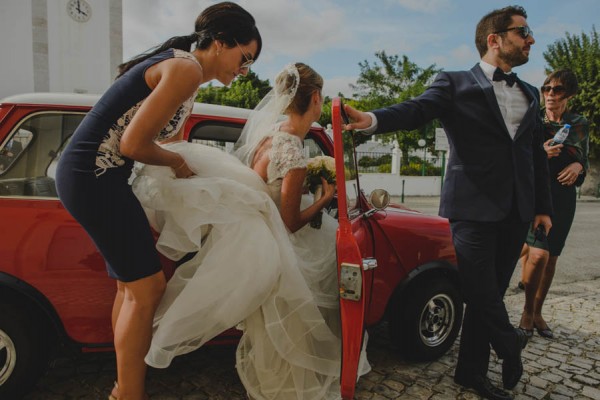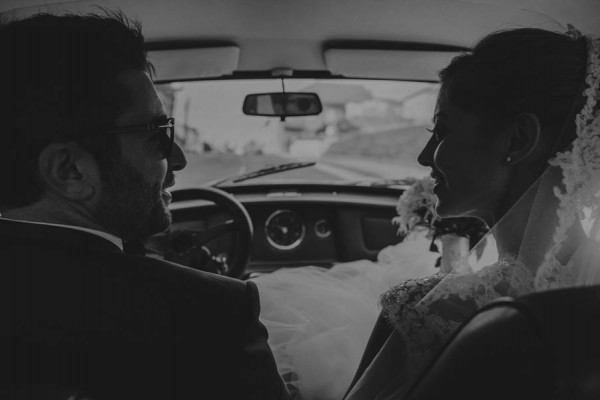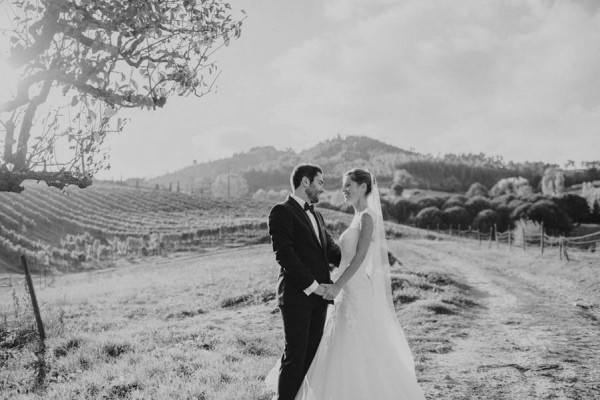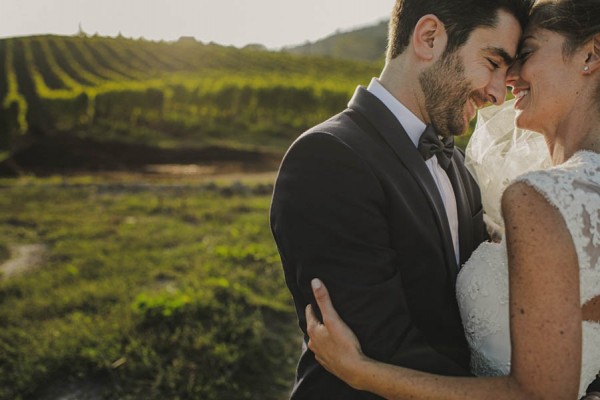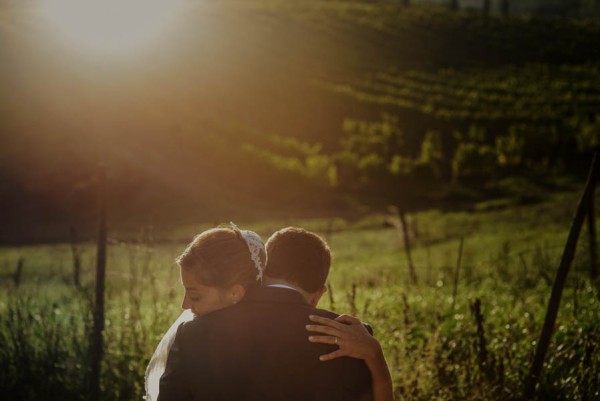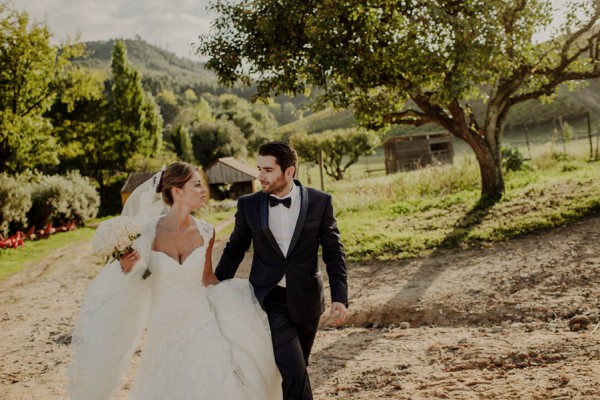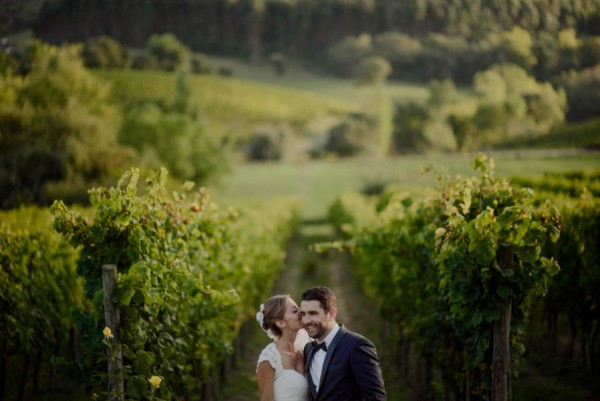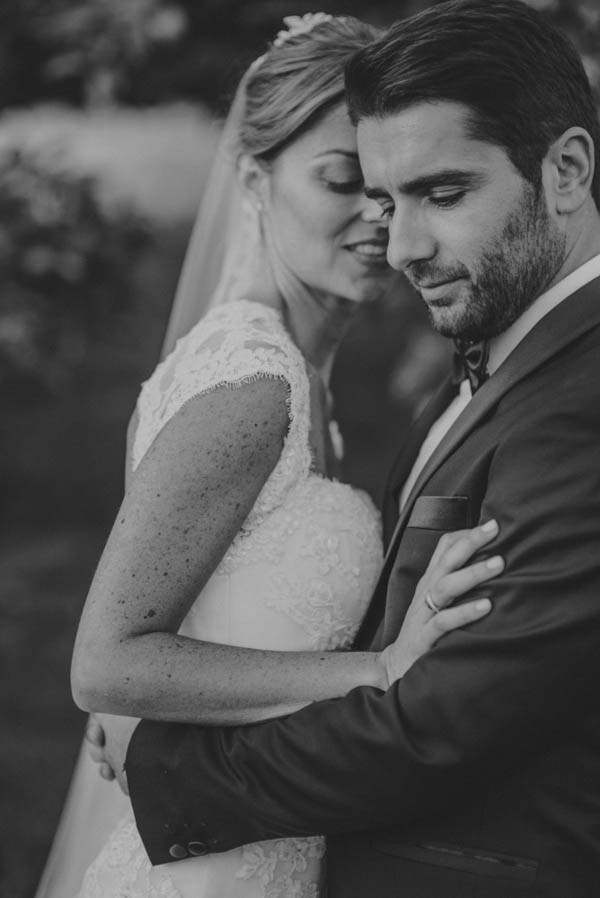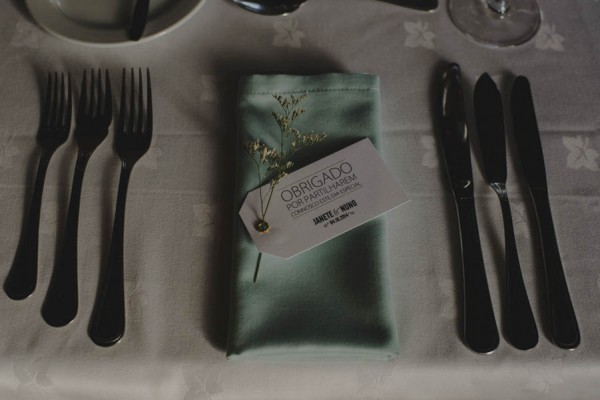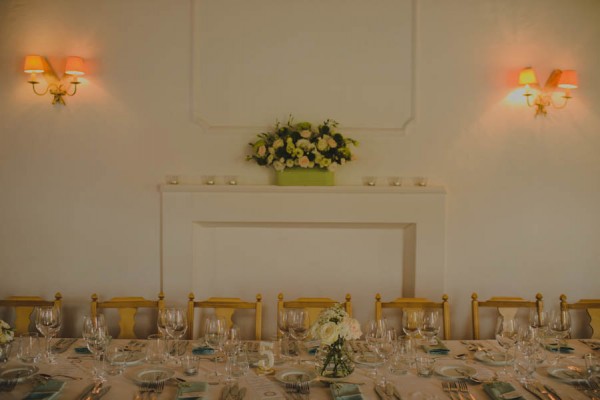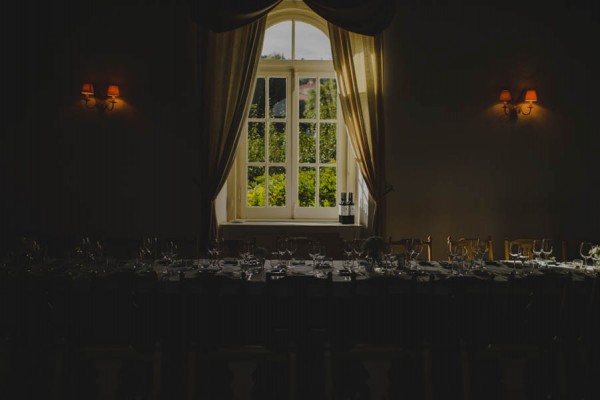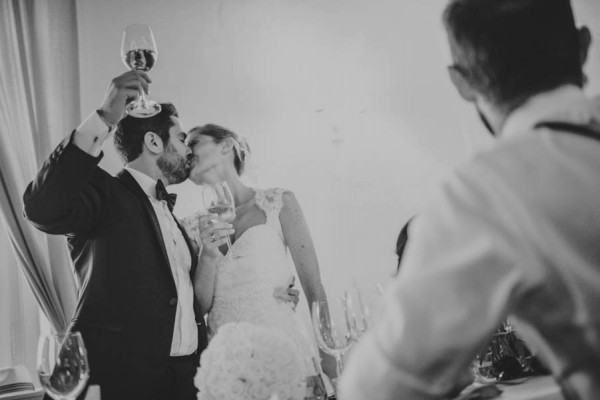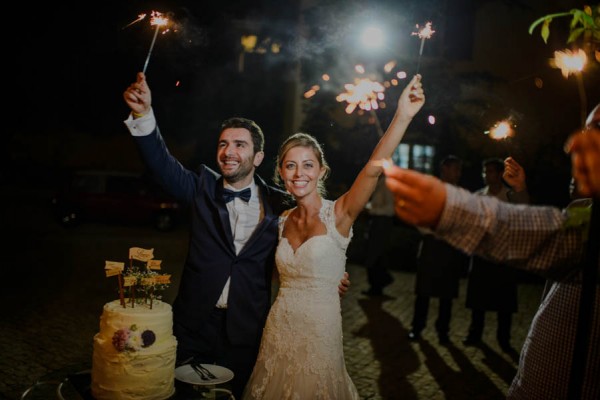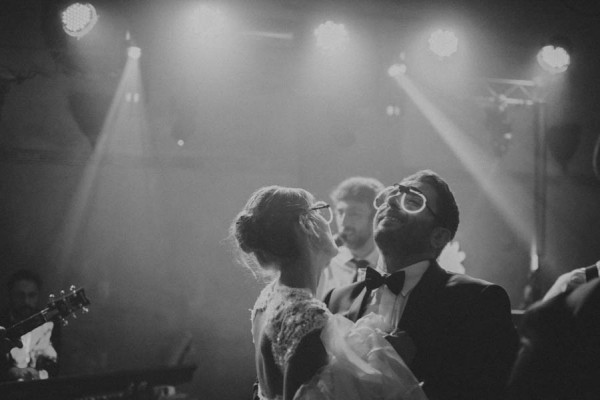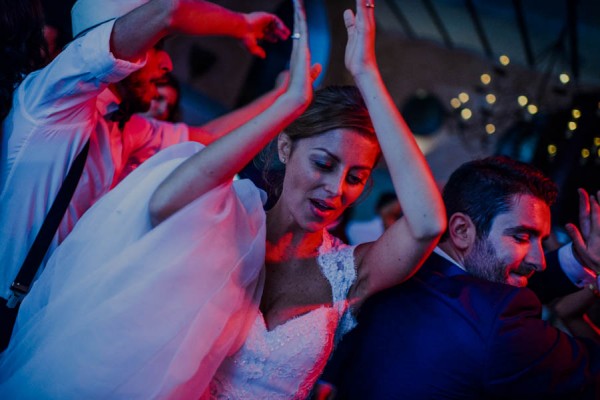 The Moments:
I loved our first dance. The DJ changed the music we had chosen and we had to improvise the dance. So we danced that music like if it was the First time we danced together. It was magic!
The Couple Recommends:
Pedro Vilela photographer did an amazing job! It was wonderful to meet him and share with him our big day!
The Wedding Team:
Photography – Pedro Vilela Photography
Venue – Quinta de Sant'Ana
Floral Design – Martins Alves
Congratulations to Janete and Nuno on their romantic Portuguese wedding! Be sure to check out Debora and Rui's natural meets industrial wedding at Areias do Seixo for more of Pedro Vilela's enchanting Portugal wedding photography!