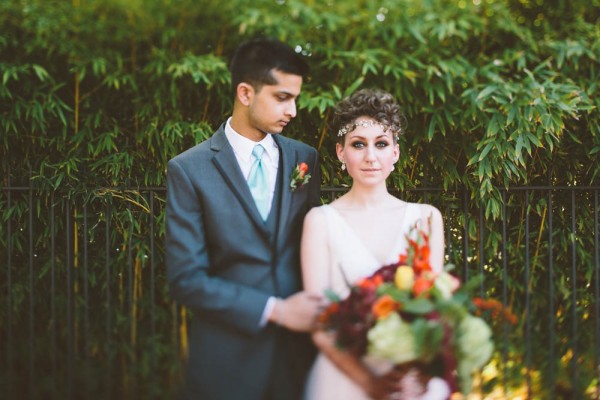 Honoring their Western and Indian cultures, Emily and Abhi planned a bohemian fusion wedding at event1013. The colorful celebration came together with the help of Abhi's mother, who brought in textiles and clothing from India for the day. Bride Emily began the day in a gorgeous blush wedding gown, which she wore to the Western dinner ceremony before changing into stunning traditional Indian attire for the vibrant reception. Allison Harp photographed the event, capturing the East meets West theme throughout.
The Couple:
Emily and Abhi
The Wedding:
event1013, Plano, Texas
The Inspiration:
My husband is Indian so I wanted our wedding to honor his beautiful culture. We decided to do a fusion wedding– sort of an east meets west theme. I wanted the two cultures to flow easily so I chose wild colorful flowers, and bohemian bridesmaids dresses. I didn't wear a veil and went for a blush dress to compliment the henna and the non-traditional feel of the wedding. My mother-in-law went to India and had all our Indian clothes made there. Everyone got to choose their silhouette and colors which was fun. It was all very organic for me to plan because I've always loved Indian culture– the colors, the textures, the music.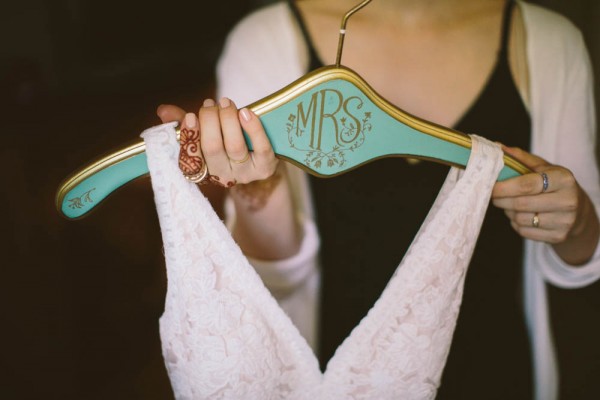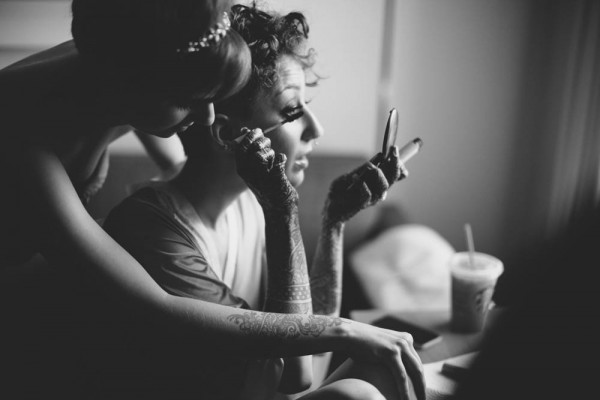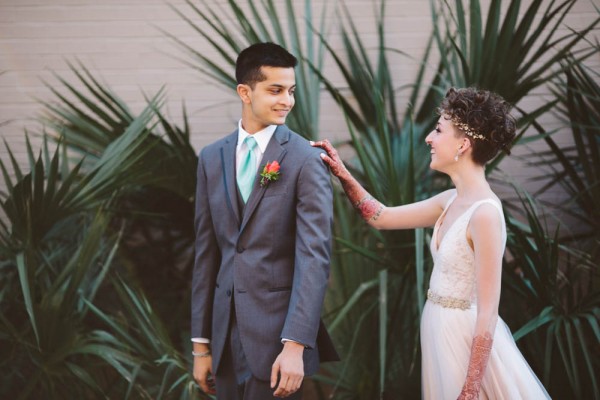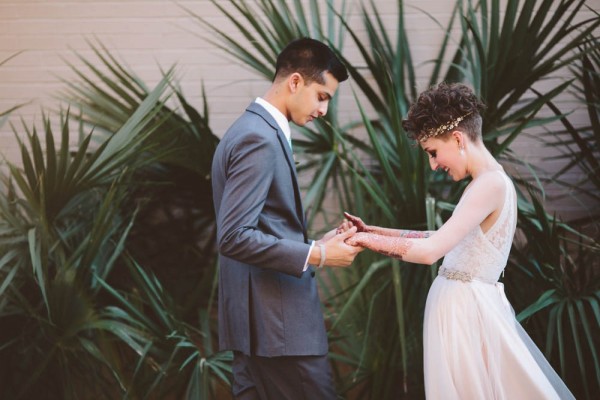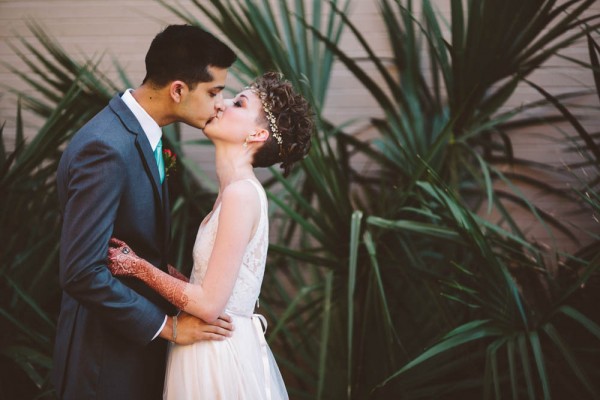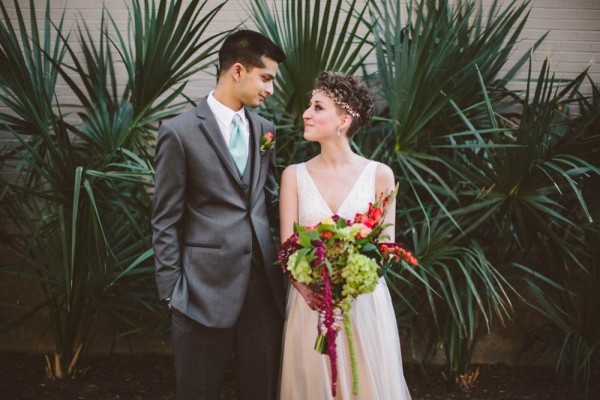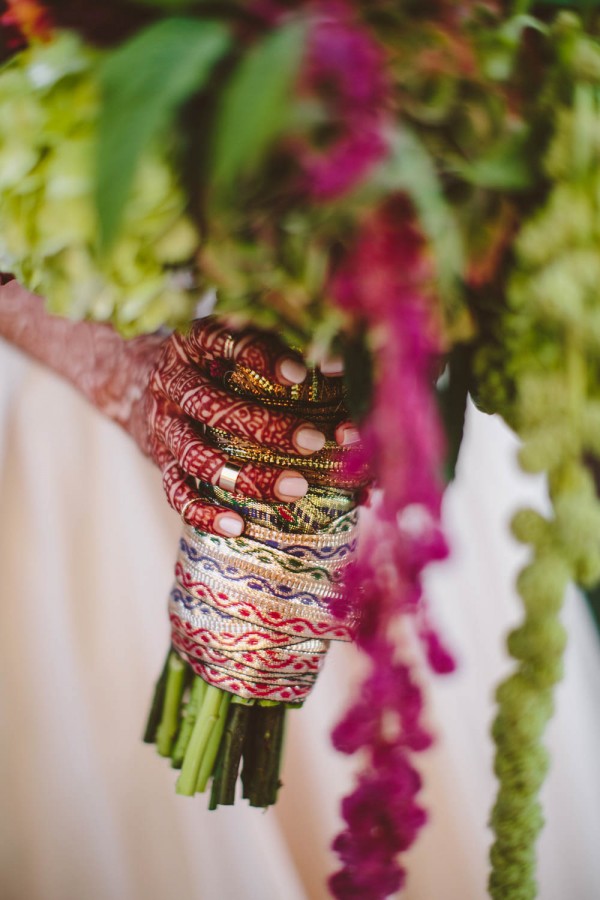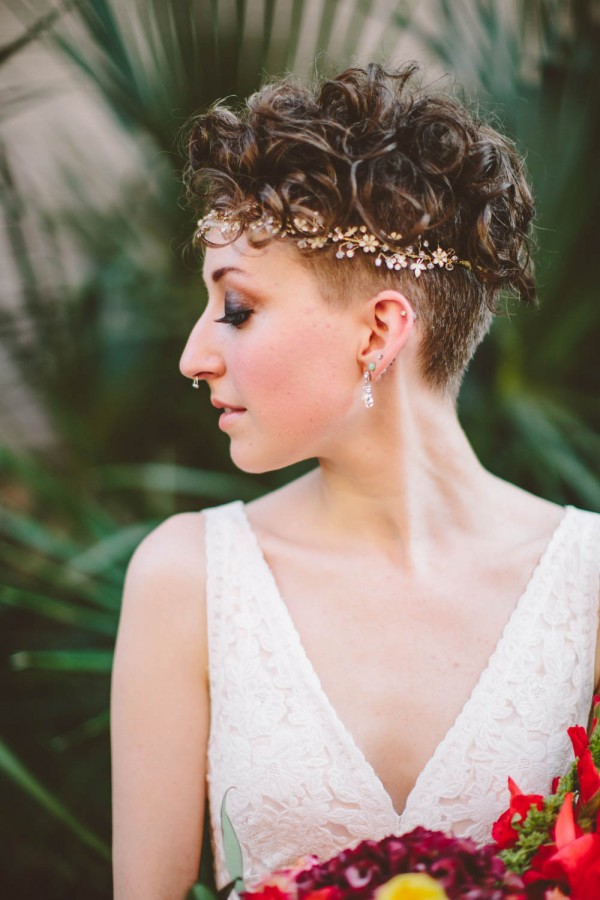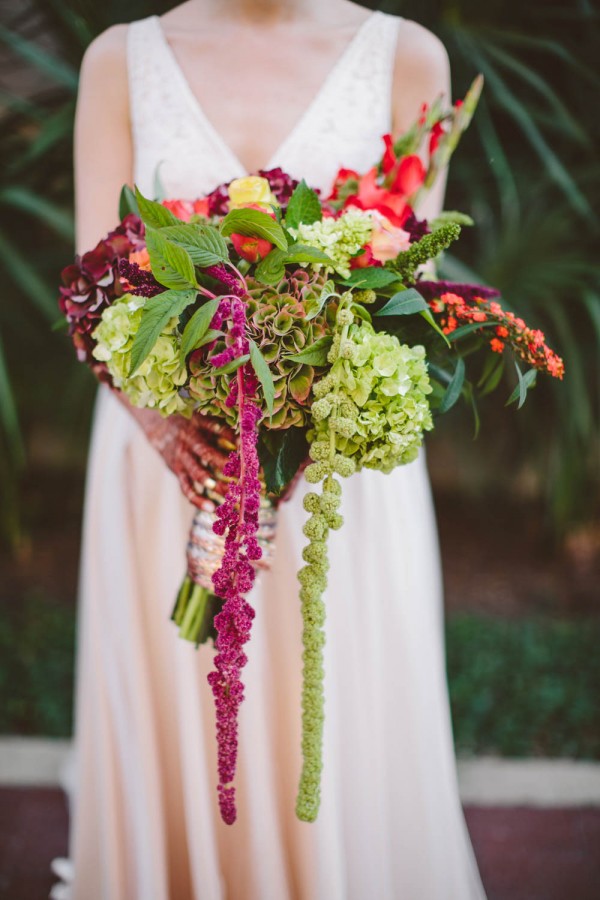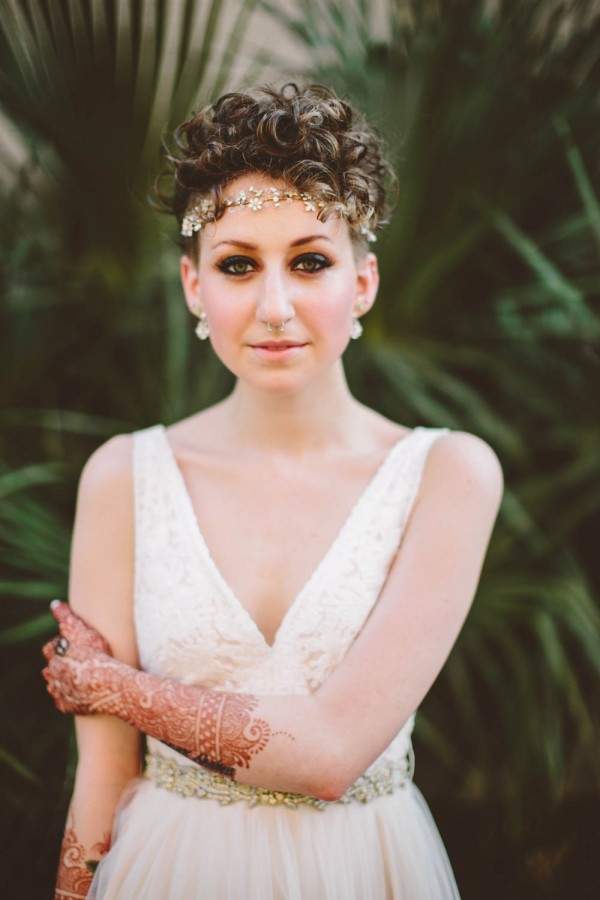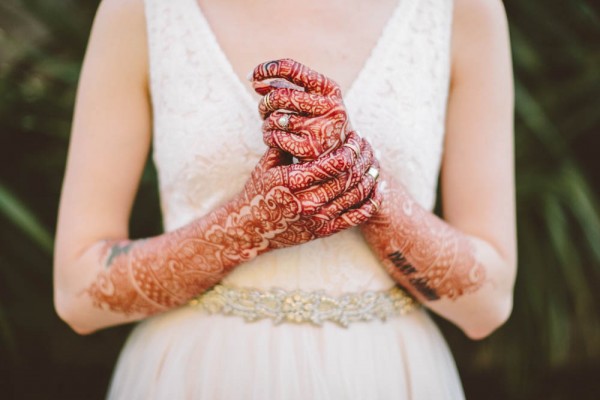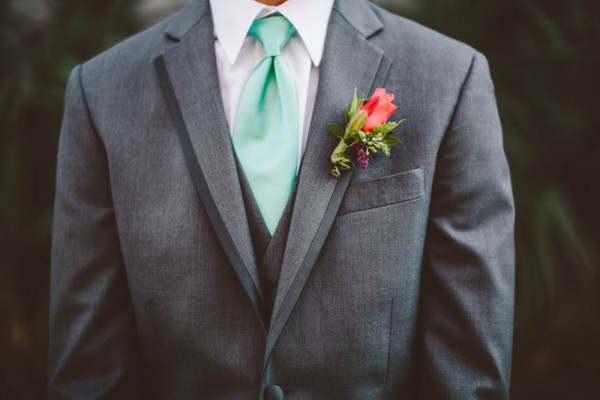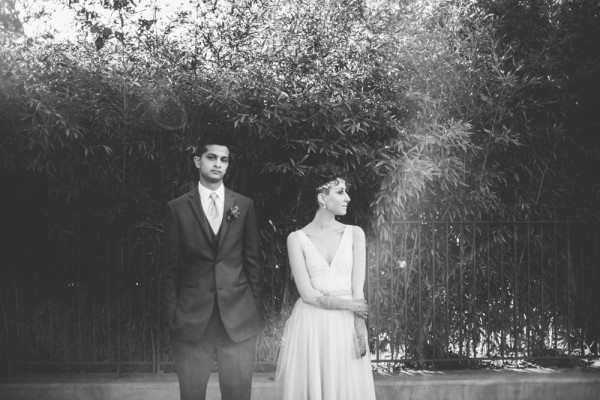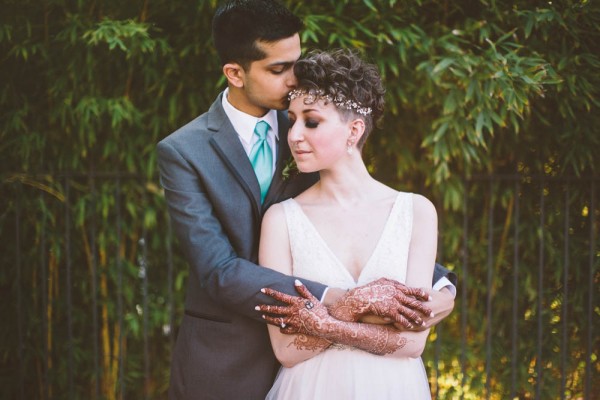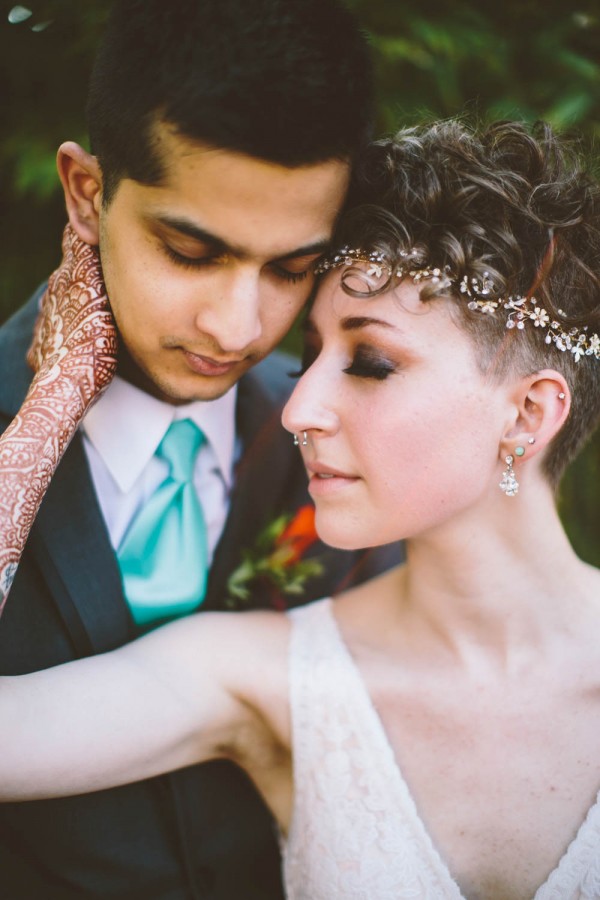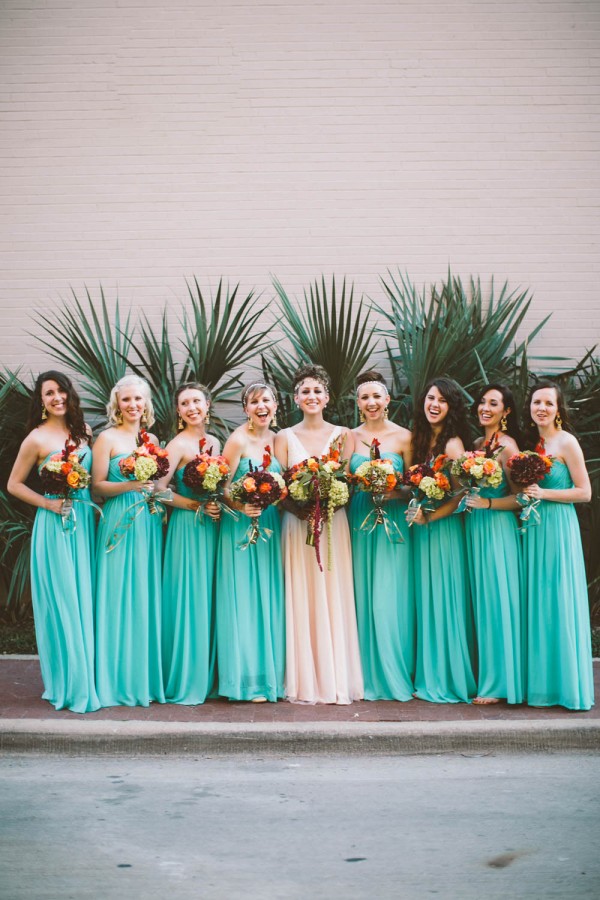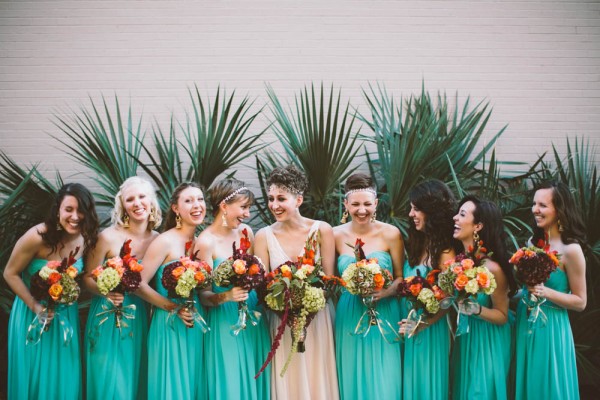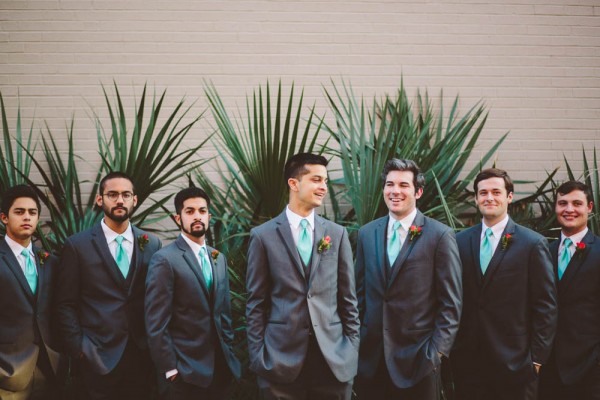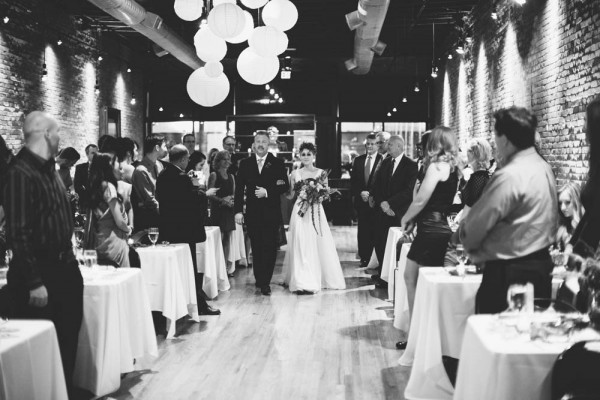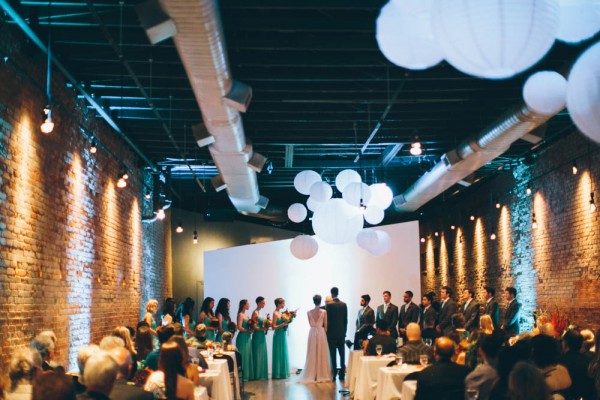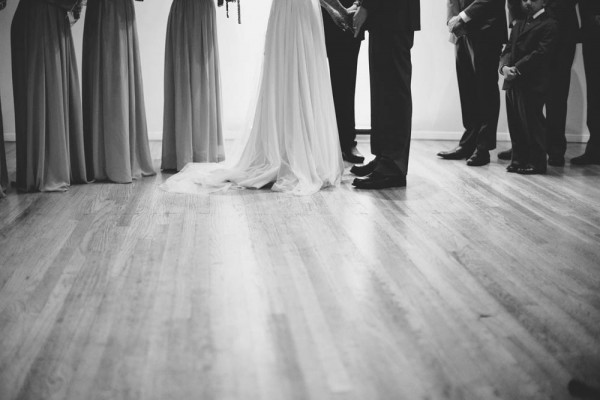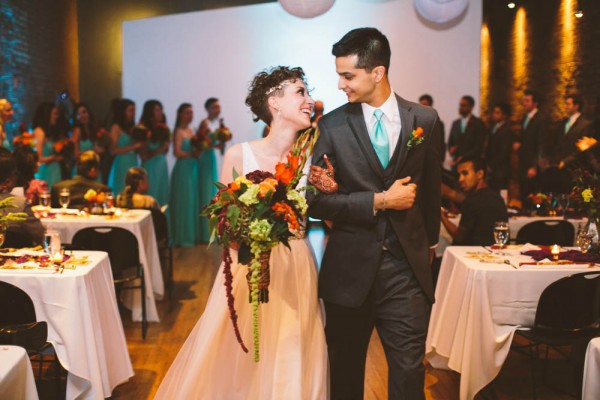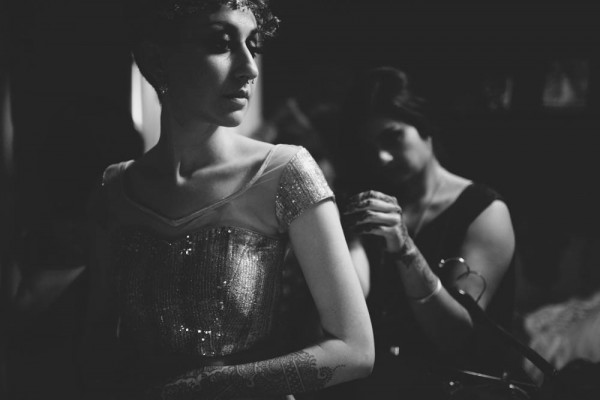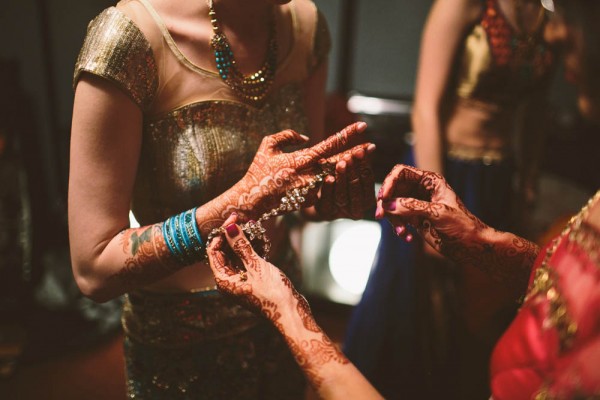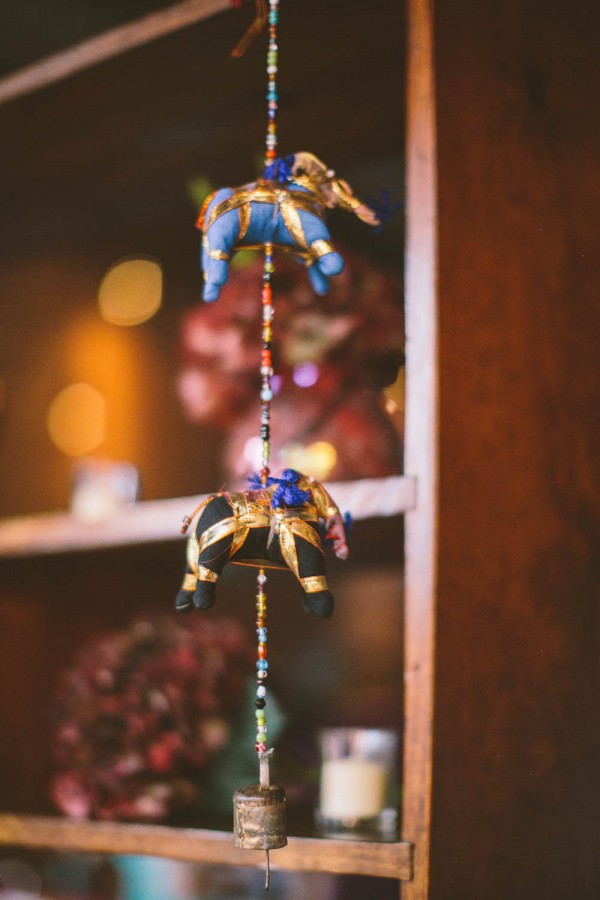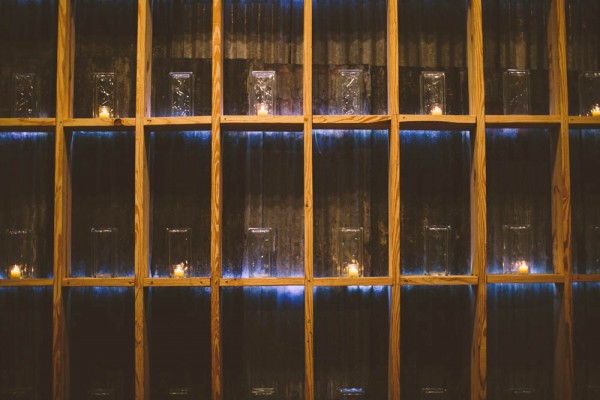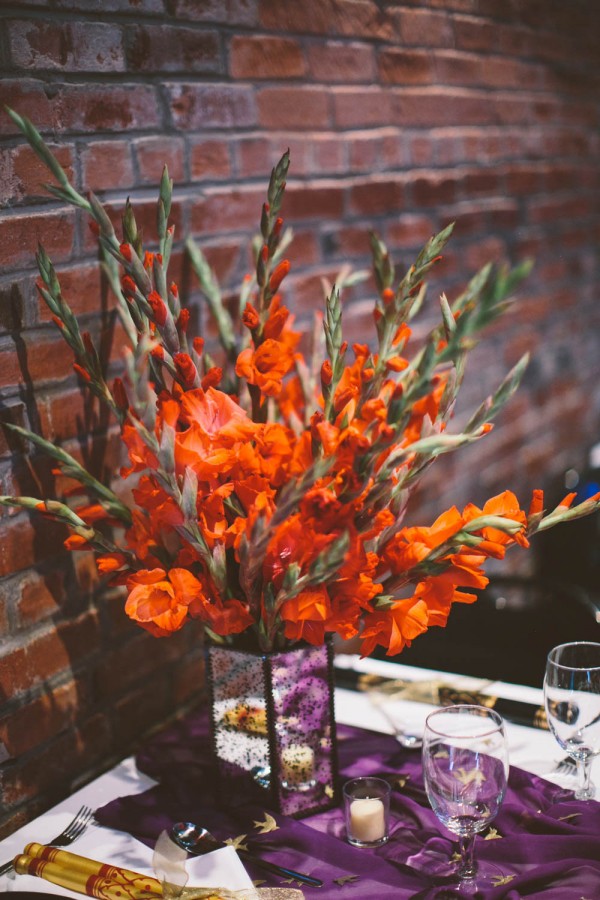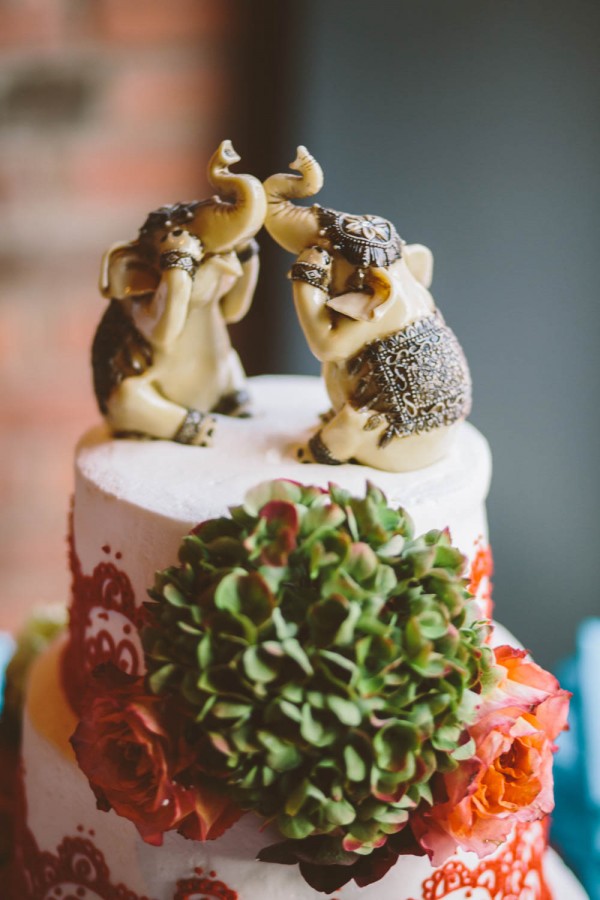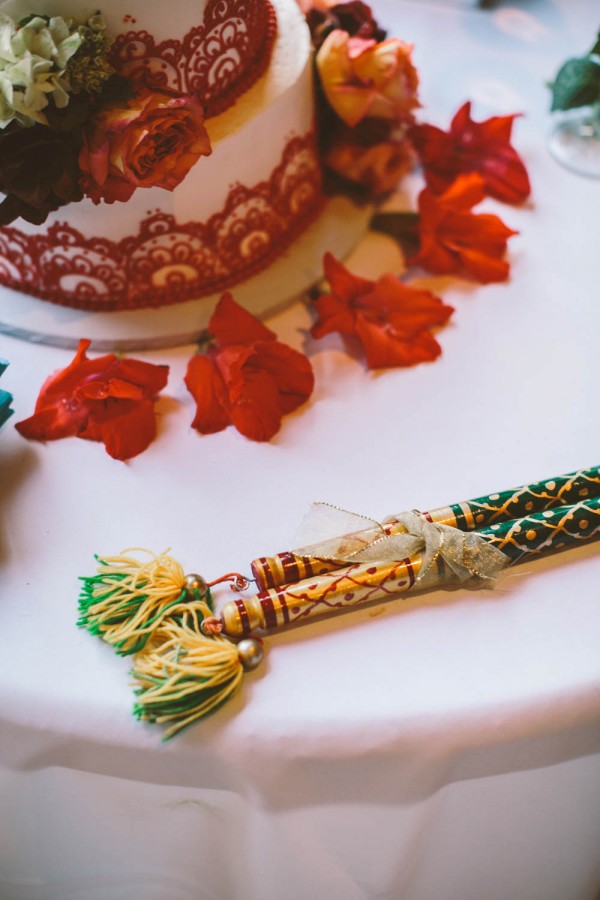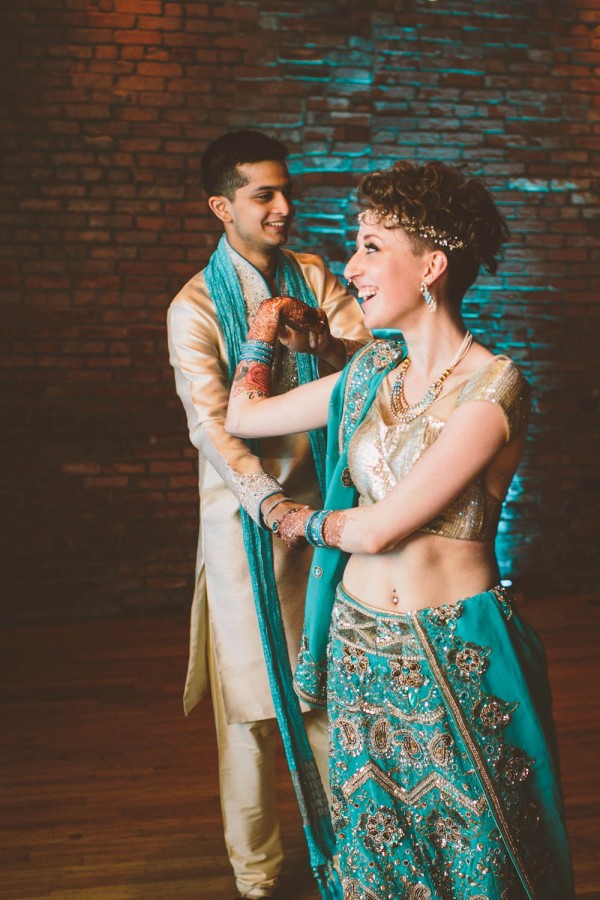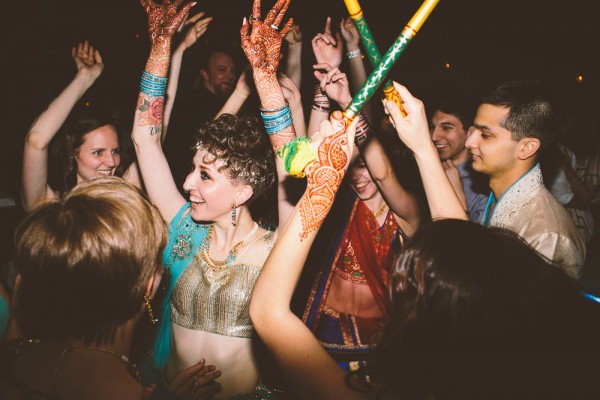 The Moments:
The moment after the ceremony. My family, his family, and the wedding party exited the venue after the ceremony and everybody was hugging everybody. There was so much joy and love. It was magical. And very surreal!
The Couple Recommends:
Angela at Lane Florist was incredible. The hydrangeas didn't come in from Holland until the night before the wedding and she arranged all 15 centerpieces and made 9 bouquets that night, then delivered them as scheduled on the wedding day. And what's even more amazing is that I didn't even know about the flower drama until AFTER our honeymoon! She's a superhuman.
The Wedding Team:
Photography – Allison Harp
Venue – event1013
Floral Design – Lane Florist
Cake – Reverie Bakeshop
Makeup Artist – Kiwifaces Makeup Artistry
Thanks to Allison Harp for sharing Emily and Abhi's glamorous bohemian wedding! For more Western meets Indian wedding inspiration, check out Karen and Roshan's Indian fusion wedding in Cape Cod.