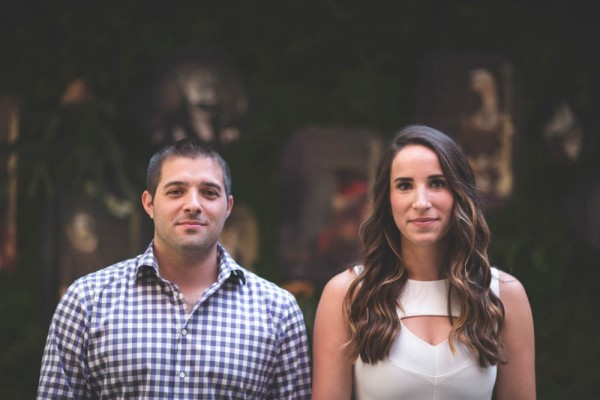 The right location can take an engagement session from a handful of portraits to something unforgettable. Calli and Kidd's cool Chicago engagement session at BOKA Restaurant and Bar did exactly that. Husband and wife team BellowBlue Photography kicked things up a notch by capturing the couple's love and style, while also creating stunning pieces of art. We love how BellowBlue worked with balancing elements of dark and light as the session went on.
Calli and Kidd are a beautiful couple, but what really took us over the edge are their adorable pups. Here at Junebug we love when the family pets get in on the wedding action, and these two dogs made for such a fun ending to the couple's session with BellowBlue.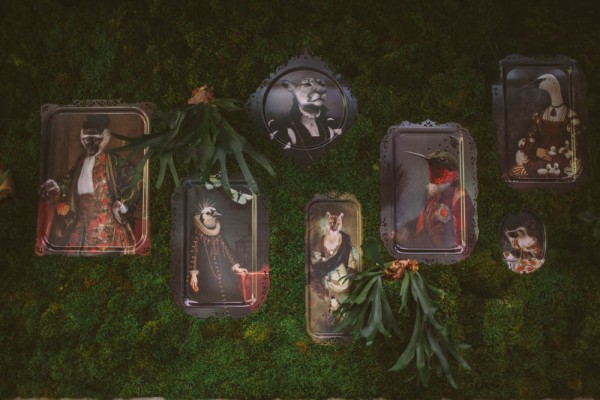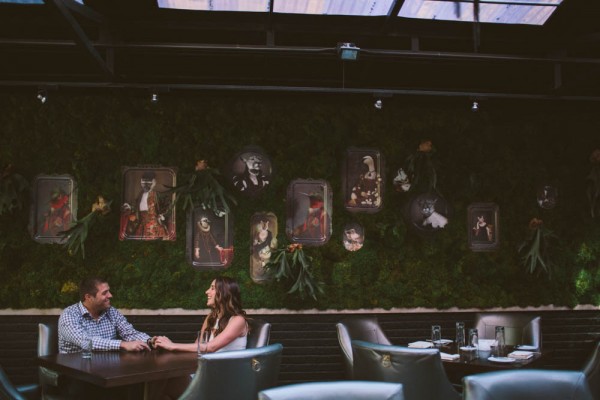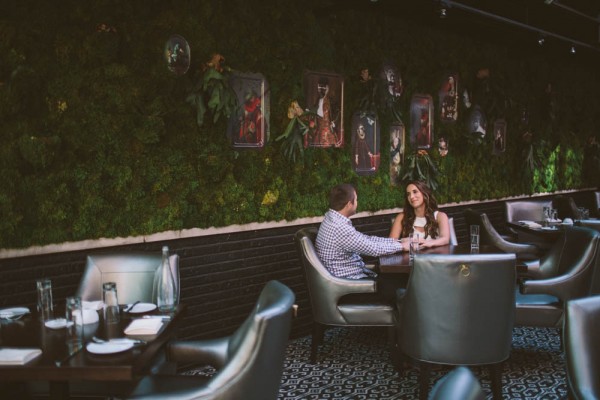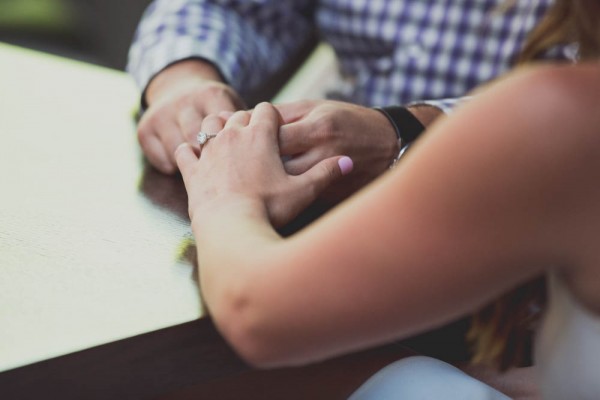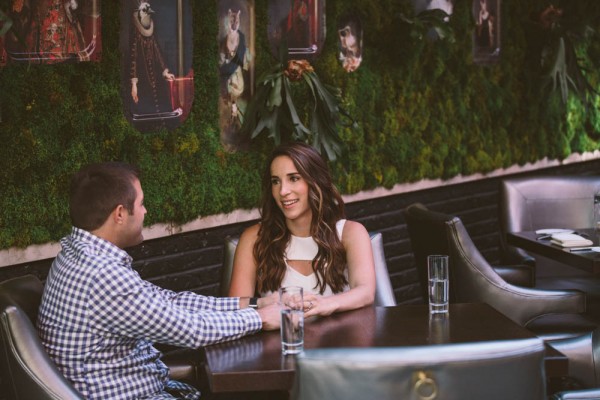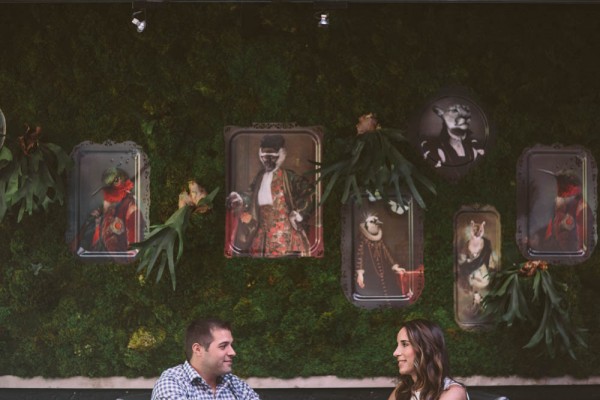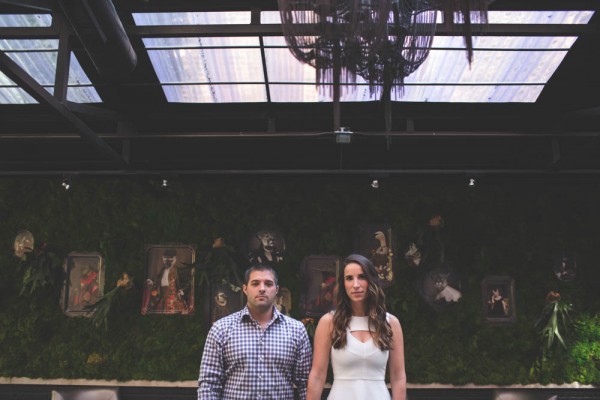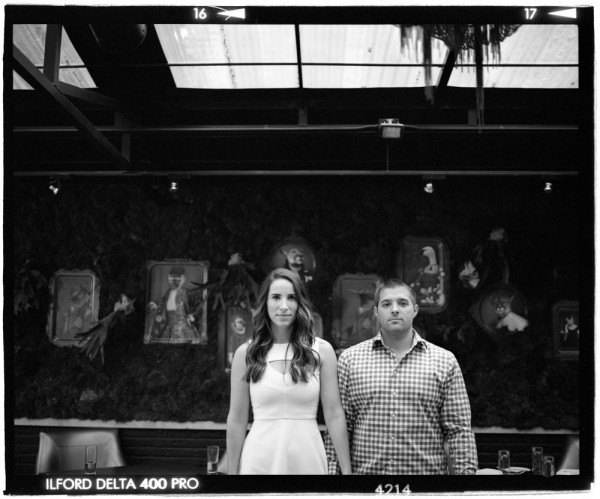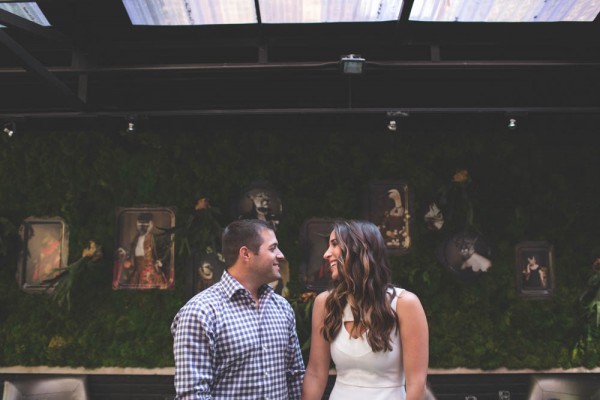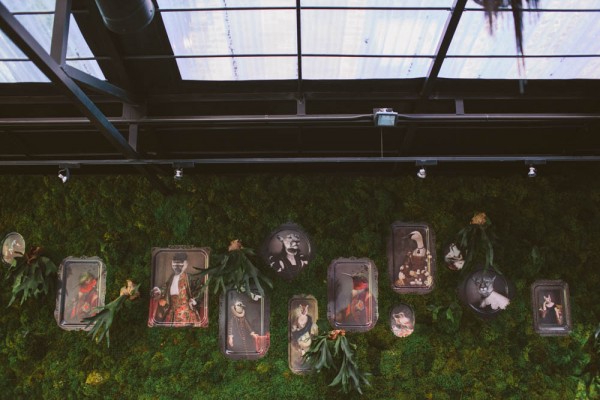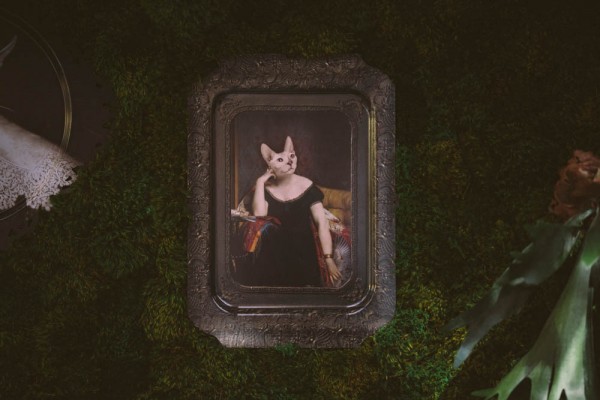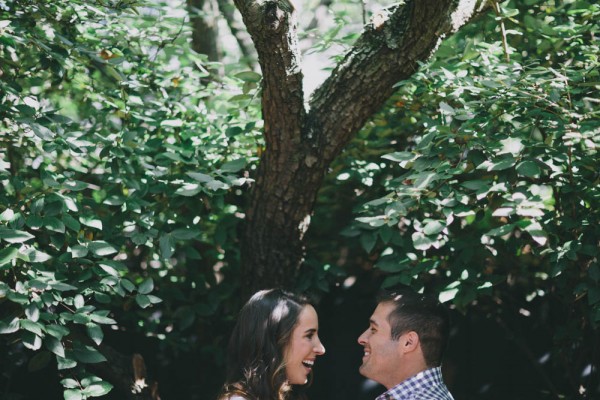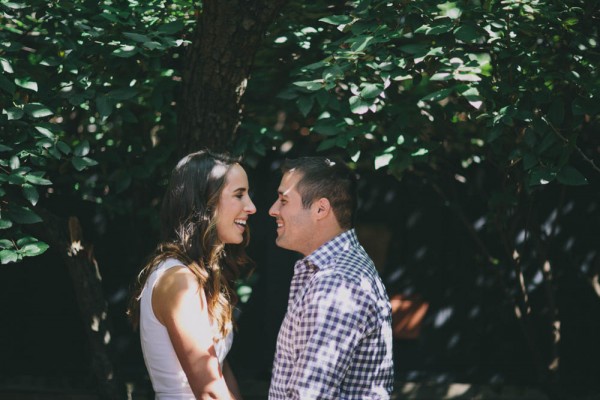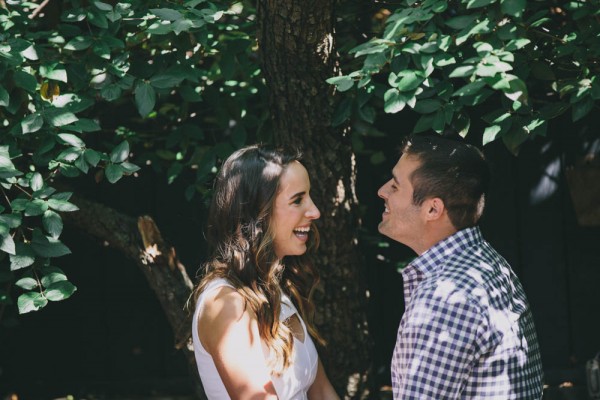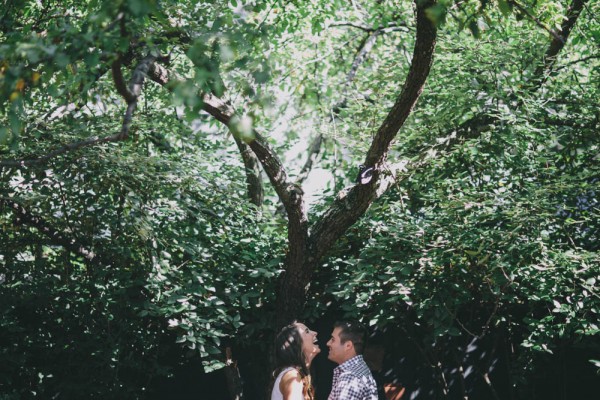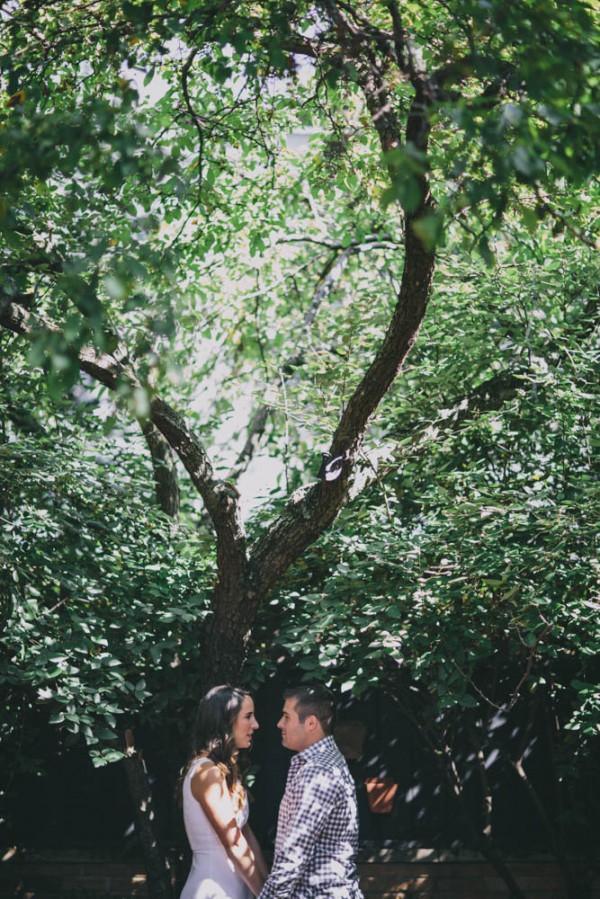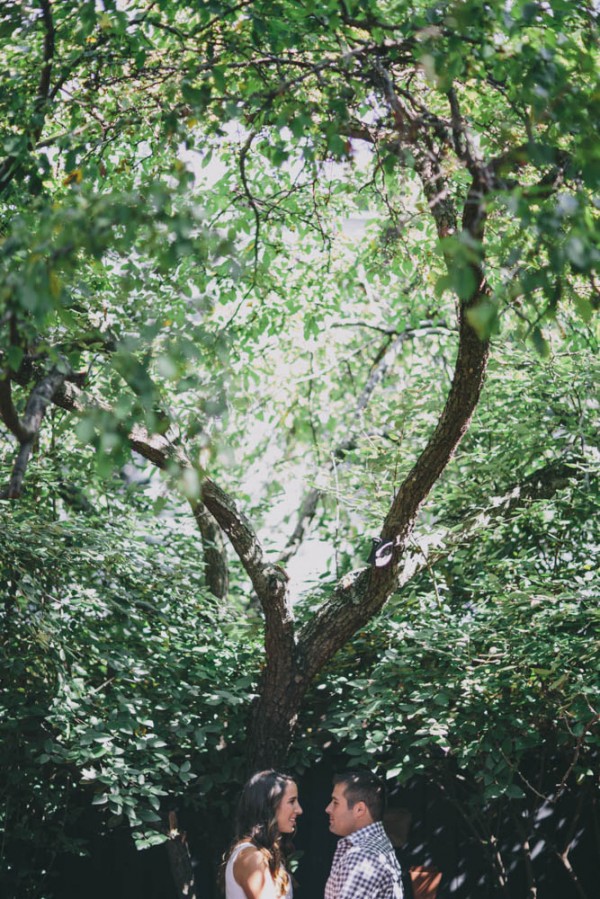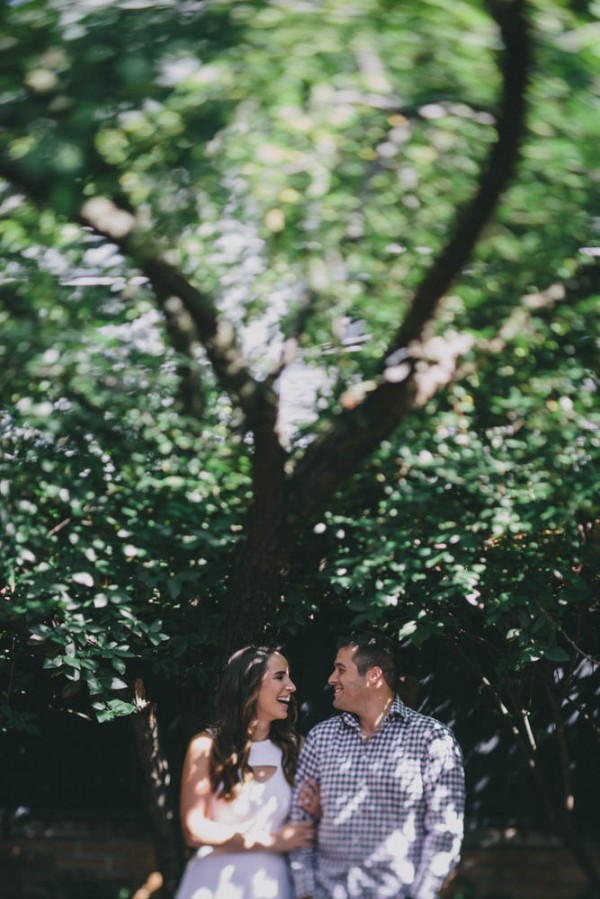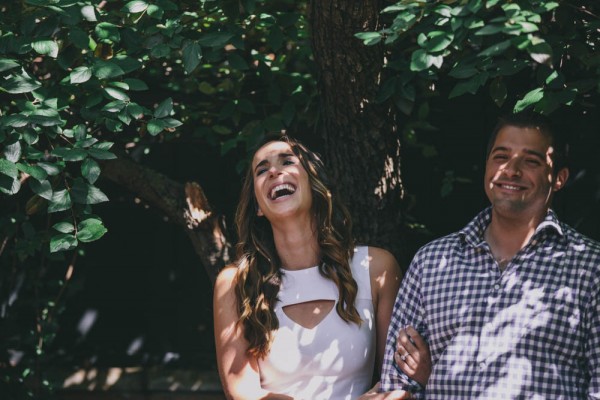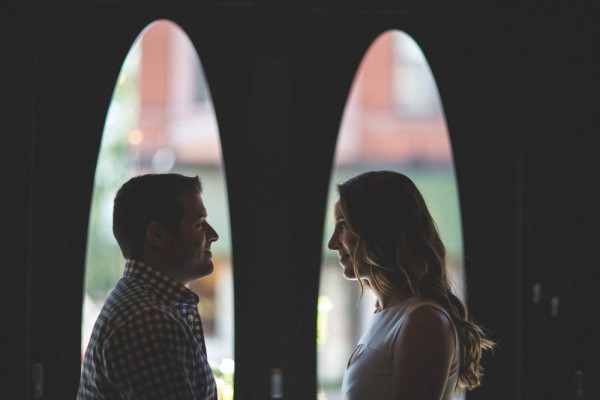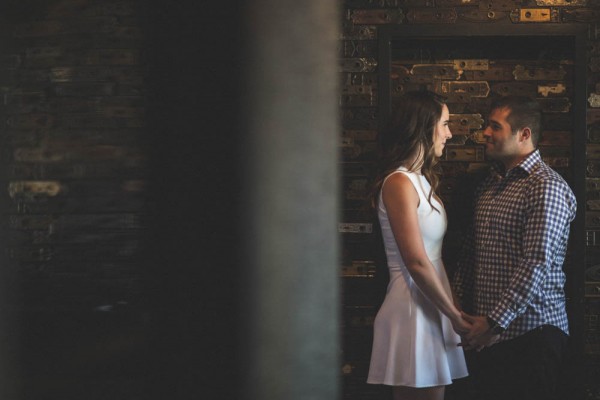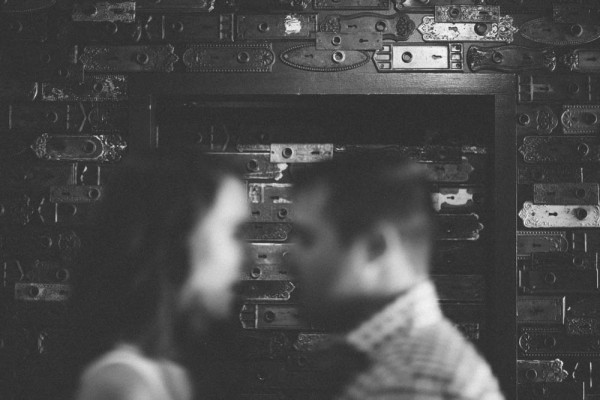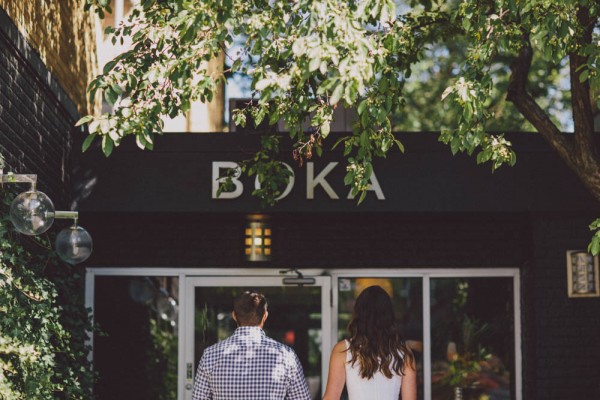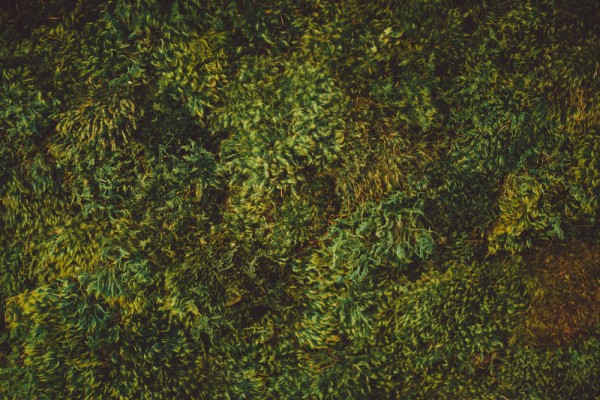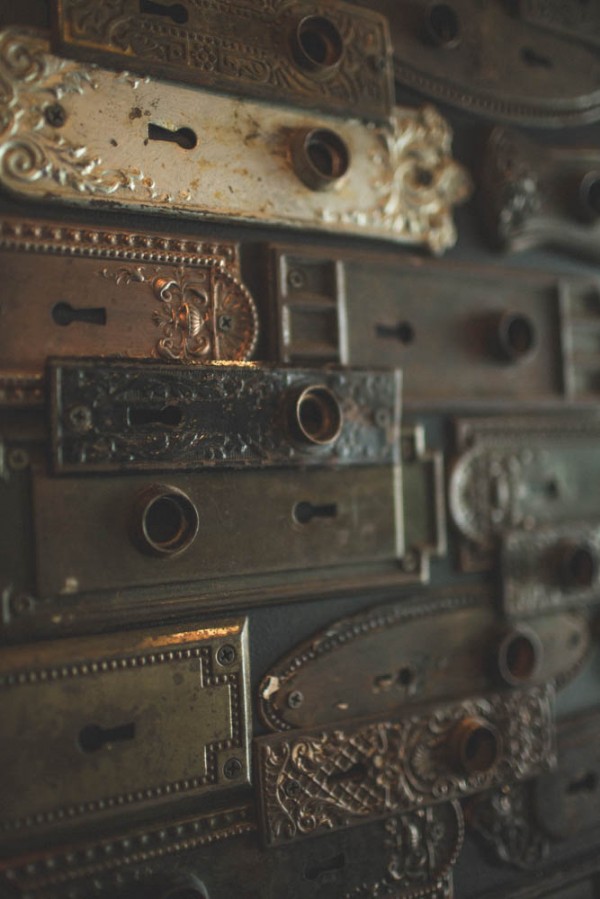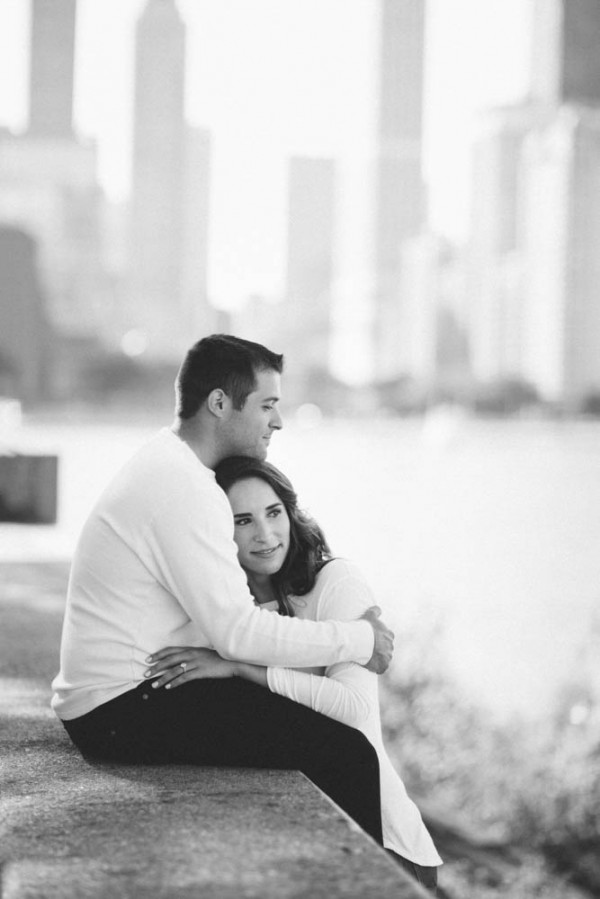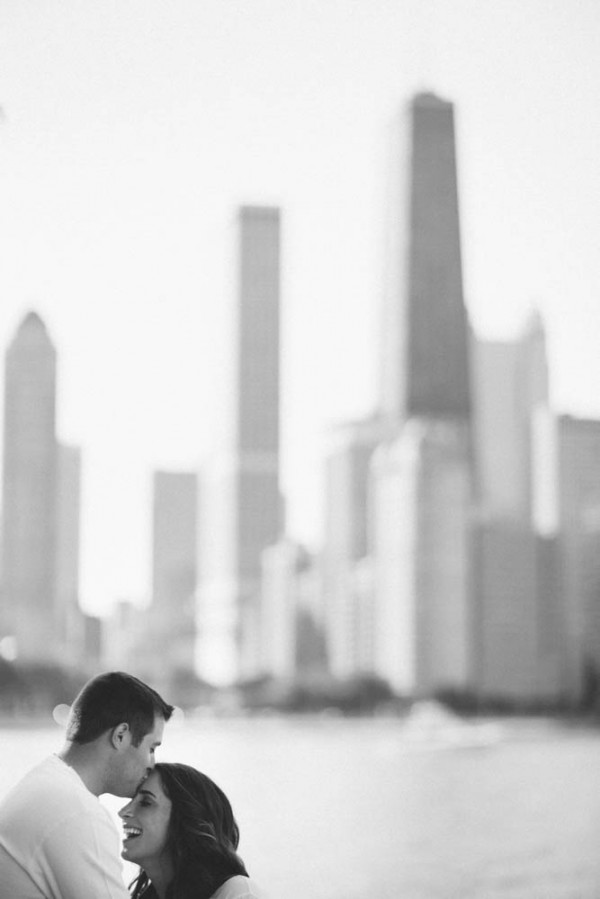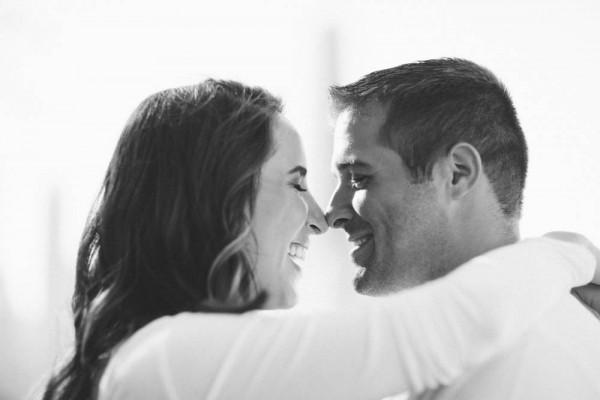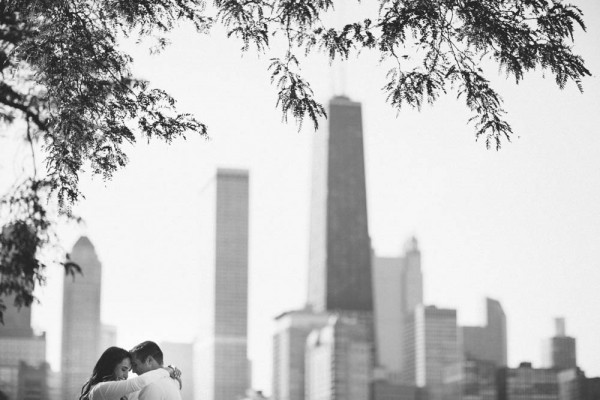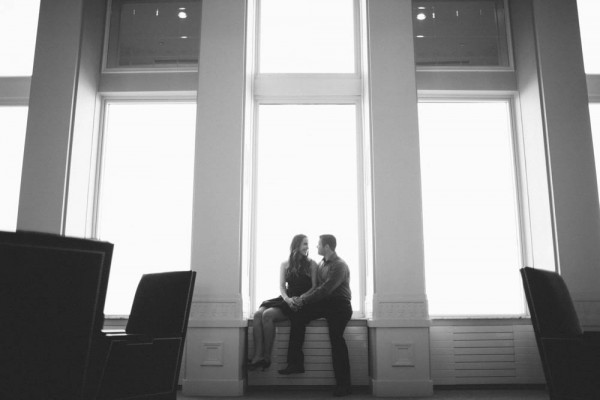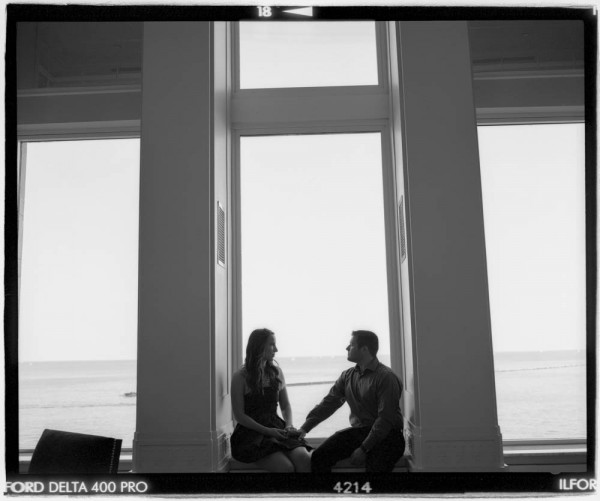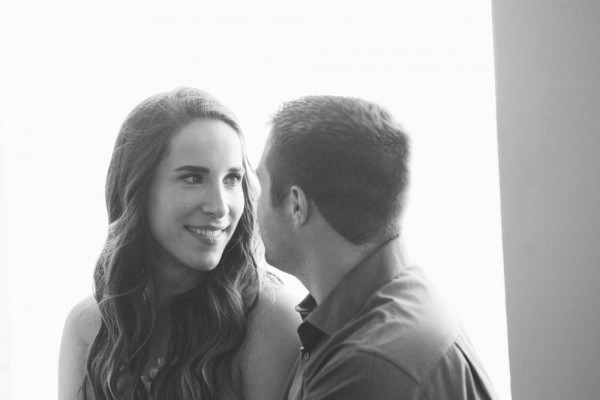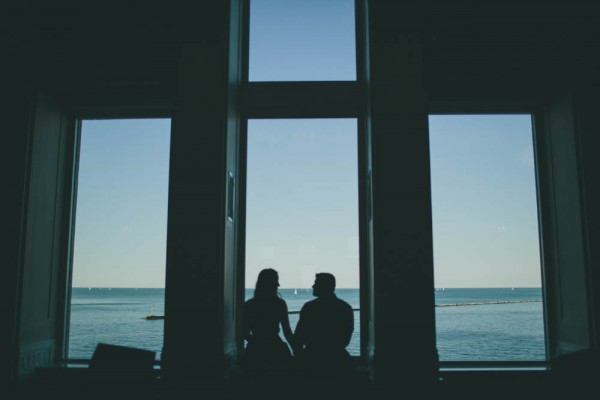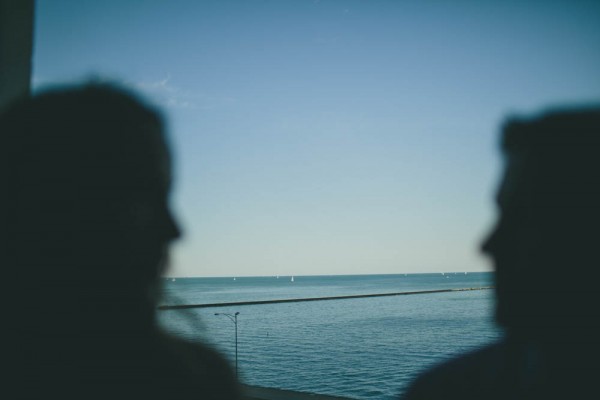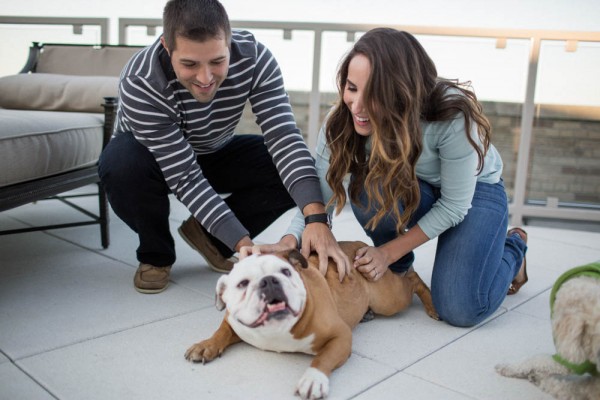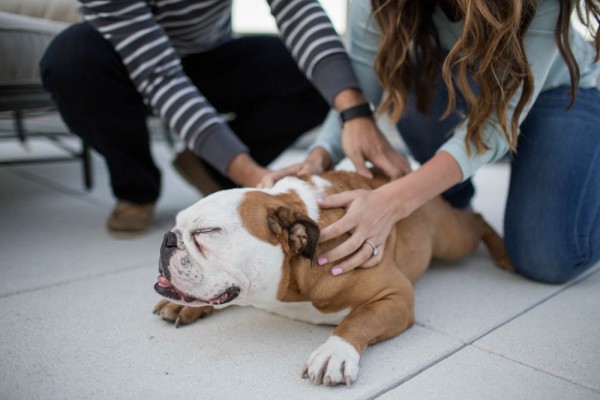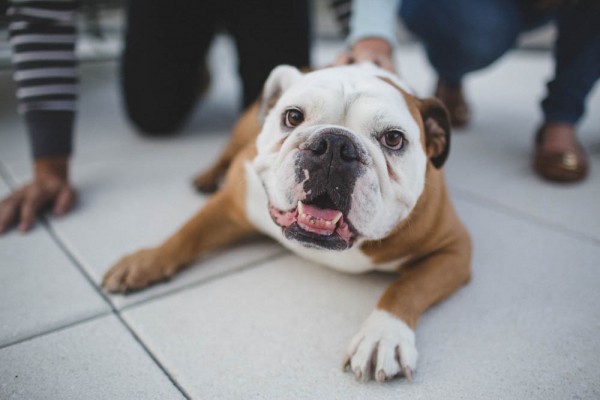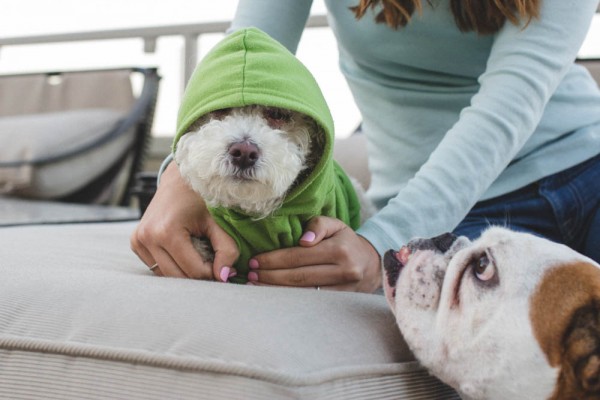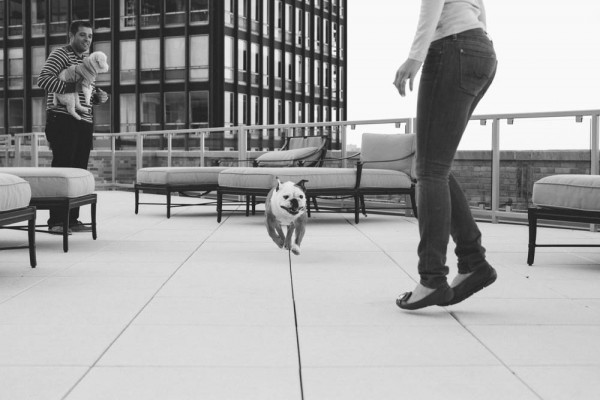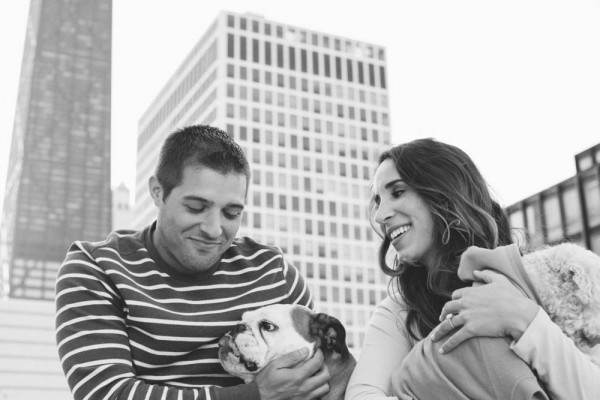 We can't wait to see what this couple comes up with for their wedding day. For more cool engagement style, check out Brenda and Ryan's outdoor engagement session in Los Angeles.