Today we are so excited to share this gorgeous boho glam wedding inspiration photo shoot from Lindsey Gomes Photography, Danae Grace Events and Bella Bloom Events. From the lush tablescapes and the divine dessert display, to the fab bridal and bridesmaids' fashion, all the the warm and welcoming shades of gold and metallics provided an air of relaxed sophistication.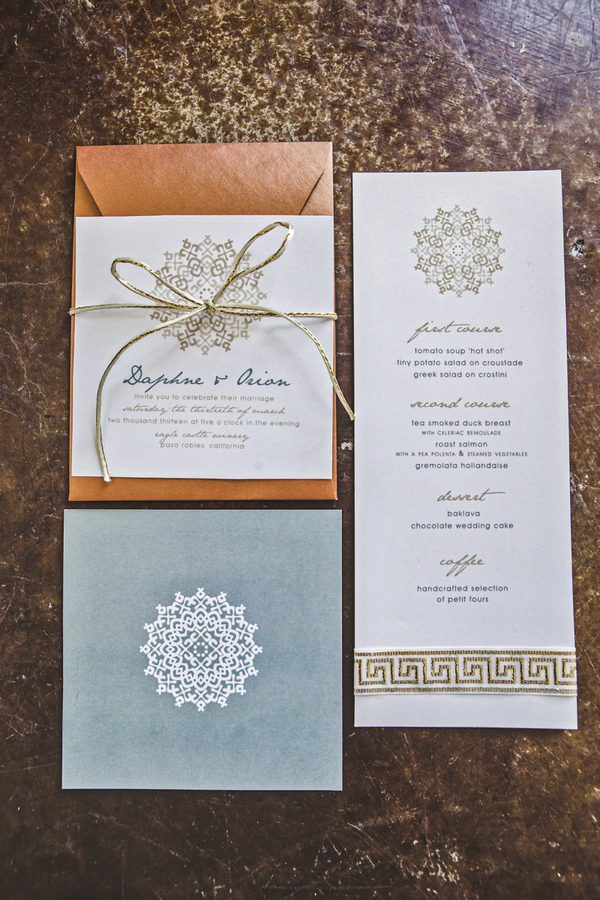 Here are a few words about from the talented owner and lead stylist of Danae Grace Events, Danae Pearce, about her design process and how to draw inspiration from the natural setting of your event.
As a design and coordination company, we are constantly looking at inspiration from our surroundings. As we began the design process for our bohemian goddess photo shoot, we just fell in love with the rolling hills around Paso Robles, which served brilliantly as our inspiration. First, we created our color palette of bone, gold, bronze and muted jade inspired by the natural backdrop of the landscape. We enhanced some elements by creating a long tablescape, a welcome table, a sweetheart table overlooking the rolling hills and an inspiring dessert table with a gorgeous gold leaf cake made by the Cake Cathedral. After choosing the different elements we were going to feature we then began the design process and pulled everything together. When designing an event it's so important to make sure all the design elements like the linens, flowers, decor, attire, and accessories flows naturally together, creating a cohesive concept between all the elements from the fashion to the space to the decor. To give ourselves a visual image to strive towards, we made rough sketches of each design element, started shopping and working with vintage rental companies while of course adding our own flair and personal touches to create this glam goddess shoot!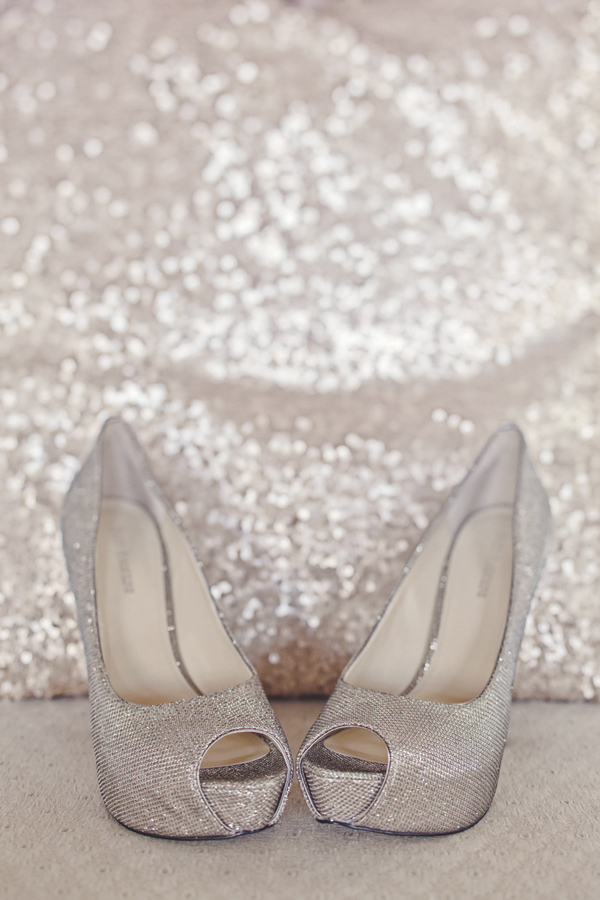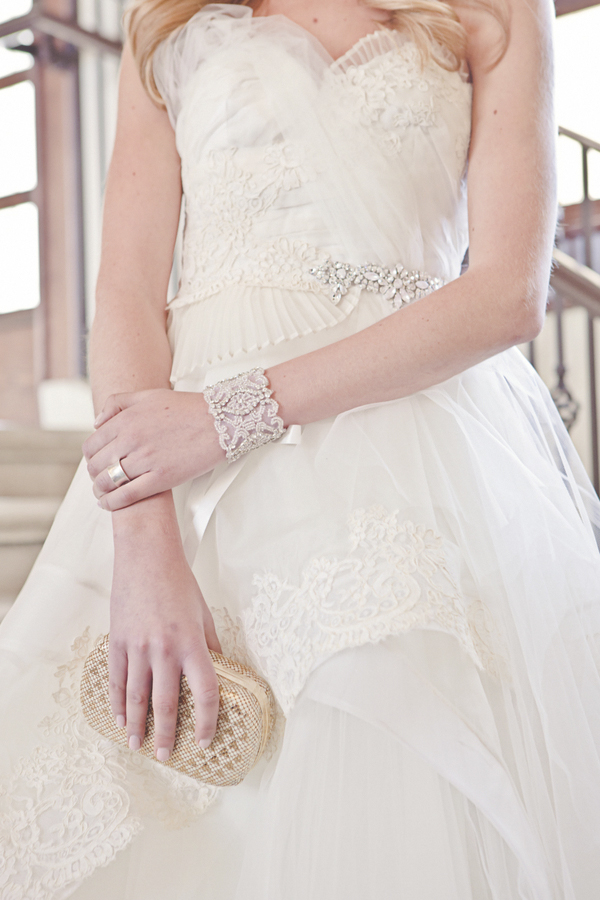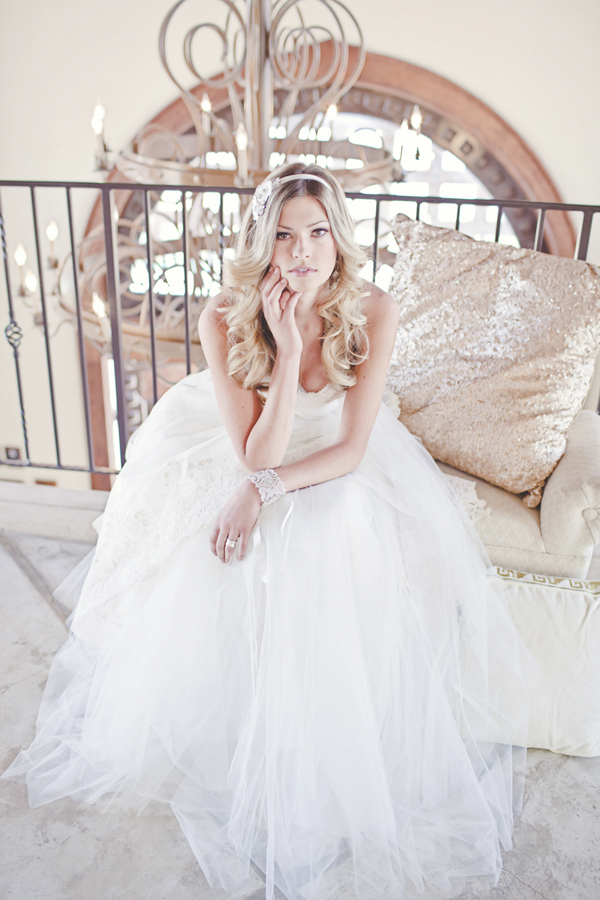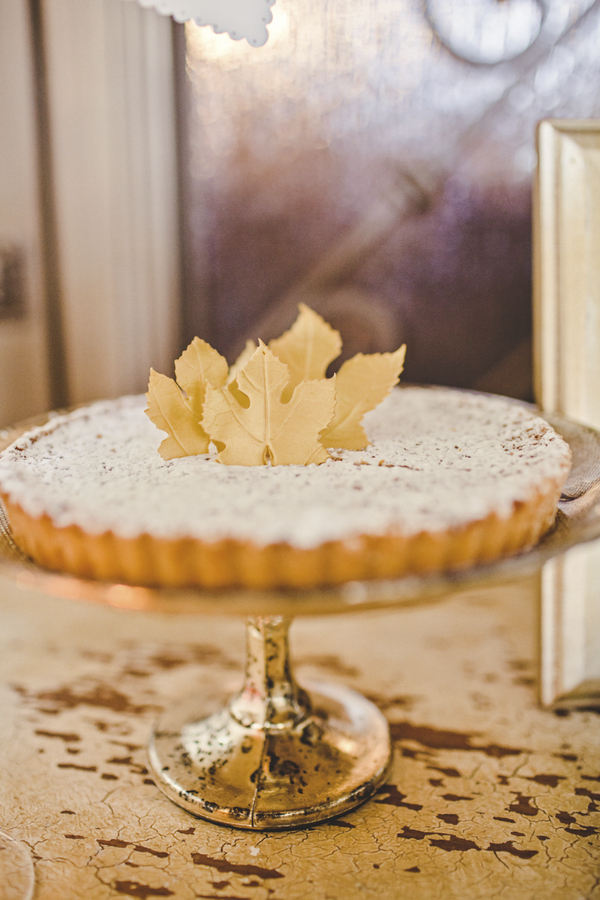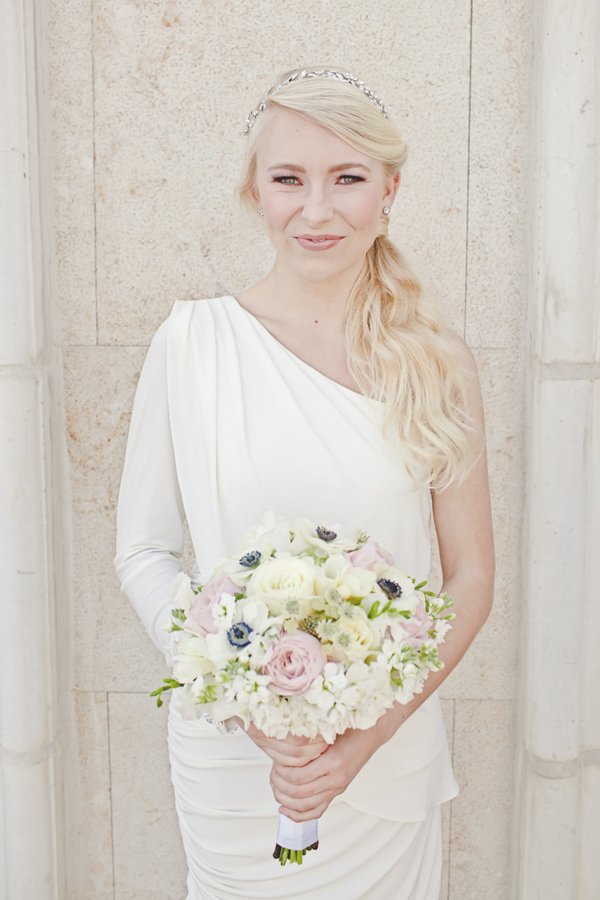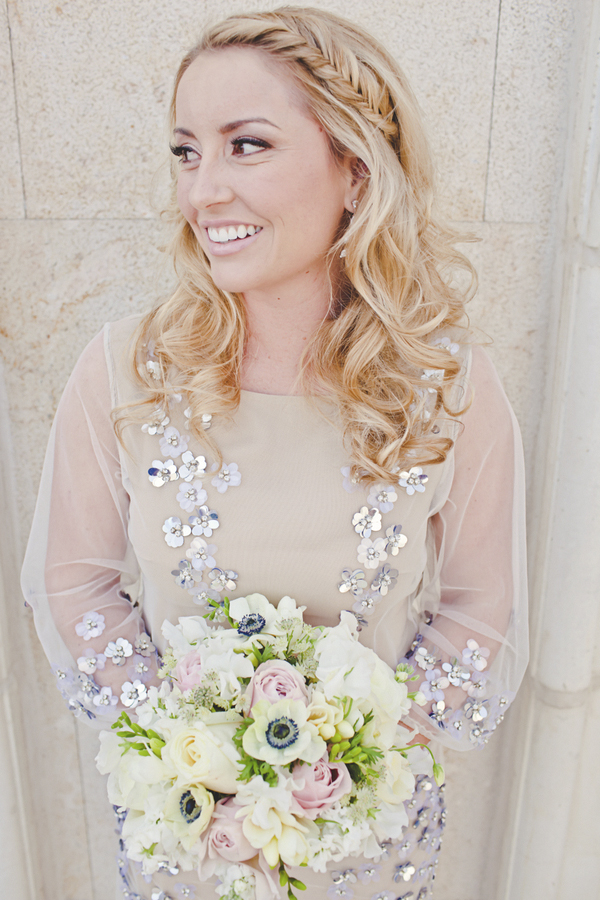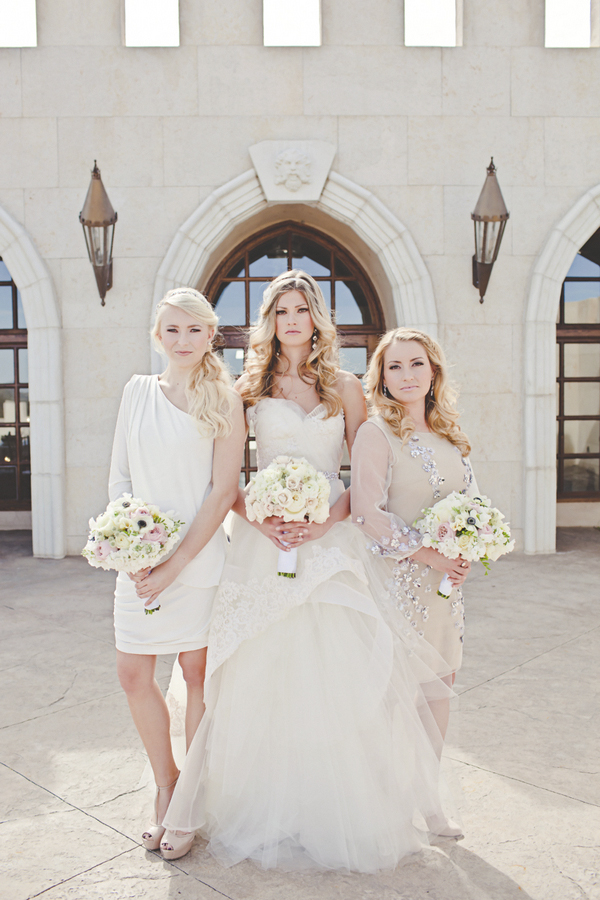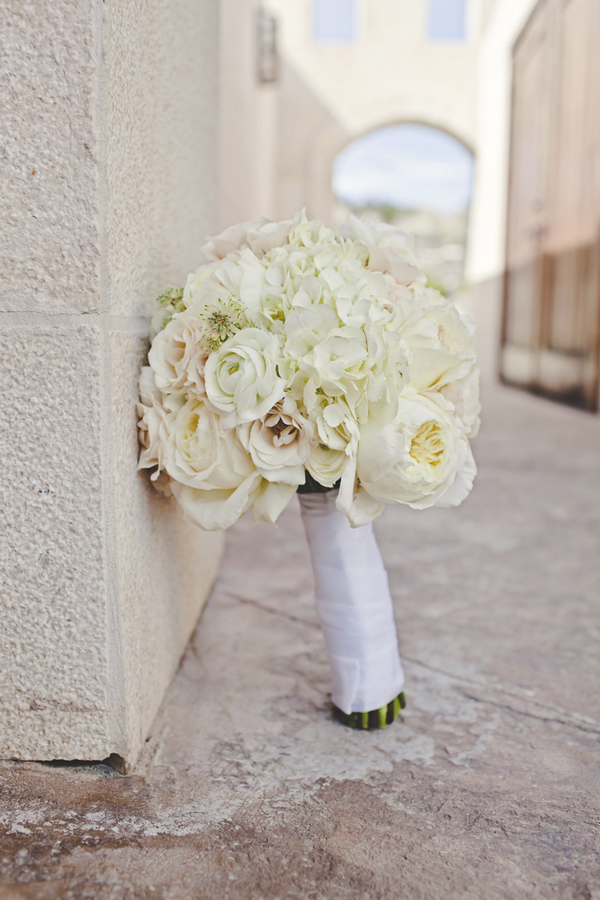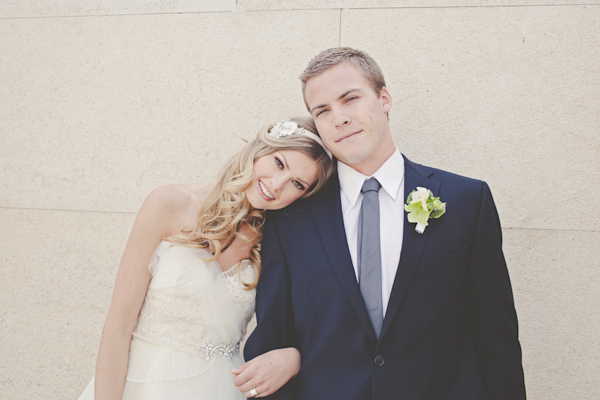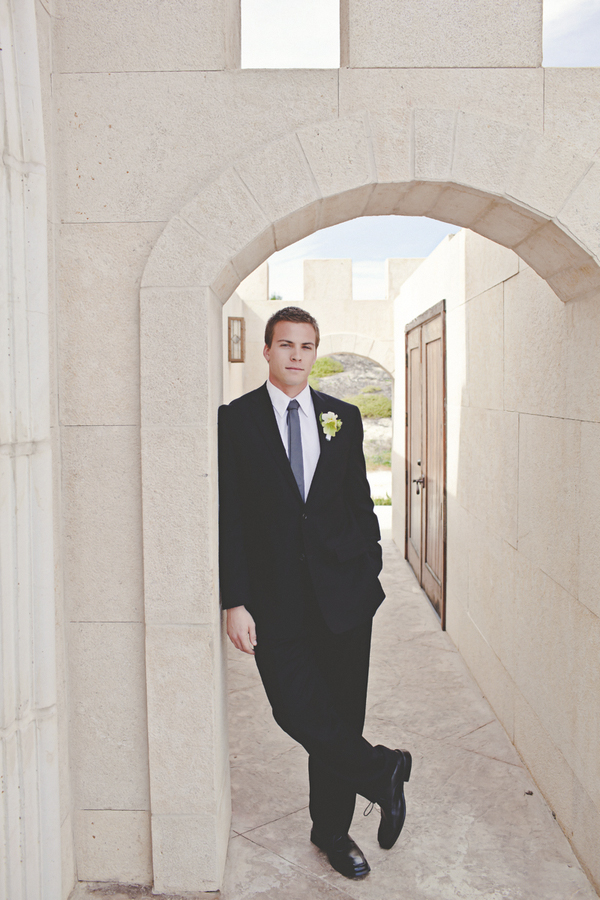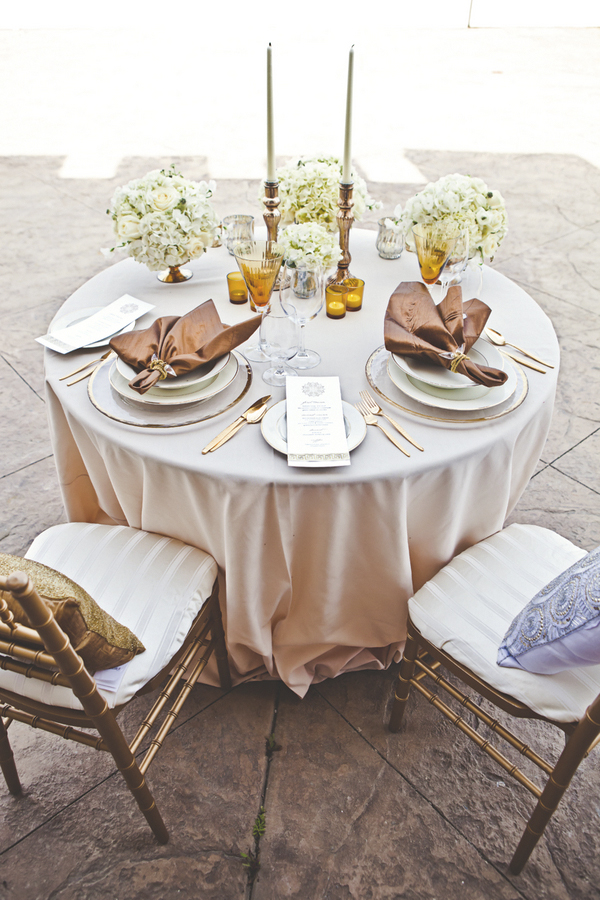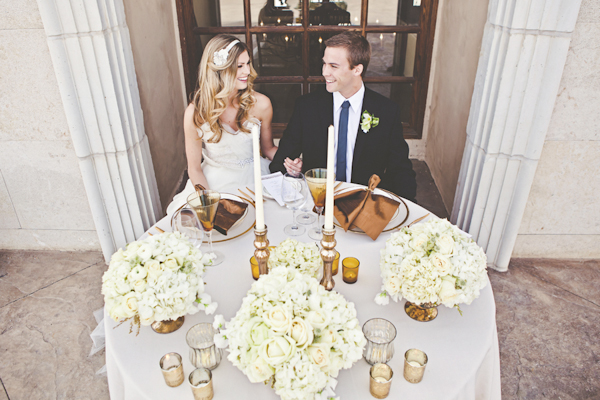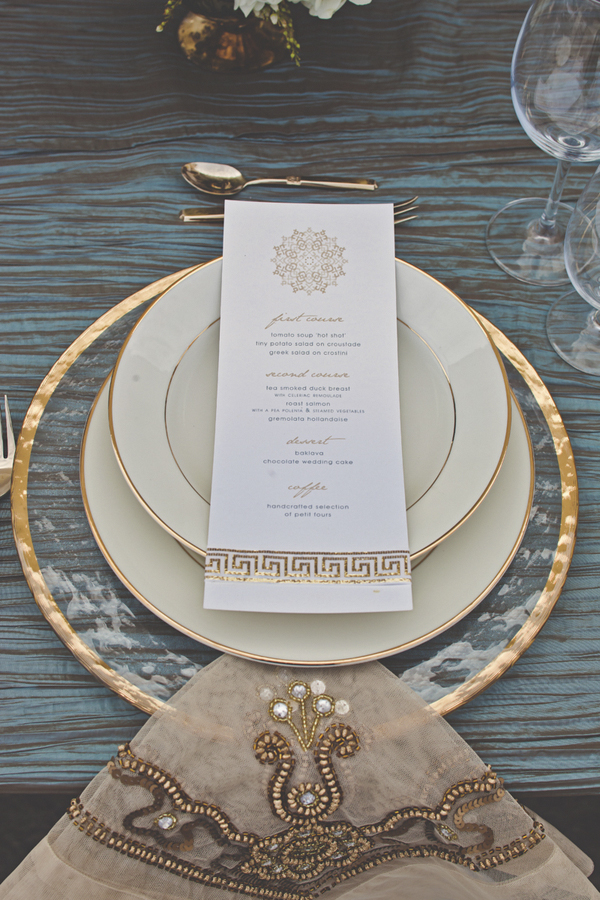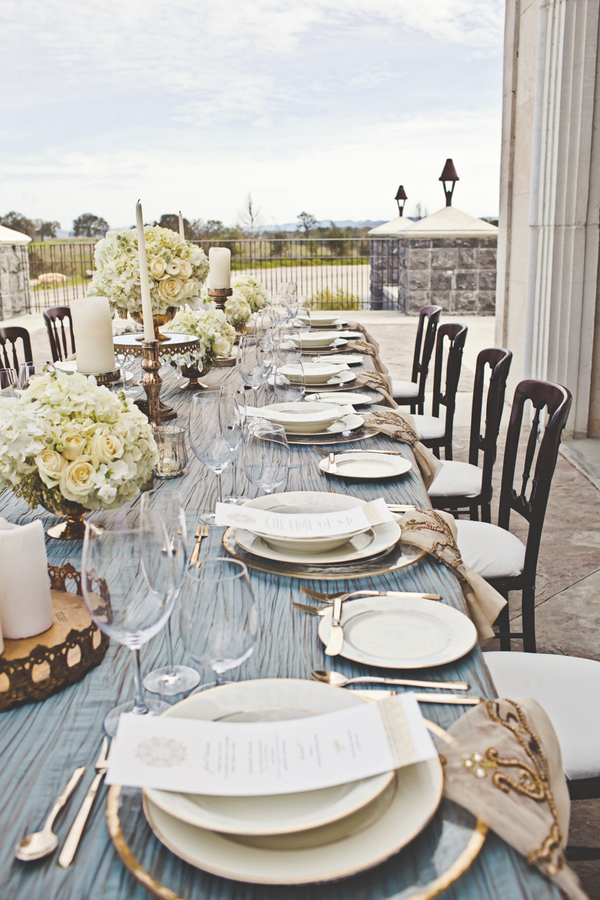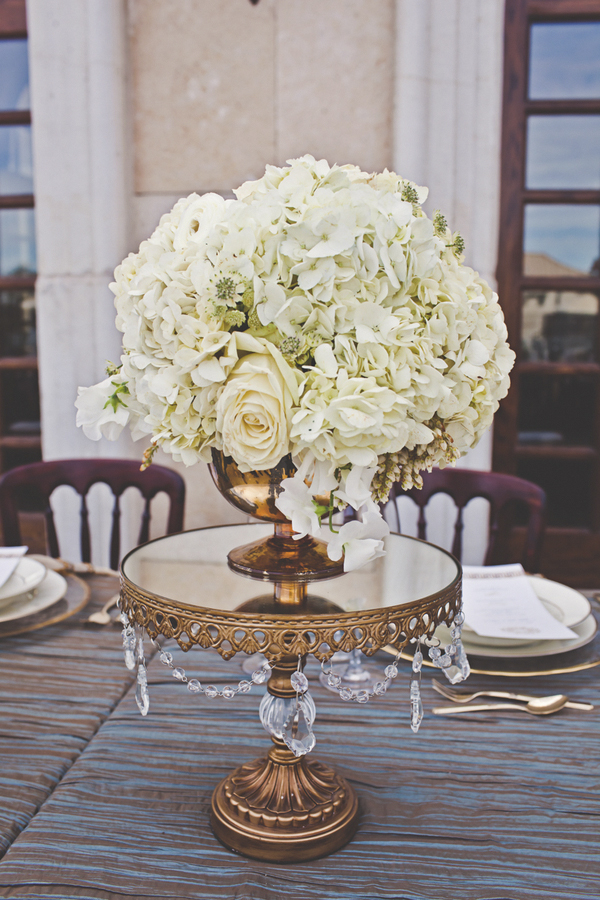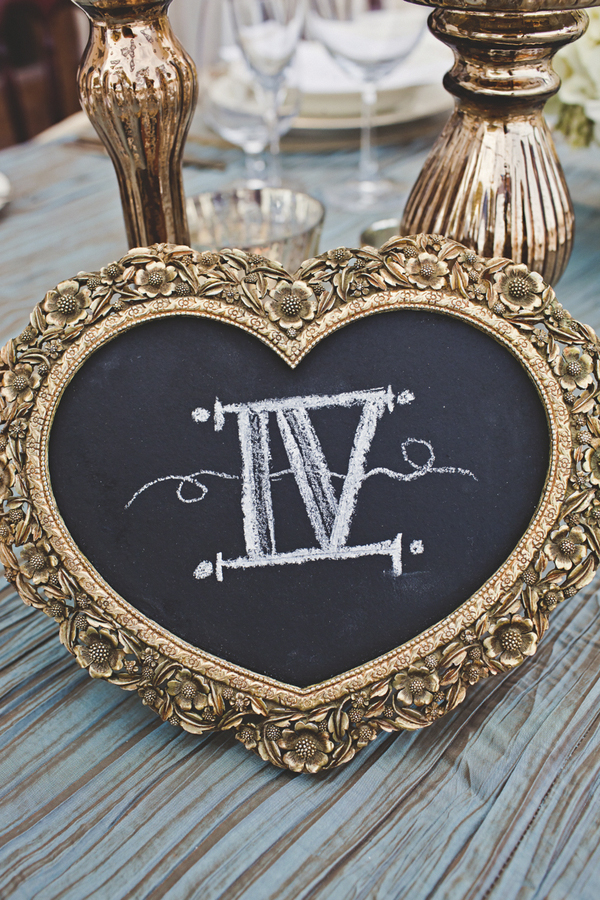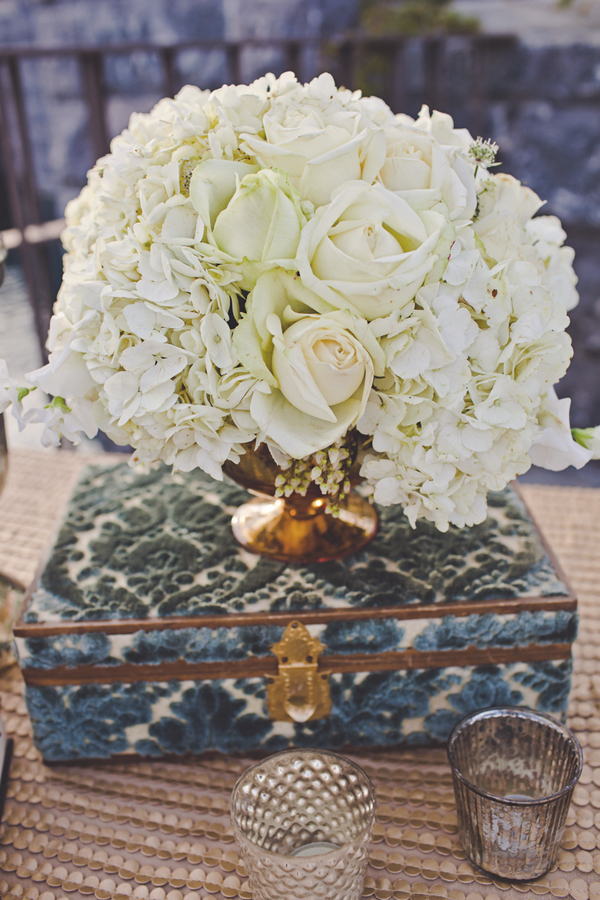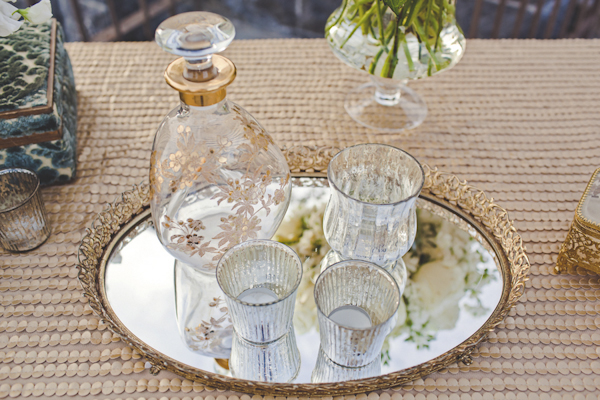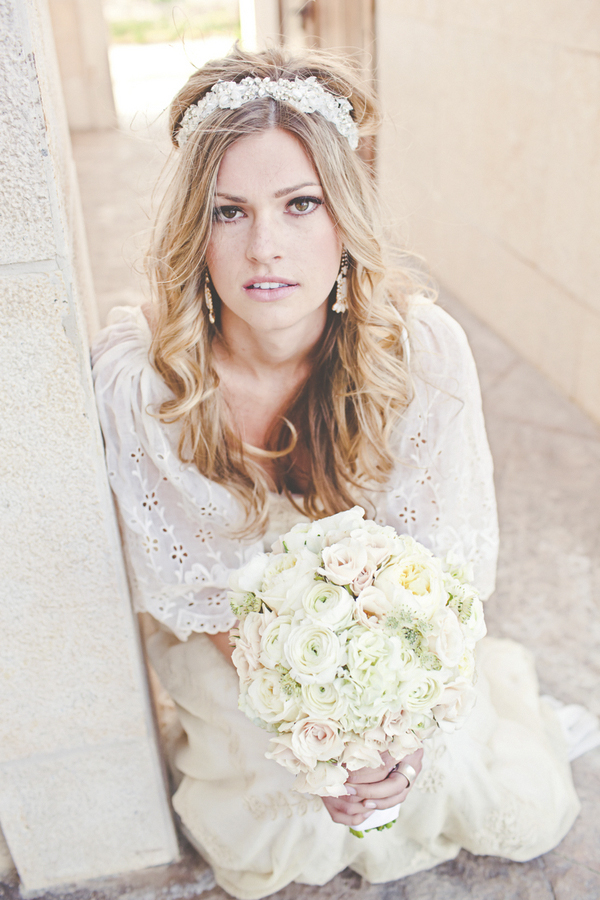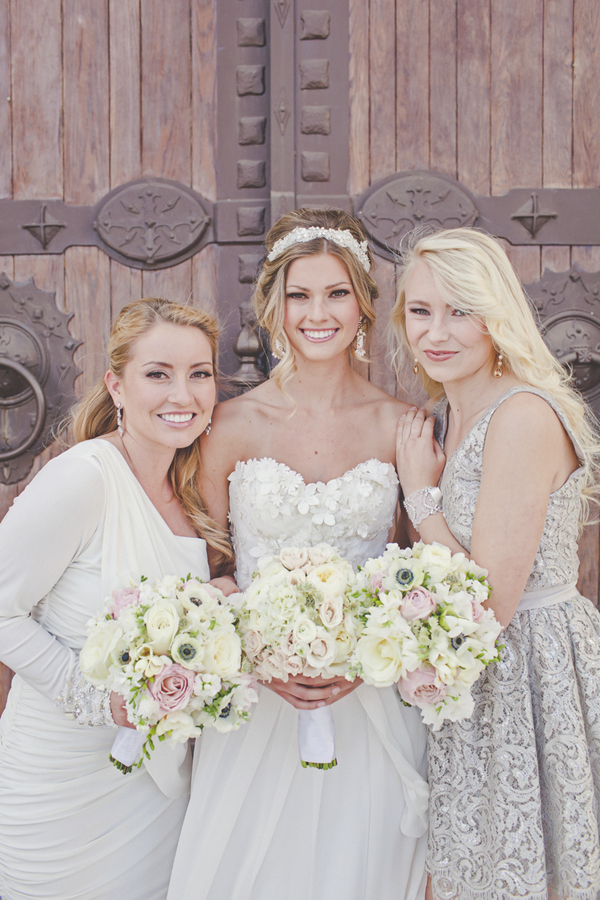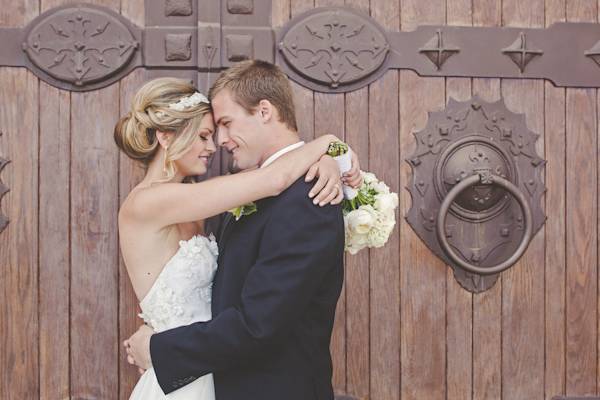 A big thank you to Danae Grace Events and Lindsey Gomes Photography for sharing this incredible photo shoot with us! Be sure to watch the gorgeous video above by Him and Her Wedding Films to see what it was like behind-the-scenes.
Looking for more inspiration? Check out our image gallery for eye candy galore!
Photo Shoot Credits:
Photographer: Lindsey Gomes Photography
Event Planner: Danae Grace Events
Location: Eagle Castle Winery
Event Designer: Bella Bloom Events
Cake: Cake Cathedral
Dress Designer: Claire La Faye
Hair and Makeup: Danielle Randleman
Videographer/Film Maker: Him & Her Wedding Films
Linens and Coverings: La Tavola Linens
Invitation Designer: Moochie Creative
Equipment Rentals: Unlimited Events Inc.
Jewelry: Untamed Petals Bridal