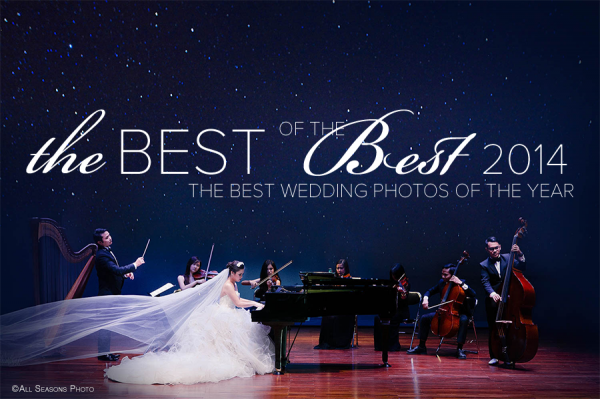 We have been bursting with excitement for weeks now! Today is the day we finally announce our Best of the Best Wedding Photo Collection for 2014. To all of those who submitted, we appreciate your support. This was not an easy decision as there was so much talent and creativity sent our way, but we think our final collection of 50 photos demonstrates everything we love about wedding photography, and then some! More than 750 photographers from numerous countries submitted this year, totaling to nearly 8,500 images, a record breaking year! Thanks again to our star judges, Nordica Photography, Susan Stripling, and Jeff Newsom for helping us curate such a beautiful set of images. Here's a sneak peek, but be sure to check out the entire Collection!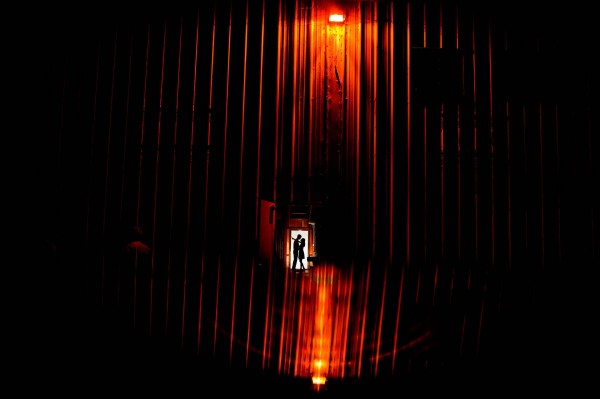 Photo by Ben Chrisman of Chrisman Studios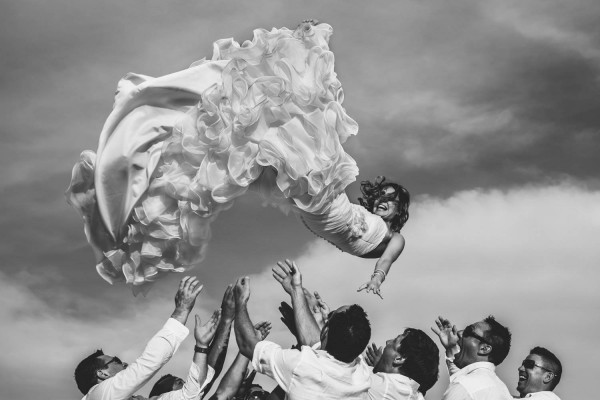 Photo by Dennis Berti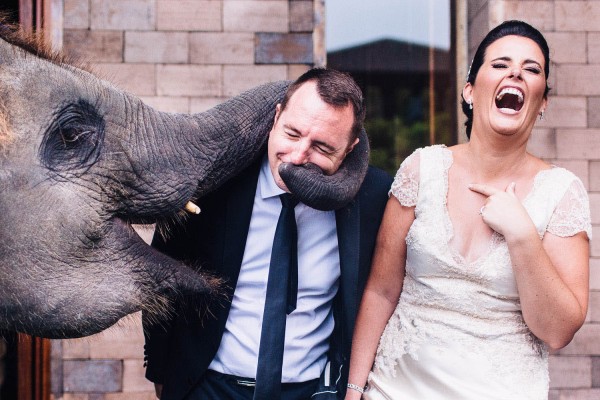 Photo by Liam Collard of Liam Collard Photography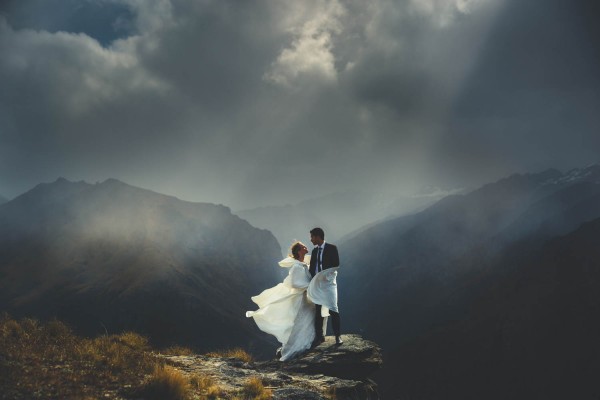 Photo by Jim Pollard of Jim Pollard goes click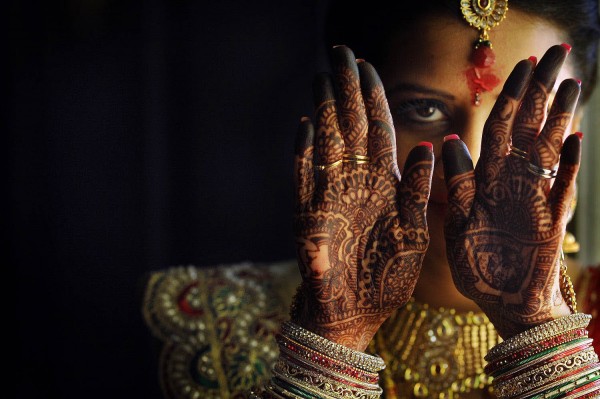 Photo by Daniel Aguilar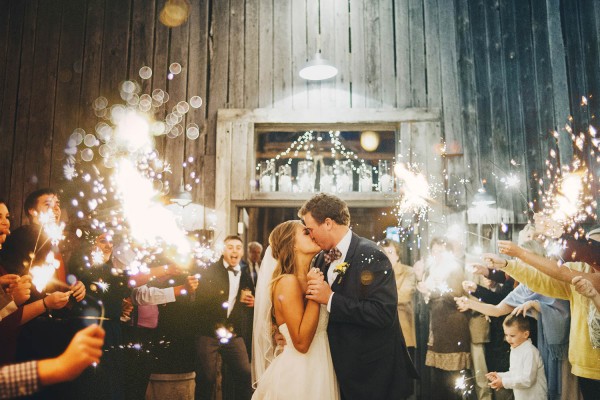 Photo by Tara Kneiser of Dixie Pixel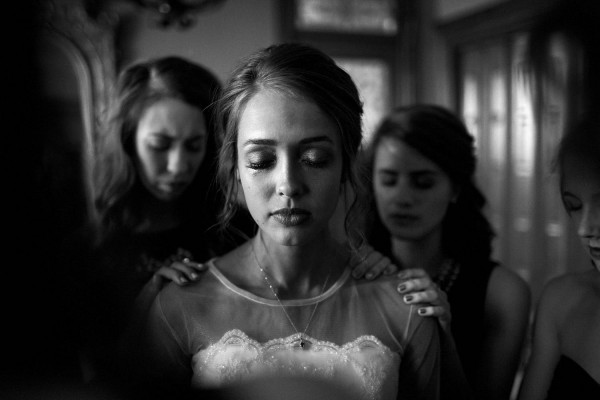 Photo by Sara Byrne of Dylan and Sara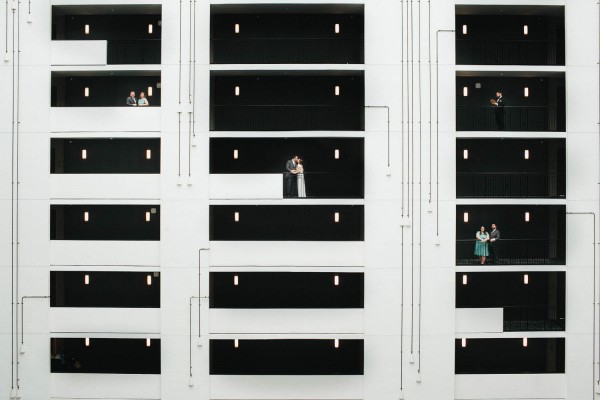 Photo by Benjamin Derkin of Derk's Works
View the complete Collection here!
Congratulations to all of the winners! We can't wait to see what you have in store for 2015.