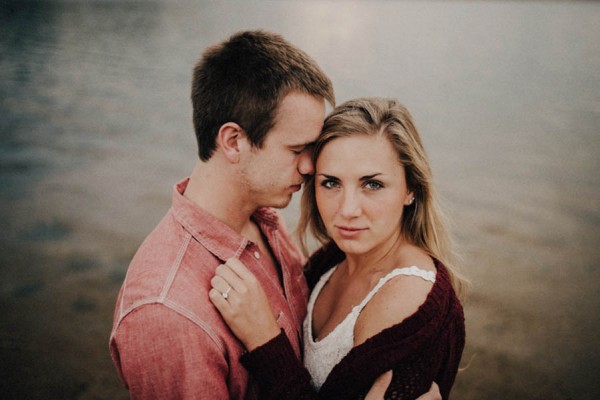 Who doesn't love a destination engagement in the mountains? Amanda and Aaron's Colorado engagement photos came about after Amanda shared with her photographers at Rosey Red Photography that her grandmother's home in Parshall, CO was her favorite place in the world. Naturally, they went on a little adventure the resulted in some major beauty. These images are romantic, daring, and authentic, just like Amanda and Aaron's love.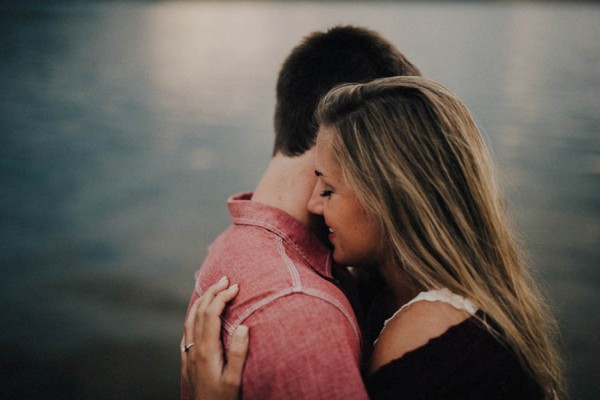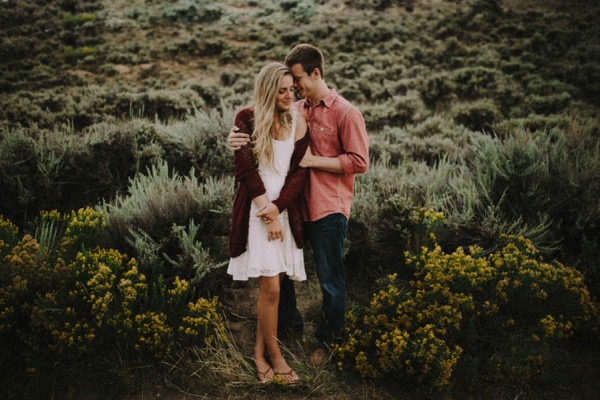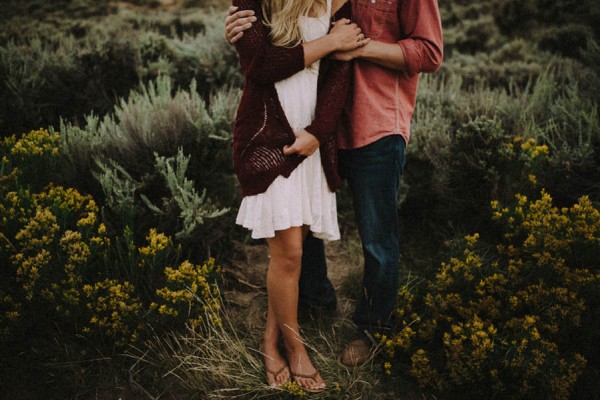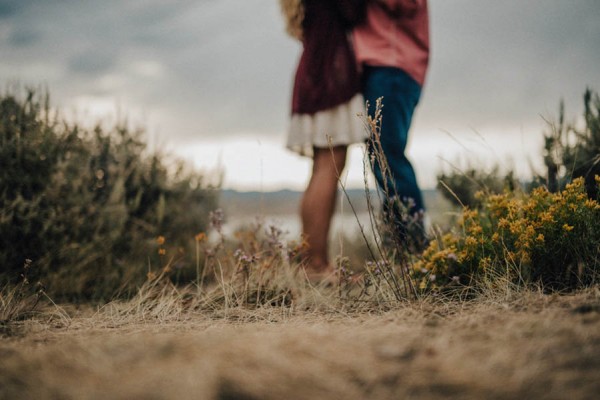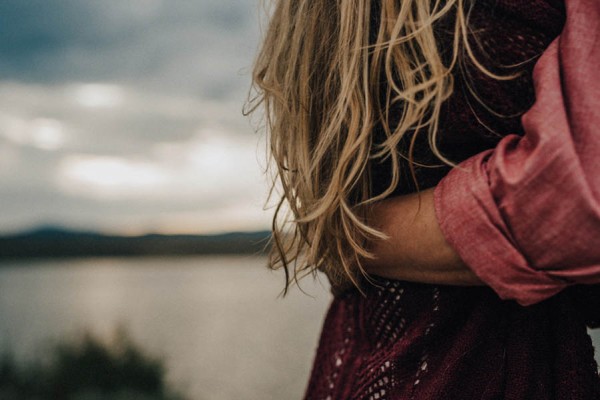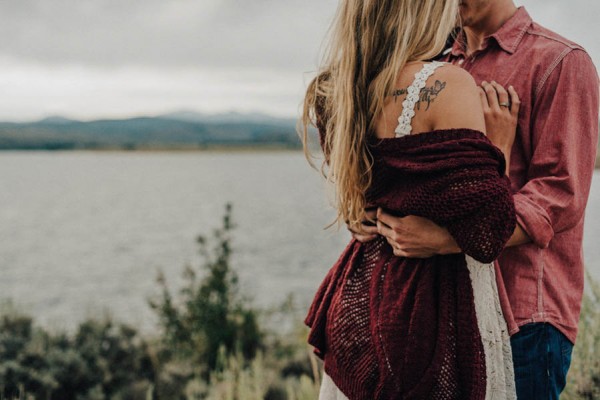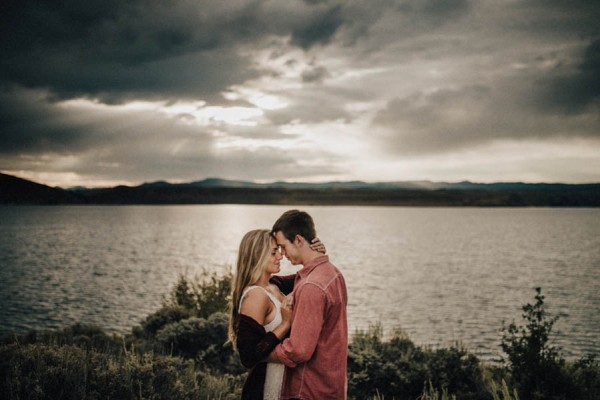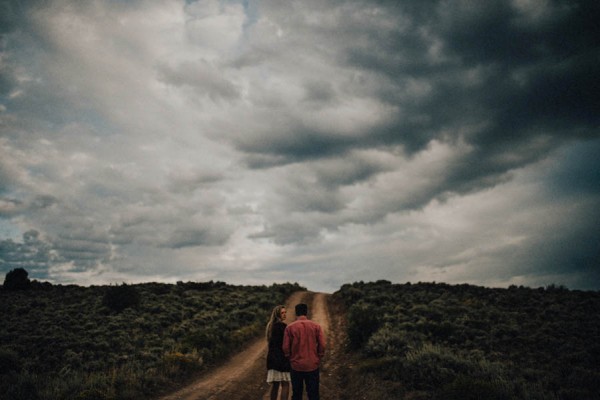 From the Photographer: We feel incredibly honored and privileged to have taken these engagement photographs for Aaron + Amanda. Amanda's grandparents own a home in Parshall that Amanda quickly informed us was her favorite place in the world. Though they are currently residing in the Midwest, they spontaneously invited us to come on vacation with them in Colorado to take their engagement photos. We spent the entire day from sunrise to sundown seeing the sites, hiking an actual mountain (which you would never be able to tell that the two of them were winded from!), and experiencing their love. These two are crazy for each other and we feel like the story tells itself in these images.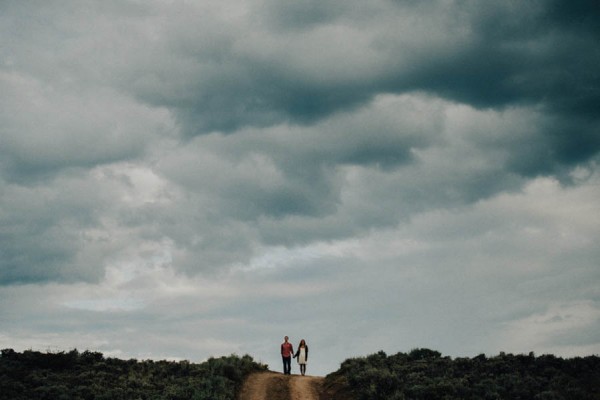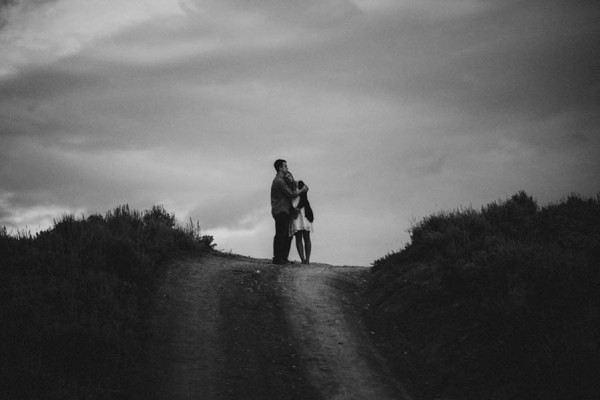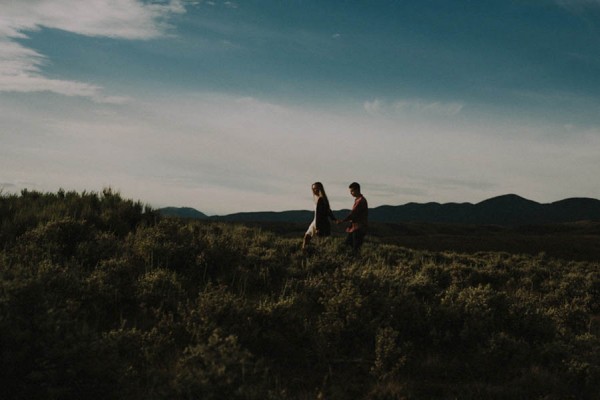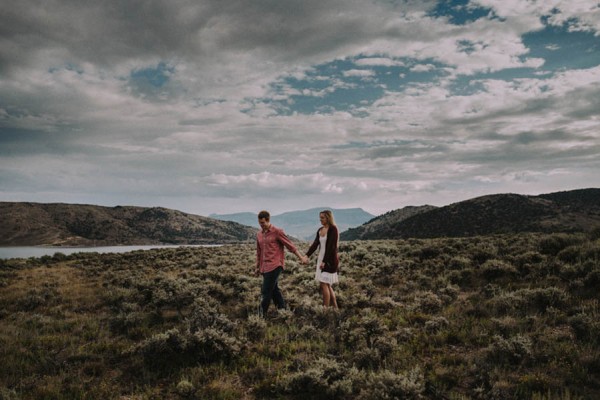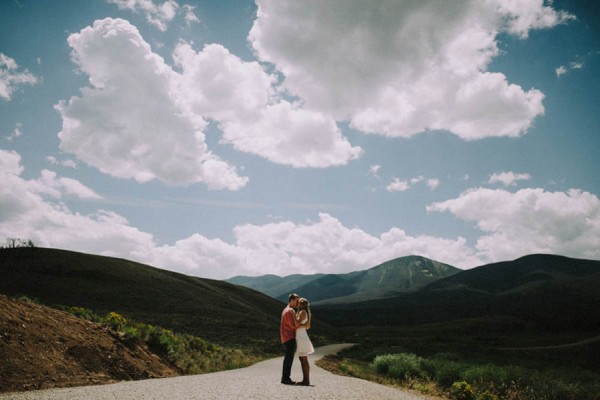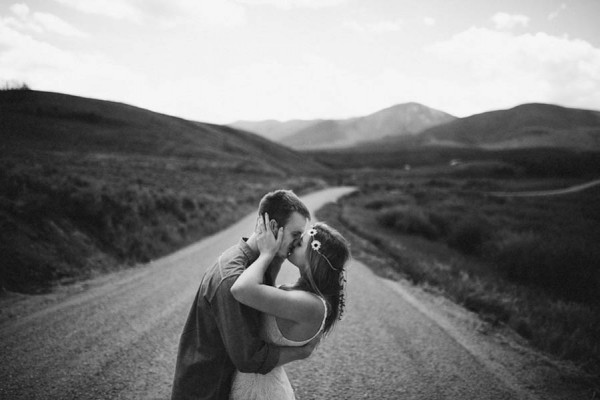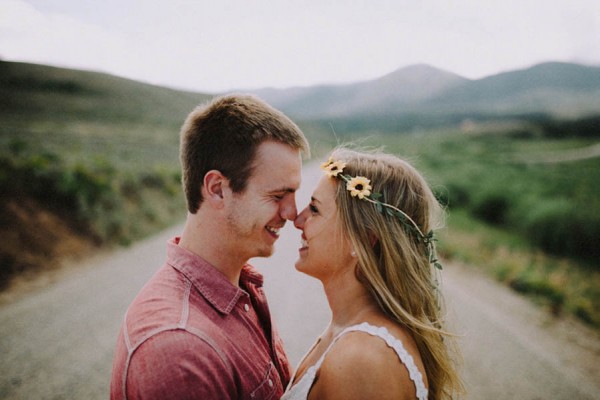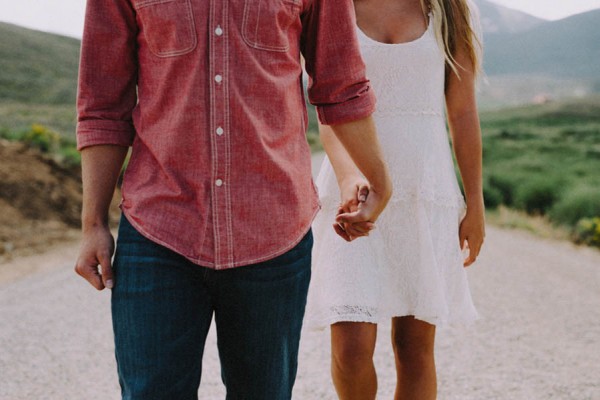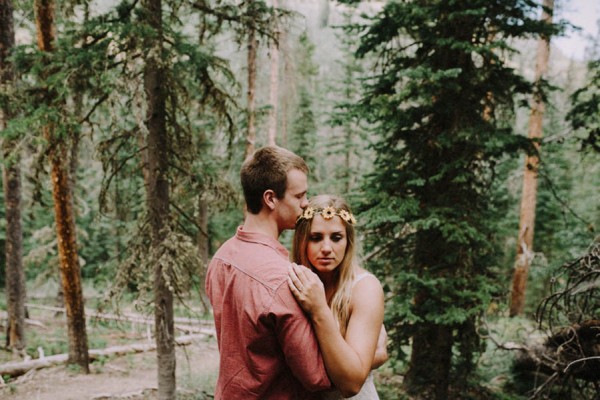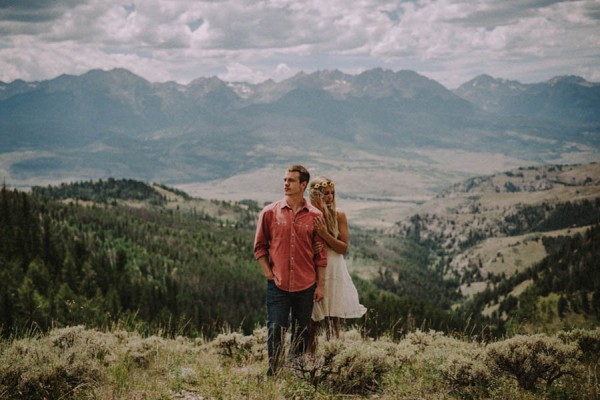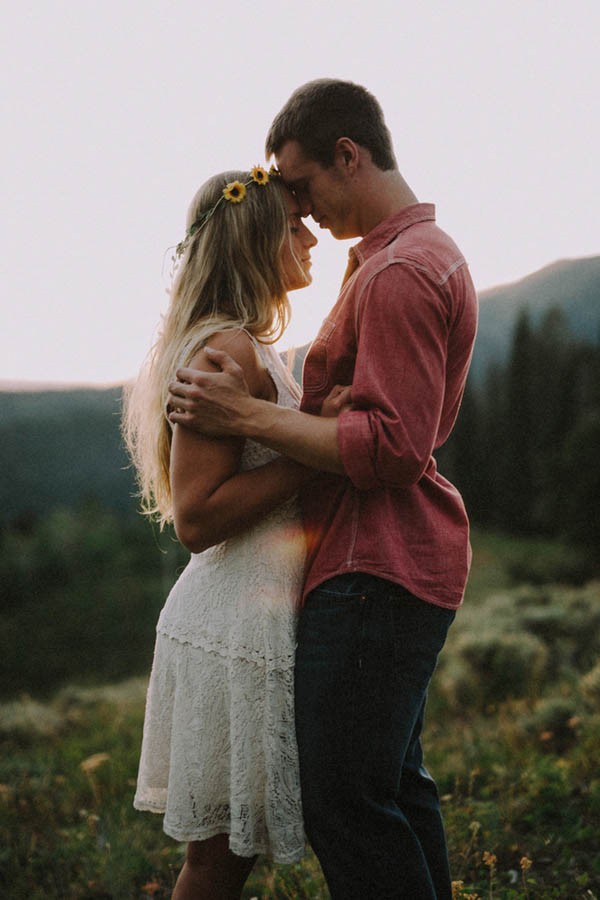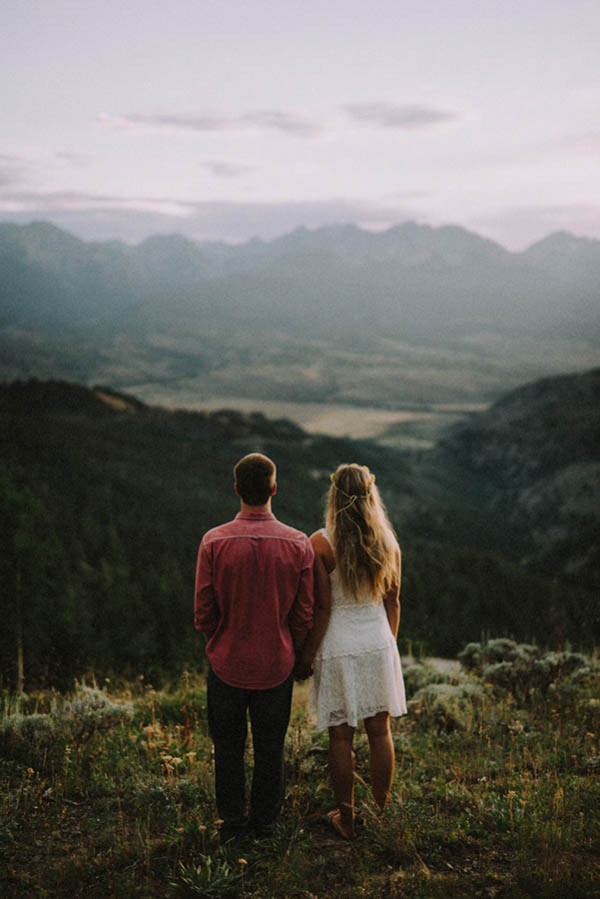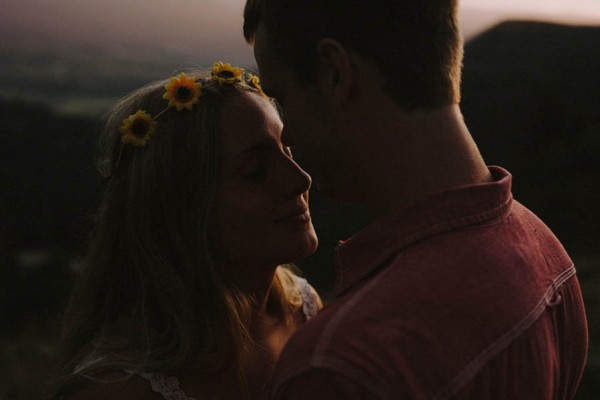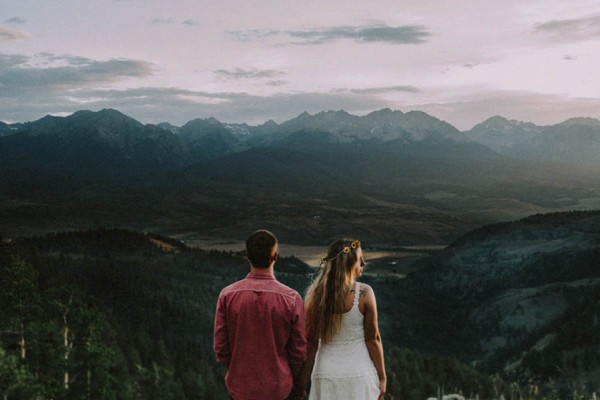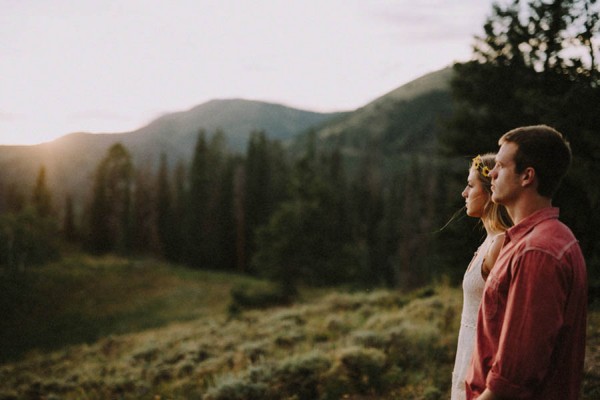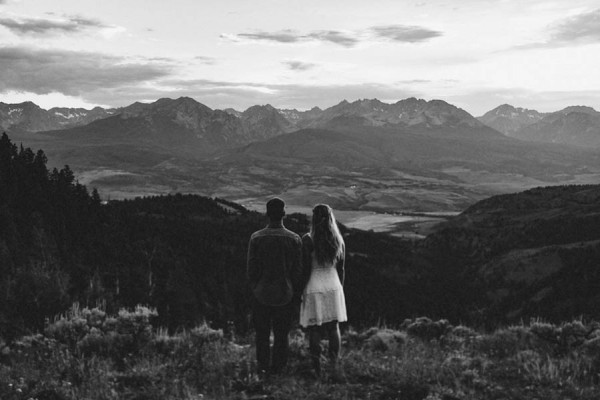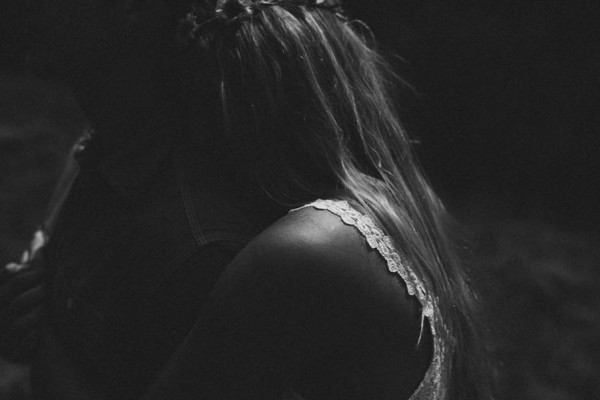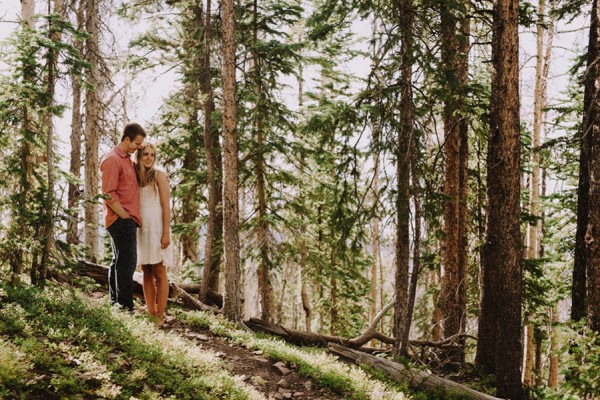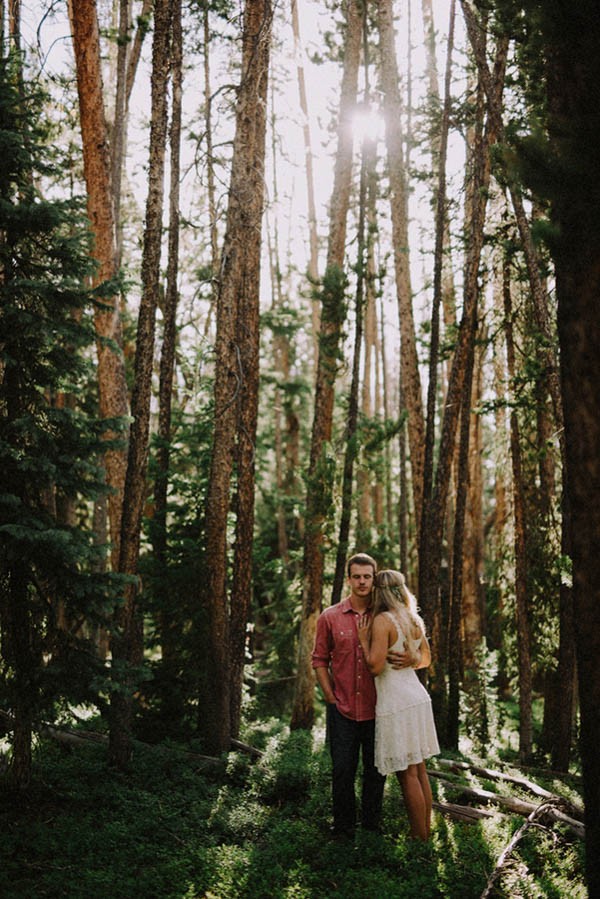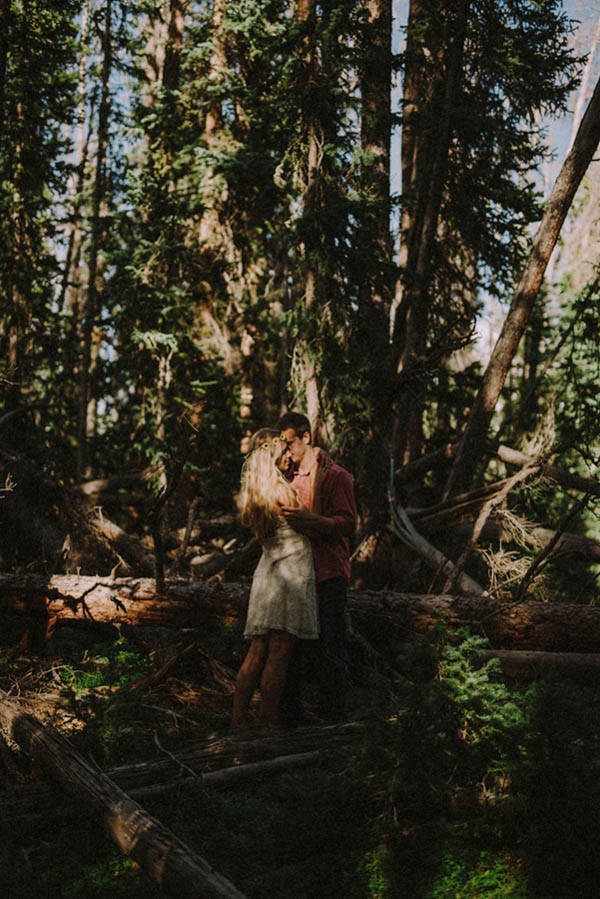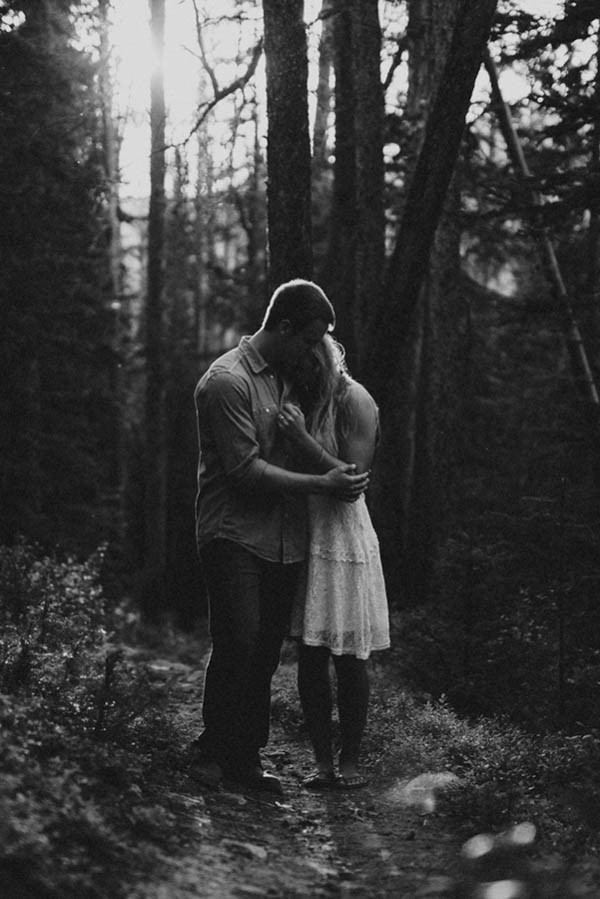 A big thanks to Rosey Red Photography for sharing Amanda and Aaron's Colorado engagement photos with Junebug! For more adventurous engagement inspiration, check out Ashley and Kaleb's intimate and natural couples portraits in Iceland.