Megan and Travis knew each other for 8 years before Travis finally popped the question while they were hiking through Big Basin Redwood State Park. With their mutual love for the outdoors in mind, they decided to incorporate a campy/picnic feel into their engagement shoot. Styled perfectly by Poppy & Blush, and photographed skillfully by Thomas Pellicer, this park engagement shoot is beyond adorable.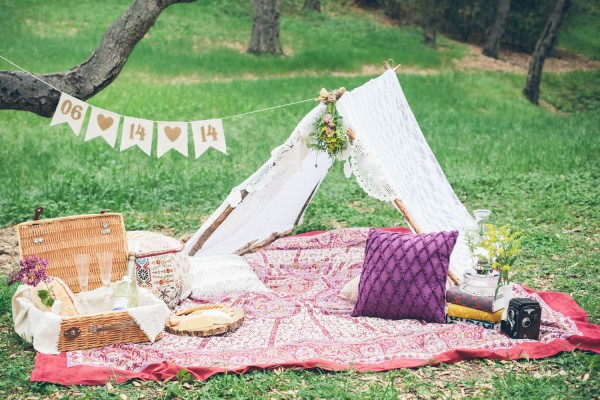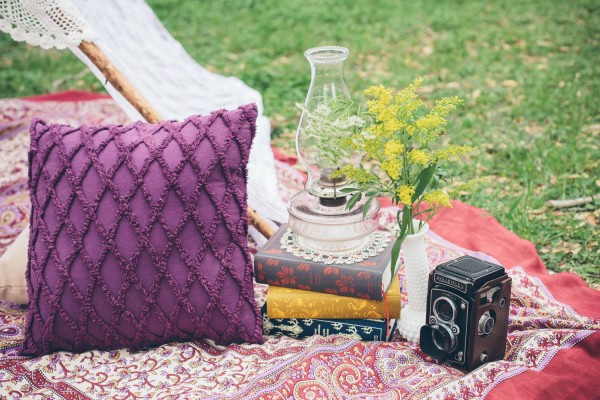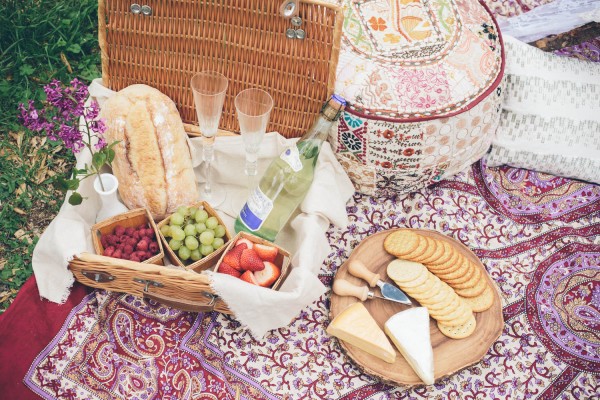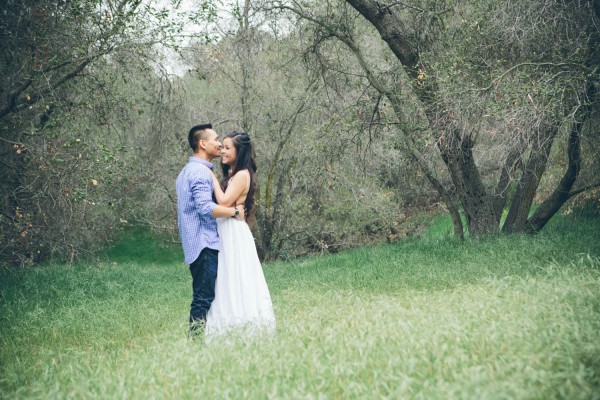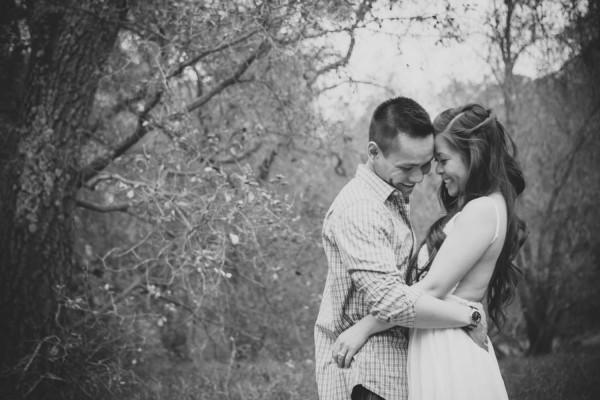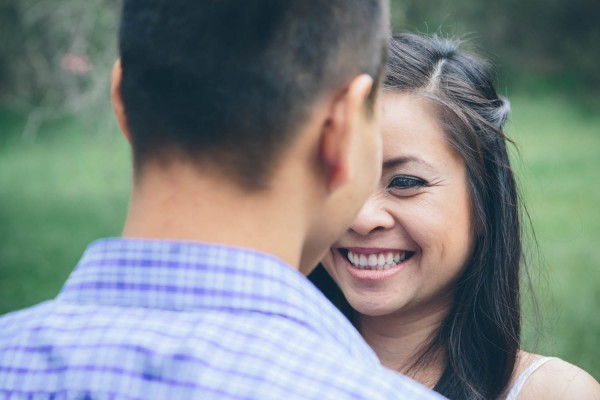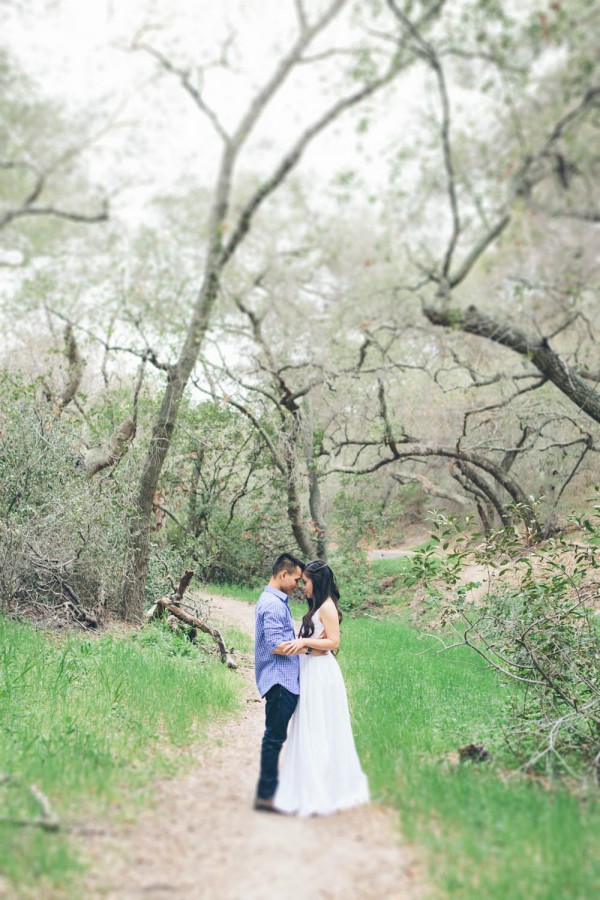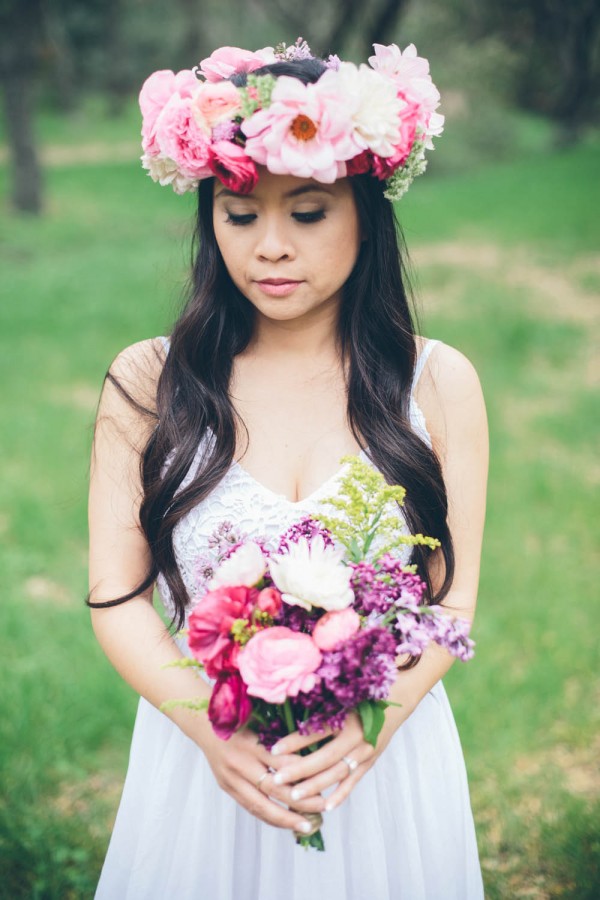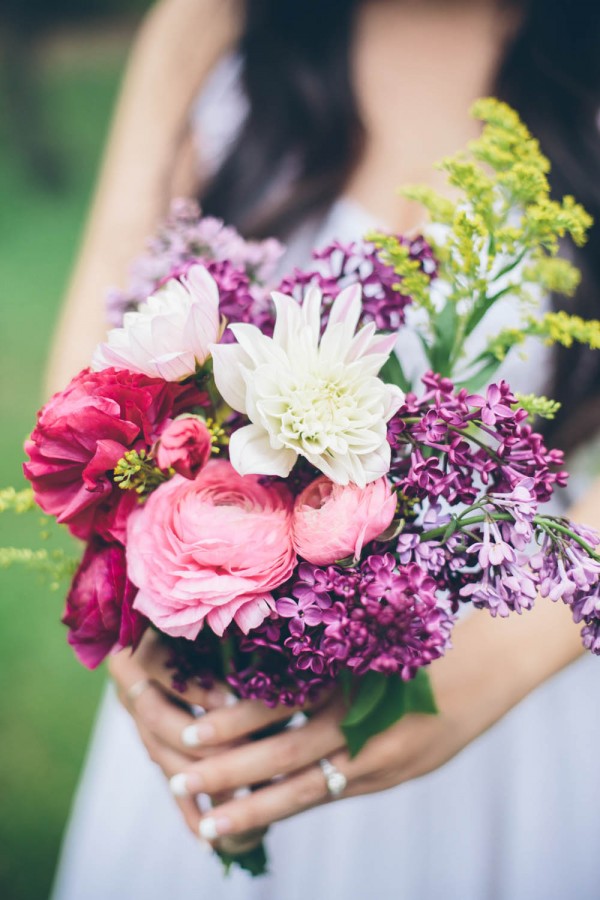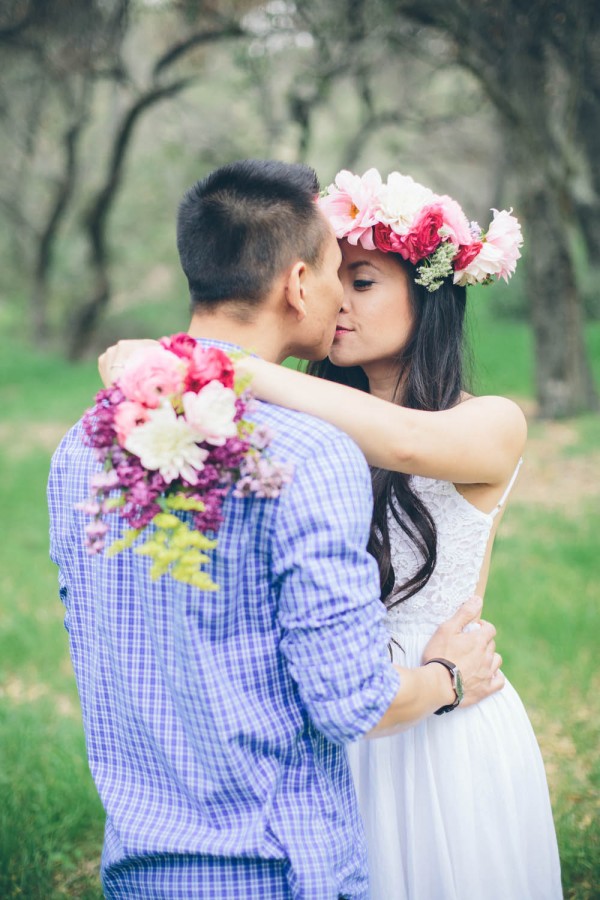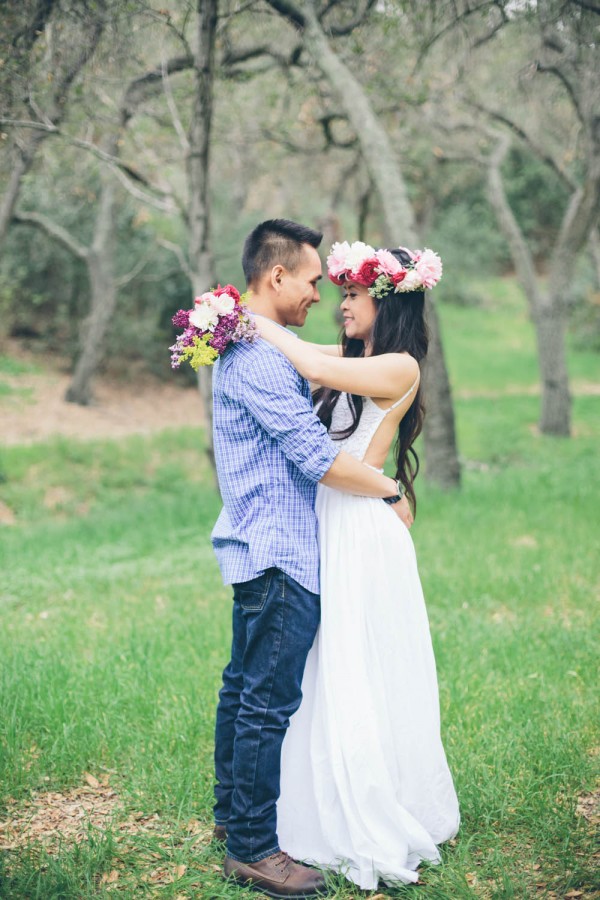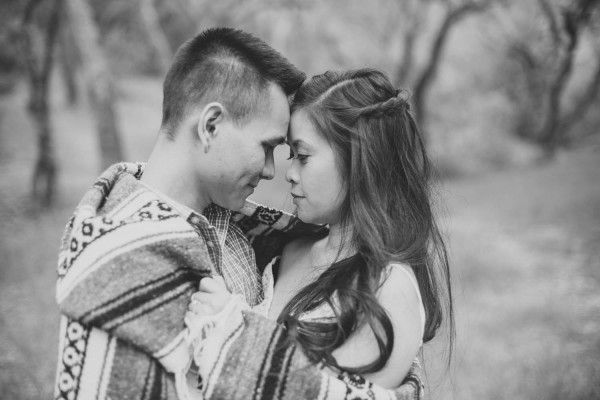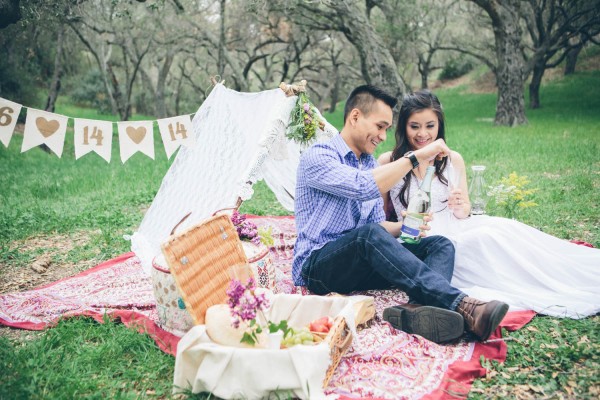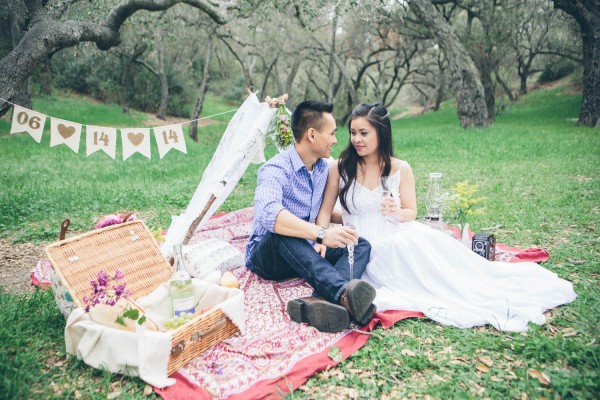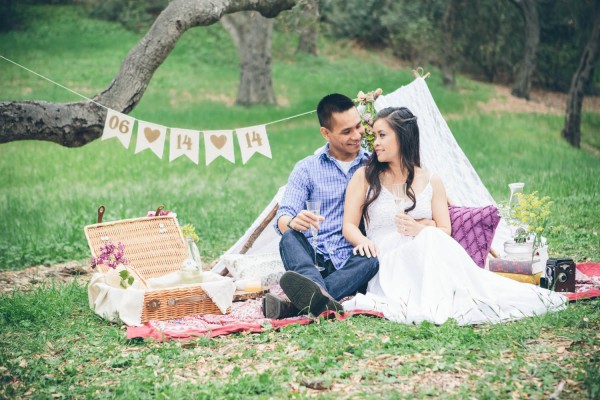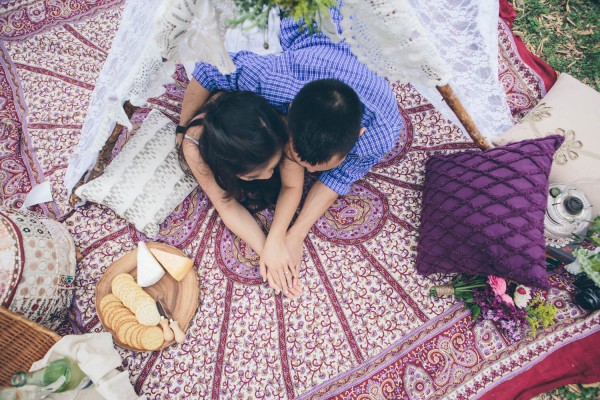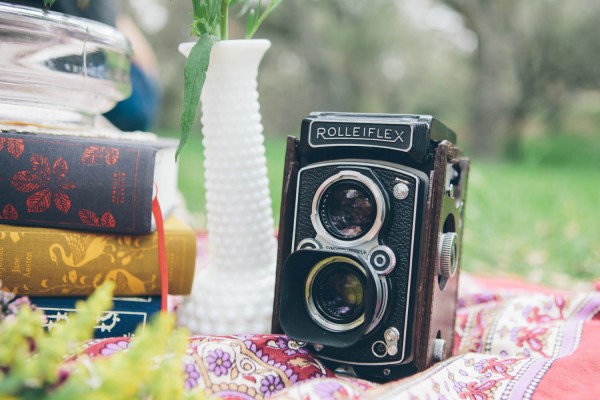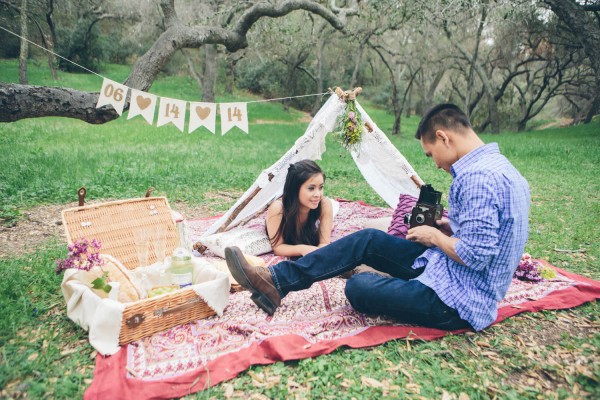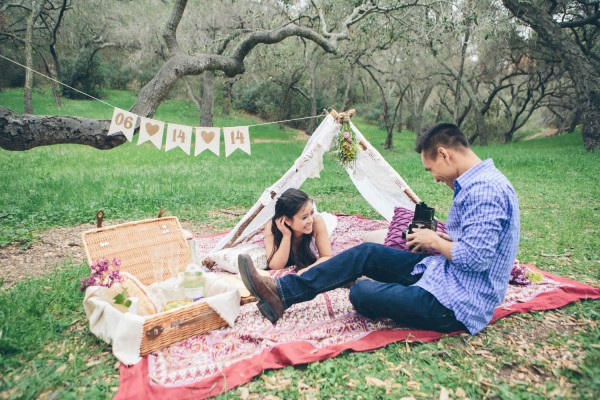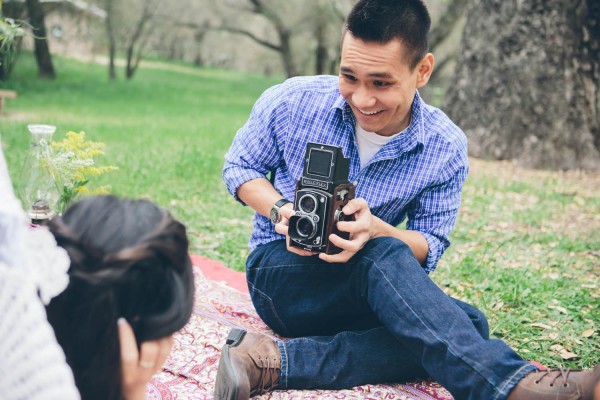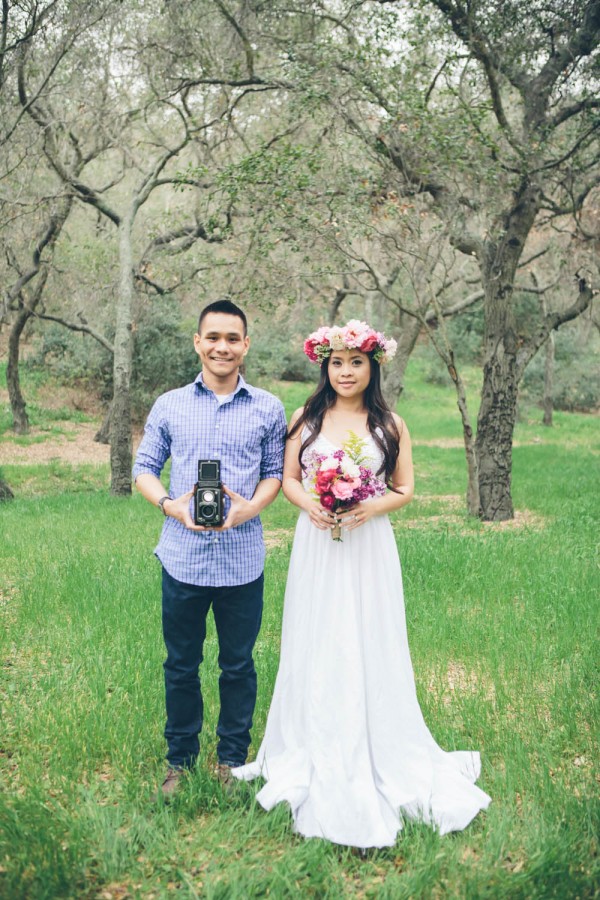 While the engagement shoot didn't take place at Big Basin Redwood State Park, the couple did bring back some wood from their proposal trip, which Poppy & Blush artfully incorporated into the couples' romantic picnic setting via their lace covered tent.
From Poppy & Blush – "It was so much fun working with these two! They are SO in love and bring out the best in each other. Travis is a natural in front of the camera, and we loved how he was being silly and goofy to make Megan laugh and be more at ease, it's as if it was just another ordinary day for them. We just loved how their love was shown through these photographs."
Thank you, Megan and Travis, for sharing your special day with us! We are looking forward to seeing the wedding and wish you the best in your new chapter together.
Photo Shoot Team
Photography – Thomas Pellicer
Planner/Designer/Floral Designer – Poppy & Blush
Location – Oneill Regional Park
Dress Designer – Raga
Makeup Artist & Hairstylist – 10.11 Makeup