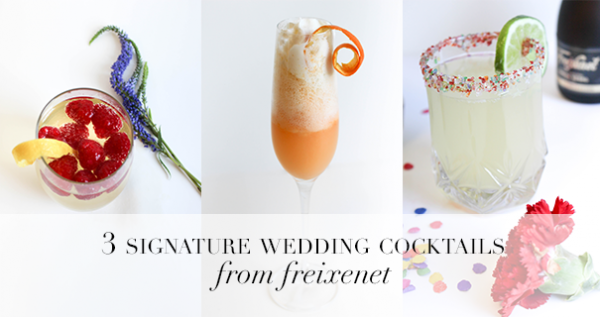 Choosing a signature cocktail for your wedding is just one more way to create a unique celebration for you and your guests. Whether you love gin, vodka, or tequila, adding a splash of bubbly to your drink of choice is an easy way to add more sparkle to your cocktail hour and reception! We've partnered with Freixenet, the world's largest producer of Spanish Cava, to bring you 3 delectable signature cocktail choices using Freixenet's famous Cava. Each of these signature cocktail recipes is simple, delicious and perfect for your wedding day drink!
Sparkling Wine Margaritas
Everyone loves a good margarita, especially one with a little fizz and sugar sprinkles! The best part about this cocktail is that you can personalize the sugar sprinkles to match your wedding colors if needed.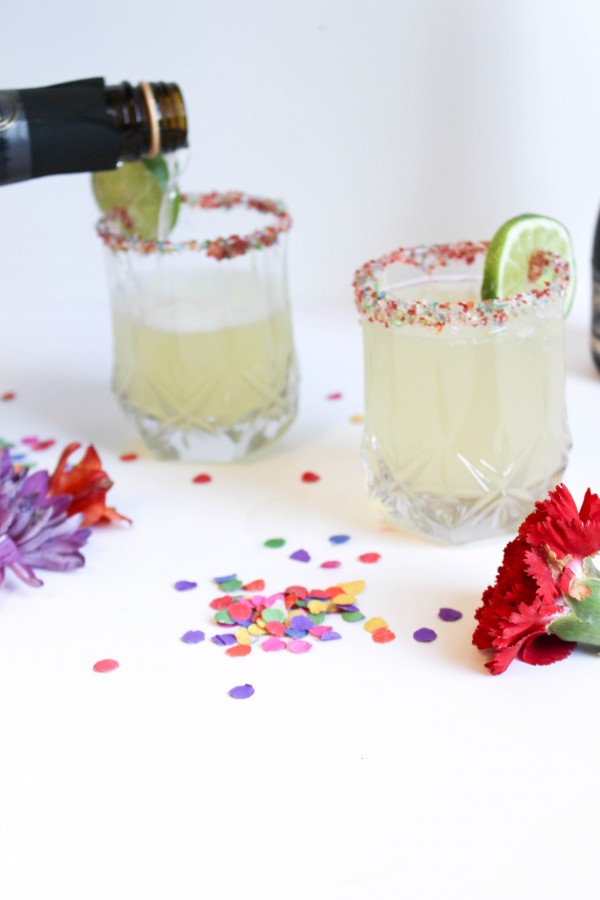 Recipe (makes 6 margaritas):
1 Cup White Tequila
2/3 Cup Lime Juice
1/3 Cup Agave Nectar
1-1/2 Cups Freixenet Cordon Negro Brut
Sugar Sprinkles
Lime Slices or Peels to Garnish
Sugar Rim:
Wet the rim of your glass with lime juice. Pour sugar sprinkles onto surface and run the rim of your glass through sprinkles.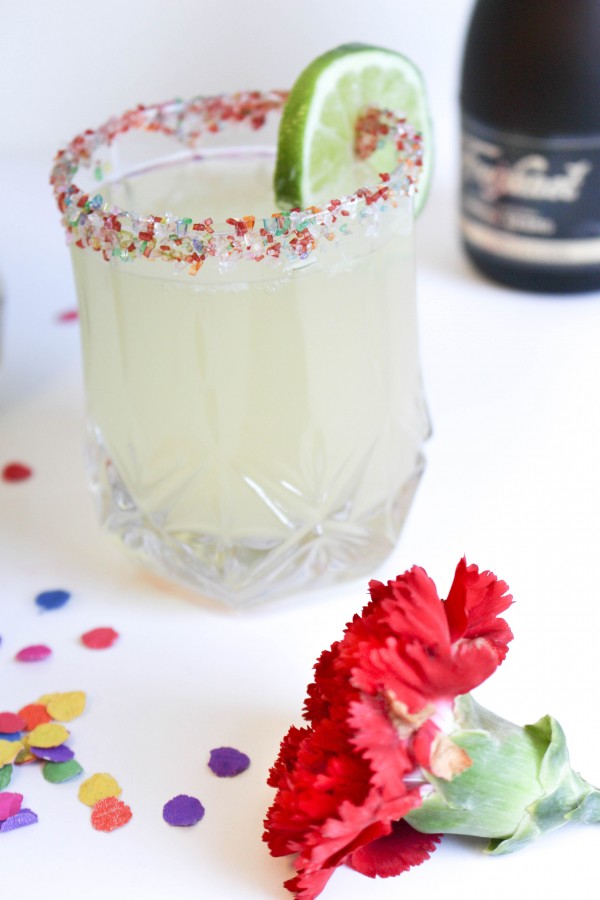 Raspberry Limoncello
This is such a tart drink, but the Freixenet Cordon Negro Brut pairs perfectly with the lemon, and the raspberries add more sweetness and color to this refreshing cocktail!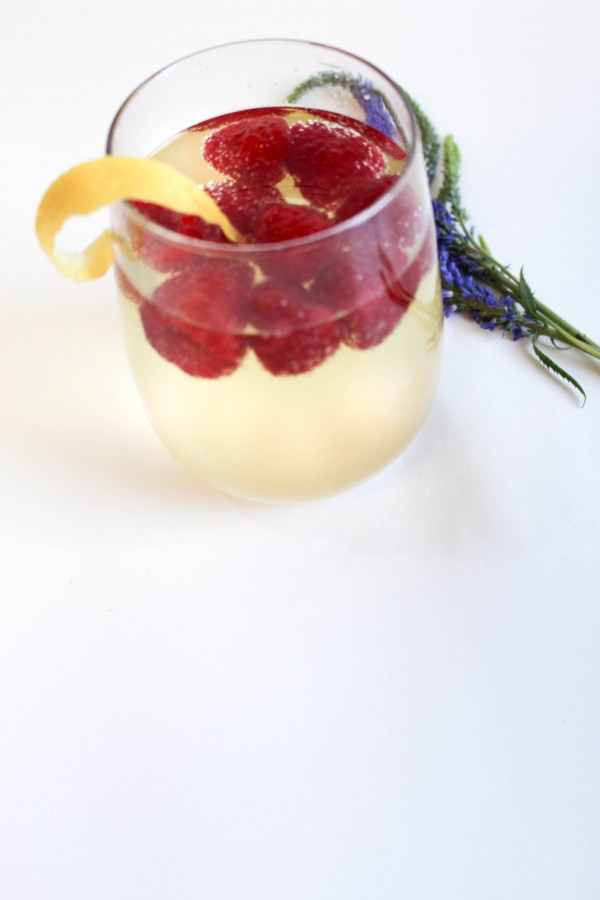 Recipe (makes 1 pitcher):
3 Cups Freixenet Cordon Negro Brut, Chilled
1 Cup Limoncello Liqueur, Chilled
1 Cup Frozen Raspberries
1 Lemon Peel to Garnish
1 Sprig of Rosemary to Garnish
We suggest placing raspberries in first!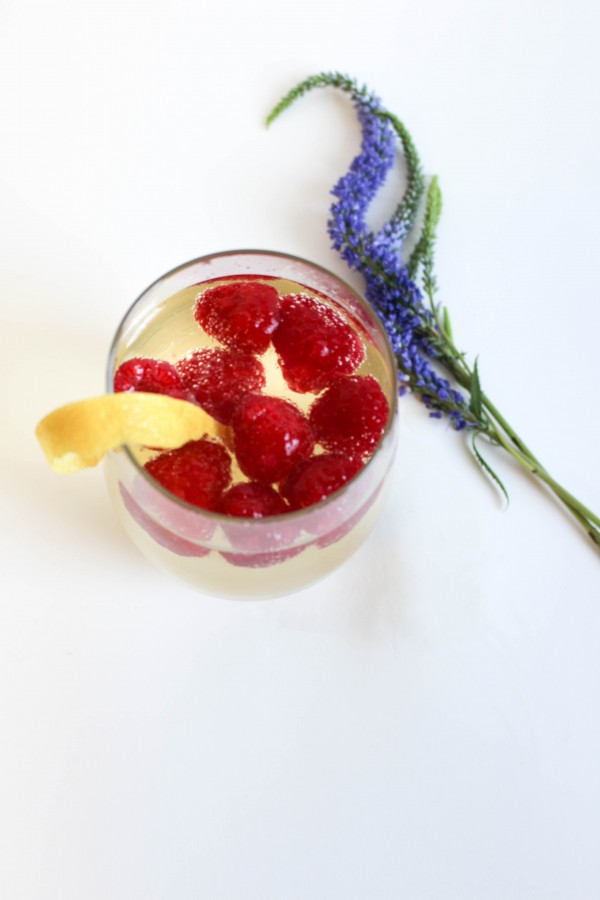 Sparkling Wine Sherbet Float
If your wedding is during the summer, your guests will be raving about this cocktail. Reminiscent of a Dreamcicle, the sparkling wine sherbet float is light and fruity! We suggest adding a dollop of whip cream to top this yummy concoction off!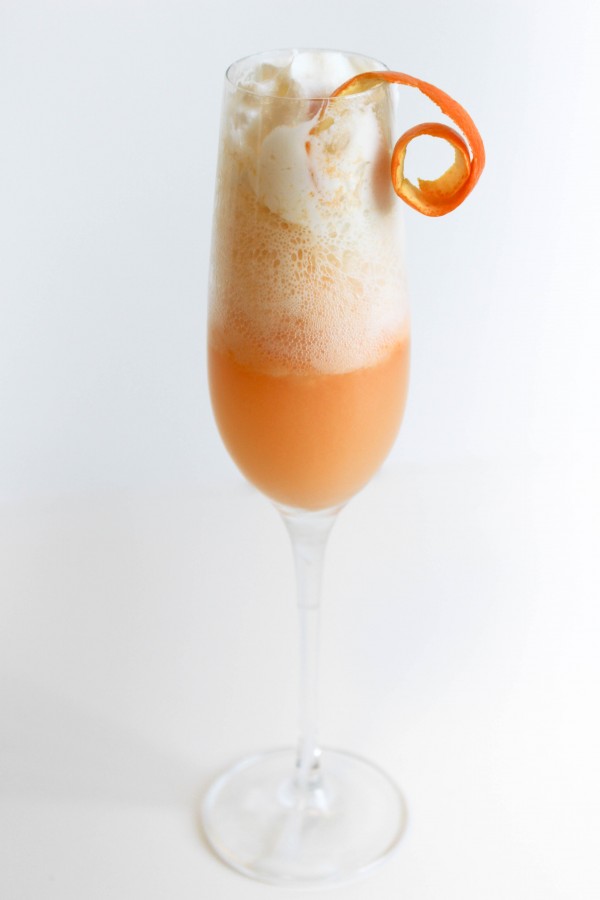 Recipe (makes roughly 6-8 servings):
Freixenet Cordon Negro Brut, Chilled
1 Container Orange Sherbet
1 Can Whipping Cream
***3-5 scoops of sherbet per flute!
If you're looking for more ways to add sparkle to your wedding day, be sure to checkout the Freixenet Wedding Board. Don't forget to use Freixenet products when incorporating sparkling wine into your signature cocktail. We just love that classic Freixenet taste when mixed with fruity flavors, and your guests will surely love to celebrate your love with a sparkly cocktail!