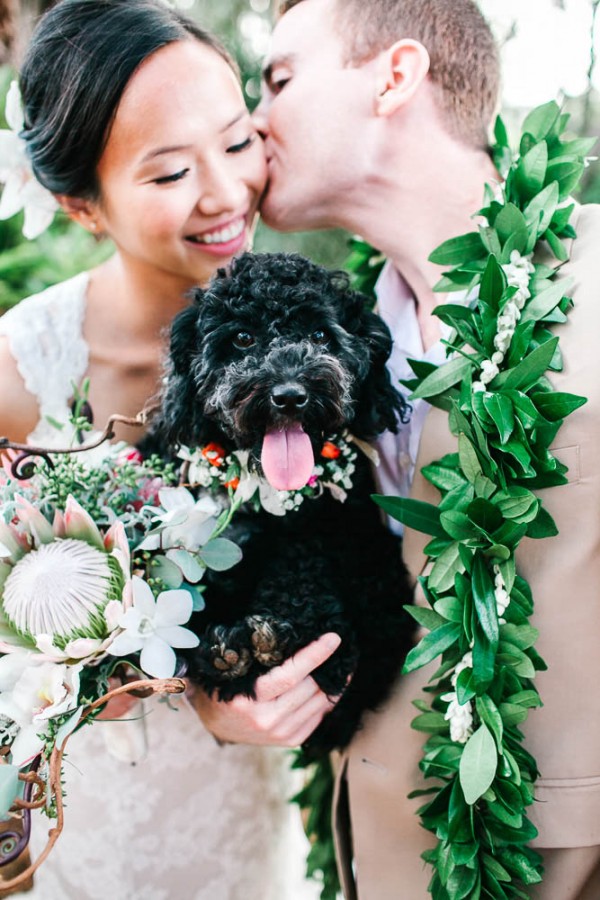 Photo by MaryClaire Photography
We love it when we see dogs in weddings, because while dogs may be man's best friend, they also make for adorable flower children, ring bearers, and wedding guests! Incorporating your pet into your big day is not only cute, it's a sentimental way to show your appreciation and love for your furry friend! We've rounded up some of our favorite wedding dog moments to inspire your own pawfect day (sorry, I had to!).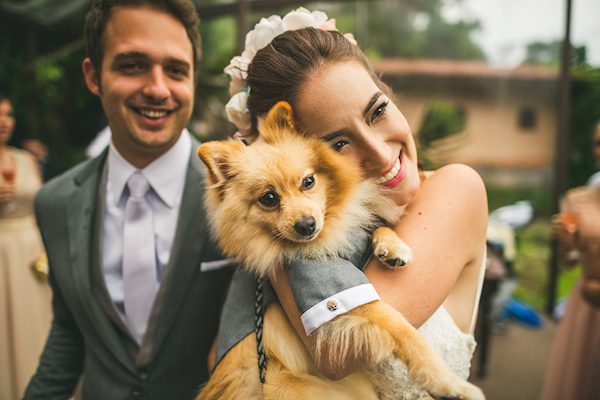 photo by Sam Hurd Photography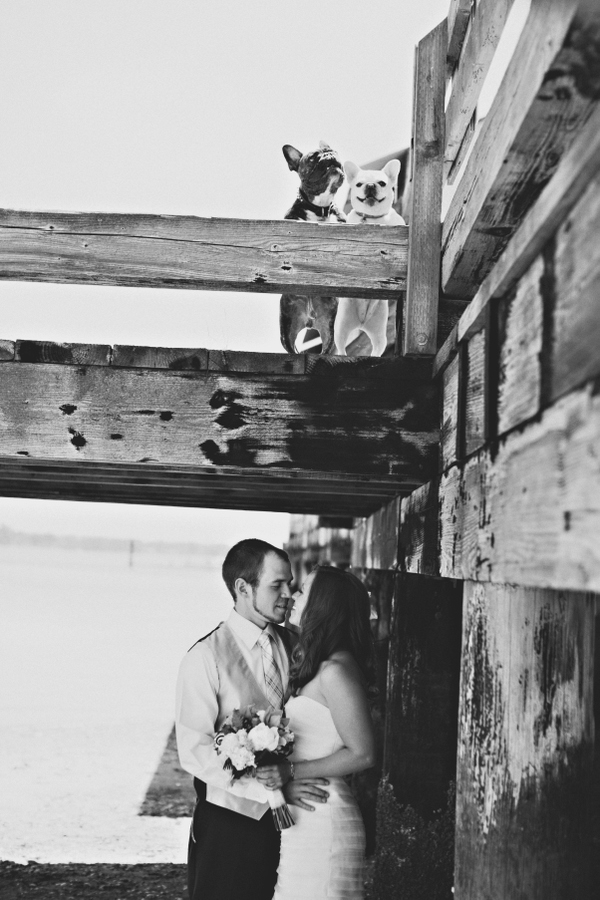 Photo by Michèle M. Waite Photography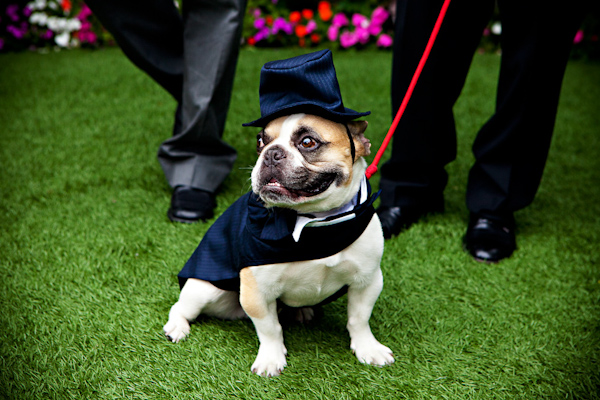 photo by Callaway Gable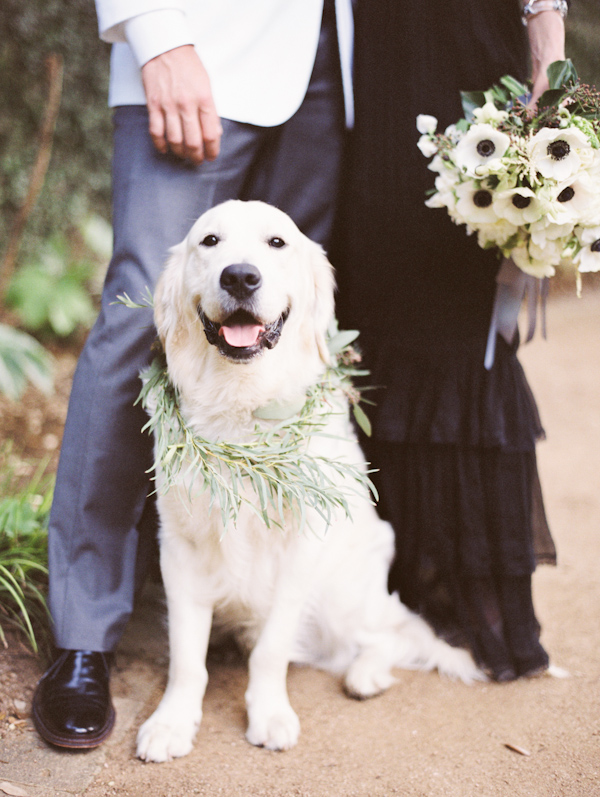 Photo by Taylor Lord Photography
If your dog is low anxiety, you should considering including them in your ceremony. Your guests will love it and you will cherish the photos for years to come!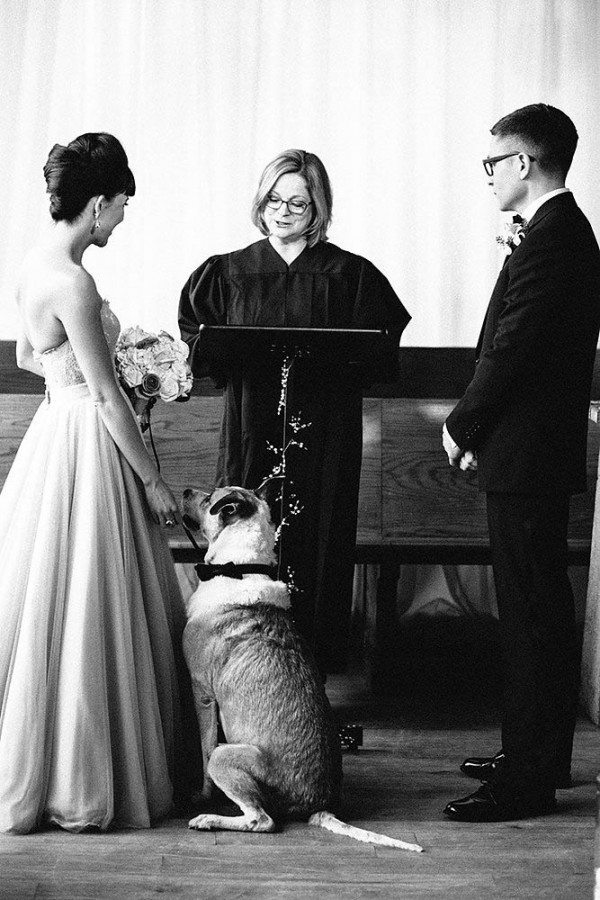 Photo by Bradley Hanson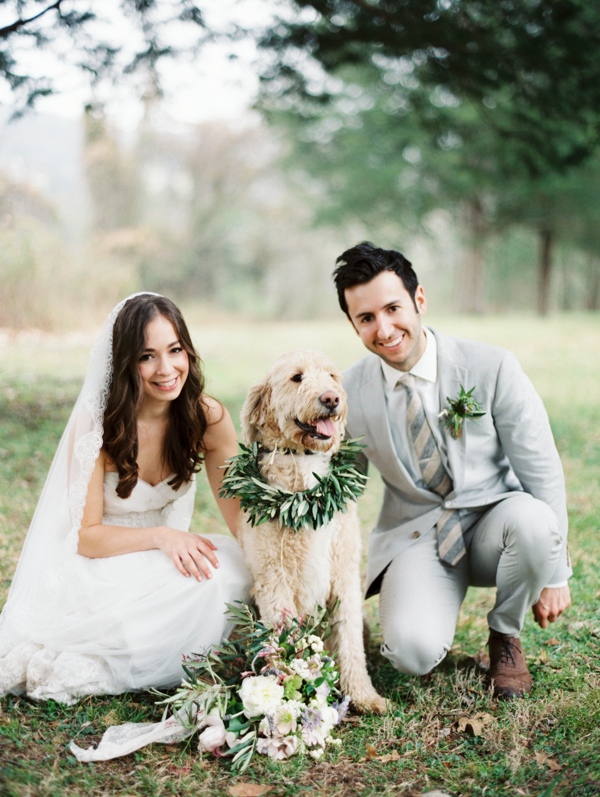 Photo by Erich McVey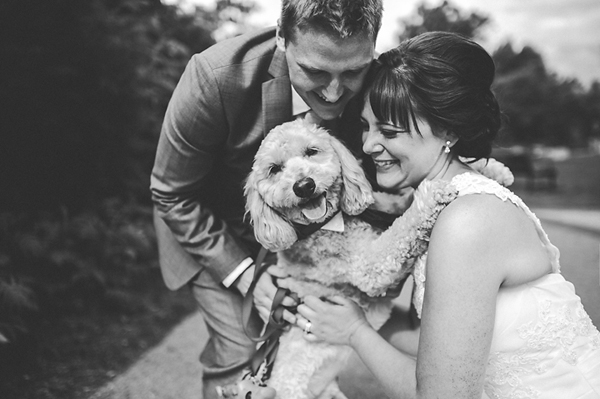 Photo by Jennifer Moher Photography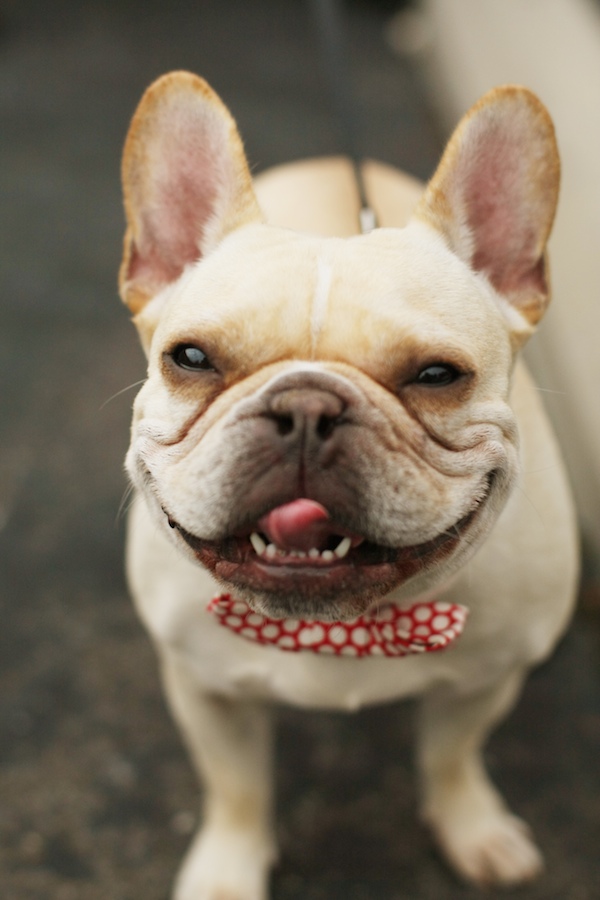 wedding day dog photo by Alison Conklin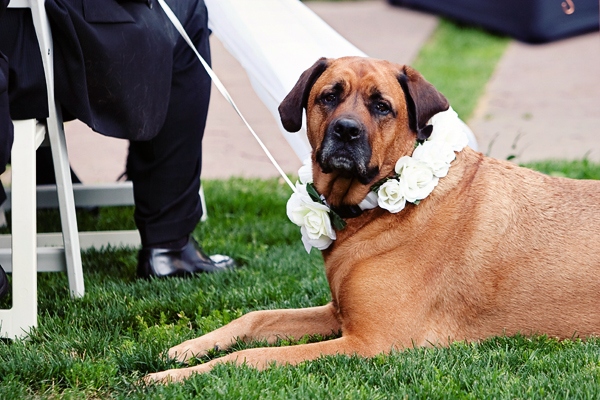 wedding day dog photo by Jared Wilson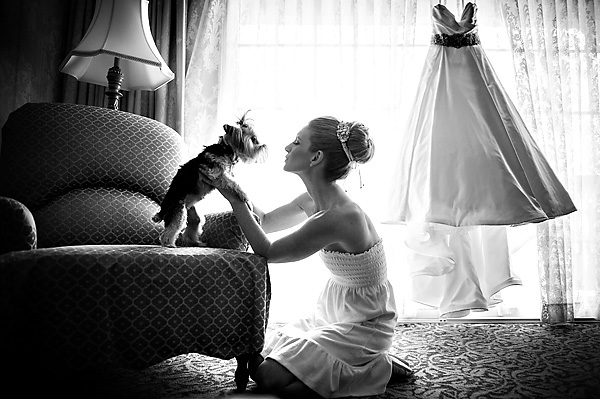 Photo by Susan Stripling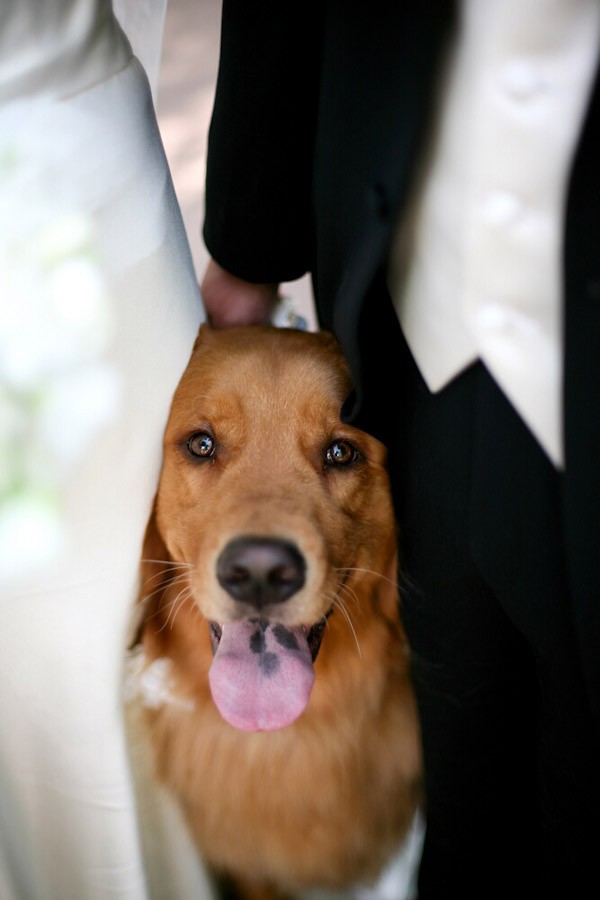 Photo by John and Joseph Photography
Photo by Amy Karp Photography
There are so many ways to dress your pup for the big day, but I think this tutu is my favorite!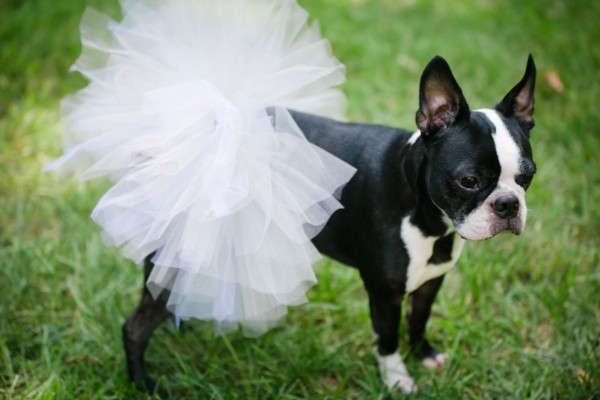 Photo by Jonathan Gibson Studios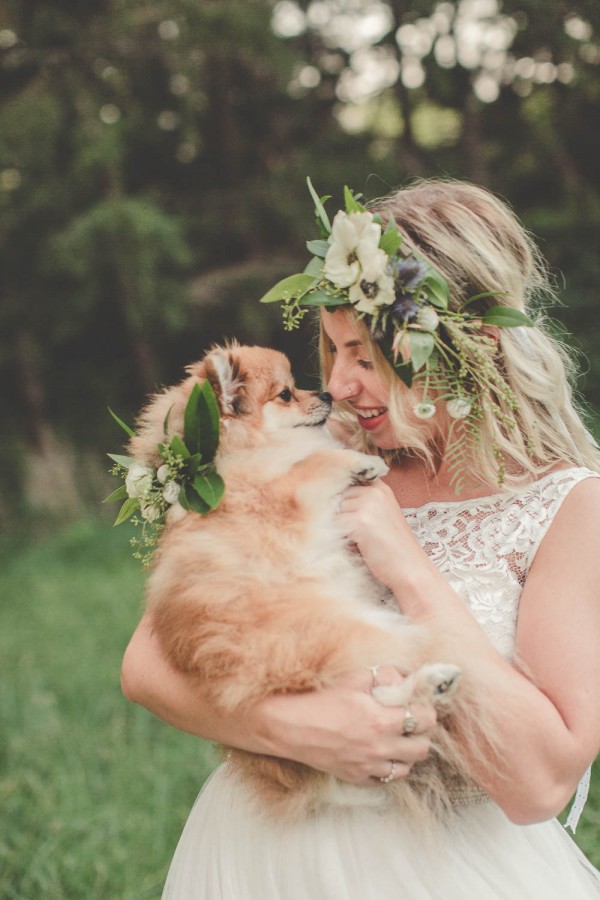 Photo by Indium Photo
Photo by Twin Lens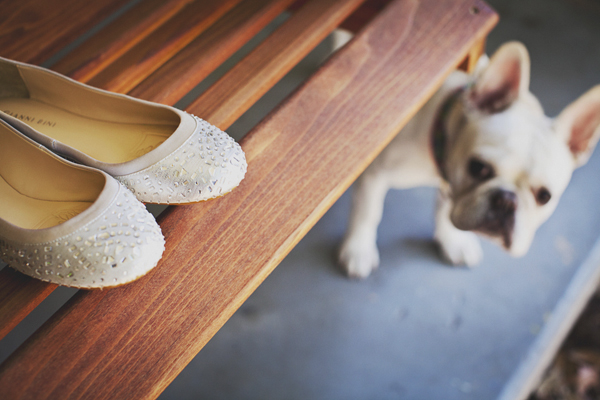 Photo by Studio Uma
A big thanks to all our furry friends for celebrating life's most precious moments with us! For more wedding pet inspiration, check out our Pets in the Wedding Pinterest board.