Maru Films
Best Wedding Videographers in Iceland and Italy
About
When planning your wedding or elopement you are so focussed on organizing this specific event. We however think about what it will be like in 20 years from now, being able to relive the day where you celebrate your love for each other and made a commitment for a lifetime.

We therefore think it's important to have a film that is timeless and focussed around your love and loved ones. Capturing those precious moments and smallest details that signify the day and the love. But most of all to implement the emotions of the day in the film.


We promise you a video that will move you (perhaps to tears), from beginning to end. A video you will be so proud of to show to others. But mostly a video so precious, you can binge watch the rest of your life.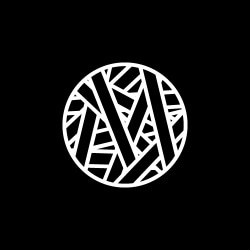 Request Information
Thank you for your submission. We will be in touch soon!