JNS Vision
Best Wedding Videographers in Iceland
About
I C E L A N D
As wedding photographers and videographers we capture adventurous wedding and elopement stories in the magical land of fire and ice, Iceland.
N A T U R E
Nature has always been inspiring for us and the pleasure of discovering new beautiful places in different countries together with our couples make our passion for photography and videography even stronger. We can promise you memories for a lifetime coming to Iceland to get married surrounded by pure nature.
T H E S T O R Y O F Y O U
We don´t arrange any scene and focus on capturing honest, authentic and beautiful memories for you to look back at for many years to come. Together all those short moments tells the story of your wedding. The story of you...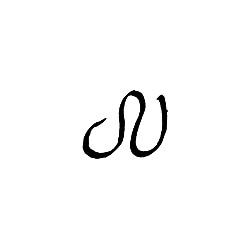 Request Information
Thank you for your submission. We will be in touch soon!