Along side thousands of wedding and portrait photographers, this week the Junebug team is in Las Vegas at the 2011 WPPI photography convention, and already we're inspired and excited by the people we've met, the education happening everywhere and the huge amounts of talent and creativity in this industry. Pretty impressive stuff! Many of our wonderful Junebug Member Photographers are speakers at large Platform Classes this year, and because they have so much expertise and talent to share, we'll be highlighting a bit of their work and class messages throughout the week here on Photobug.
First up is Sunday's Platform Class with the dynamic duo of Bob and Dawn Davis…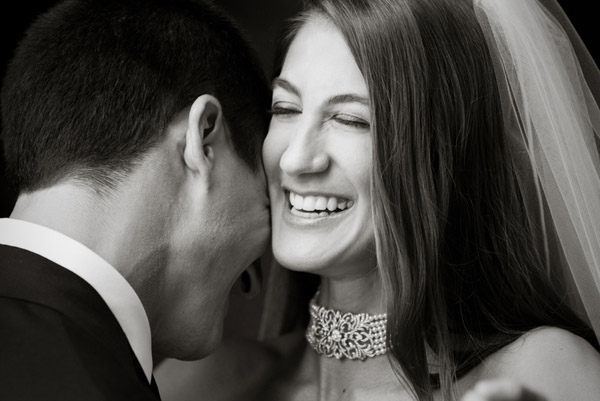 Bob and Dawn's class Staying True to Yourself, Creating Your Signature Brand showed how they've used their personal life experiences, their many years of professional experience (Bob's 20+ years as a newspaper photojournalist and Dawn's 14 years as an accountant) and the goals they had for themselves and their family to build the kind of photography business that they were dreaming about. They believe that no rules are written in stone. That each person has the opportunity to absorb knowledge from those around them, and to take the ideas and tools they connect with to build a unique approach to creativity and business that works just right for them. Thank you Bob and Dawn!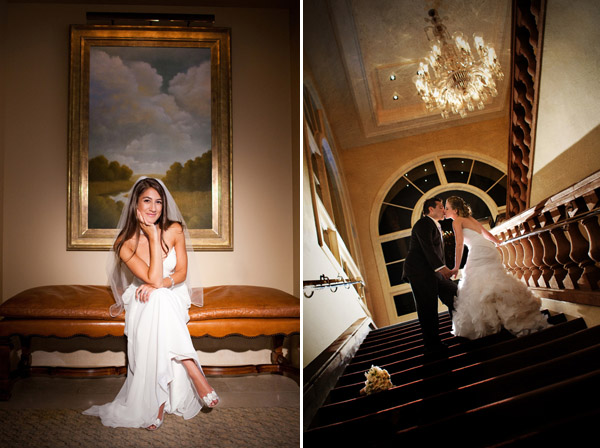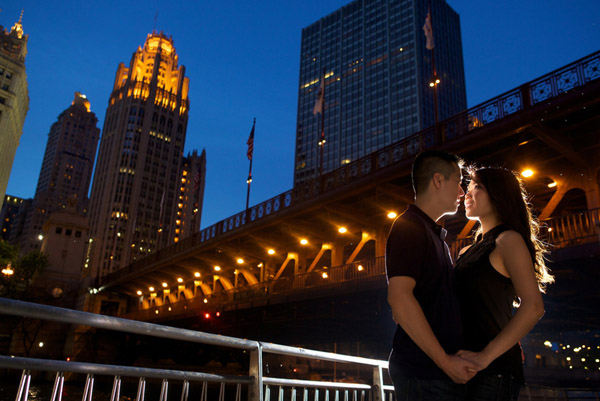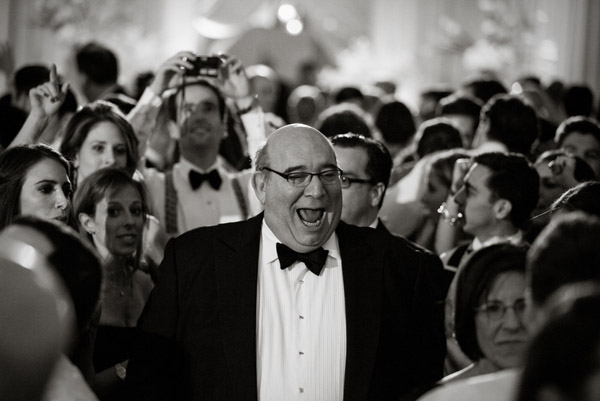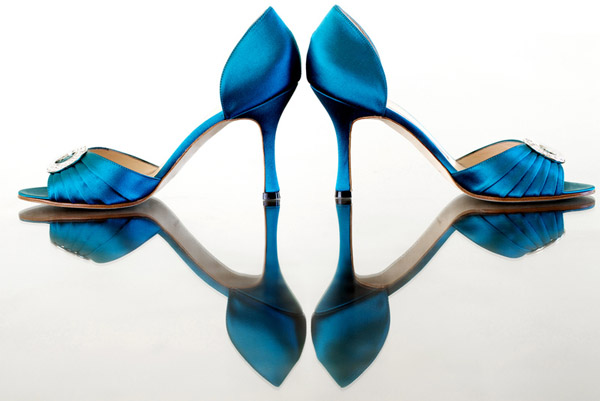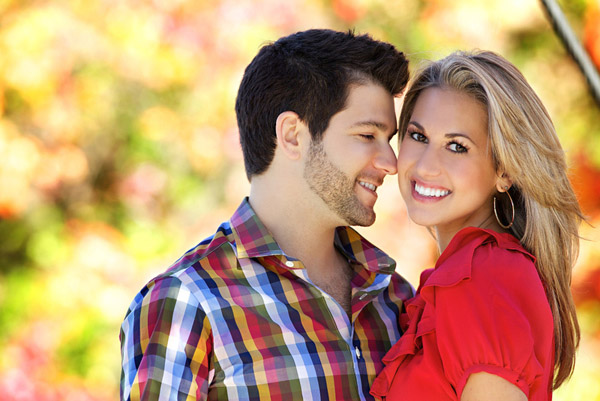 All images above by Bob and Dawn Davis Photography and Design