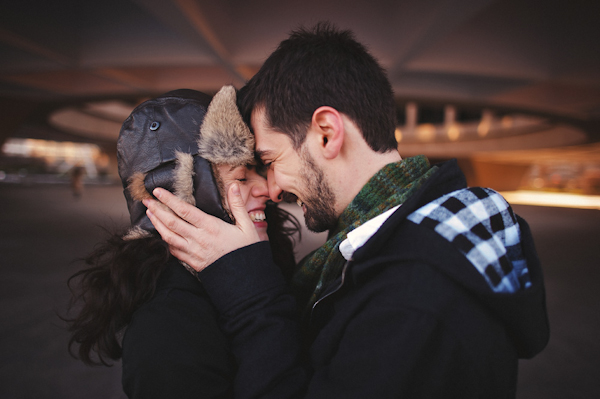 From the photographer, Sam Hurd: Katherine and Jonathan live in California, he works for Google and she teaches yoga, but they're having their wedding in D.C. this year. Prior to this session, we'd only met via Skype so I was very excited to finally meet them in person and get to know them for a few hours.
Even though it was COLD outside, but they were both up for shooting outdoors as well as indoors at the Hirshhorn Museum on the National Mall. Being surrounded by so many interesting and unique pieces of architecture and artwork was very inspiring and I enjoyed getting them excited about working with the environment around us. Toward the end of the day, we warmed up with some hot drinks from a nearby french restaurant and went our separate ways. If this session is any indication of how their wedding will be, it's going to be off the charts amazing!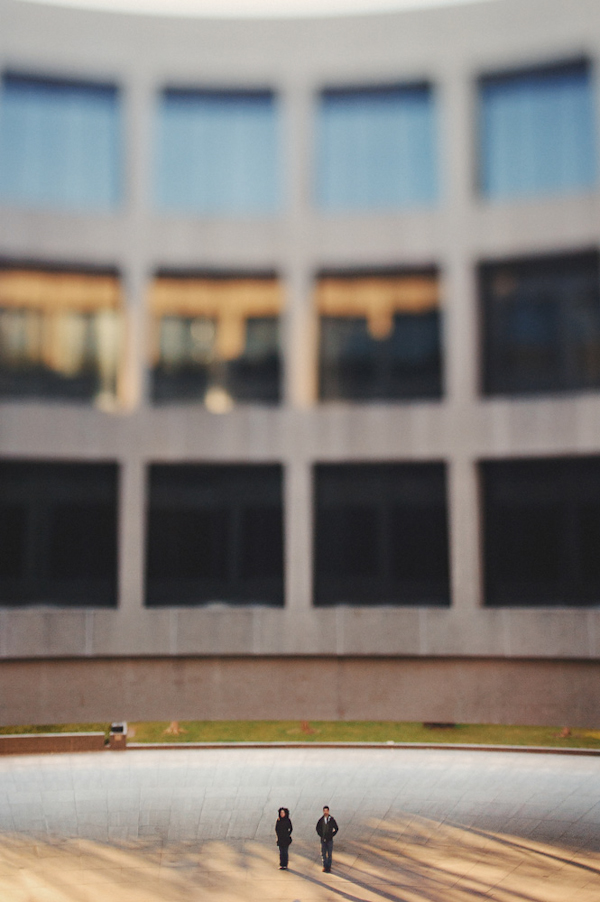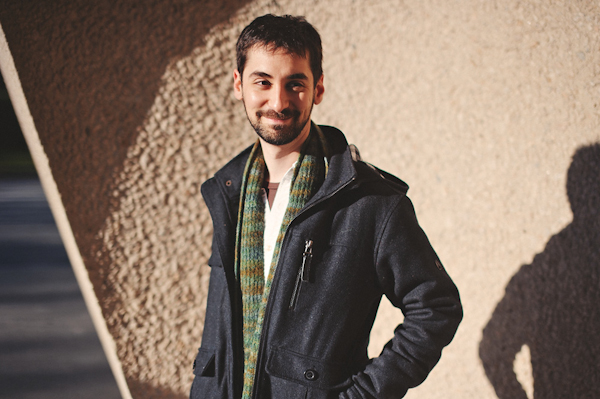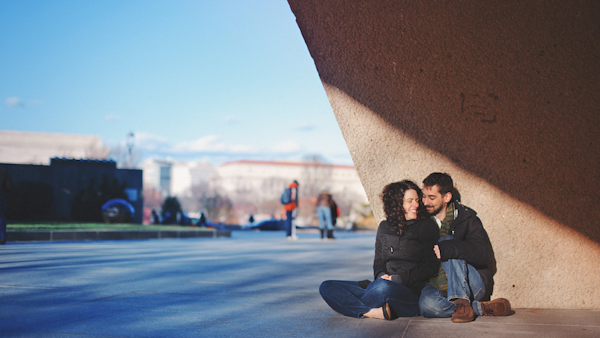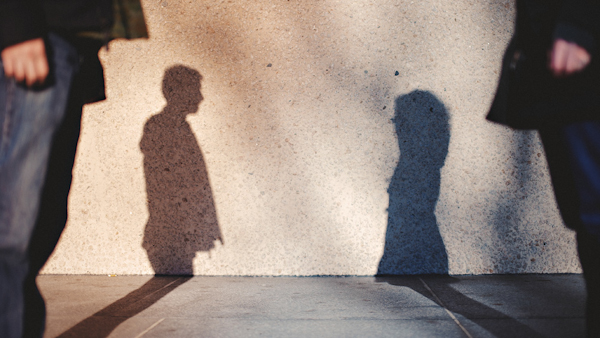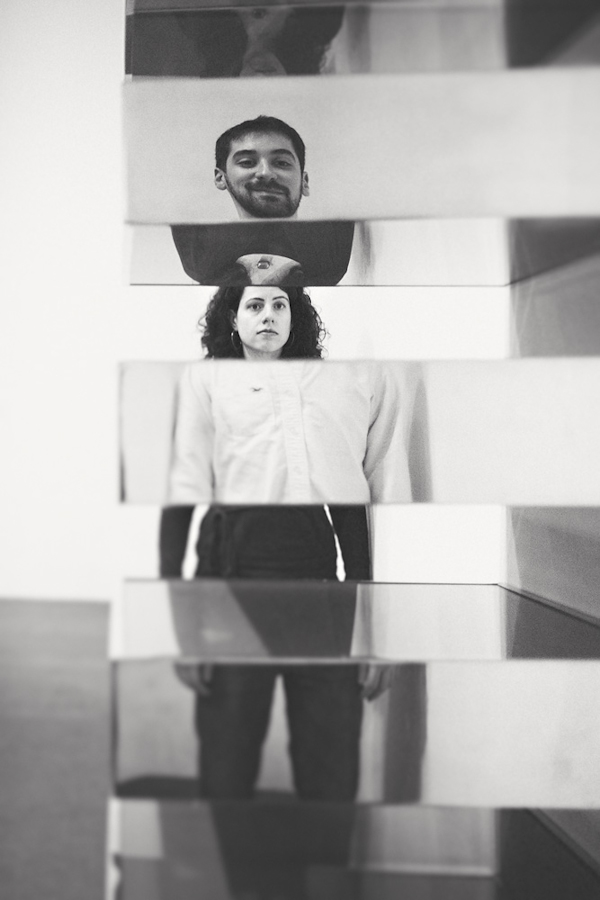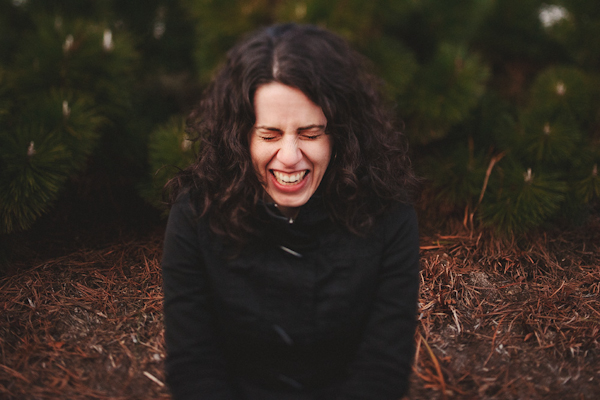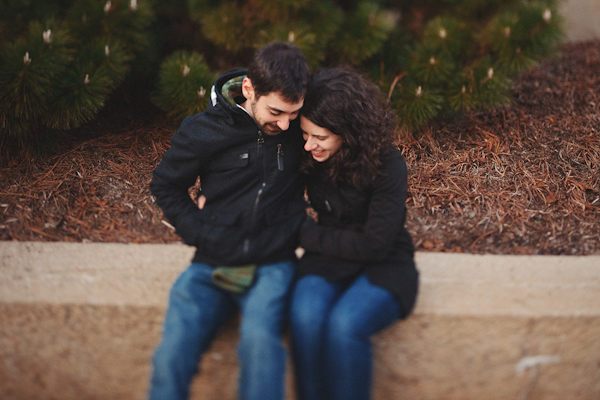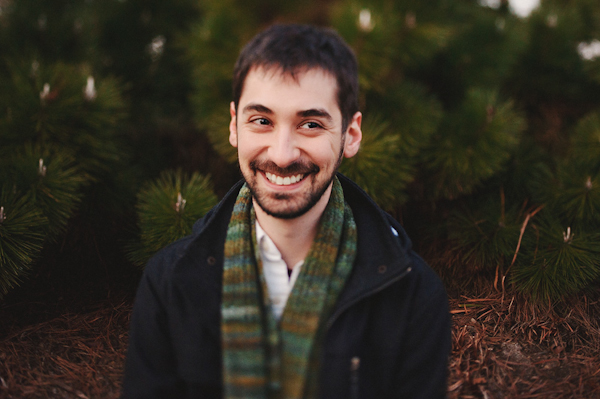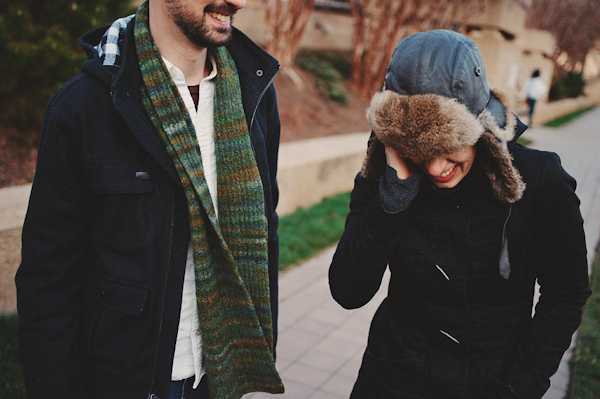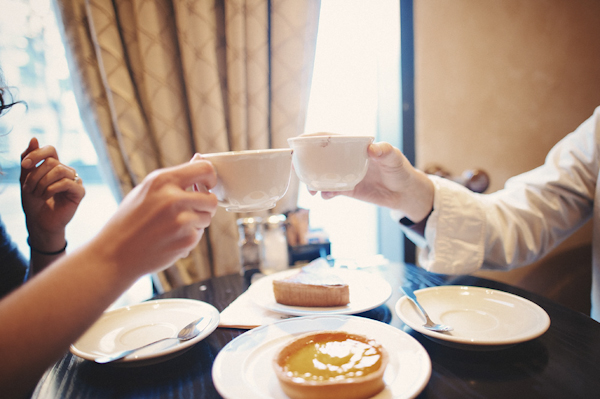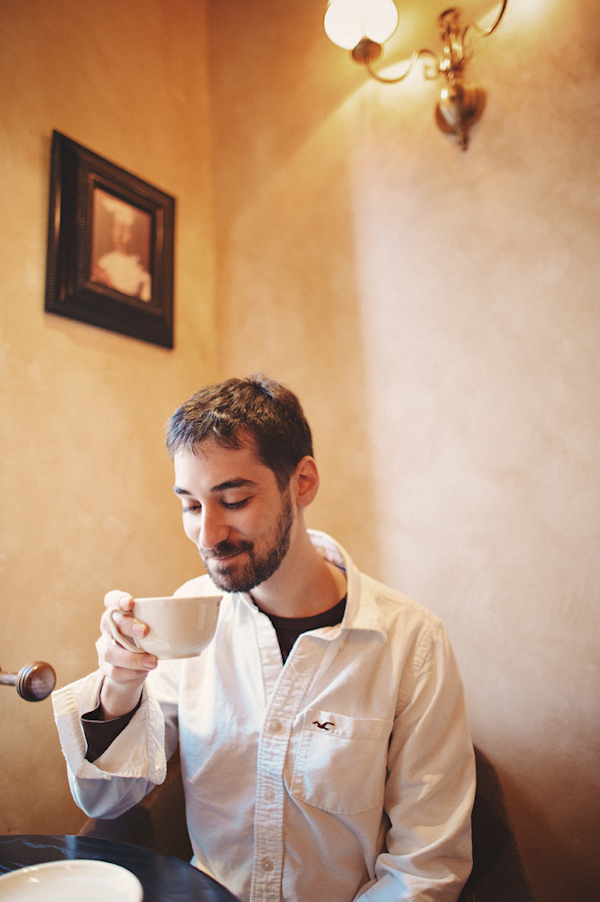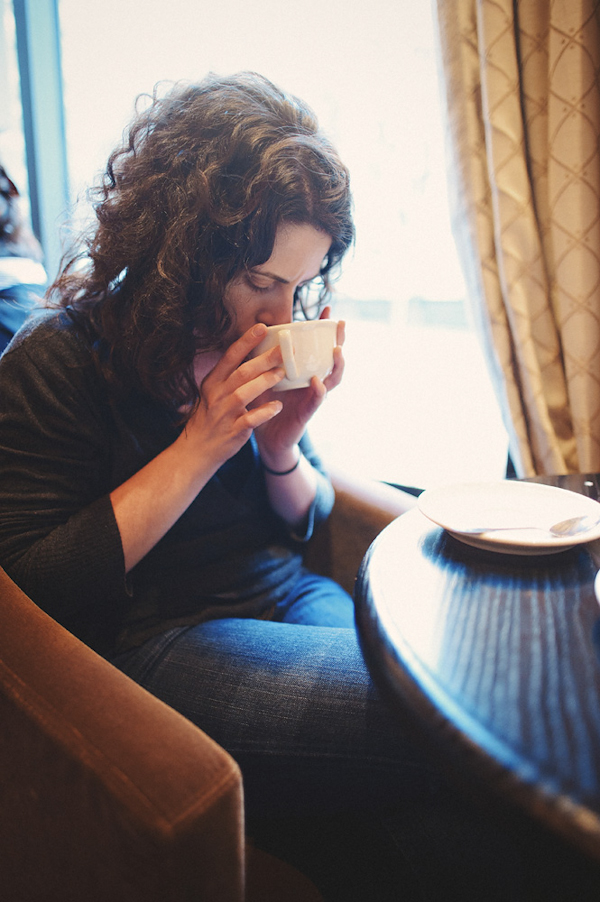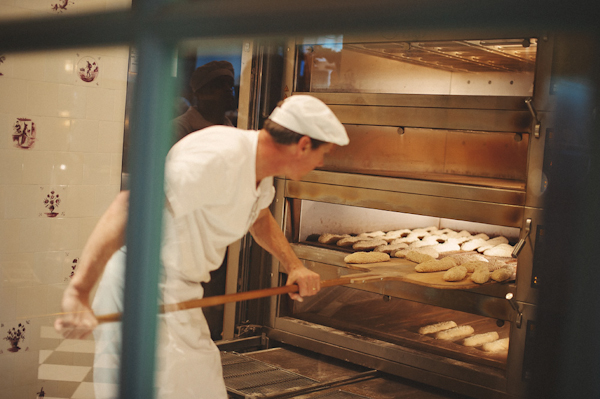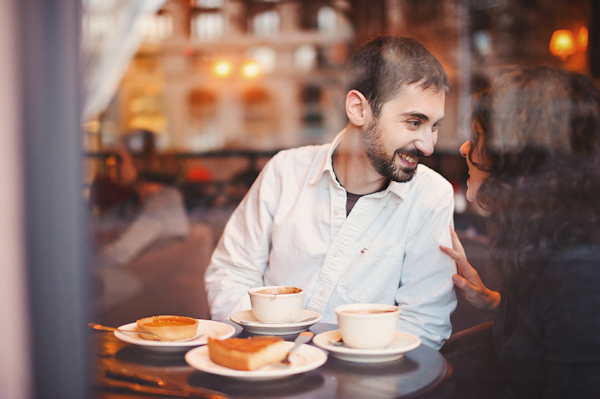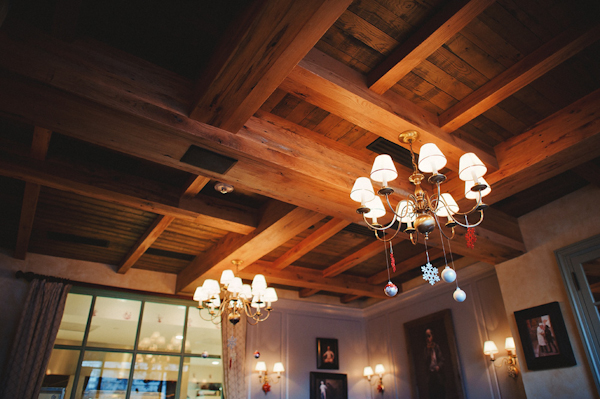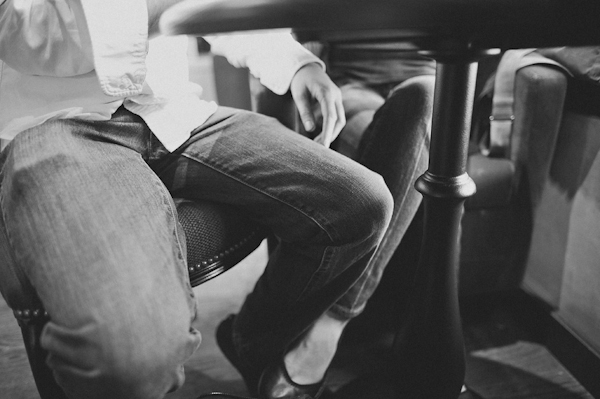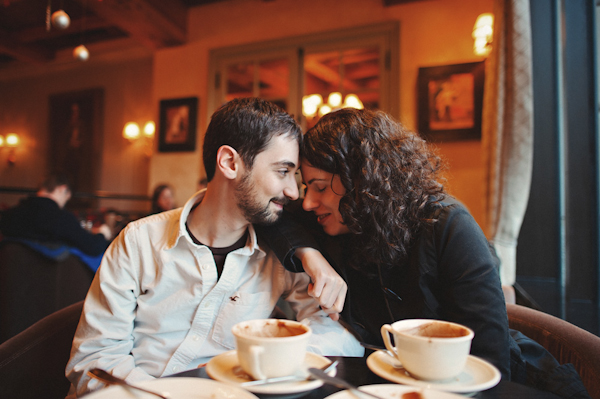 Want to see more? Check out the Sam Hurd Photography website, blog, and Junebug Member Brochure, and get inspired by more creative engagement photos in our inspiration gallery!