Today we have a whimsical Real Wedding from talented photographer Natasha DuPreez, complete with images that will grab your imagination and make you wish you had attended this amazing celebration!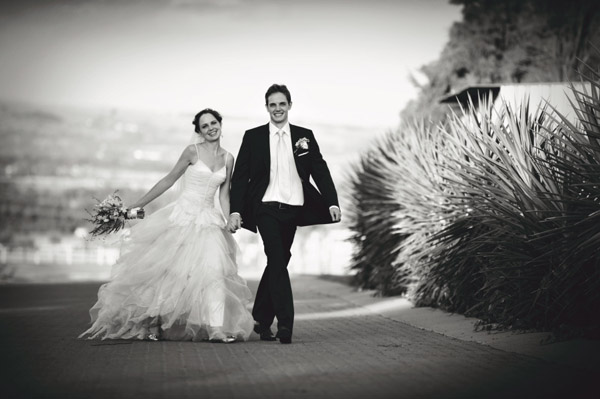 The Newlyweds – Elita and Tiaan
Junebug: What were your most important goals in planning your wedding?
Elita: Love…Enjoyment…Flowers
Junebug: How would you describe your personal wedding style?
Elita: It just happened…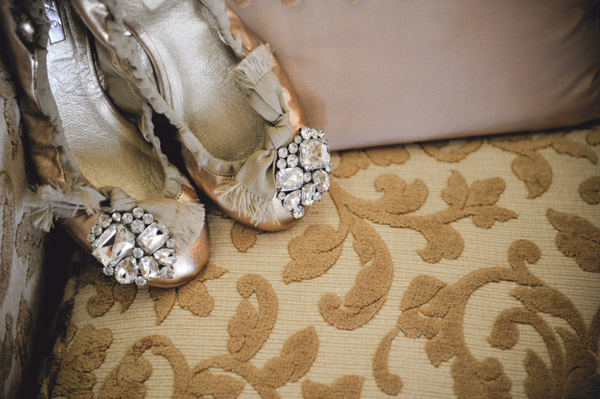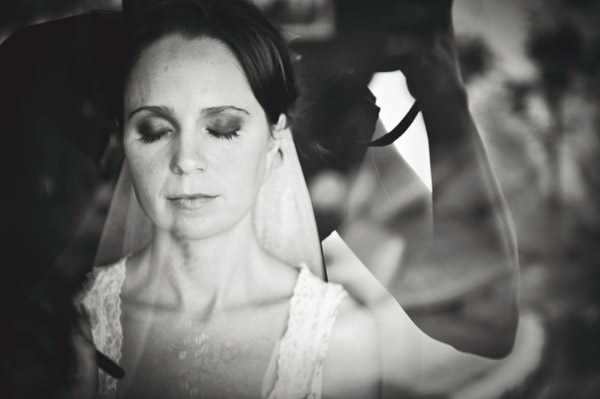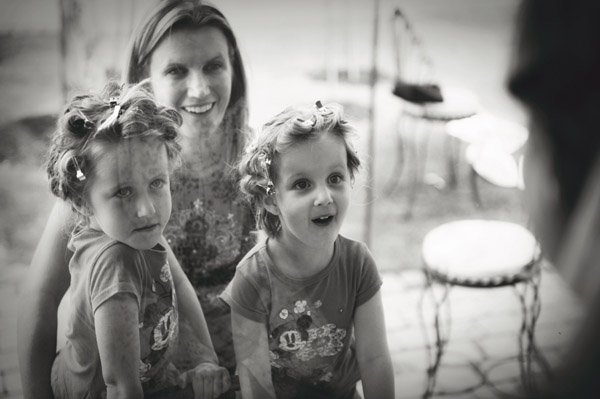 Junebug: Where did you hold your wedding and reception, and why?
Elita: Chez Charlene, Pretoria, South Africa. They had the only available Saturday in April (it was a cancellation) and we didn't want to wait for the next summer which was 9 months away.
Junebug: What three adjectives describe your wedding best?
Elita: Mythical…Frivolous…Imaginary (can I add…petals – although that's not an adjective)?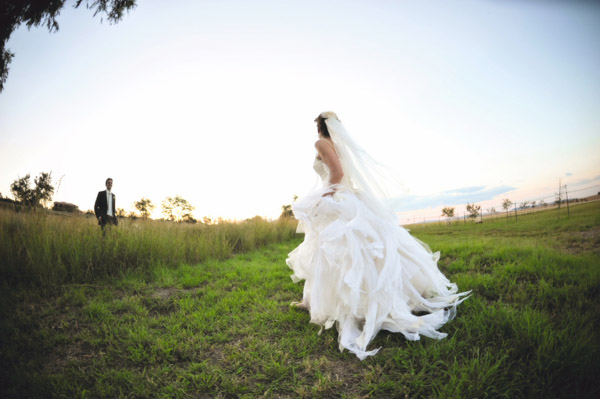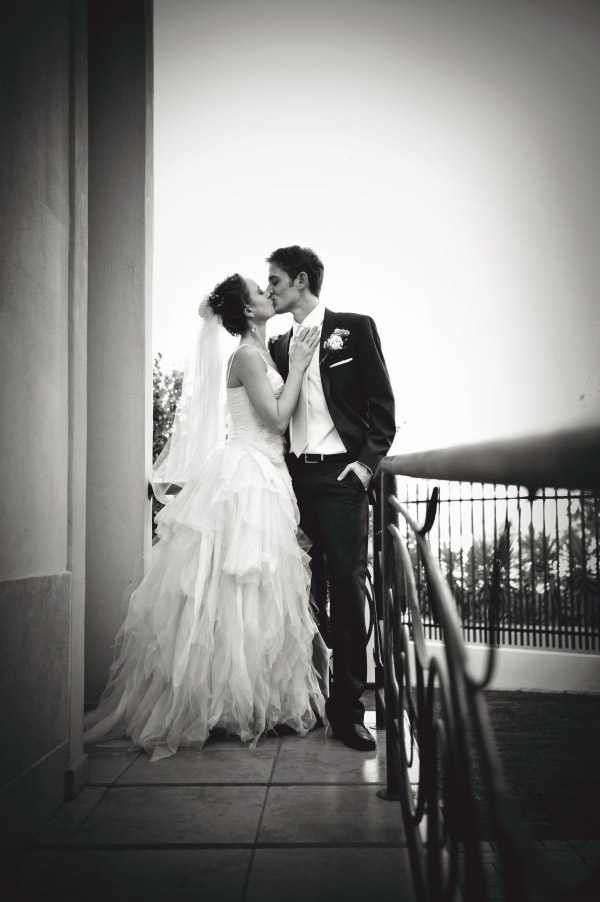 Junebug: Is there anything else you would like to share with us about your wedding, your love story or your lives?
Elita: I loved our dance…we danced to the song "Soul Sister" by Train and it was better than I had imagined it to be Tiaan and I were neighbours since grade 6. We walked home from school together a few times, but we never dated. I actually fell in love with him long before we started dating, he didn't even know. We stopped opposite each other at a robot (traffic light) 10 years later, and he phoned me as we drove off. He needed a date, I helped him out and fell head over heels in love!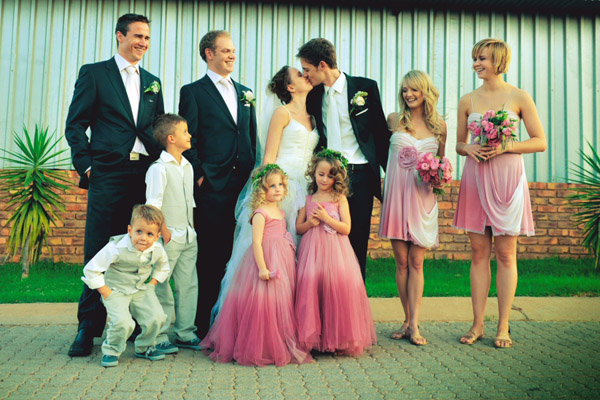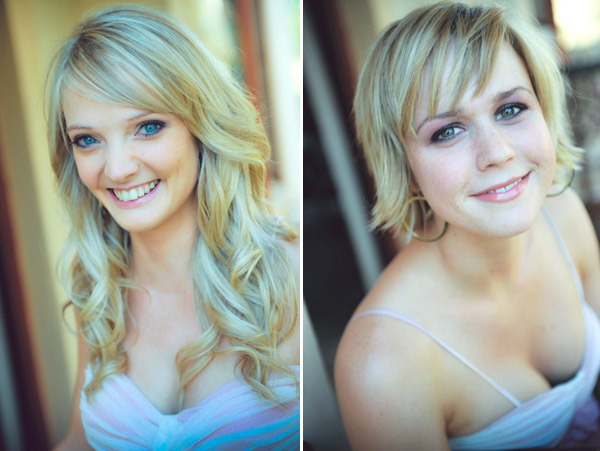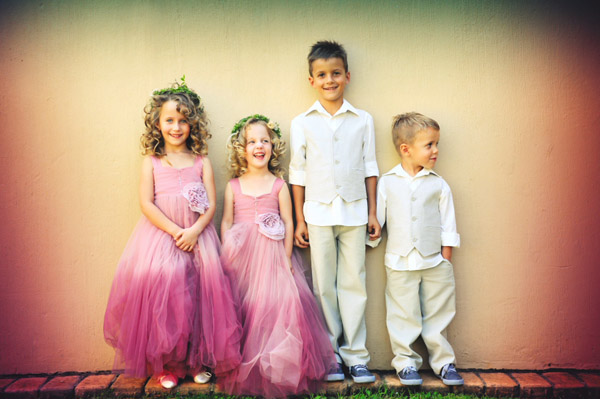 Junebug: What were you looking for in a photographer?
Elita: Something different – something capturing emotions and feelings on 300 grams of paper.
Junebug: What specifically drew you to Natasha and her imagery?
Elita: Natasha had a quirky, yet astounding viewpoint with images that gave me goosebumps.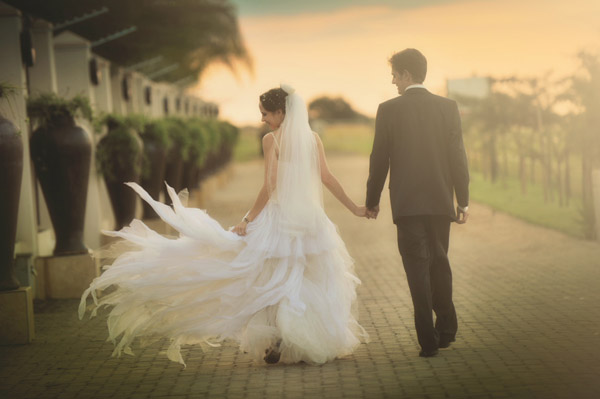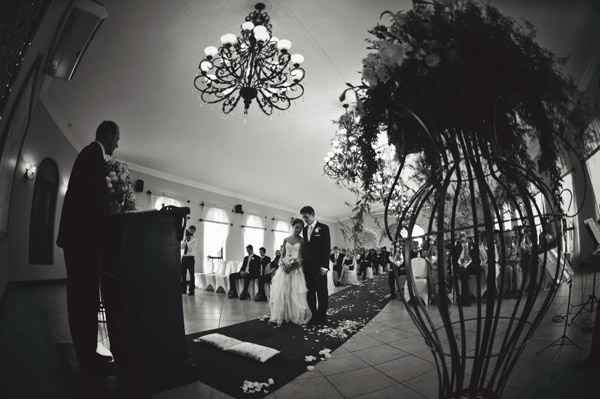 Junebug: What did you enjoy most about working with Natasha?
Elita: She loves what she does…and I love her.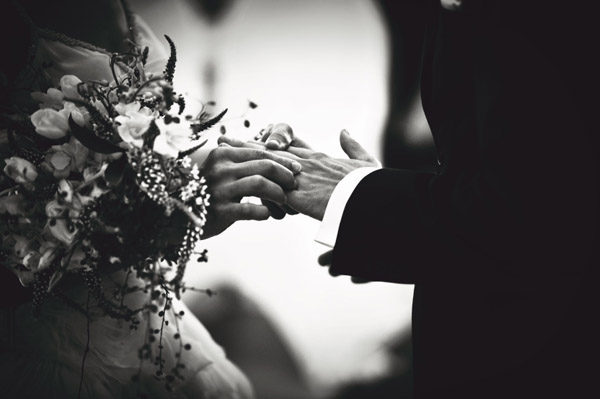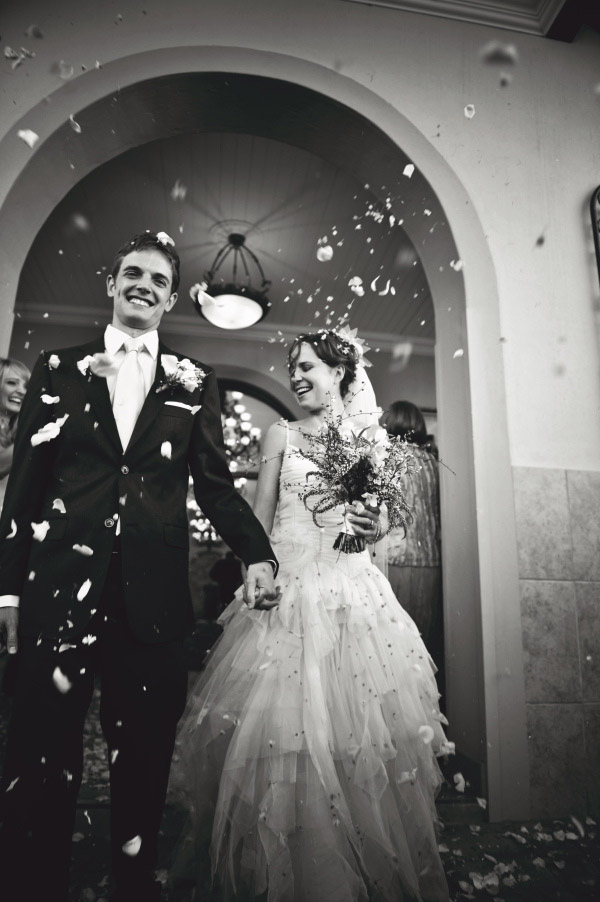 The Photographer – Natasha DuPreez
Junebug: How did you approach Elita and Tiaan's wedding and what did you most want to capture during shooting?
Natasha: This wedding had a whimsical feeling to it and we wanted to portray this feeling of the day.
Junebug: Were there any special photographic requests from the couple that made this wedding especially exciting creatively or personally?
Natasha: The only thing this couple said to us was that they were so shy in front of a lens and they were scared that they would not be such great "models". They had lots of confidence in our capabilities and that made our job easy. They were such an awesome couple to photograph and turned out to be stunning models!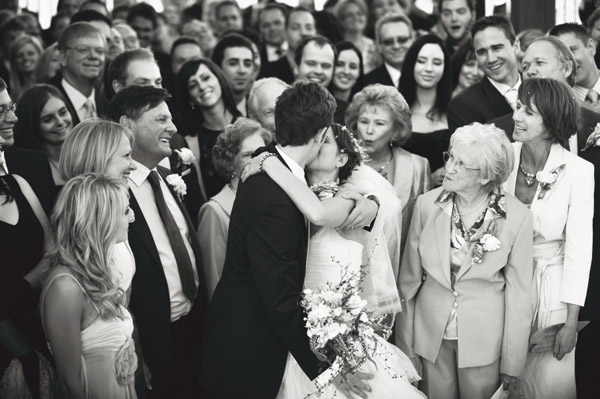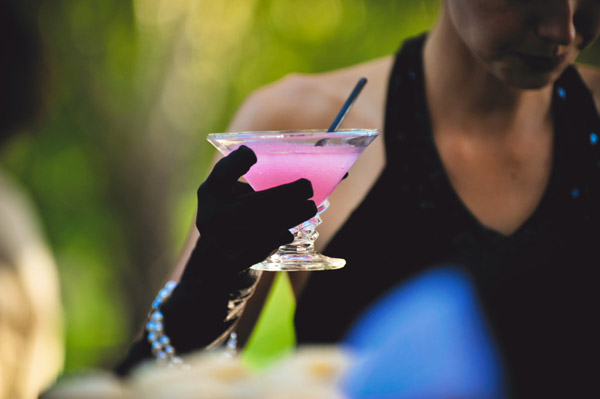 Junebug: What was the most fun part of this wedding for you to photograph?
Natasha: Elita had such an awesome dress designed and made by one of the top designers in South Africa, and she was totally in love with it. We also loved this dress as it had so much movement in it and Elita loved to play around with it each time we asked her to. They were both lots of fun to work with and shy Elita really blossomed in that dress next to her husband.
Junebug: Were there any special locations you were able to choose that made for really great images?
Natasha: We absolutely loved the sunset images. The light was soft and perfect.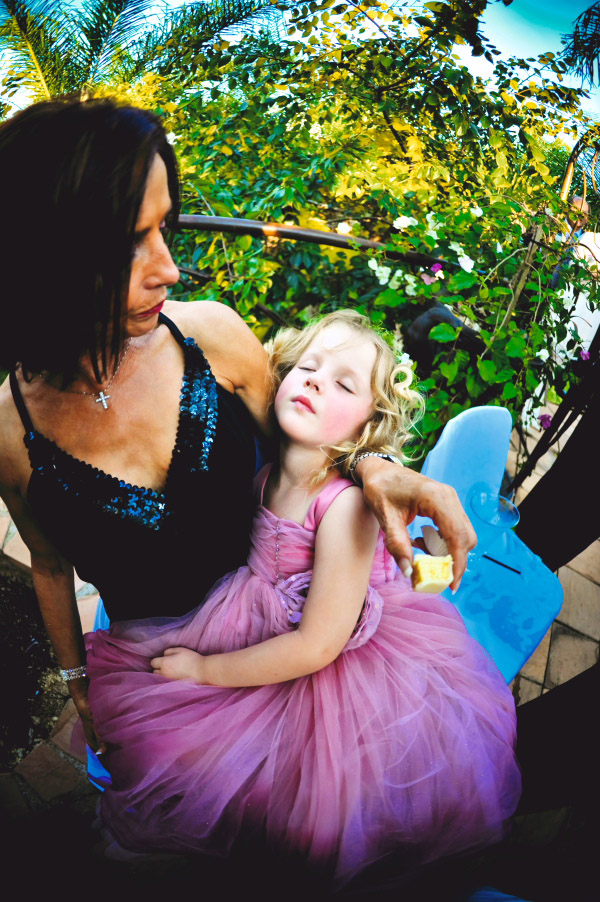 Junebug: What kind of equipment did you use while shooting this wedding?
Natasha: Nikon D3 & D700, 70 – 200 mm F2.8vr1, 24 – 70 mm F2.8.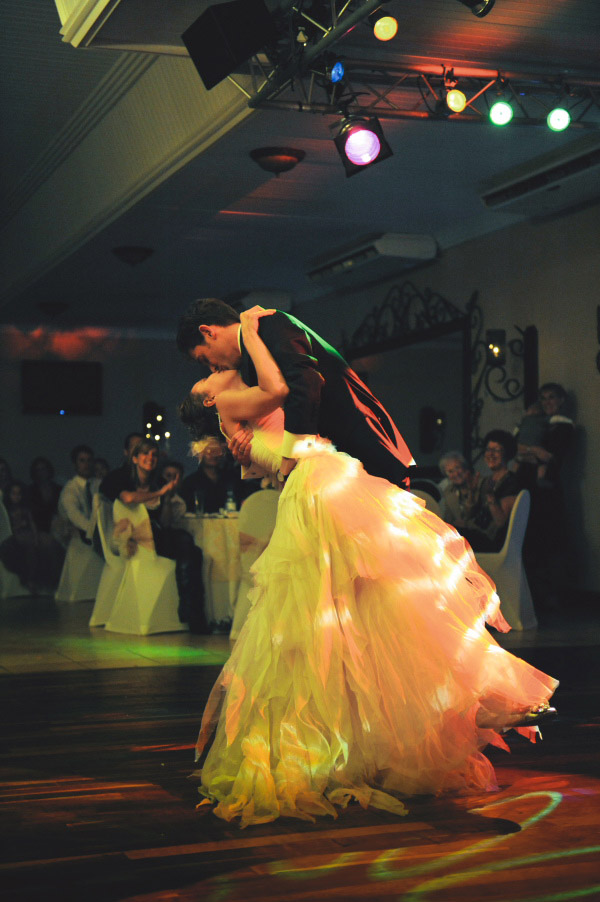 Thank you so much Natasha, Elita and Tiaan!
To learn about all of the details, fashion and wedding professionals that made this beautiful day a reality, be sure to visit our Real Wedding library!
To learn more about Natasha Du Preez and to find the perfect wedding photographer for your own wedding day, don't miss our World's Best Wedding Photographers Hotlist!