Today, were thrilled and honored to bring you our new Photobug blog and Worlds Best Wedding Photographers Hotlist! We know your wedding photography means the world to you, so we searched from coast to coast and around the globe to create the quintessential hotlist of the most talented and trusted photographers on the planet. Plus, weve created the all new Photobug blog thats entirely focused on every aspect of wedding photography. Our goal is to help you choose your photographer with confidence, and to inspire you to look and feel picture-perfect on your wedding day.
Subscribe to our RSS Feed or check in with us regularly to find wedding, engagement, boudoir and fashion photos that are:
Super hot…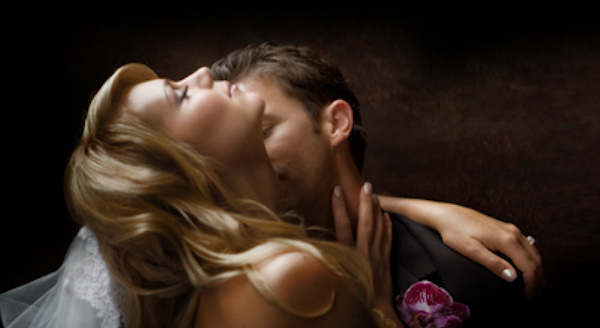 Wedding image by:
J. Garner Photography
Just plain hilarious…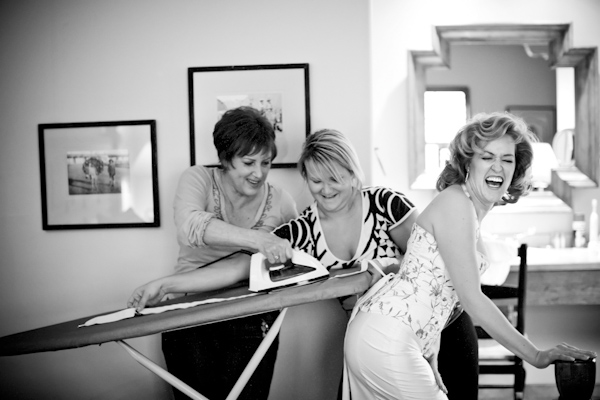 Wedding image by:
Ben Chrisman Photography
Truly genius…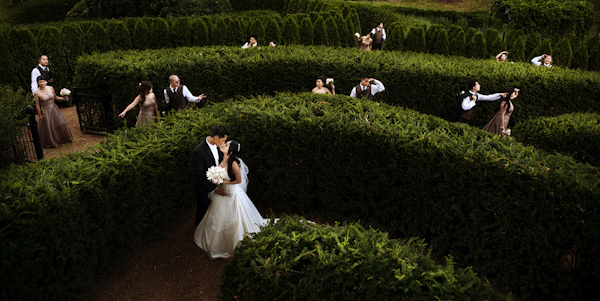 Wedding image by:
Kenny Nakai Photography
Touching and heart-breaking…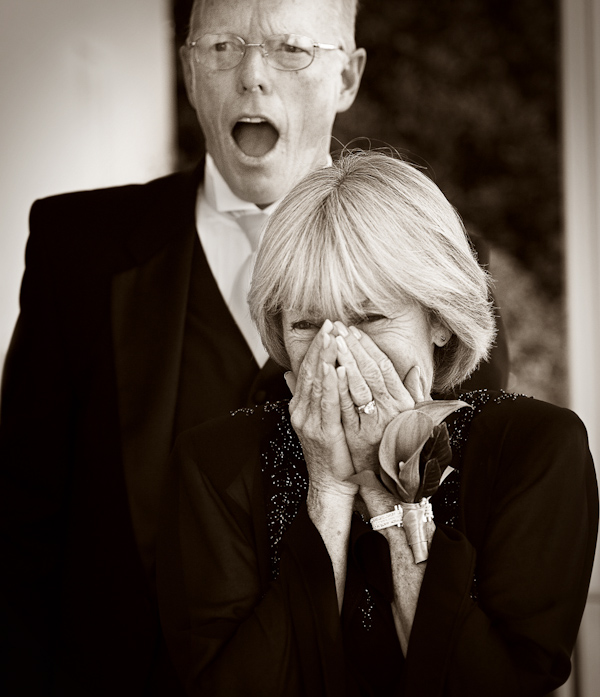 Wedding image by:
Catherine Hall Studios
Drop-dead gorgeous…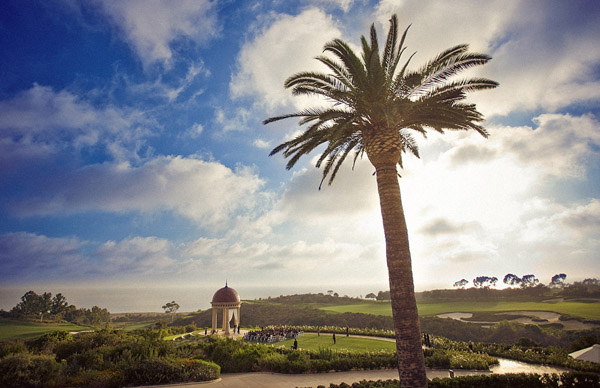 Wedding image by:
Jeff Newsom
Totally adorable…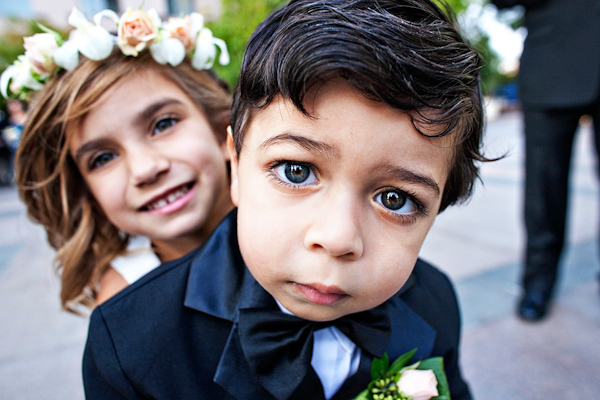 Wedding image by:
Joy Marie Photography
…and much, much more. Plus, lots of tips on how to make the most of every aspect of your wedding photography.
Tune back in tomorrow to see how the worlds best wedding photographers make brides look their most beautiful, and start visualizing the wedding photos you want for your wedding day!