Today it is my absolute honor to share with you this phenomenally beautiful Spotlight Interview with Daniel Aguilar. An acclaimed wedding photographer based out of Mexico, Daniel's photos passionately reveal the love between his couples as well as the magic of his homeland. Skillfully able to pull off both documentary and fine art approaches, his photos tell stories in the most gorgeous way possible. Read on and see for yourself!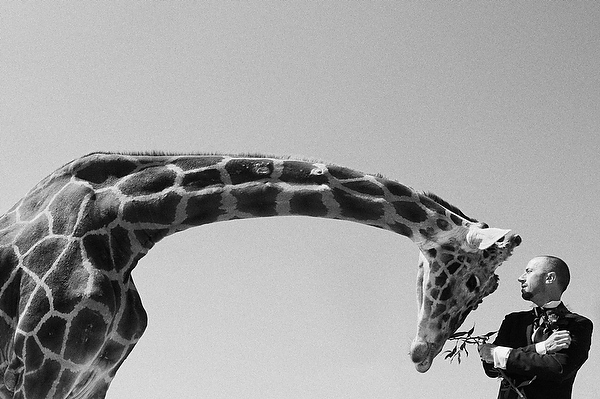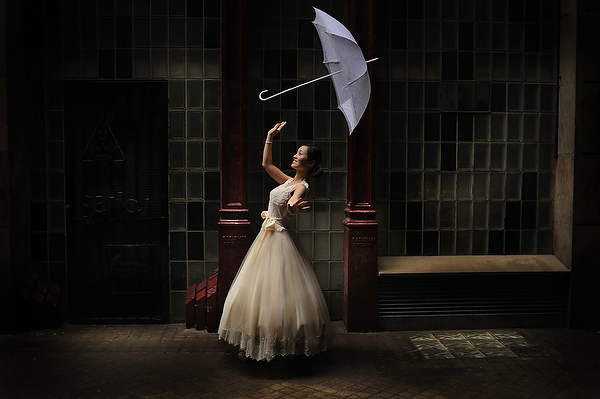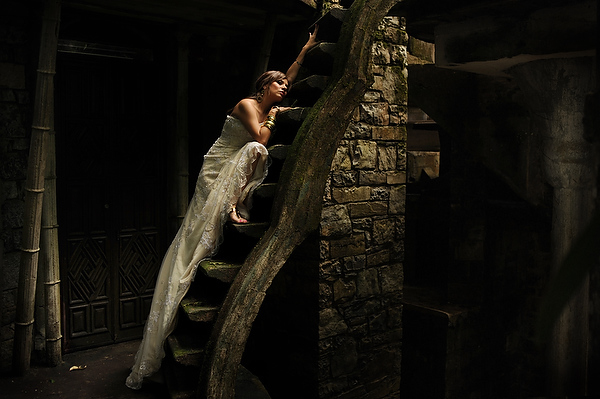 Junebug: What do you enjoy most about shooting weddings in Mexico?
Daniel Aguilar: I love the fact that in an indirect way, I can show the world how beautiful my country is. We have the sickest haciendas, the most beautiful beaches and the people of Mexico are just so amazing. Being around my colors, my culture and my roots inspires me.
Junebug: Your work is so evocative and dramatic, what keeps you inspired and pushing the boundaries?
Daniel Aguilar: I feel that I have not reached my peak as a creative person and photographer. When I see the work of the true masters out there, regardless of their craft, whether it be music, cinematography, sculpture, cuisine, etc. I see all the dedication these great artists have for their work. I realize I still have a very long way to go and I'm looking forward to seeing what I produce in the future.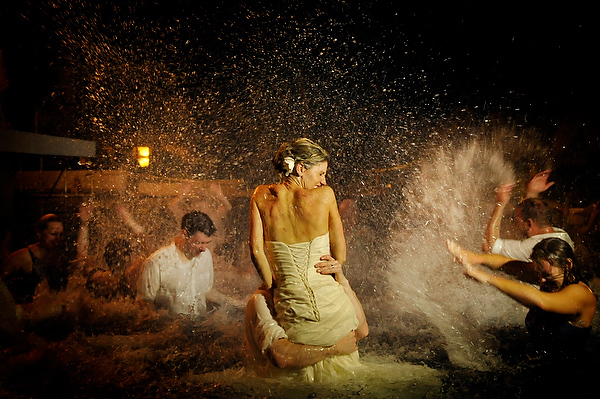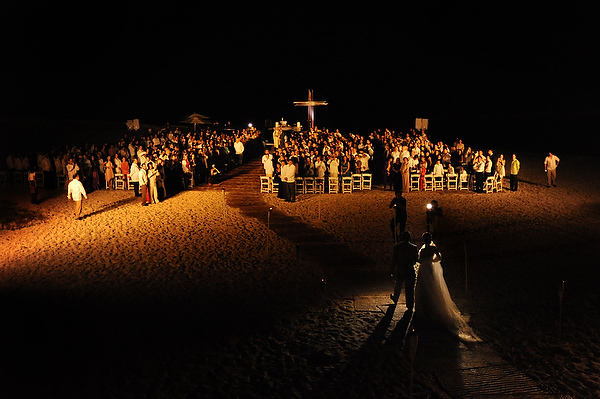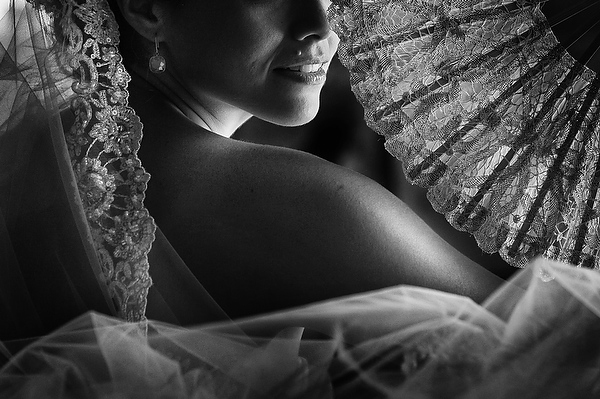 Junebug: How did you get into wedding photography?
Daniel Aguilar: By accident. I shot some weddings for some close friends, but never thought I would fall in love with shooting them! Then, I came across the work of Ben Chrisman and it was a revelation to me; I wanted to be like him, I wanted to travel the world like him, and I wanted to create the most awesome wedding images that I could make.
Junebug: What really gets to you at weddings? Makes you cry? Makes you laugh?
Daniel Aguilar: I think weddings are sexy, elegant and deeply emotional and those 3 things move me. I really want to show a bride a side of herself that she may have never seen before; elegant and sexy, and at the same time I want to tell the story of her wedding day and show her how much love she's surrounded with. I want to show how important it is to have family around you on your wedding day. I want to show images that reflect the unconditional love family and friends can have for you. I want to share my own vision of what it is to be loved and how I would like that love to be remembered.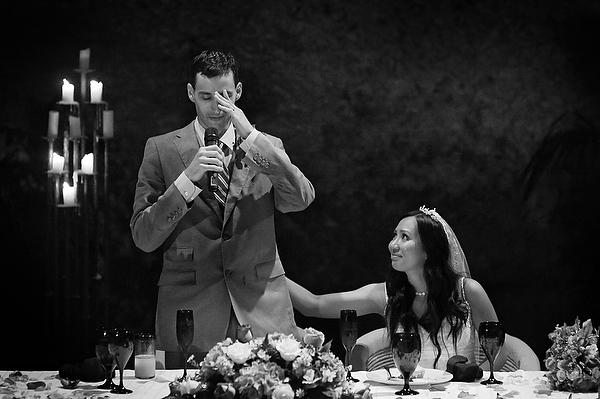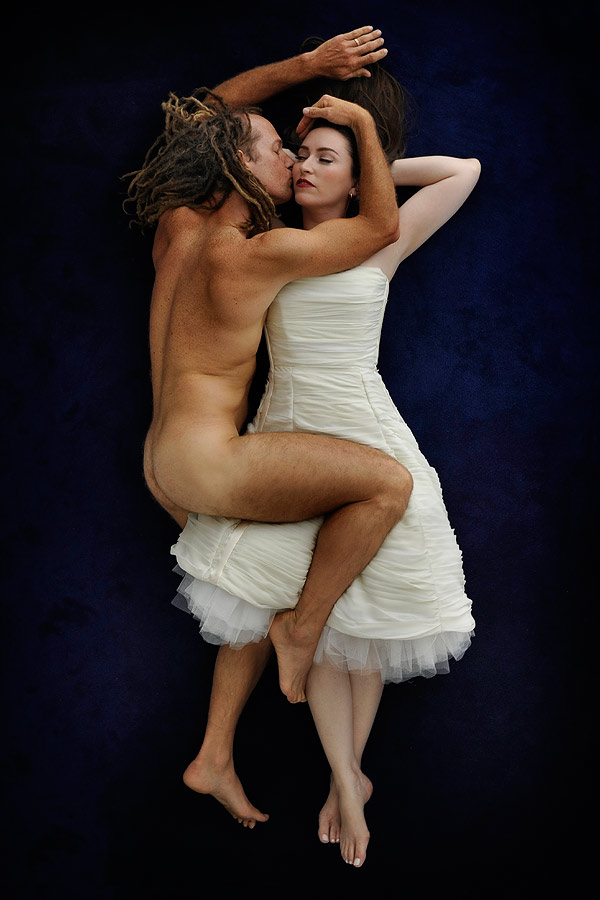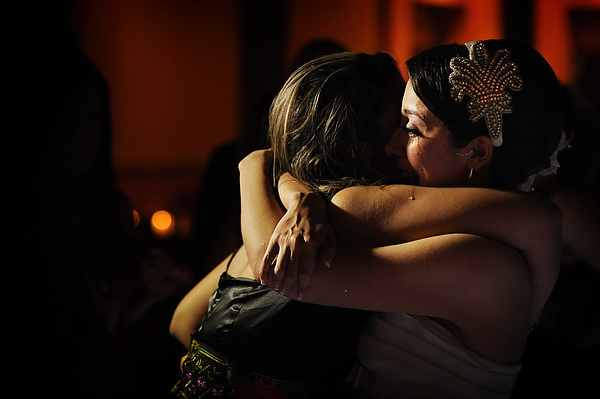 Junebug: What are your favorite areas of Mexico to photograph?
Daniel Aguilar: Mérida and Campeche in Mexico, have the most beautiful haciendas to shoot weddings. They are colorful, elegant, a bit mysterious and have the most beautiful light everywhere. Any colonial city in Mexico, like Puebla or Oaxaca or San Miguel truly inspires me.
Junebug: Do you have a favorite wedding venue in particular?
Daniel Aguilar: That's a tough one, have to mention two, one is too hard. The first one has to be Hacienda Uayamon in Campeche, México. It's definitely one of the most beautiful wedding venues in the world. The other is the Hotel Quinta Real in Zacatecas, México. This used to be a bull fighting ring that was transformed into this gorgeous hotel. It really has a magical vibe.
Junebug: Where do you want to shoot next?
Daniel Aguilar: I would give an arm and a leg to shoot in Asia.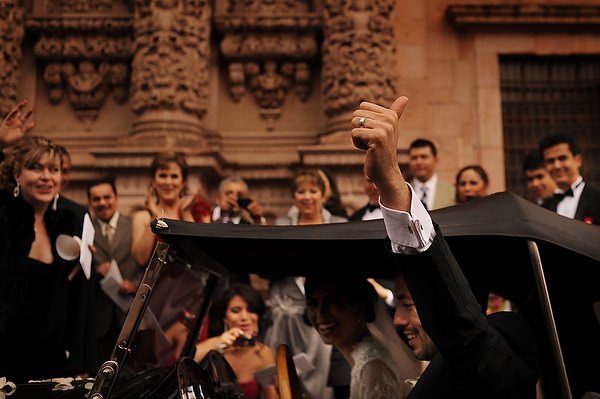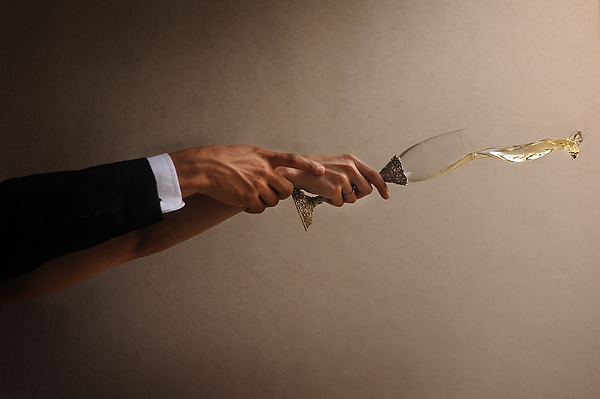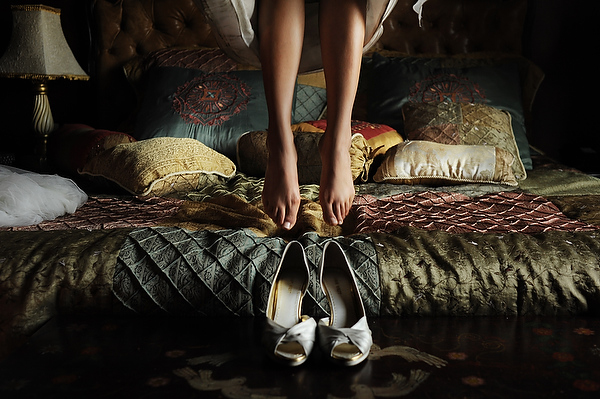 Junebug: Can you share a tip or two for couples who are looking for their perfect wedding photographer?
Daniel Aguilar: Truly take your time in going through the work of photographers that you are interested in. See it, enjoy it, fall in love with it. Don't just go with someone because someone recommended them. Instead, hire the photographer that makes you feel something when you see his/her images. The one that resonates with you. The one that no matter what you have to do or pay, you must have them document your wedding!
Also, brides, wear your hair loose! It's so much more sexy, dreamy, elegant and youthful! You'll look great; consider it!
Junebug: How has being a wedding photographer made you a stronger photographer over all?
Daniel Aguilar: Wedding photography is so challenging and complex. Nothing is the same ever, so if you really want to do it right, you really have to study and focus and perform at your highest level. It is almost impossible to shoot a wedding perfectly — technically speaking, but if you decide you want to try you'll realize you have to perform at the top of your game. You're thinking about light, moment and the composition of every single frame. You're reminding yourself to think outside the box; to shoot different; to shoot outside your comfort zone. You're trying to be creative with details shots and also have a strong and solid knowledge of portraiture. Trying to do all that in an 8-12 hour period can really show you how very difficult it is to execute great photography more specifically wedding photography.
Junebug: With so much great talent in the wedding industry, can you name five professionals you adore working with right now?
Daniel Aguilar: I'll have to go with my Mexican colleagues who keep my inspiration high. I'm so blown away by their talent! That's Fer Juaristi, Citlalli Rico, David Josué, Rafa Ibañez and on video, Ricardo Grajeda from REELOVE. Working with any of them is nothing but magic. I'm forced to do my best and I know they'll do their best too. It is an incredible exchange of ideas and good vibes and the results are always incredible. I have to mention also that as a photography student I love working with Sergio Photographer. He is a great leader, a great inspiration and has taught me so so much. So yes, mis amigos Mexicanos kick some butt!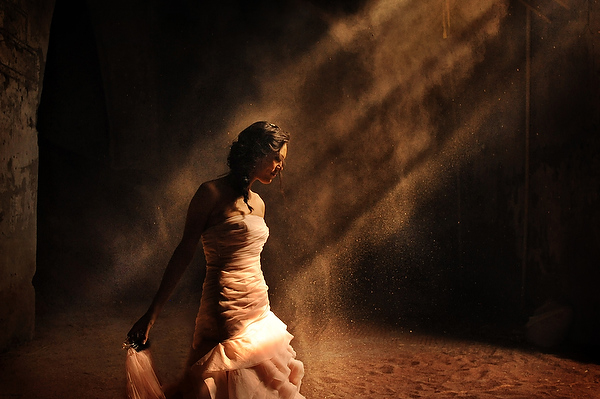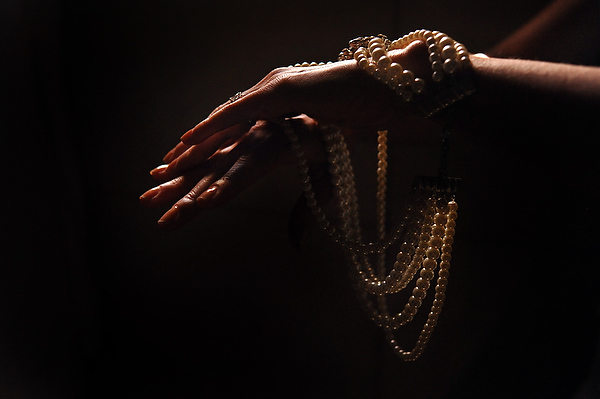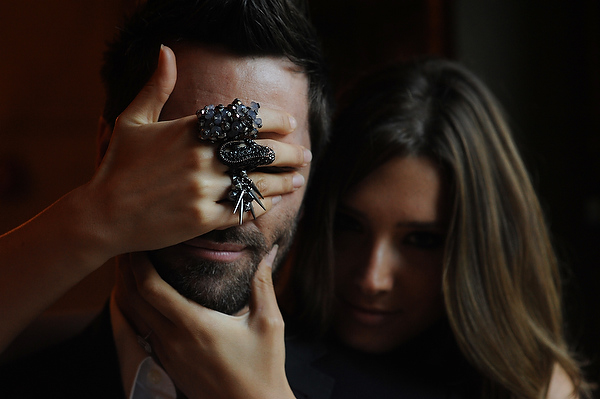 Junebug: Name something that has inspired you recently.
Daniel Aguilar: So many things. Mentoring in Foundation Workshop always shows me how much I still have to learn and is always a constant inspiration. The documentary, Jiro Dreams of Sushi has showed me the importance of perseverance, it's really awesome! The book Steal Like an Artist by Austin Kleon is brilliant for inspiration, and believe it or not, the TV Series Breaking Bad inspires me! I'm amazed by the talent of the writers and the production of the show and how they can create such a powerful and emotionally deep story that's amazingly crafted, using all kinds of resources like great acting, great writing, deep human philosophy, cinematography, etc.
Junebug: What gets your heart racing – both personally and professionally?
Daniel Aguilar: Proving to myself and to the world that I can reach my dreams; that I can get as far as I want. Inspire my country.
Junebug: What are looking forward to most right now?
Daniel Aguilar: Next summer I shoot my first wedding in Ireland. I still can't believe it!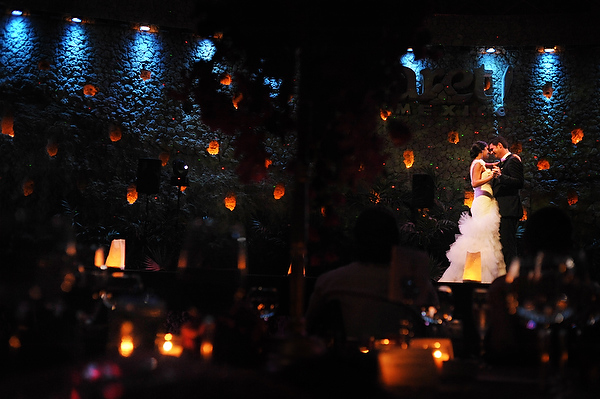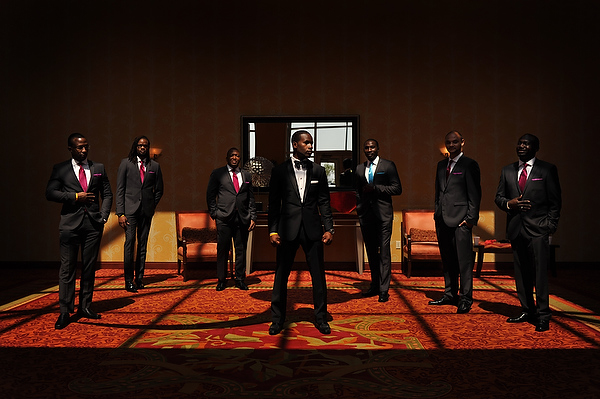 Junebug: Best advice you've ever received about being an artist?
Daniel Aguilar: In the words of Austin Kleon, simply: 'Steal Like an Artist.' That statement, after reading Austin's book, really changed the way I approach creativity and how I shouldn't torture myself about not being good enough or original enough.
Junebug: Best advice you've ever received about being a business person?
Daniel Aguilar: I've always considered myself a bad business person, then I read a column by the great Jason Fried in INC. magazine where he says, "doing business is like learning to play the drums, you might not be good at first, you just have to learn and keep practicing." That really was a revelation to me. I understood, just like any other discipline in the world, doing business has to a lot with studying, practicing and learning and not so much to do with being born with a natural talent of a businessman.
Junebug: Best advice you've ever received about being a happy human?
Daniel Aguilar: Tough one, but maybe, 'accept who you are' and 'don't take anything personal'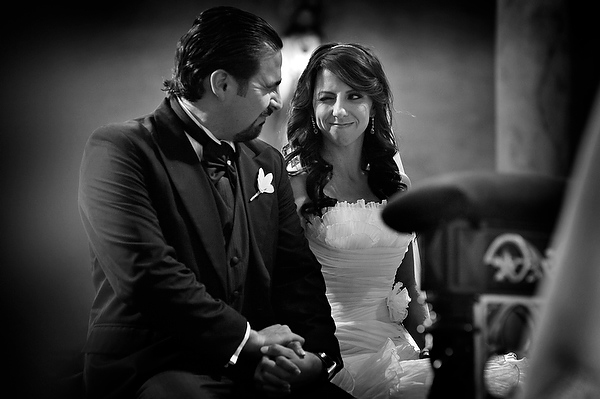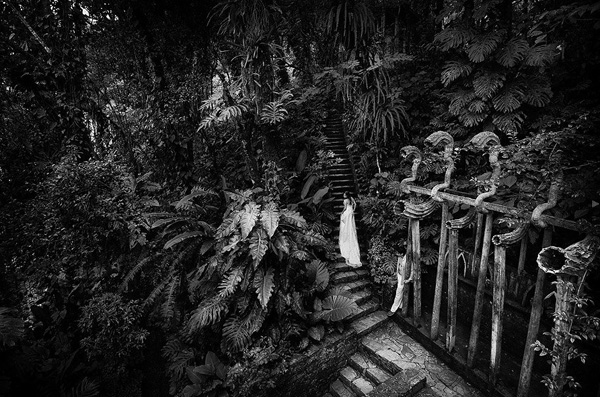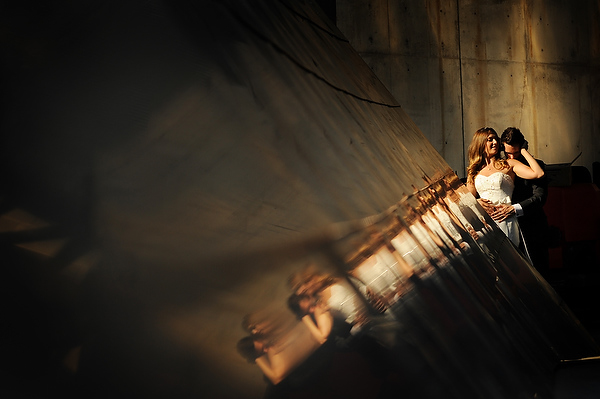 Thank you, Daniel for all this beauty! To continue to immerse yourself in Daniel Aguilar's incredible work, please visit his blog, website and Junebug member brochure.