A few weeks after having a wedding ceremony in the Mid-West, couple Holly and Peter celebrated during a big, lively party with their friends and family in Portland, Oregon and had talented photographer Daniel Stark on hand to capture all the fun. With no getting ready or ceremony photos to take, Holly, Peter and Daniel got to spend lots of time creating fantastic portraits before heading to their reception at restaurant Aquariva.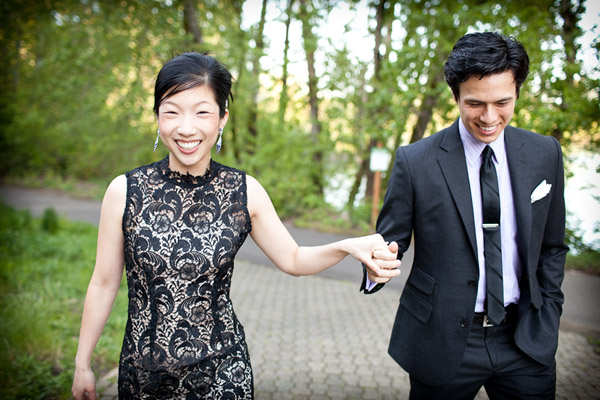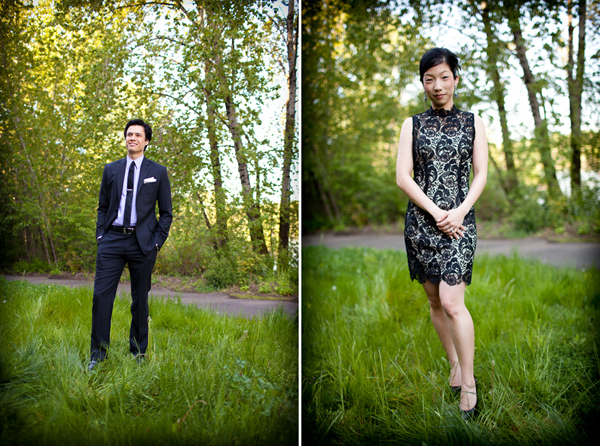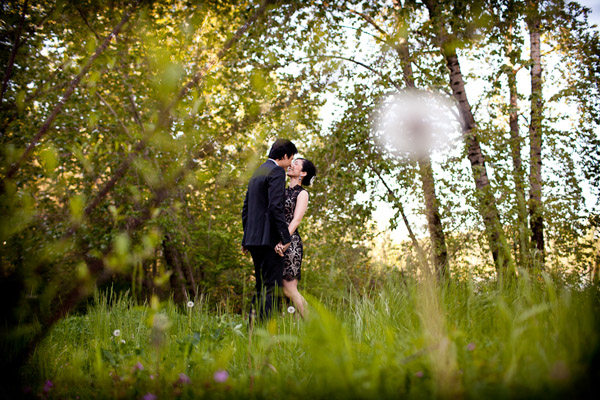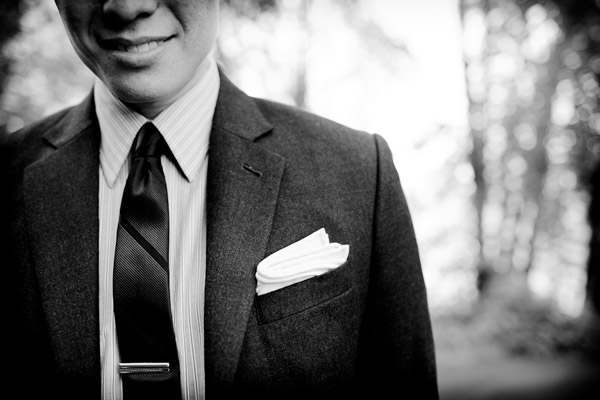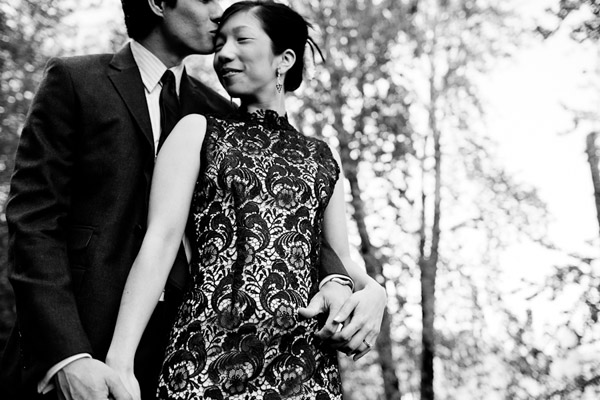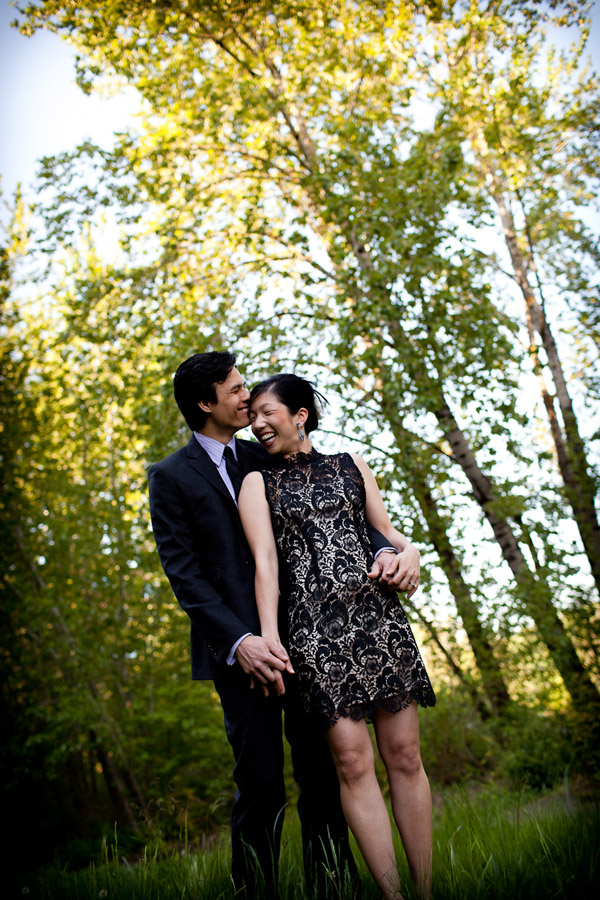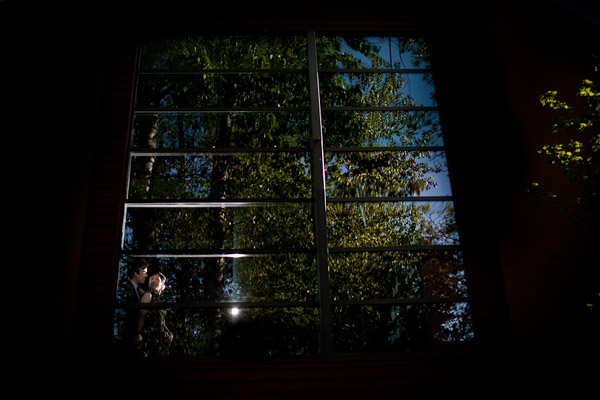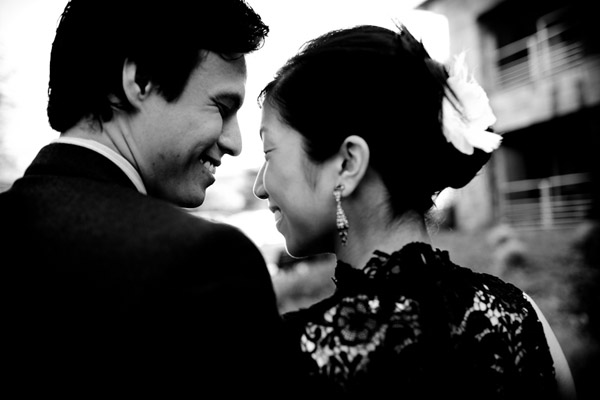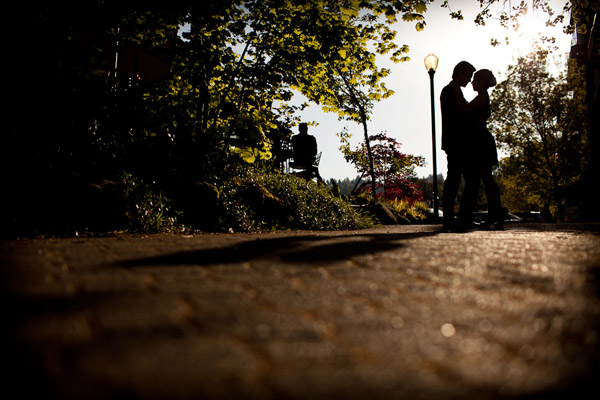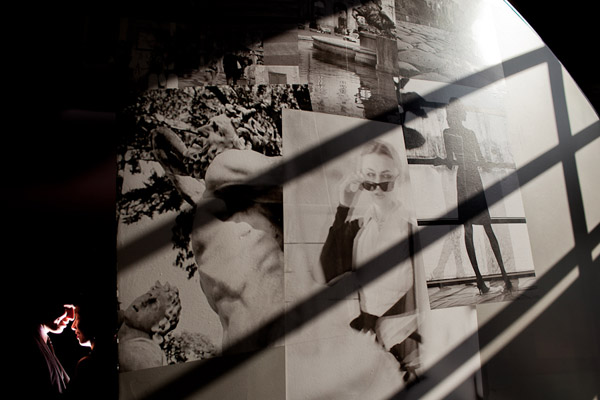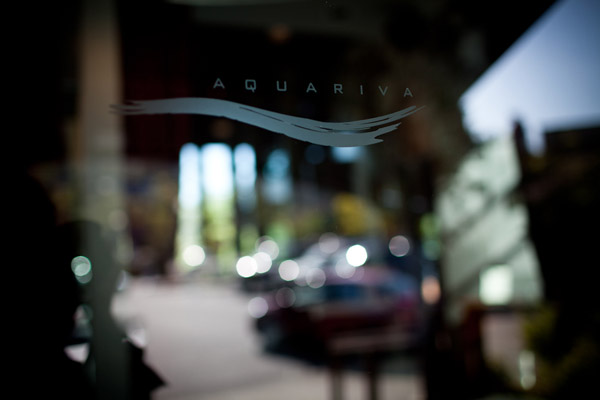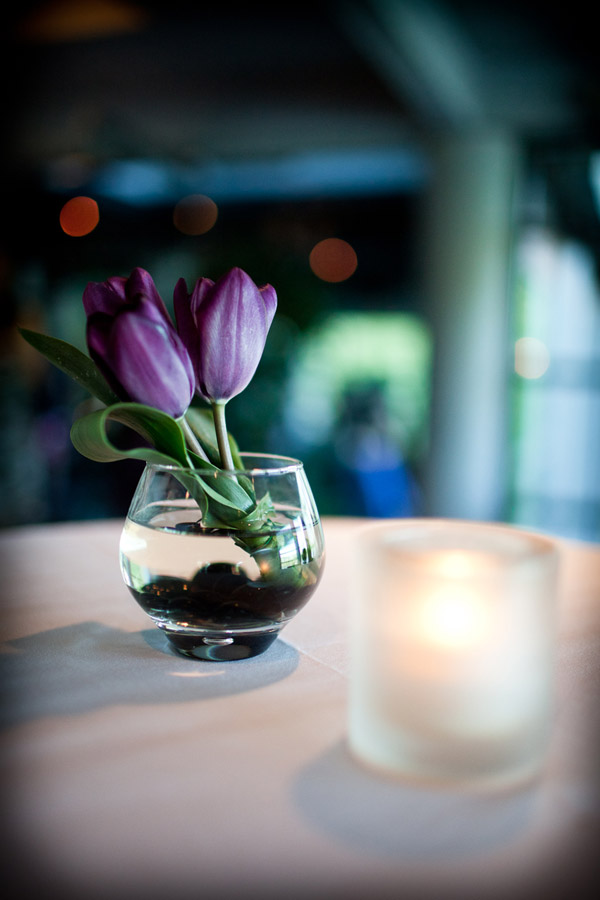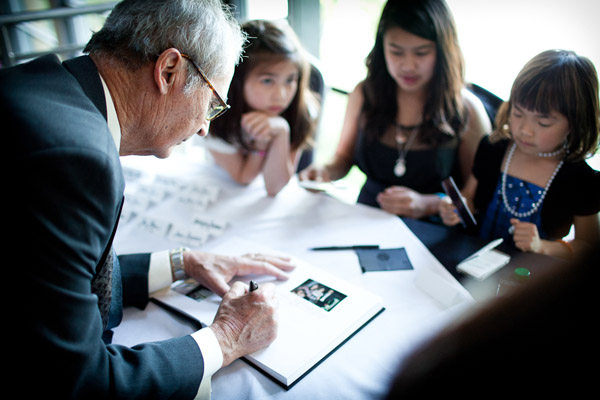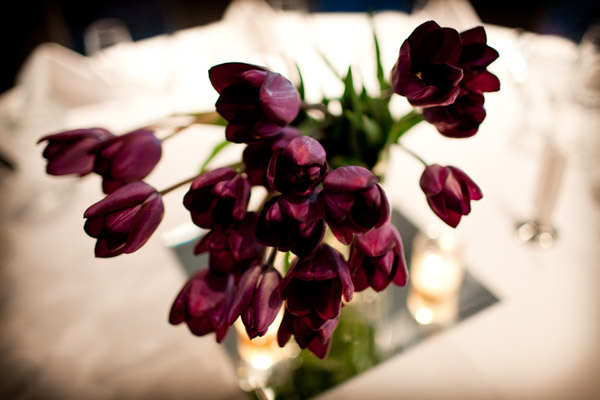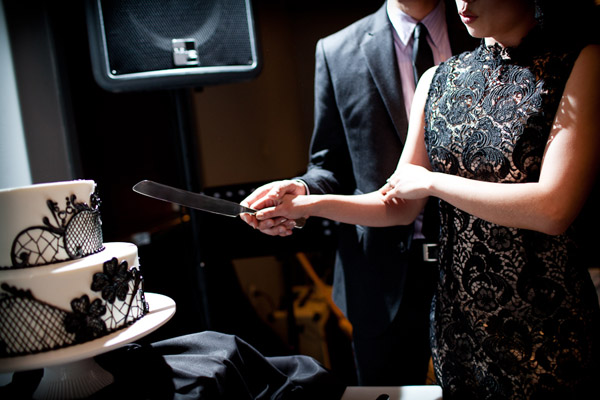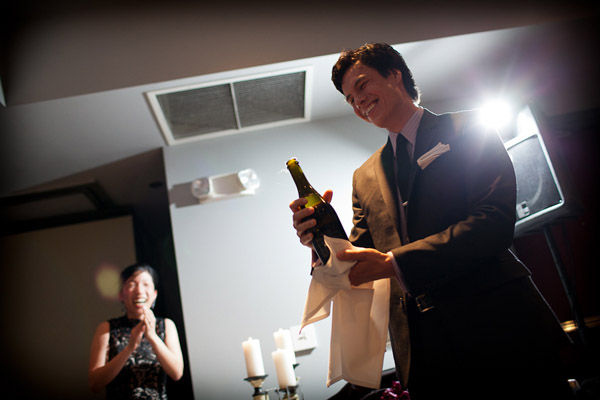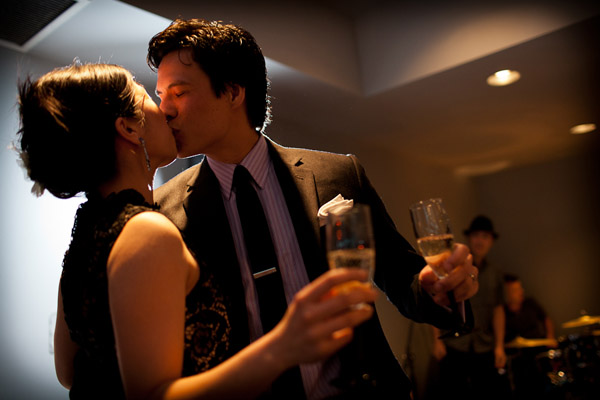 The Wedding Team:
Photographer: Daniel Stark Photography
Wedding Planner & Florist: Emily Phan
Wedding and Reception Venue & Catering: Aquariva
Live Music: Leah Hinchcliff & The Slow Groove
Wedding Cake: Beaverton Bakery
See more of Holly and Peter's wedding photos on the Daniel Stark Photography blog!