Full disclosure, after spending a mere three months studying in Rome a handful of years ago, I fell completely head-over-heels in love with Italy and all of its effortless beauty and romance. I have the sneaking feeling that after you experience Natascia and Luca's wedding in Pesaro, Italy, you may find yourself equally in love. With natural and organic decor, accented by vintage touches including a fabulous Fiat 500 getaway car and a lovely display of treasured family photos, the day exuded classic elegance. The photos by Daniele Del Castillo are a breath of fresh air as they perfectly capture this couple's glow of happiness.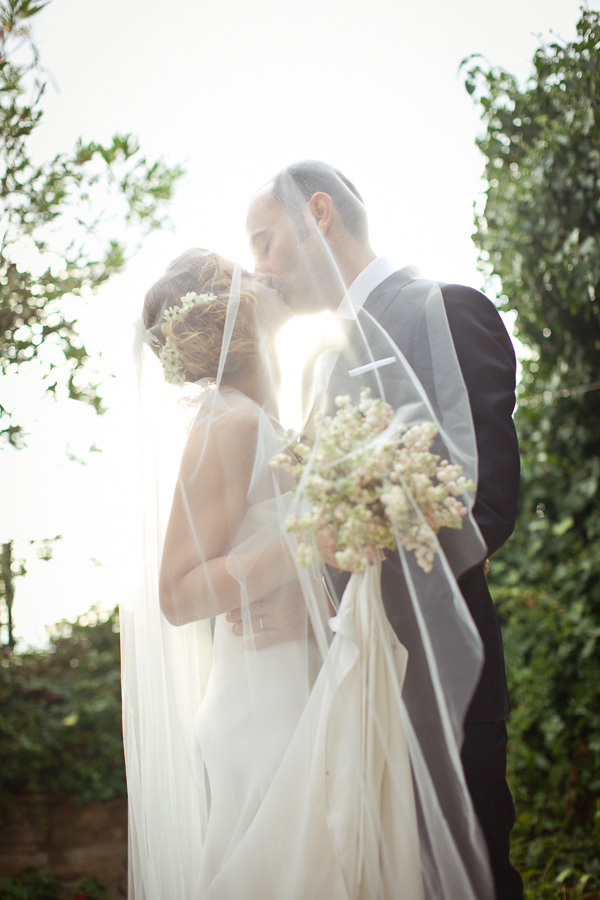 Junebug: What three adjectives best describe your wedding?
Natascia and Luca: Shabby chic, Vintage, Down to earth.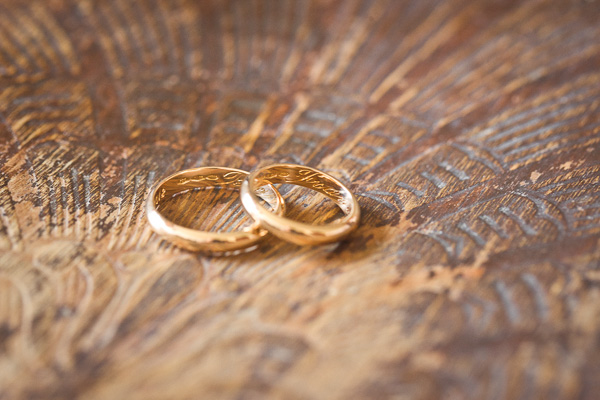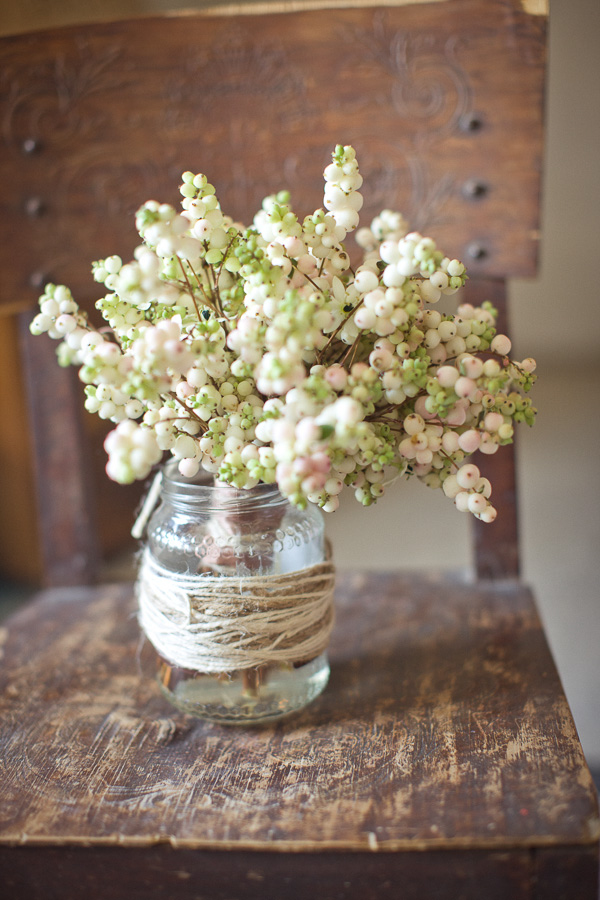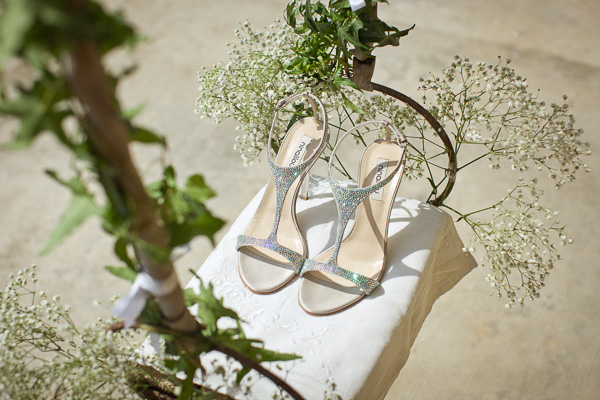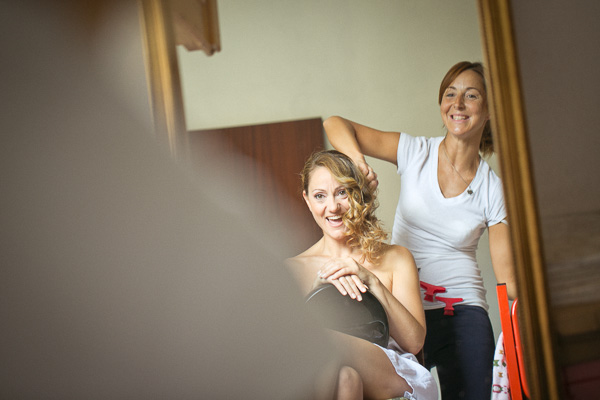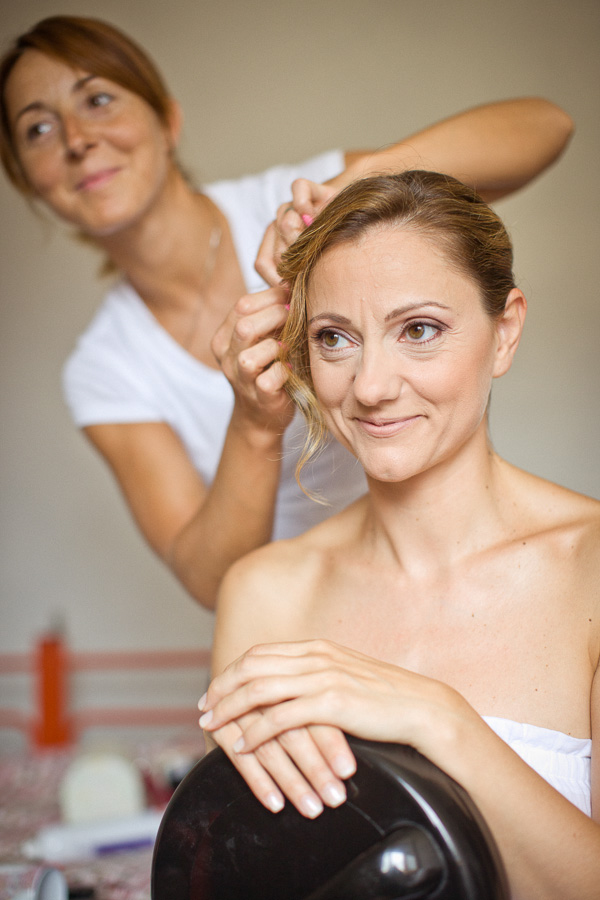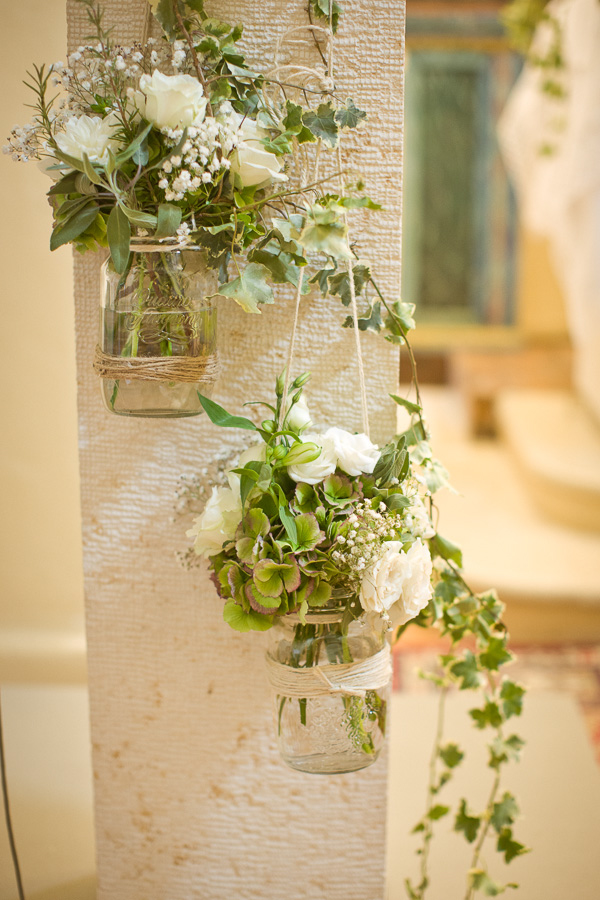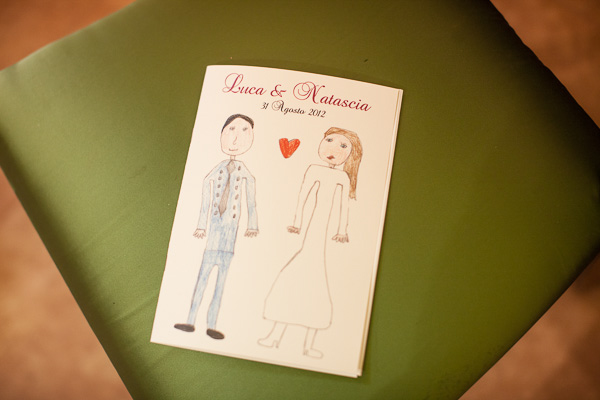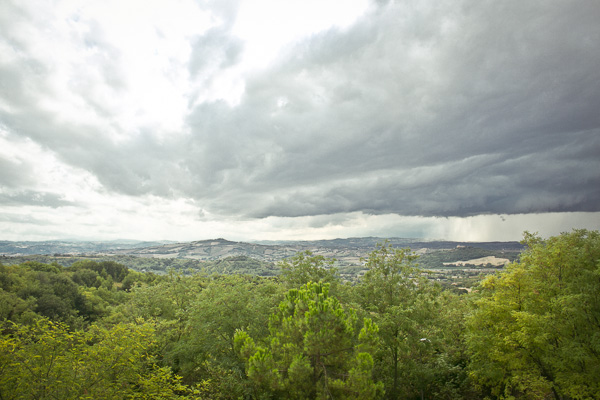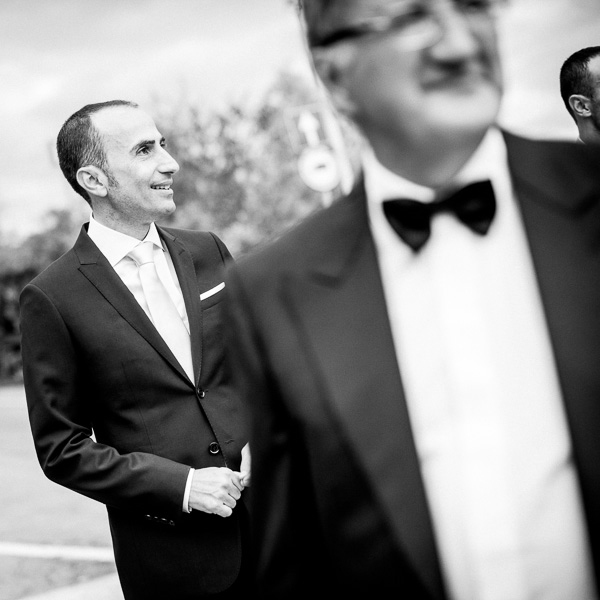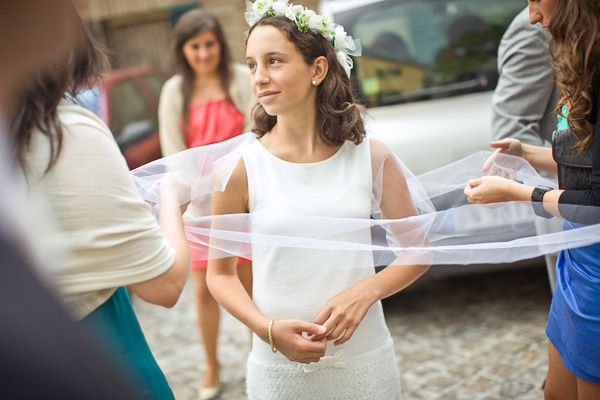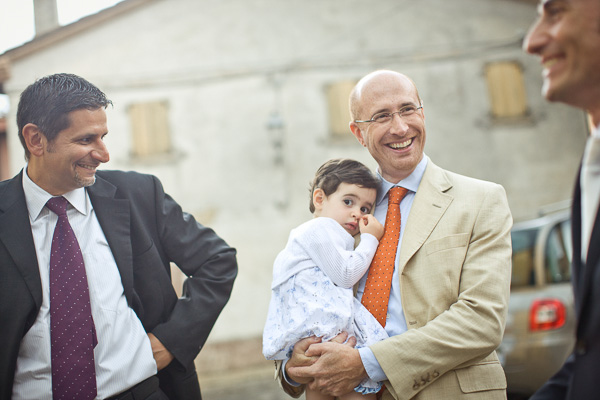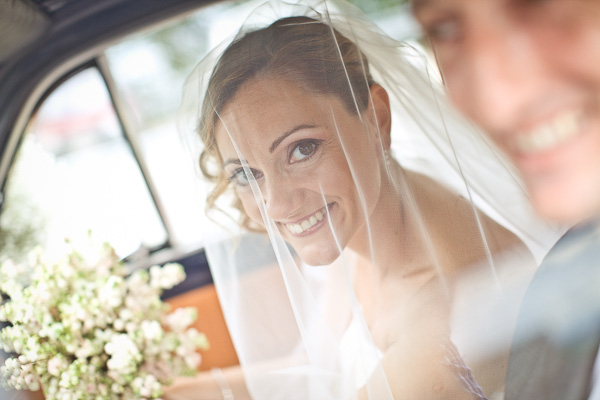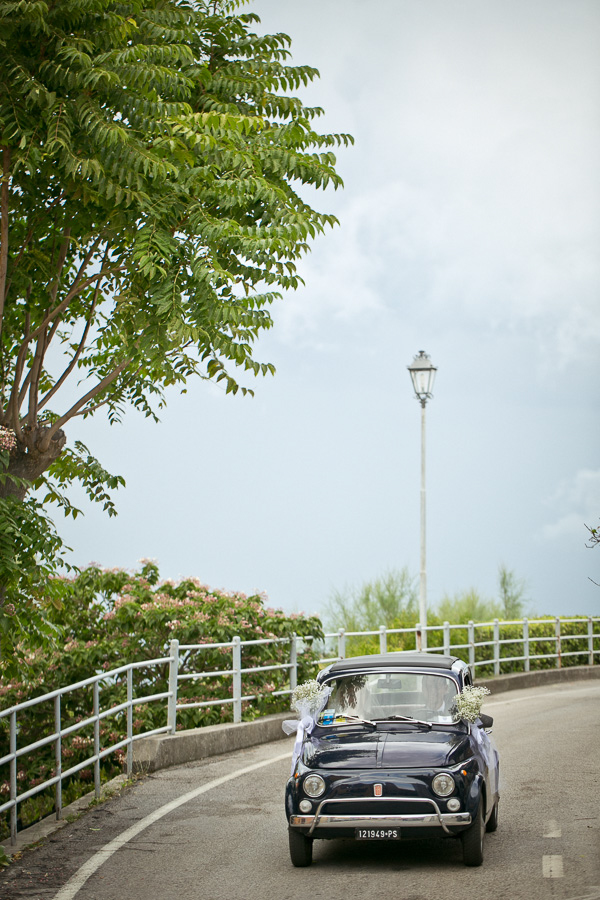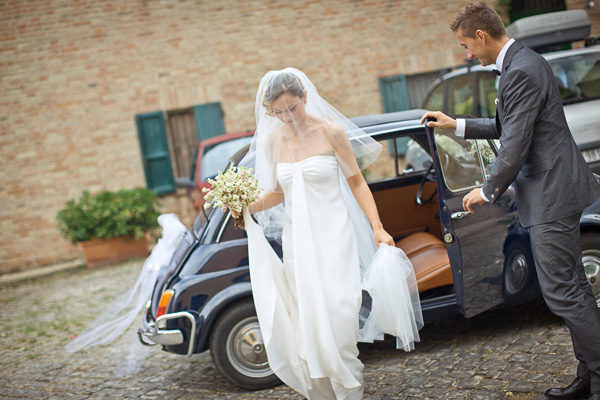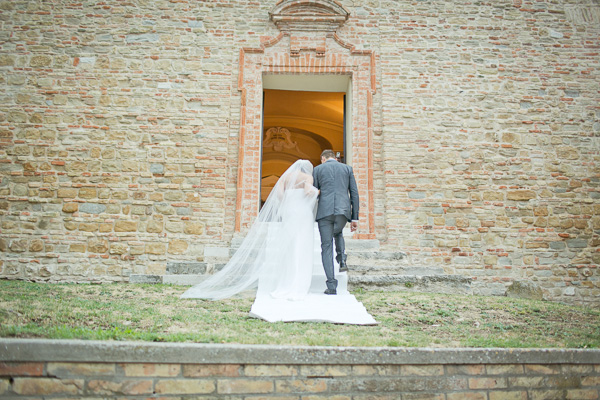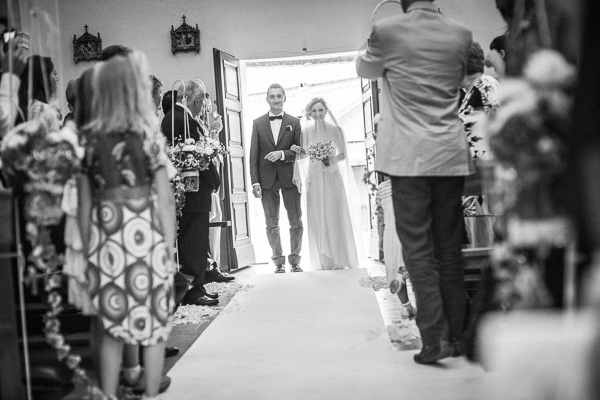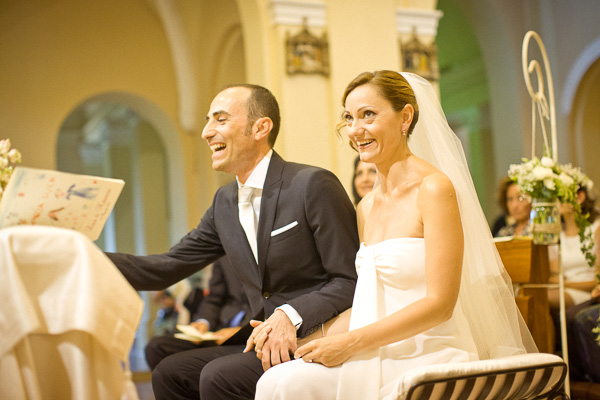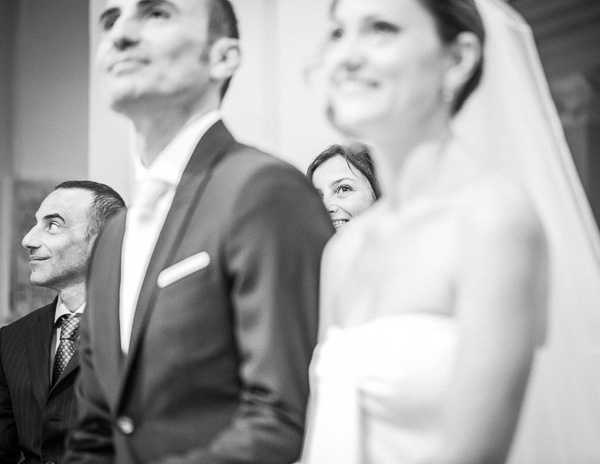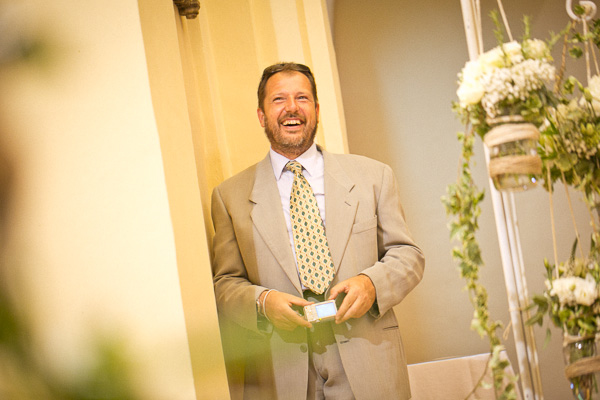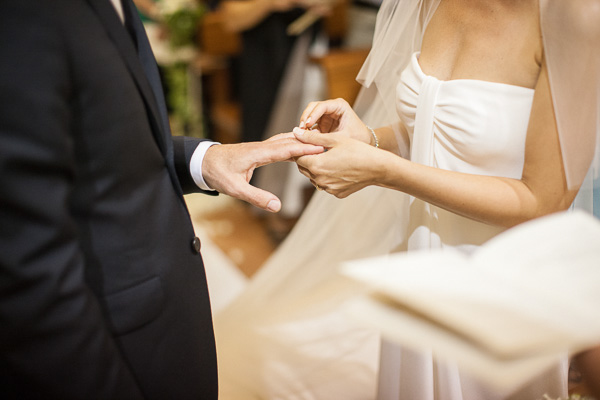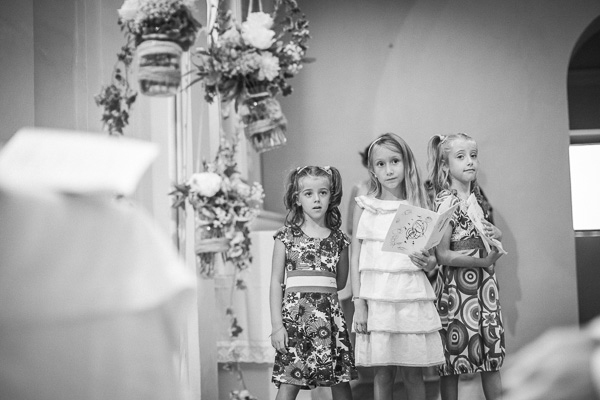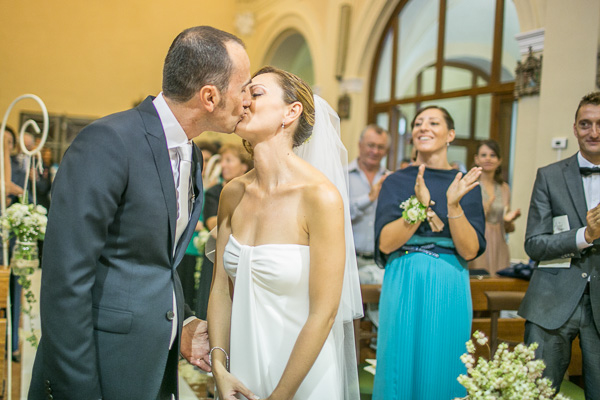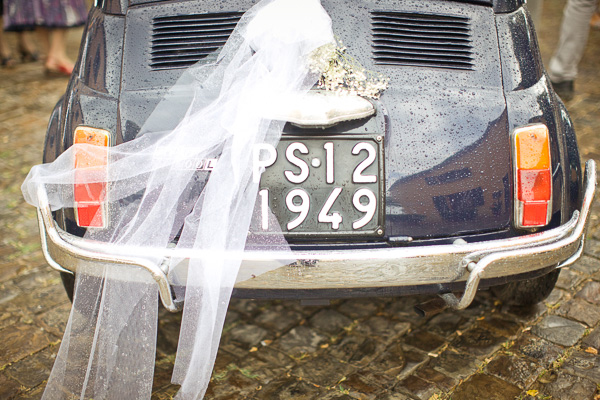 Junebug: What inspired your personal wedding style, and how did you incorporate your style and personalities into your big day?
Natascia: I was inspired by the shabby chic style and I tried to show it with some details: the type of bouquet, the style of the decoration in the restaurant, the choice of the car, the corner in the restaurant with the family pictures.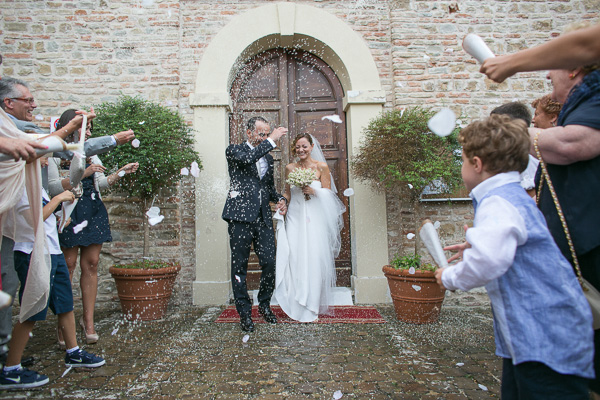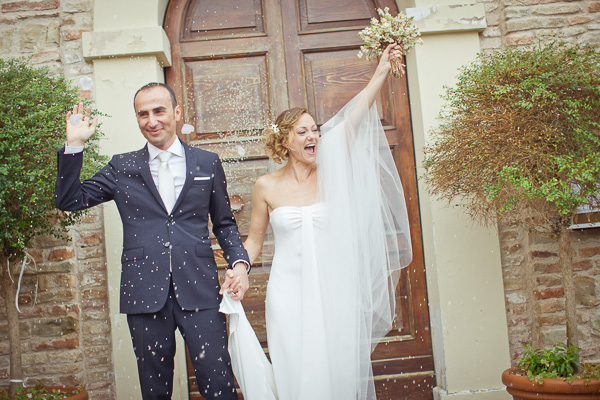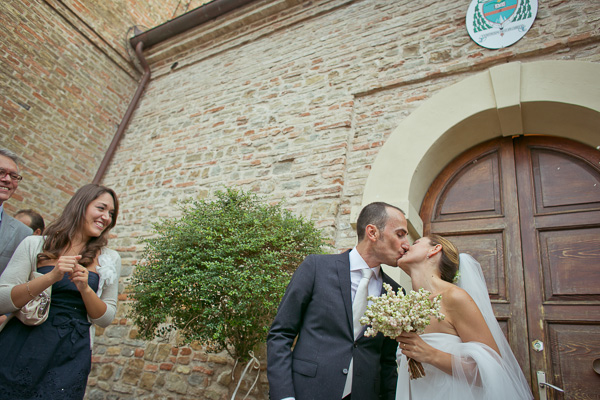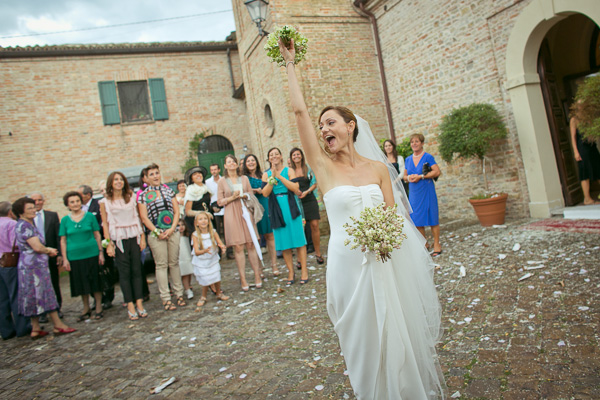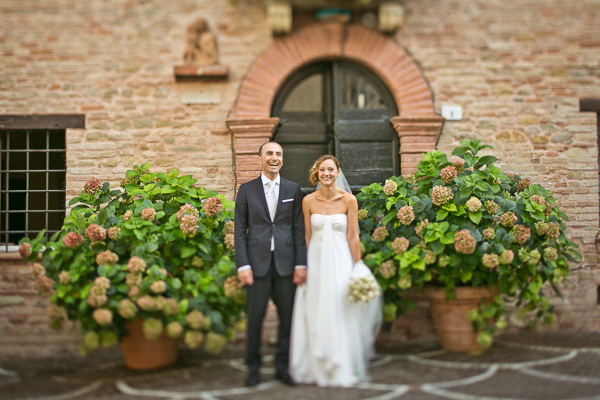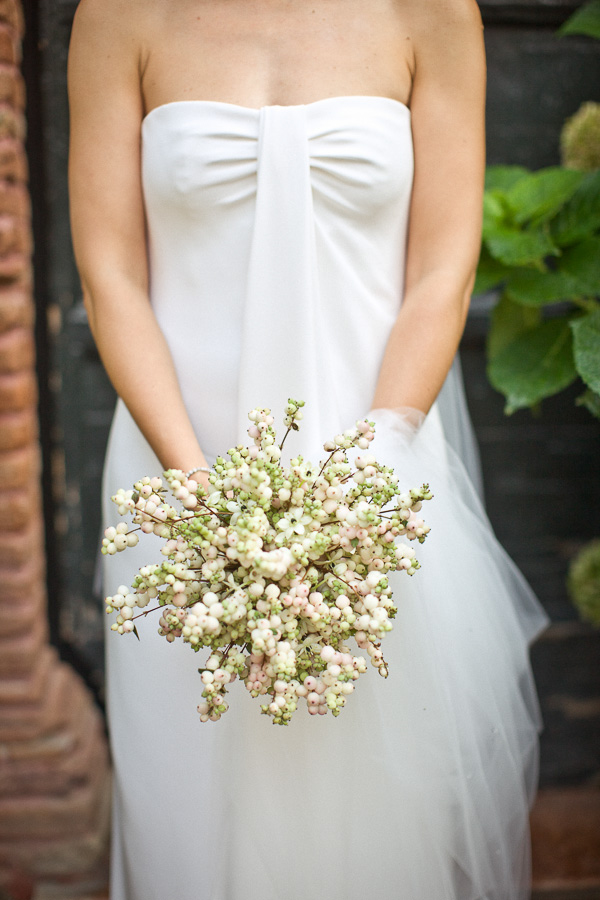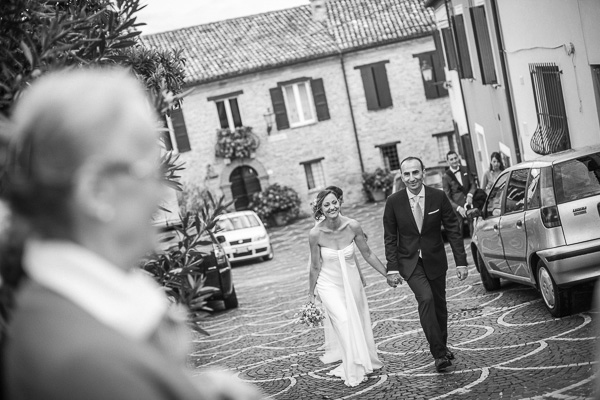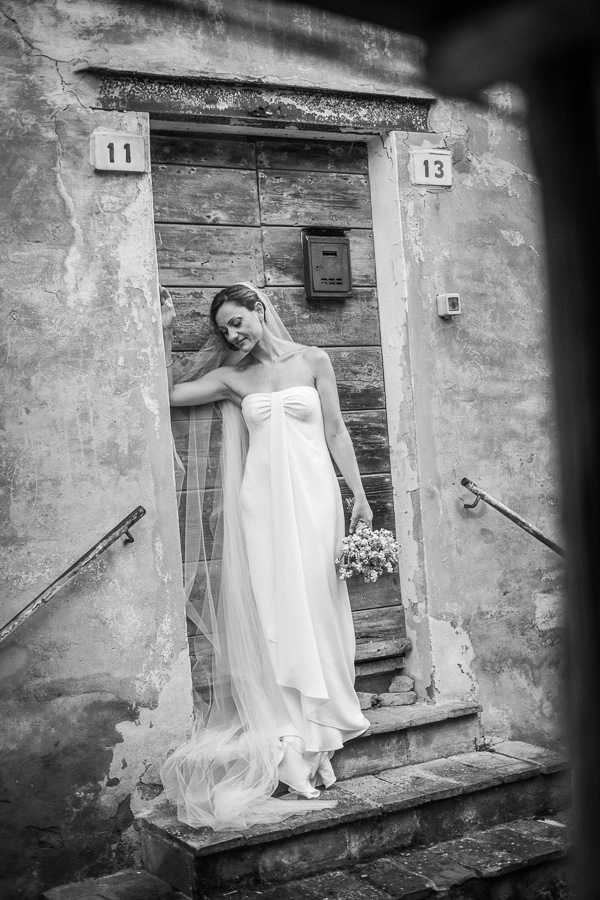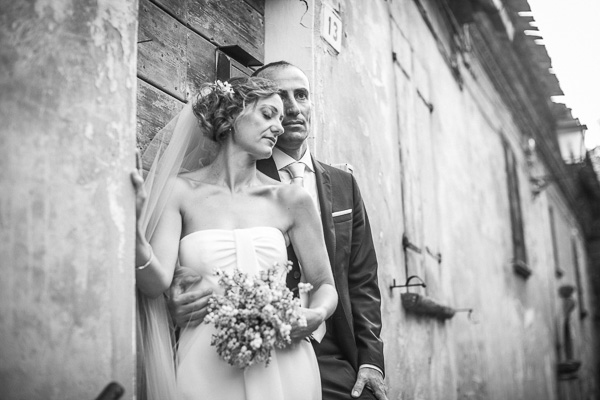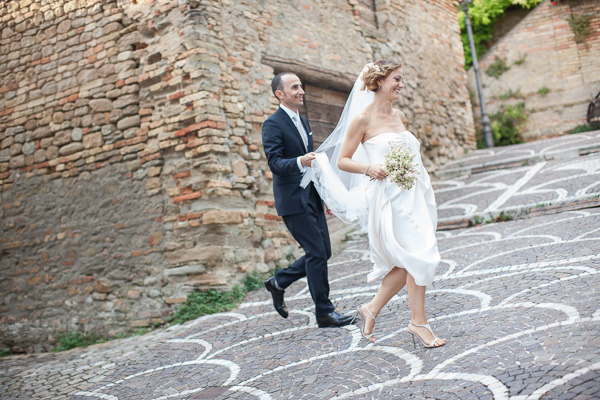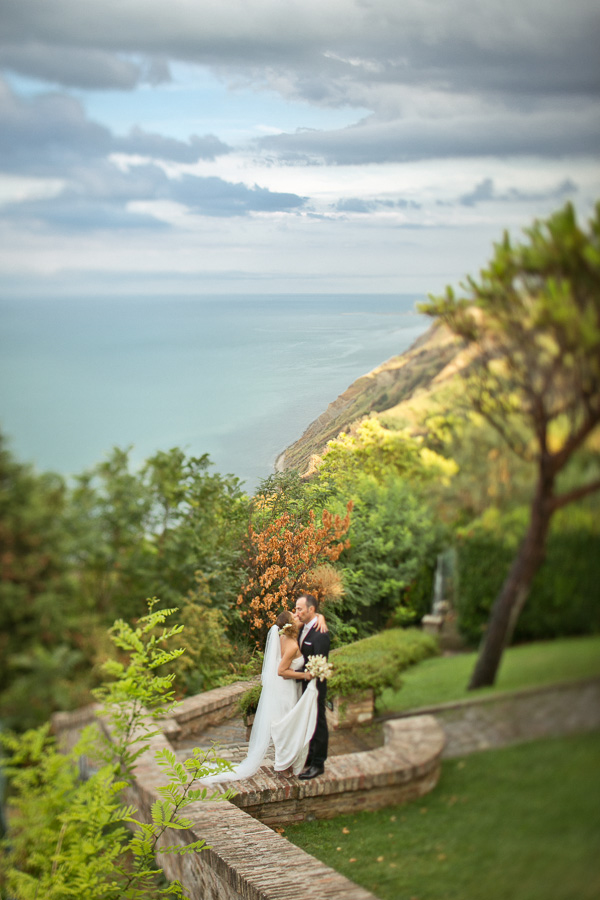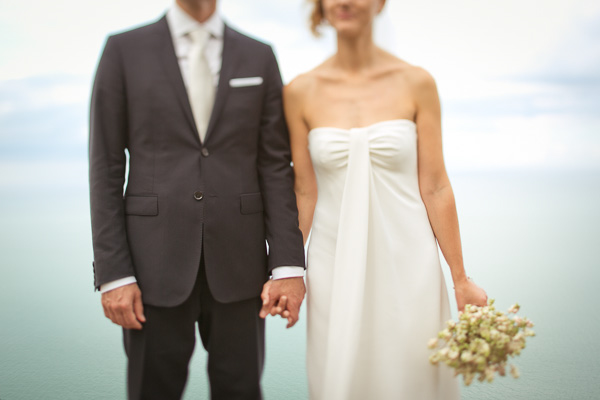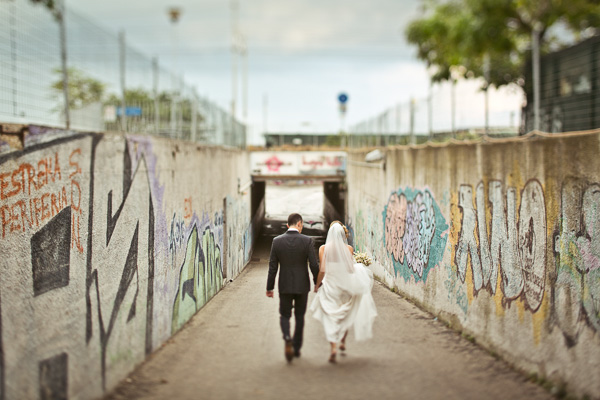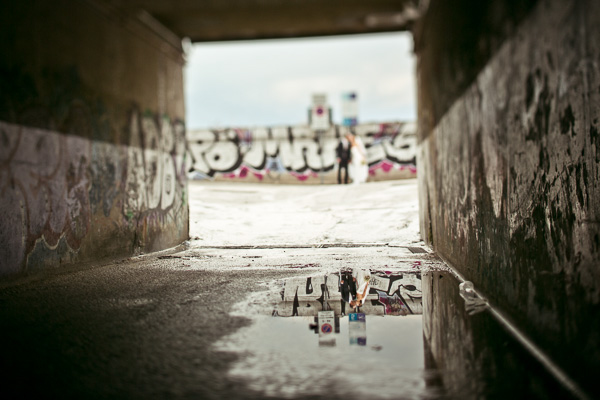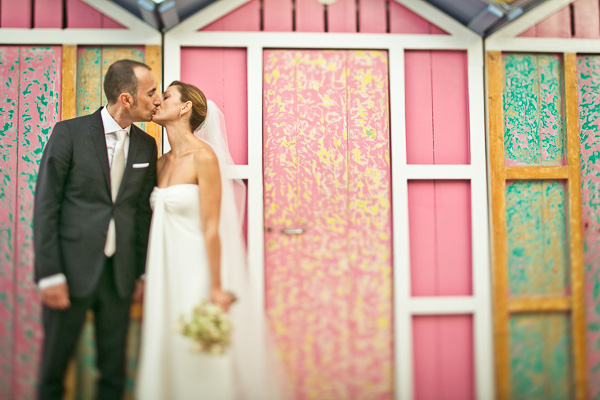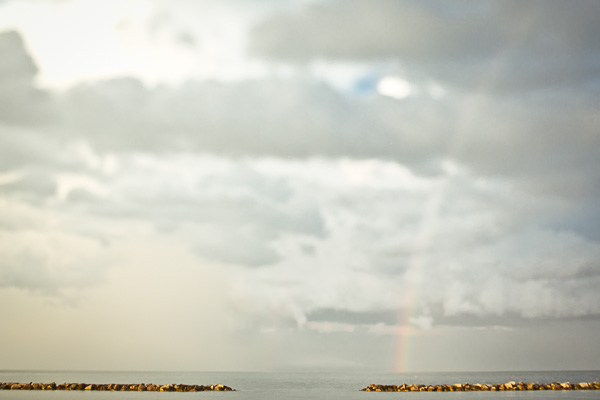 Junebug: Looking back, what are the moments, decisions or memories that you love the most about your wedding?
Natascia and Luca: The looks, the smiles that were exchanged that day, the entrance into the church, the exchange of the promises and the rings, the reading of a poetry by the groom dedicated to the bride.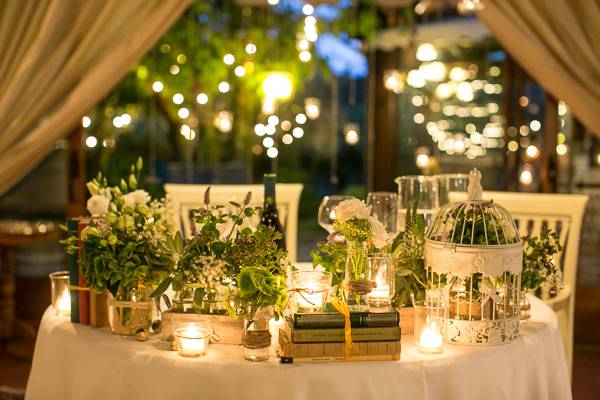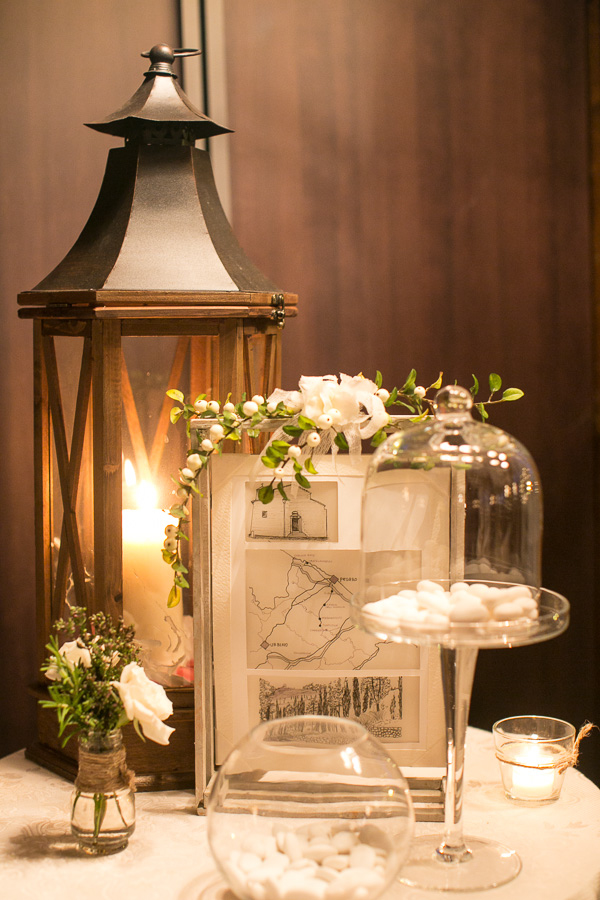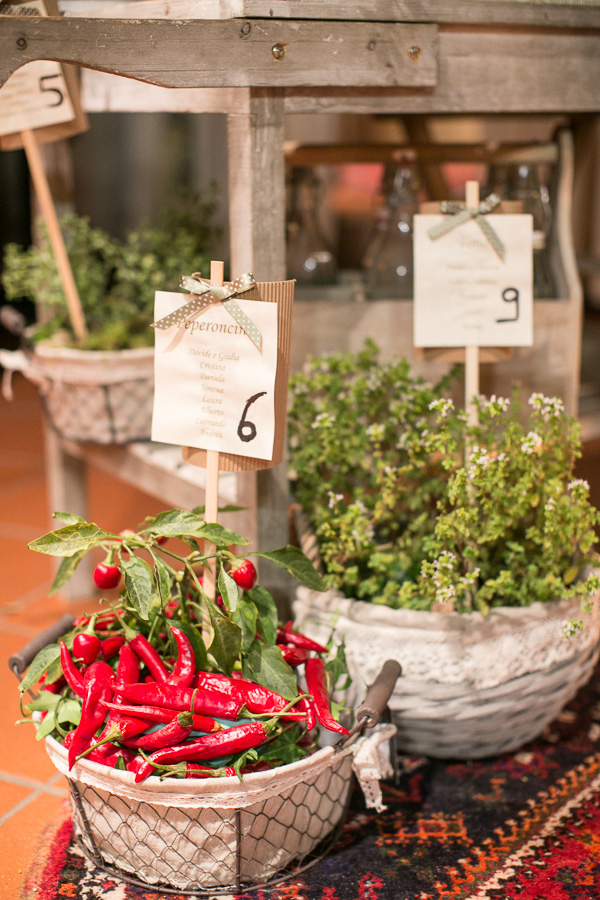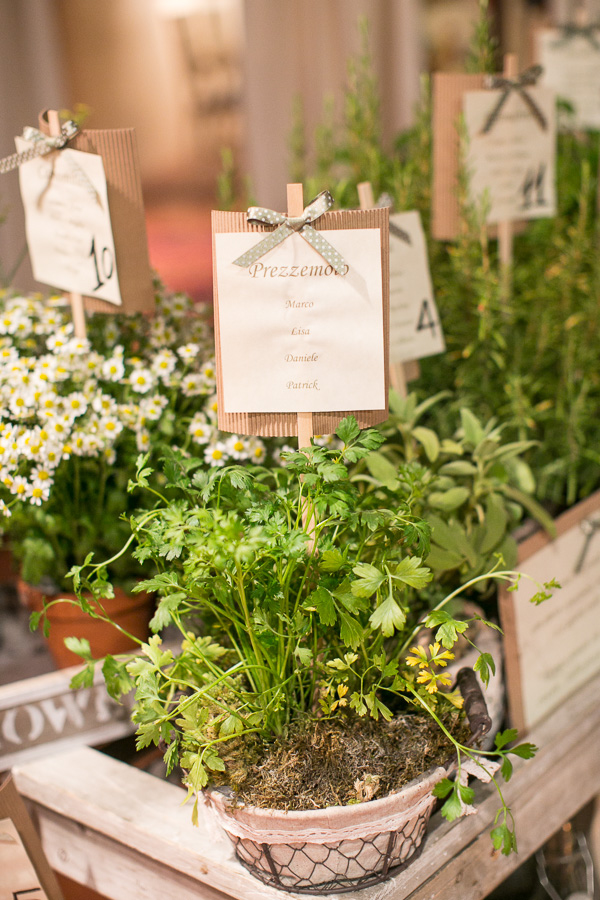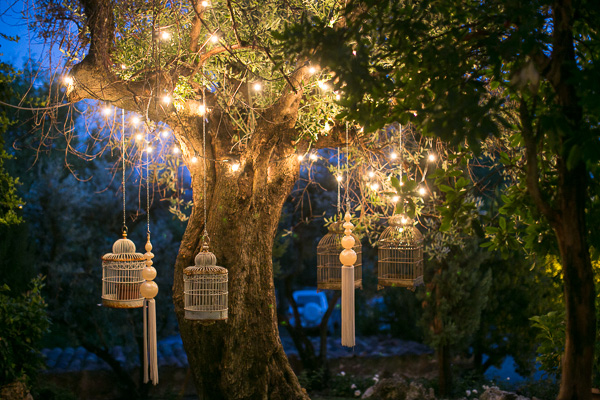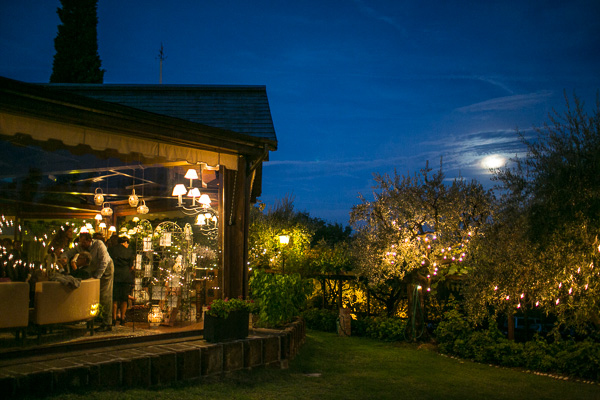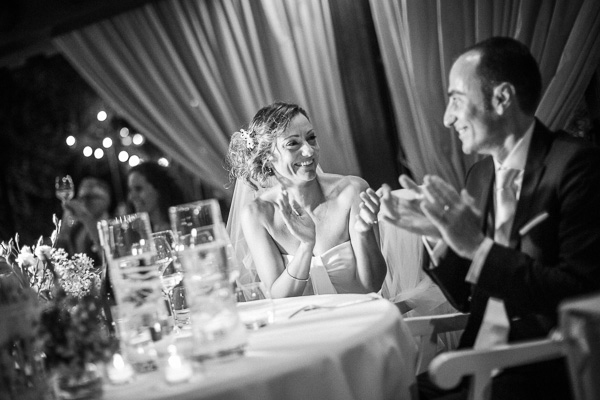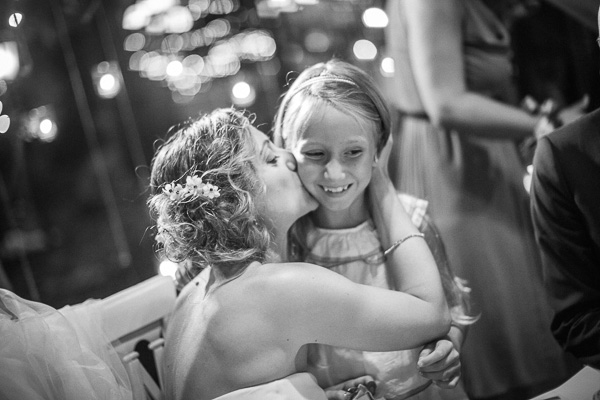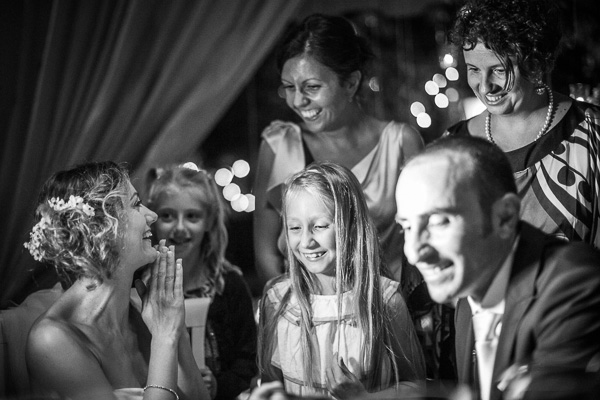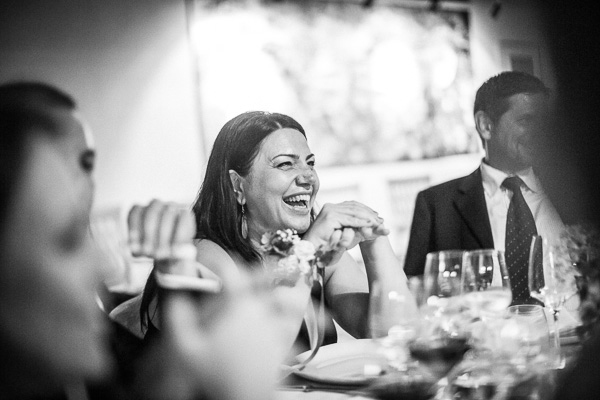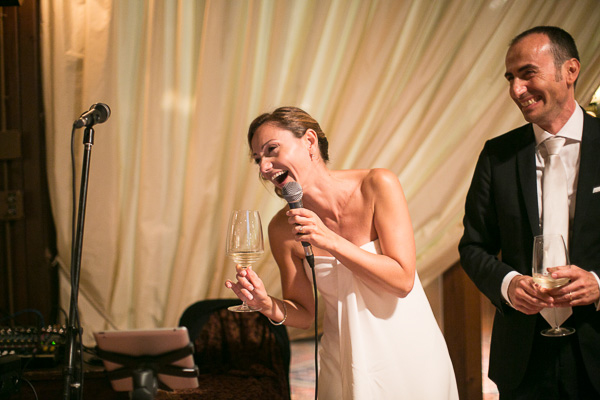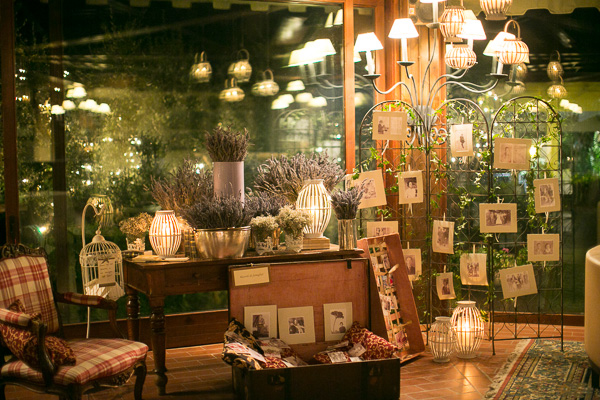 Junebug: What specifically drew you to Daniele Del Castillo and his imagery?
Natascia and Luca: We were drawn to his poetical sensitivity, his ability to capture the different and unique moments of the celebration.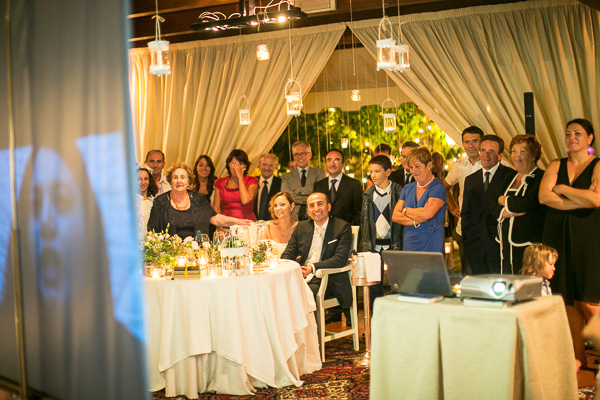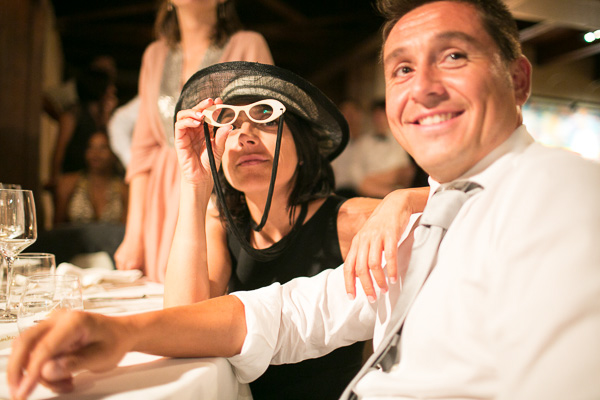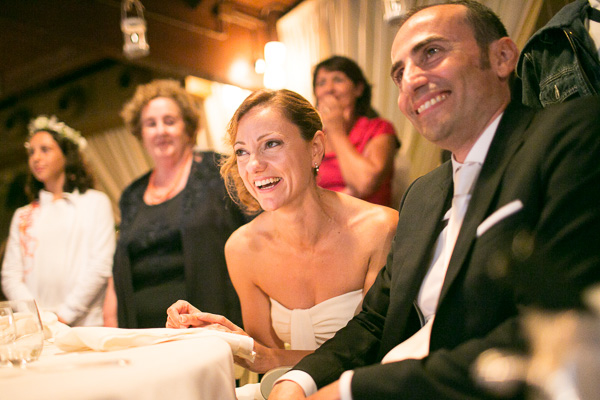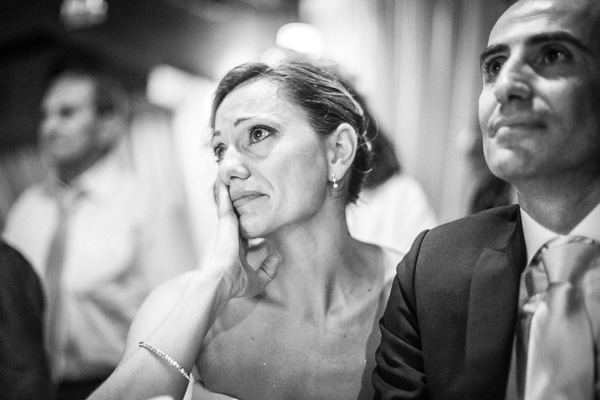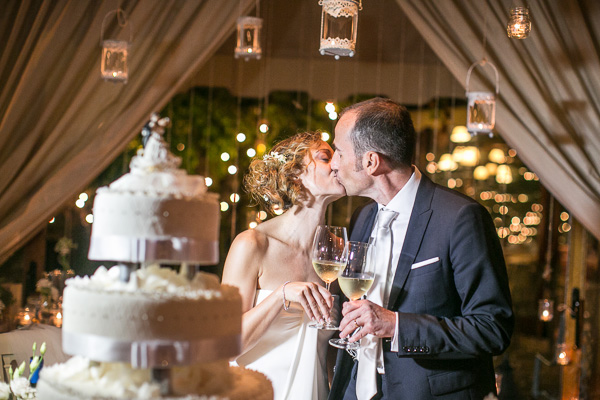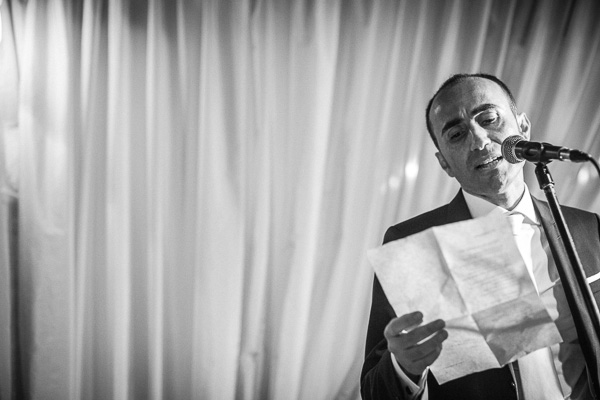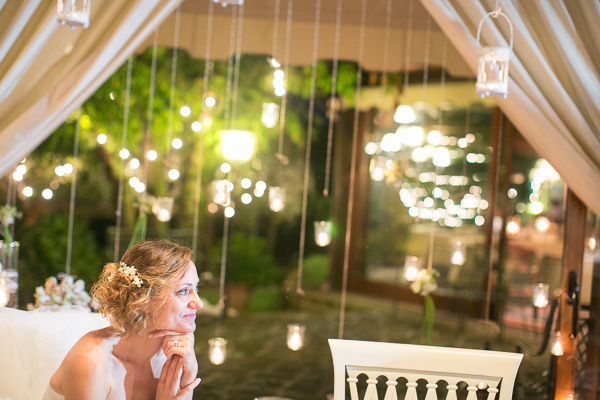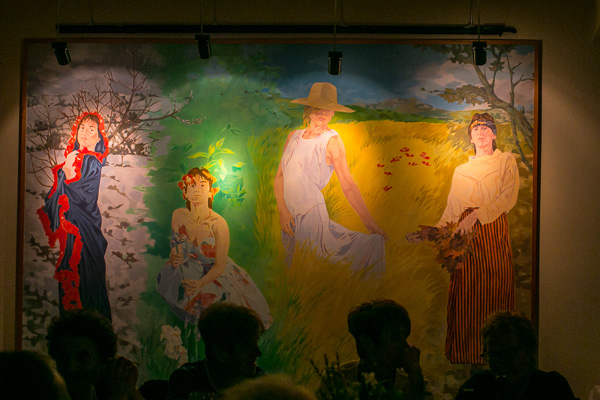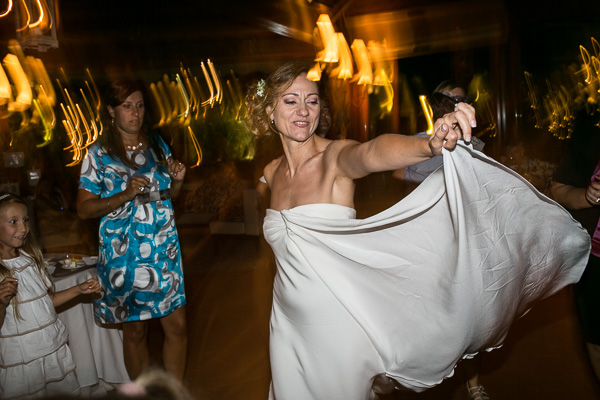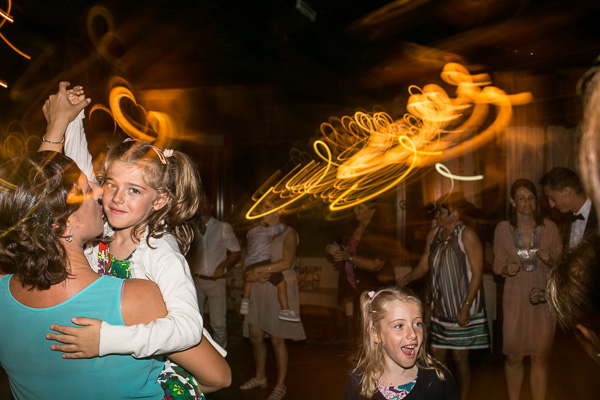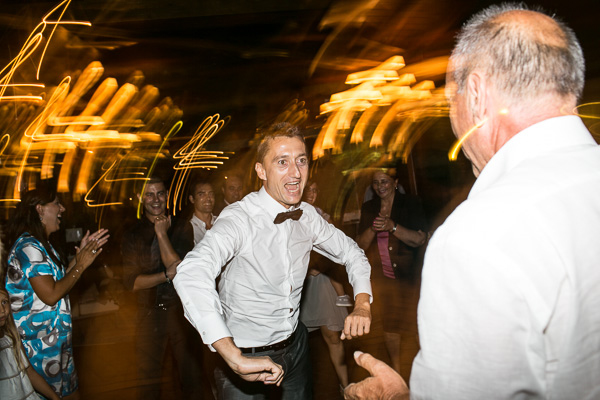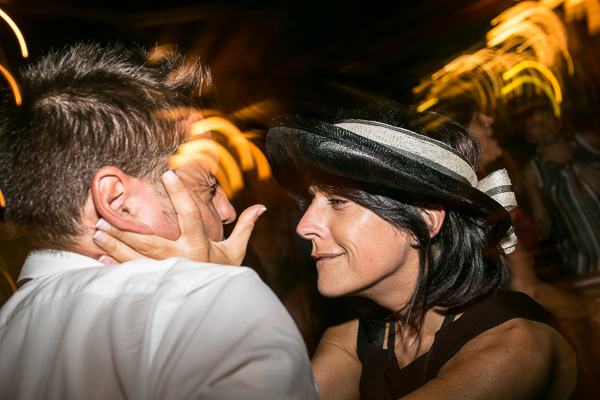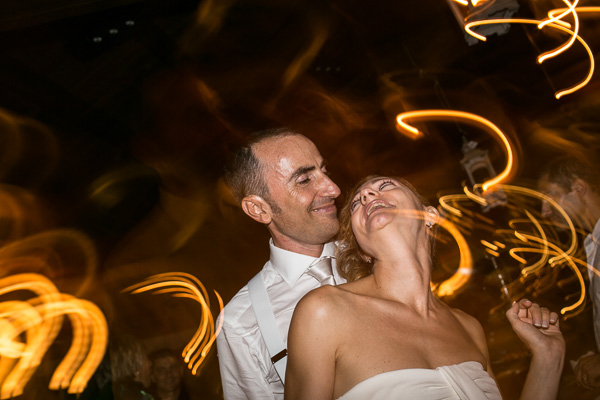 The Wedding Team:
Photographer: Daniele Del Castillo
Ceremony Venue: Casteldimezzo, (Pesaro)
Reception Venue: Cartoceto (Pesaro)
Videographer/Film Maker: MOM Studio (Fano)
Officiant: Don Marco
Invitation Designer: Cut and Paste
Catering & Cake: Restaurant Symposium
Florist: Stile Libero di Federico Maccaroni
Wedding Dress: Ralph Lauren
Bridal accessories: Ninalilou shoes
Groom and groomsmen apparel and accessories: Burberry
Hair and make-up: Avangard Look, Morciano di Romagna (RN)
Live music: Lisa & The Welcome
Transportation: Fiat 500 (old version)
Favors: Charity contribution to Terre des hommes
Rings: Inherited from Grooms parents (60s)