If an Italian vacation, complete with stunning vistas and accommodations in a 900 year old castle in Tuscany, isn't already in your holiday plans, this gorgeous wedding photo collection from top Italian wedding photographer Rochelle Cheever will take you there, at least in spirit! When Norway natives Silje and Vidar found the Castello del Trebbio they knew right away it was the perfect location to host their intimate Italy destination wedding. Enjoy Rochelle's beautiful photos below and read more about the moments and decisions Silje and Vidar loved most about their wedding!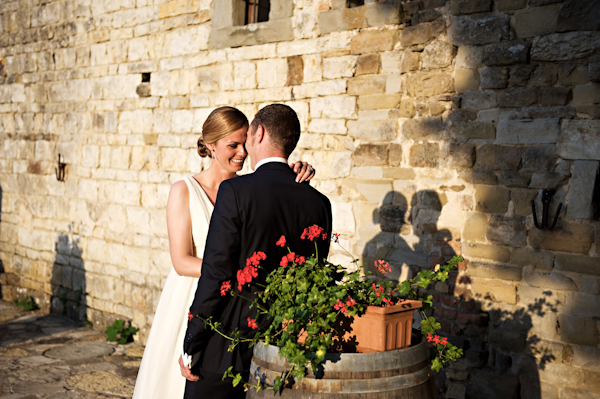 From the bride, on personal wedding style: We wanted the wedding to be simple, elegant and classic. The invitations, the table and the flowers all had the same colour theme. My mother and I handmade the name cards for the tables, with a little help from Vidar. It was important for us that the wedding have a relaxed atmosphere, and that we all could just enjoy the day and being together.
I wanted a simple, elegant dress, that was comfortable to wear. When I finally found the dress from Novia D´art, I loved the way it felt on. I chose to wear few accessories. The only jewelry I wore was my engagement ring, earrings and of course, my wedding ring.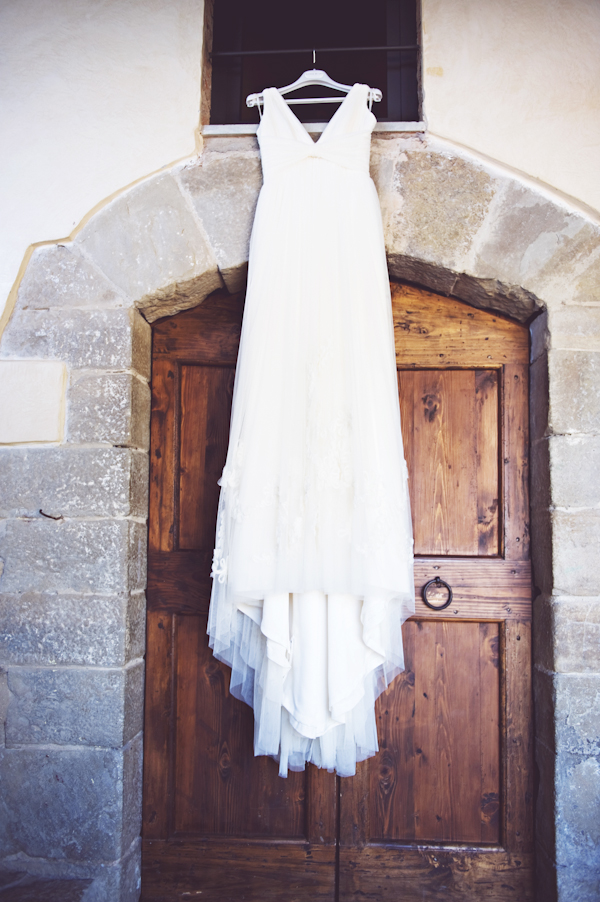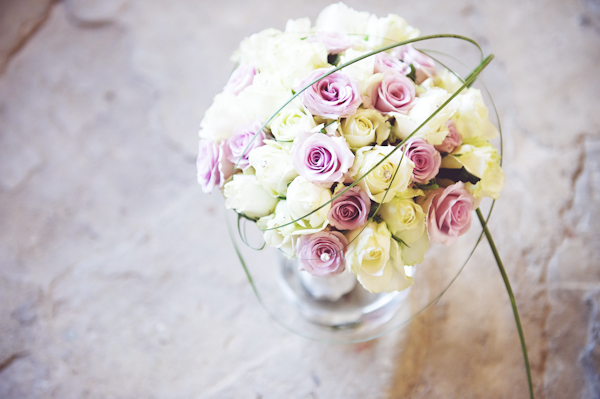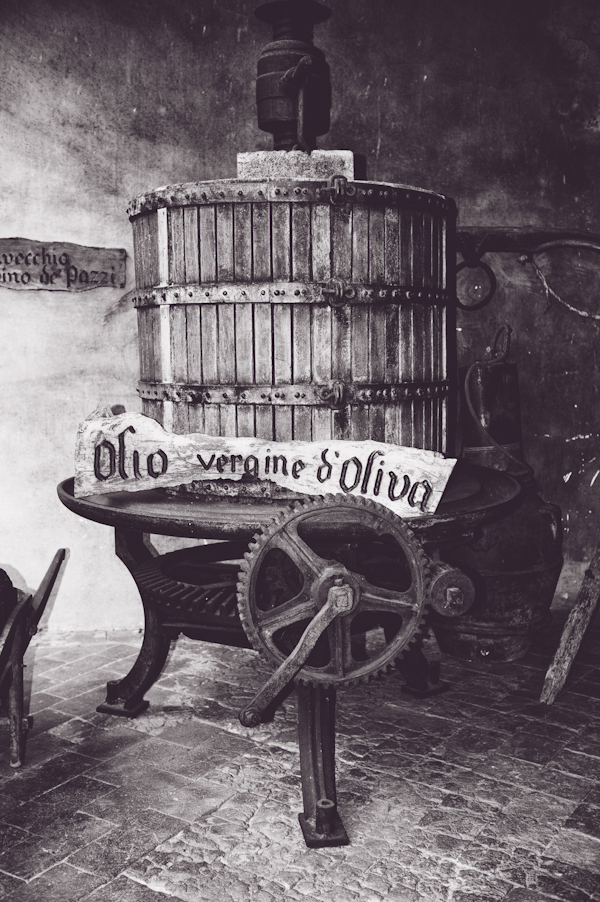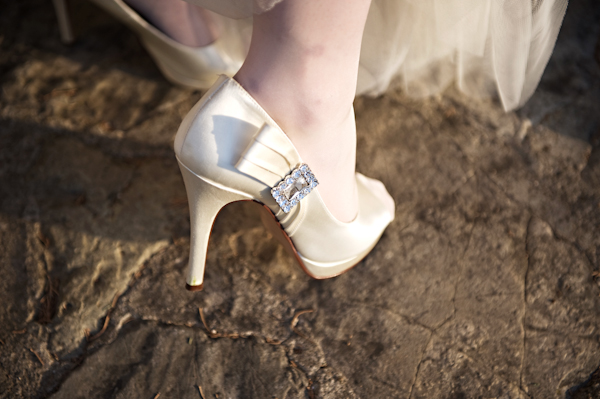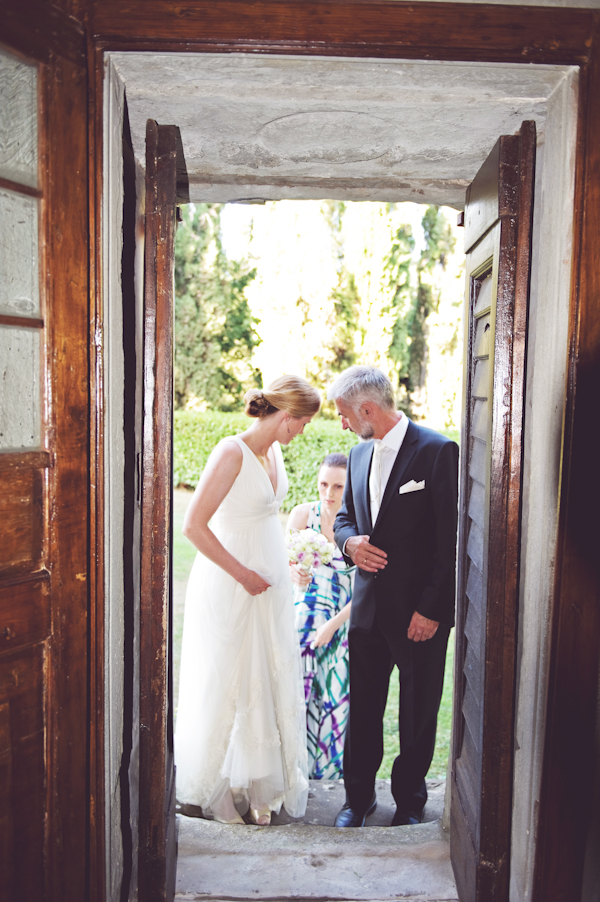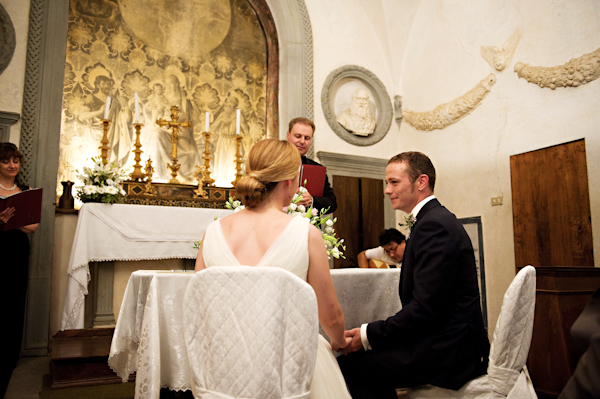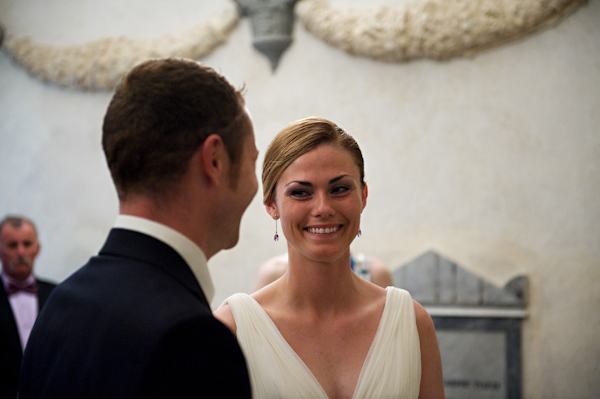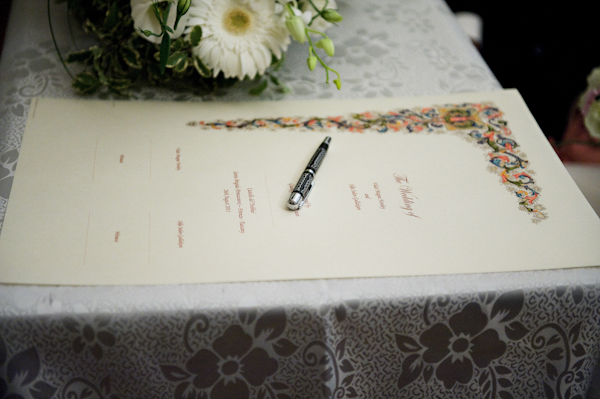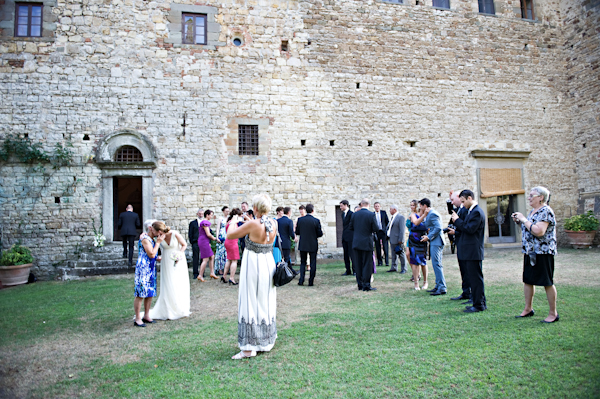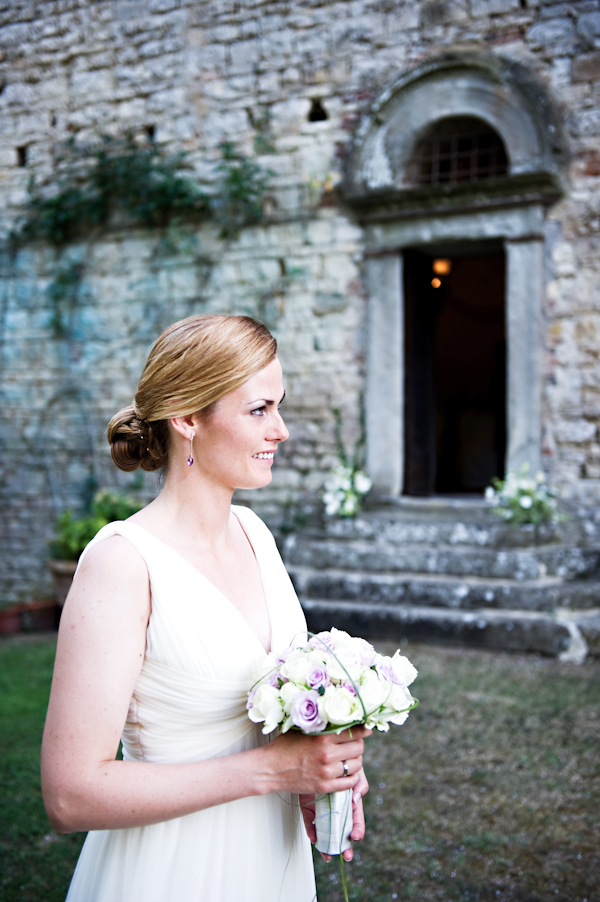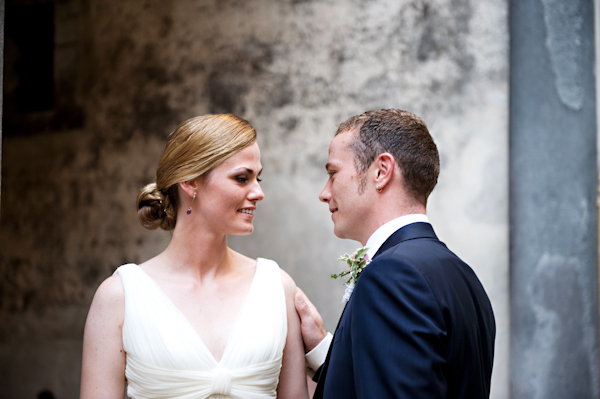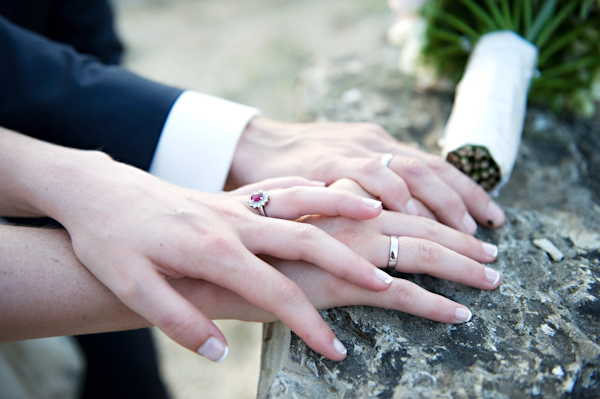 On what they loved most about their wedding: We were thrilled that so many of our friends and family had the opportunity to share this day with us, that meant the world to us. We were so lucky that my grandmother was able to come to travel to Italy for our wedding, words cant describe how much that meant to us. The readings preformed in Norwegian during the ceremony by my aunt and grandmother was very moving/emotional. And of course saying "I do" to the one you love, and want to share your life with.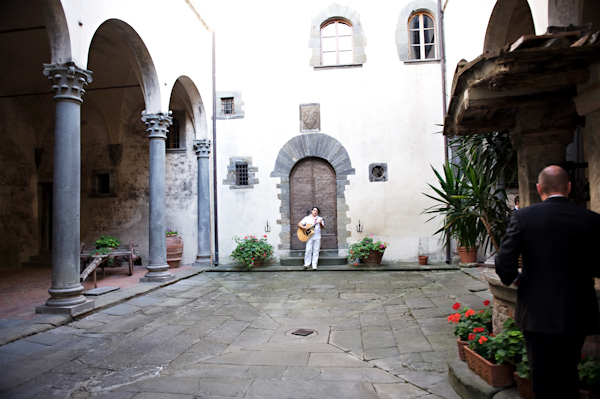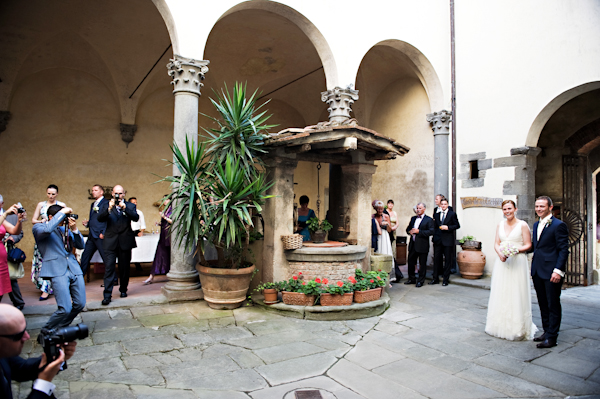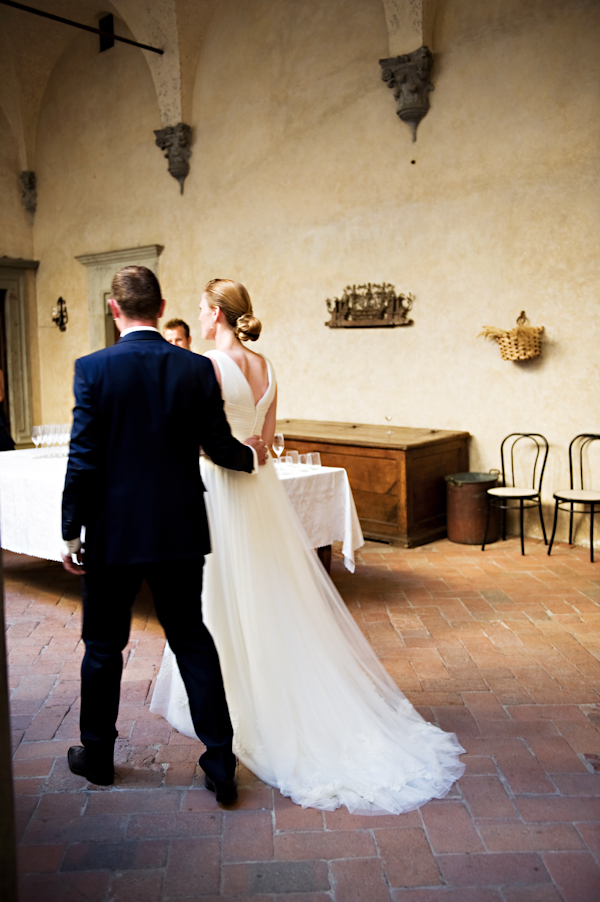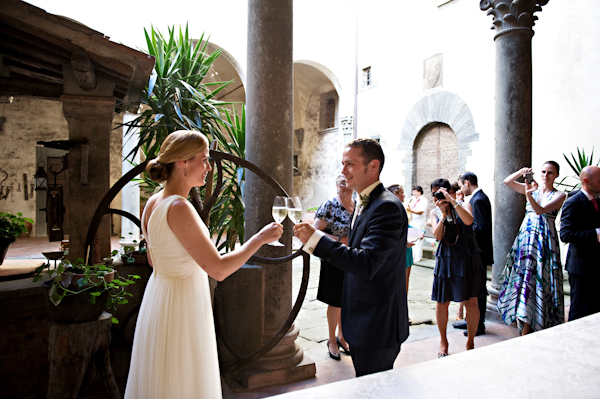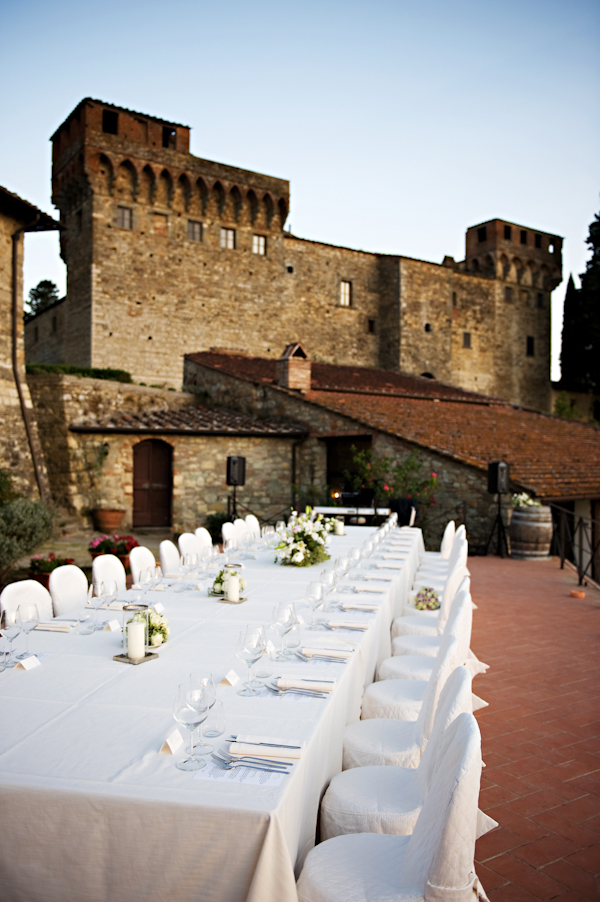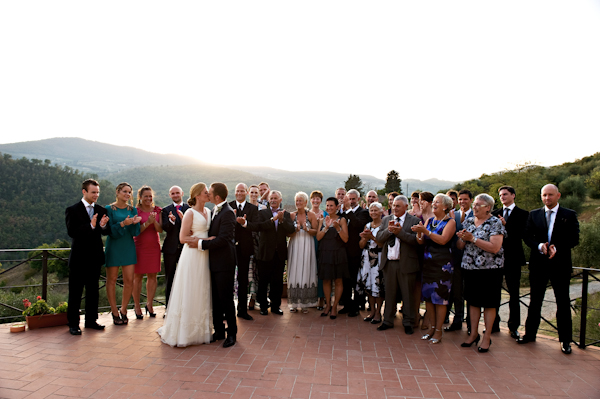 On some of their best decisions: We loved our venue. "Castello Del Trebbio" with its small, intimate chapel and excellent restaurant, was the perfect setting for our important day. To enjoy our dinner with our nearest family and friends under open sky at the balcony of "La Sosta Del Gusto" overlooking the wine yards and the castle with its over 900 years of history, in the background, made us feel like we were in a fairytale. Alberto with his staff at Trebbio were incredibly service minded and played a big part in creating the atmosphere that made the day unforgettable for both us and our guests. And of course, we were very fortunate to have Rochelle there helping us to make our day last for ever. Her pictures make us feel like we are back in the hill sides of Tuscany.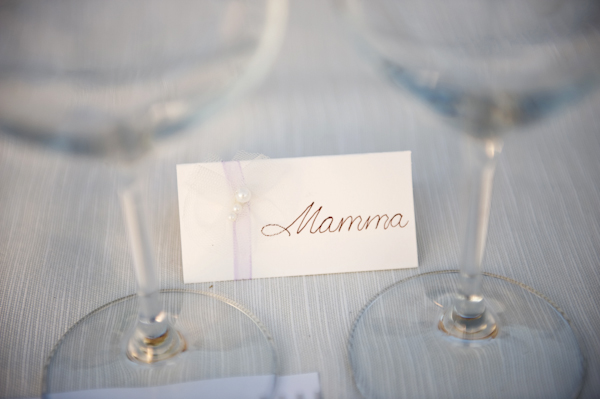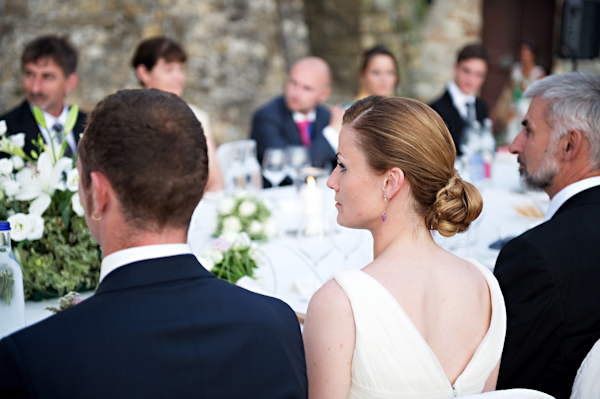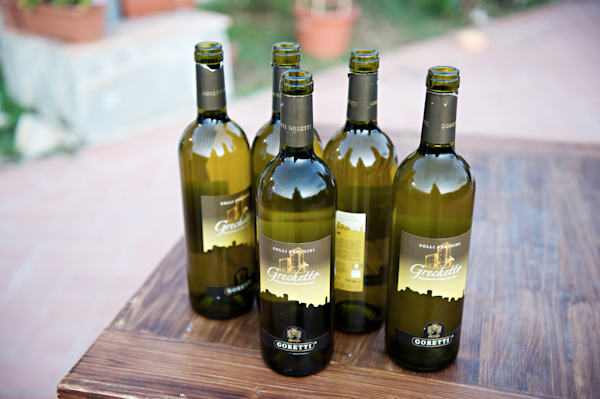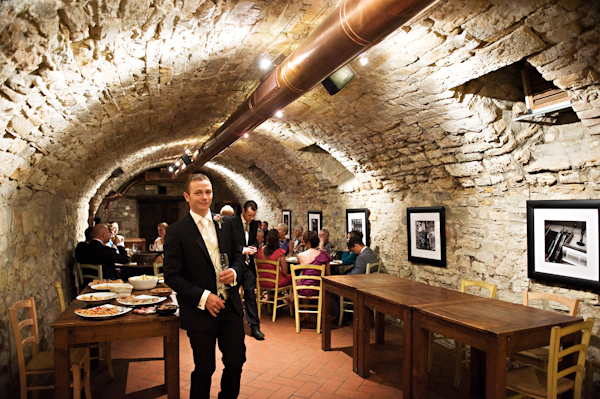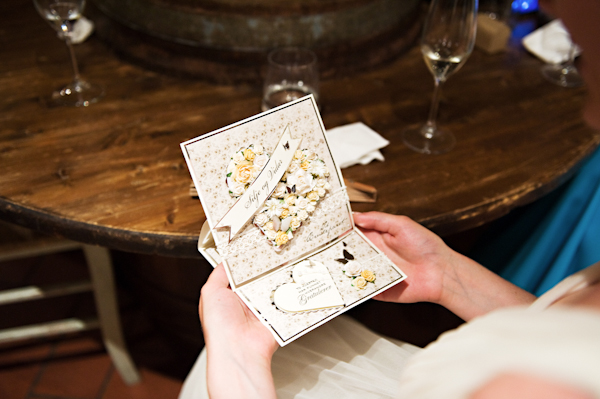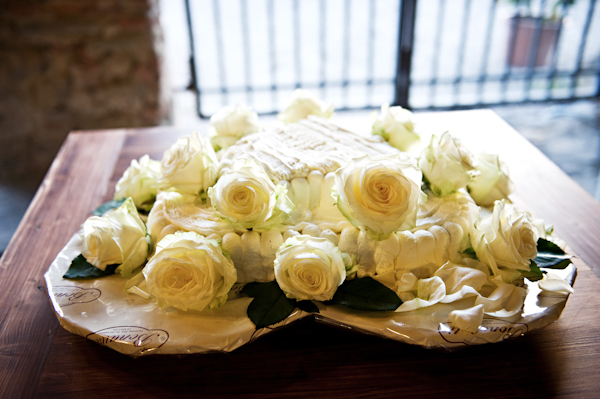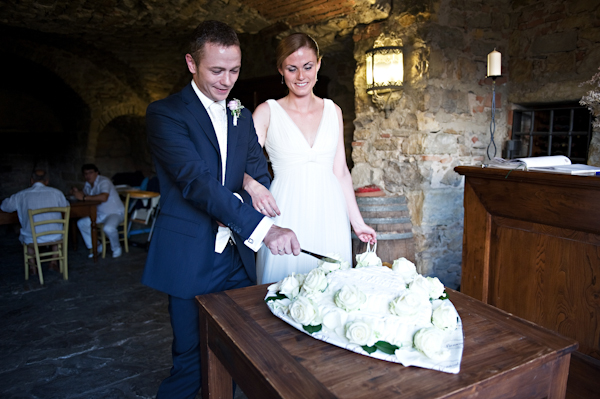 The Wedding Team:
Photographer: Rochelle Cheever
Celebrants: Blessings from Italy
Ceremony: Castello Del Trebbio
Reception Site: La Sosta Del Gusto
Wedding Gown: Novia Dart
Earrings: Georg Jensen
Bride's Shoes: Belle by Paradox London
Suit: Corneliani
Groom's Shoes: Hugo Boss
Thank you so much Silje and Vidar for sharing your wedding with us, and thank you Rochelle for these gorgeous photos!
To see more of Rochelle Cheever's work check out her website, blog, and Junebug Member Brochure!