Merribee was a dream setting for Megan and Mathew's intimate wedding on the South Coast of New South Wales. A historic coastal cottage built in the 1850's, surrounded by rambling gardens and winding country lanes, Merribbe is simply brimming with irresistible country charm! Buliding on the venue's inviting aesthetic Megan and Mathew created a beautiful handmade affair, and with top Australian wedding photographer Jonas Peterson on hand to document the day no detail was missed!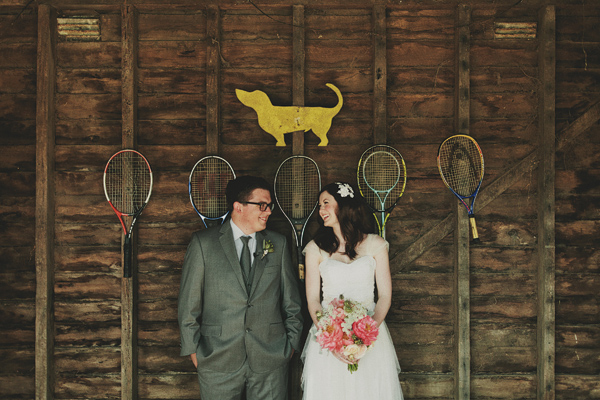 The Newlyweds: Megan and Mathew
Junebug: What were your most important goals in planning your wedding?
Megan and Mathew: We aimed to create a relaxed, intimate event that felt more like an outdoor, summer dinner party than a formal reception.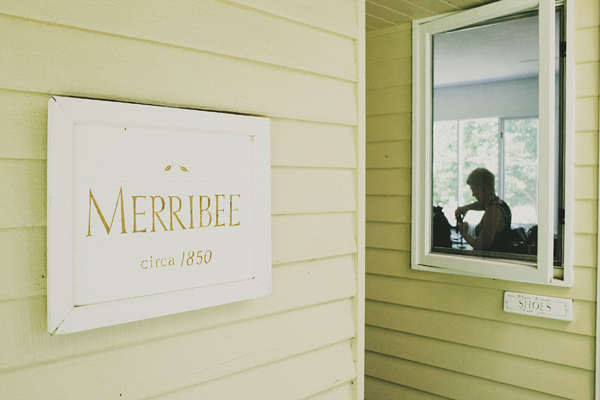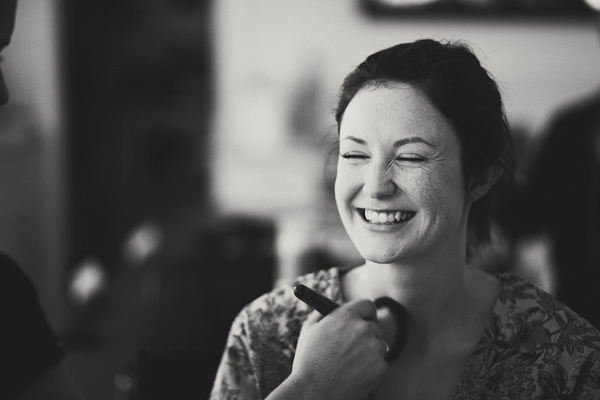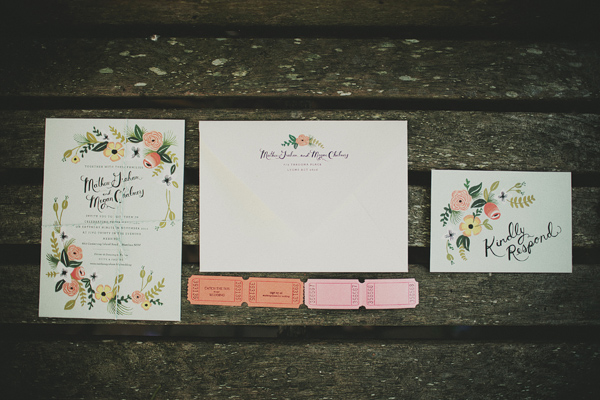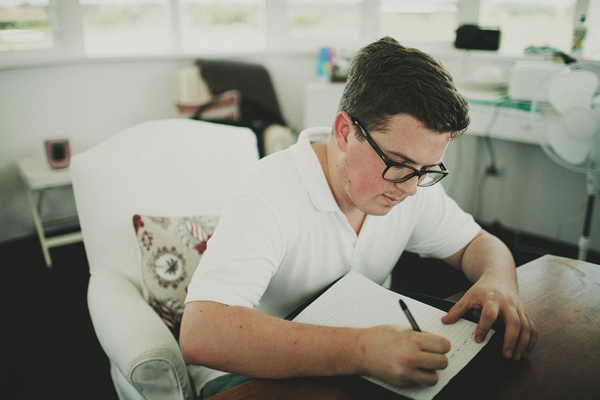 Junebug: How would you describe your personal wedding style?
Megan and Mathew: We just picked things we liked, loosely sticking to a neutral color palette with pops of peach, coral and teal.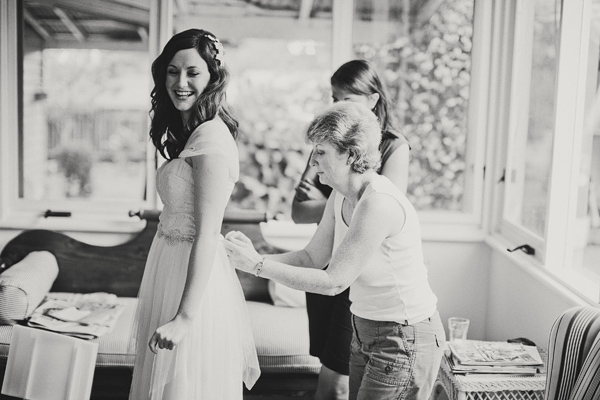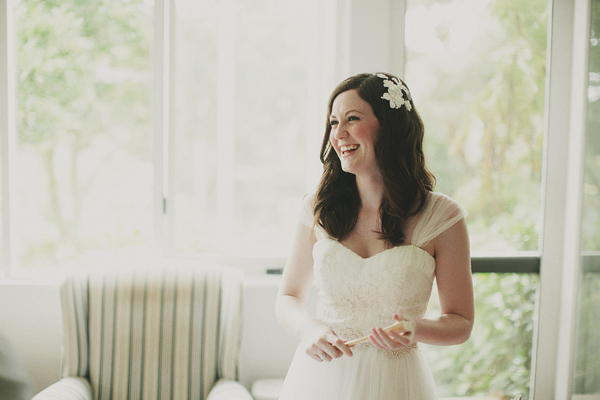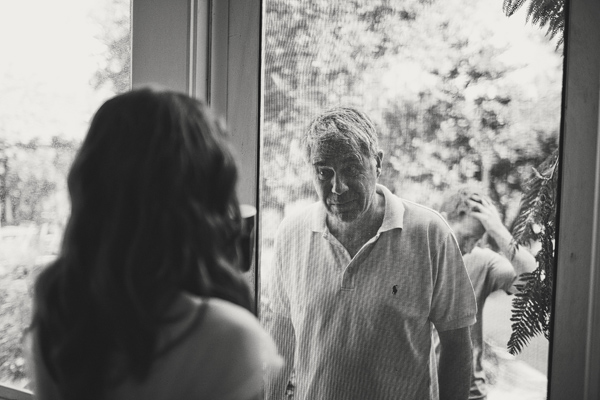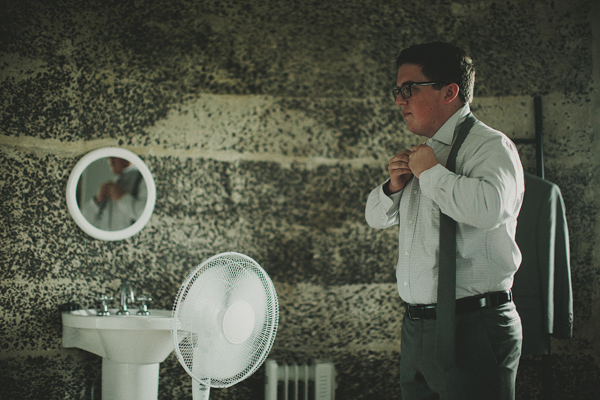 Junebug: Where did you hold your wedding and reception, and why?
Megan and Mathew: The ceremony and reception were both held at Merribee, an 1850s cottage surrounded by gardens. The ceremony was in the front garden, and the reception was in a marquee on the back lawn.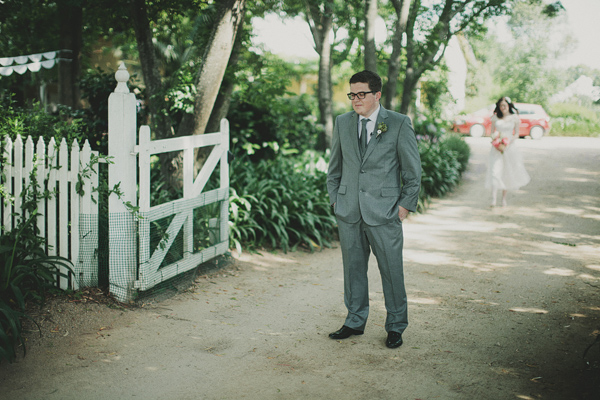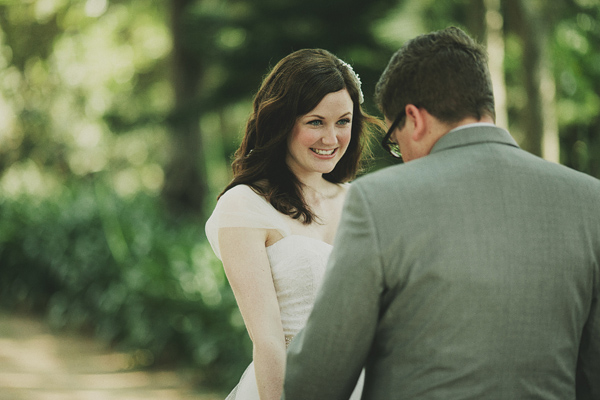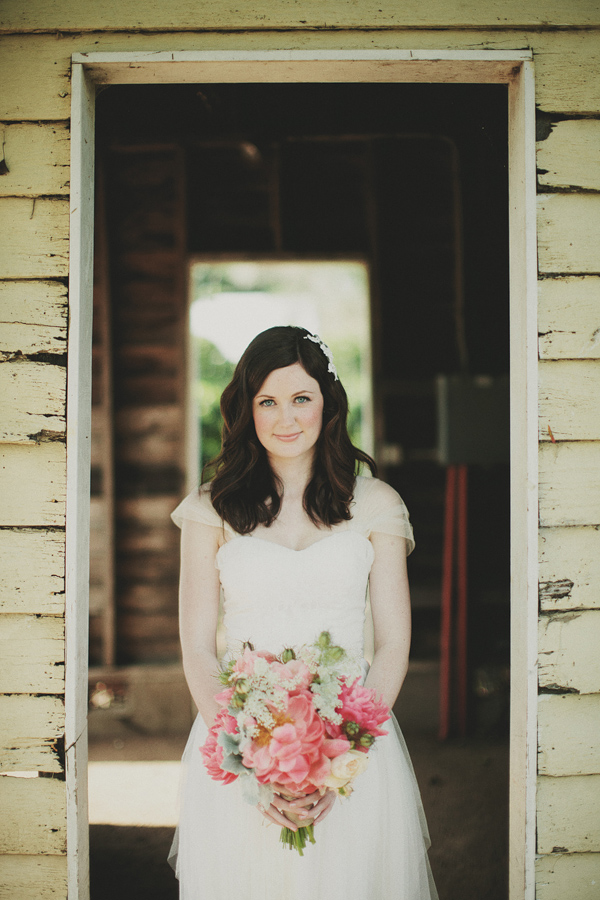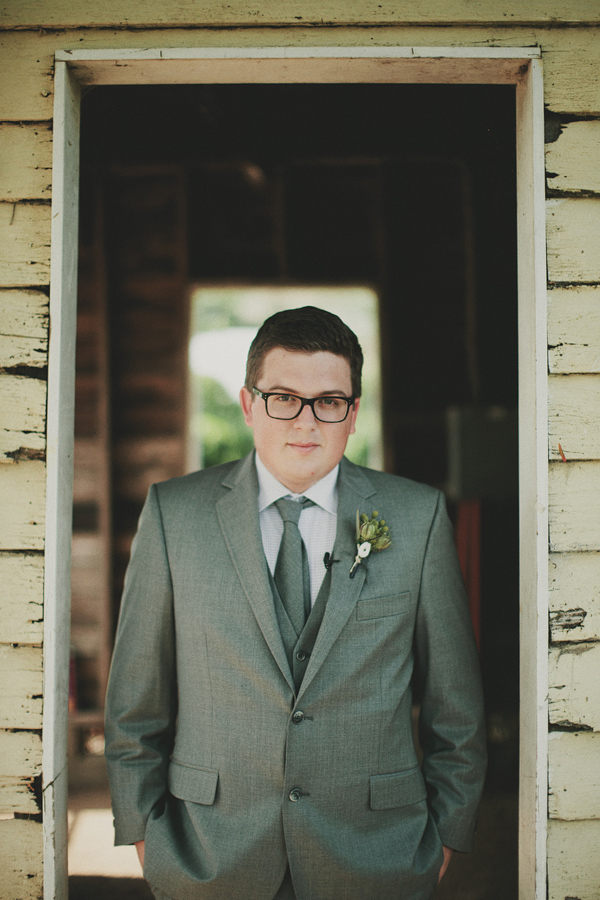 Junebug: What three adjectives describe your wedding best?
Megan and Mathew: Handmade, vintage, us.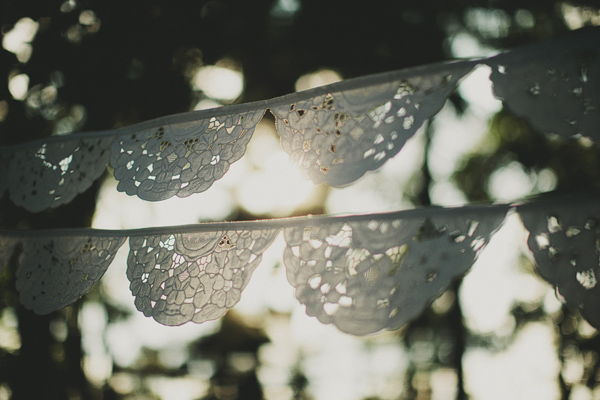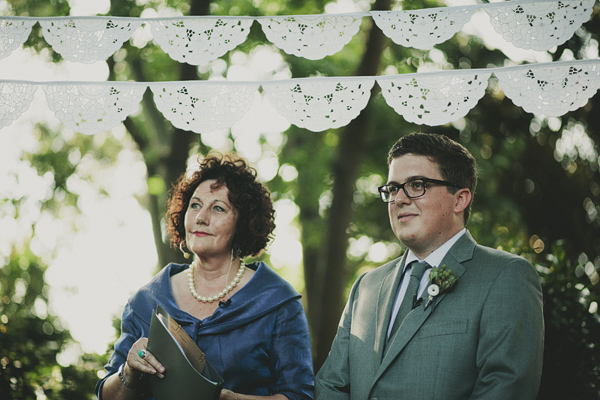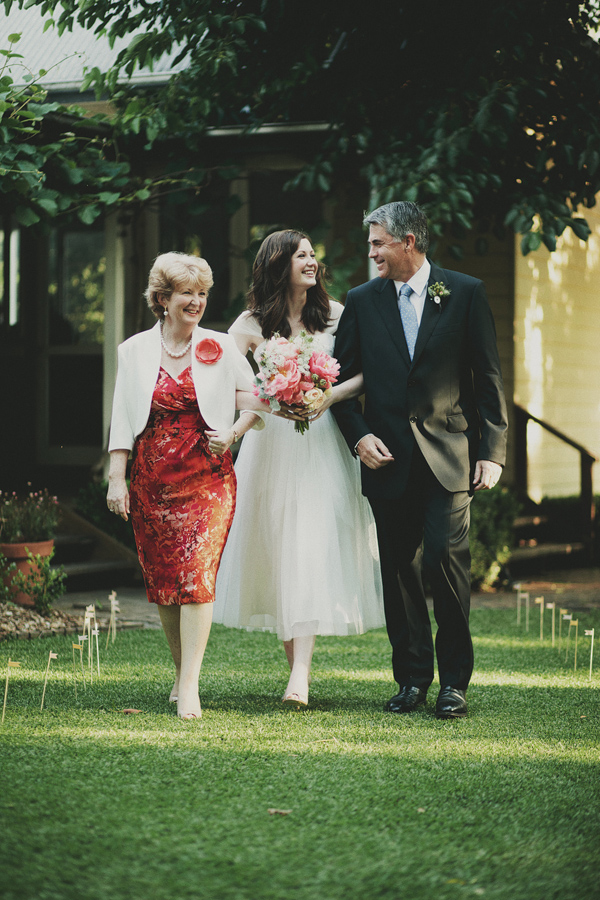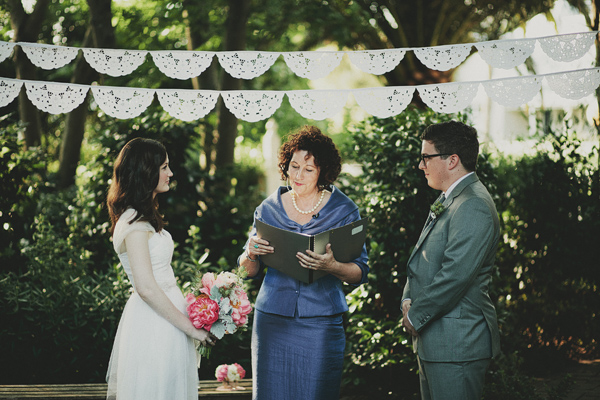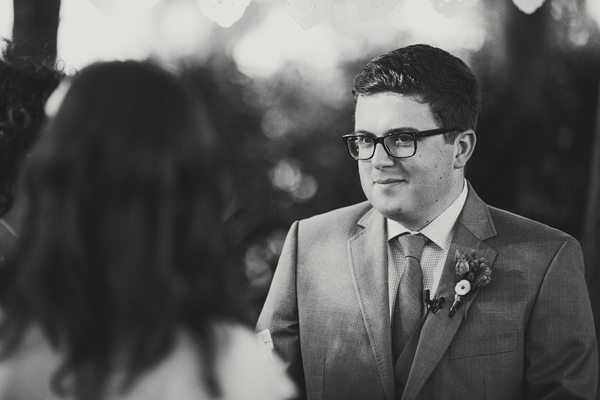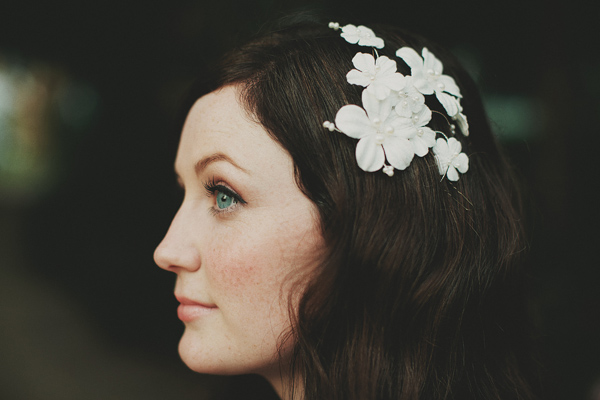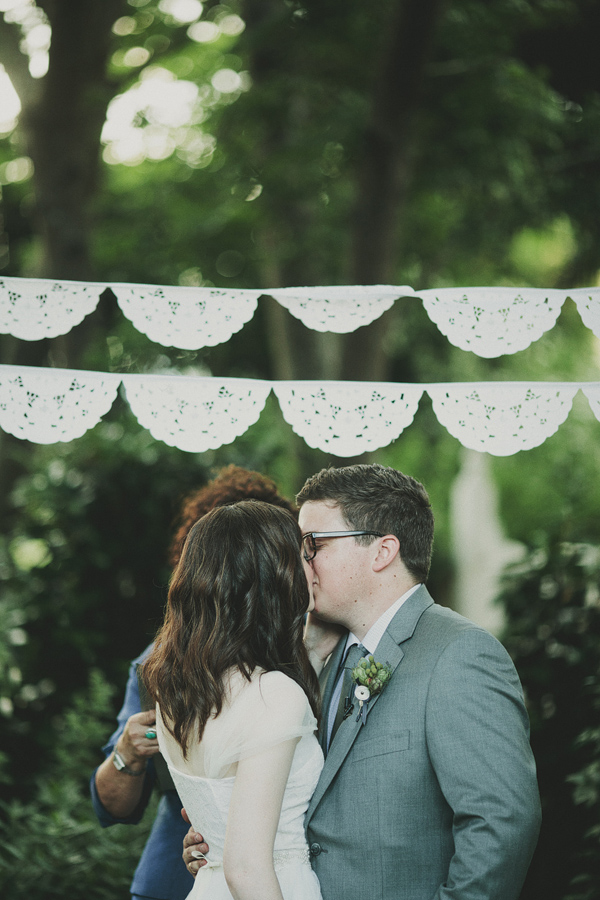 Junebug: What were you looking for in a photographer?
Megan and Mathew: We wanted someone who would capture the moments of the day, without being too obtrusive. We wanted beautiful images to remember our wedding – and once we'd seen Jonas' work we didn't look any further.
Junebug: What specifically drew you to Jonas Peterson and his imagery?
Megan and Mathew: We really liked Jonas' philosophy towards weddings and the fact that nothing is ever rushed or forced.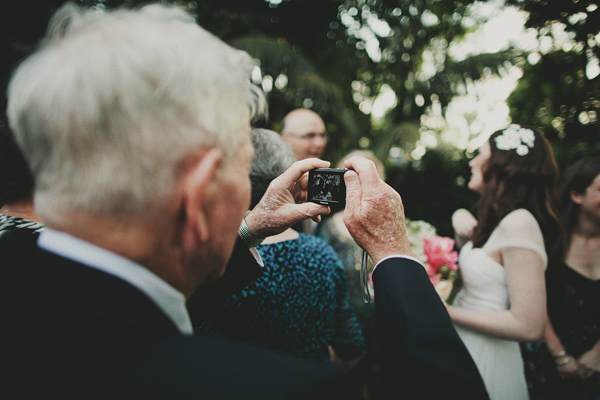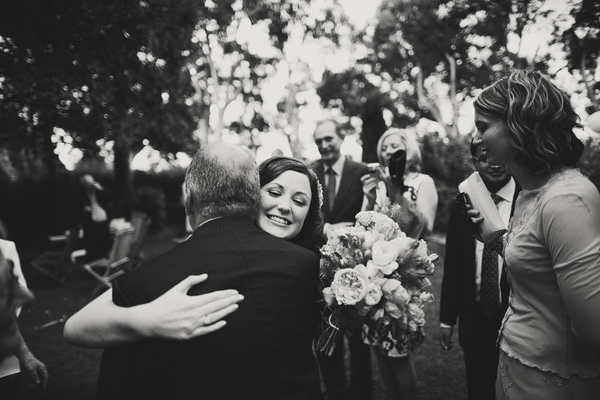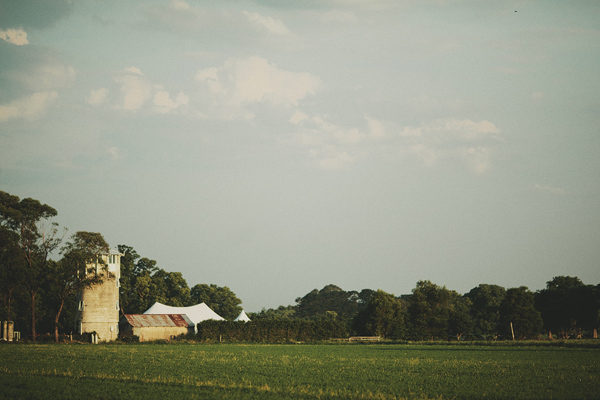 Junebug: What did you enjoy most about working with Jonas?
Megan and Mathew: Being quite camera-shy, we both appreciated how comfortable Jonas made us feel on the day.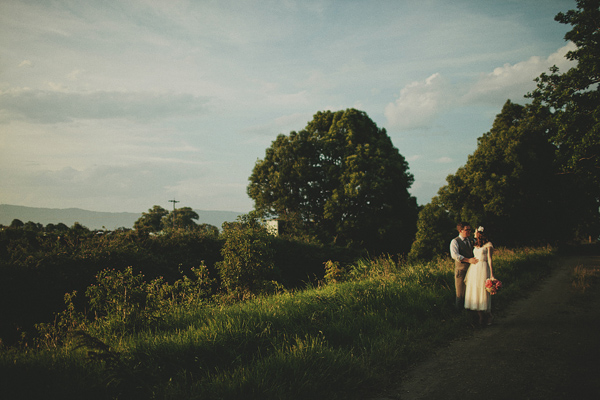 The Photographer: Jonas Peterson
Junebug: How did you approach this particular wedding and what did you most want to capture during shooting?
Jonas: I only shoot all day weddings, which means I'm there from early morning until the end of the reception. I want my coverage to be honest, emotional and unobtrusive and that's what I set out to do this time too.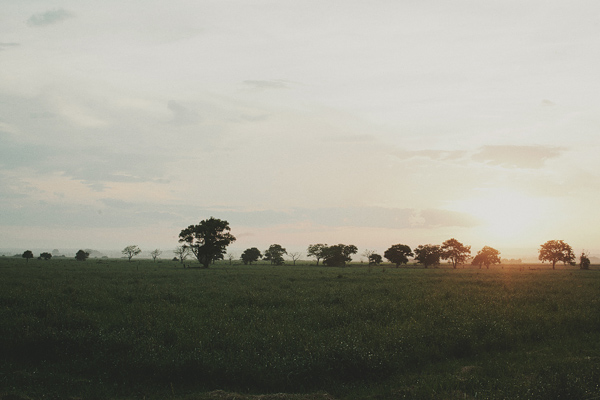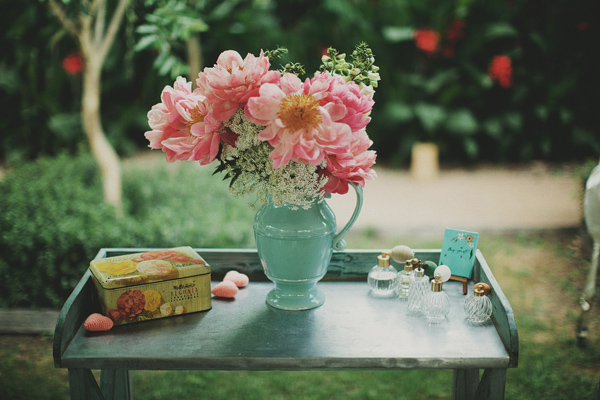 Junebug: Were there any special photographic requests from the couple that made this wedding especially exciting creatively or personally?
Jonas: I find all my weddings exciting, but there's was nothing out of the ordinary photography-wise that created any challenges this time. Nice weather, nice location and a lovely couple.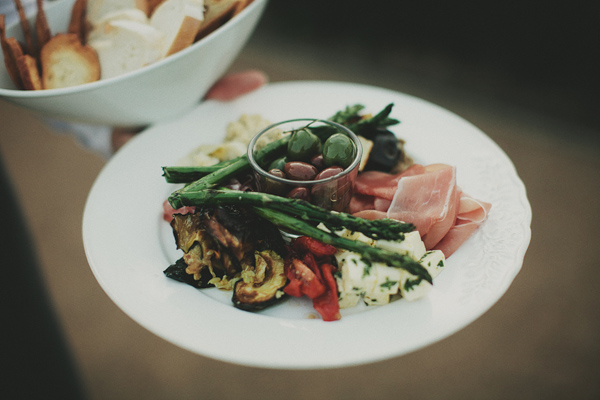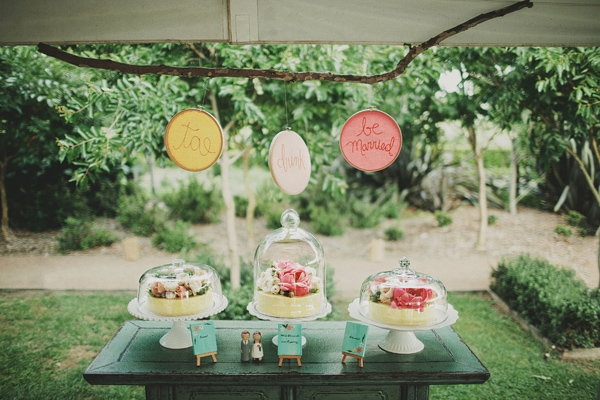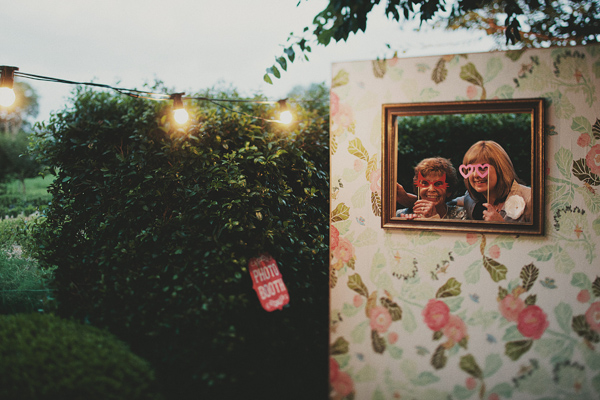 Junebug: What was the most fun part of this wedding for you to photograph?
Jonas: It was very hot this day, so I convinced Mathew and Megan to shoot some of their portraits later than scheduled. Knowing that this would change some of their plans for the day, I was very happy when I the portraits I captured turned out great. I took them to a winding old road and the late afternoon sun created a perfect setting.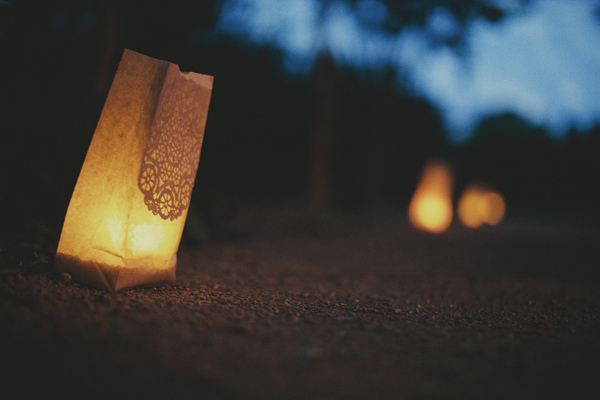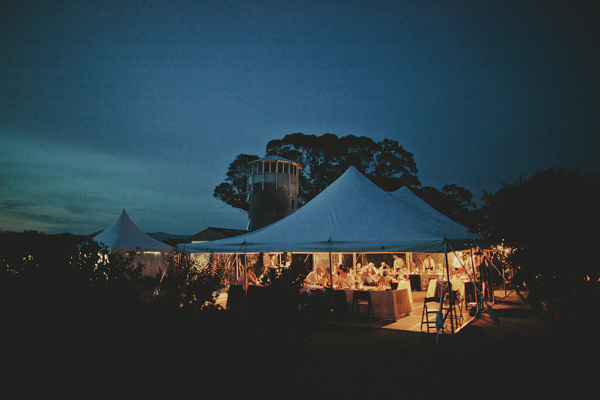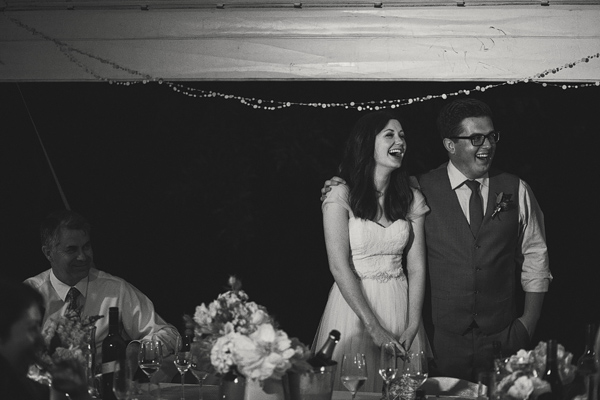 Junebug: How did the locations available to you affect the type of images you shot and how you shot them?
Jonas: We had scheduled to shoot portraits in the middle of the day, but it was extremely hot, so I had to keep them out of the sun as much as possible. I shot a couple of portraits in a storage shed for tennis rackets and a few others in an old grain silo. I asked Mathew and Megan for some more time later when it would be cooler and the light wouldn't be as harsh. Luckily they agreed and it made for a great mix of portraits. I always look for great light, amazing backgrounds and interesting contrasts. I think I found all of the above at this wedding.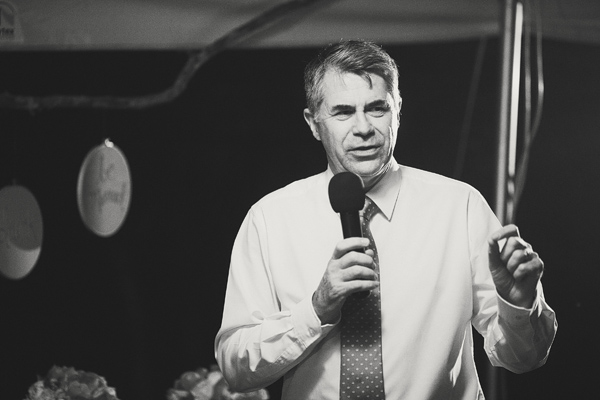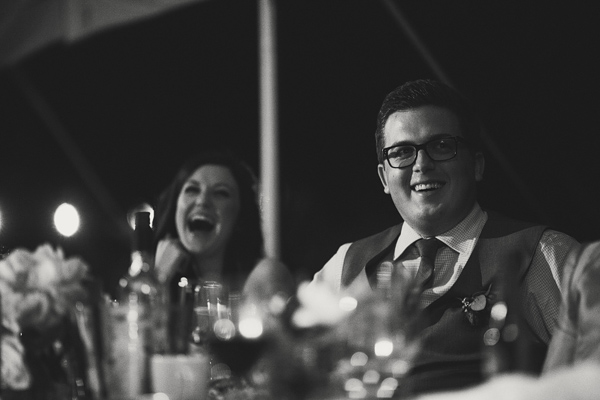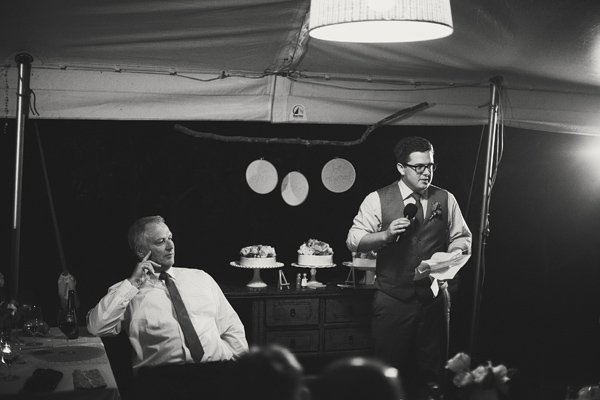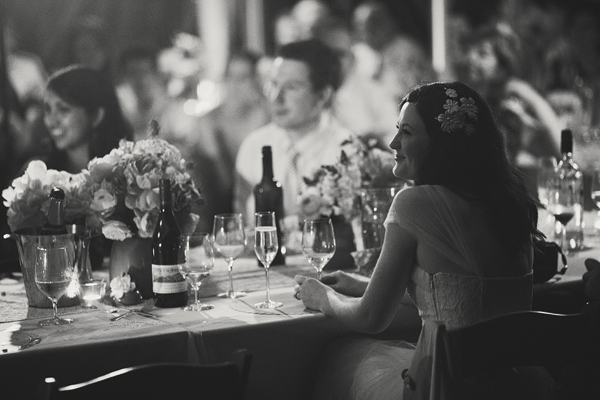 Junebug: What kind of equipment did you use while shooting this wedding?
Jonas: Canon 5D Mark II with Canon prime lenses – 24L, 35L, 50L, 85/1.8, 135L and a 45mm tilt shift.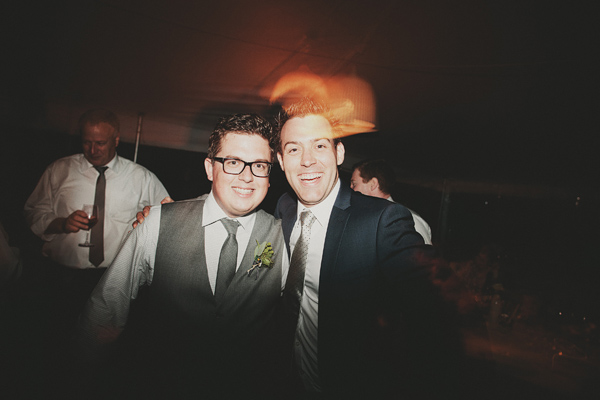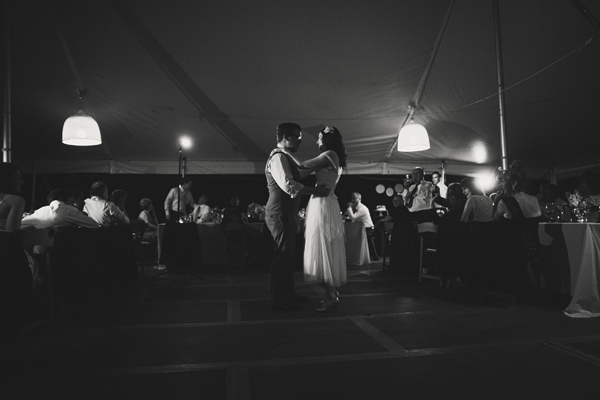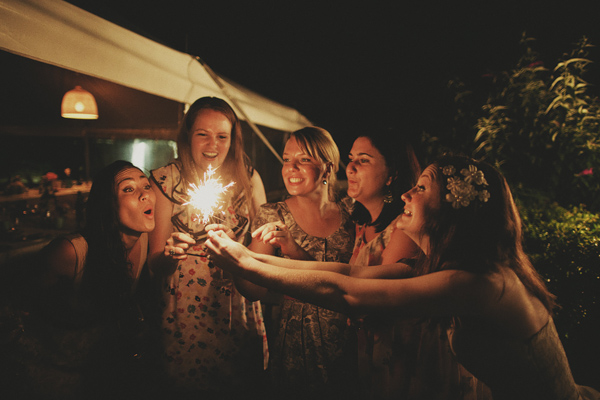 Thank you for sharing your wedding with us Megan and Mathew, and thank you so much for the images Jonas!
To learn about all of the wedding professionals who brought this wedding to life, be sure to visit Meagan and Mathew's page in our Real Wedding Library!
To learn more about Jonas Peterson be sure to visit the Jonas Peterson Photography website and to find the perfect wedding photographer for your own wedding day no matter where you live, don't miss our World's Best Wedding Photographers Hotlist!